Good Friday at Barkur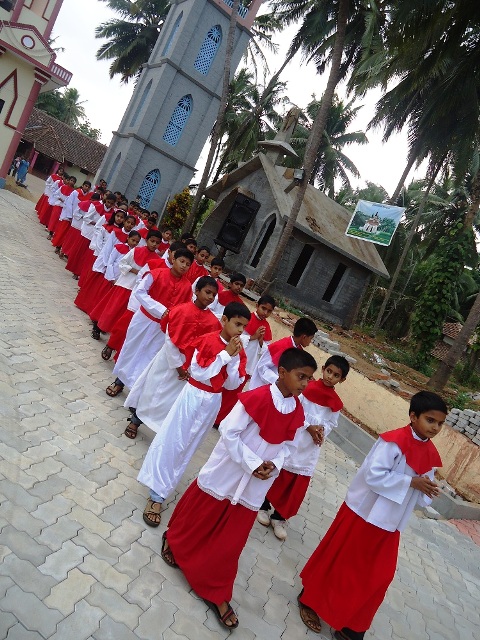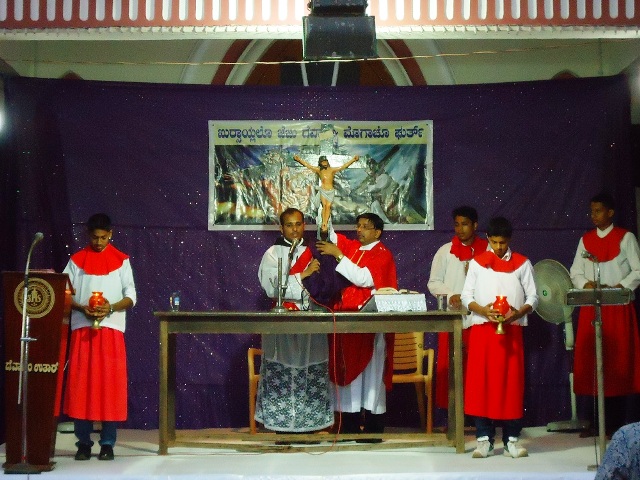 News and Pics : Franklin Fernandes
Maundy Thursday at Barkur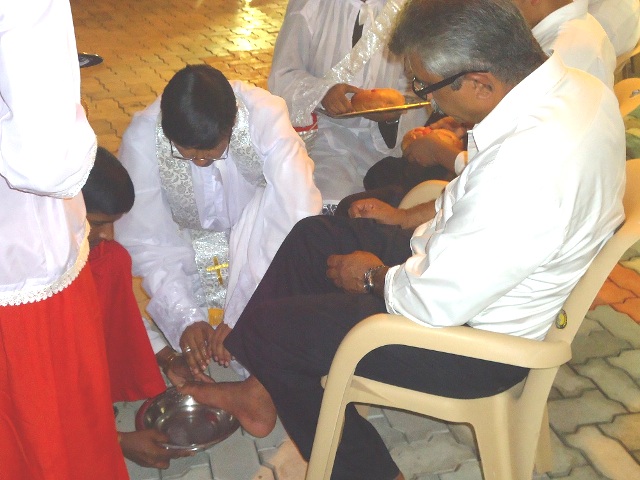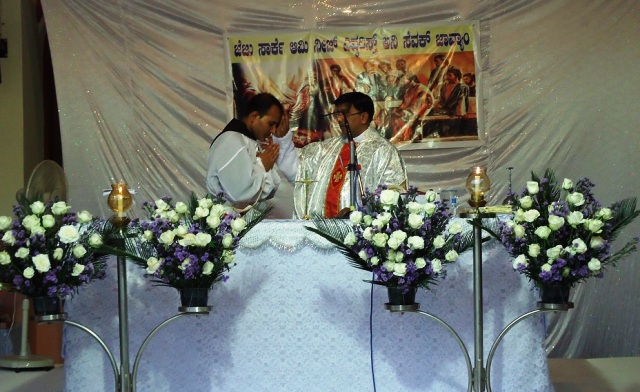 News and Pics : Franklin Fernandes
Inauguration of renovated Shri Pattabhi Ramachandra Temple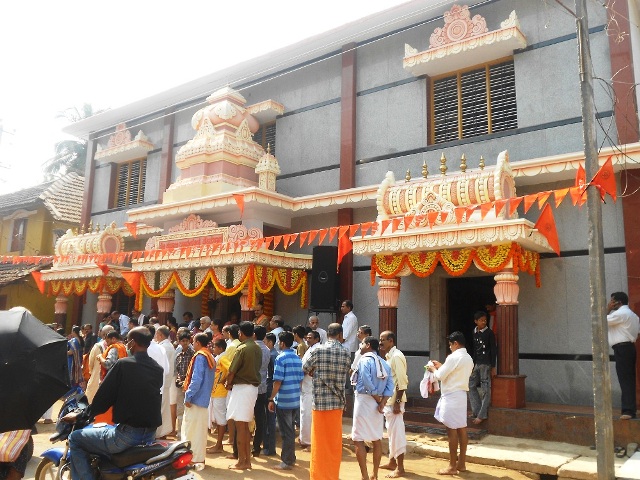 The renovated Shri Pattabhi Ramachandra Temple was inaguarted recently at Barkur. One of the most frequented and popular temple known for its annual Ganeshothsava was inaugurated by the Shrimadh Sanyameedra Shripadham.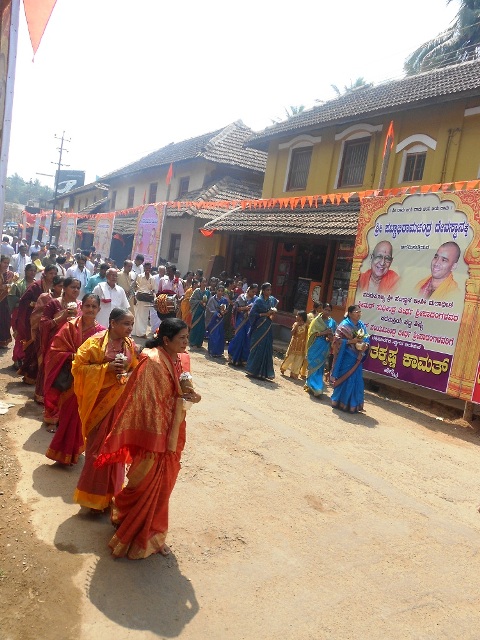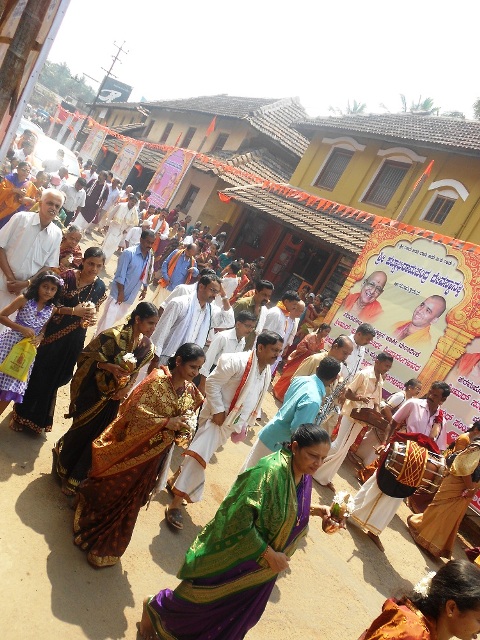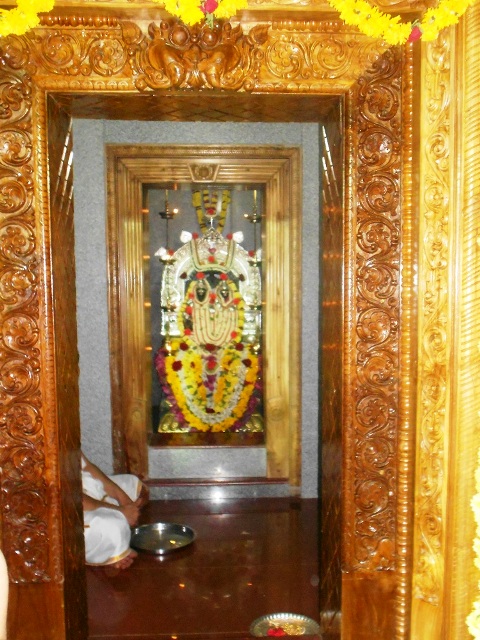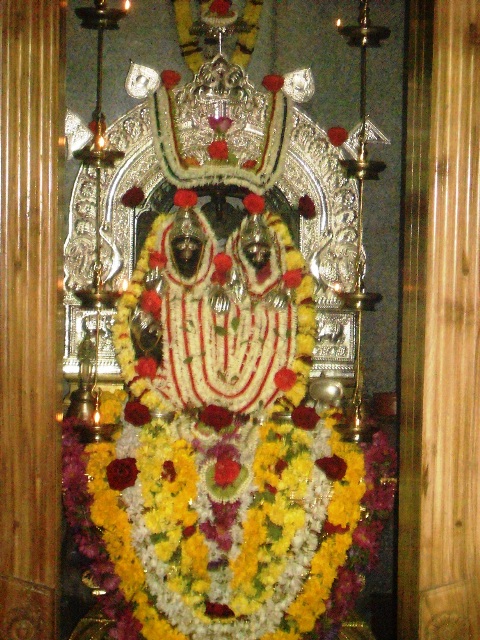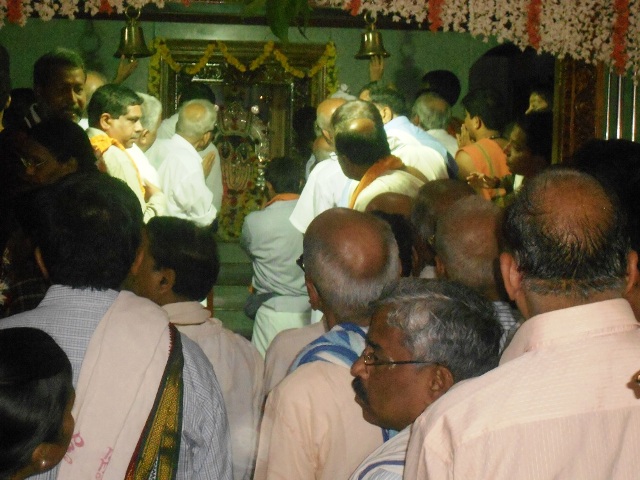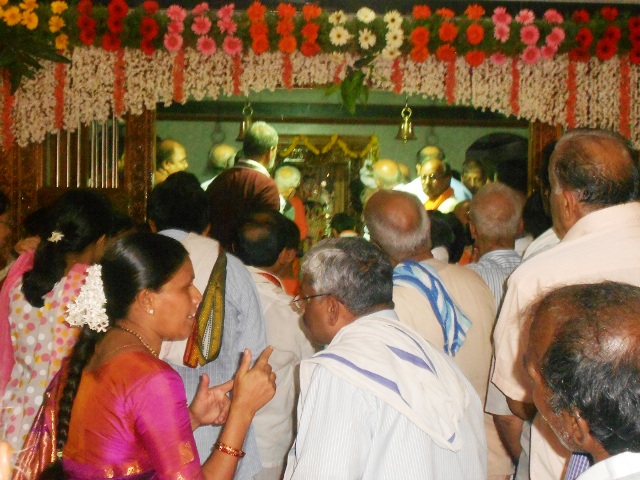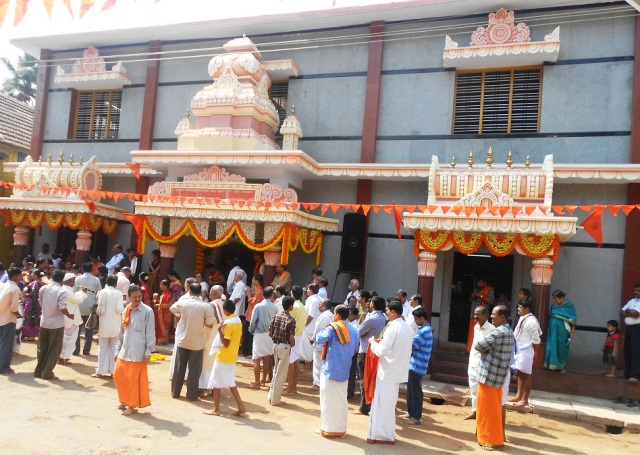 News and Pics : Franklin Fernandes
Barkur Habba News in Pics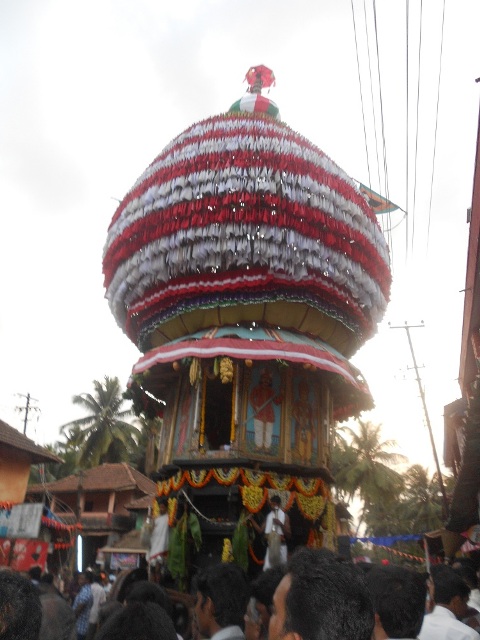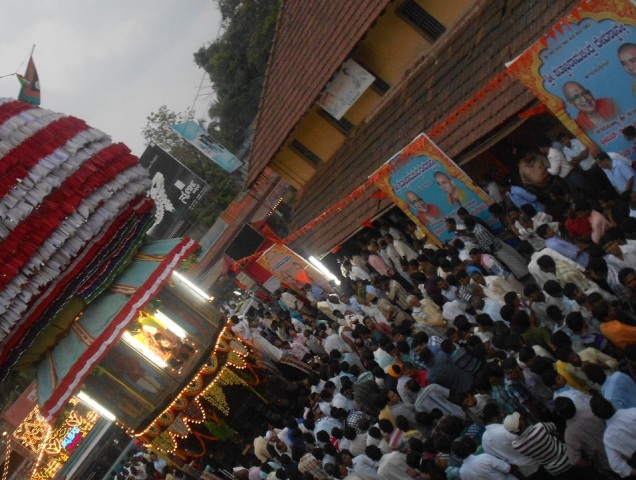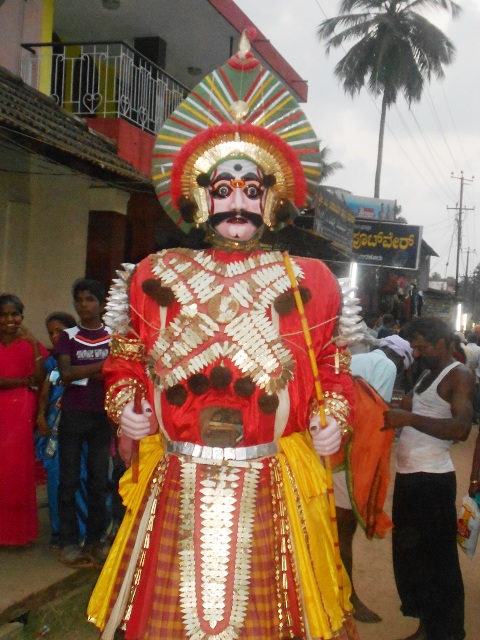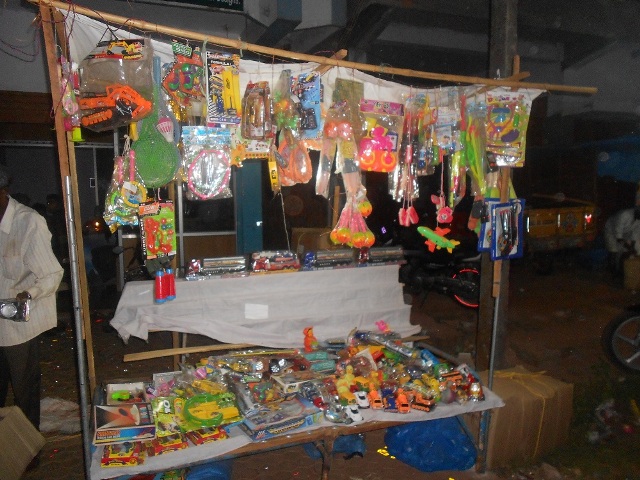 News and Pics : Franklin Fernandes
State level in symposium in memory of Swami Vivekananda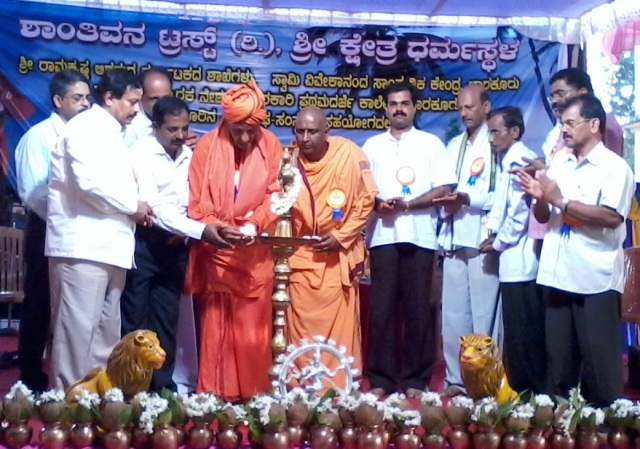 A state level symposium on the occasion of 150th Birthday celebration of Swami Vivekananda was held at National Pre University College. Organized by the Swami Vivekananda Samskrithika Kendra, the symposium was inaugurated by Swami Jagadathmanandji Maharaj, President, Shri Ramakrishna Sharadashrama, Ponnampete.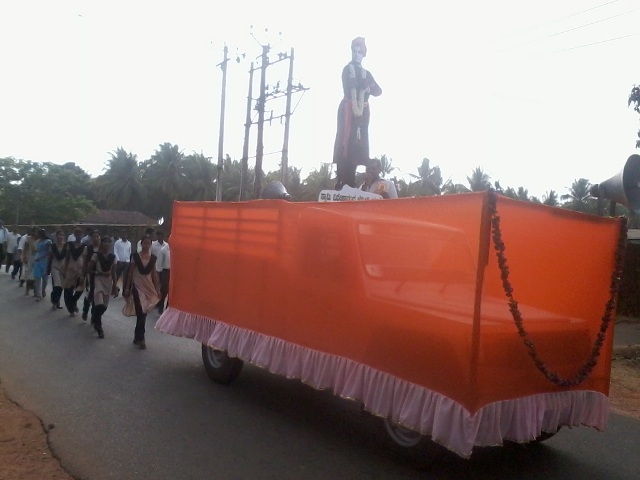 As a precursor to the symposium grand procession consisting various tableaus and cultural shows stole the limelight.
Symposium started with the prayer by college students, followed by the traditional welcome by B.Shrinivas Shettigar, Hon. President, Swami Vivekanada Samskrathika Kendra, Barkur. B. Rajashekara Hebbar, Principal, Smt. Rukmini Shedthi Memorial, National Government First Grade College Barkur, addressed the gathering and explained the necessity of such symposium. Swami Yogeshwaranandji Maharaj, blessed the occasion and the participants of the symposium.
Inaugural function was presided over by D.Manjunathayya, K.A.S, COO, Udupi Taluk Panchayath. B. Sitharam Tholpadithaya and Dr.Ramadas Ganiga were the chief guests. B.Ashok C. Poojary, Yoga Convener for Udupi District proposed the vote of thanks.
The programme was aptly conducted by B.Sudhakr Rao and Ram Bhatt Sajangadde.
News and Pics : Franklin Fernandes
Oldest well in Barkur to undergo renovation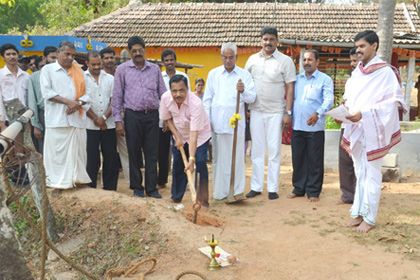 What might be called oldest well in Barkur, at the courtyards of Shri Masthi Amma Temple, at Dharmasale Barkur is taken up for renovation. Recently inauguration of the renovation of this strangely square shaped well, probably 7 centuries old at that, was held. Local dignitaries like B.Seetharama Shetty, K.K.Naik, Industrialists Balakrishna Hegde, Ramananda Shetty, Ganesh Ganiga, Sabhya Raghavendra, Subrahmannya Poojari, Subhanu Suresha and Priest of the temple Anantha Padmanabha were present at the occasion.
Holi celebrated by local groups in Barkur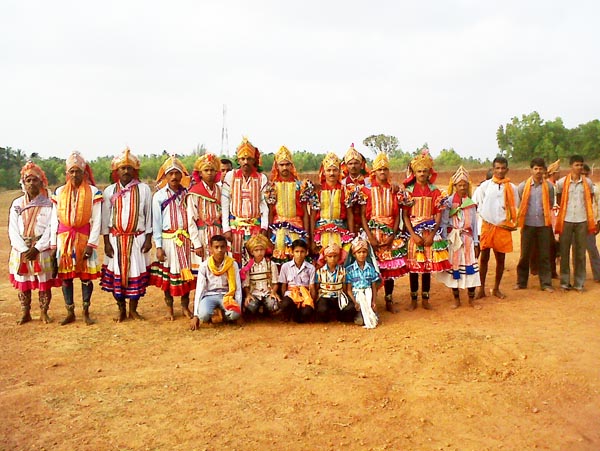 Holi Team, Heradi Group
Picture by Raghava Naik
Catholic Sabha get together at Barkur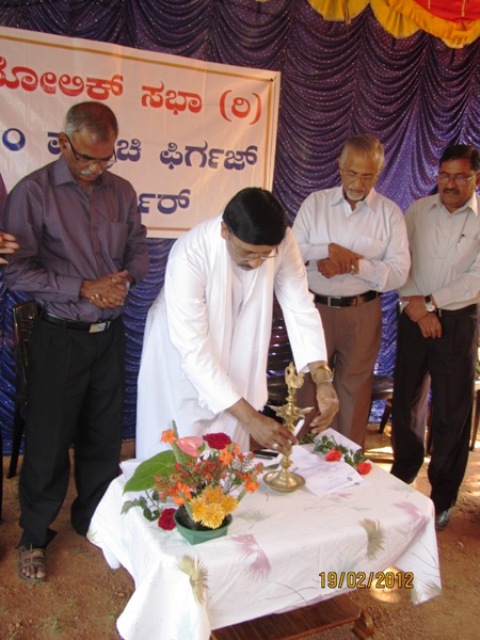 The Annual get together of Catholic Sabha, Barkur Unit was held recently at gardens of 'Nathan' the residence of Staney Wilfred Lewis, at Chaulikere, Barkur .The programme started with prayer by Gretta Lewis and Patrick A'lmeida . The get together was inaugurated by Rev.Fr. Alban D'Souza, Parish Priest, Church of St.Peter, Barkur.
The host and the president of Barkur unit, Stany Lewis welcomed the gathering, and presided over the function. Chief guest Valerian Menezes, President of Catholic Credit Co-operative Society, Brahmavar briefed about Catholic sabha, its importance, aims and achievements since its inception in Mangalore diocese. Speaking on the occasion Dolphy D'lima, member, Grama panchayath, Barkur, explained about Catholic Sabha and its political importance to Catholics. He urged more catholics to join and get actively involved in politics for the betterment of the society.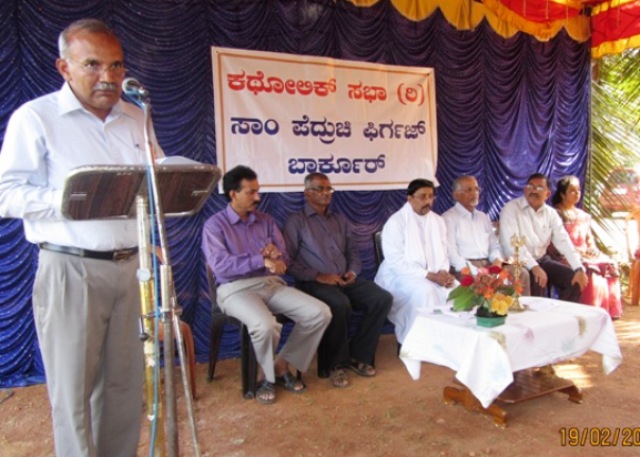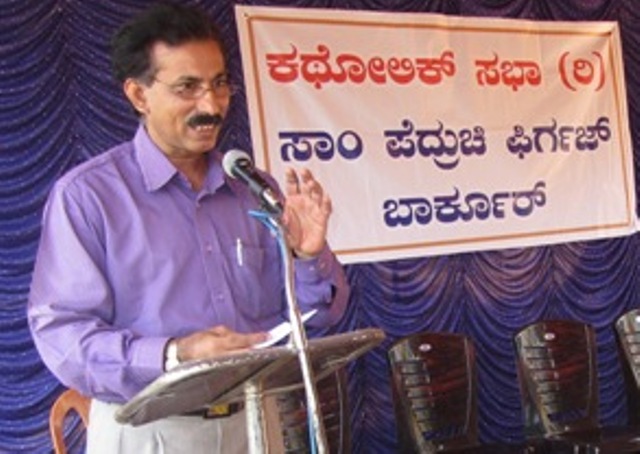 Herald D'Souza, Former Vice President of Parish Council and Ex President of ICYM Central Council, Manglore Diocese addressed the gathering about the importance of involving youngsters in Catholic sabha . He expressed his concern about lack of participation among the youngsters and stressed that more youth should be involved in Catholic Sabha to reinforce the unit. Eugene Quadras, Vice President of Parish Council encouraged more women to join the Catholic Sabha and get involved in various activities. All the participants took active part in various group discussions that were held and brought out new ideas to build up the Catholic Sabha.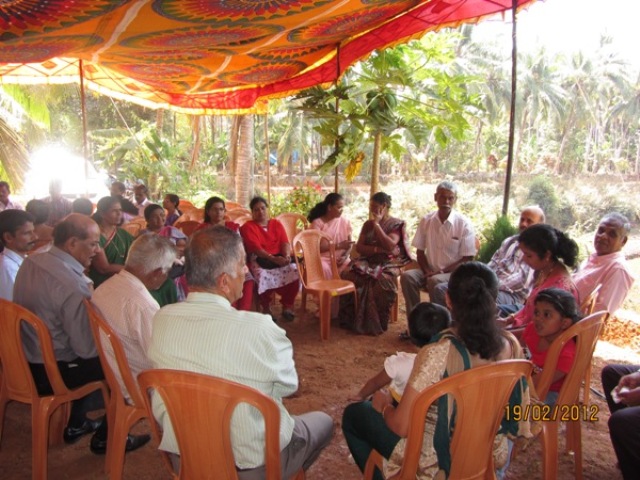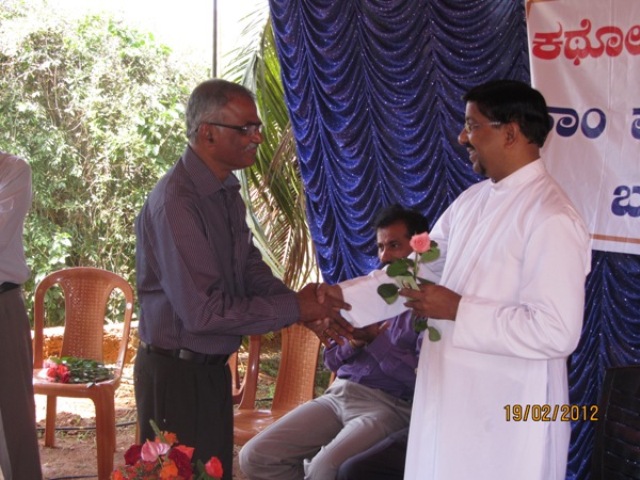 Mother Superior, IHM Convent, Barkur, Gilbert D'Silva ,Presiden,t Catholic Sabha Kalyanpur Varado, Vivet Lewis, Secretary of Barkur Unit, Deacon Br Darel Fernandes and representatives of various organizations of the church were present on the stage. Gerald Gonsalves, Barkur was the main coordinator of the event . The get together was concluded with a sumptuous lunch.
News: Marina Gonsalves, Pics: Sydney Lewis
Obituary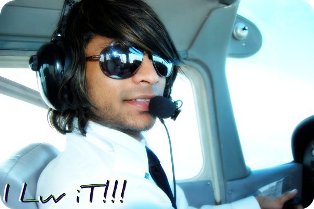 Mervin Sony Soans (23 yrs), S/O Mrs. Ramaa & Deric Soans, B/O Komal Soans, Nephew of Victoria Geoffrey, Late Steaven Soans, Ruby Baandhekar, Shalet Samuel, Prafulla Janet Shah and Eric Soans Barkur. Expired on 16th February 2012. Funeral Ceremony Will be held on Saturday 18th February 2012 at the Church of Our Lady of Egypt, Kalina, Santacruz, Mumbai at 10 am.
The Expressions performs at 'Bhavataranga' part of 'Akashvani Habba'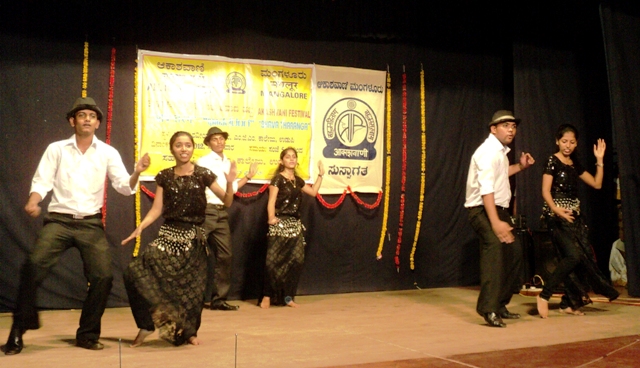 Hampi Kannada University retired Professor A V Navada inaugurated 'Bhavataranga' variety programme as part of 'Akashvani Habba' organized by Mangalore Akashvani station at MGM College's New Ravindra Kala Mantap, on Monday February 13.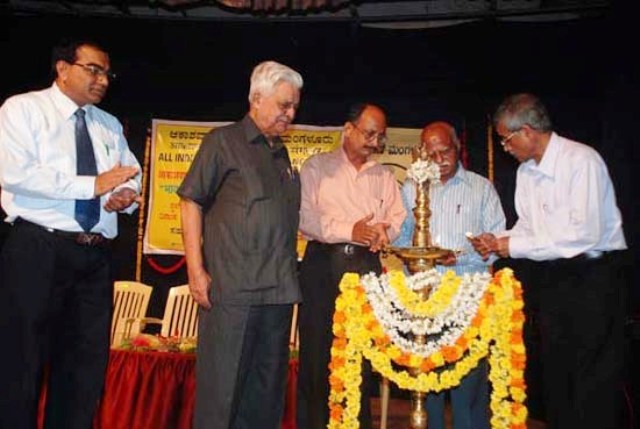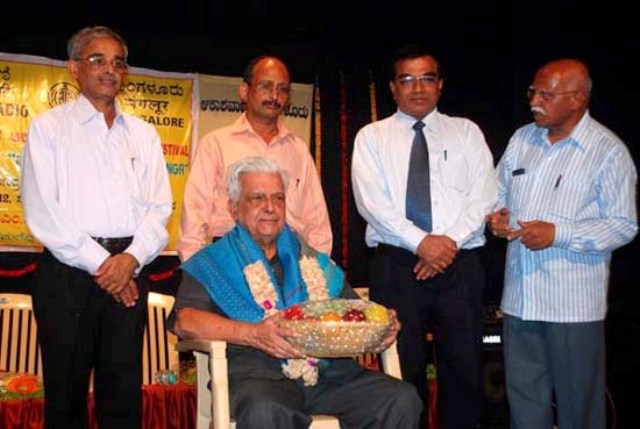 Speaking on the occasion, Professor A V Navada said that Akashvani is at crossroads. "It has been sidelined due to Doordarshan and mushrooming of private TV channels. Although lesser urbanites listen to Akashvani programmes, it has significant listeners in rural villages. It creates general awareness on great many issues. Mangalore Akashvani station has done good service in promoting Tulunadu cultural hierarchy. Despite visual media posing stiff competition to Akashvani, it has been carrying on its mission in educating the rural masses," he added.
Academy of General Education administrator Dr S Shantaram was felicitated by Mangalore Akashvani station director Vasant Kumar Perla.The city-based Rastra Kavi Govind Pai Research Centre director Dr Krishna Bhat and MGM College principal Professor Venkataramana Gowda were present on the occasion.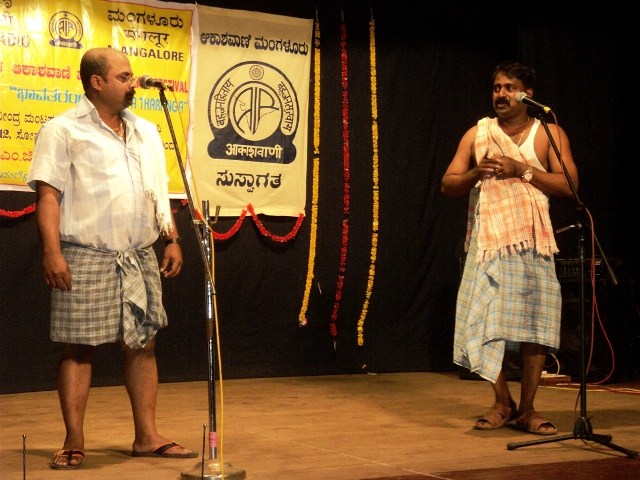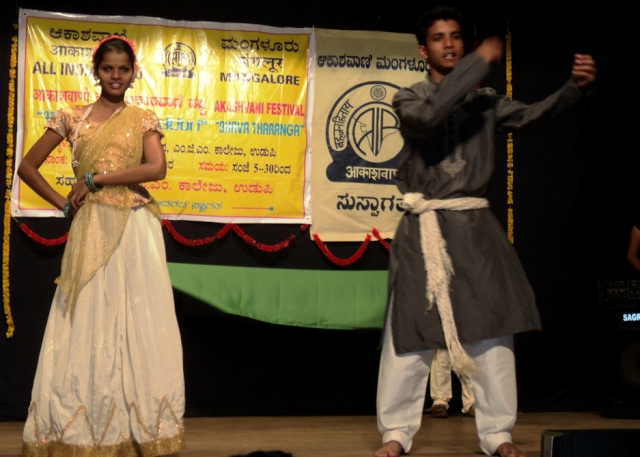 The Expressions a name synonymous with quality entertainment, a group of like minded people to promote talents, operating from Barkur was invited to perform in the cultural programs that followed the stage program, by the officials of Akashavani Station. The team led by the recently elected President Naveen Dias and Secretary Eric Soans created a uproar among the audience with their brilliant performance. In the given half an hour the team presented 4 dances comprising one that of kids and 2 comedy skits which were appreciated by all.
Muddu Moodubelle of Akashavani Managlore, compered the programme.
News and Pics : Franklin Fernandes and www.daijiworld.com