Silver jubilee Celebrations Kick Off at Barkur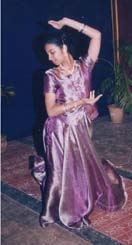 Pretty Ballerina.....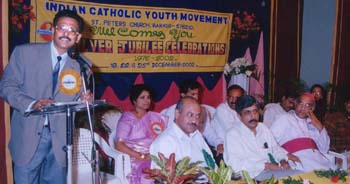 Mr. Archibald Furtado ...a brief history of time !
DC addressing the gathering
President Ms. Divya Furtado felicitated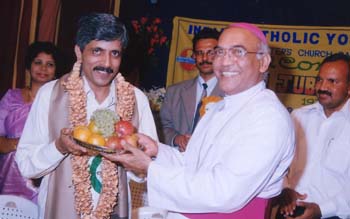 Mr. Jayaprakash Hegde honored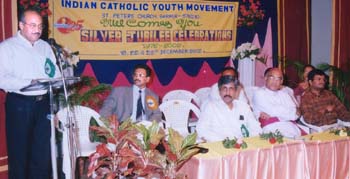 Prof. Mathew C. Ninan in action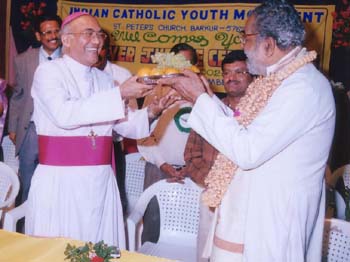 Fr. Sylvester D'Souza honored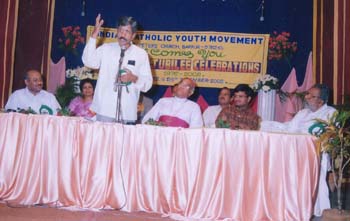 The great wall of Barkur by Mr.Hegde
"Sargin thaavn aanj denvthi...novee koar..."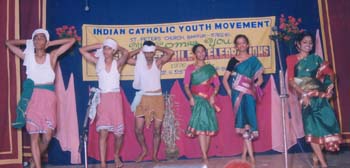 "Haanv Saaibha polthodi voithaan"
Inspector..! Arrest him!