Arun Deepak Mendonca's Clicks
Arun Deepak Mendonca from Hanehalli, Barkur currently residing and working at South Africa is passionate about photography. Recently his pictures have been selected for publishing in news papers and he was gifted a Professional SLR camera from this newspaper in South Africa and his picture is also selected as the picture of the week in a forum of Professional Photographers. When we asked him to send some of his clicks to publish in our website, he agreed happily and promised to send them on a regular basis.
Album 2
-Team barkuronline.com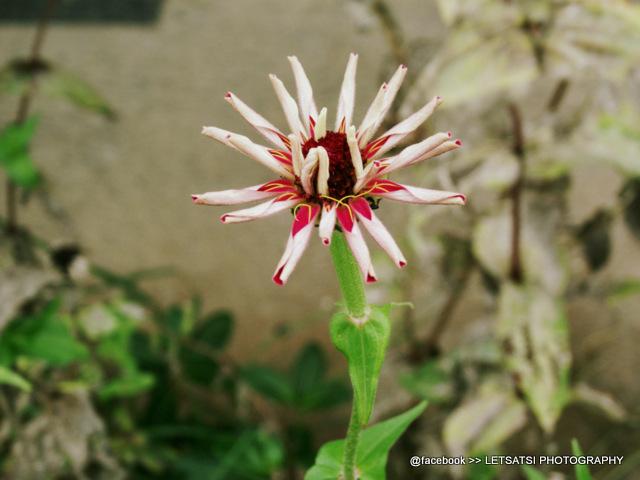 I love clicking flowers . some looks like smiling faces.. .. random click..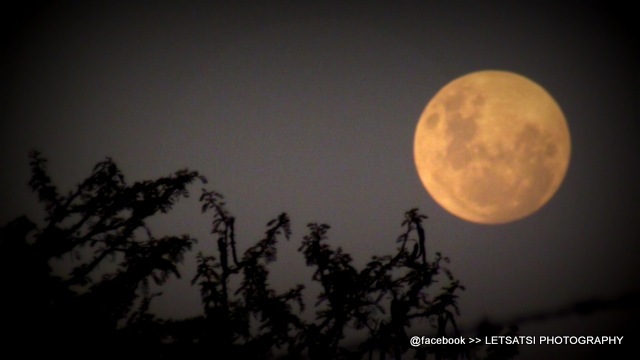 My 1st click of super moon .. 1st click always stays in photographer's gallery and its best for him too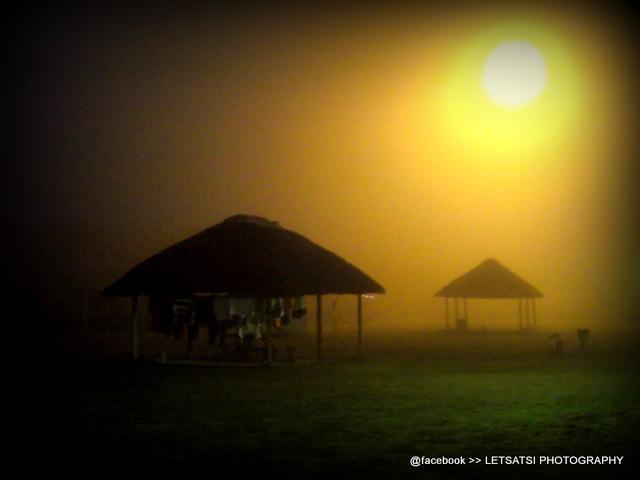 A winter night woke up @3am .. when I saw fog out side no more sleep for me next few hours.. Street light and shadows gave good combination and a good capture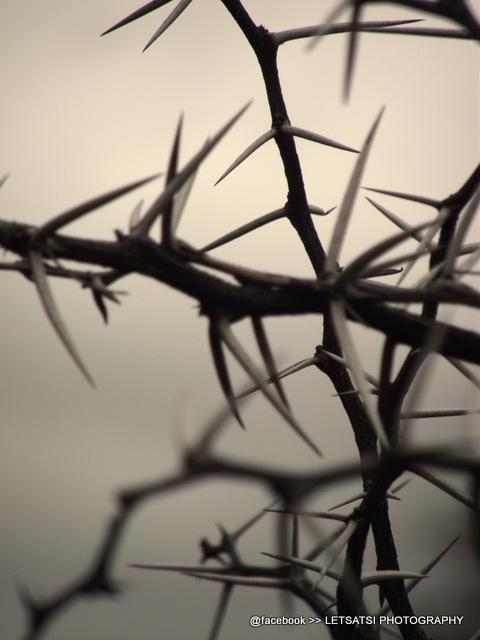 . Thorns of a small bush ... was trying my hand at macro clocks ... Don't they look like the thorns from the Jesus' crown of thorns?..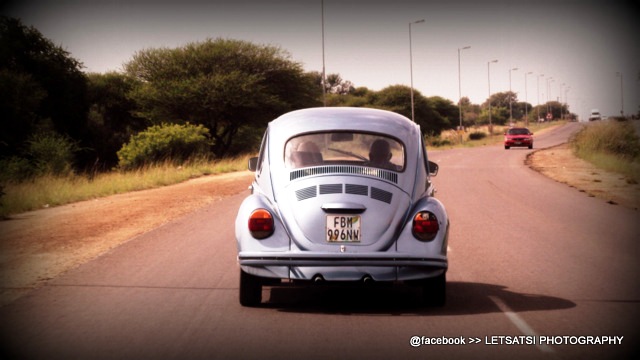 Old model cars .. Flash back into the bygone era of the movies of Dr.Raj..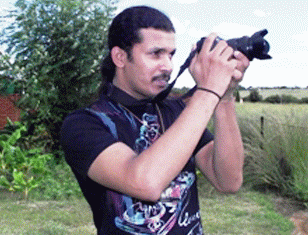 -Arun Deepak Mendonca, South Africa