CONGRATULATIONS TO TWO YOUNG CHARTERED ACCOUNTANTS
-P. Archibald Furtado
CONGRATULATIONS TO TWO YOUNG CHARTERED ACCOUNTANTS,
Jenelle DSouza, daughter of Denzil & Clara DSouza, Kachhur, Barkur & Alroy Sequeira son of Wilfred and Cynthia Sequeira, Japkalikudru, Barkur.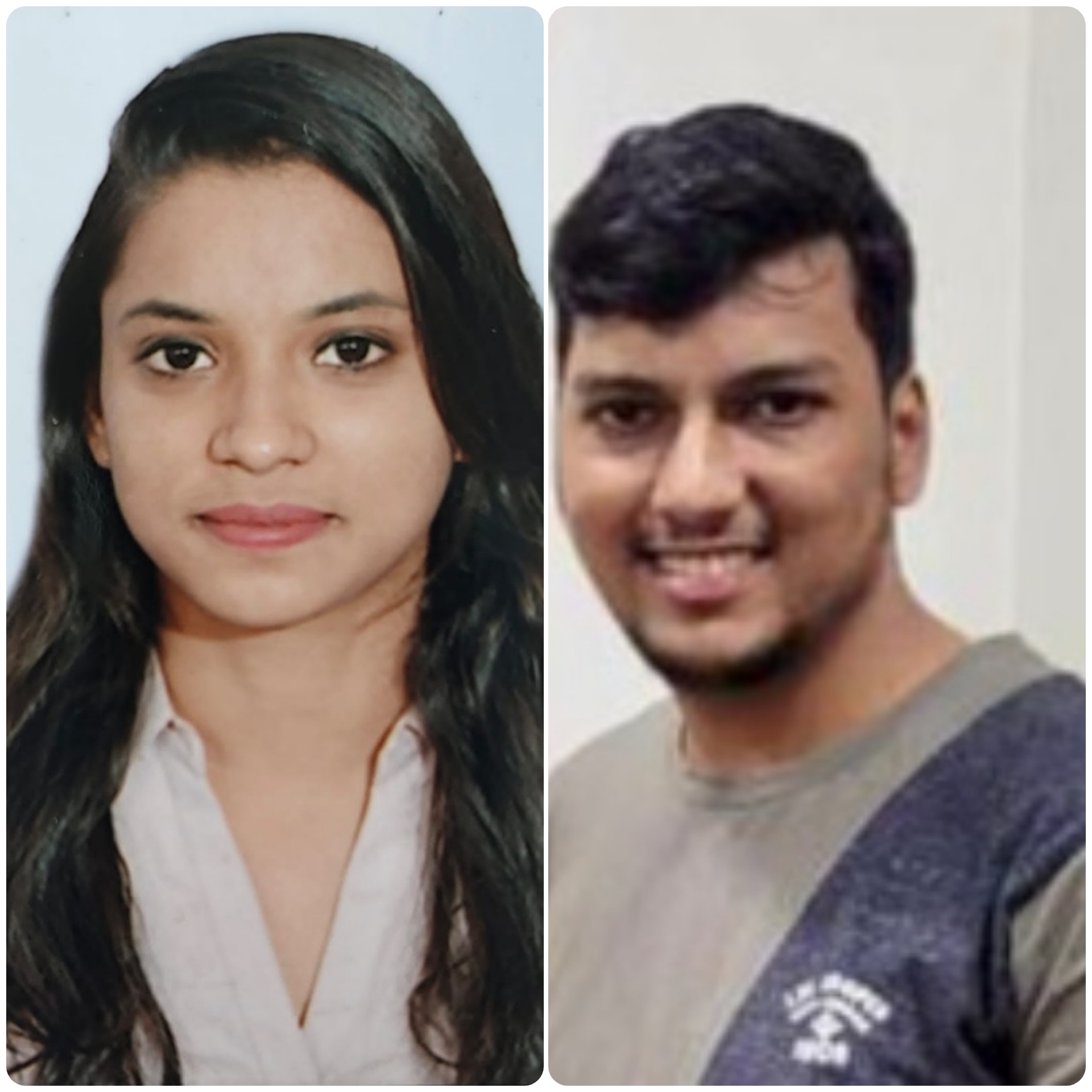 Catholics of Barkur made their presence felt in all fields, may it be in arts, culture, education, medicine, and various fields of engineering, science……you name it and our Barkurian achievers are there in substantial number. In my opinion one distinct field we find exceptionally few probably Chartered Accountancy field. Of course late AT Picardo was the first Barkurian to make a big name as a FCA qualified in London in United Kingdom and then practiced in Bombay. I can recollect a statement of Late AT Picardo way back in 1987, then serving in M/s Gammon India, a famed Civil Contracting Company, in the St Mary's Hall, Mazagaon in Byculla Bombay, as the Chief Guest of the entertainment programme rather a fund raising drama – Mogachi Deswatt, presented by the just born SPCYA – St Peter's Catholic Youth Association, Barkur – Bombay, on 2nd November, 1986. 'There is a visible shortage of civil servants, advocates and of course Chartered Accountants hailing from my birth place Barkur.' He further declared, "SPCYA have to think seriously on this matter and I will support and even happy to extend a helping hand by way of scholarship and guidance…..….."
No one grabbed the offer or opportunity then…. and almost a generation rolled in. Yes, in the past 35 years hardly a dozen aspired to be a CA, one or two might have been succeeded….!
Why the above incident come-up to my mind is, during that SPCYA function, both Wilfred Sequeira and Denzil DSouza were the witnesses and present there in the same Hall as young volunteers, must have taken a note of it. Yes, both were qualified Engineers – rather the proud products of prestigious Karnataka Poly-technique (KPT, Mangalore), now the celebrated proud Barkurian Dad's (fathers) along with their Mother's -  of Two Young Chartered Accountants in Mumbai.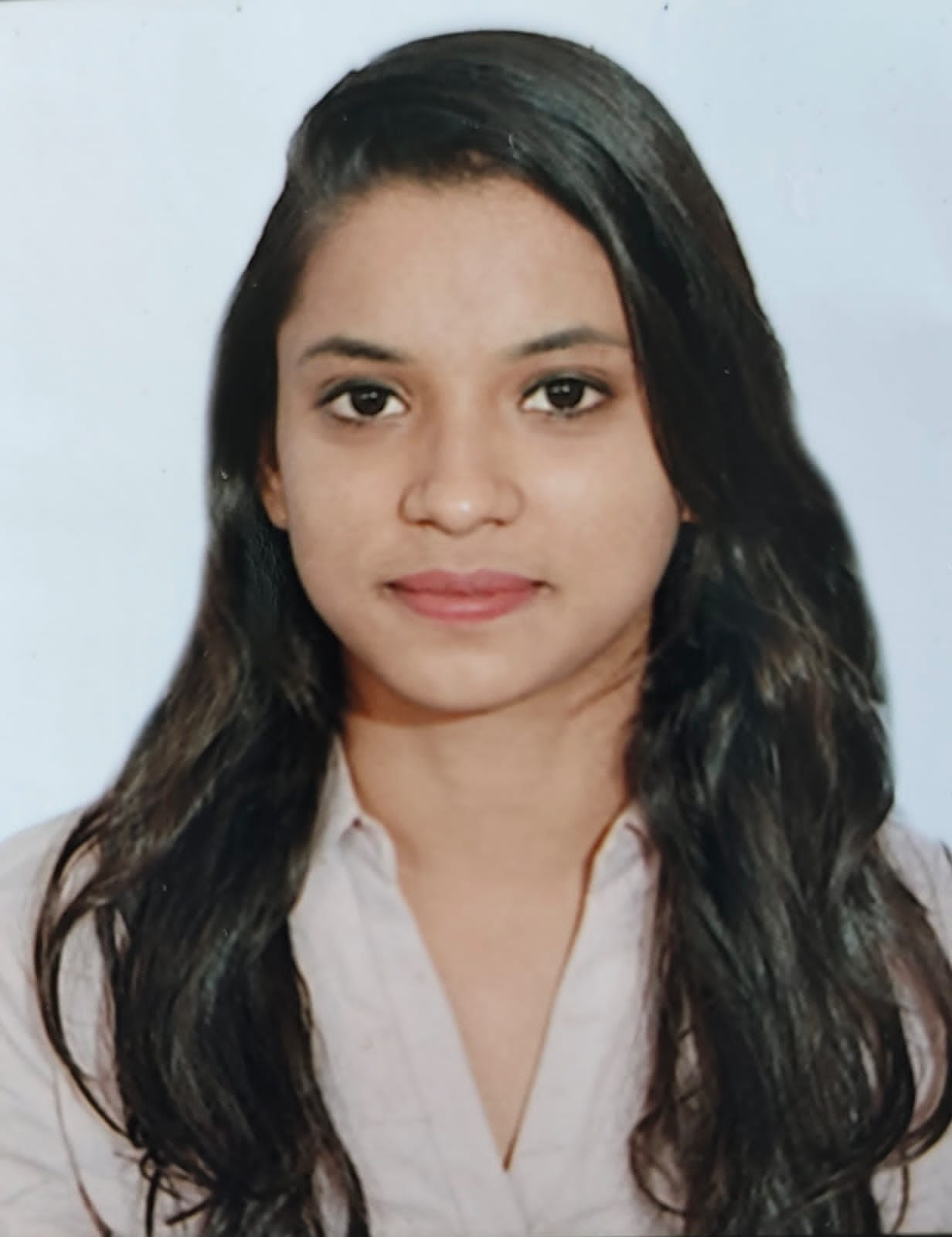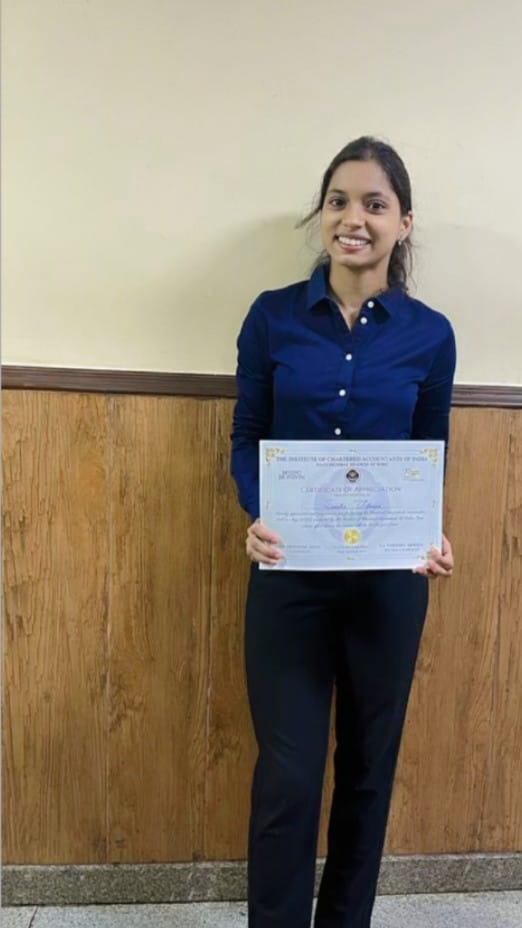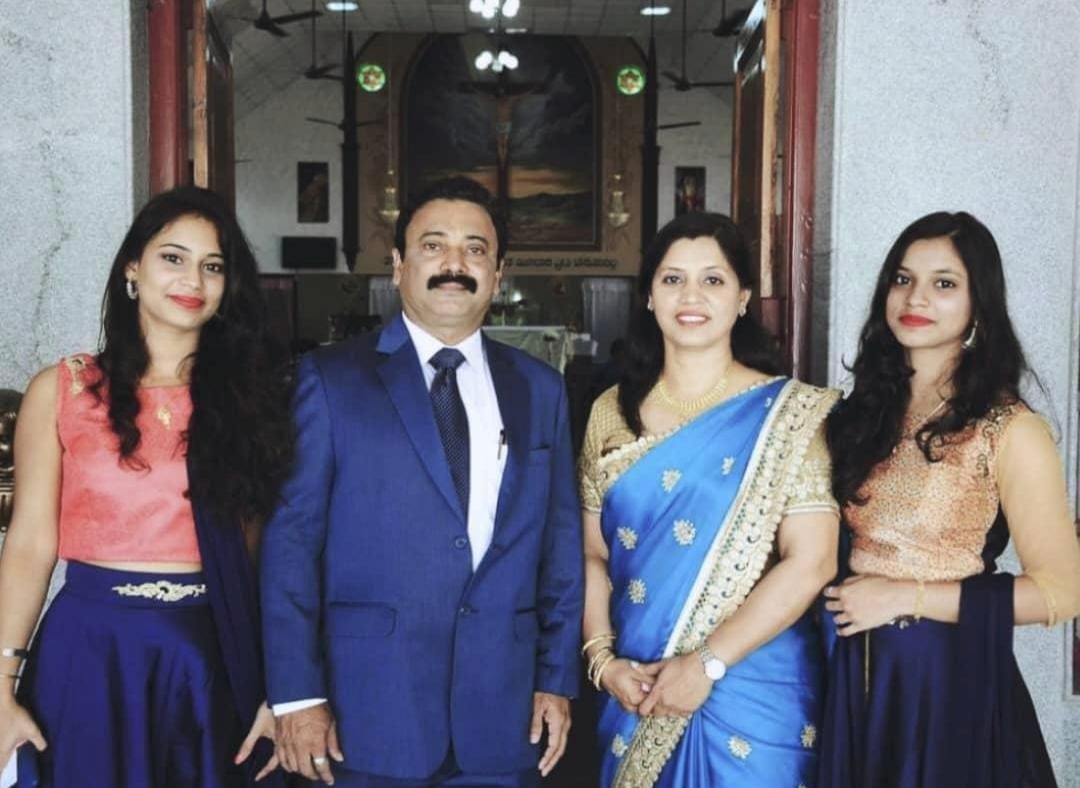 Following is a short acknowledgement and commitment by Ms Jenelle DSouza:
" I CA Jenelle D'Souza daughter of Denzil & Clera D'Souza showed interest in Chartered Accountancy when I was in Class XII. I pursued Chartered Accountancy alongside graduation in BCOM. I was focused, dedicated and committed to hard work. My parents and my sister gave me the strength to never give up. They were supportive throughout the journey. With God's grace and the constant support and prayers of my family, friends and well-wishers I cleared my Chartered Accountancy examination in May 2022…….."
Alroy, the second son of Wilfred and Cynthia, was a child prodigy and made a record of his own, by passing the most challenging All India CA Exams at just 21. At the moment the family of Alroy settled in Thane and Wilfred is a frequent and regular visitor to native Barkur. He was an active ICYM, in late 70's and early 80's and founder Member of both SPCYA and SPA in Mumbai. He is one of the Trustees of Global Barkurian Charitable Trust (GBCT). Alroy completed his B.Com from Vaze College, Mulund, Mumbai. Simultaneously he enrolled for CA and in his first attempt come out with flying colours by registering a record of clearing all Final papers at his first attempt.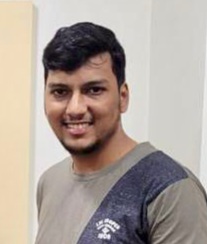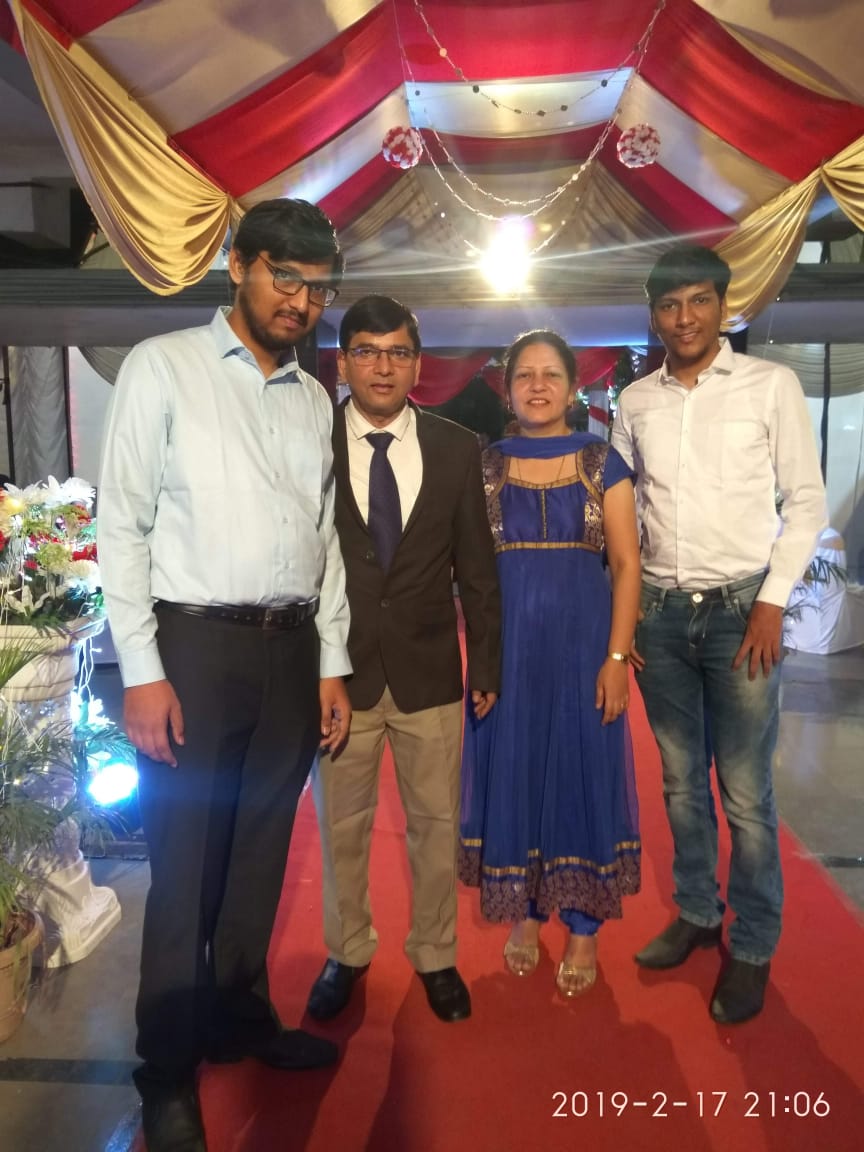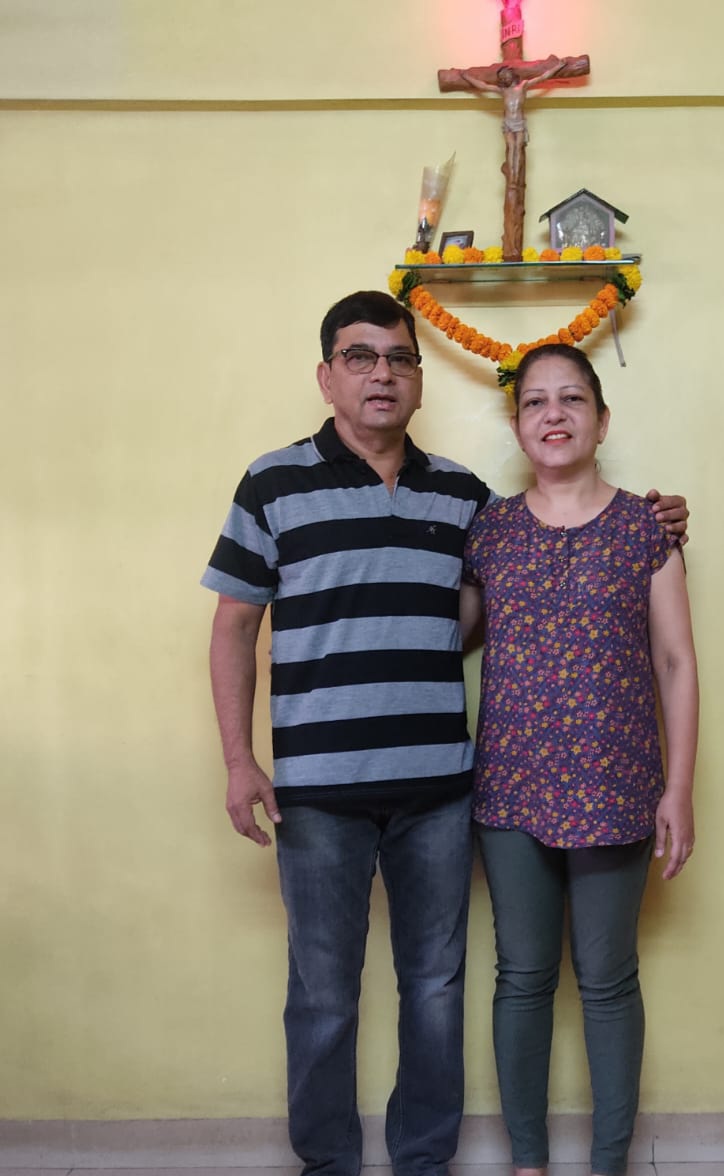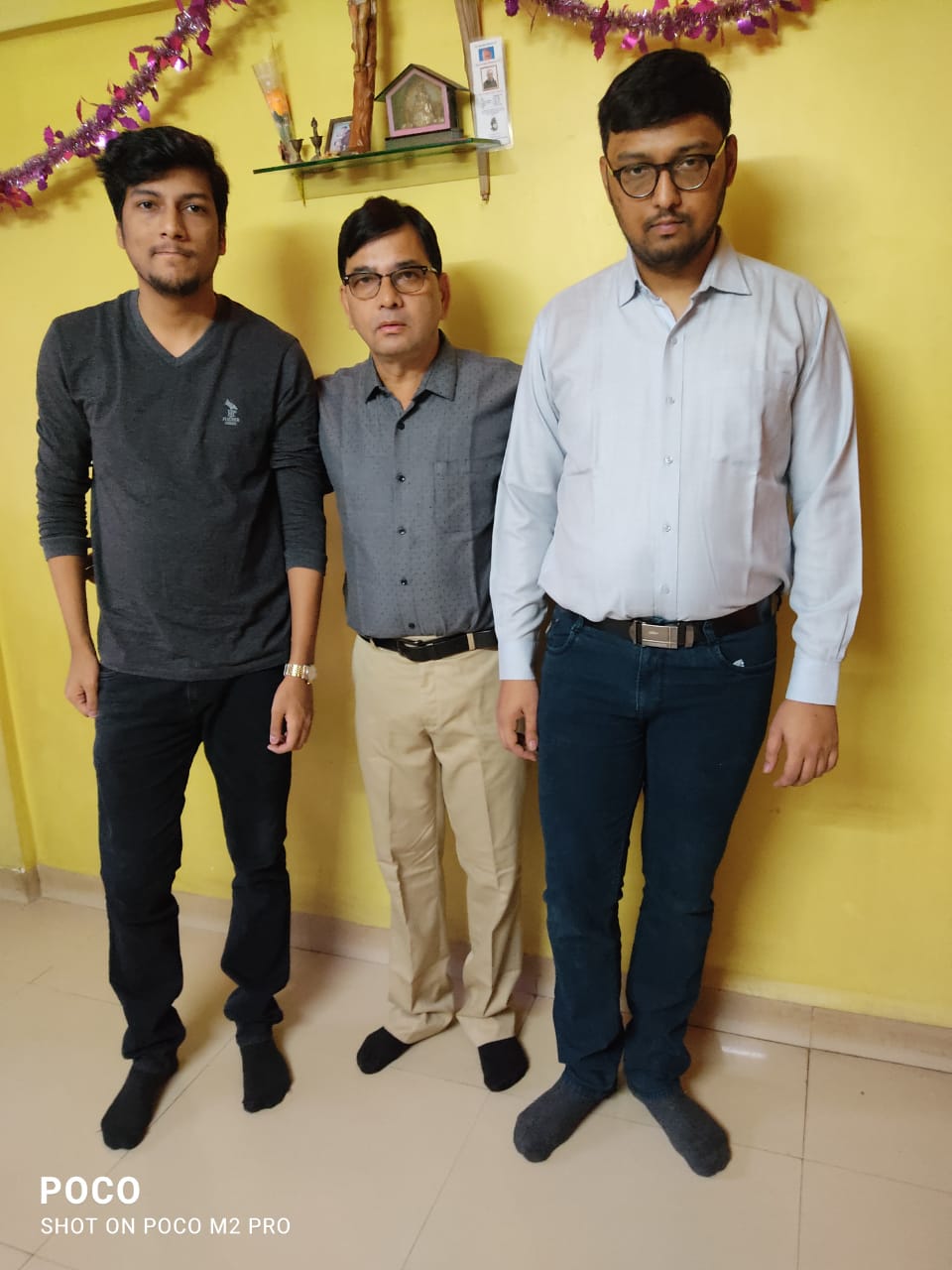 In general, the  preparation and analysis of financial records for a commercial company, Government or other organisation, which enables decision makers to interpret financial information and use the results in planning for the future. Of course it's the language of business and today professional Accountants are in demand at the background of GST, Taxation and various developments in the business world at large in India. 
The value of a CA degree and the difficult journey can very well understood by Commerce graduates as they aspire to be one and many even leave it half the way……Our youngsters both Alroy & Jennele from Barkur achieved something unparallel in these contemporary  days of tough competition…..!!!They are models for younger generation. Yes your studies and success story should not stop here…..Why not IAS, IPS or IFS….?
Team barkuronline.com proud of both the young achievers. We also take this opportunity to congratulate their proud parents as both dedicated their success to parents and siblings for their constant support, continuous encouragement and caring.
On behalf of Team barkuronline.com,
P. Archibald Furtado.