GLOBAL BARKURIAN'S CHARITABLE TRUST (GBCT)
-P. Archibald Furtado
GLOBAL BARKURIAN'S CHARITABLE TRUST (GBCT)
For all of us, the spirit of belongingness and involvement with CYM of Barkur, at different times, is the thread; indeed unite us as one in need, over the last 45 years, since 1976.
Many offshoots sprouted and few such platforms encouraged over the years – The SPCYA, 1985, SPA – 1988, The Expressions, Team Barkur-online, Emirates Barkurians, UAE etc are just a few familiar names in the long list. There are our 'CYM Members'  serving elsewhere in various parts of this globe and the fragrance of 'Barkurian ethos and CYM goodwill' always, witnessed and exhibited in abundance, especially outside the small boundaries of our Barkur town.
Most of the established banners have a socio-cultural agenda as a means to generate funds and these funds channelized for further growth of various social, educational, economical objectives and thereby a small effort to bring collective welfare and eventually a spirit of co-operation, mutual help which is always implied and enveloped in our attitude as well as social work…..
As we expressed earlier in these pages, in November, 2020, a few of us united together to tow an unusually different line, rightly envisaged by veteran Vincent DAlmeida and his 15 (fifteen) associates, originally hailing from and grown in Barkur….
Its altogether one unique experiment as well as distinctive experience for many reasons:
v  The 16 Members of 'The Global Barkurians' Charitable Trust' are settled and serving different parts of the world.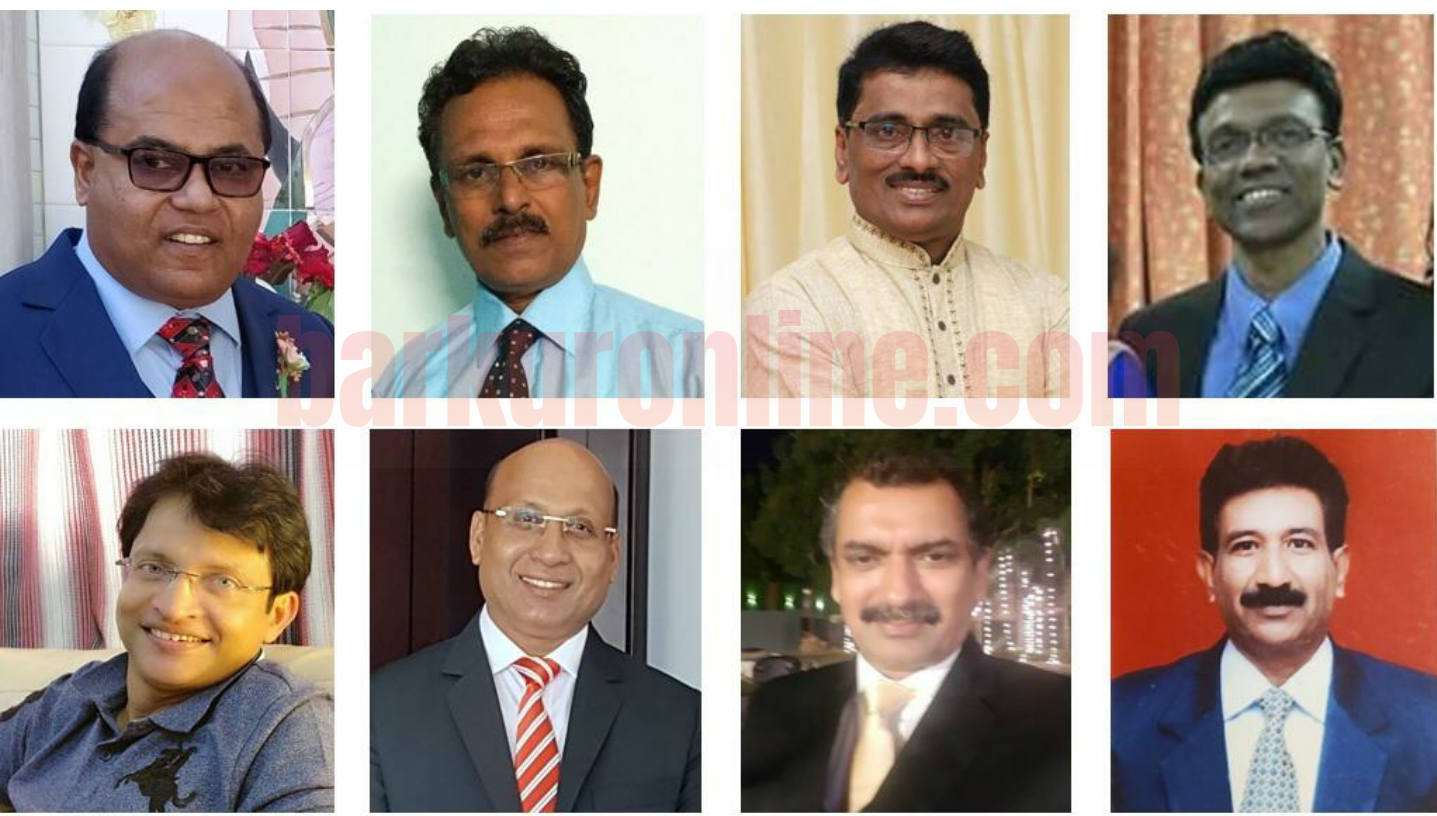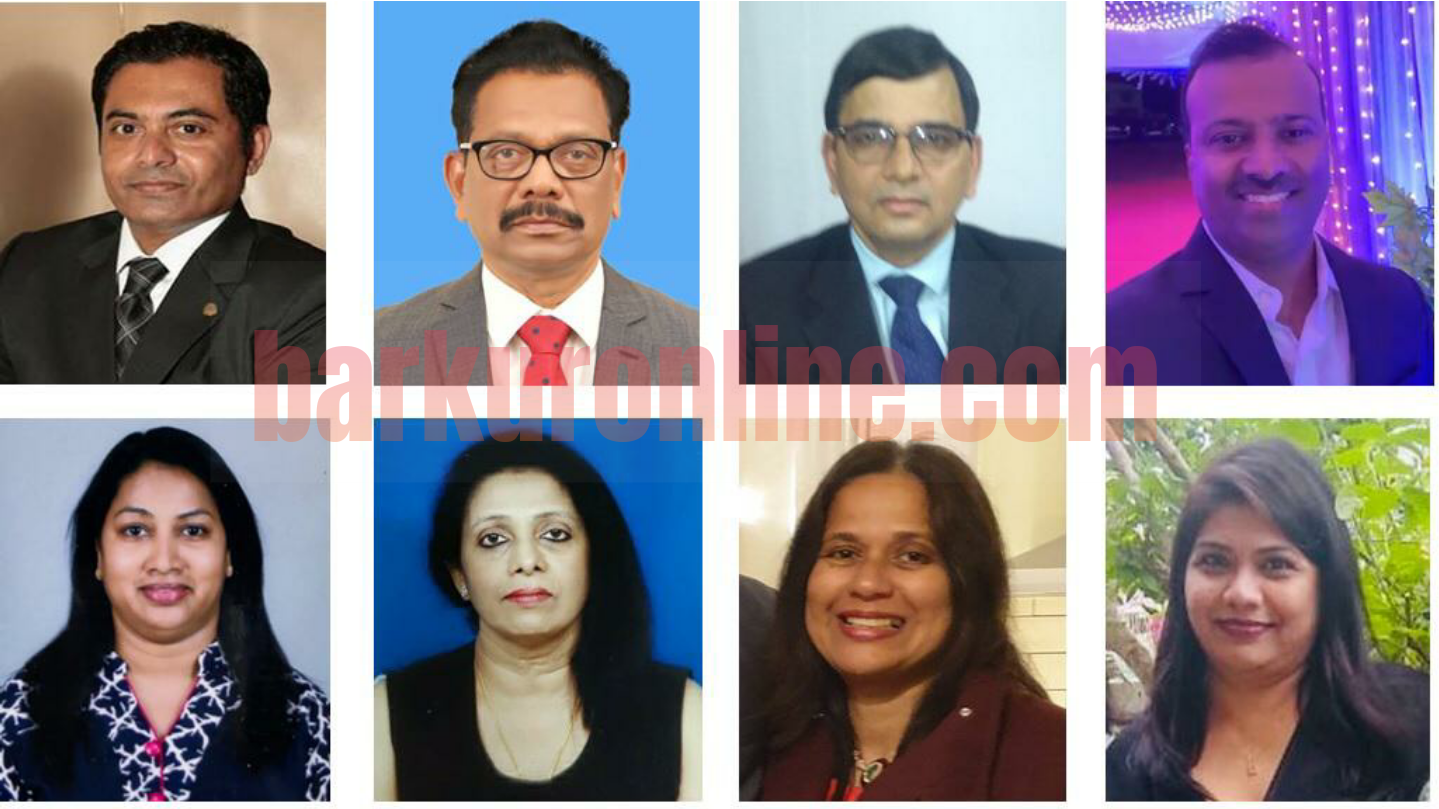 v  The group is a voluntary association of likeminded people – it is said, in a group where there is no physical interactions, to keep a flock of 5 different persons is a herculean task. Here we have 16 Trustees, go hand in hand to materialise our objectives – especially when it comes to help an individual,  family, or a community who / which is in dire needs, with no other source….
v  Another significant feature of this Trust is, there are no office bearers – each and every member is equal to none and the respect, honour and services of each other depending on their capacities and talent, mutually appreciated and noticed.
v  As a rule the Trustees join at least once in every calendar month in virtual meetings, such conversations are more regular and frequent, as per needs, to discuss and decide on various applications.
v  An experienced core team keep the records, (Mr Eric L Carvalho), accounts (Mr Ivan R. Gonsalves) and project reports, so that transparency and accountability in mobilization, allocation, spending and execution always adhered to.
v  The Trust have not restricted to a geographical boundary to extend its helping hand, though it always kept Barkurians' needs, (irrespective of applicants religion, caste  or creed)  on the priority.
v  Another wonderful feature of this set up, we proudly claim – apart from our cohesive  in-house team, CYM stalwarts, there are dozens of well wishers and donors, both Barkurians' and others, ready to say…"go ahead,  we are with you…" with all sorts of help both in kind, service especially by way of generous monetary contributions.
A small beginning has been made. A long way to go….Distance, as we stationed miles away….. It doesn't matter when roots of our relationship are strong enough….While looking back on the path we walked during the last 6 to 8 months, we have a proud feeling rather satisfaction of reaching out to a few…..
In a nutshell we started with the repair and renovation of Mrs Dorothy DAlmeida's house in Halekody, later Trust crossed its Barkurian corridor, by donating Rs One Lakh, for the renovation of two  / three houses in distant Salethur near Bantwal, where  a Barkurian born Priest Rev Fr Cyprian Henry DSouza, a proud former CYM member,  is serving as Parish Priest, in April / May, 2021, and in June 2021, the Trust took initiative to support financially to  a economically poor  family in Hanehalli, (Mrs Helen Lobo) for the construction of their new house, by donating Rs. 1 Lakh, and a substantial amount earmarked to help poor households in and around Barkur who are suffering due to this unfortunate Covid 19 pandemic ……It's a rare gesture and goodwill of our Members and kind hearted people, we were able to mobilise and contribute almost Rs. 5 lakhs on above projects…..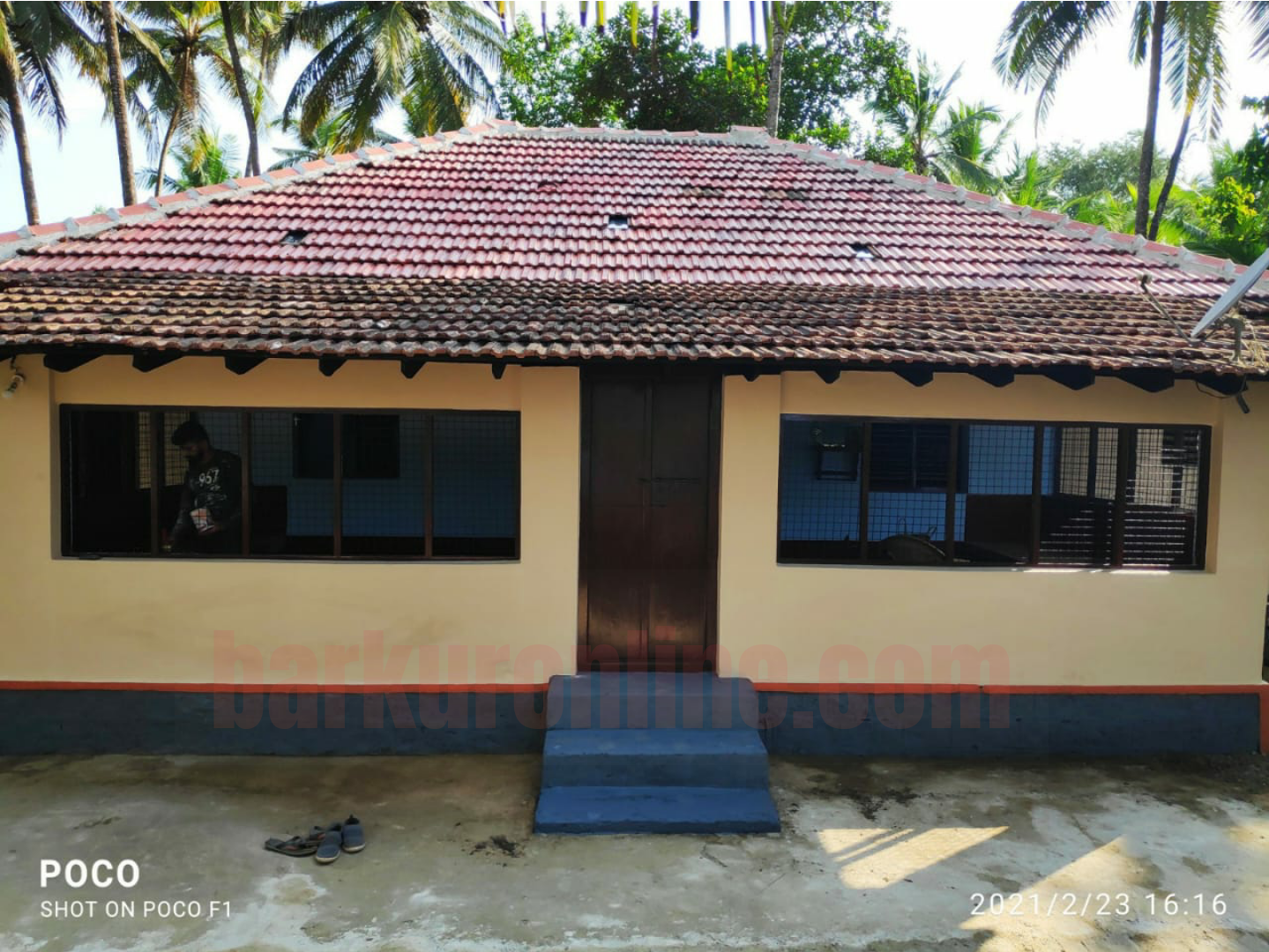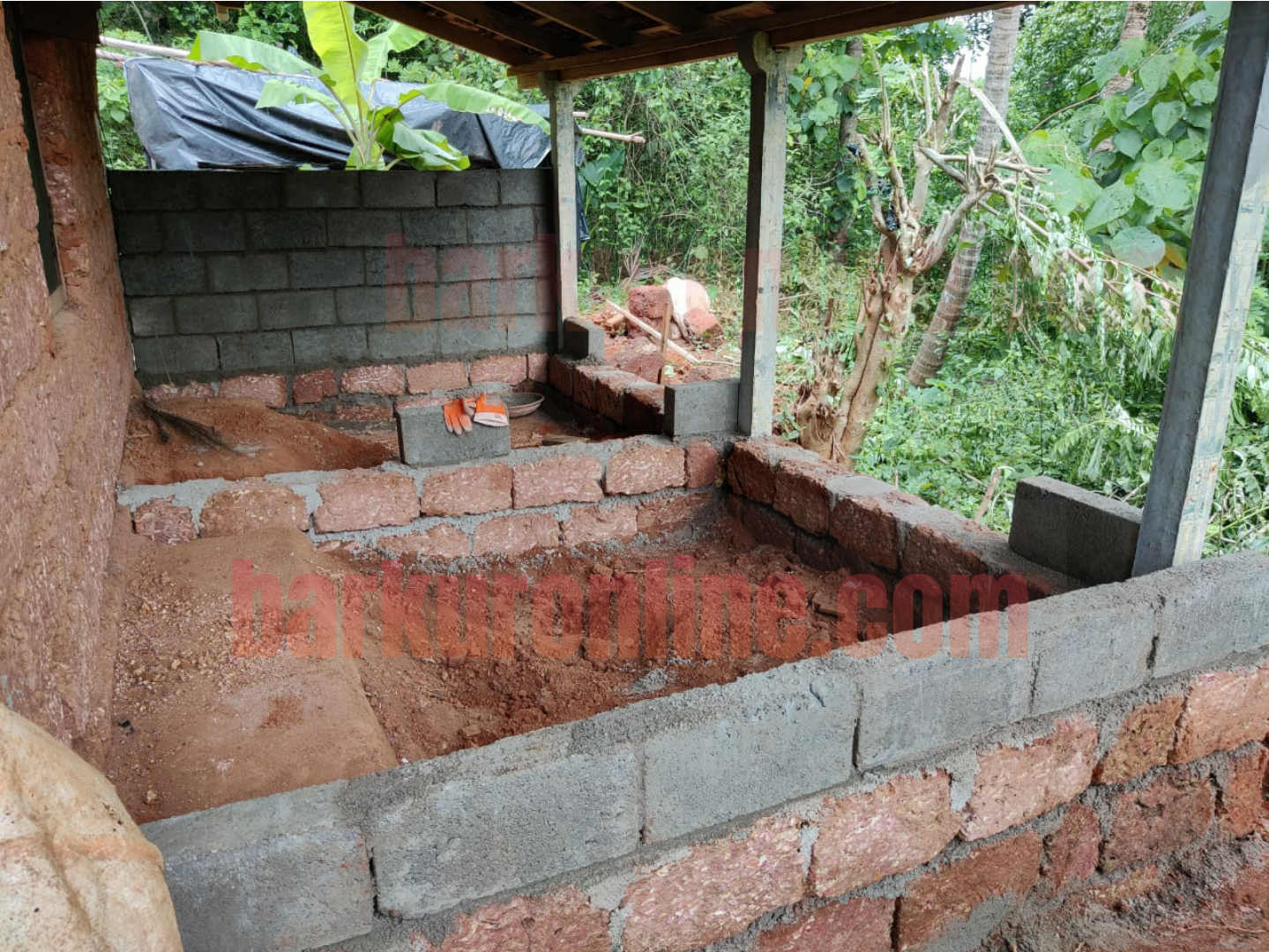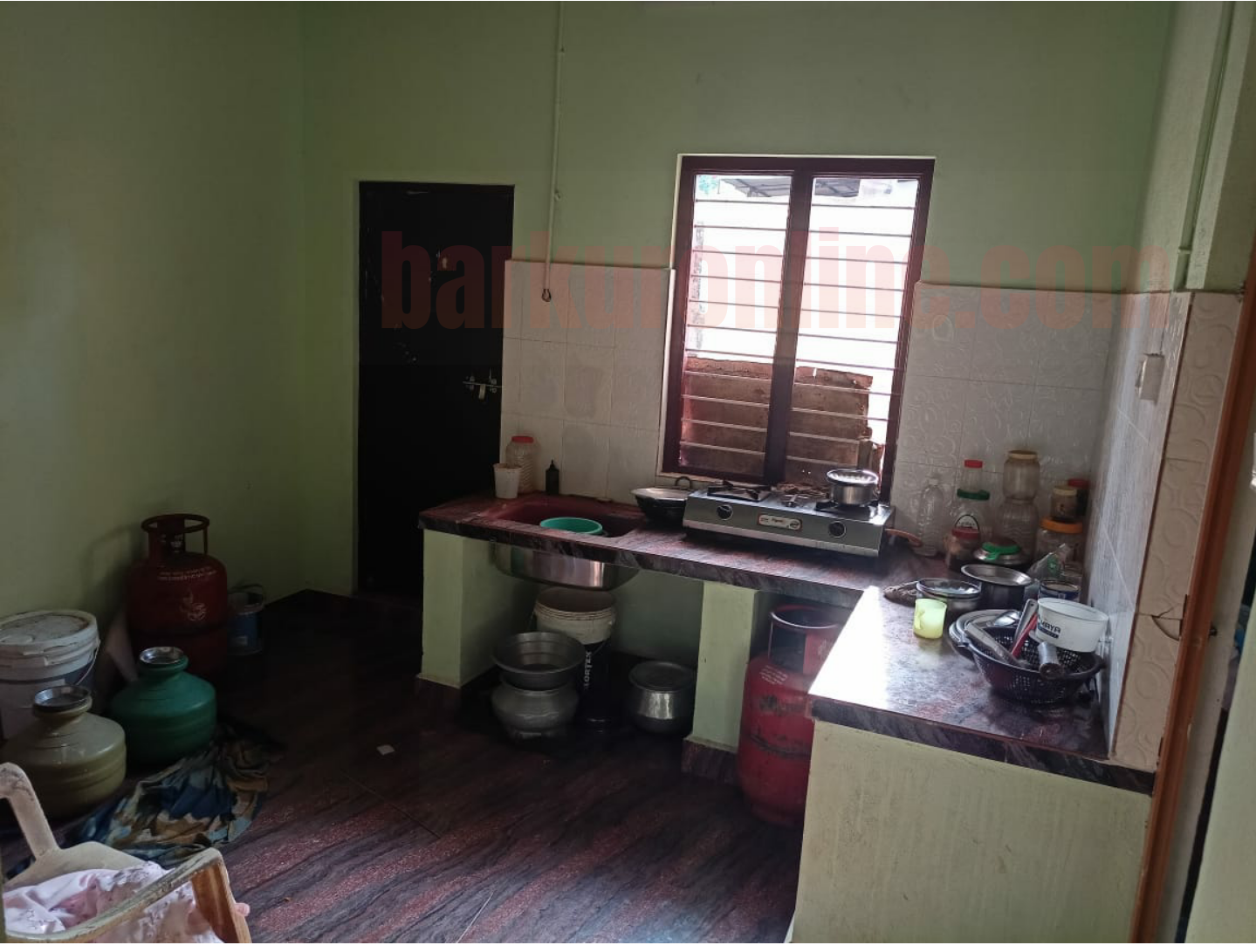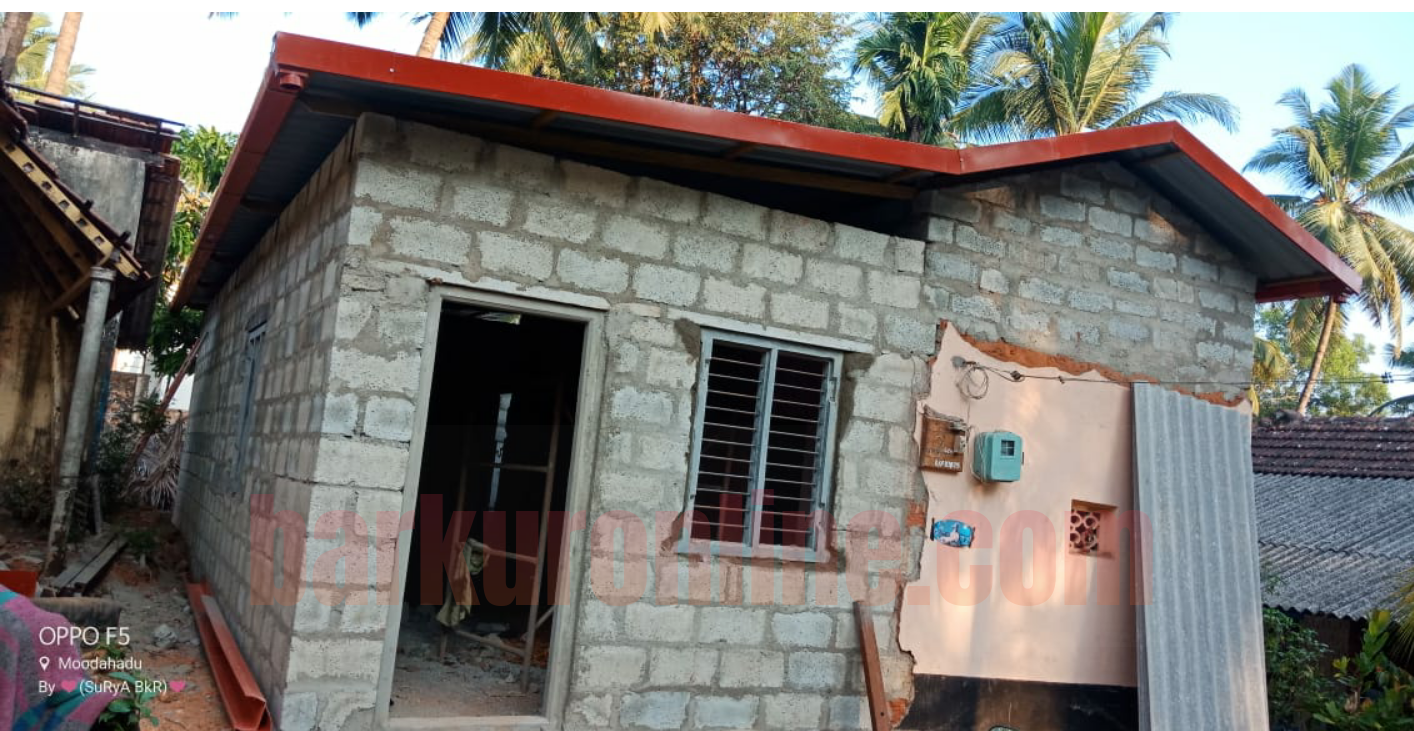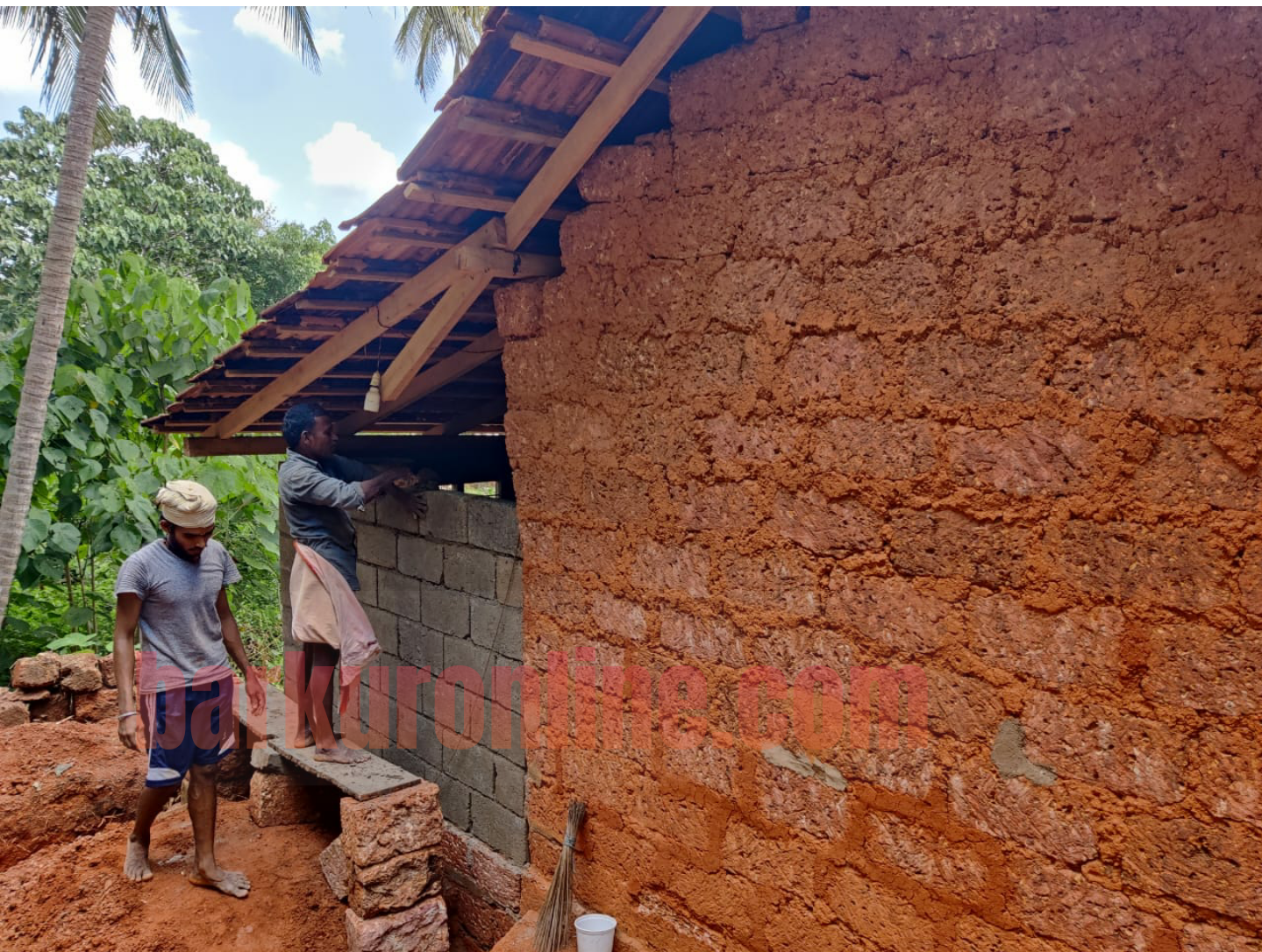 It's naturally a proud moment, as a cohesive team to announce the economic strength of GBCT with a corpus fund too crossed Rs. 5 Lakhs, in other words we had a turnover of almost Rs. 10Lakhs, within a short span of just 7 – 8 months….
There are many needy people…. though it's impossible to reach everywhere... we just light a small candle of hope…. and happy to share here that few in our neighbouring parishes / towns seek our guidelines to attempt to form such voluntary helping teams….It reminds us, decades ago the erstwhile CYM of Barkur itself was a trendsetter, with some innovative thoughts and projects  ….and now rightly its offshoots like GBCT and others inherit this rich legacy……..
Friends, all above was only possible because of you and your helping hand. Each one of you a shareholder in the credit the Trust earned….more than that, a smile on the faces of these less privileged lot worth million as they expressed with joyful tears -  'daily we remember and pray for you and your family and loved one's"
To put a full stop to this small note, we at GBCT humbly acknowledge with sincere thanks for the overwhelming response to our appeals put in Barkur-online pages, spontaneous offers of help, patient listening while we had individual follow-ups…. Today we are not just 16 but a team of few dozen generous and dedicated people, whose mindset is what separates the best from the rest…..Probably we are just an instrument of Almighty Lord's larger plan to help less fortunate in a small possible way and we will commit to continue to do its little best in days to come.
On behalf of all Trustees of Global Barkurians Charitable Trust (GBCT)
P. Archibald Furtado, 8th June, 2021, Mobile 98457 42750, archibarkur@gmail.com,