Rest in eternal peace in heaven Dear, ARUN AUGUSTINE DIAS, a tribute by Prof. Archibald Furtado
Rest in eternal peace in heaven Dear,
 ARUN AUGUSTINE DIAS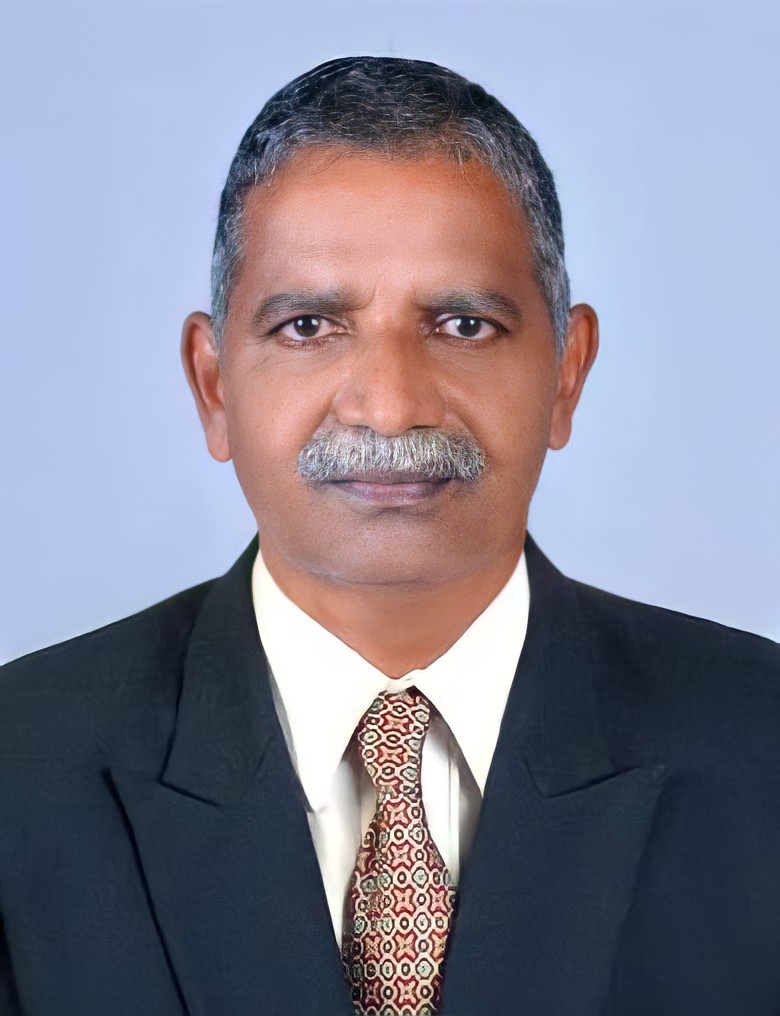 The first quarter of the year 2022, continuously brought unpleasant news of loosing best known persons around us and specially in our Barkur…..and today we lost another noble person in Augustine Arun Dias. 
Dear Diana, beloved wife of Arun, and children, friends and relatives, truly we find no words to console you. The value of a person always felt in his absence and we know it for sure there must not be any substitute to replace that vacuum or space Arun occupied in your family.  It is only our prayer to Almighty Lord to give you enough strength and courage to tide over this grief and sorrow…….
Especially for huge 'CYM Family' Arun was a symbol of unity, personified simplicity to its core and humbleness as the hallmark of his personality….. Probably Rev Fr Henry DSouza (now Bishop of Bellary Diocese) rightly identified these great qualities in him when he planned to have youth platform in Barkur parish, way back in September 1976, as its Director and installing Arun to be CYM's first President. It was not just entrusting the responsibility of leading youth but ensured that Arun was stabilised in life by securing a job in Milagres College, Kallianpur as young and enthusiastic Physical Director. In other words, Arun worked with young men and women of the Kallianpur Deanery, though in between he spent couple years in Bombay till 1984 or so. Again a marathon inning of three long decades in Milagres, with his energies, heart and soul fully engaged in the play grounds or indoor courts and this was even continued after his official retirement too…..
Arun was in perennial demand both at native Barkur and at his workplace Kallianpur.  Both his janma bhoomi & karma bhoomi sacred to him. Son of seasoned Head Master Jacky Victor Dias, teaching qualities were inbuilt in him. During the challenging infant years of CYM he exhibited strong and brave leadership and occupied a place of respect and recognition. That goodwill he retained for life time….. as the legacy was continued while both of his sons lead the same CYM unit as Presidents in later, recent years….. Basically, Arun was a man of few words. He always had time for everyone and known for patience. Interestingly he was above politics and never shared the sickness or secrets he was aware of….. and valued friendship above all relationship….!!
He was a natural rallying point for both the generations of 60s and 90s, in Barkur. Probably his unbiased character naturally catapulted him to be uniting factor of youth of Barkur and deservedly offered the place of high respect by CYM at all times. One of the great to witness its First Youth Day in May 1977, Decennial in 1987, Silver Jubilee in 2001-02, Ruby Jubilee in 2016-17…..Alas we will miss him during Golden Years in 2026……..
In sport and games field he was a true legend and old students of Milagres respectfully adore him. There are dozens of such names who made their name and earned fame in life and in bigger number many of them paid back and still continue to do so to the alma mater by supporting monetarily to cause of sports, games and athletics…… As the College was primarily a place to impart knowledge, Arun engaged himself to understanding the students…..Today, Milagres College having one of the best infra structure facilities for indoor games, vast playgrounds, courts, gym etc with Arun's vision, the support from concerned Principals from time to time and encouragement from the Management. Today this Milagres College earned a respectable place in the Mangalore University next only to couple of institutions exclusively patronising sports in a big way as mission….!
Today he said goodbye to his earthly life. A soft and smiling face we miss, of course it doesn't mean his life was perfect….he had some illness which he took with sportive spirit… and appreciated what he had and with what God has blessed with his family……a man in life lighted many youngsters path….in turn surrounded himself with  great students around…..
On behalf of all who loved and respected you dear Arun Dias.