SPA Kantaar Fiesta – 2020, has witnessed a grand reception around the globe, as the curtains down for premiere of the concluding Part II, of the non-stop Musical evening at 9.35 pm today. It has been noticed, with this spectacular success, there are many platforms that are now planning such events from coming week….!!
At a crucial time, most of the socio-cultural organizations were naturally silent, due to Covid 19 pandemic, like all birds find shelter during rain, the SPA, like an eagle avoided rain by flying above the clouds, of course problems are common, it's your attitude made the big difference, by exploring innovative ways and means to reach the Barkurians around the continents, with online Apostle St. Peter's Festal Holy Mass live streamed from St. Peter church Barkur, and continuing with entertainment SPA Kantar Fiesta 2020….on Feast day 29th June and today the Finale, a package  with great variety, taste and talents to offer the passionate  Konkani Music lover…!!!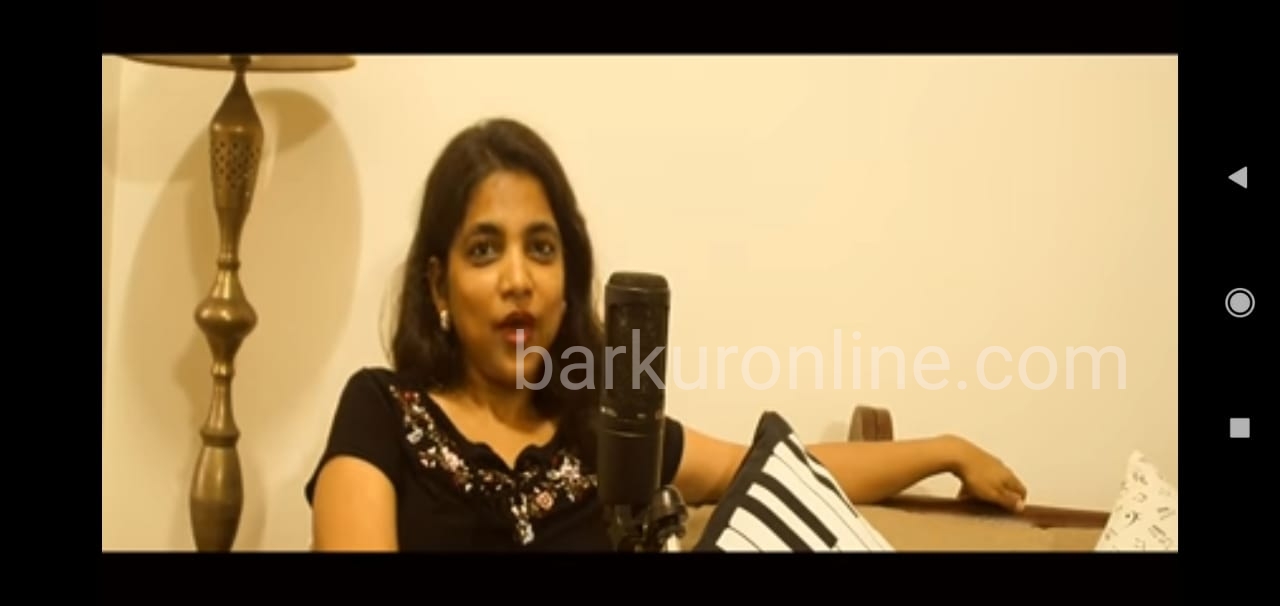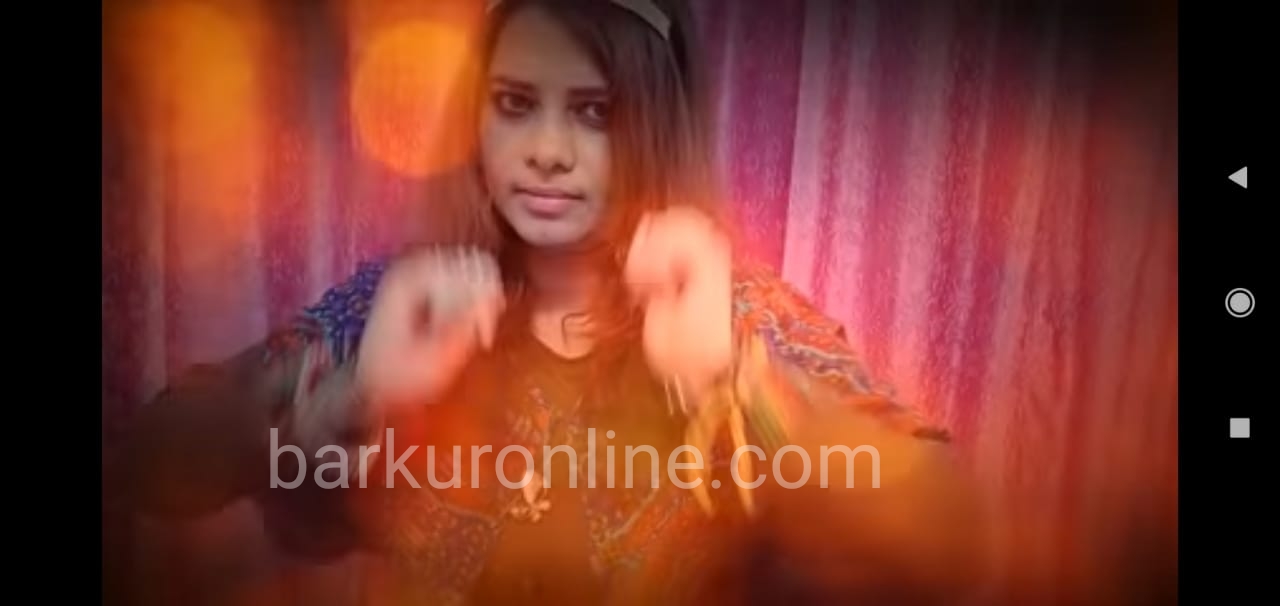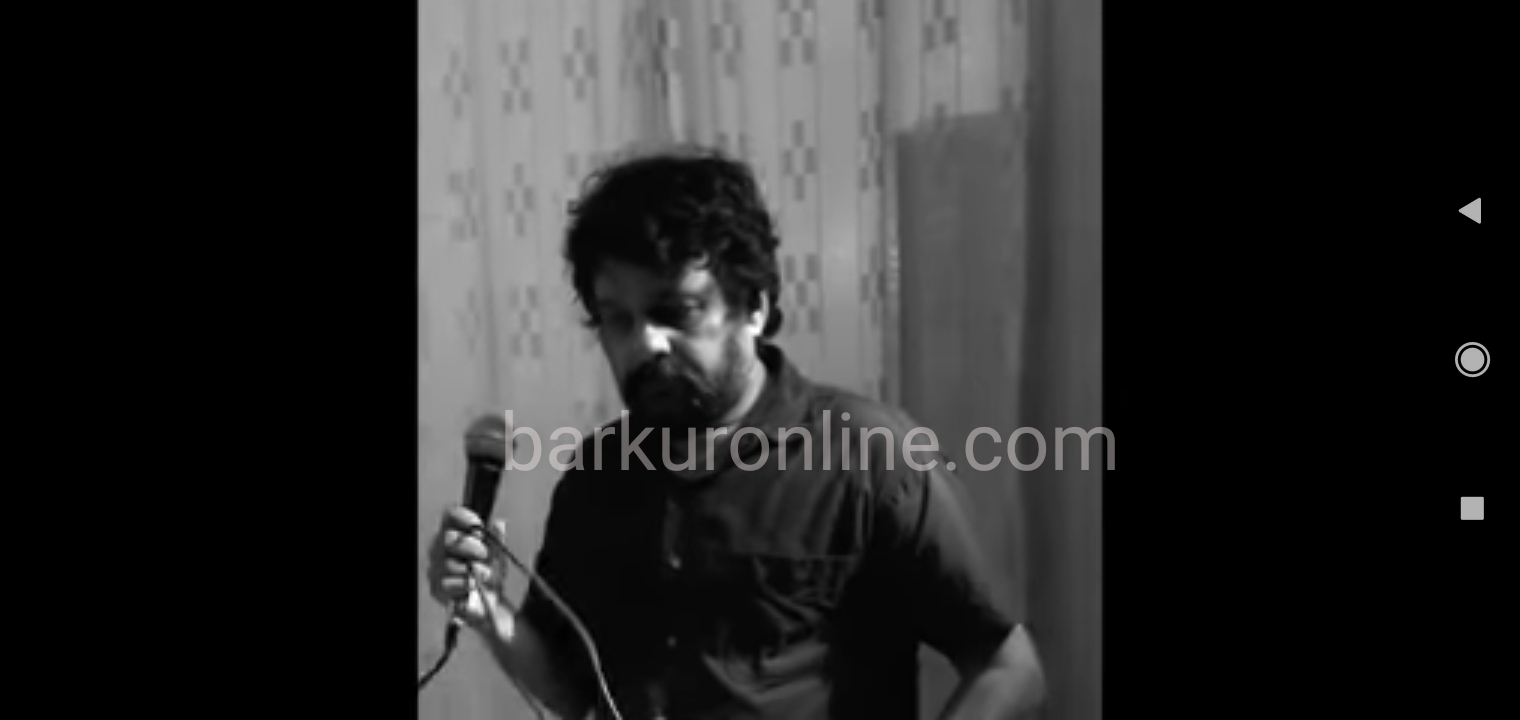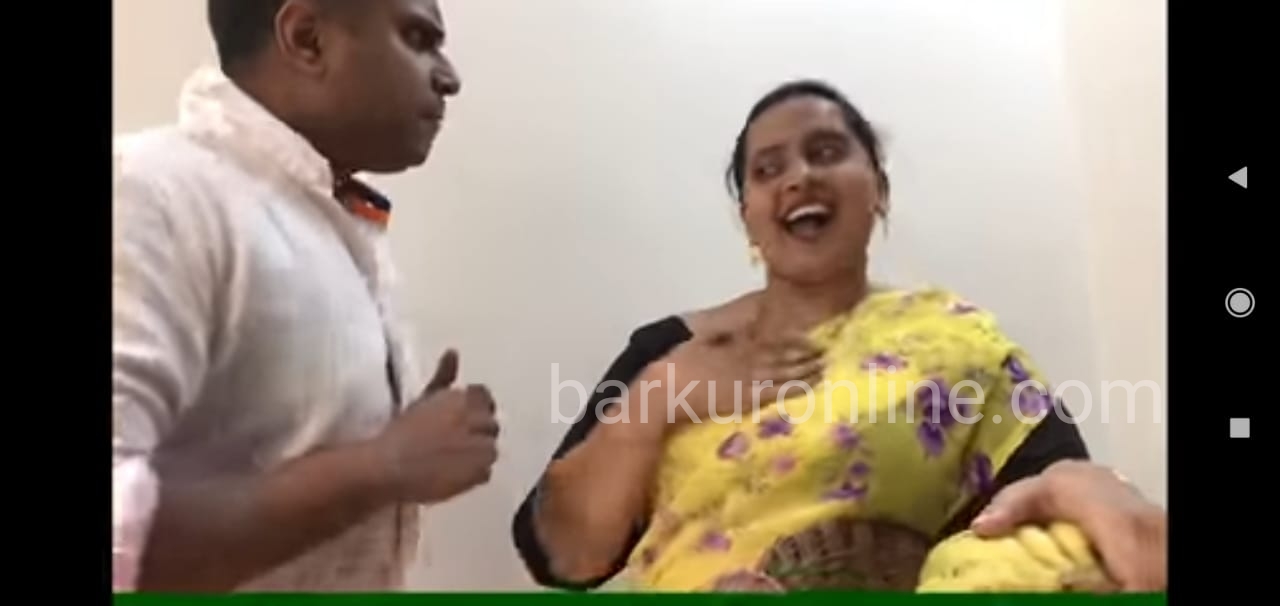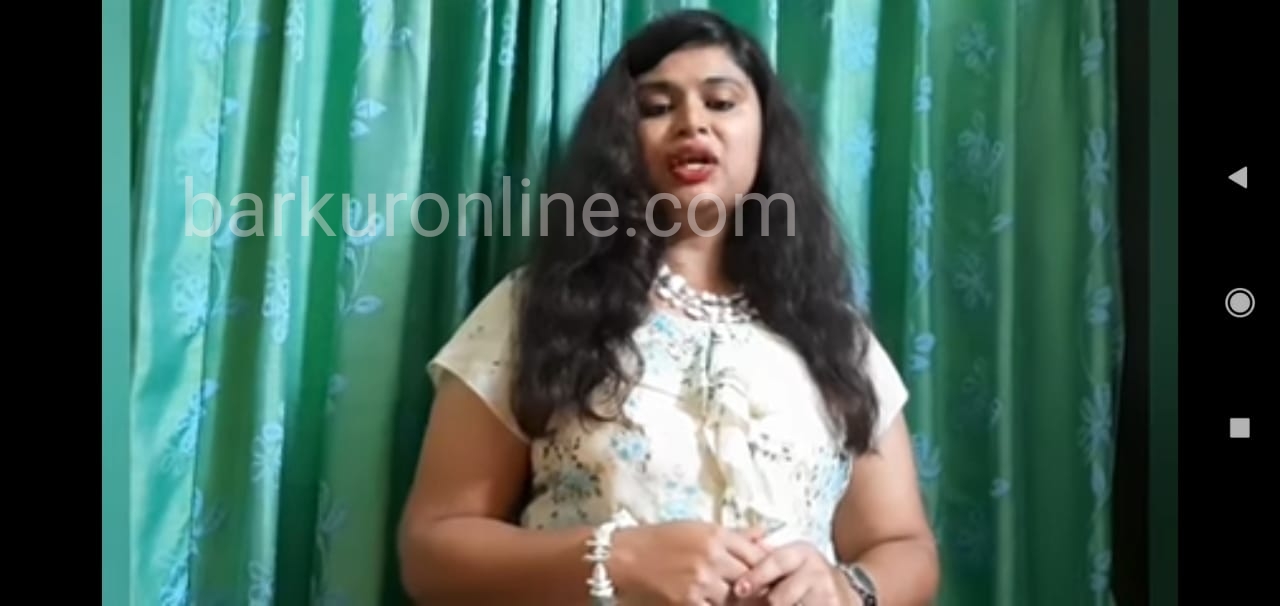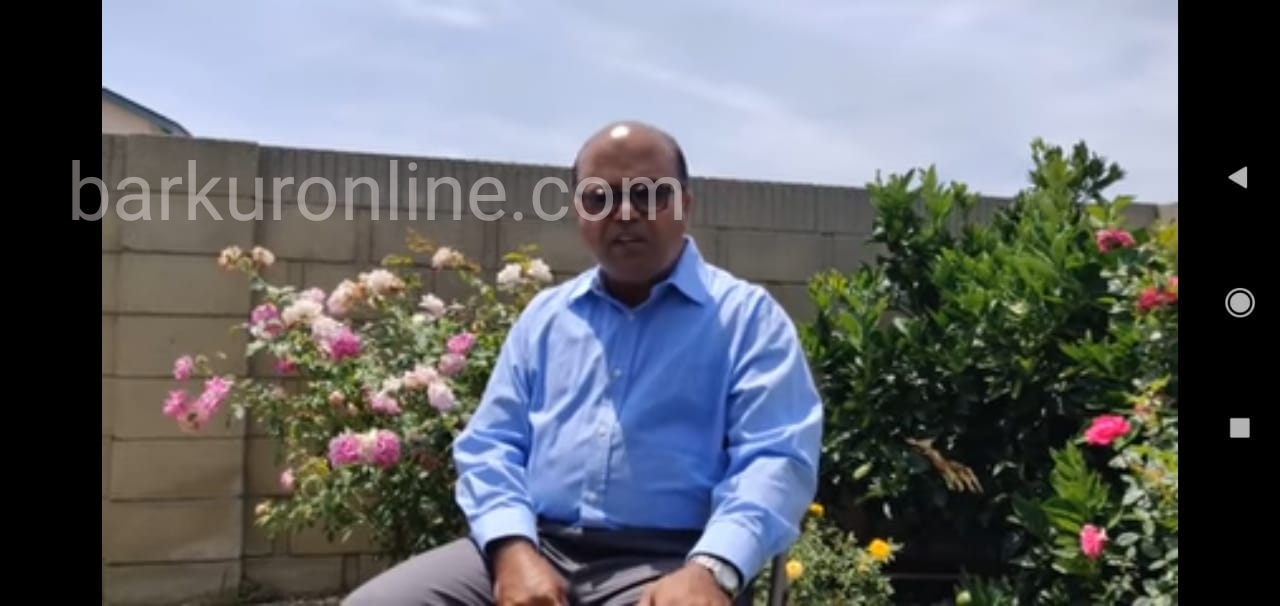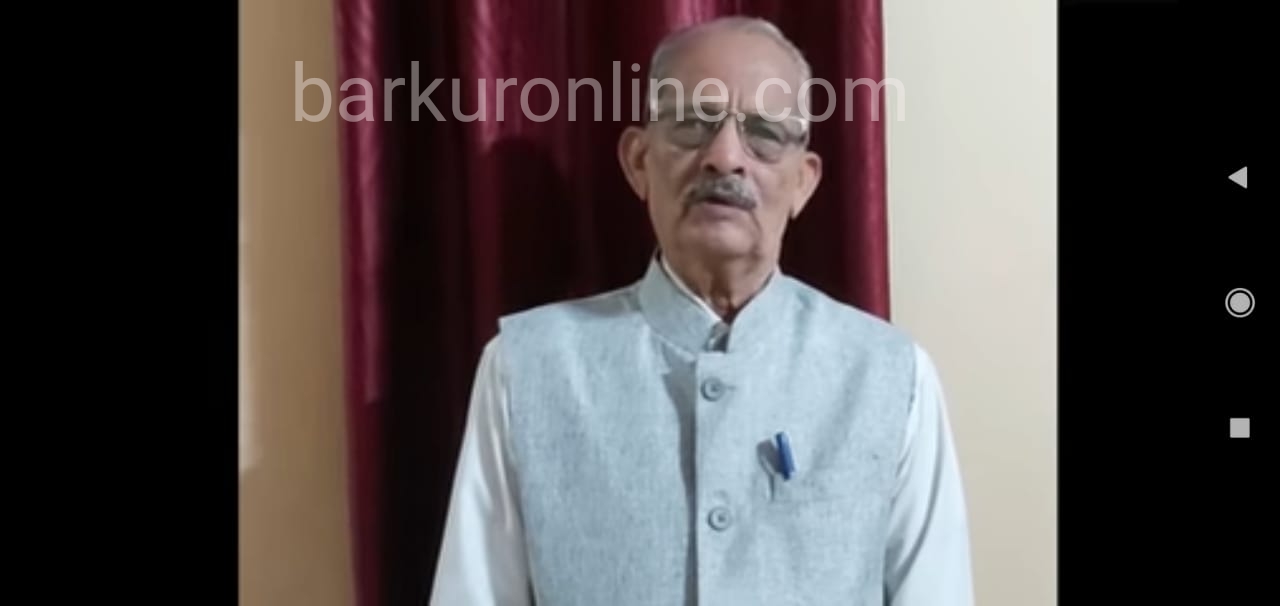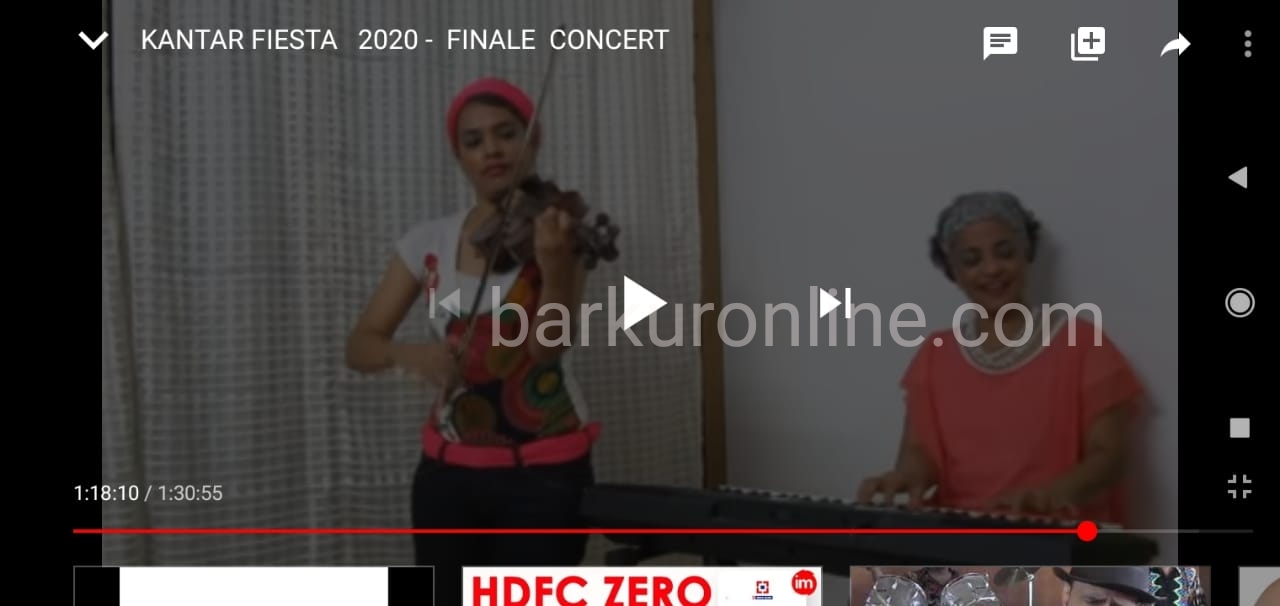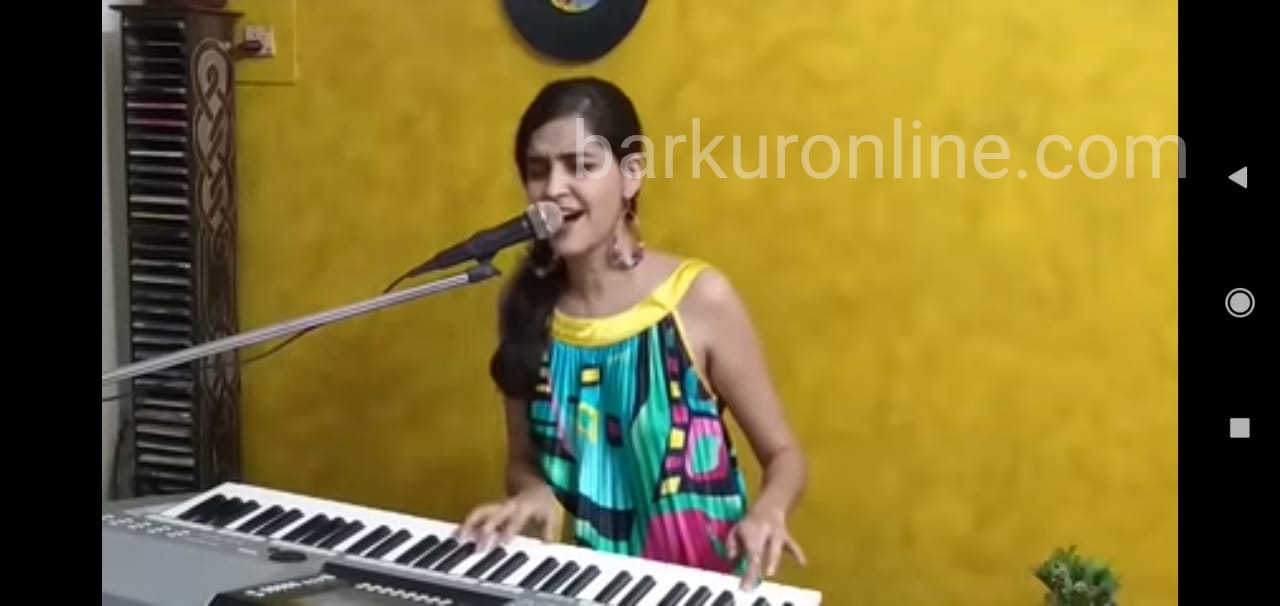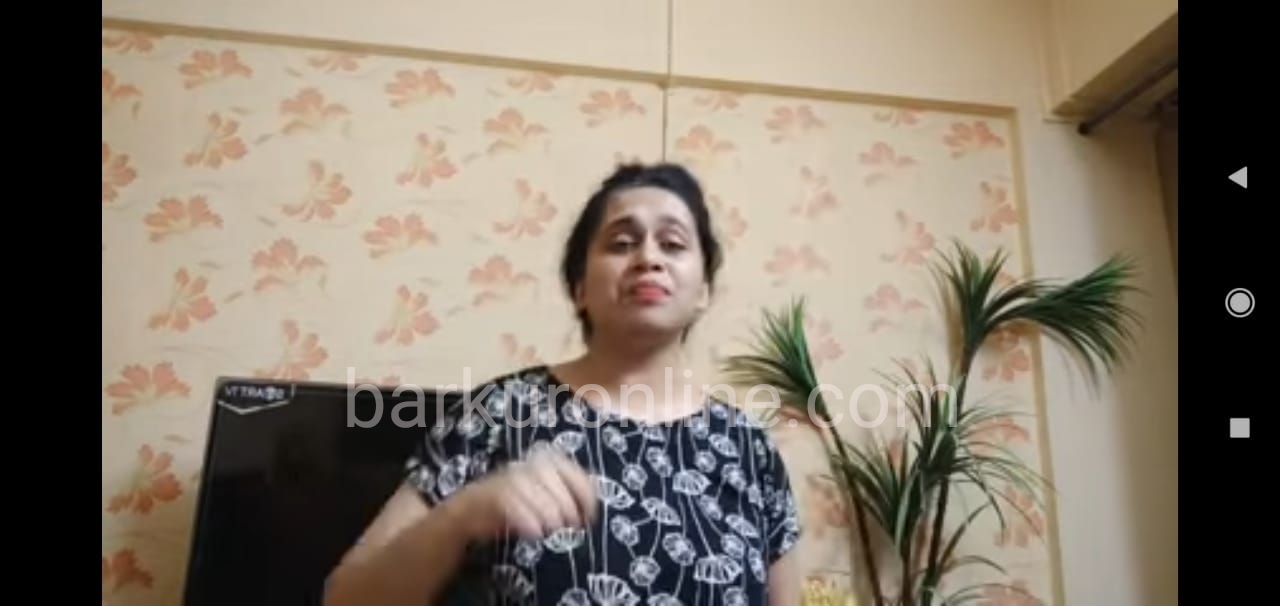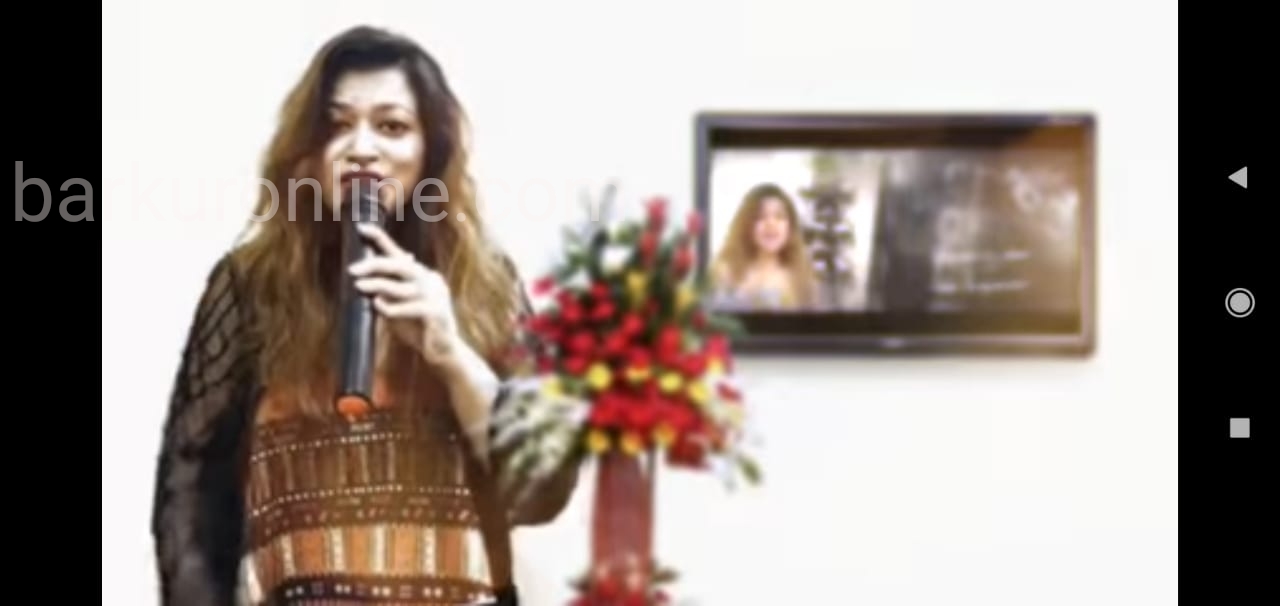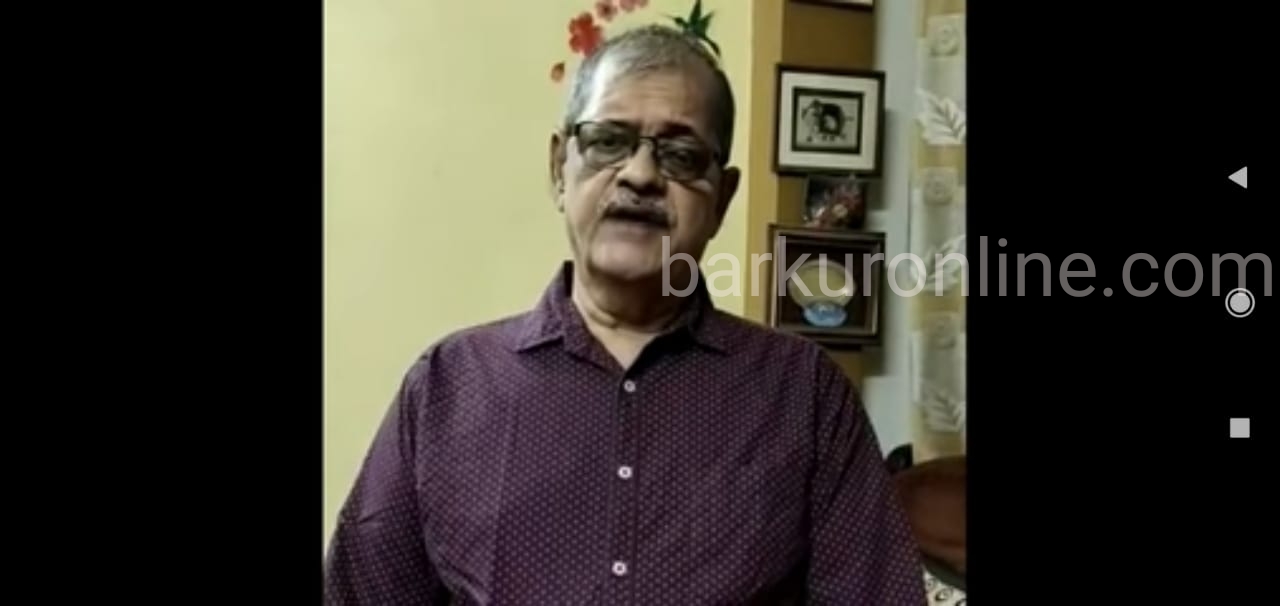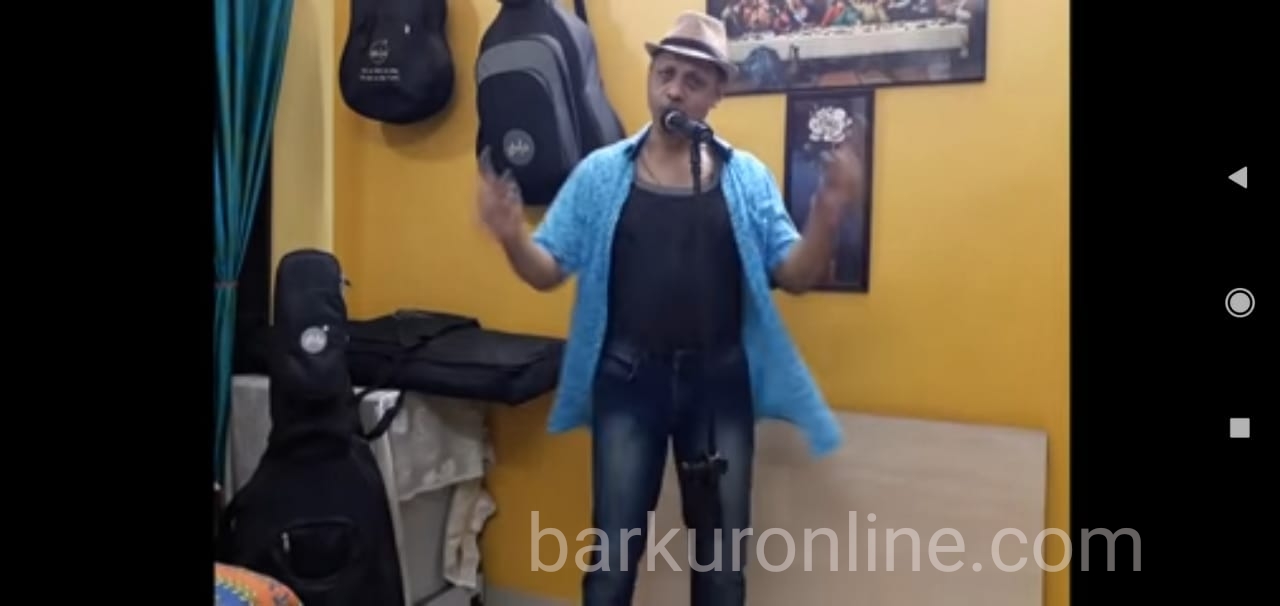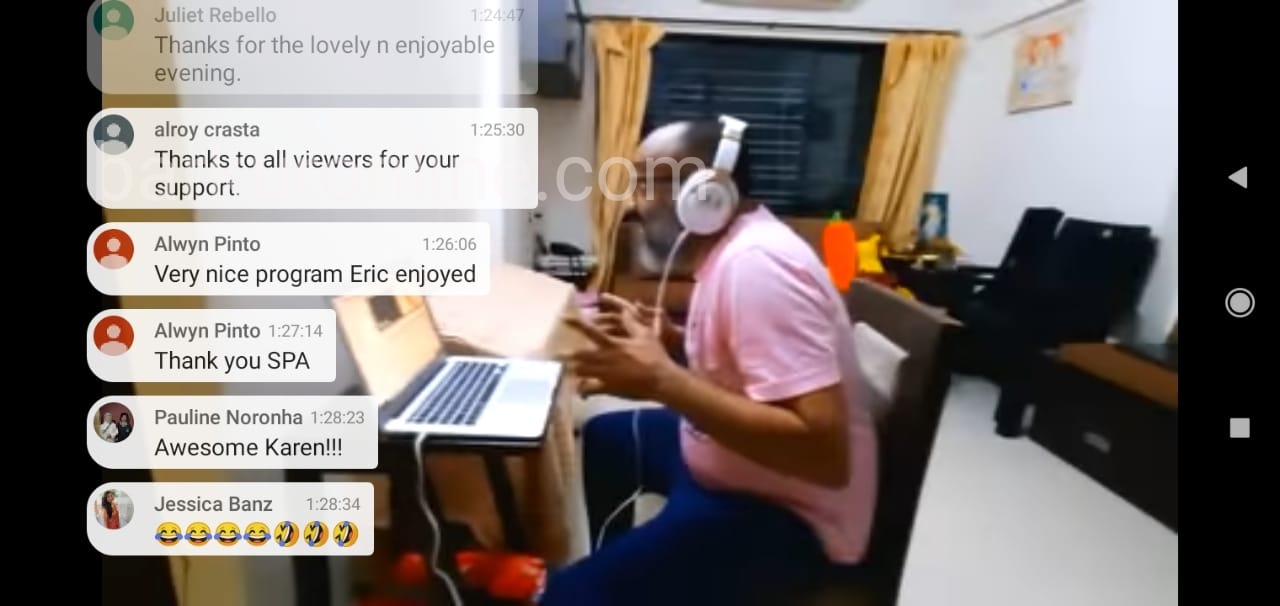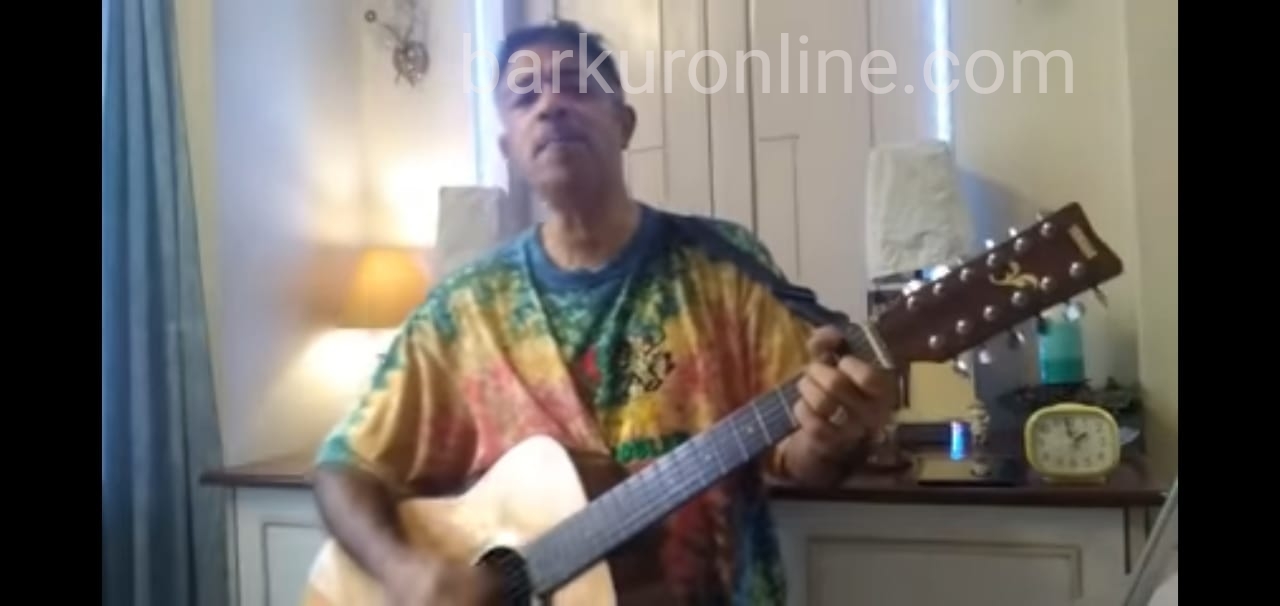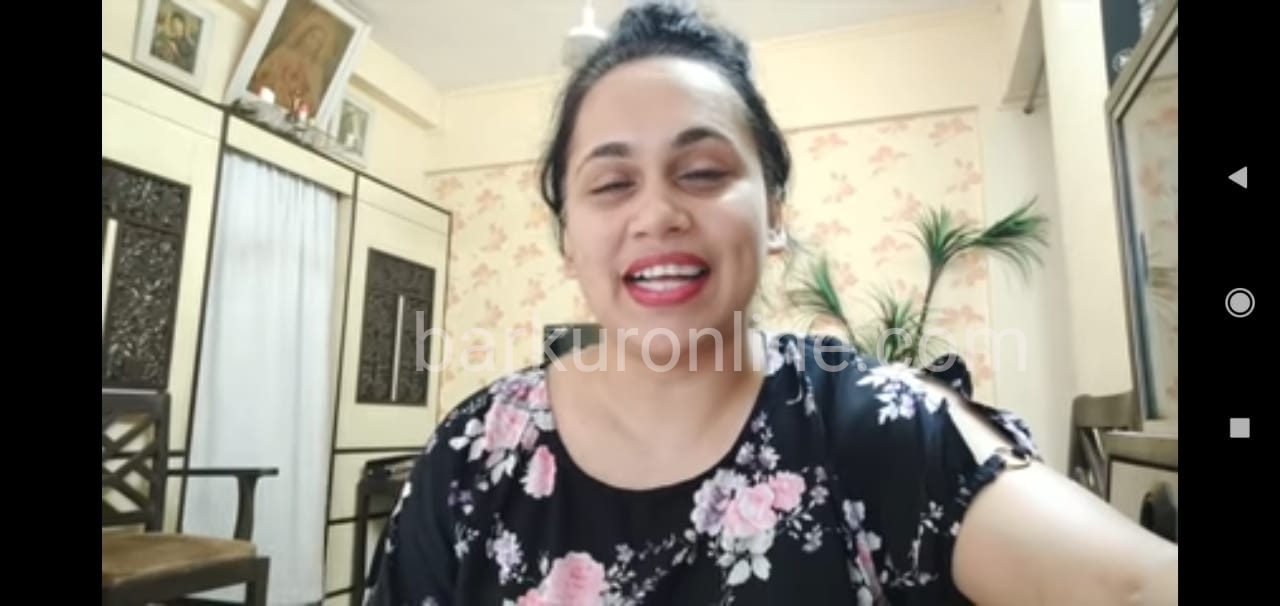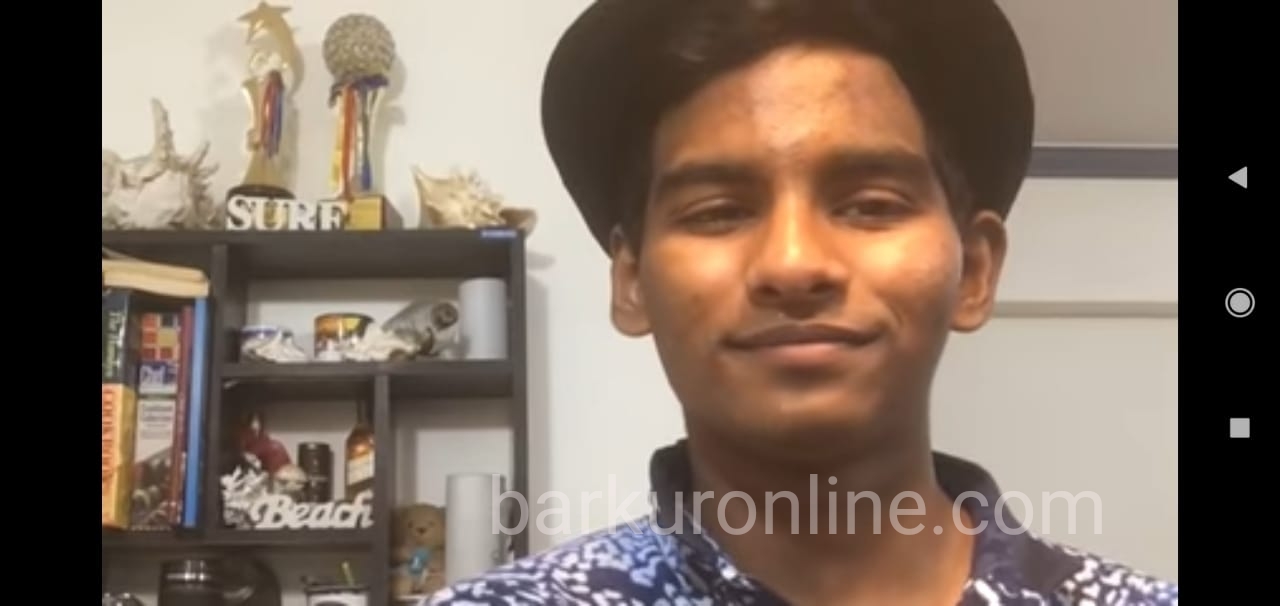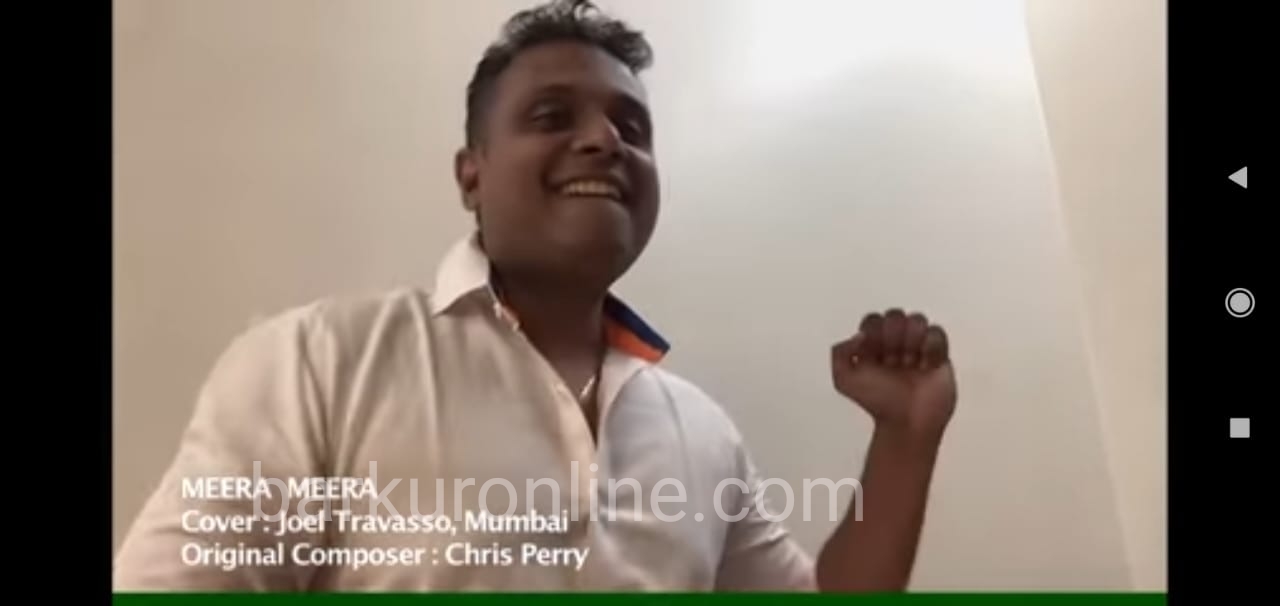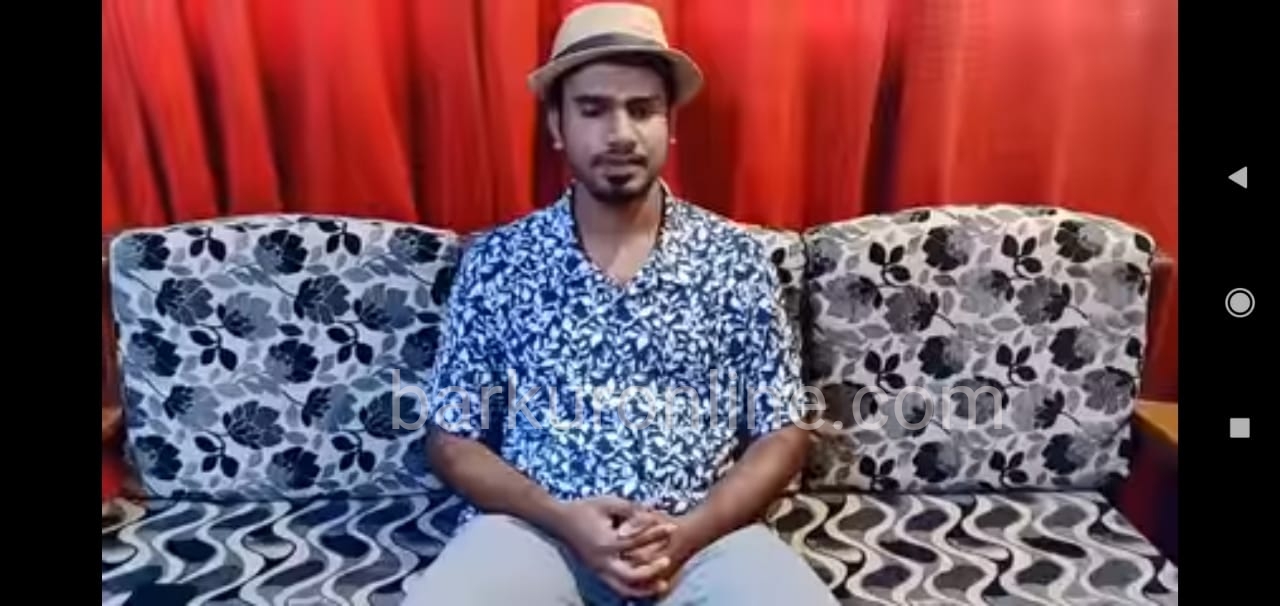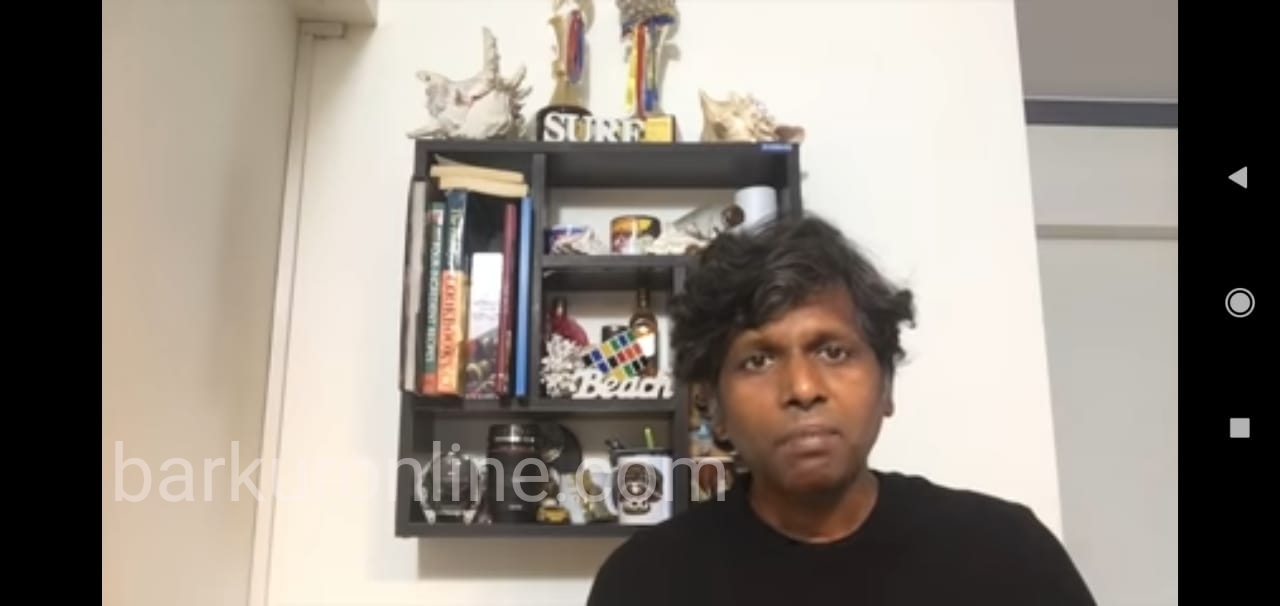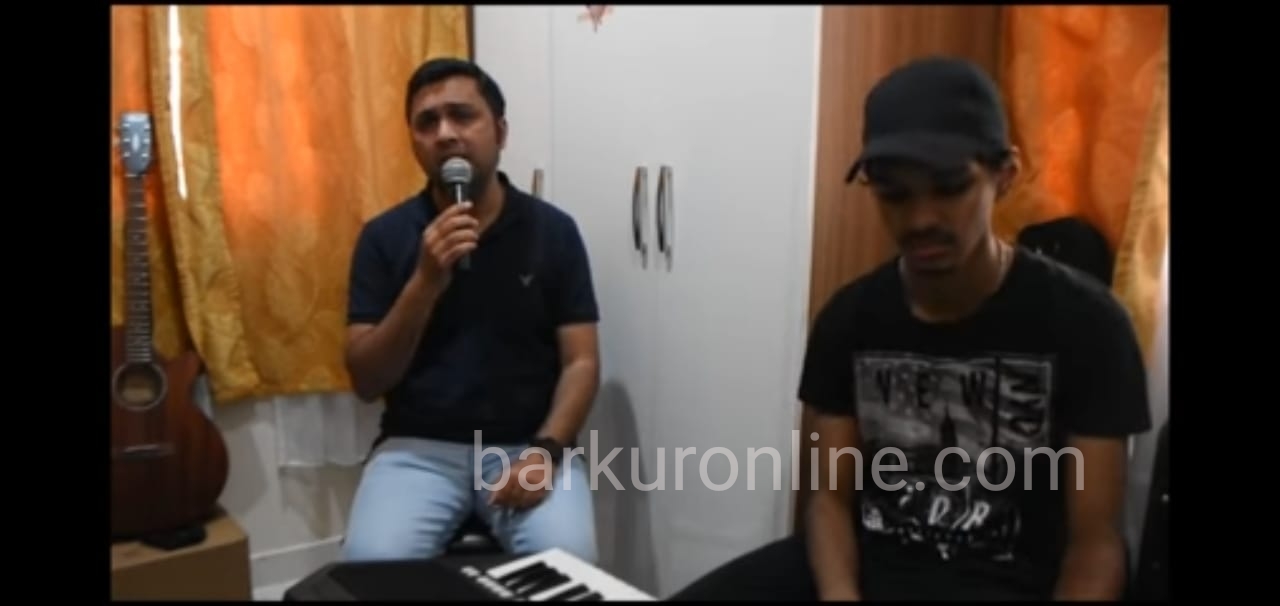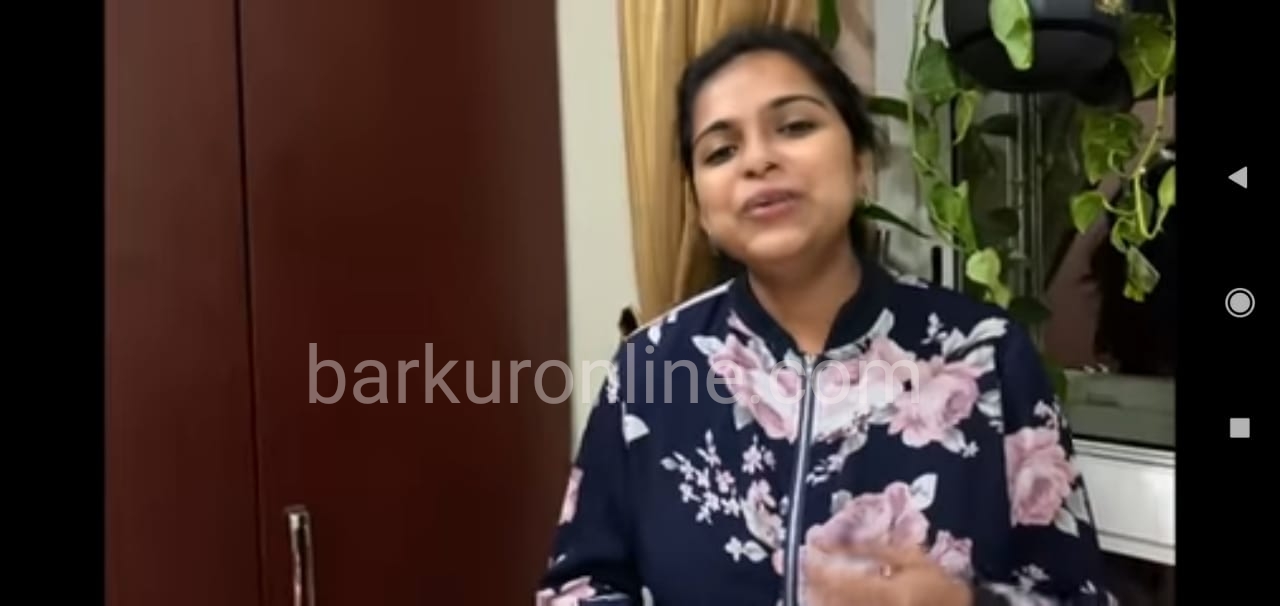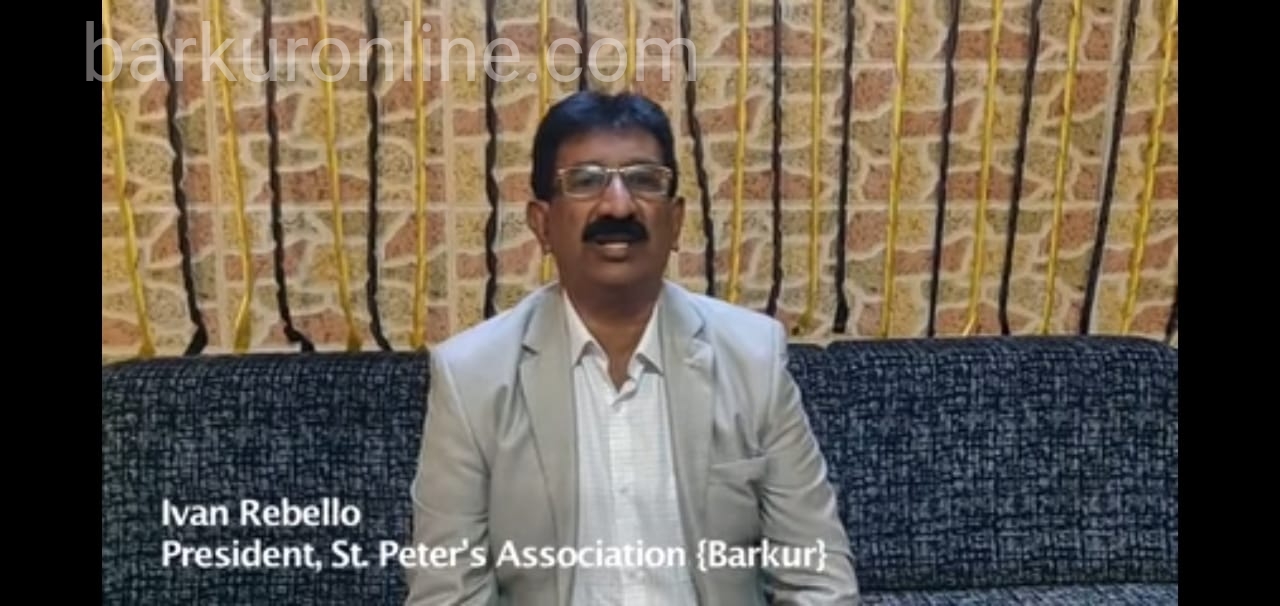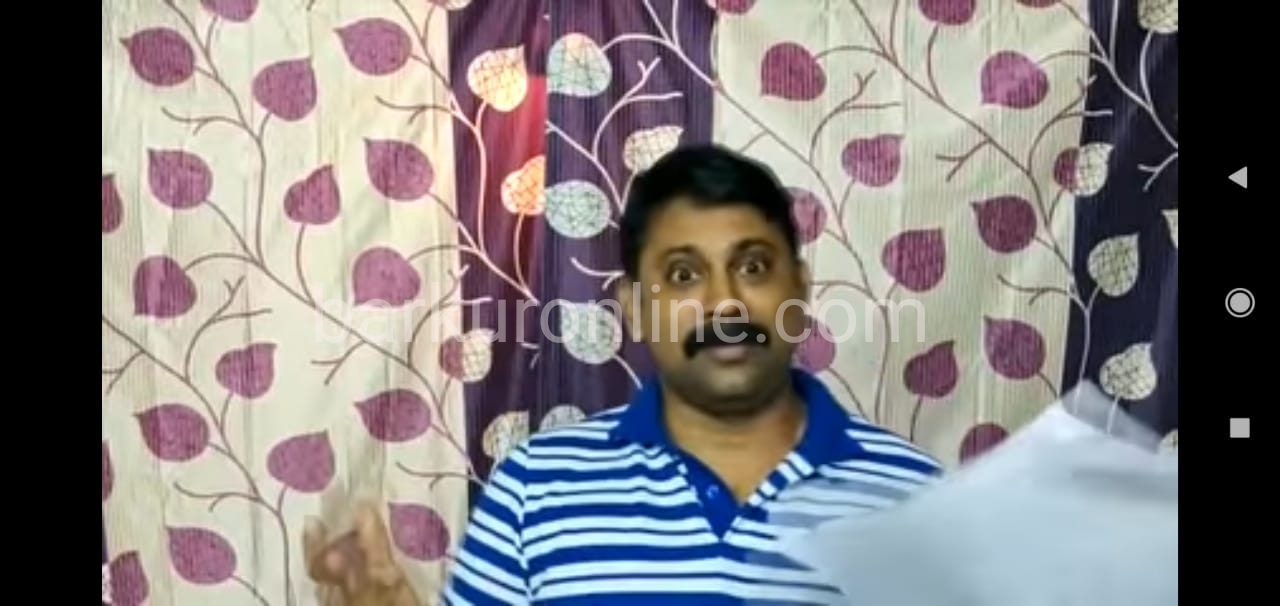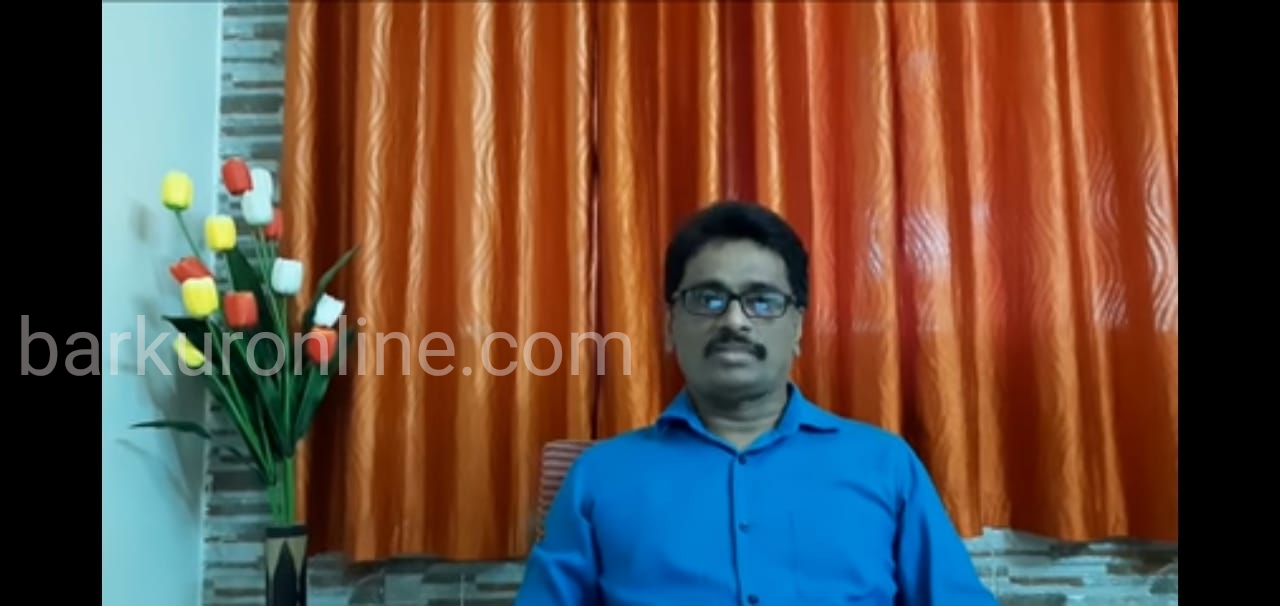 We 'Barkuronline Team' wish to congratulate SPA President Ivan M. Rebello, Gen. Secretary Eric L. Carvalho, Treasurer John Gonsalves, chief organizer & co-coordinator of the event Kiran Carvalho, who were at the forefront and successfully led and instrumental to bring together great singing talents in a single platform….There were many worked behind scenes, we salute you all and hundreds of viewers cherished these great moments….SPA team well aware of the situation, as it is said no one can change Ocean or the weather, no matter how hard anyone try, but its best to learn how to sail whether in normal or such testing times…
In the beginning of the live show, SPA President Ivan M. Rebello warmly welcomed all guests watching the event sitting at their homes and former Presidents – Richard Carvalho, Felix Barnes and Bonnie Sequeira conveyed their best wishes both to artists of the day and the organizers every success and assured their co-operation in all possible ways. Vincent D'Almeida, USA,  former Secretary, shared nostalgic moments in association of this platform, a symbol of unity, love, fraternity and co-operation, complimented the organizing team, the rich talents from far and near and all viewers. 
To conclude the 'SPA Kantar Fiesta 2020' – Gen. Secretary Eric L. Carvalho, proposed vote of thanks to each and every one who made this possible, the Festal Holy Mass in Barkur and two days of live Entertainment - within a short period of preparations and promised to come back with similar and better events in coming days.
On behalf of Barkur Online Team,
P. Archibald Furtado, 7th July, 2020, archibarkur@gmail.com, 98457 42750