Congratulations Dr. Cifha Crecil Dias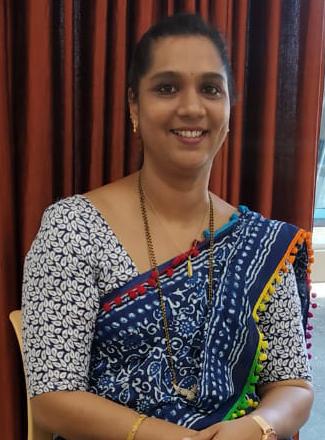 Dr. Cifha Crecil Dias
Cifha Crecil Dias is a multi talented personality from Barkur. She has involved herself in various fields. However, her field of utmost interest had always been academics and she has now attained the highest degree in it.
She completed her BE in Electrical and Electronics from St Joseph Engineering College, Mangalore and M.Tech in Control Systems from Manipal University. Taking her passion one step further, she has now submitted the thesis entitled, "Model Predictive Control Strategy for the Dual Mode of Conveyance of Insulin and Glucagon to Regulate Blood Glucose" for the award of degree of Doctor of Philosophy (Ph.D.) of Manipal Academy of Higher Education.
She is currently working at NMAMIT Nitte, for the Department of Electrical and Electronics. She has published papers in 5 International Journals and presented papers in 8 International Conferences. She had completed her M.Tech Project at ISRO-VSSC Thiruvananthapuram.
Team barkuronline.com takes pride in Introducing this accomplished personality and also Congratulates on her achievement. May the society be benefited by her service and many take inspiration from her to try and achieve things that she has.
Best Wishes from,
Mr Francis Dias & Mrs Cynthia Dias (Parents)
Mr Rajesh Saldanha (Husband)
Reuel & Ceyaan (Children)
Mr Farrell Dias (Brother) & Dr Claren Queeny Dias (Sister in Law)