Congratulations Eishel Picardo
Congratulations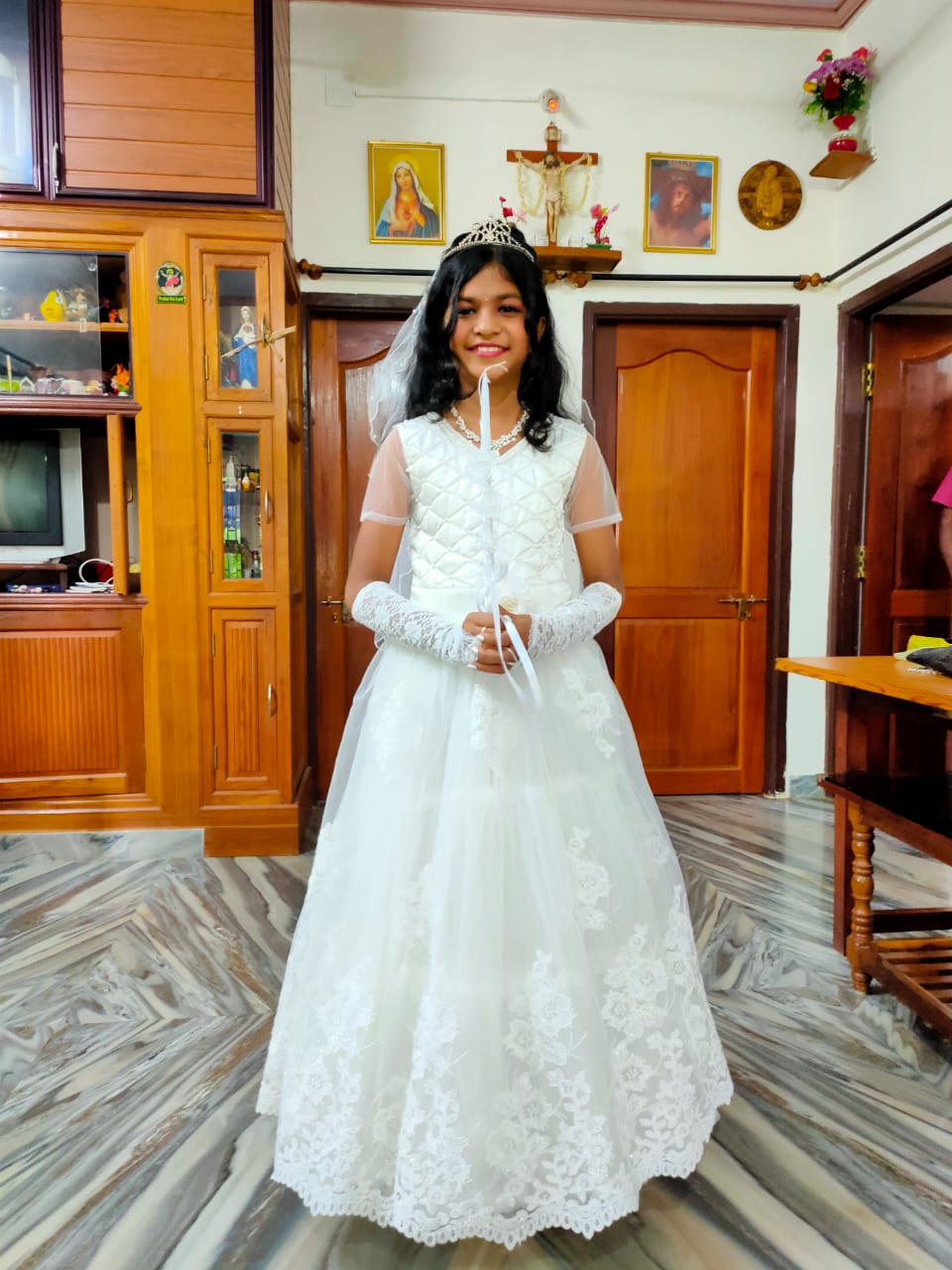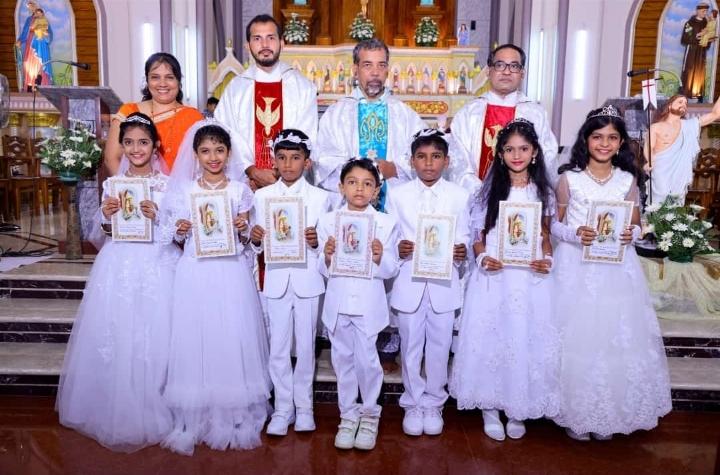 Eishel Picardo
On receiving your first holy communion on 08/05/2022 at the Church of St. Peter, Barkur.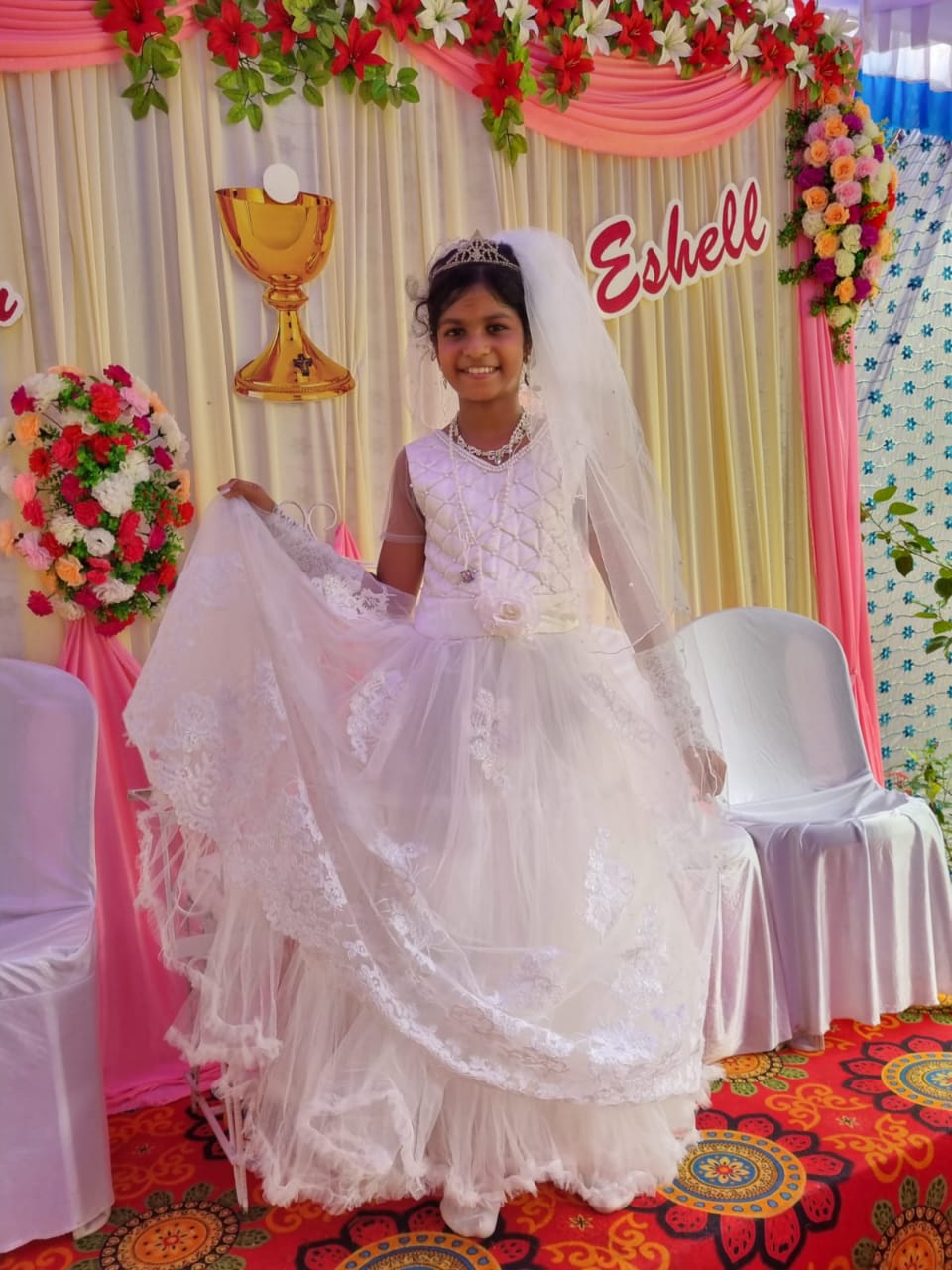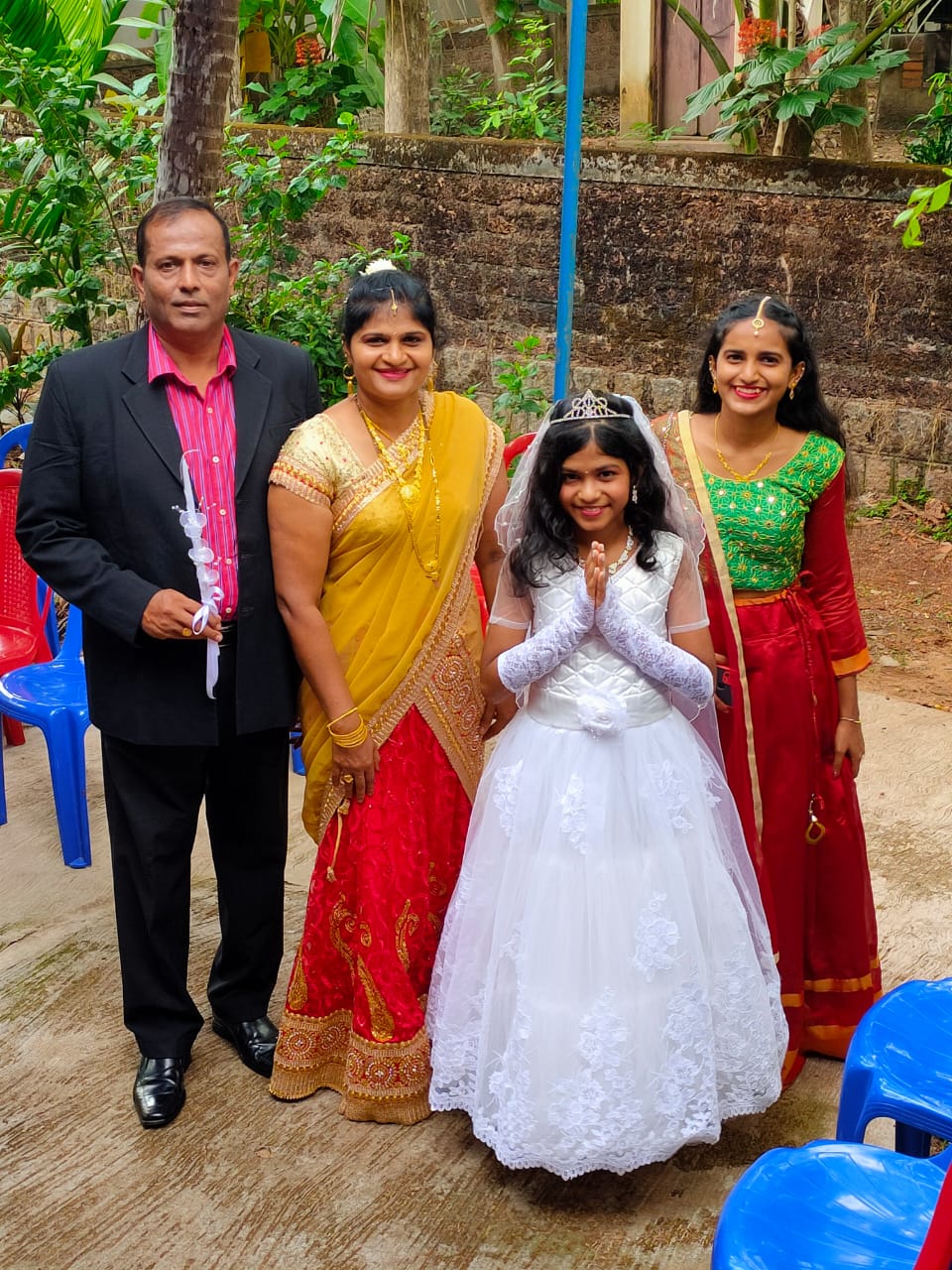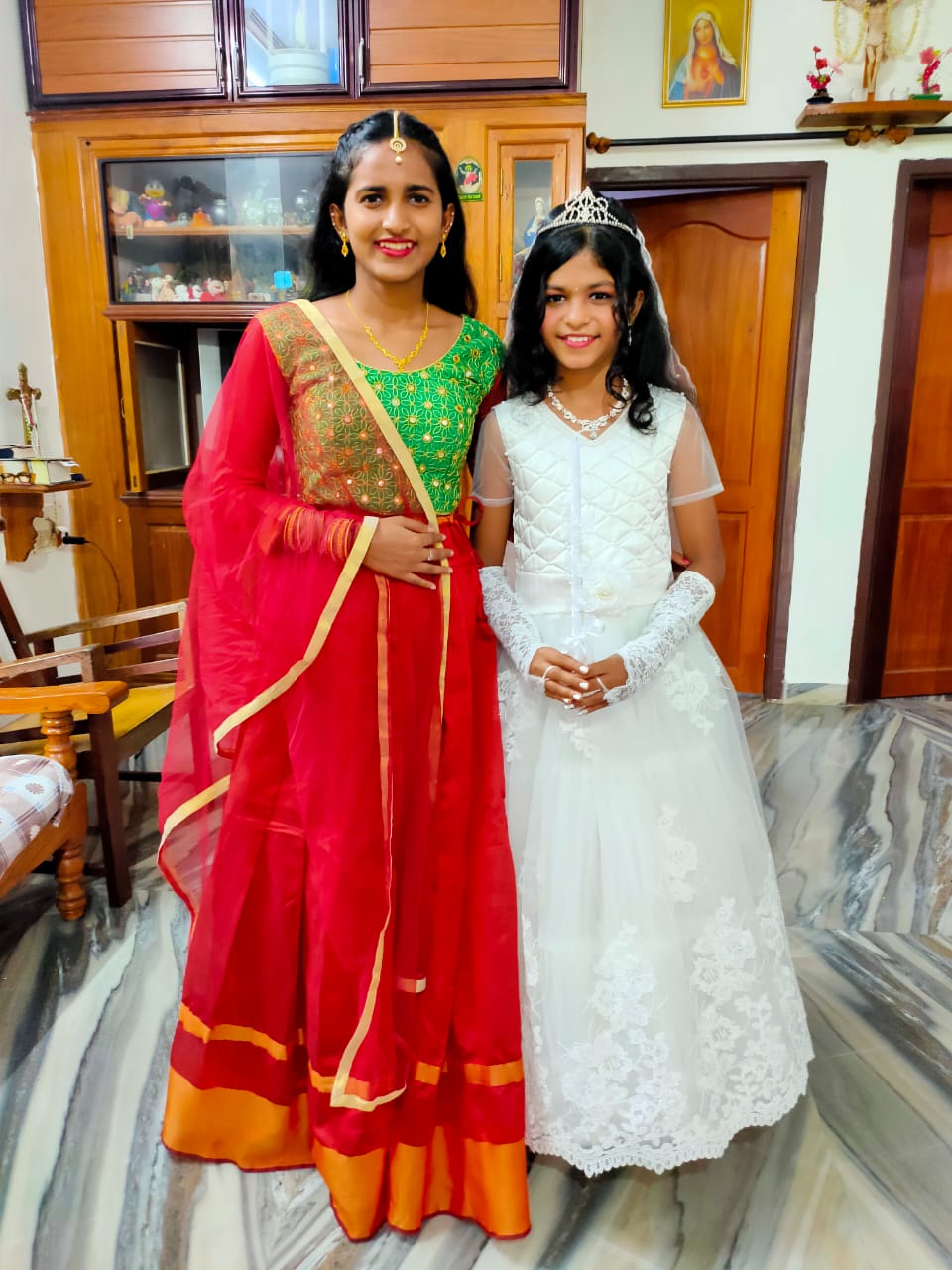 With lots of love  wishes and best compliments from,
Ednil (Sister)Nirmala and Edwin Picardo,(Parents), Cecilia,Eulalia and Joseph (Grand Parents), Norbert &Linet(God parents),Ninitha & Godwin, Nitin and Anitha(Aunty and uncle), Leticia and Felix,(aunty),Gia and Nia, friends and relatives.
15/05/2022.