Happy 75th Birthday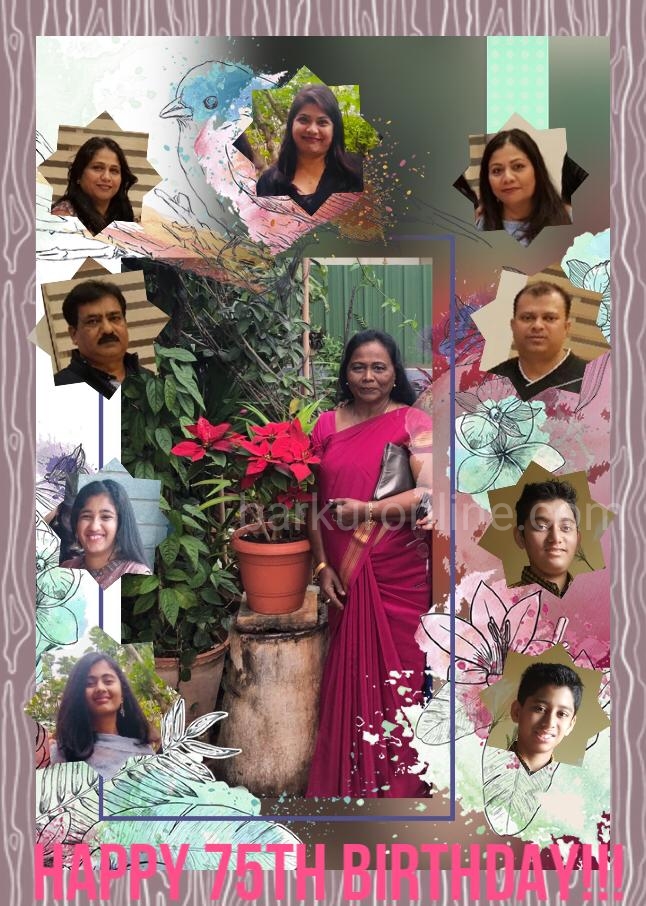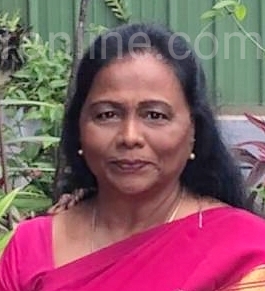 Leena Rodrigues, (Barkur), Retd. District Nursing Officer, Chikmagalore
Happy Birthday Mamma!!!
"Mamma, you turn not older with years but newer every day"
That store of sunbeams in your heart has always meant so much because it brightens smiles you share and warms the lives you touch......
On your Birthday, we are reminded of all the things you do make our home, a place we want to come home to, the laughter, the love and all the memories that we cherish most begin and end with you!
On this special day we wish you a Very Happy Birthday, hope today's wishes, smiles and heartfelt words turn into many amazing memories! May God bless you abundantly with good health and Happiness!!
Love you Mamma!!!
ShashiRavi, Usha, SuniLawrence, Risha, Ritu, Shion, Shermon, Family, Relatives & Friends. 22.07.2020