Happy Silver Wedding Anniversary : Shammi & Terence
Happy Silver Wedding Anniversary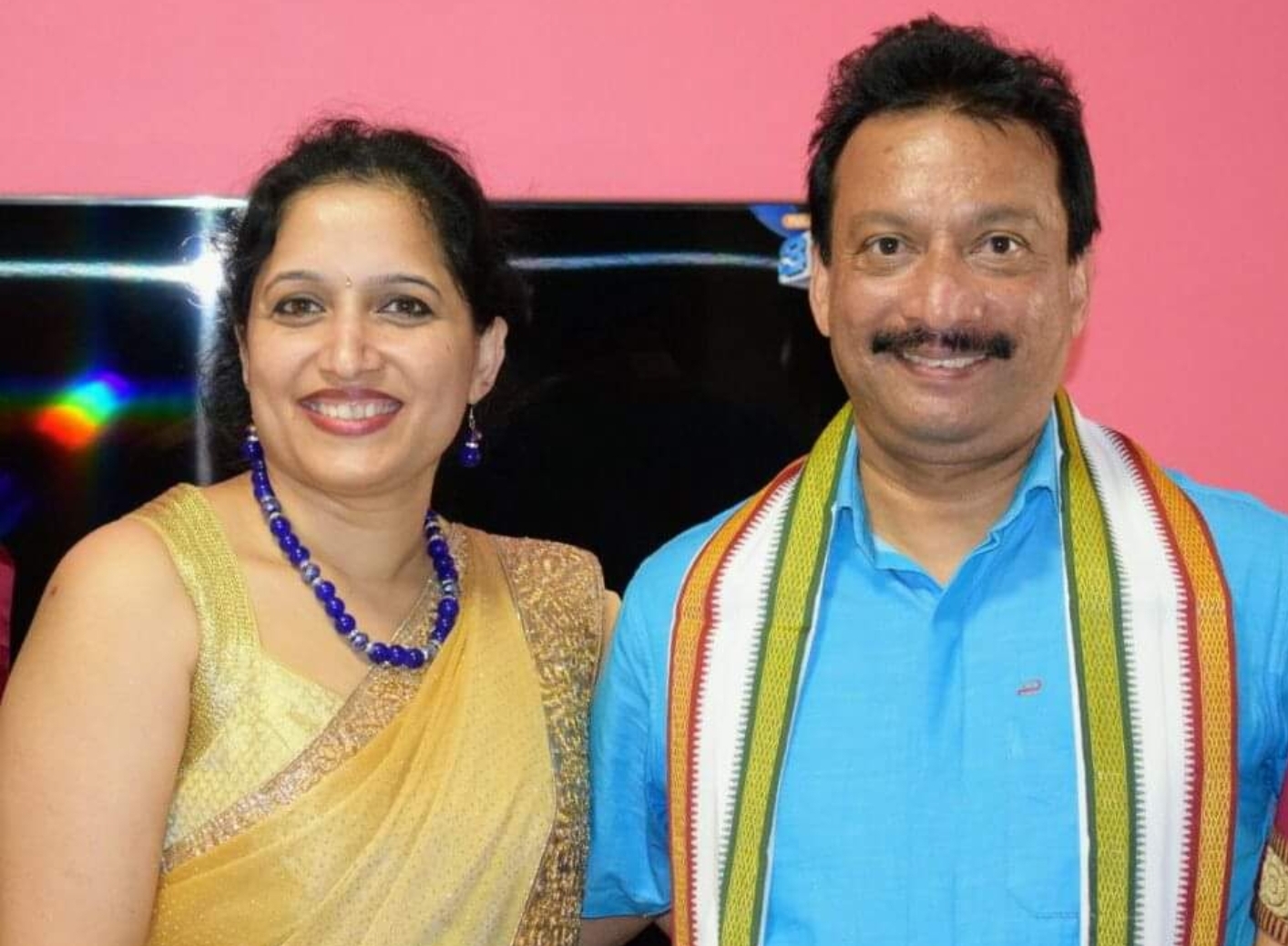 Sharmila & Terence Lewis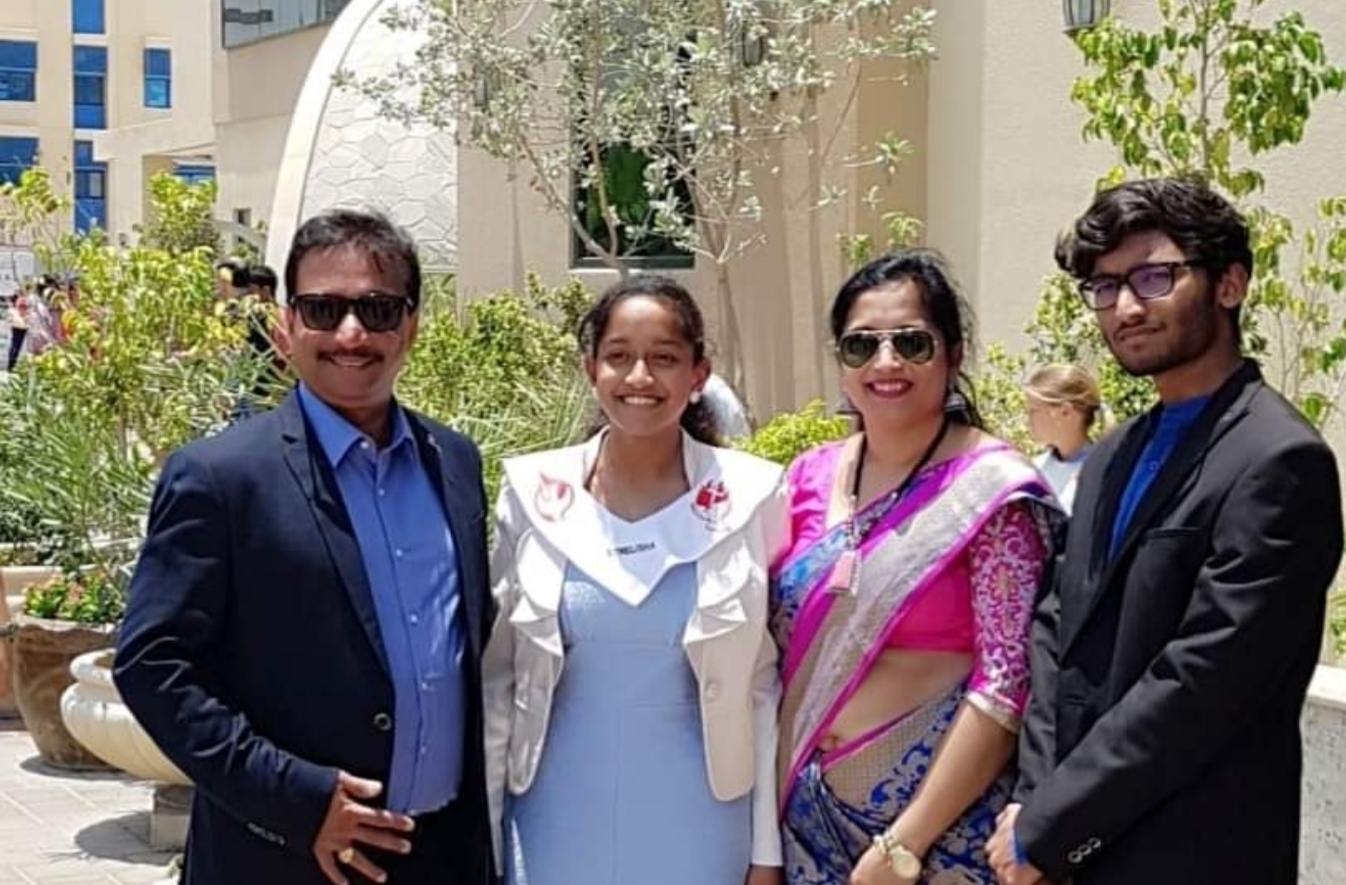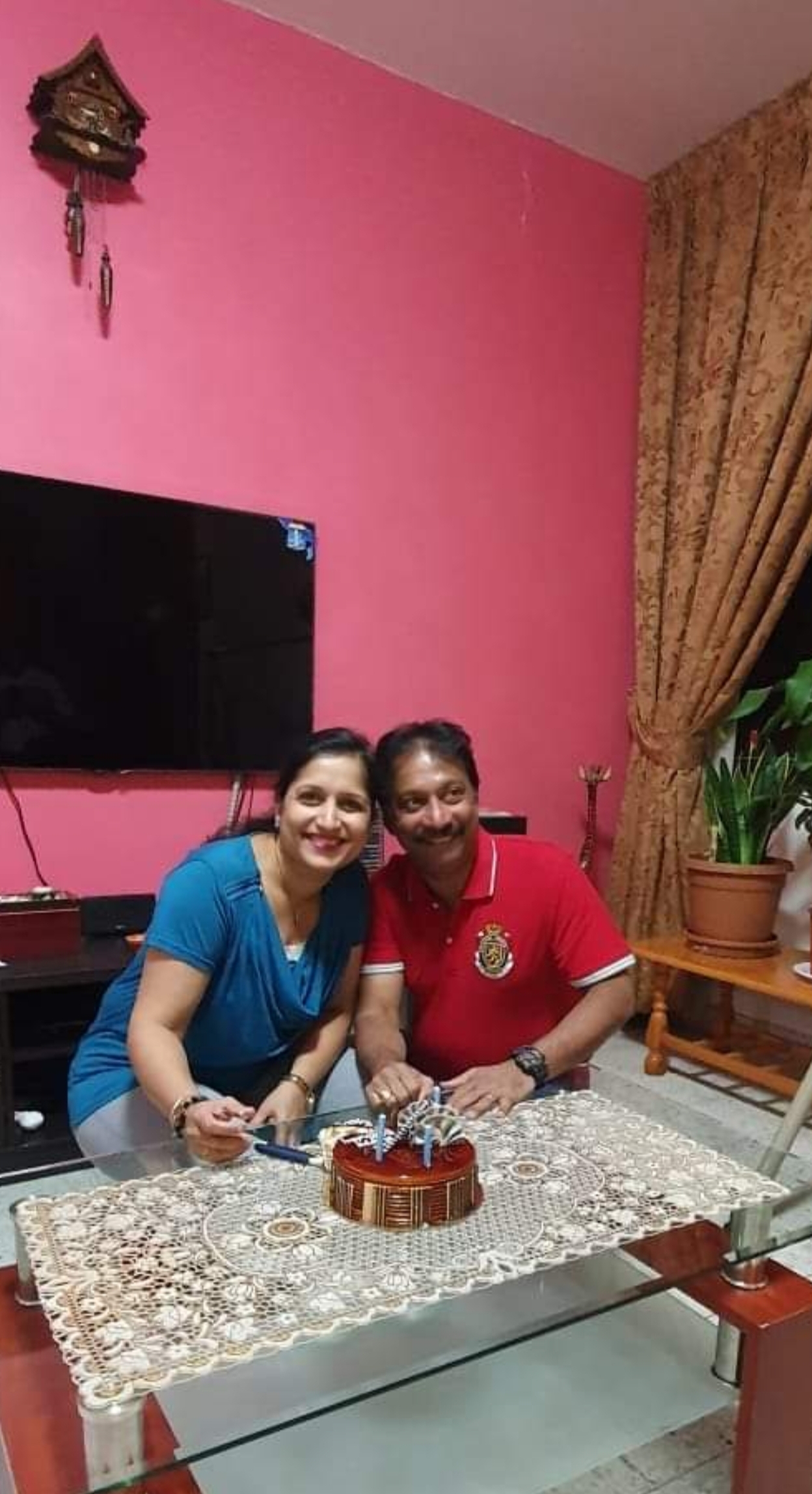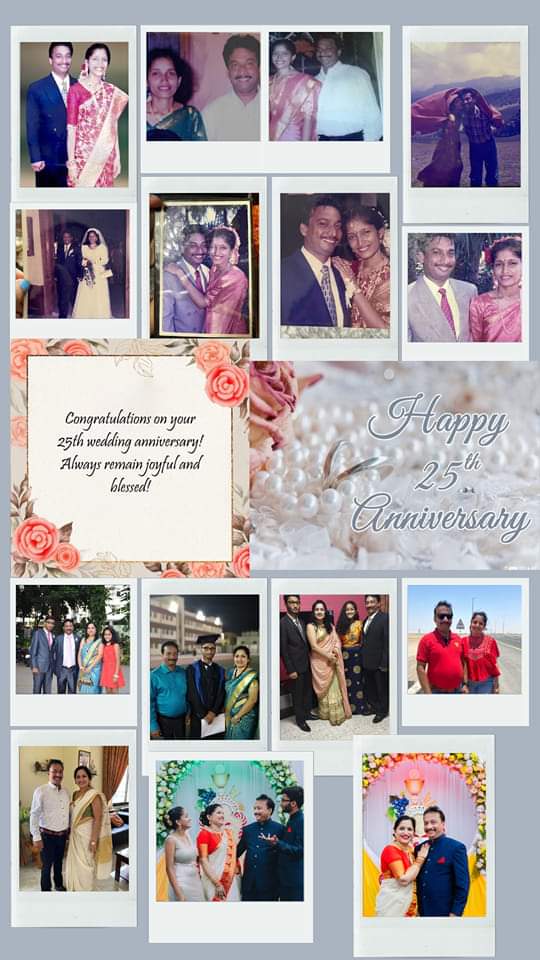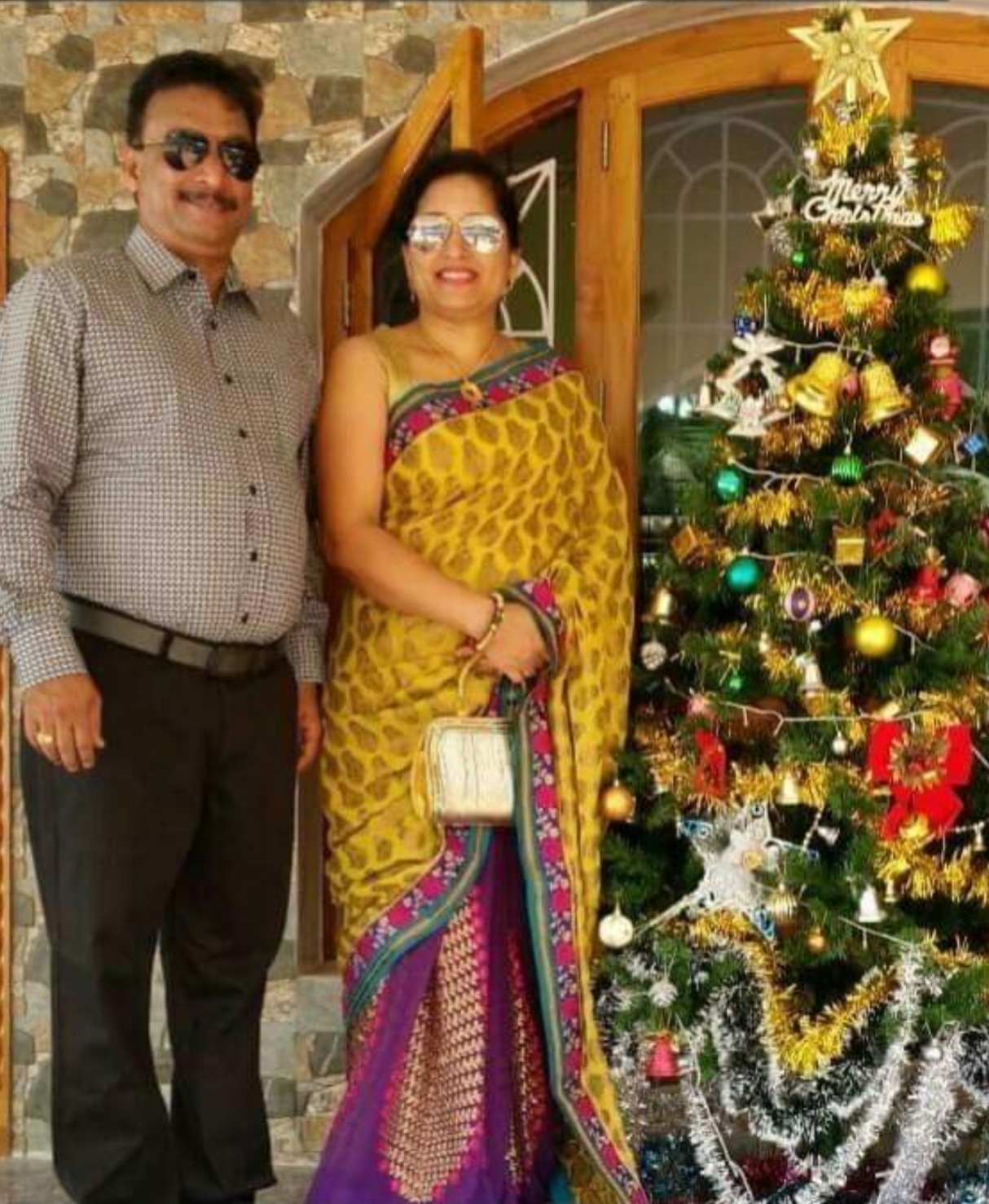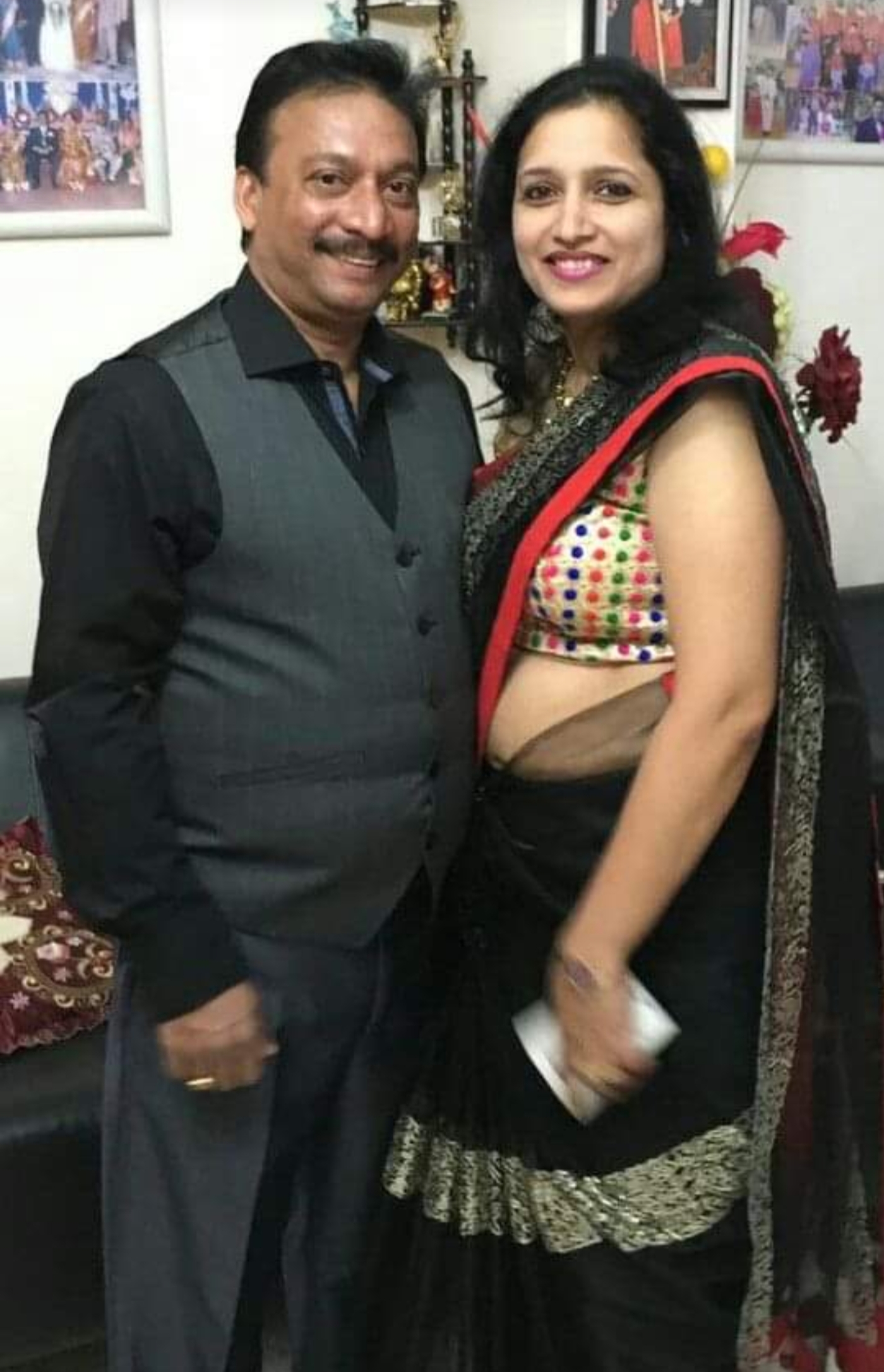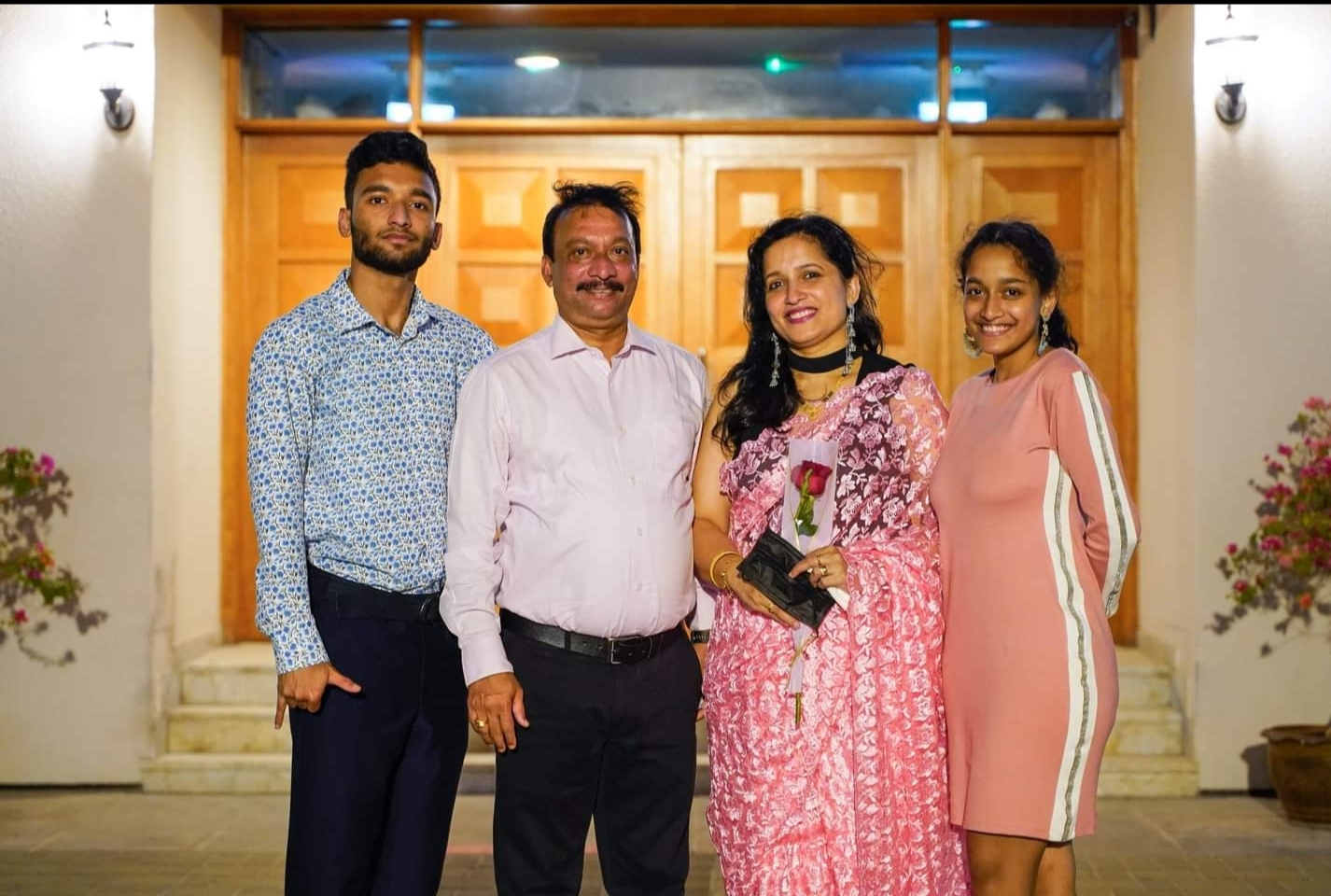 Dear Mom and Dad,
We wanted to take a moment to wish you a very happy 25th wedding anniversary! Congratulations on reaching this incredible milestone in your marriage. We are so grateful for the love and commitment you have shown to each other throughout the years, and for being such wonderful parents to us.
Your marriage has been an inspiration to us, and we feel so fortunate to have grown up with such amazing role models. Your love, support, and dedication to each other have taught us so much about what it means to truly love someone.
We hope that your anniversary is filled with joy, love, and many special moments together. You both deserve all the happiness in the world. Thank you for being such an amazing couple and for always being there for us. We love you both so much and wish you many more years of happiness together.
Happy 25th wedding anniversary!
With love and admiration,
Strelisha and Styrish Lewis, Abu Dhabi and Australia. 01/05/2023.
Also warm wishes from,
Mom and Arun Kishore Andrade and Family, Dubai, Thelma and Walter D'Almeida, Abu Dhabi, Sean and Kishoo Barkur, Sunnu Monis, Boliye, Sujatha, Alwyn and Ashish Andrade, Gaurav, Mahima, Sushma and Praveen Carvalho, Barkur, Keith, Maria and Habbu, Barkur, Adrian, Saritha and Allen Crasta, Barkur, Anishraj Dais and Family, Barkur and lots of friends and relatives.