2 youngsters loose life at Halekodi river
-Anand Kumar Barkur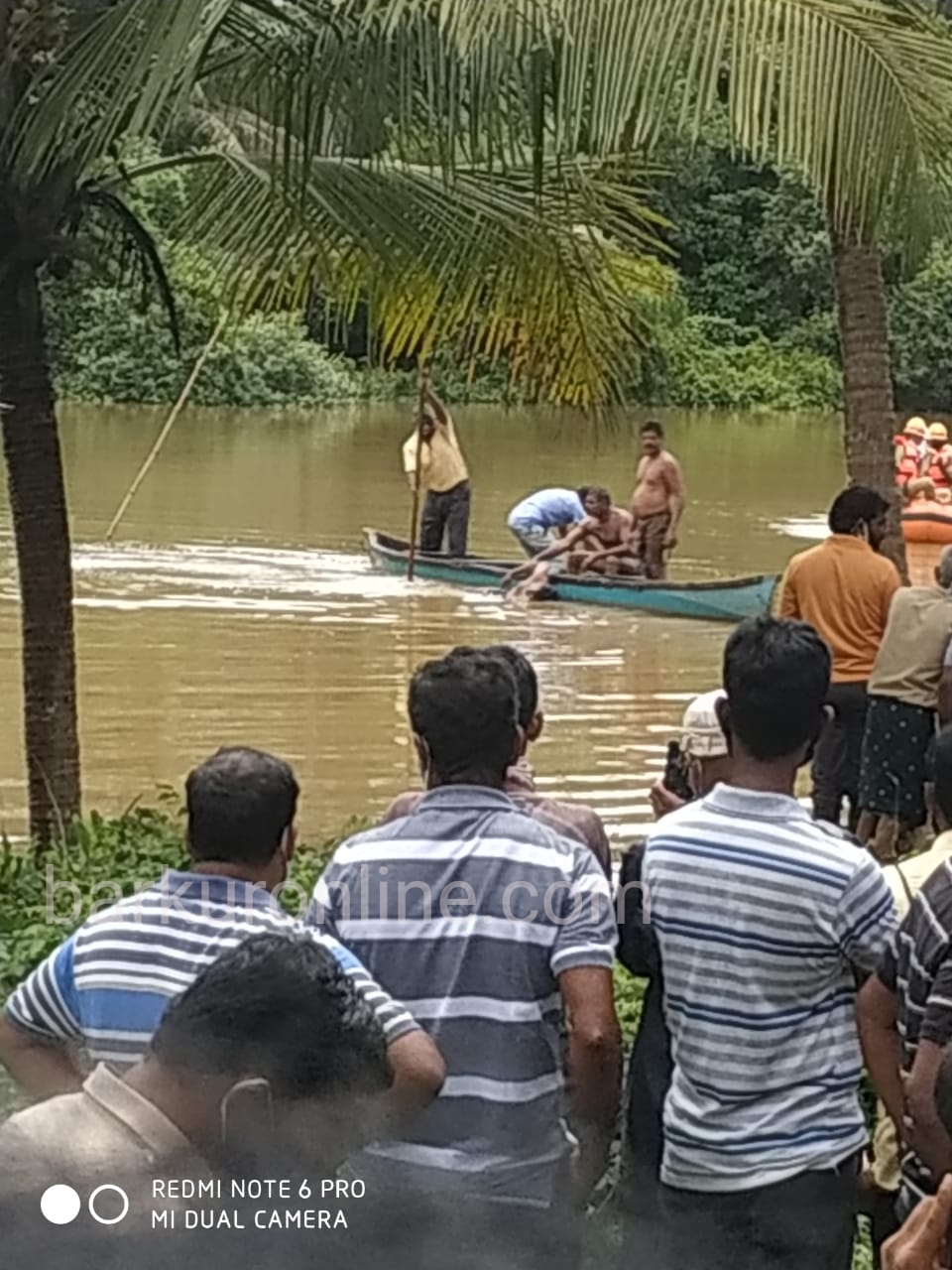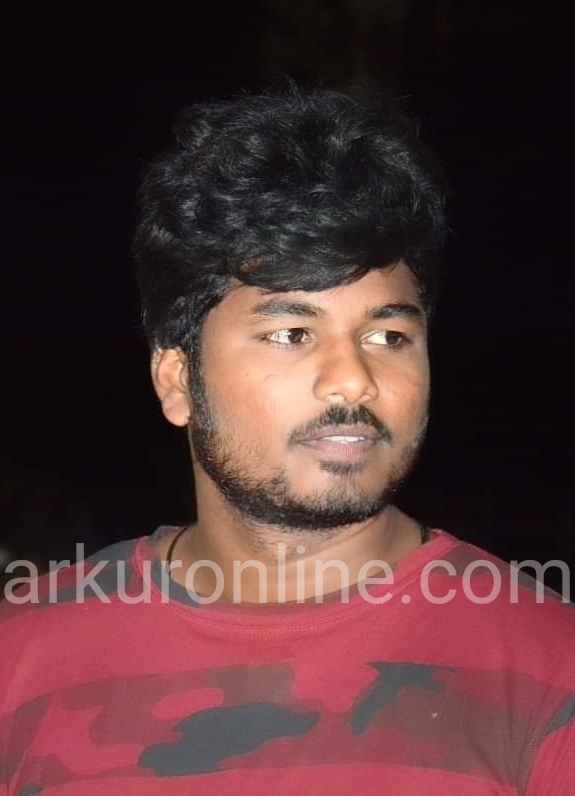 Harsha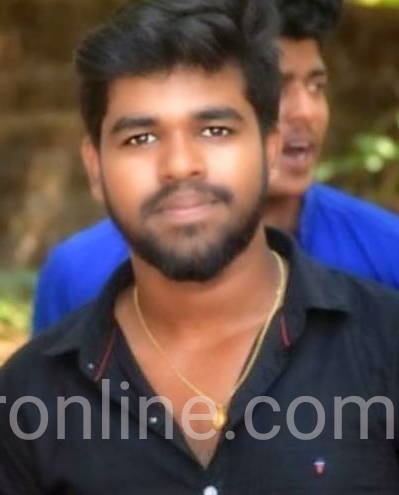 Karthik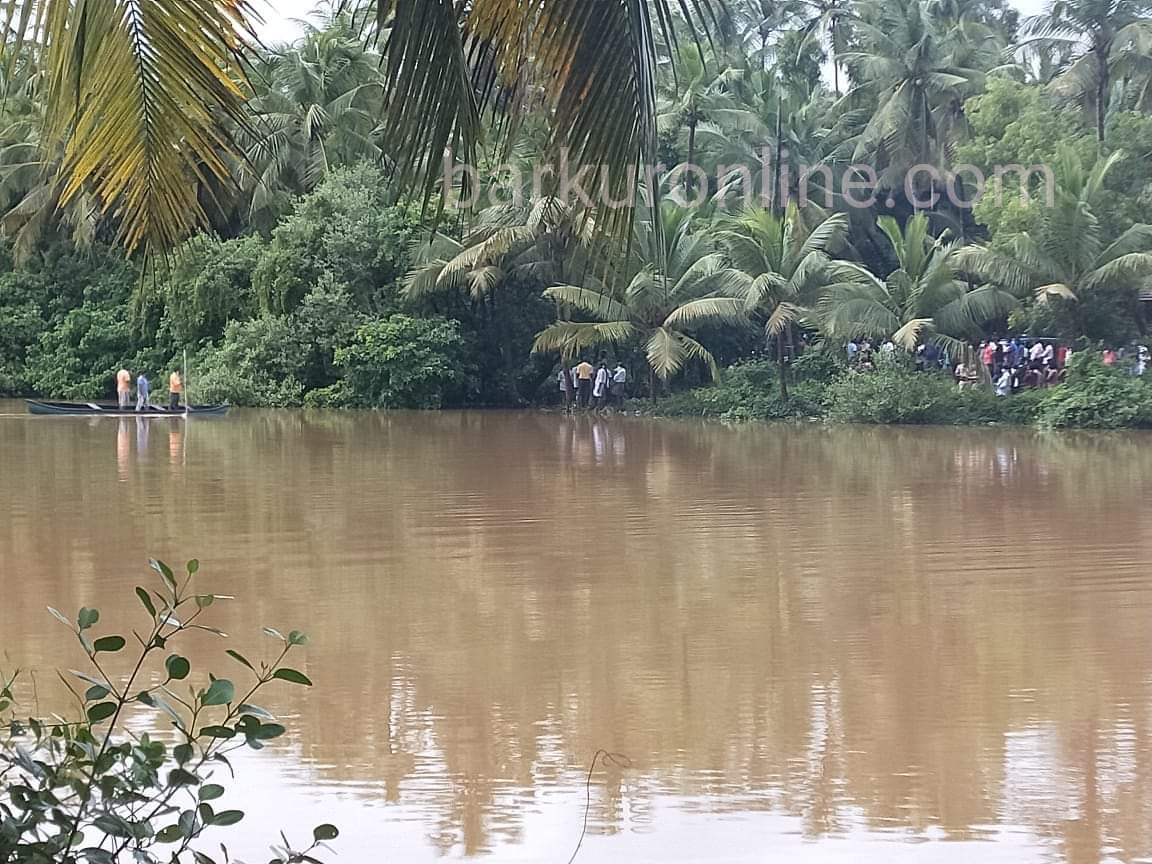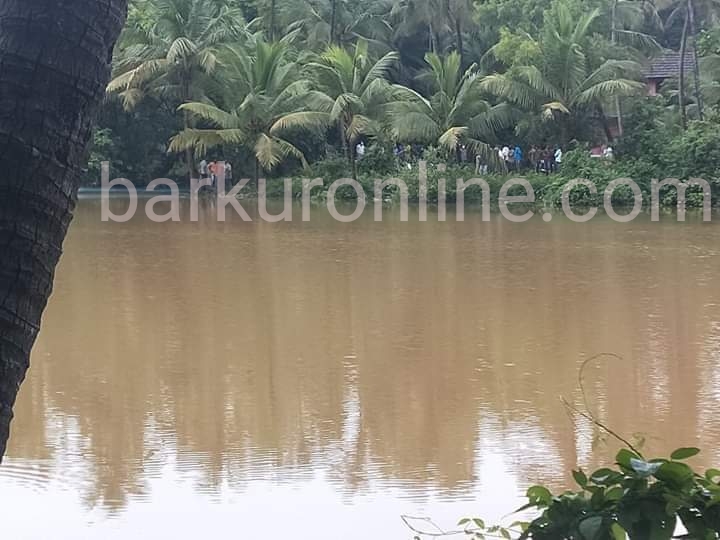 Two youngsters,  Harsha(25) and Karthik (21) lost their life in the River Sitha on 03/07/2020 near Halekodi,  Barkur. They went for fishing in the night and went early morning to recover the net from the river.
Harsha was employed at Private Finance company and Karthik was the student of Final Year B.Com.
Brahmavar Police are investigating the case.