"Amrita Sammana Gaurava" State-Level Award to be Conferred on Teacher Barkur Ashok C. Pujari
In a distinguished recognition of his contributions, Barkur Ashok C. Pujari, a schoolteacher and son of the renowned retired teacher Barkur Chooda Master, has been selected for the coveted "Amrita Sammana Gaurava" state-level award. This honor is to be conferred by the Karnataka Chutuku Sahitya Parishat's Central Committee, and it holds immense significance.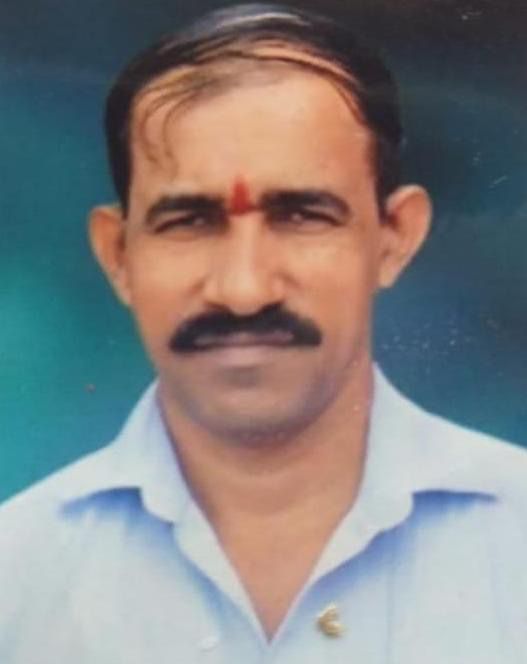 Mr. Ashok C. Pujari, an esteemed educator from Kode Kanyana Higher Primary School, Brahmavara Zone has been chosen for this prestigious award. He has dedicated 18 years of service as a dedicated member of the Shantivana Trust's Yoga and Moral Education Program in Udupi District. Furthermore, he has been actively involved in various cultural, social, and educational activities, including organizing literary conferences for children through the Swami Vivekananda Cultural Center in Barkur.
Notably, Mr. Ashok C. Pujari has also served as a Yoga instructor, Scout Master, and a teacher for the Bharat Sevadal. His commitment to education and community service has made him a well-respected figure in the region.
The award ceremony is scheduled to take place on September 5th, the occasion of Teacher's Day, under the chairmanship of Sri Janardana Mahakali Devasthana Samiti, Ambalapadi. The event, titled the "Teachers' Literary Conference Celebration," will be presided over by Sri Nempu Narasimha Bhatta, recipient of the National Award for Teachers.
The Karnataka Chutuku Sahitya Parishat's State Director, Sri Krishna Murthy Kulakarni, has confirmed this recognition in a press statement. Congratulations and best wishes pour in from all quarters for Mr. Ashok C. Pujari as he is set to receive this prestigious award.