Balavanada Jadugara, A new Kannada movie, starring Aaron Pais Barkur,
-P. Archibald Furtado
Balavanada Jadugara, 
A new Kannada movie, starring Aaron Pais Barkur, At the final stages of shooting….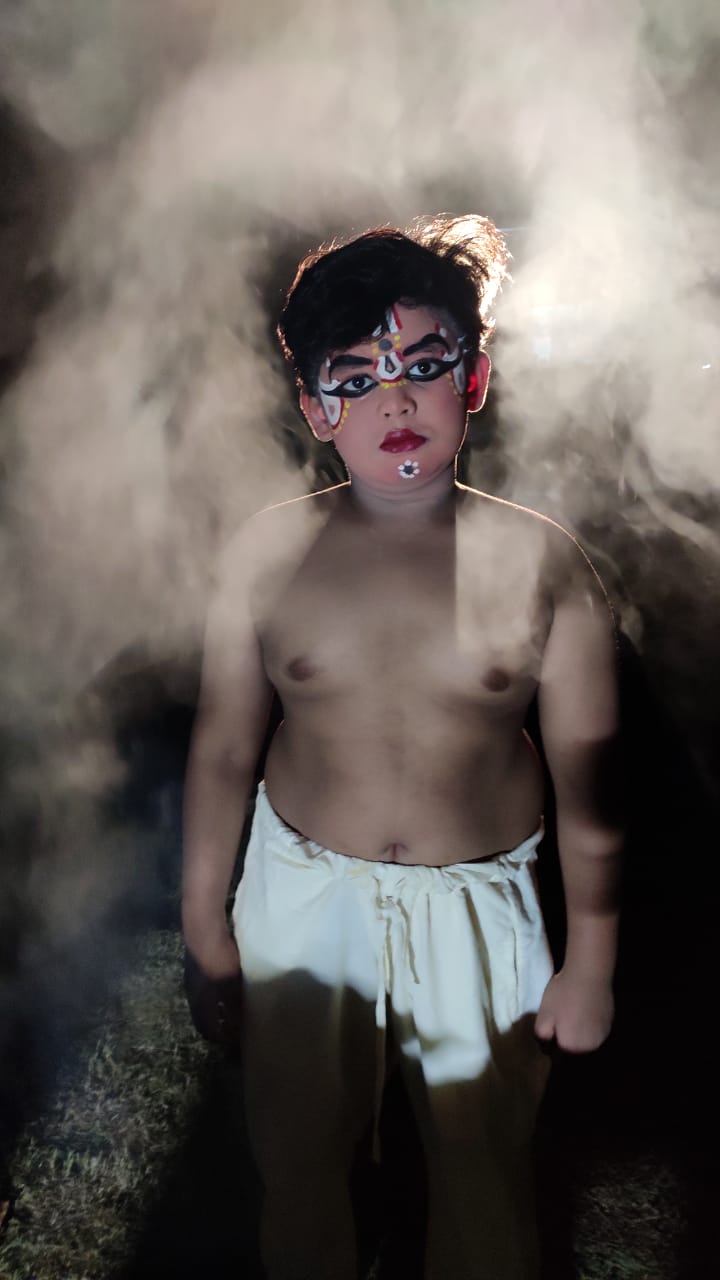 All of us on this planet are gifted with some distinct talents…… in other words, its left to us identify them first in us and of course in others too and take initiative to utilise them to improve our own personality, to be useful  to ourselves, then  family and society at large. We will be remembered over here not for what material wealth we amassed but largely how one influenced others, will he be able to bring a small positive change in the surrounding….or at least a smile on the face of less privileged and neglected. Parents, teachers and elders have a bigger role to play during infant years to identify, nurture and encourage children and provide them a platform to perform, exhibit and direct them on right path of experiment…….
The very purpose of writing the above two sentences is, we found all above in 'Pais family in Barkur'.
Aaron Pais a child prodigy, the multitalented and proud son of Sapna & Stroiny Pais already earned a name and recognition as an actor in the big screen / Cinema.  His acting prowess and exposition of feelings, above his age, as he in his debut movie 'Ramana Sawari' earned the prestigious awards at the State level more than that won the hearts of movie lovers and passionate art-film critics at one go. When the news of BIFF, 11th edition in 2019 adjudged the movie, third best, it rightly endorsed the role of real hero performance of Aaron at his tender age of just 6. Some big plans though were on cards; understand due to COVID 19 and other compulsions didn't take off.
(Aaron Pais Barkur bags Best Child Artist.)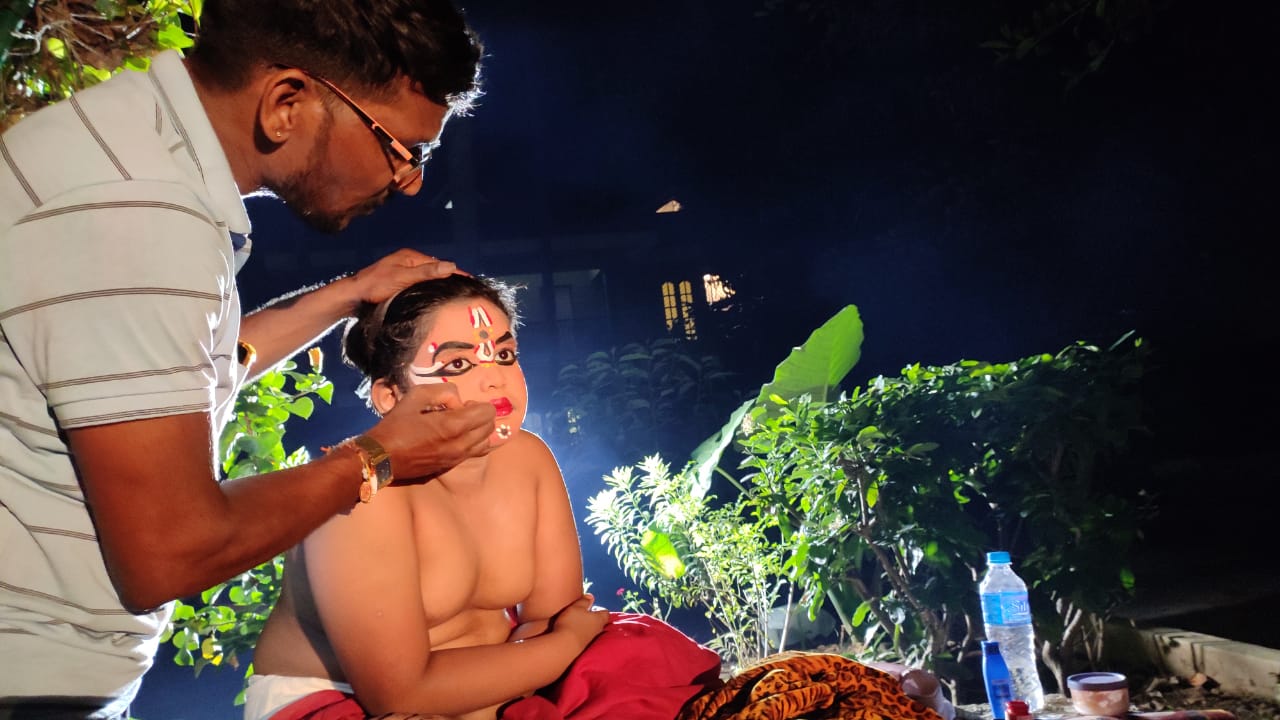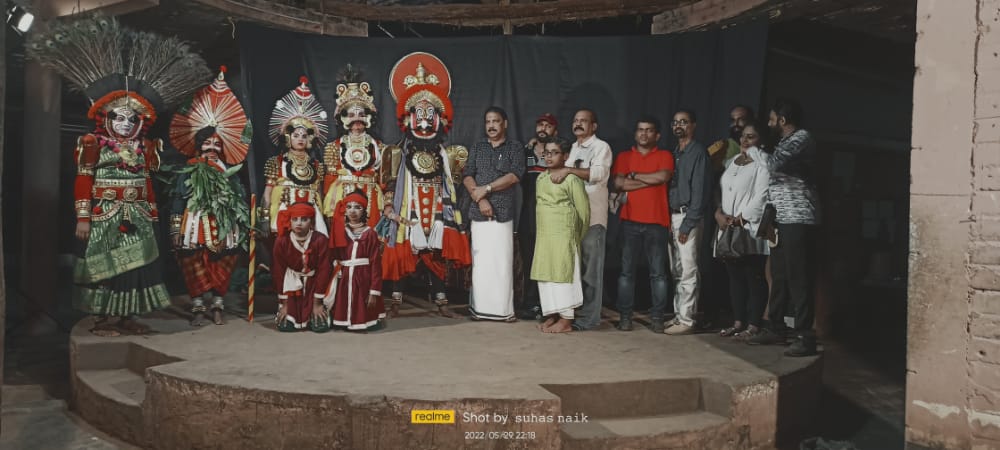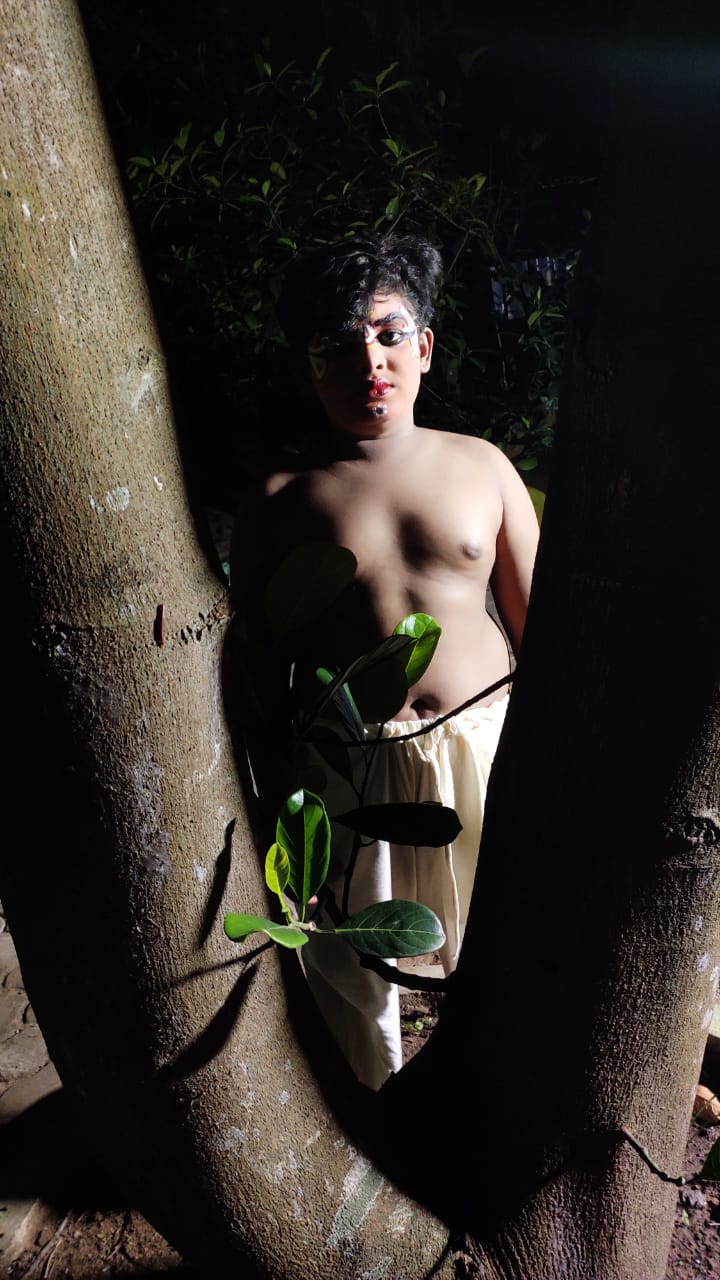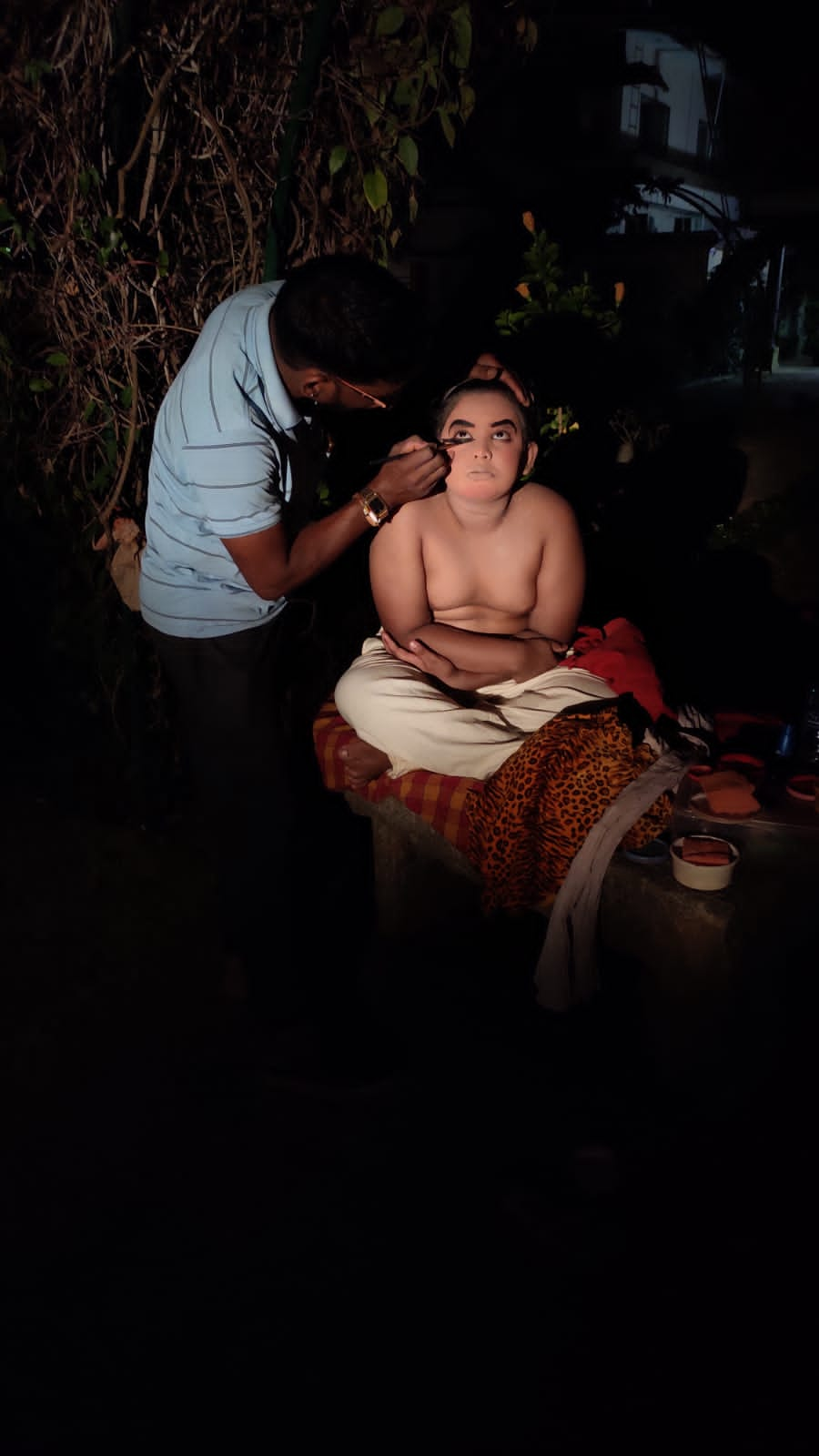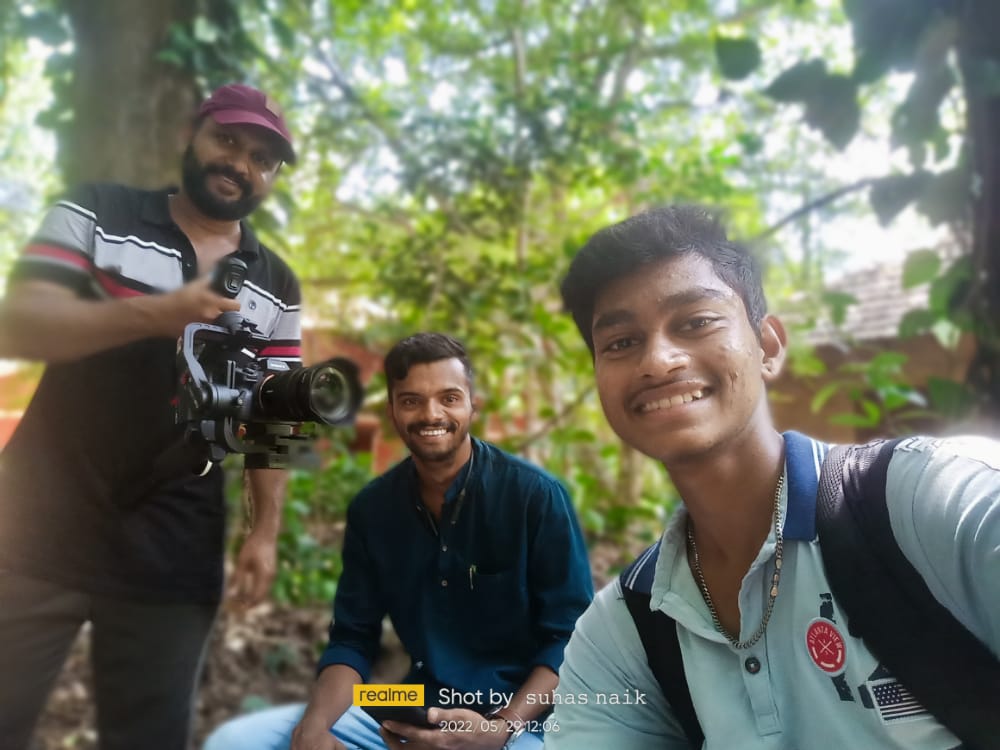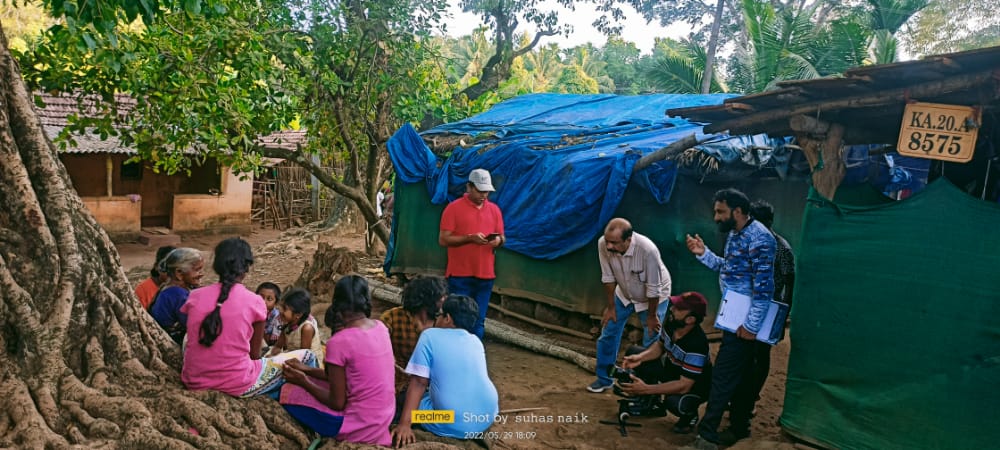 Now, his second film Balavanada Jadugara, an E.M Ashraf movies, already on sets and major part of the shooting already finished. As per the sources and information available, it's based on the life and contribution of legendary Jynapeeta Awardees', a Novel writer, Dr. Kota Shivarama Karantha.
We will not attempt to write more on the forthcoming movie over here; however feel a point is worth mentioning. The versatile actor and all rounder in every known field of sports, games, leadership  in Barkur Shri Stany Pais need not want any introduction.
(Veteran Stage actor from Barkur, Shri STANY PAIS was honoured by 'Sumanasa Kodavooru' in Udupi.)
Even at his ripe 75, a man of full life, energy and involvement in every visible activity in our Barkur, a businessman is the proud grandfather of Aaron rightly inherited all great things from elders. Going a step further, Aaron's Dad Stroiny a popular stage performer. His sway and show in handling comic roles are distinctly awesome….Most of us are fans and never missed to watch the skits and plays in which he was in. Swapna the mother of Aaron too have her influence in the rich inheritance of talents and most significantly standing by her son at his every step of growth.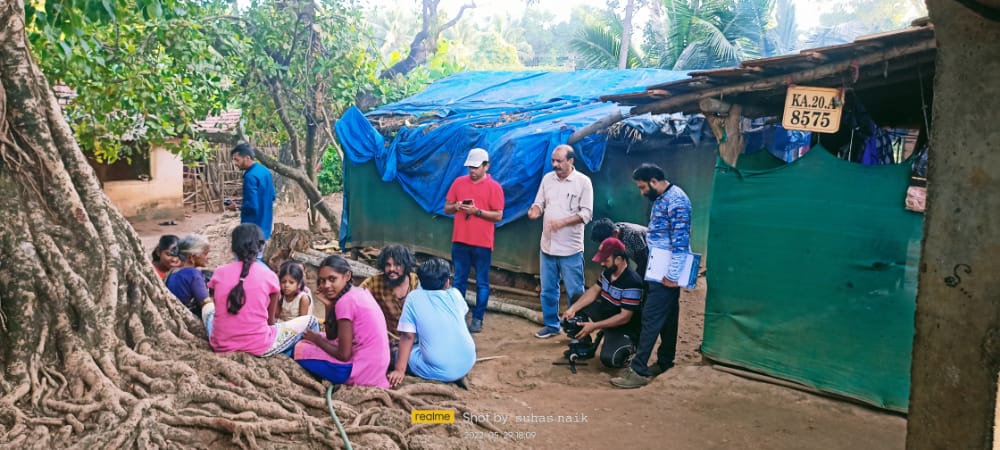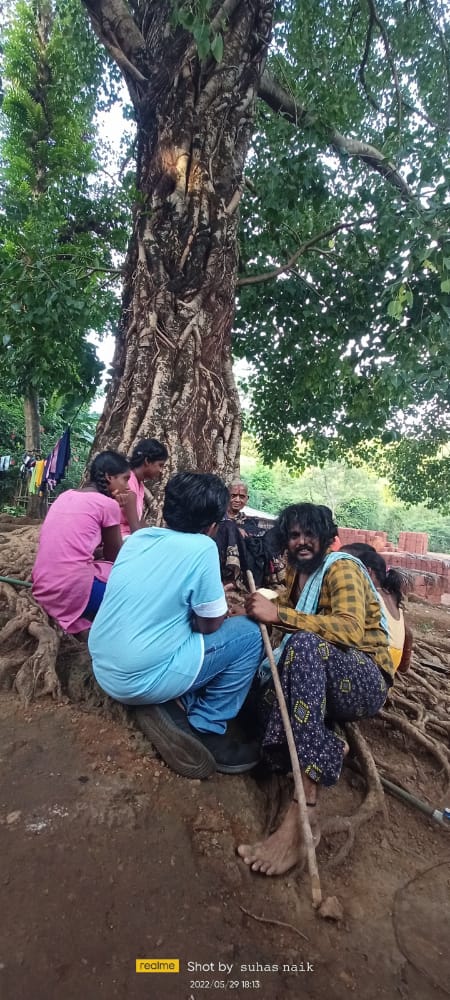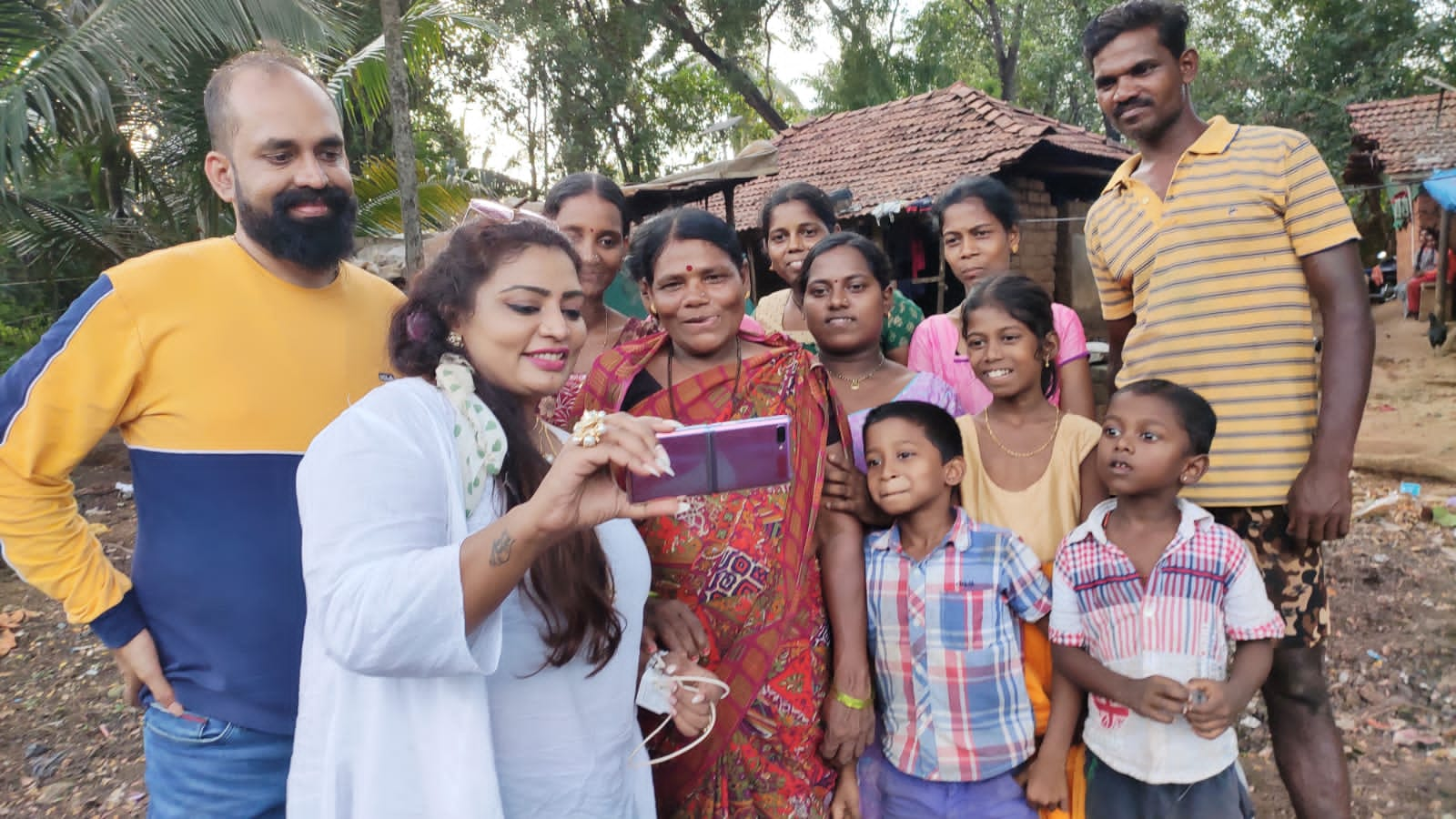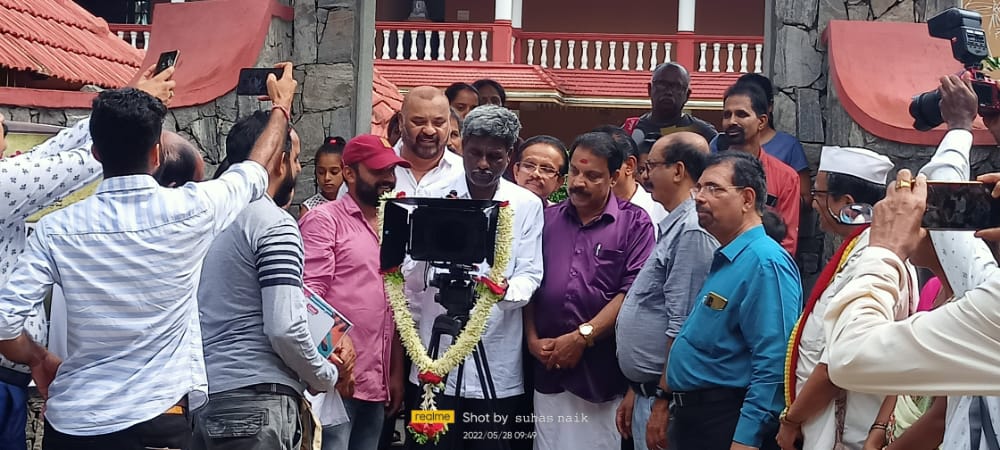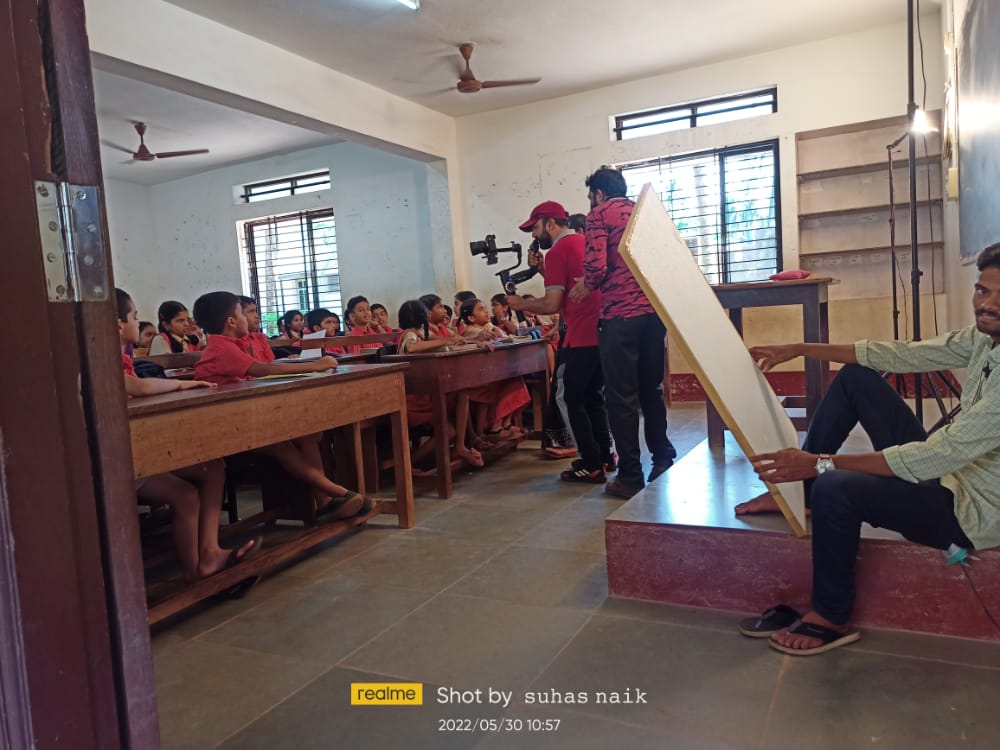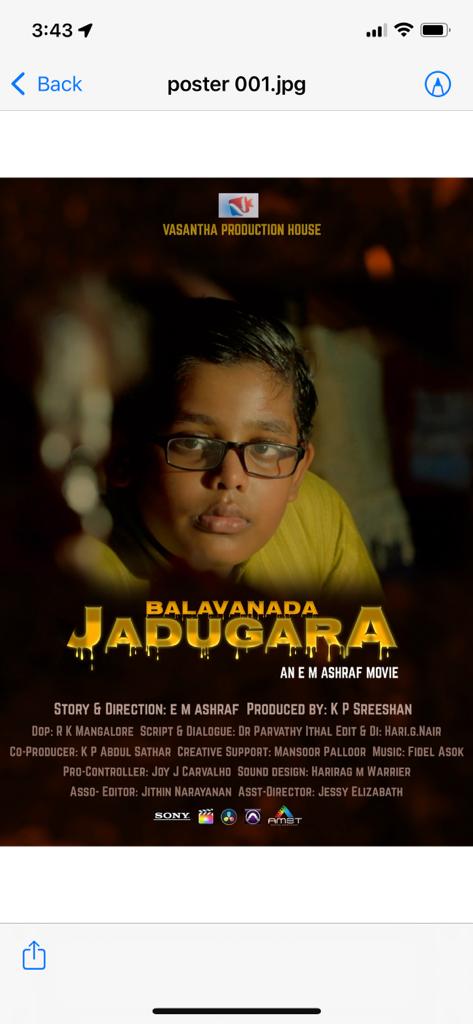 Team barkuronline.com not only feel proud of this Pais Clan in Barkur but also appreciate the contribution to Cinema, drama and culture. It is our wish and expectations that Balavanada Jadugara too will record great success in Kannada filmdom.
For and on behalf of Team barkuronline.com,
P. Archibald Furtado.