The bandh called by the supporters of MLA Halady Srinivas Shetty on Friday July 13 to protest against the BJP for denying him cabinet berth, had its effect in Barkur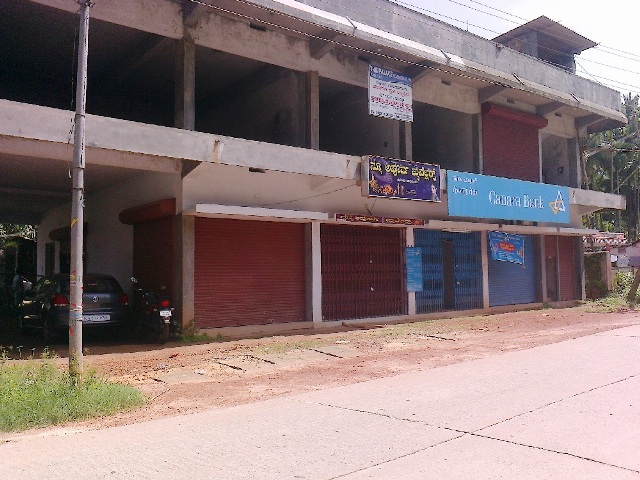 MLA Shetty's followers across Kundapur and Udupi region arrived at Barkur and asked Barkurians to support asked the shops to be closed. Shops were closed and streets were emptied giving a very rare deserted look in Barkur.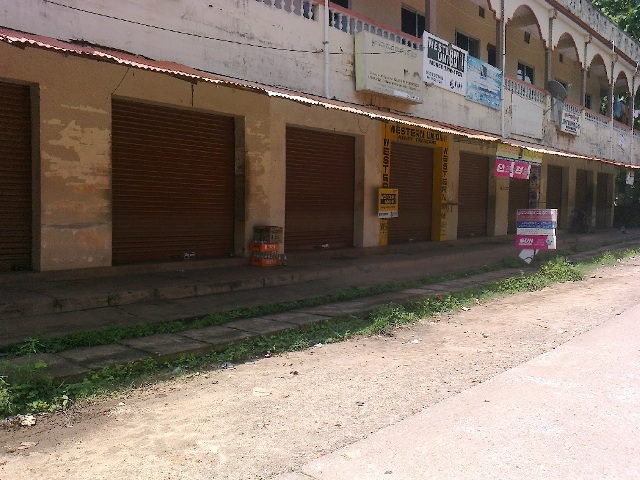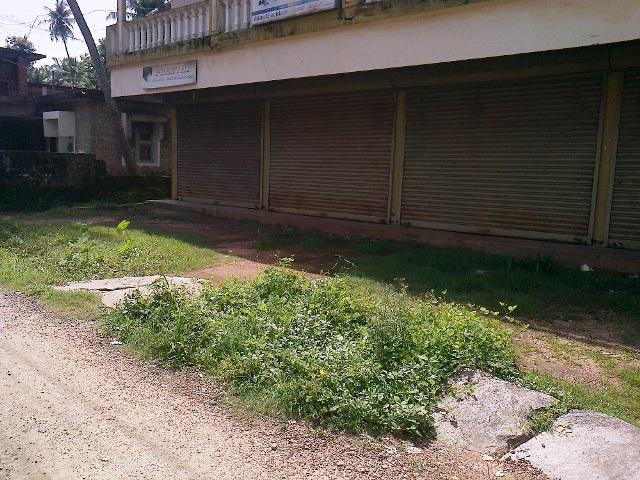 Meanwhile, Kundapur DySP Shekar Agady contacted MLA Halady Srinivas Shetty over the phone, and sought his help in urging the protesters to be peaceful.  MLA Halady Srinivas Shetty instructed the organizing chief not to resort to violence and observe the protest peacefully and not bring disgrace to the taluk.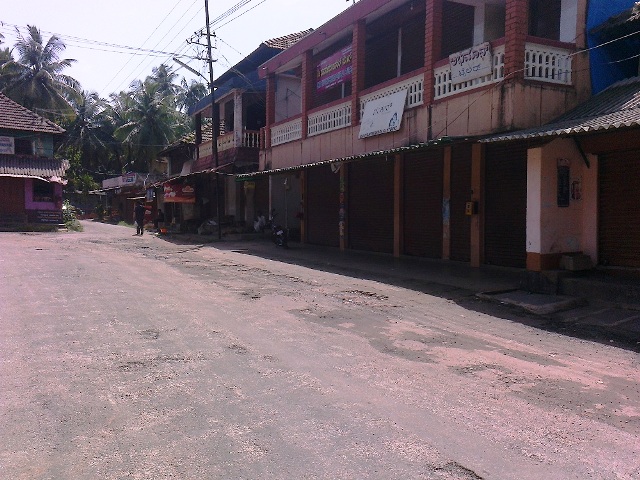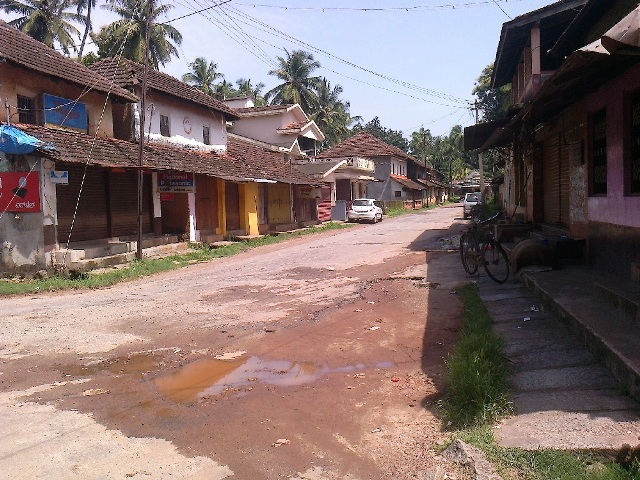 Similar protests were witnessed in Byndoor, Shiroor, Uppunda, Neralakatte, Gulvady, Vandse, Kandloor, Ampar, and other places across the taluk.