Fountains of Talents Erupt at Barkur Cluster Level Prathibha Karanji Competition 2023-24
News Sr. Jasmitha Crasta, Pics : Herbert Joseph Menezes
Barkur, November 3, 2023 - The Barkur cluster was alive with the sounds of talent as the 2023-24 Prathibha Karanji Competition took place at Maryknoll High School in Barkur. The event, as the title "Fountains of Talents," was a resounding success, bringing together students, educators, and community leaders for a day of celebration and recognition.
The esteemed gathering was presided over by Mr. Shantharama Shetty, the Vice President of Barkur Grama Panchayath. The event commenced with the lighting of the lamp and blessings bestowed by Rev. Fr. Ronald Miranda, the Parish Priest of St. Peter Church Barkur, who also graced the occasion as the guest of honor.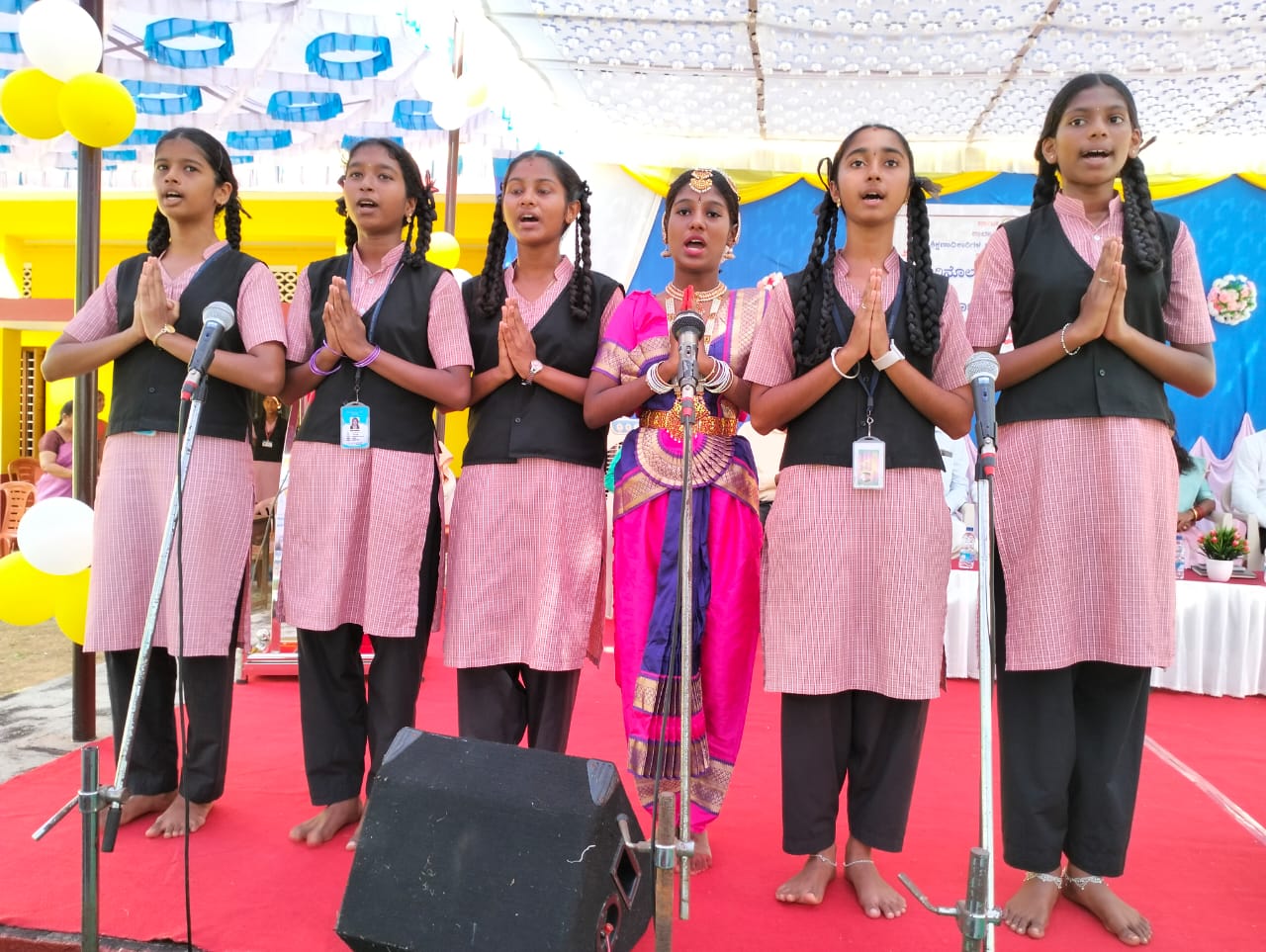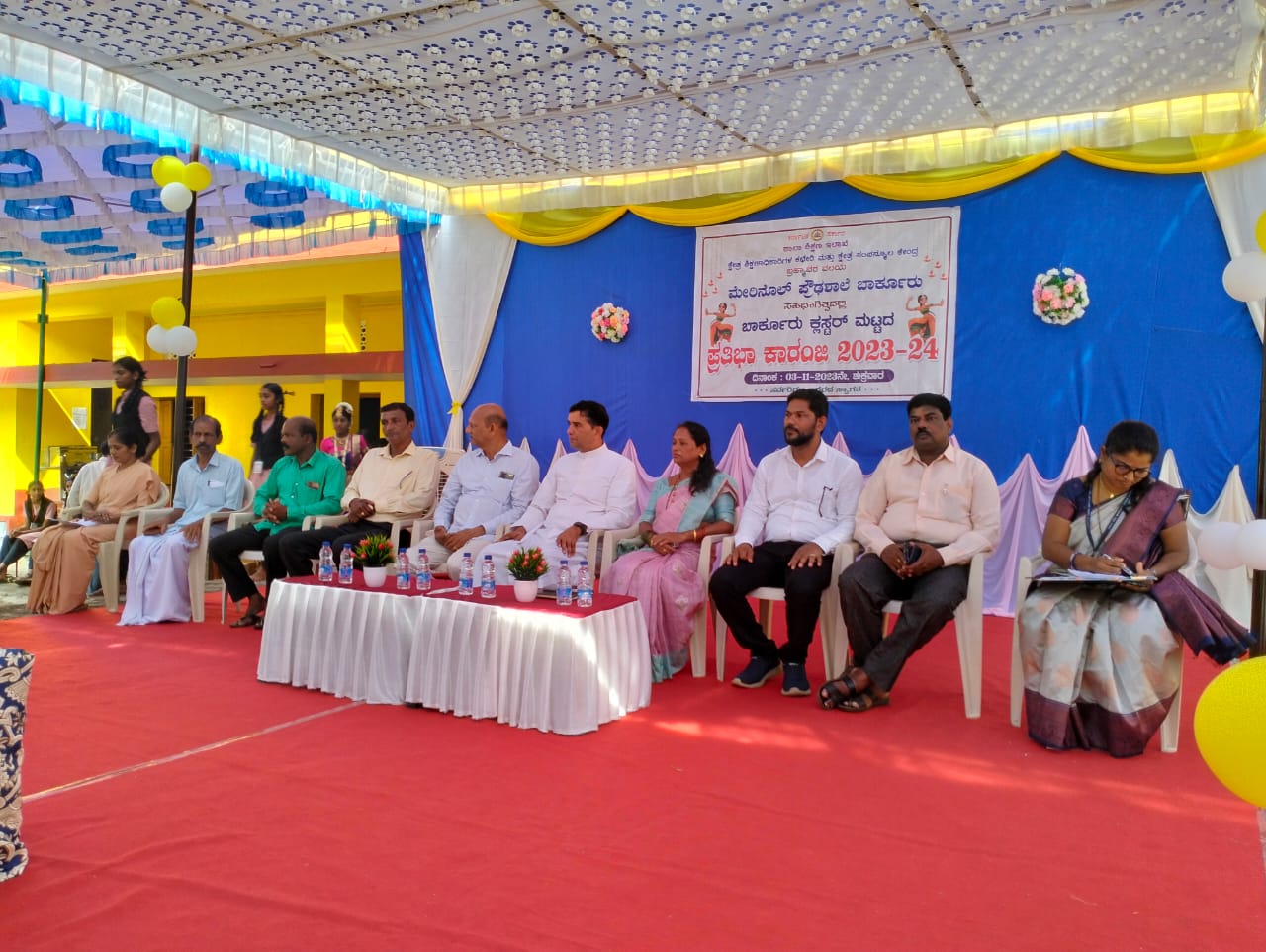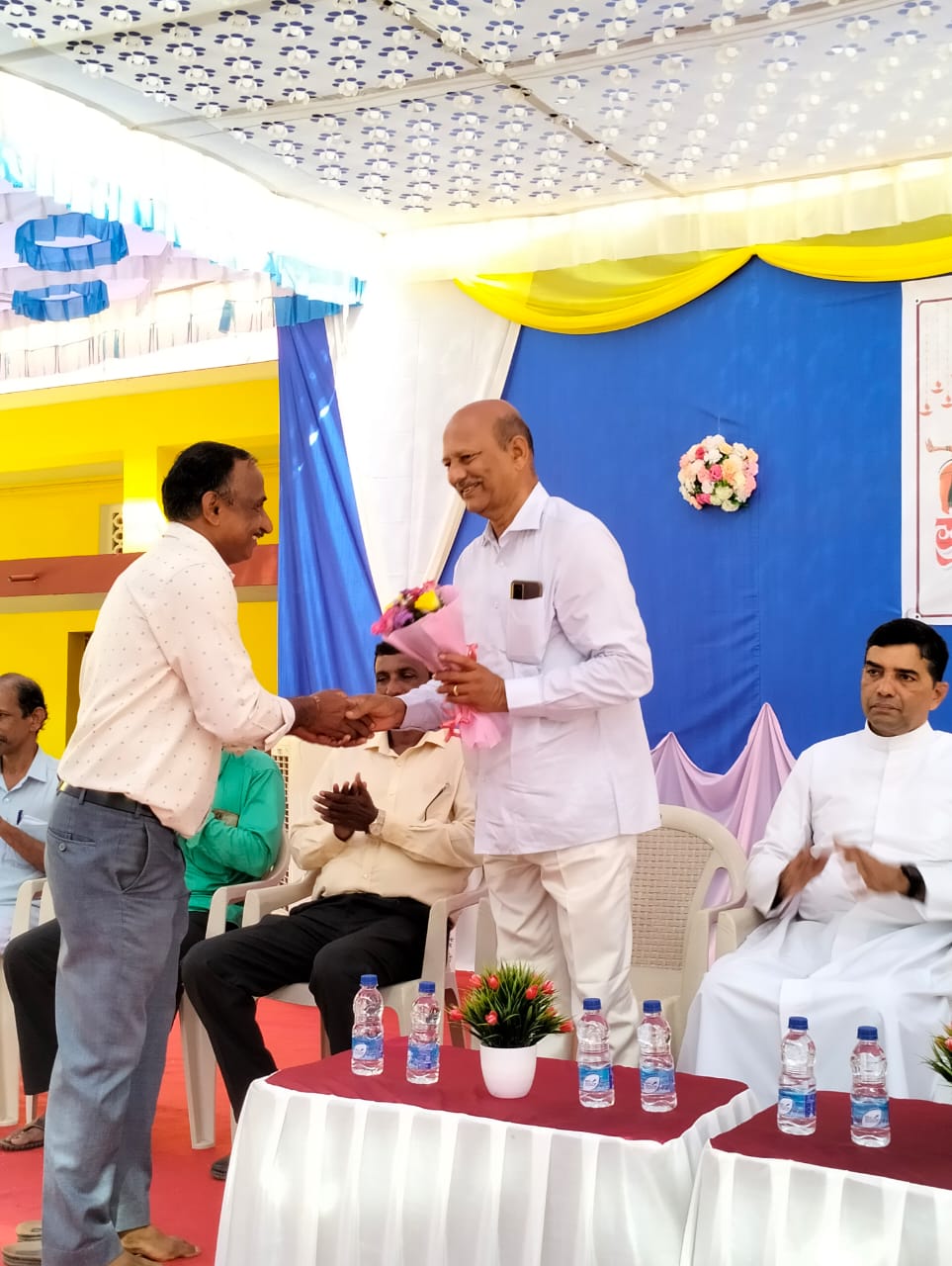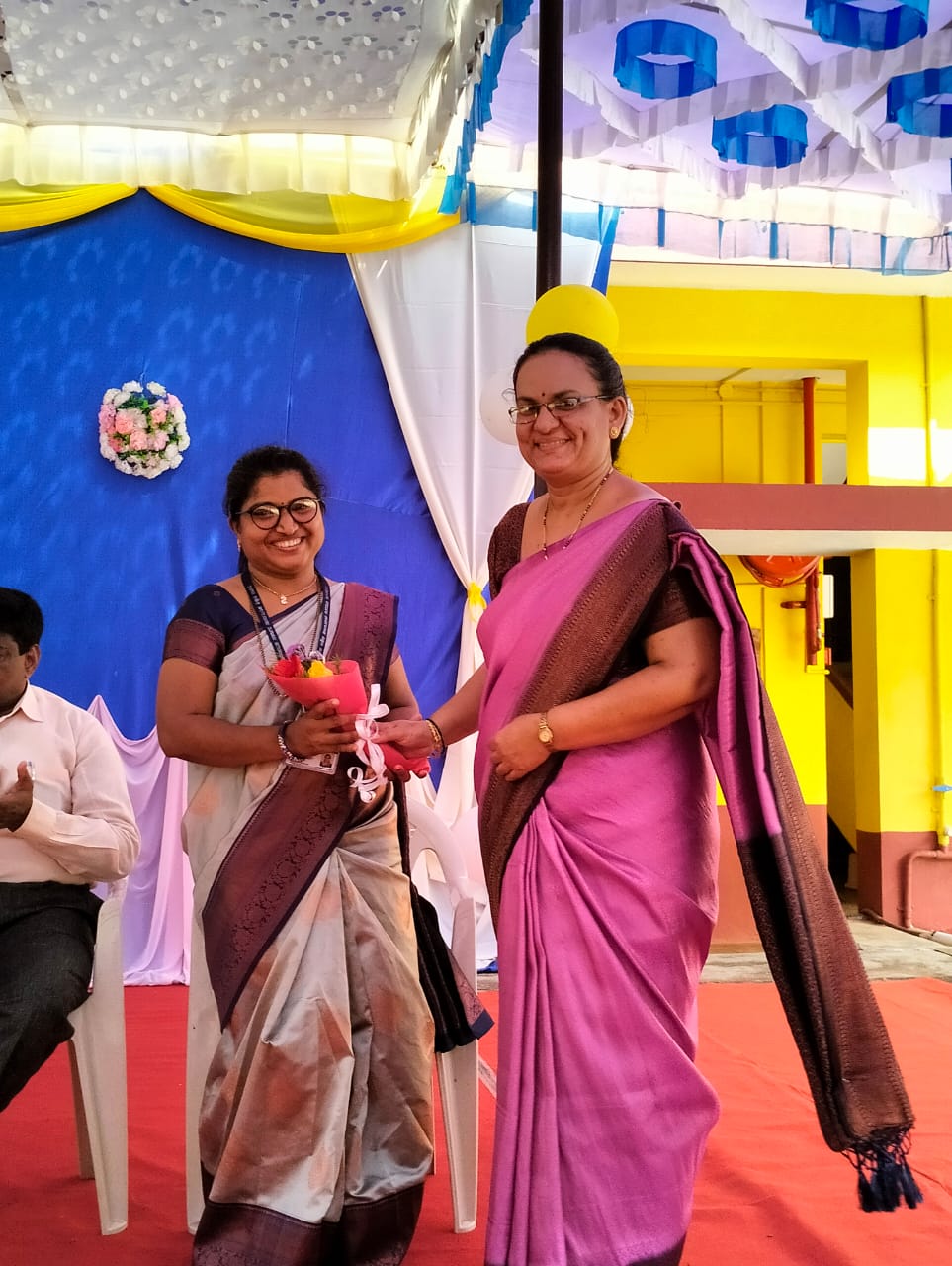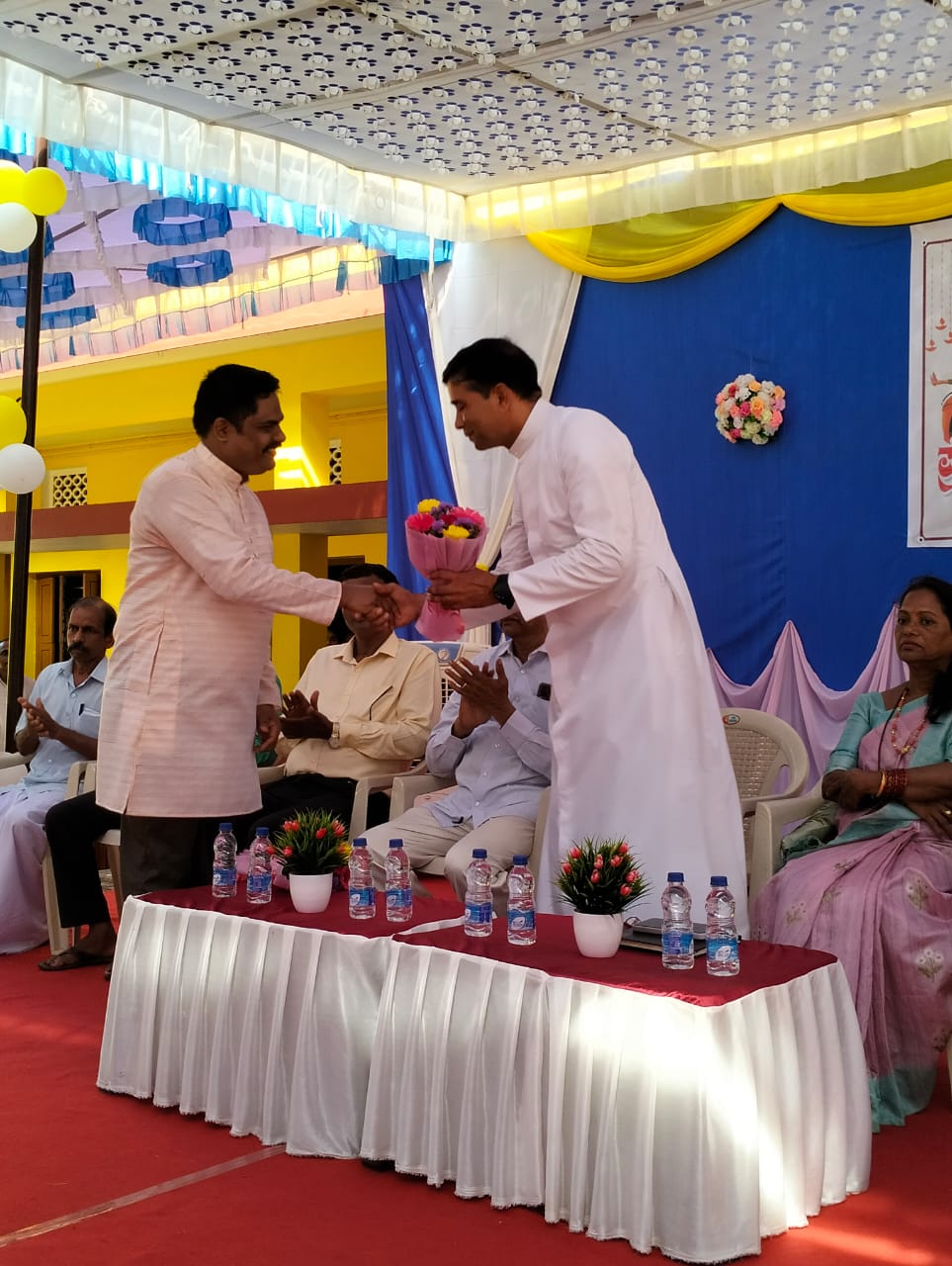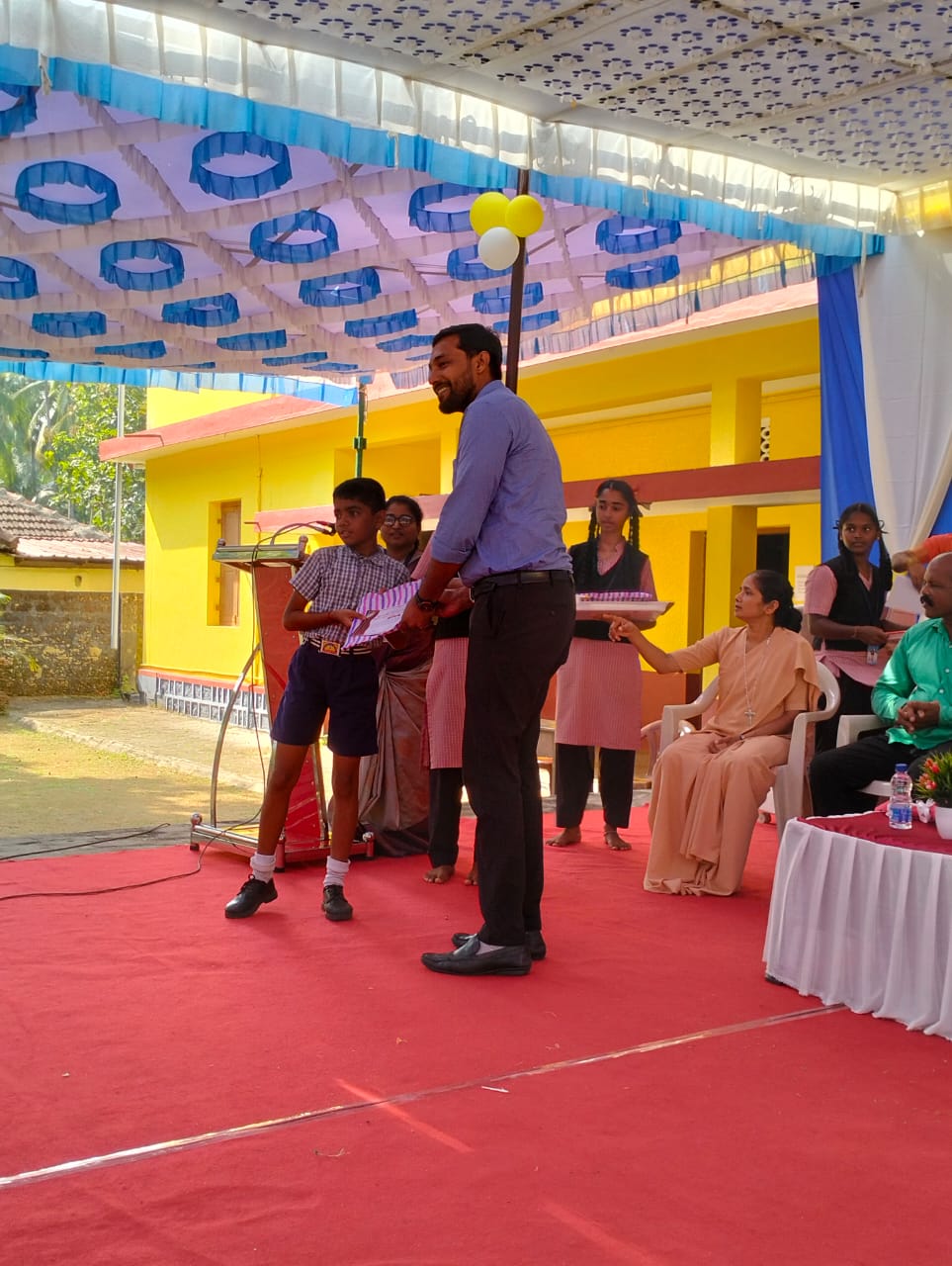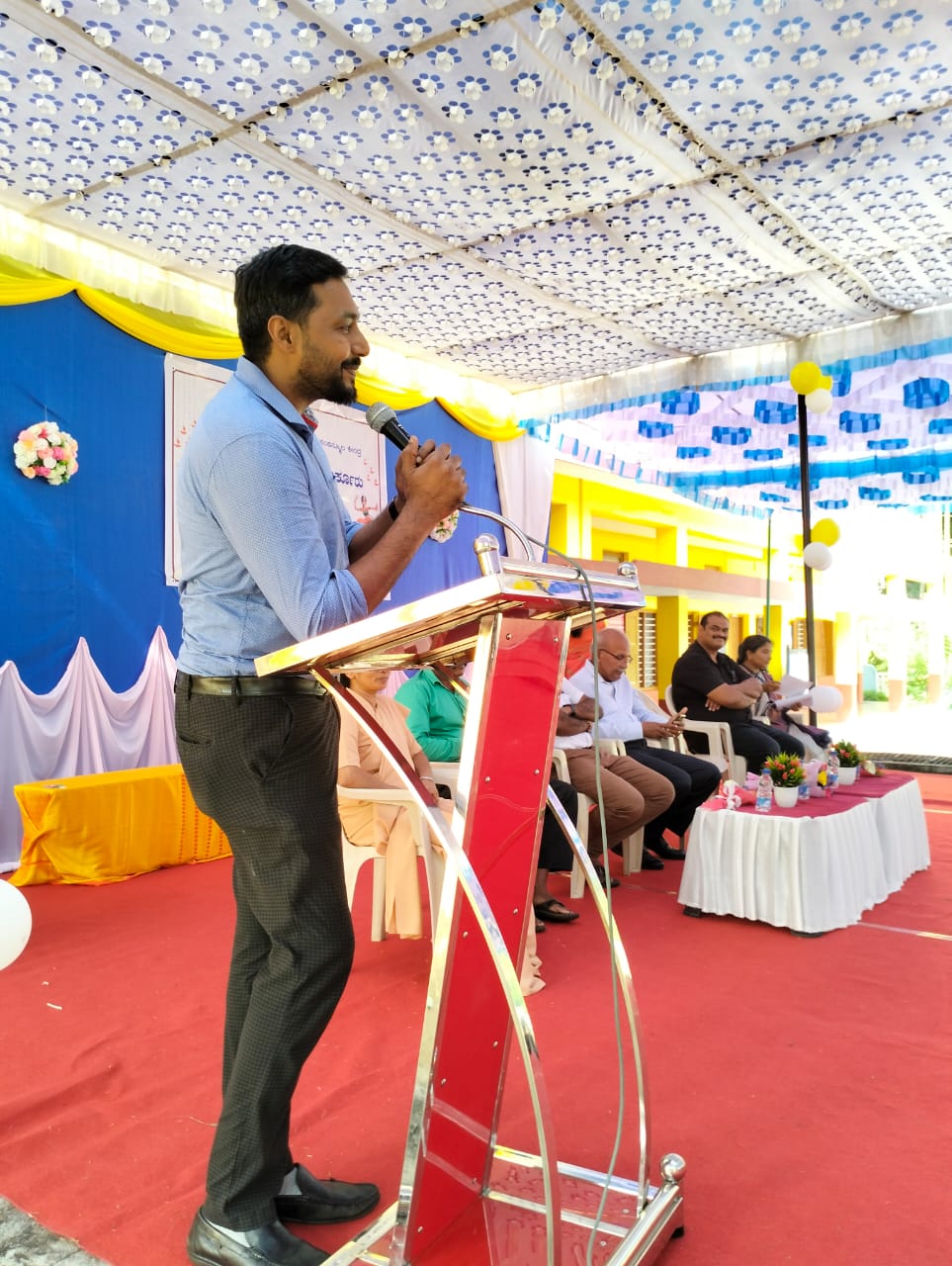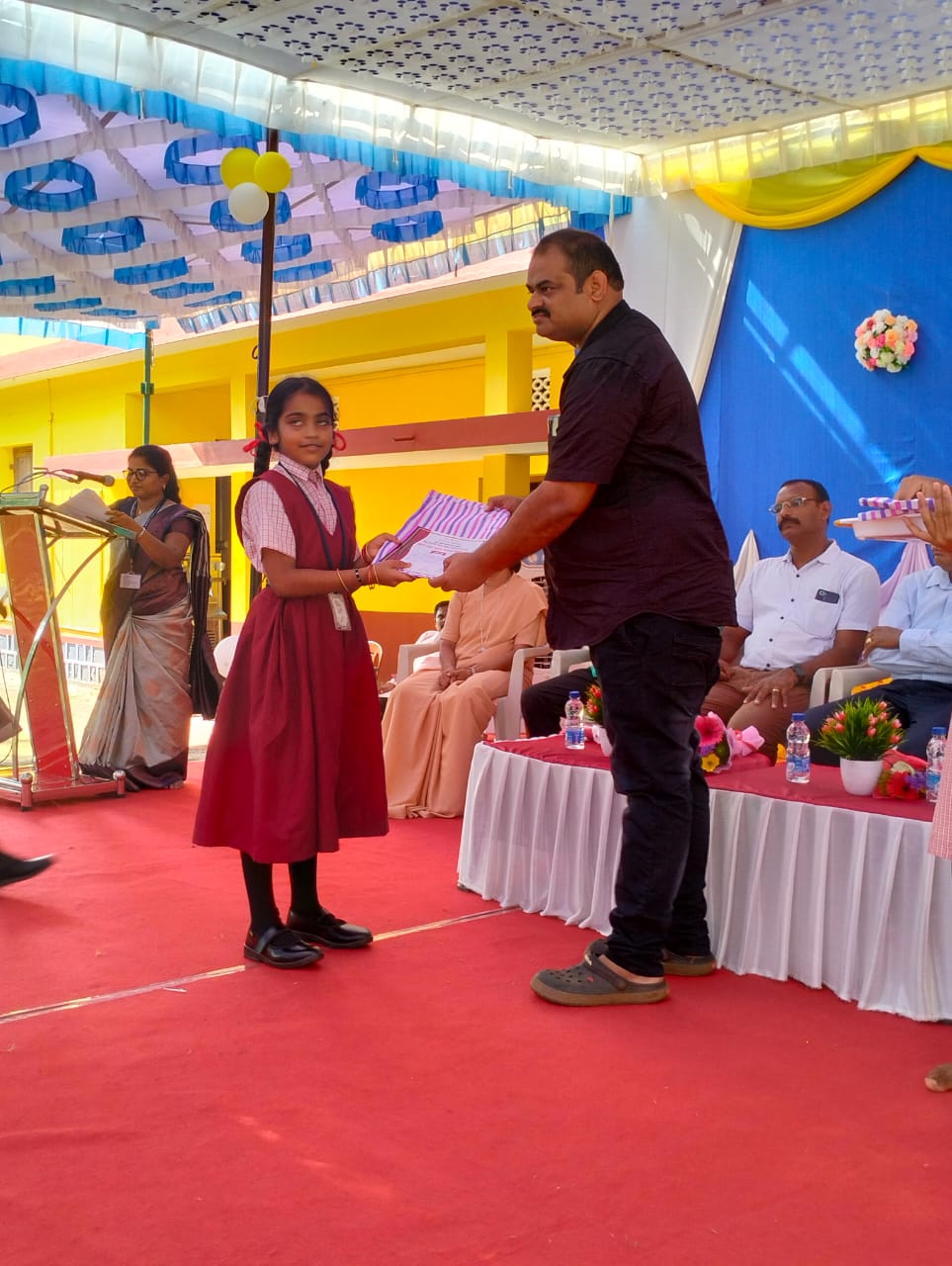 Distinguished guests in attendance included Mrs. Uma P, the Incharge Block Education Officer (BEO) of Brahmavar, Mr. Prakash B.B, the Education Coordinator, Mr. Raghav Shetty, the SSLC Nodal Officer, Mr. Joseph Fernandes, the Vice President of the Parish Council of St. Peter Church Barkur, Mrs. Savitha Umesh Barkur, a Cluster Resource Person, Mr. Murthy Rao, the Head Master of BMM High School Kurady, Mr. Shamsunder Shetty, the Head Master of Govt Higher Primary School Hosala, and Mr. Srinivas Poojary, the Vice President of the Parent Teachers Association.
The event was marked by a warm welcome extended by Head Mistress Sr. Jasmitha Crasta. The proceedings  were impeccably conducted by Mrs. Swarnalatha G, as M. C., with Mr. Ramananda Rao delivering the vote of thanks.
The heart of the competition was the participation of students from nine schools, including primary and high schools within the Barkur cluster. These young talents showcased their skills, and an impressive 150 students received various awards and prizes in recognition of their exceptional abilities.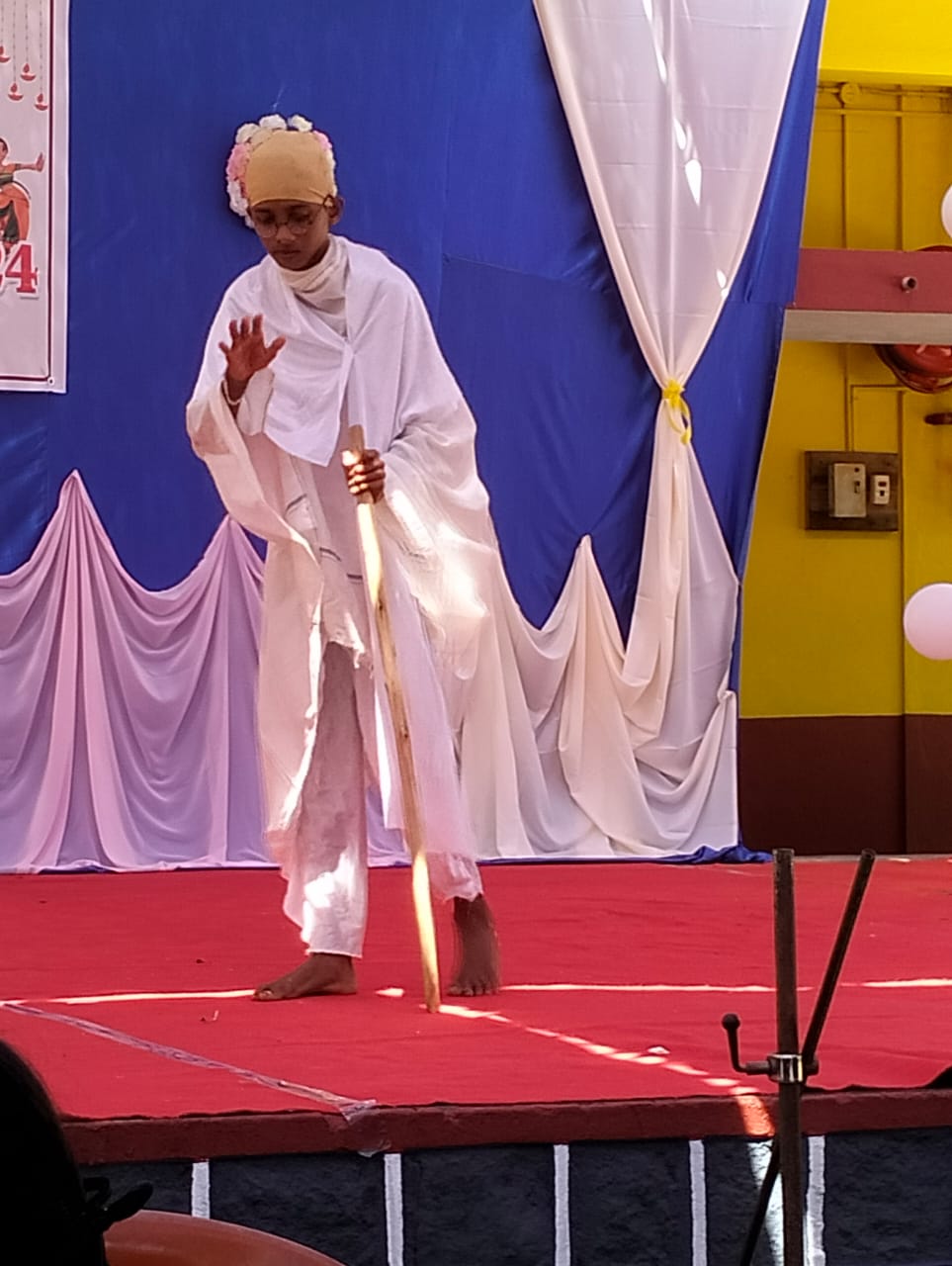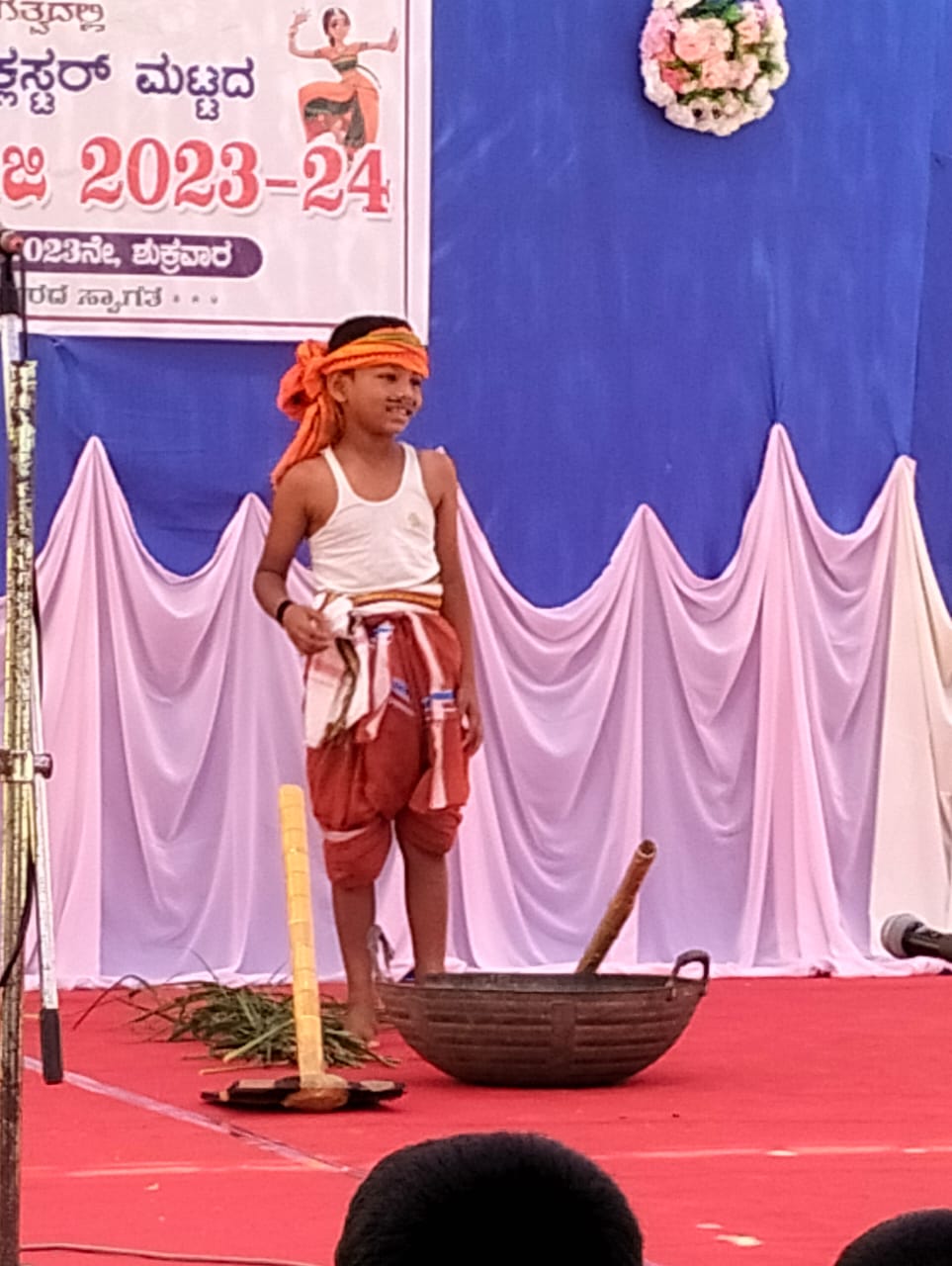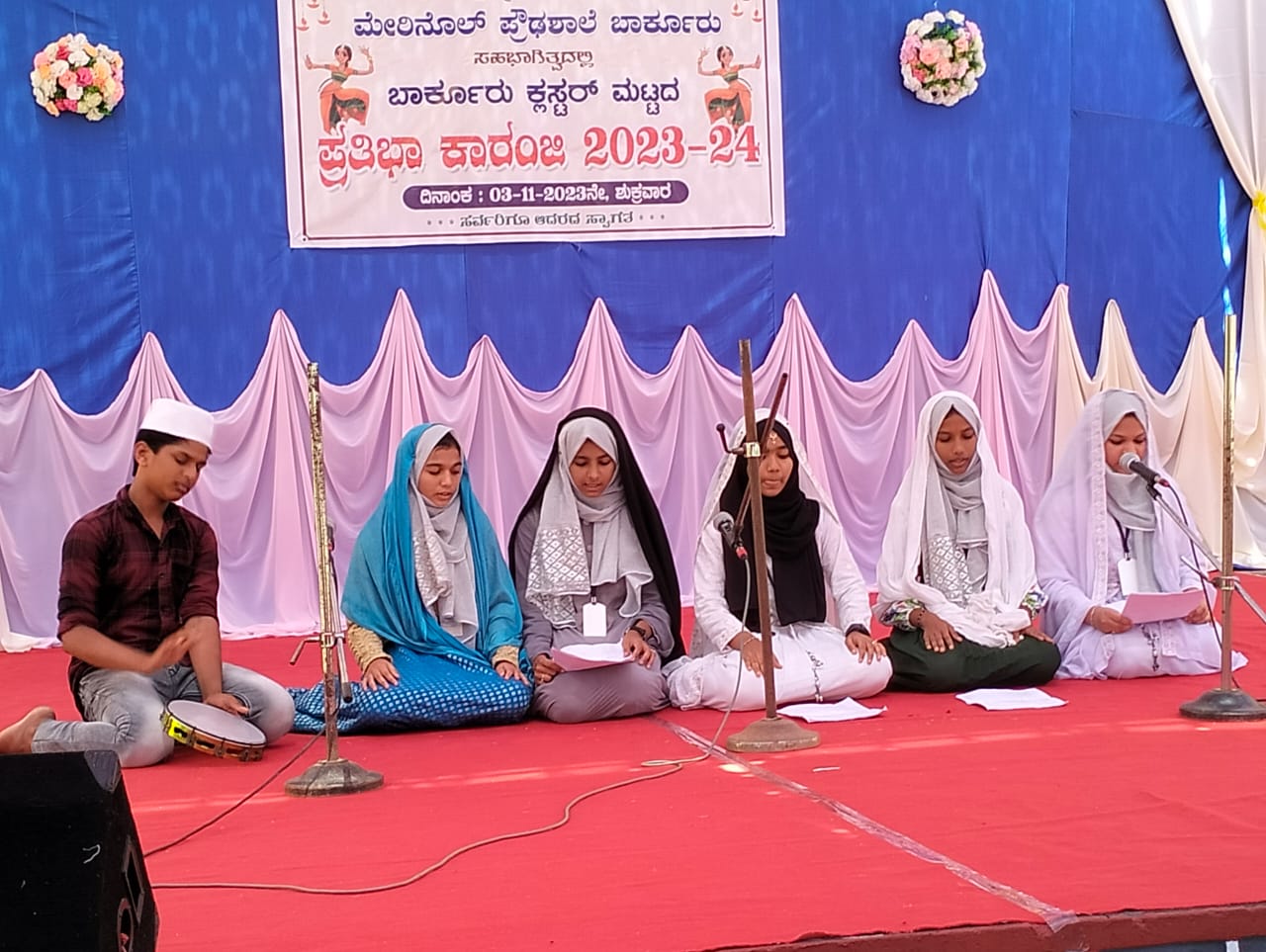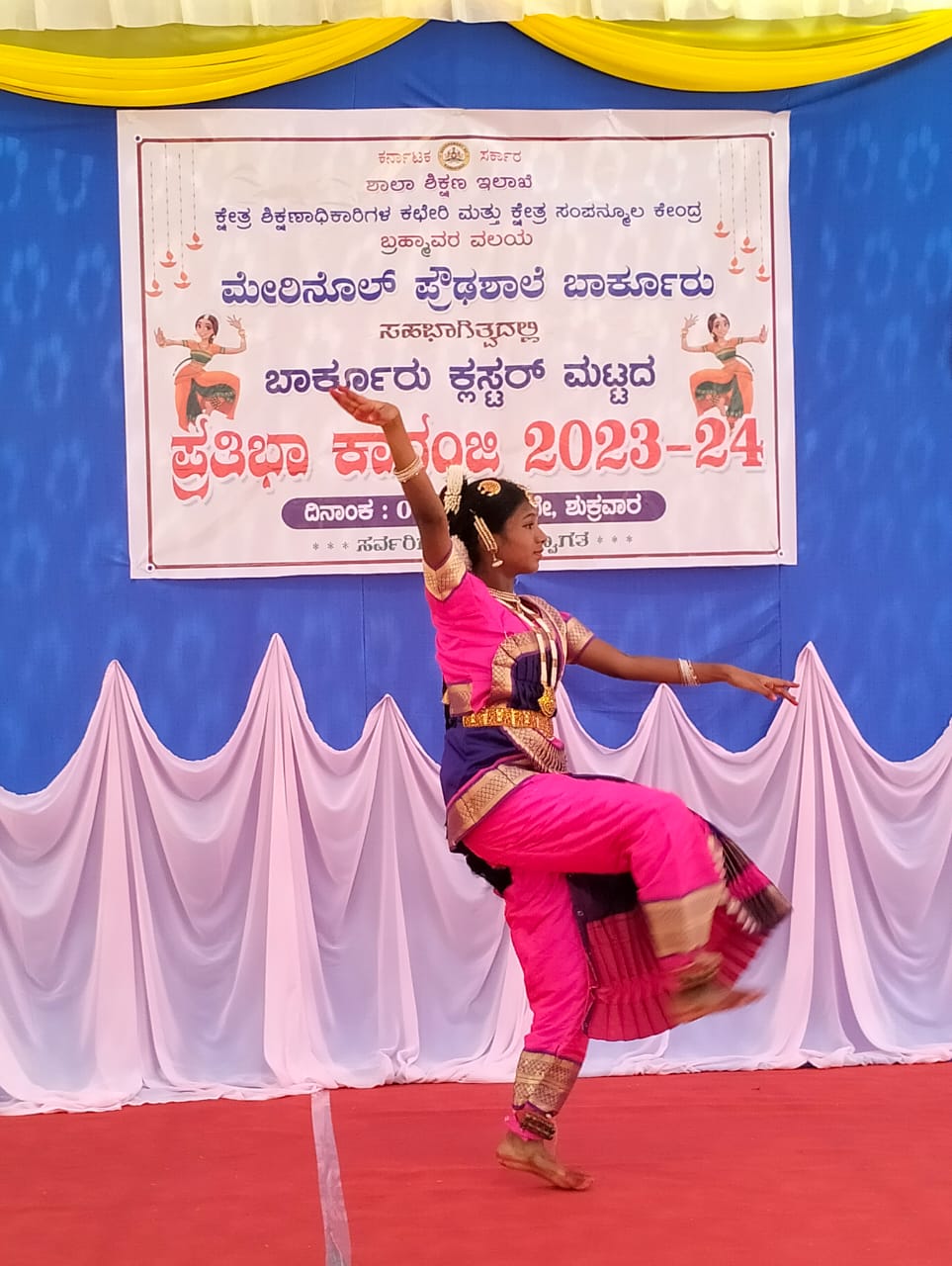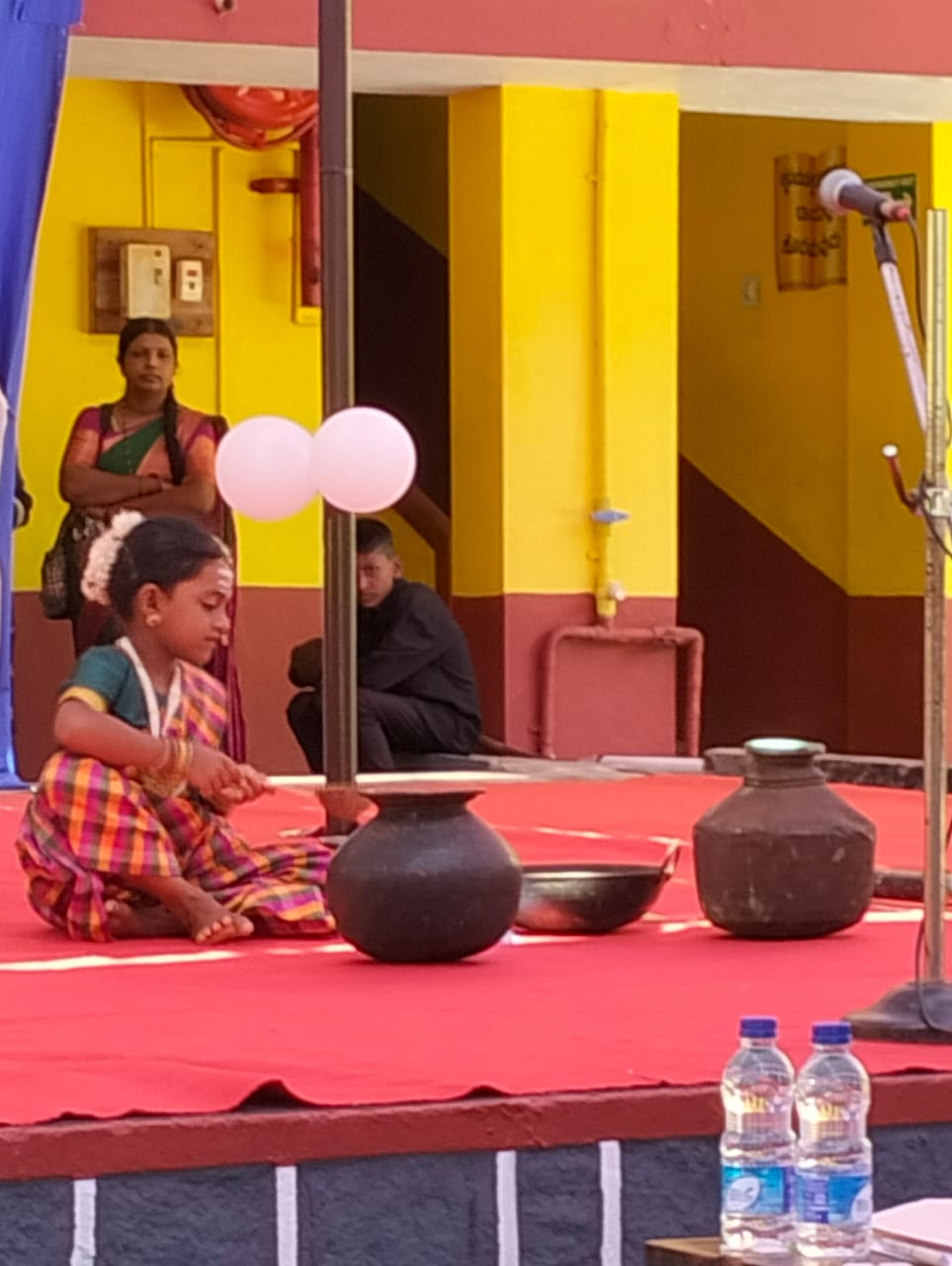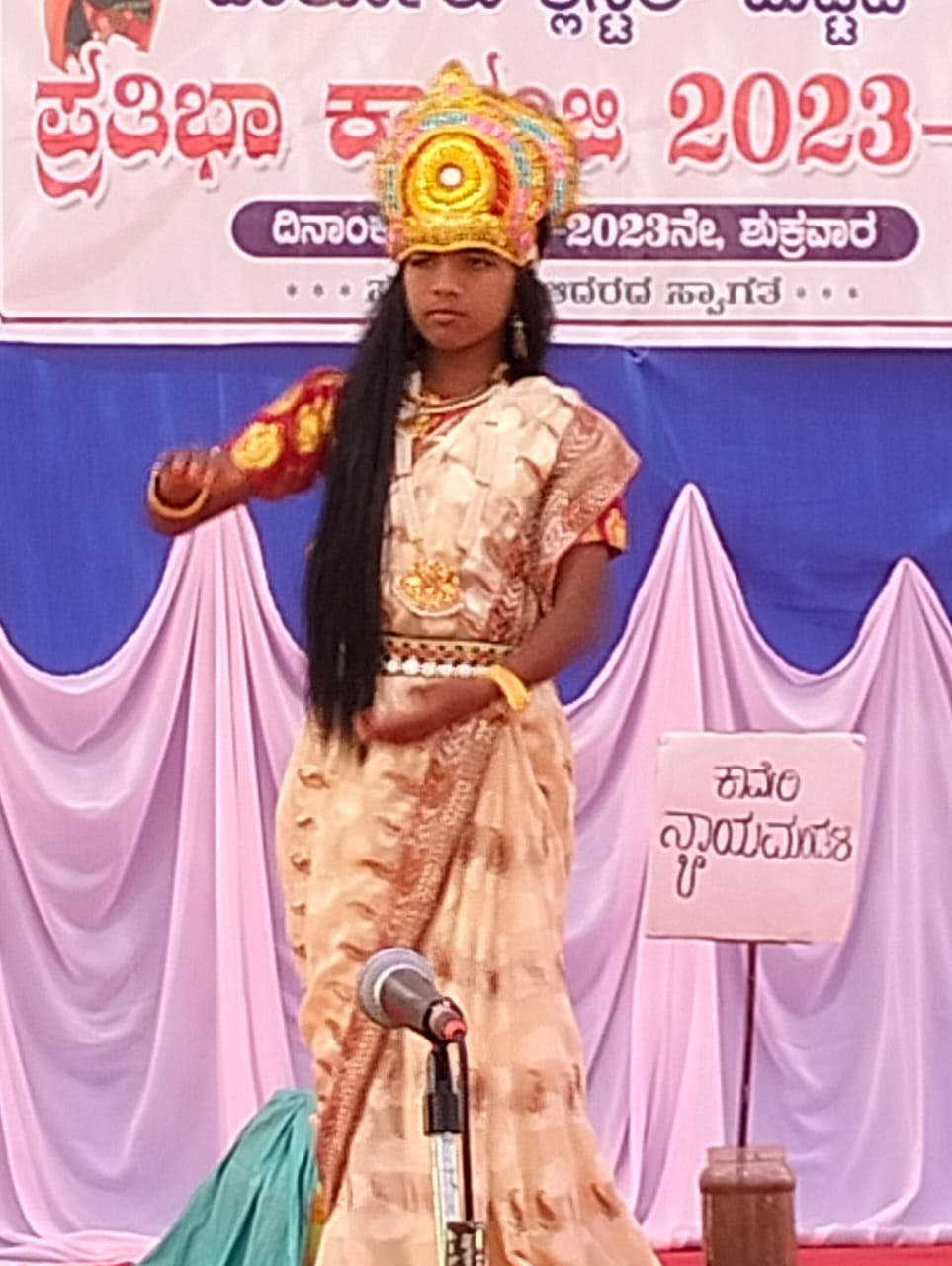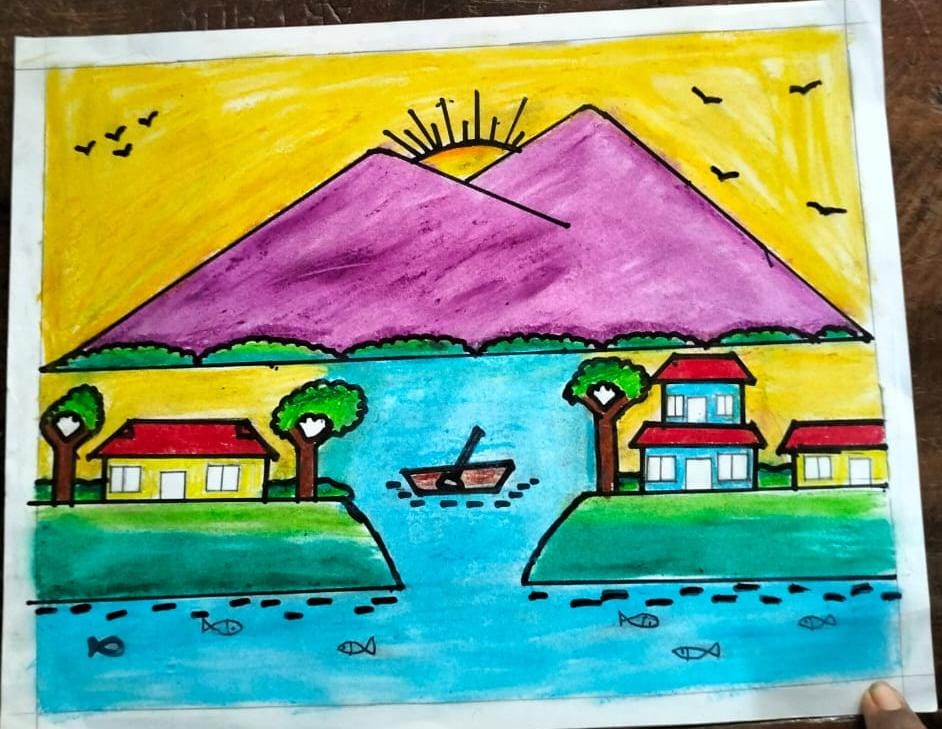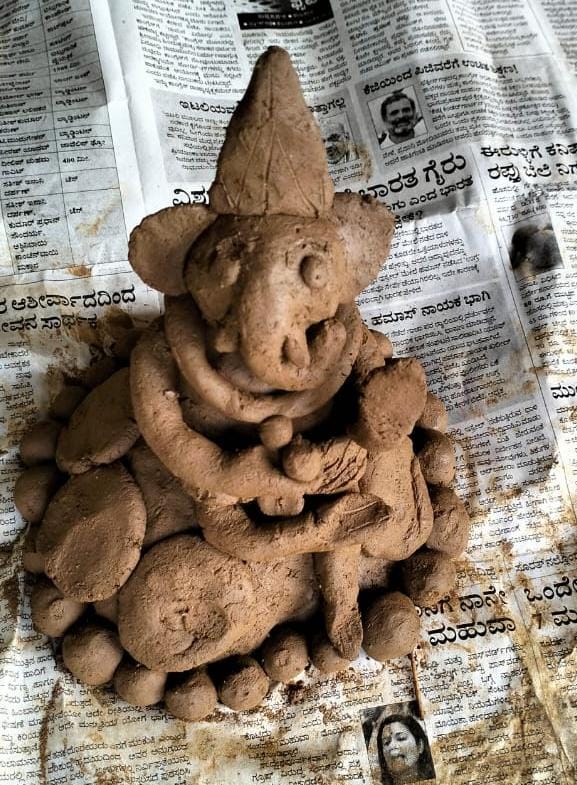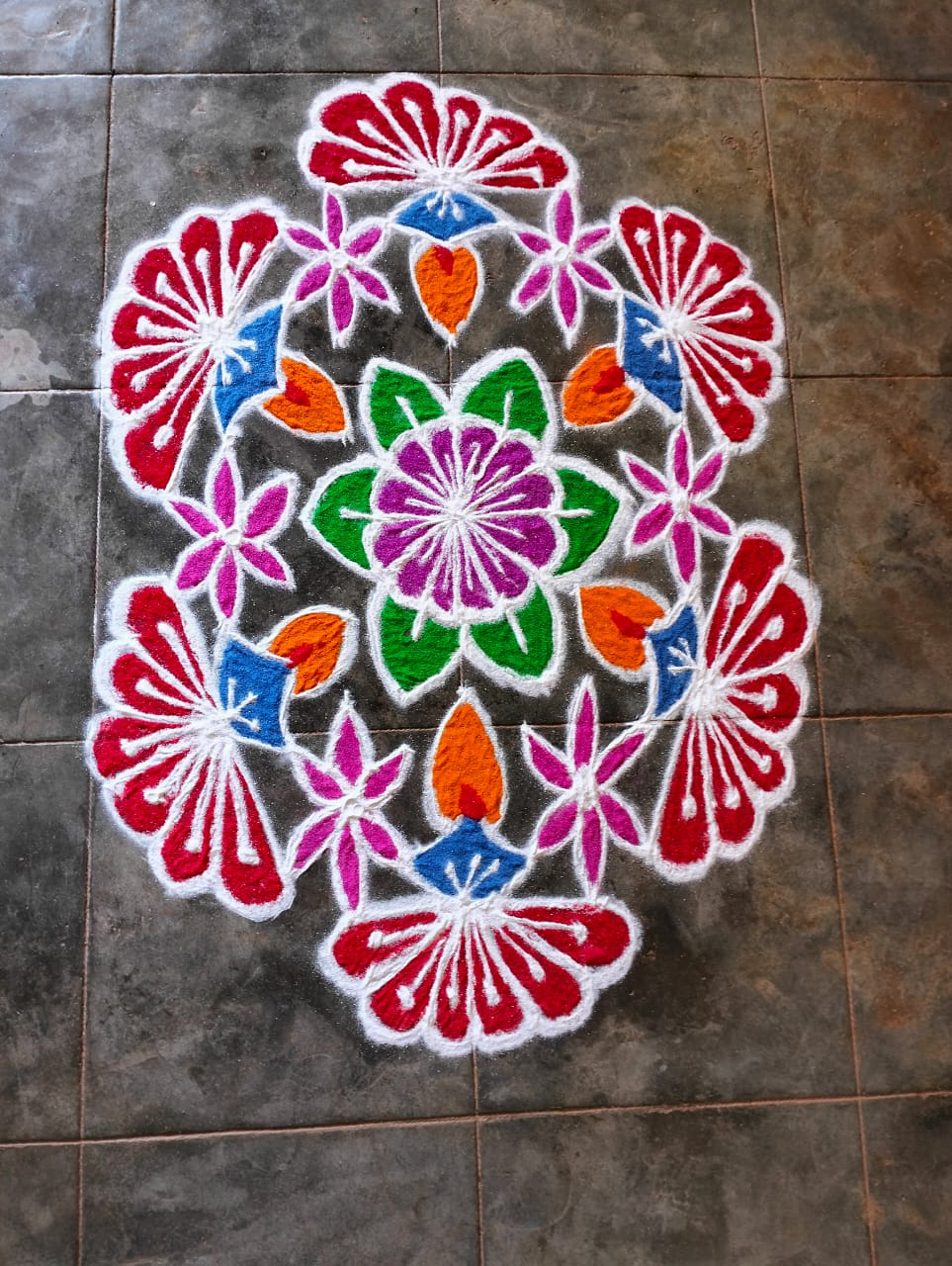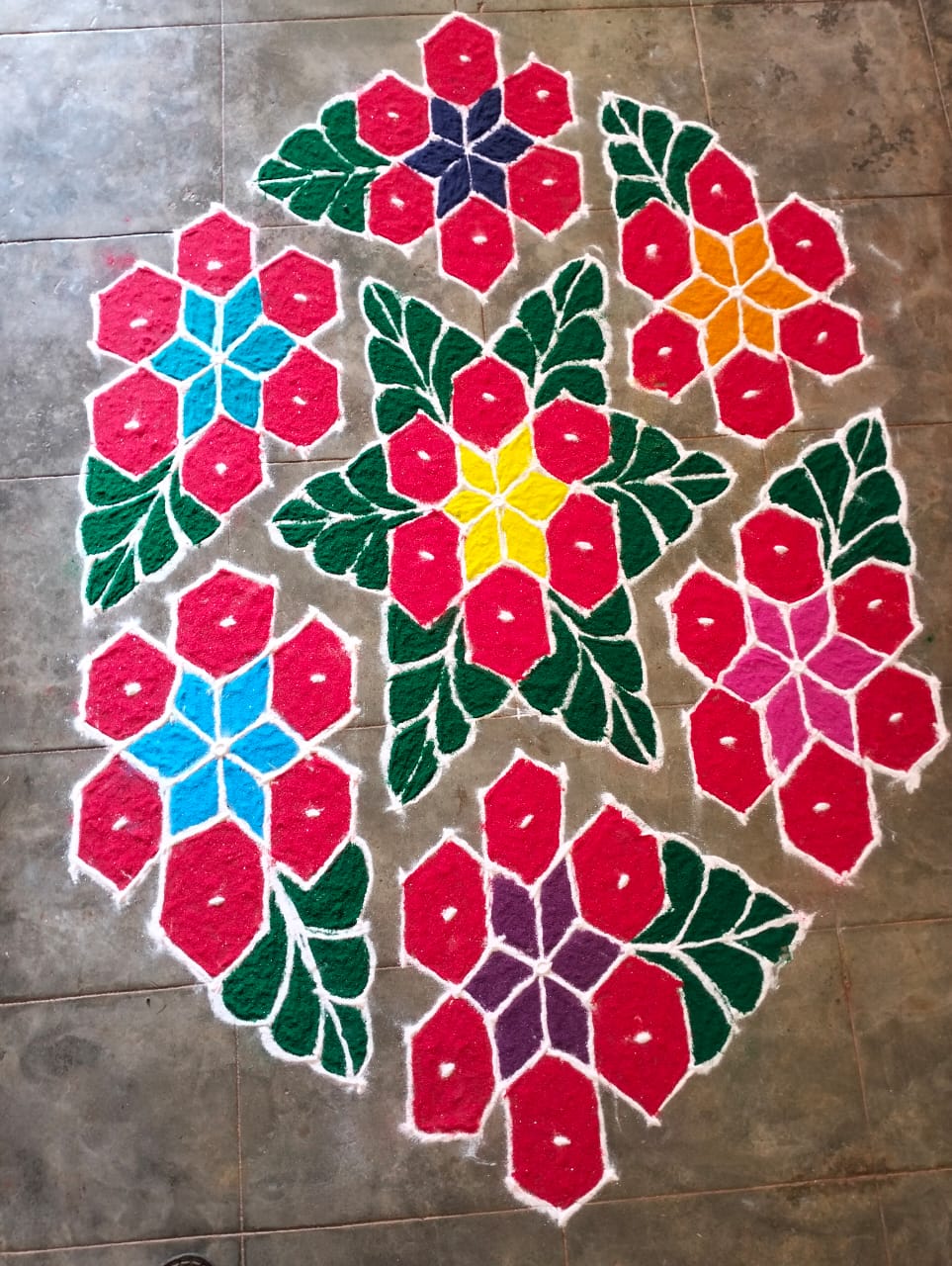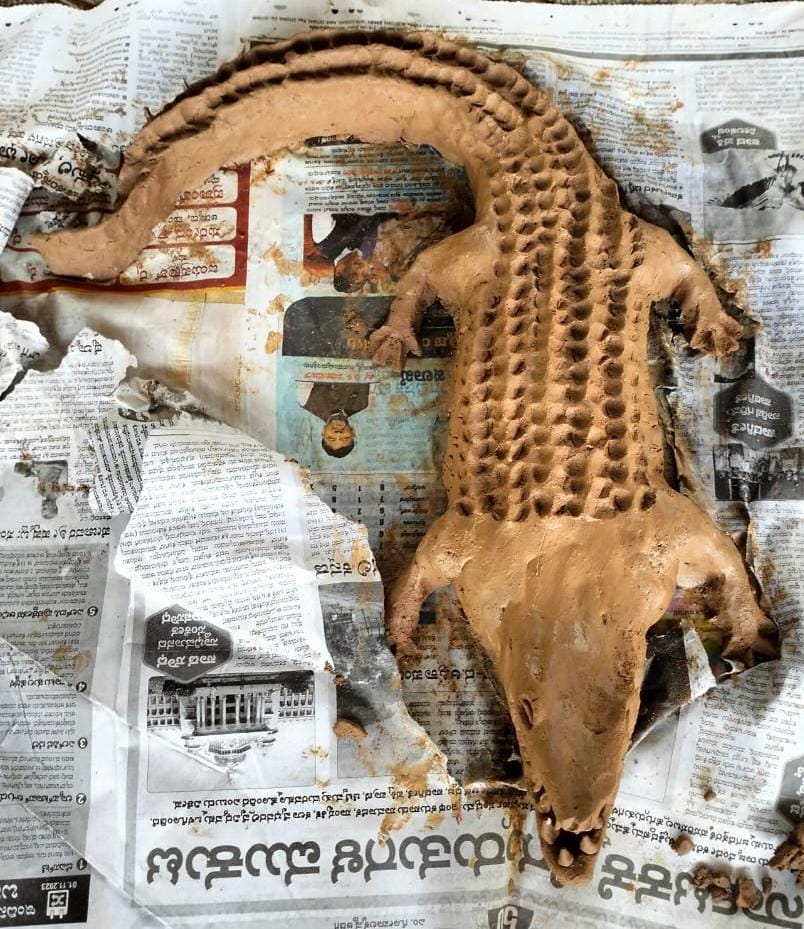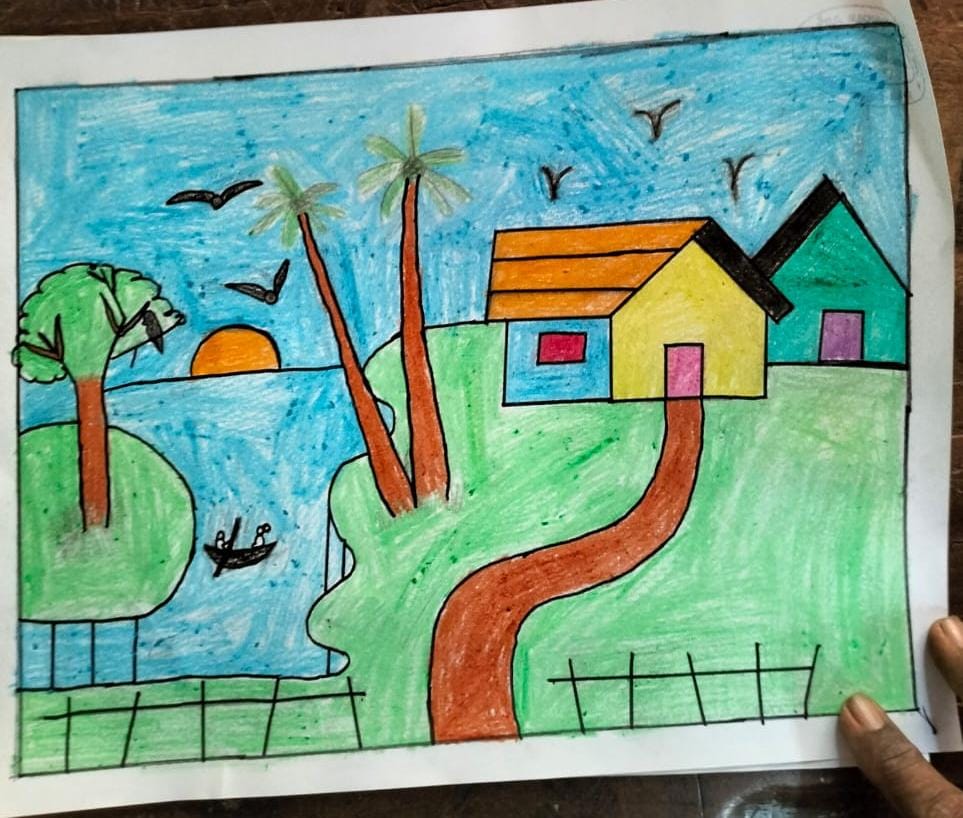 The concluding ceremony was an equally grand affair, with Mr. Gerald Gonsalves, the Secretary of the Mother Mary Trust Barkur, taking the helm as the President. In his address to the gathered audience, he shared his insights and distributed the prizes to the well-deserving winners.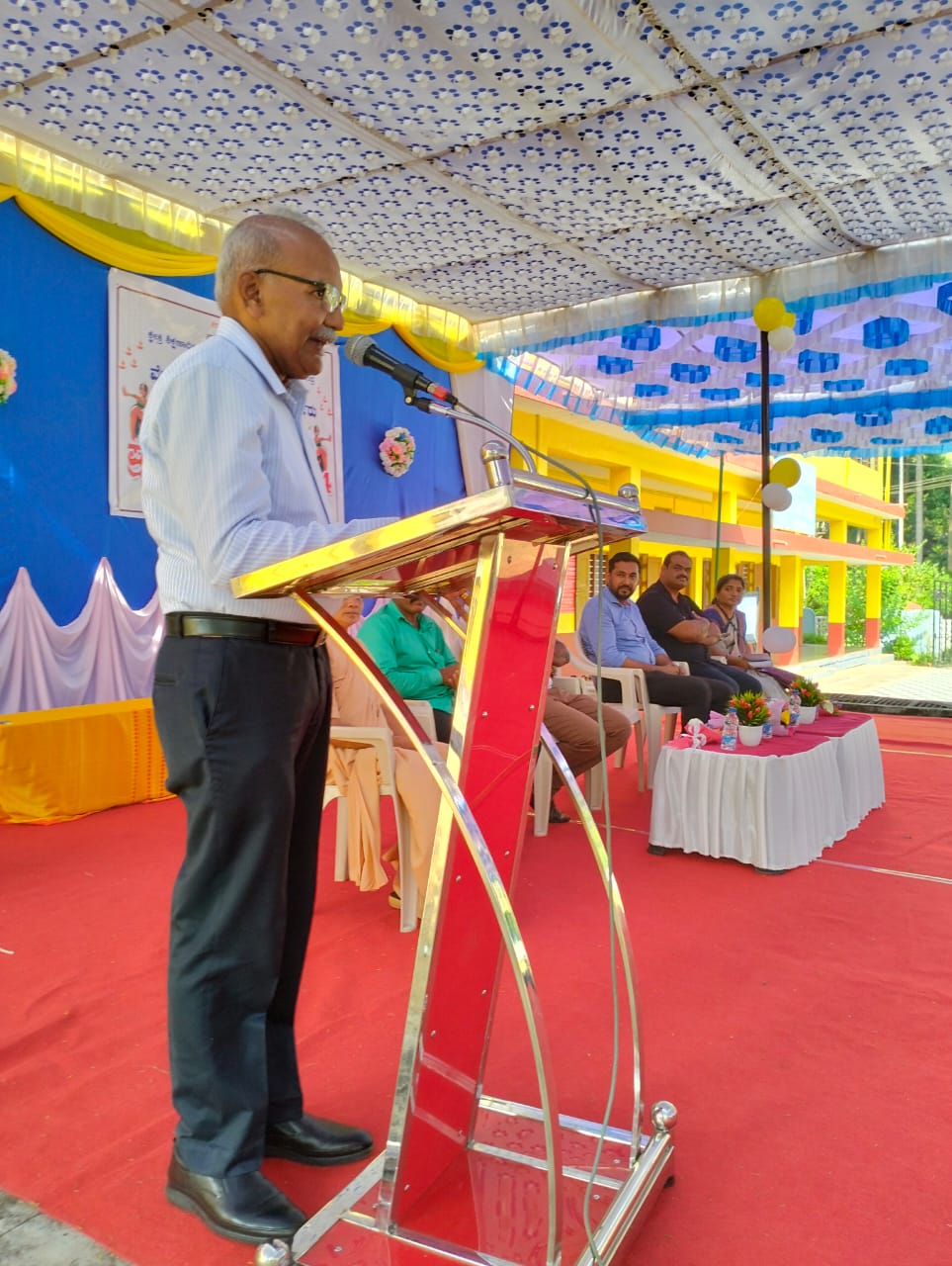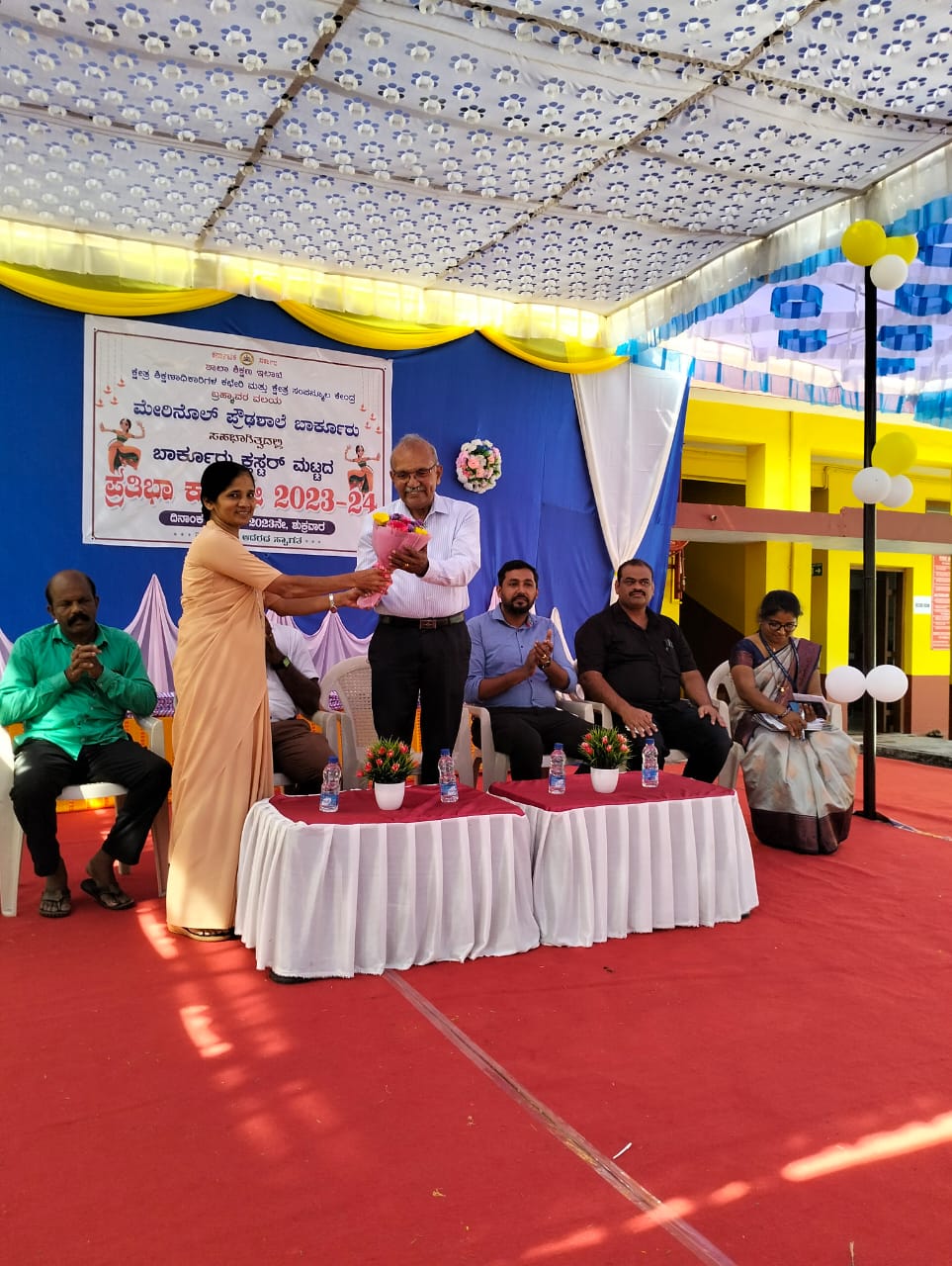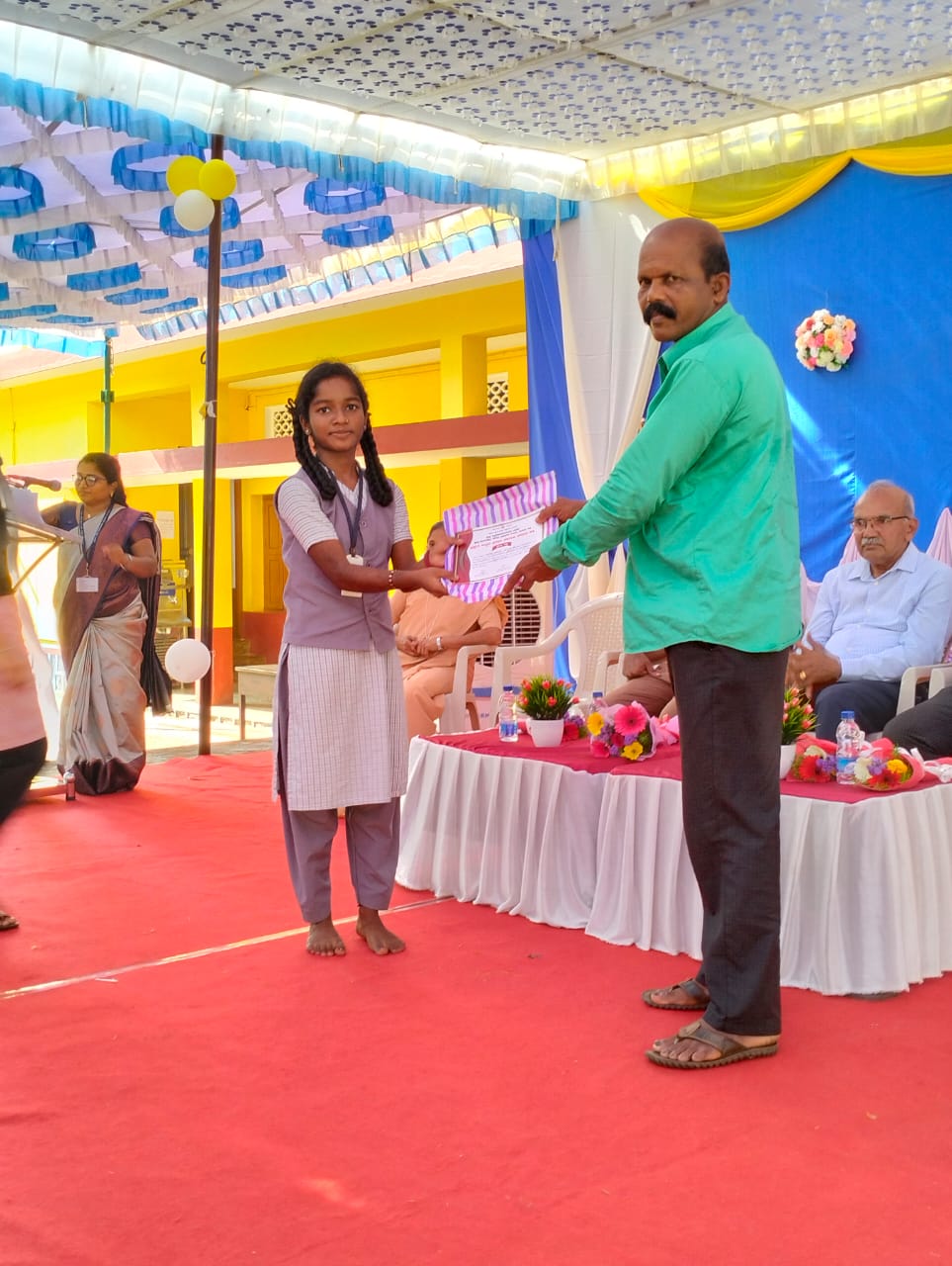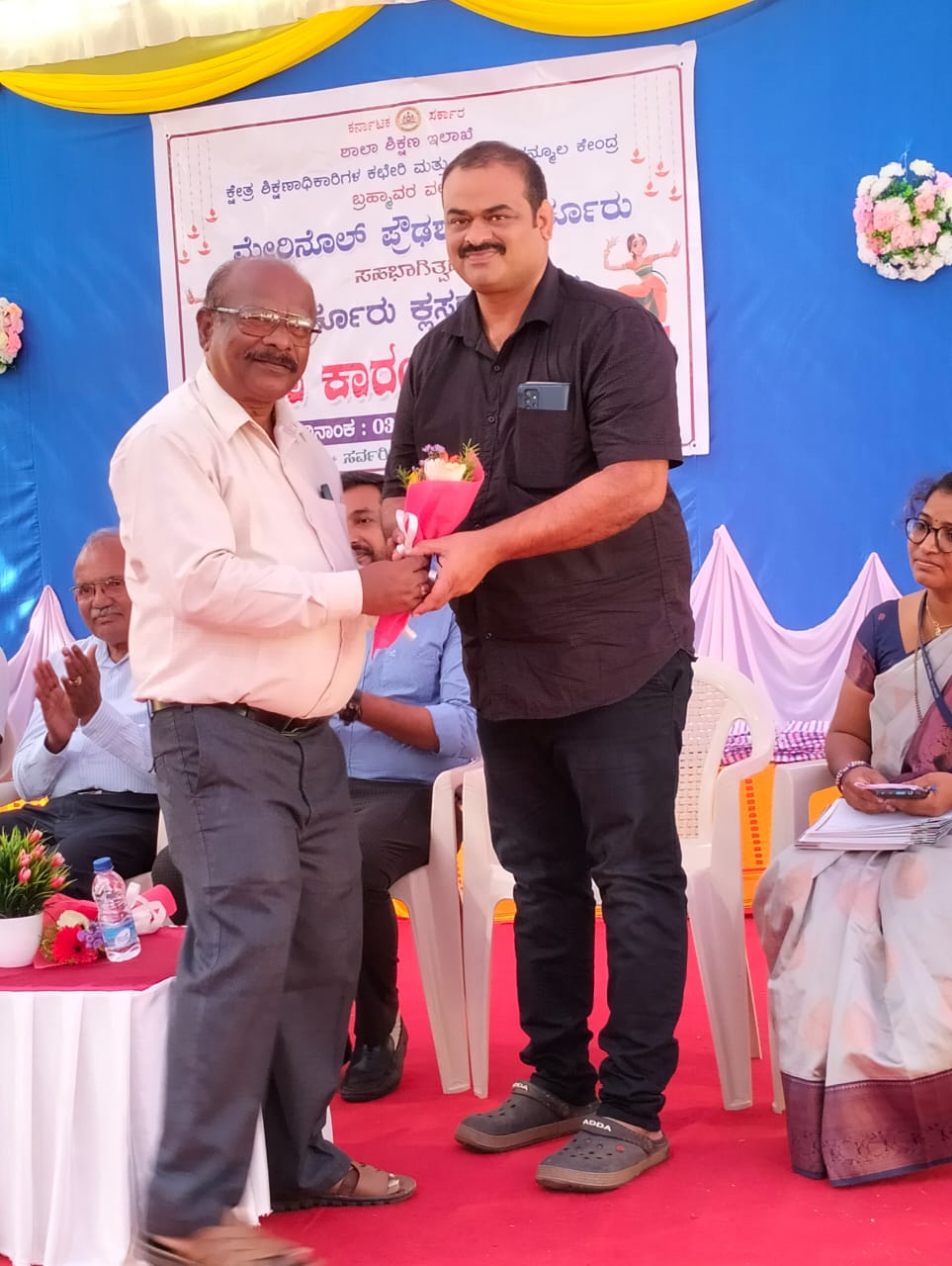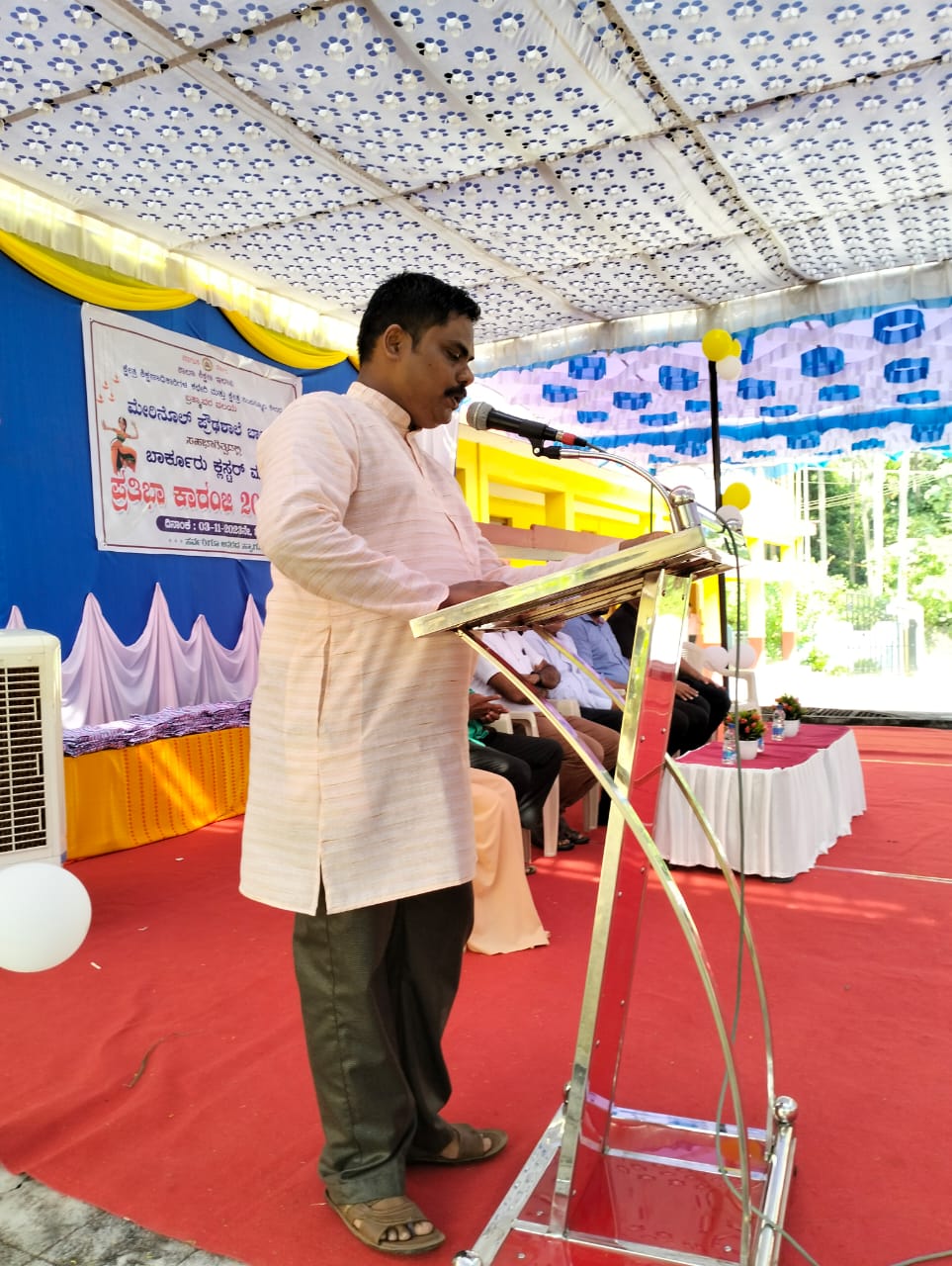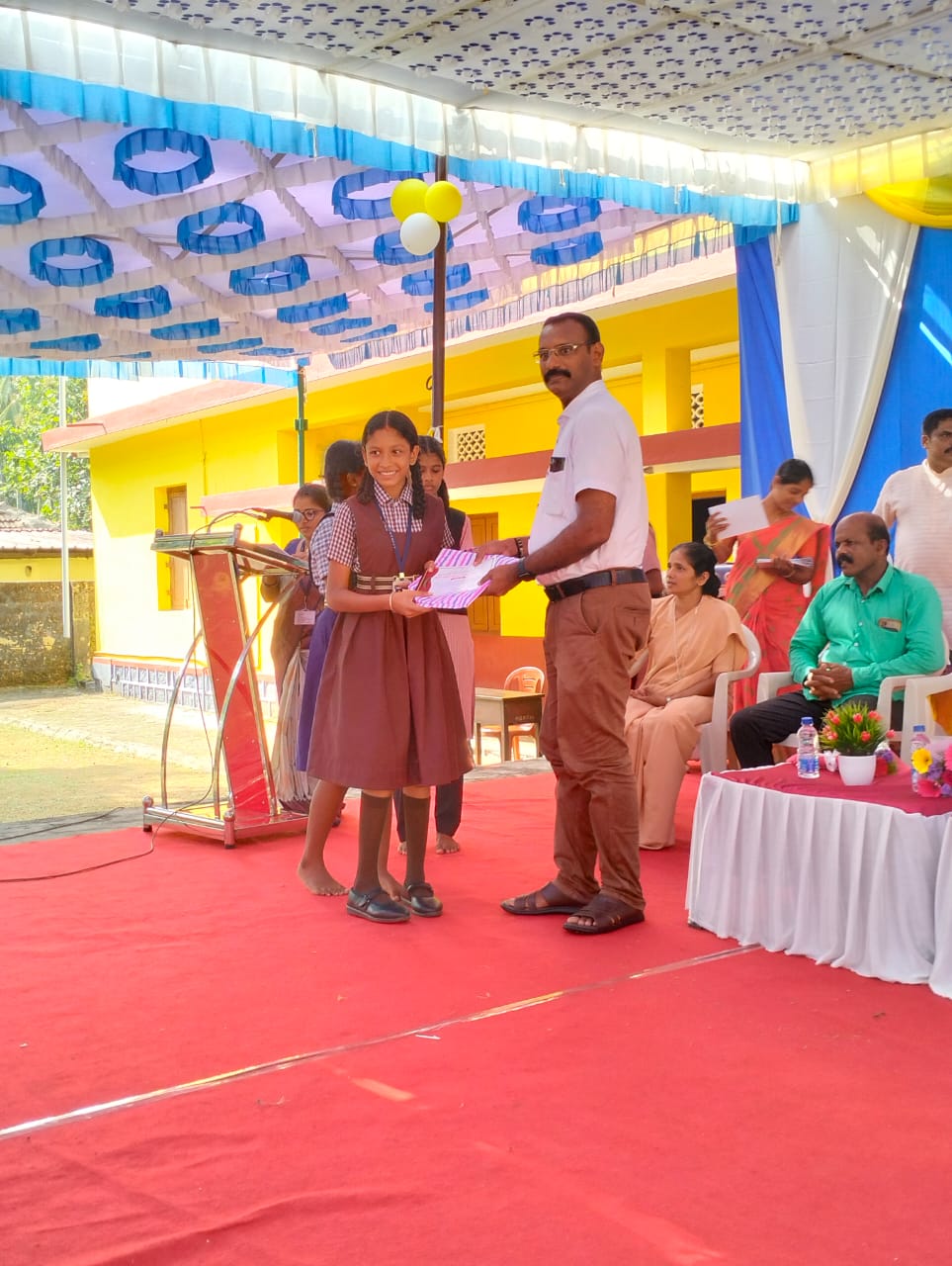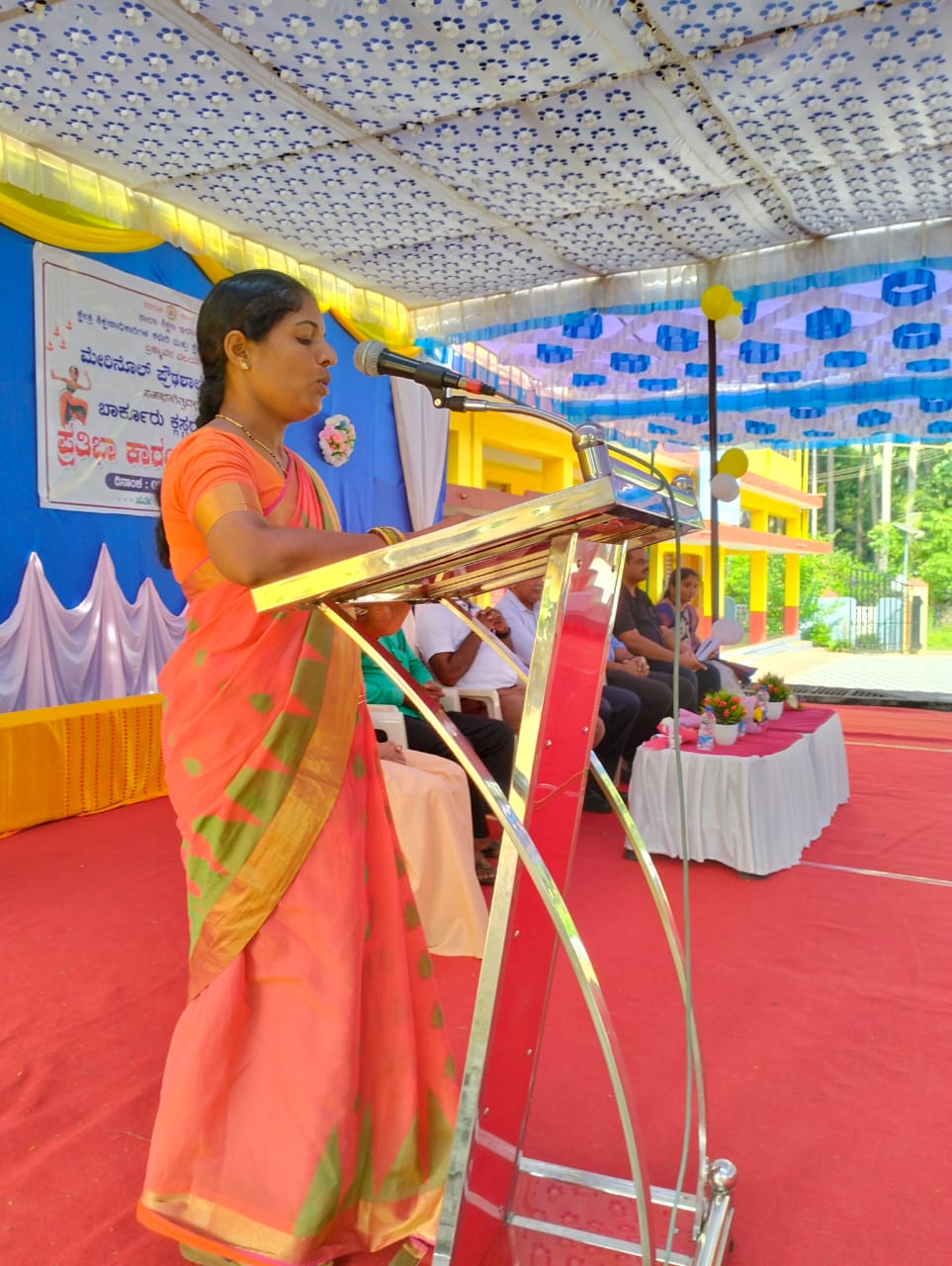 The event also saw the presence of esteemed ex-students of Maryknoll High School Barkur, including Dr. Krishnakumar Nambiyar, Mr. Sathish Amin, Mr. Subrahmanya Poojary, and other Cluster Resource Persons from Brahmavar Taluk.
Mr. Manohar took charge as the Master of Ceremony for the concluding segment, and Mr. Ramananda Rao delivered a gracious welcome, with the vote of thanks offered by Mrs. Sulochana.
Maryknoll High School expressed its heartfelt gratitude to its ex-students, well-wishers, parents, donors, and the countless volunteers who played instrumental roles in ensuring the success of the event. This collaborative effort made "Fountains of Talents" an event to remember, celebrating the remarkable talents of the youth and fostering a sense of community and achievement in the Barkur cluster.