Gaana Nrithya Vaibhava at Bennekudru
On the auspicious occasion of Ganesha Chathurthi festival, Shri Ganeshothsava Samithi Bennekudru organised 7th Year Saarvajanika Shri Ganeshothsava in a grand fashion. Devotees across the place participated in the celebrations to invoke the Lord Ganesha's blessings.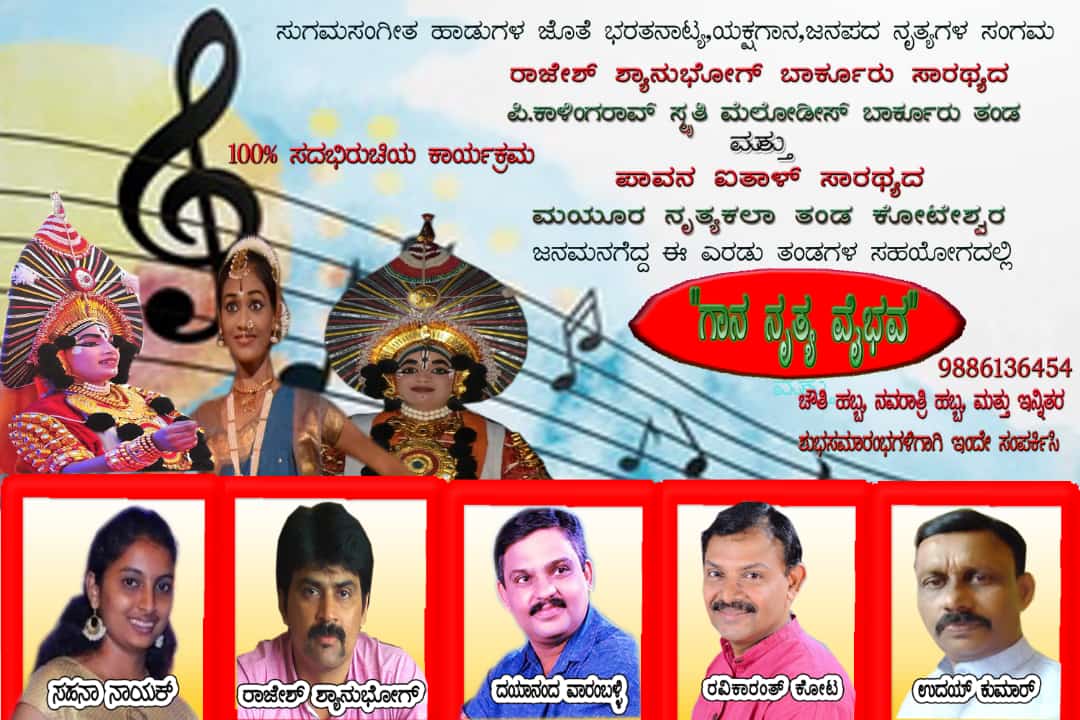 The entire day was planned with different programmes and one of main attractions was Musical and Dance Programme Gaana Nrithya Vaibhava. The programme rendered by the teams of P Kalinga Rao Smrithi Melodies Barkur lead by Mr Rajesh Shanbhogue, the renowned musician, grandson of the legend of Sugama Sangeetha P Kalinga Rao and Mayura Nrithya Kala Thanda lead by Ms Pavana Aithal entertained the crowd with performances.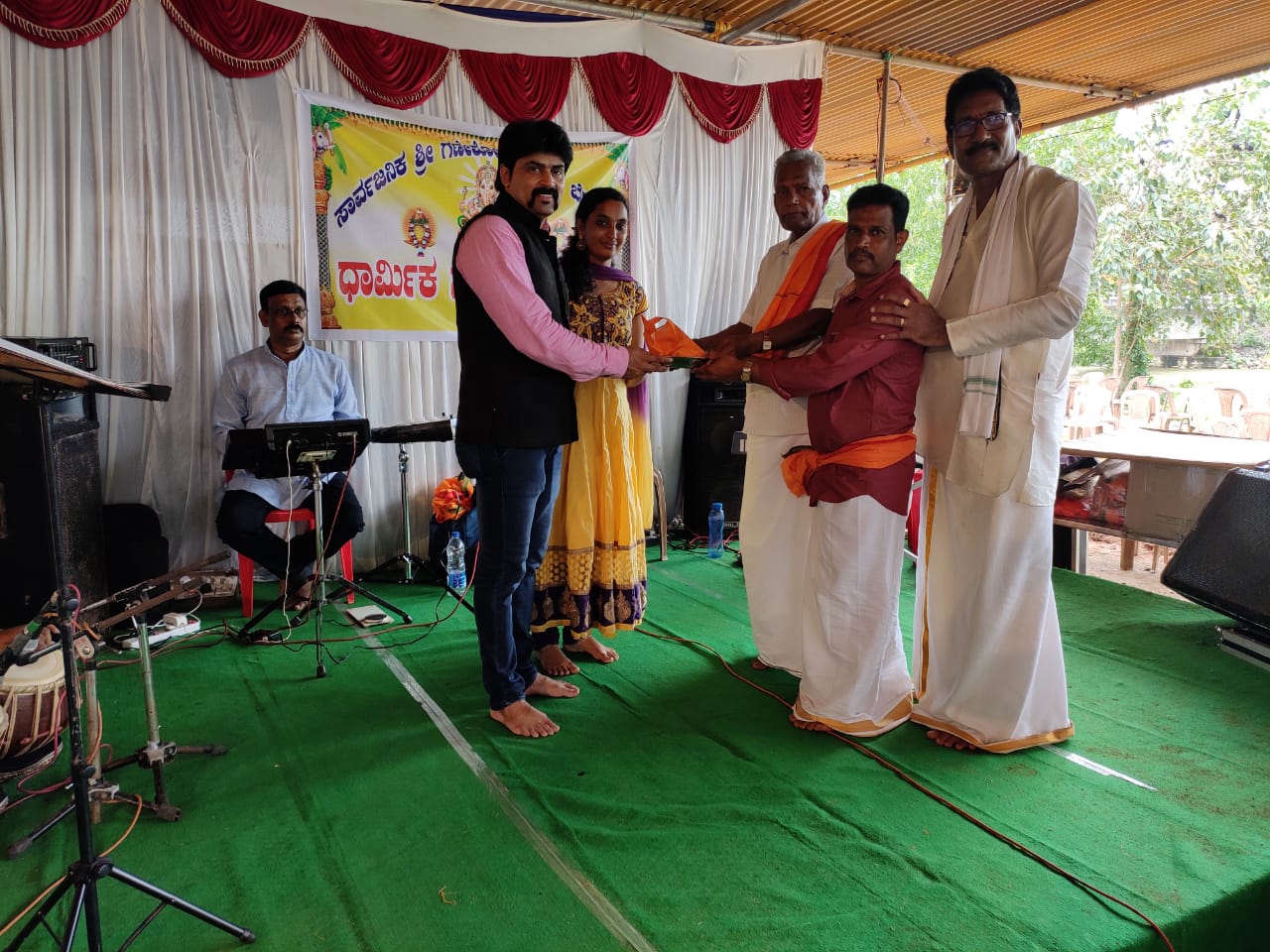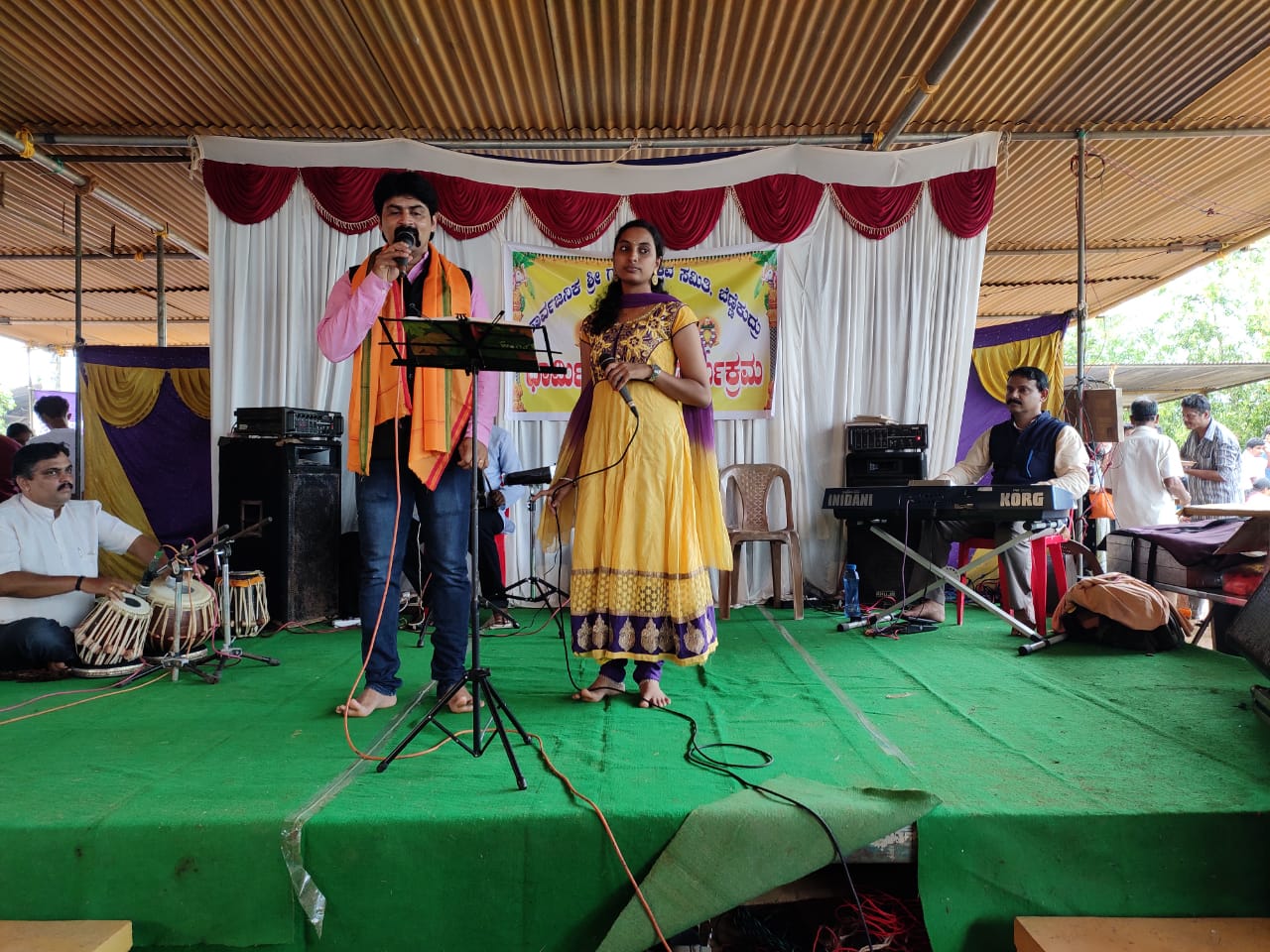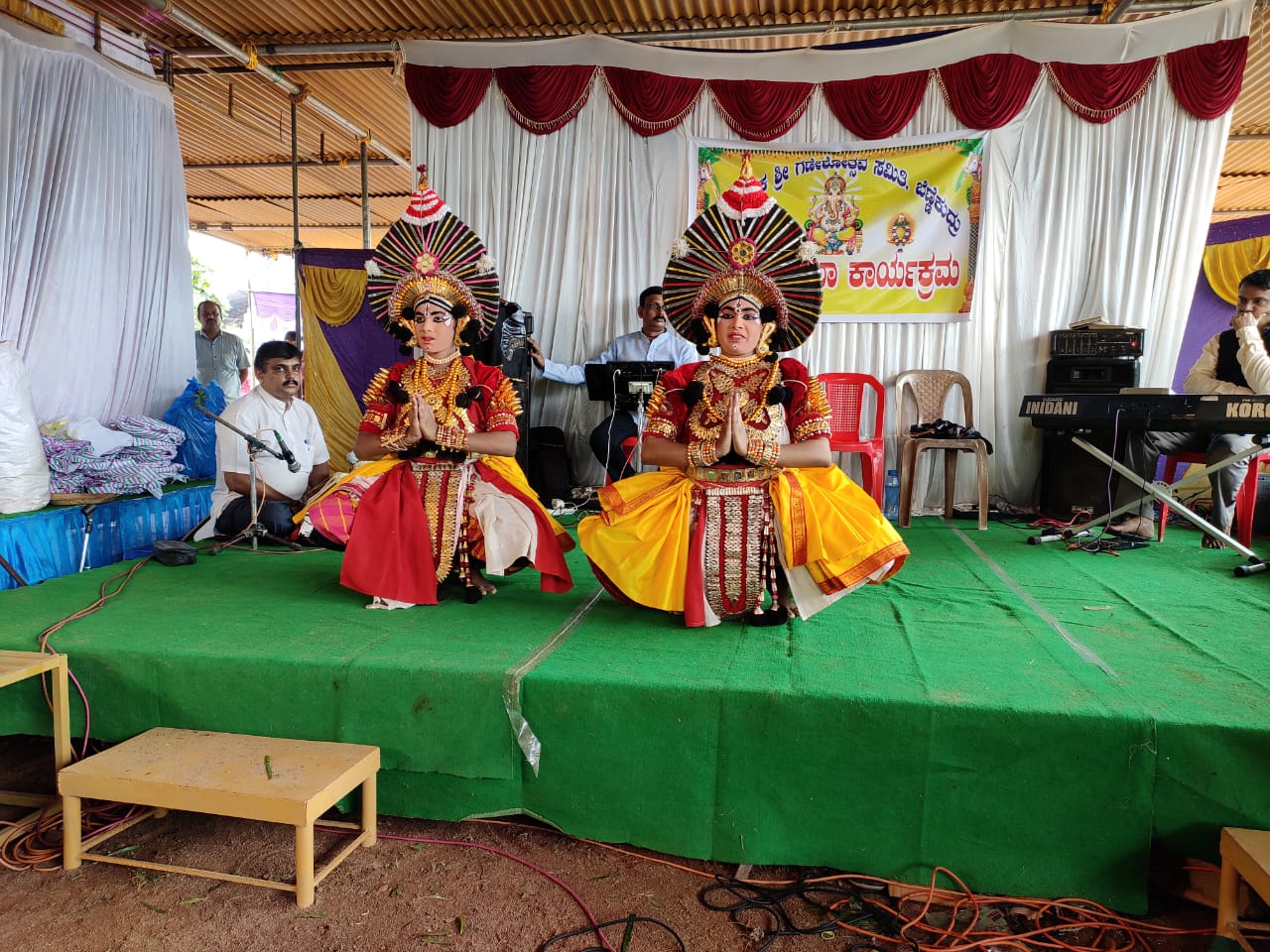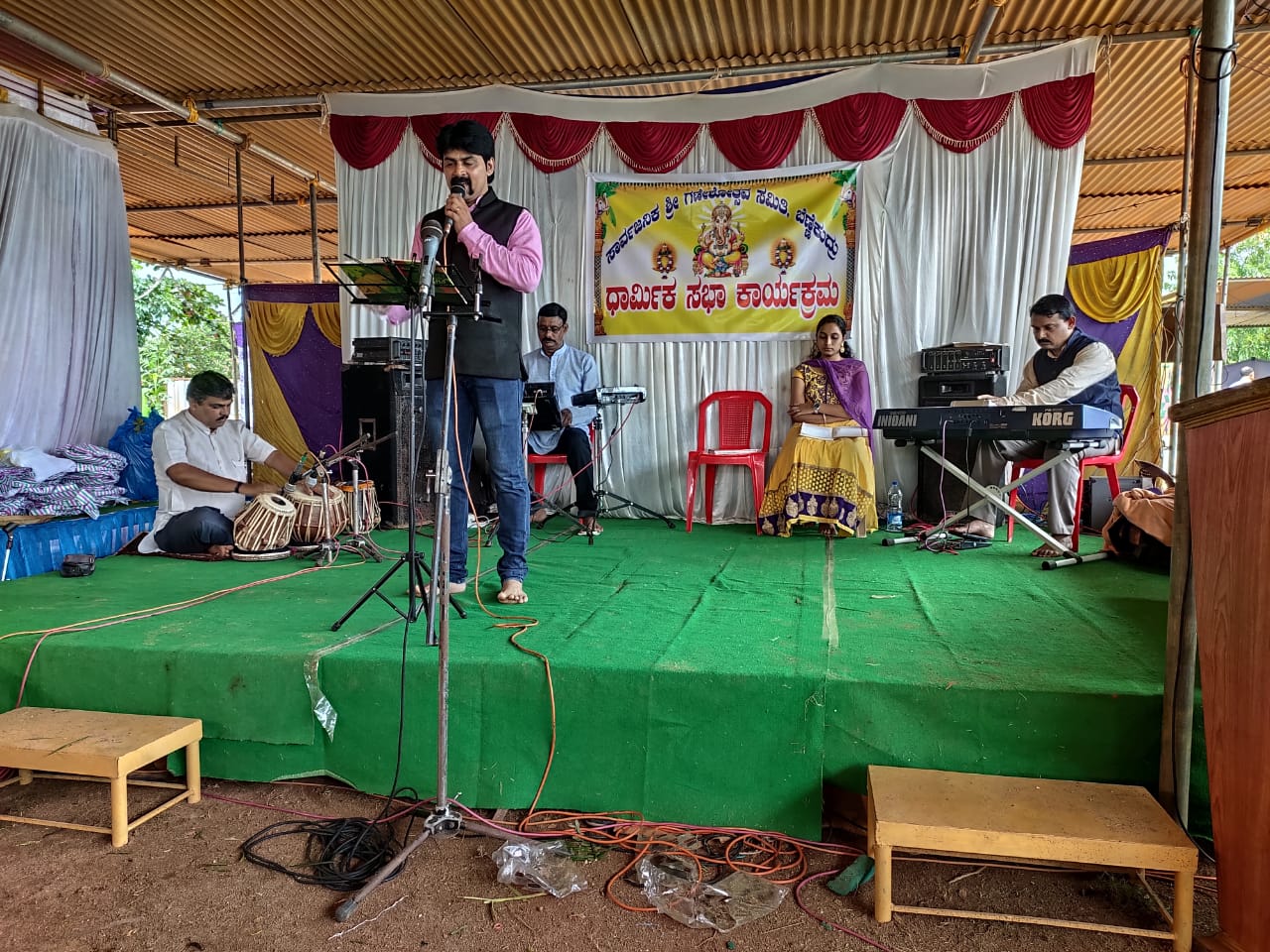 We wish both teams best for their future endeavors and may they keep entertaining people and progress in their fields.