Gruha Lakshmi Launch event at Barkur
-News: P. Archibald Furtado, Pics: Herbert Joseph Menezes
In a significant step towards women's empowerment and poverty reduction, the Karnataka government's ambitious Gruha Lakshmi Scheme has taken a positive stride forward. As promised in the Congress Party's manifesto, this initiative aims to support women heads of families by providing a monthly financial assistance of ₹2000. The scheme, which has garnered excitement, particularly among economically disadvantaged individuals, commenced its registration process in July 2023.
A notable event took place on August 30, 2023, when the Barkur Panchayat organized a public awareness session at the Sauharda Community Hall in St. Peter Church Barkur. The session was dedicated to familiarizing village and rural women with the scheme's benefits and requirements. Eligibility criteria were highlighted, as the scheme aims to empower women, alleviate poverty, and foster gender equality across the state. The government envisions a future where women are empowered to make independent decisions for their families, thus improving their overall well-being.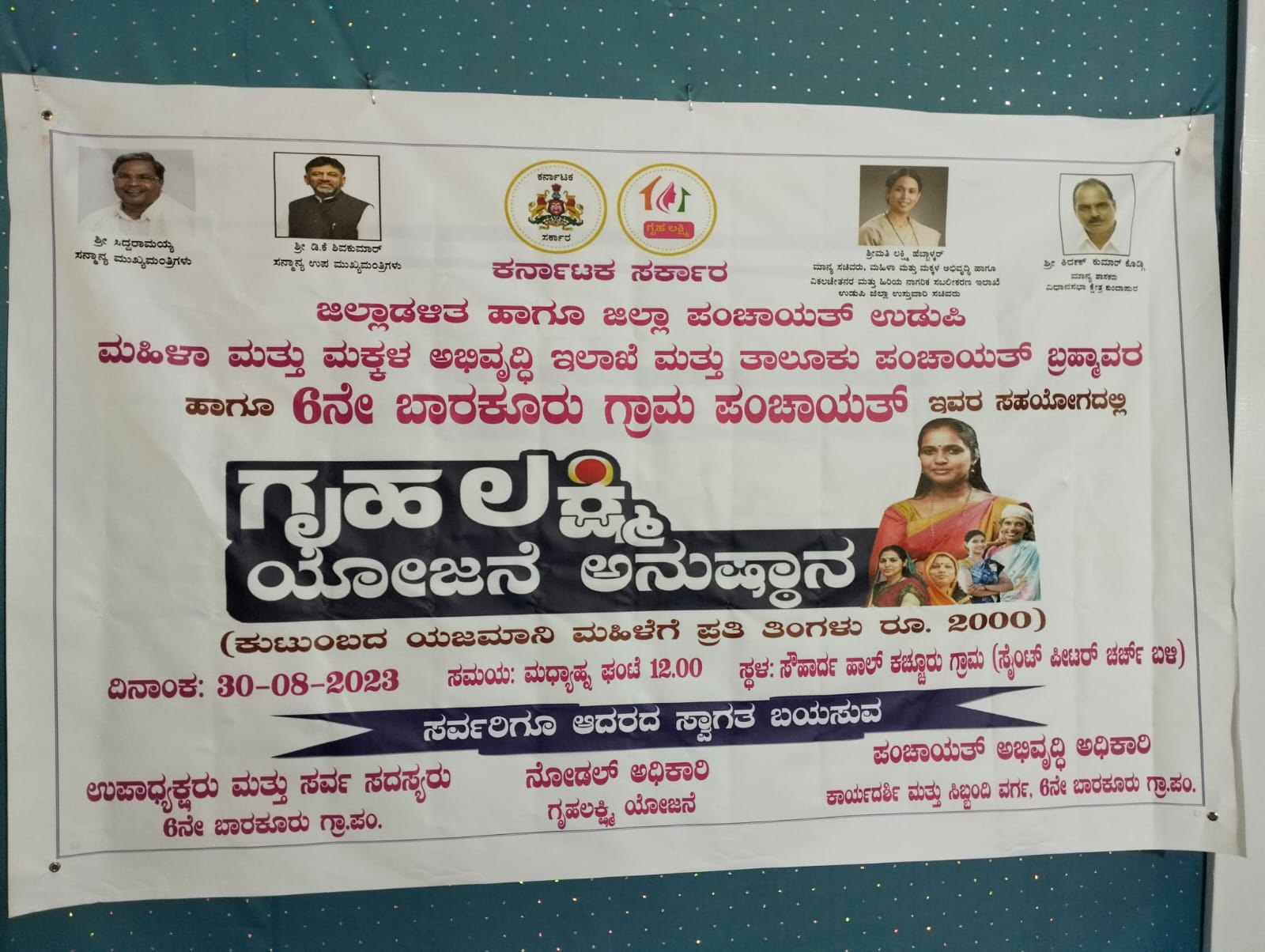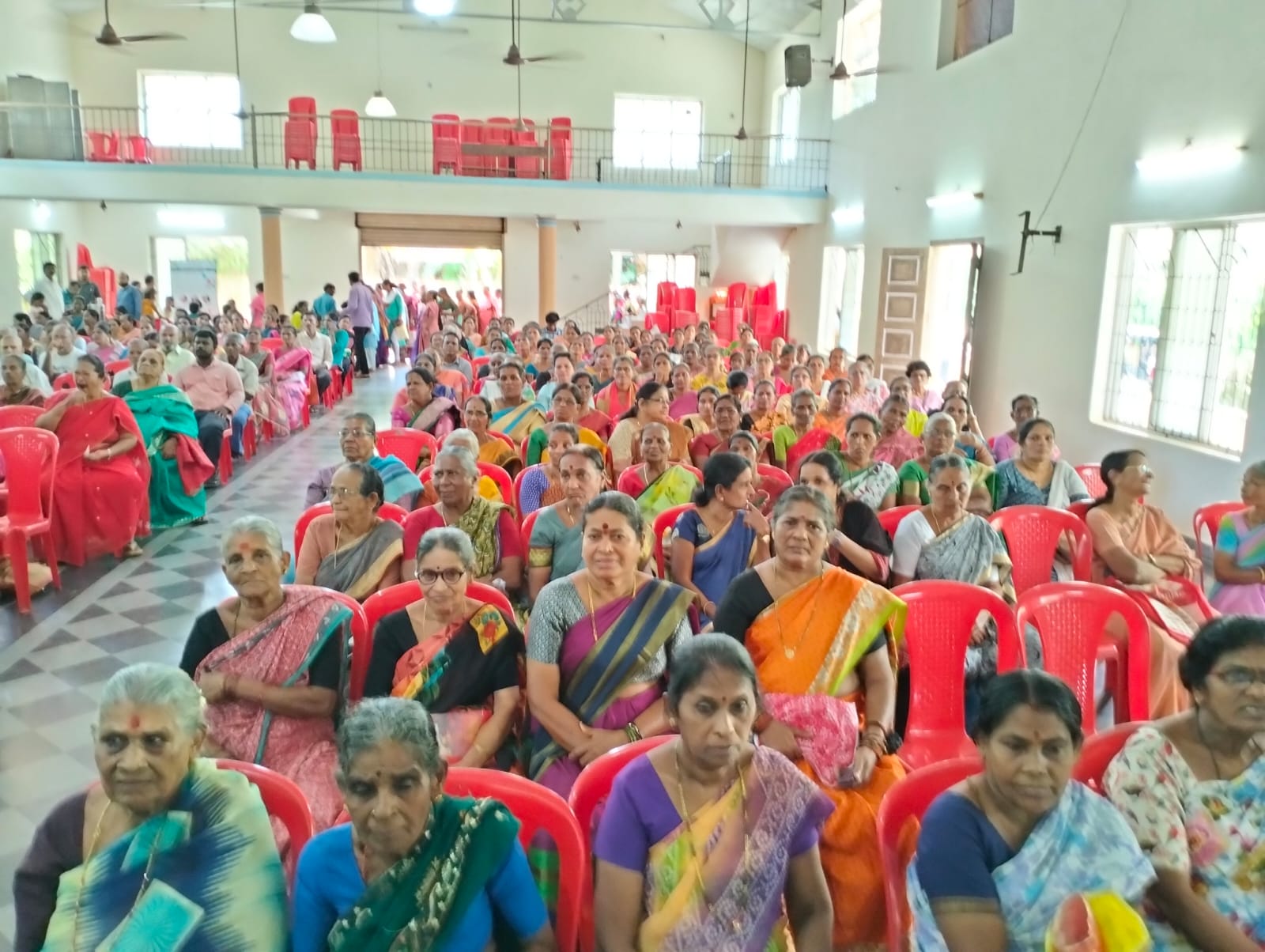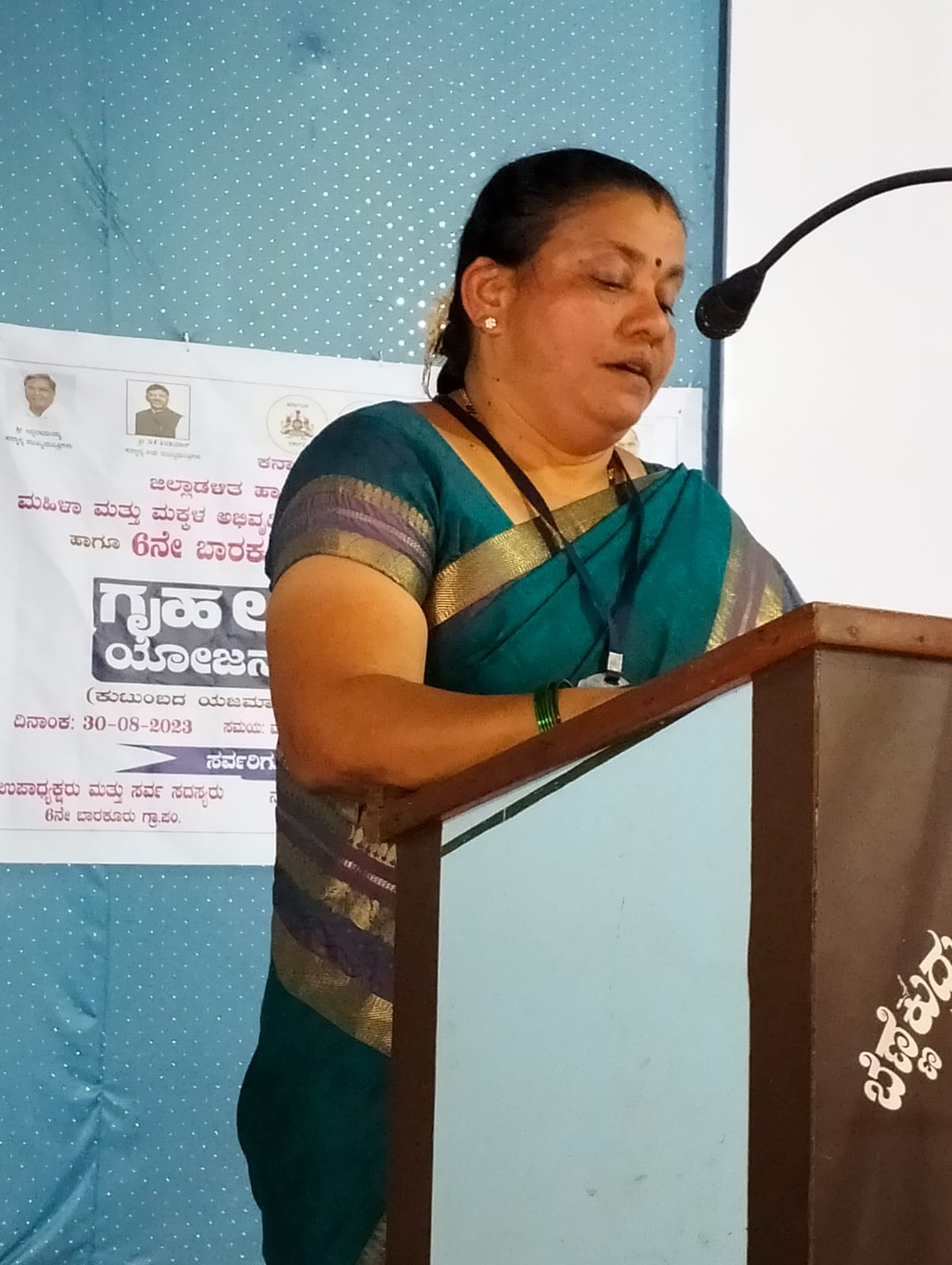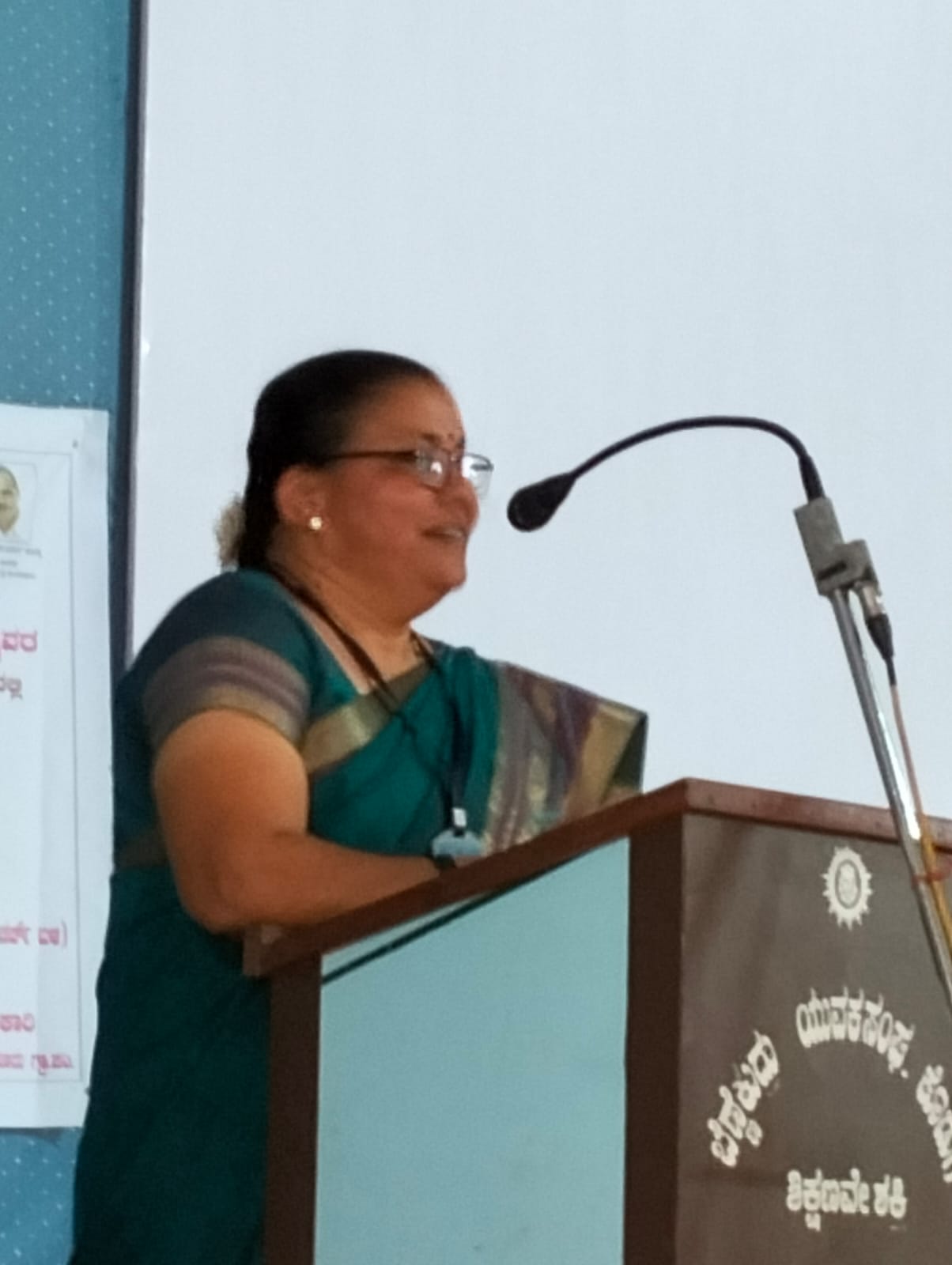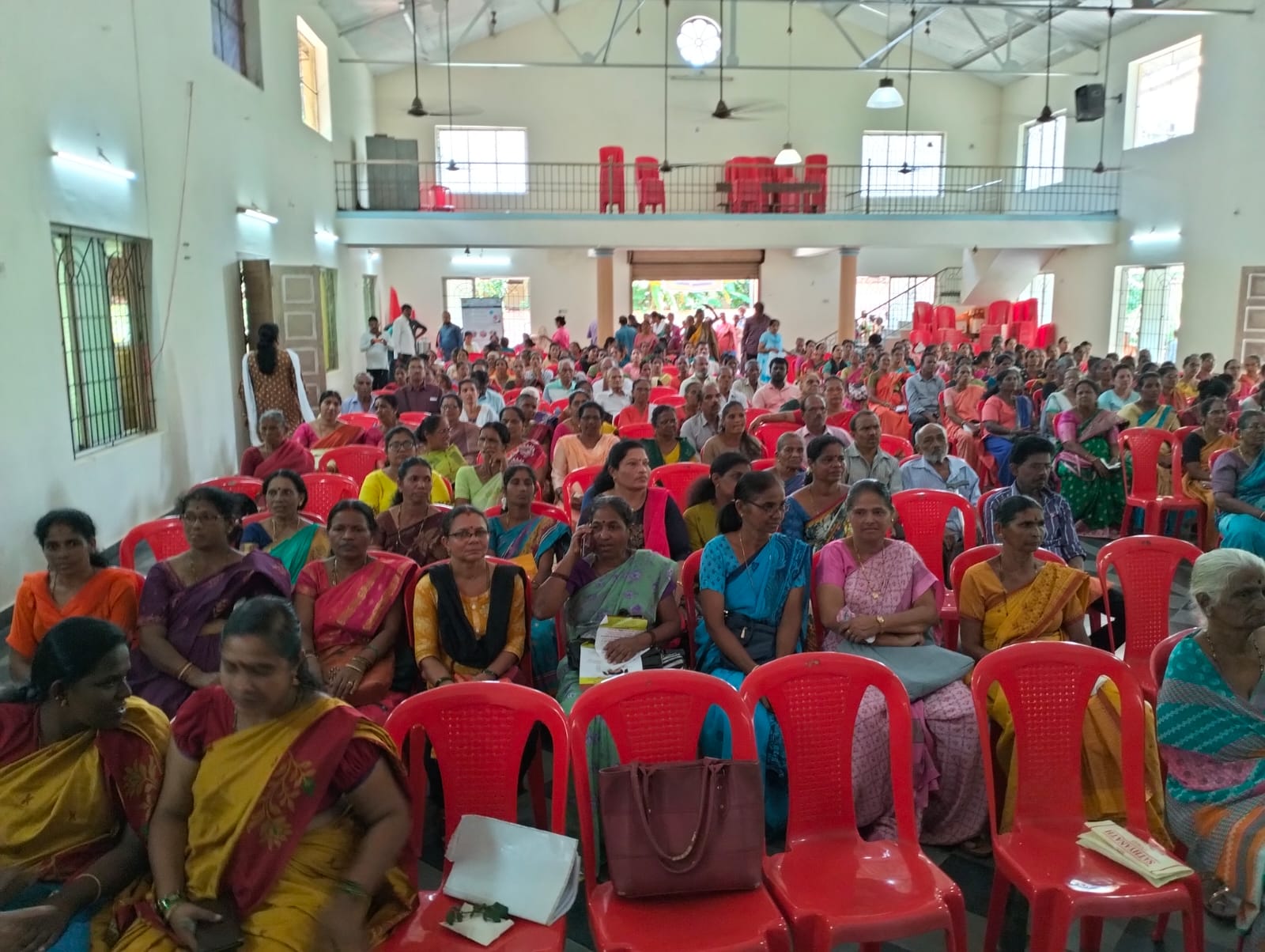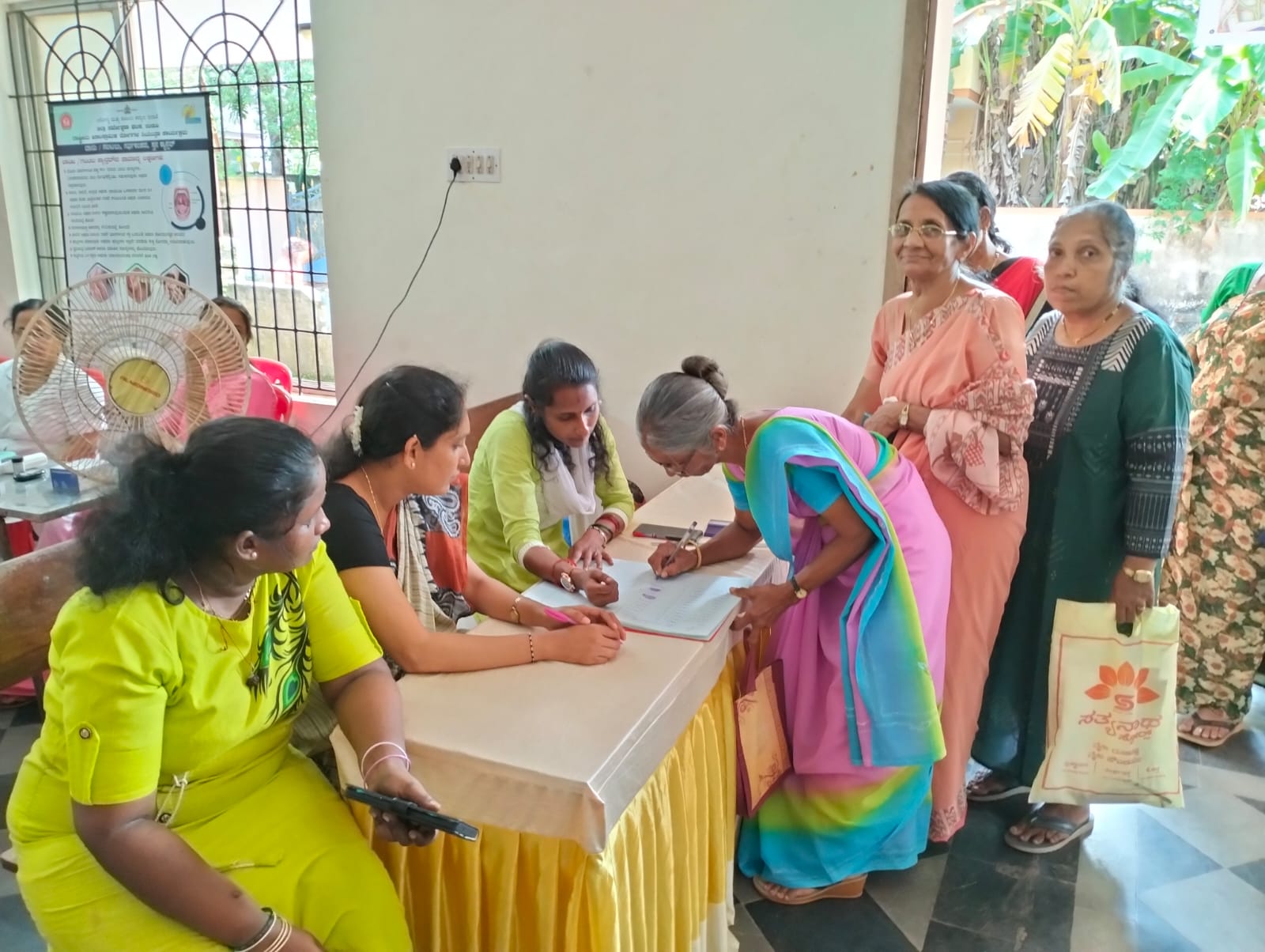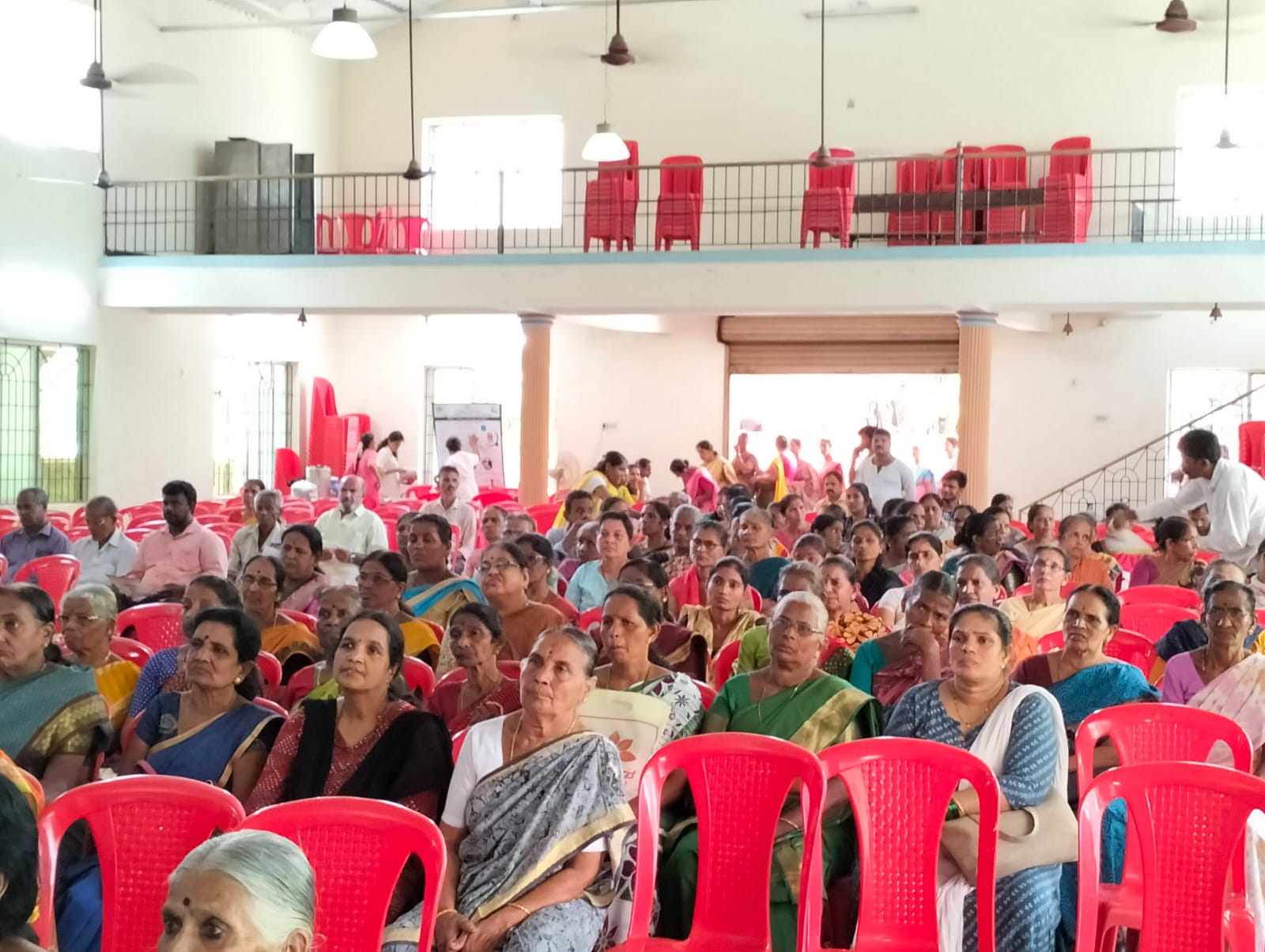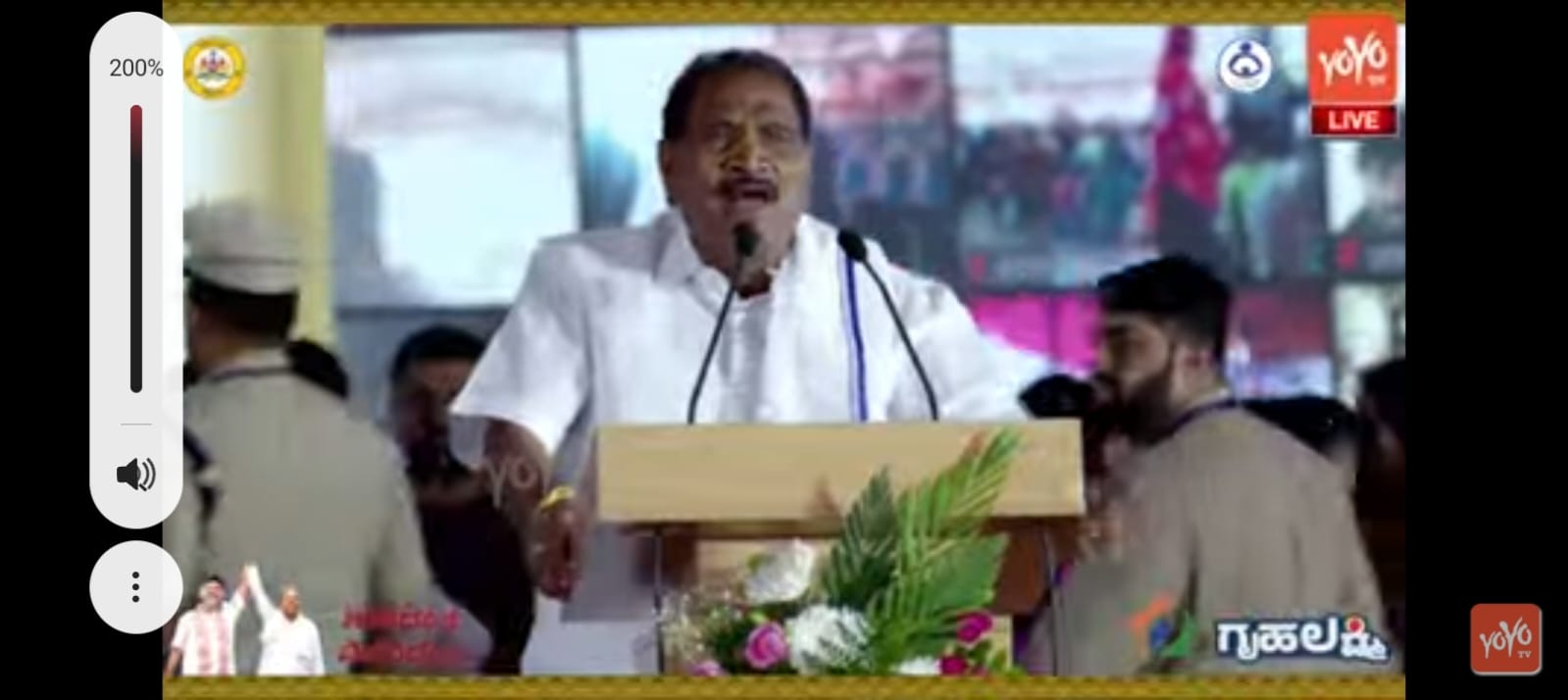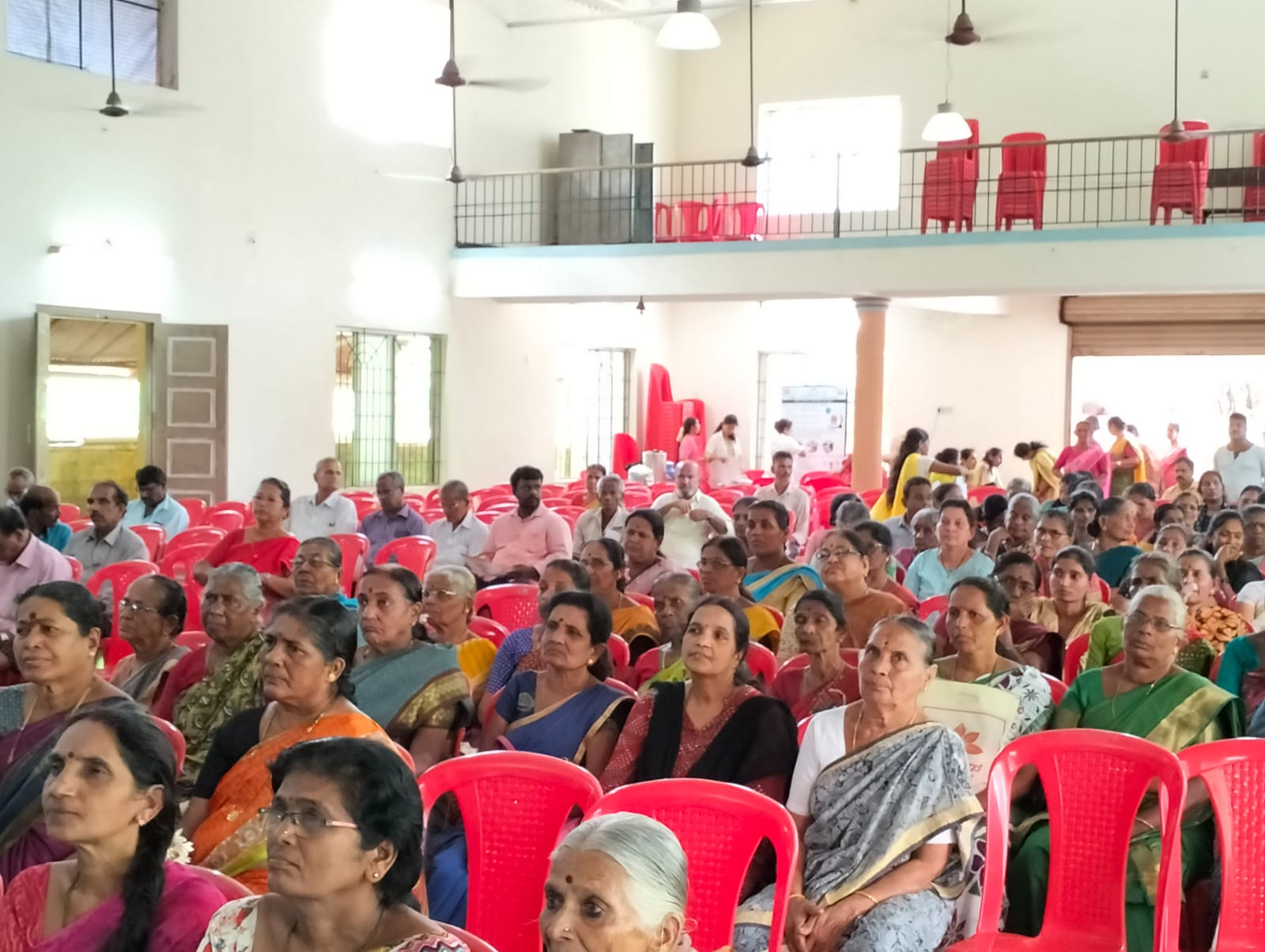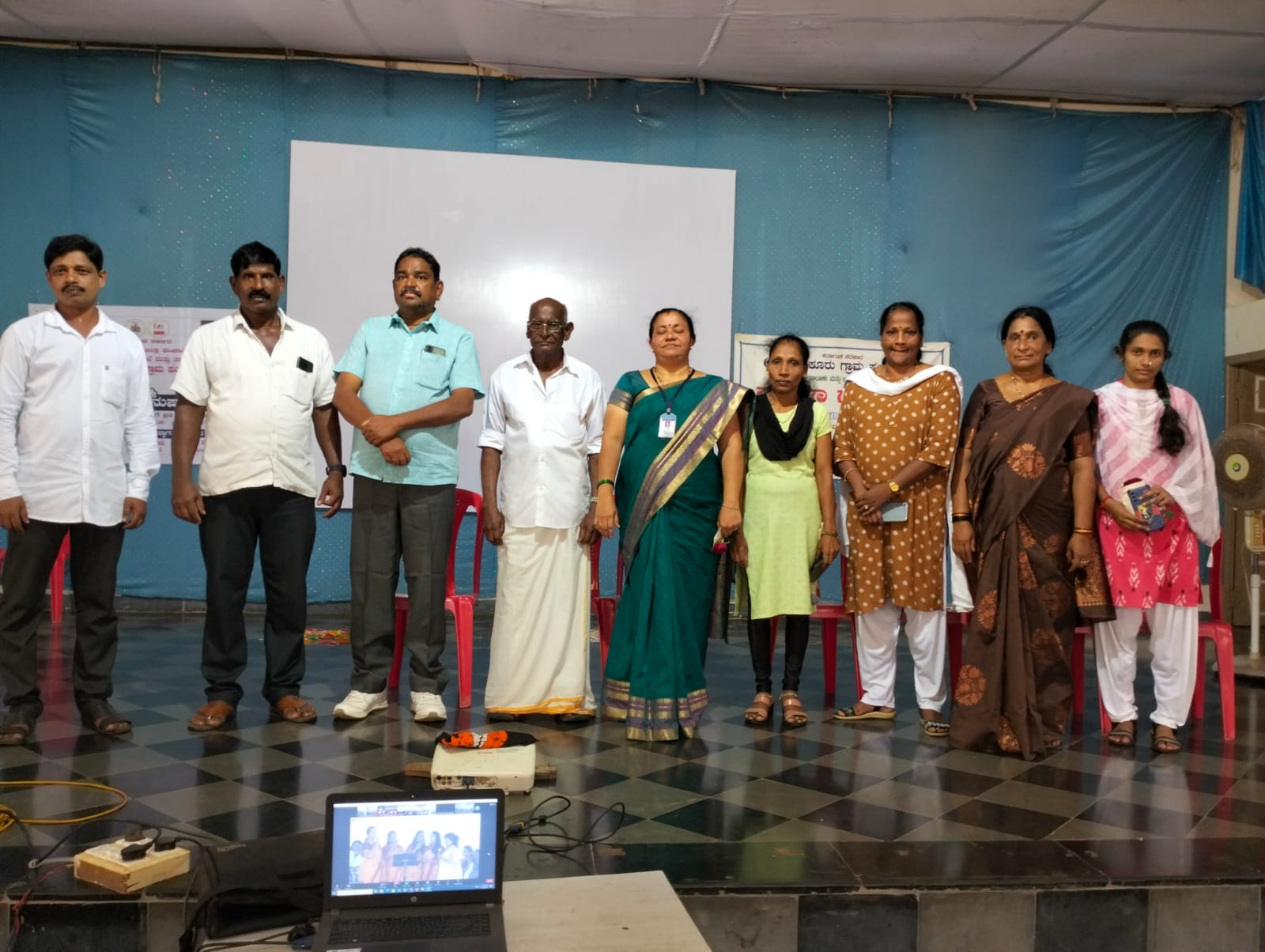 To apply for the Gruha Lakshmi Scheme, eligible women are required to have certain documents like Aadhar Card, Bank Passbook, Domicile, and Ration Card. The importance of gathering these documents was emphasized by the organizers, who encouraged potential beneficiaries to prepare before initiating the online application process through the official website www.sevasindhu.karnataka.gov.in 
With the scheme gaining momentum and registration underway, the Karnataka government's commitment to uplifting women and families continues to make strides, providing much-needed financial support and fostering positive change in the lives of women across the state.