Historic Malik Dinar Juma Masjid Welcomes New Managing Committee for 2023-24
Date: September 1, 2023
In a momentous occasion that resonates with centuries of tradition and history, the Malik Dinar Juma Masjid, Karnataka's oldest mosque with a venerable history of over a thousand years, has inaugurated its new managing committee for the year 2023-24. The ceremony, graced by the presence of the devout, saw the election of Abdul Mubarak, a renowned leader within the community, as the President of the committee. This decision was met with enthusiastic support from the mosque's congregation.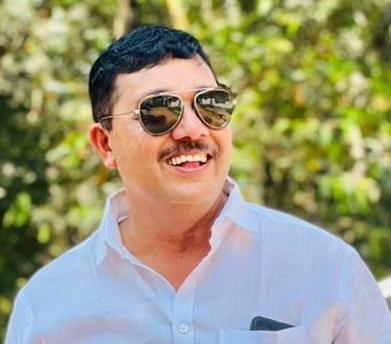 Abdul Mubarak, who has long been a respected figure within the community, was selected to lead the committee due to his unwavering dedication and commitment to the mosque's welfare. With his extensive experience and profound knowledge of the mosque's traditions, he is poised to carry forward the legacy of Malik Dinar Juma Masjid.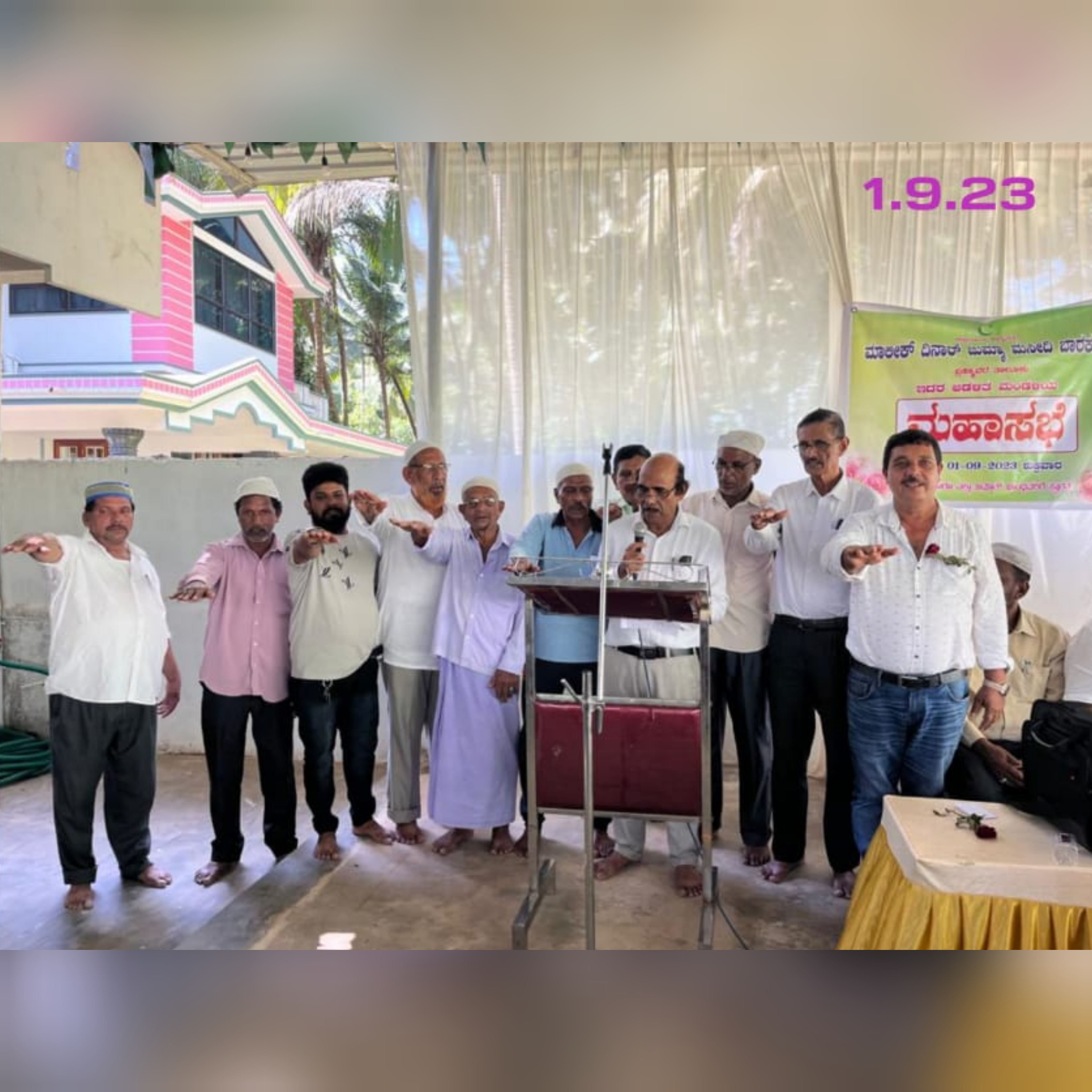 Assisting President Mubarak in steering the committee to success is Ameer Basha, who was appointed as the Secretary, and Fakir Sulthan, who has taken up the crucial role of Treasurer. Both Ameer Basha and Fakir Sulthan have displayed exceptional dedication to the mosque's financial and administrative matters.
The committee is further comprised of 11 devoted members who will work hand in hand with the leadership to uphold the sacred values and rich heritage of Malik Dinar Juma Masjid. These members are expected to play a pivotal role in the preservation and promotion of the mosque's cultural significance.
The Malik Dinar Juma Masjid holds a special place in the hearts of the people of Karnataka and is revered as a symbol of religious harmony and cultural diversity. Its age-old architecture and spiritual ambiance draw visitors and worshippers from far and wide. As the new managing committee takes on their roles, the community eagerly anticipates continued growth and prosperity for this historic institution.
With Abdul Mubarak at the helm, supported by a dedicated team of committee members, the future of Malik Dinar Juma Masjid seems brighter than ever. As they embark on this new journey, they carry with them the collective prayers and hopes of the faithful, determined to preserve and promote the mosque's legacy for generations to come.