In Goa, Glenn designed the bar menu and the layout for Ignia
I knew him as a mischievous, naughty boy who  was hell bent on being a spoilsport,  shouting our punch lines  beforehand  the actors while  we performed comedy skits, because he knew all the punchlines as he used to hang around with us for rehearsals. I lost the touch as the family moved away from Barkur, and it was a pleasant surprise to meet him, recently at Goa.
Given a choice between a Doctor, an Engineer and a Mixologist, we know which most of us would  choose, but let me introduce to you, Master Mixologist Glenn Dias an individual who thought otherwise and was valiant enough to take a risk and follow his passion for that art of creating cocktails!
Although Glenn teaches and refines his mixology skills at European Bartending School in Goa, he originally hails   from our own Barkur, the quaint little town in Coastal Karnataka. His proud parents, Annie and Philip Dias fondly agree him to be mischievous and naughty while growing up as I recalled my memories of him. I knew then that this boy had a spark in him that would take him places. For a long time, I was not in contact with the Dias family but was always curious to know what Glenn would be up to. So, imagine my surprise when I met him in Goa to find out that he is a celebrity of sorts!
 When his friends were planning careers in Engineering and Medicine, Glenn knew that he wanted to be different and defy convention. Having a flair for 'flaring', he realized his true calling was Mixology, the refined and in-depth study of the art and craft of mixing drinks and bar tending. Coupled with the theory of wines and alcohol he garnered with his BHM (Hotel Management) degree at the prestigious Christ University at Bangalore, Glenn diligently practiced "flaring", the delicate art of juggling the liquor bottles.  His sisters Gail and  Reim and few neighbors still remember, with some concern, Glen working hard on his flair technique, on this apartment terrace amidst his bottles came crashing to the floor. He would also moonlight as a bartender and flair artist at small entertainment events.  His diligence and perseverance was gaining him popularity.  After gaining his BHM degree, Glenn worked at some of Bangalore's biggest 5 Star hotels. He was invited by several restaurants to design their bar and cocktail menu and establish bar operations.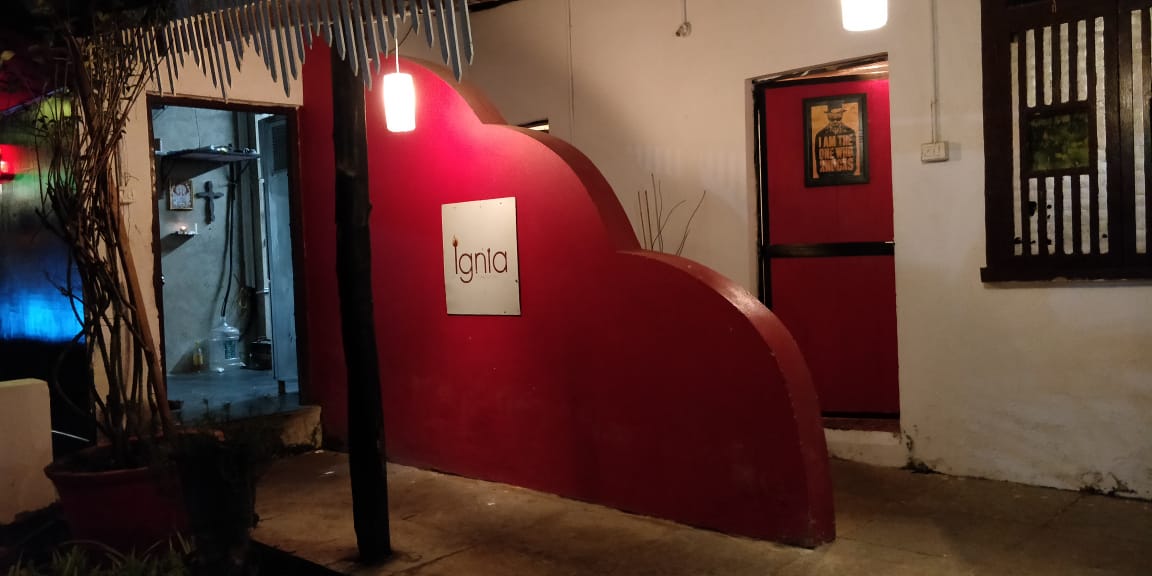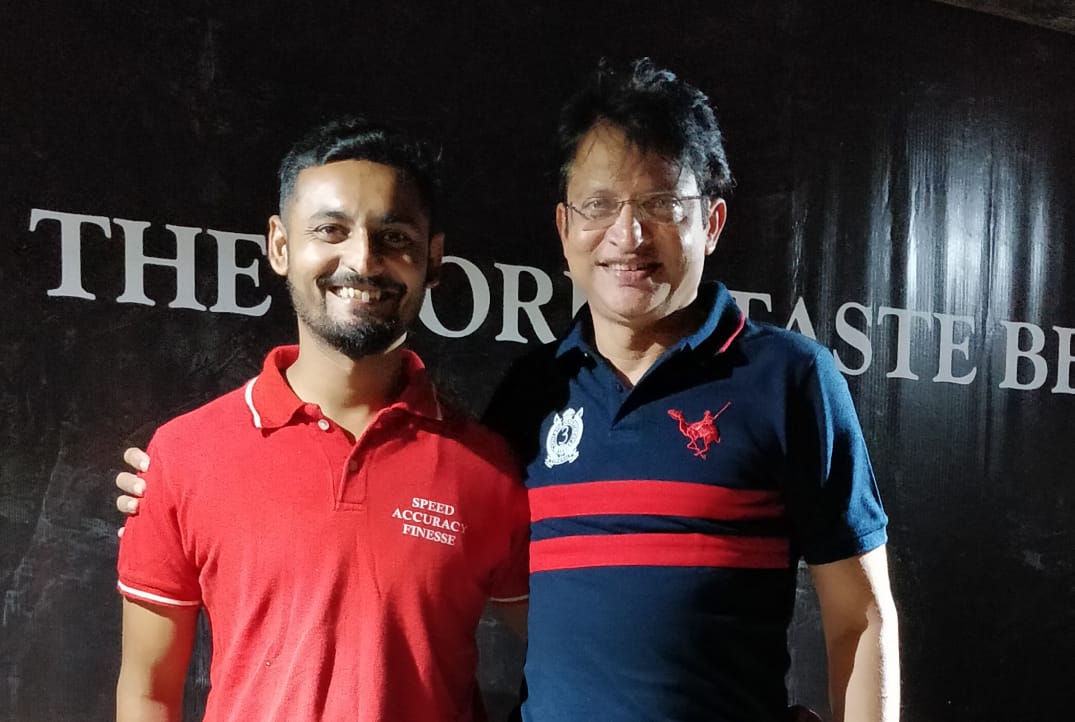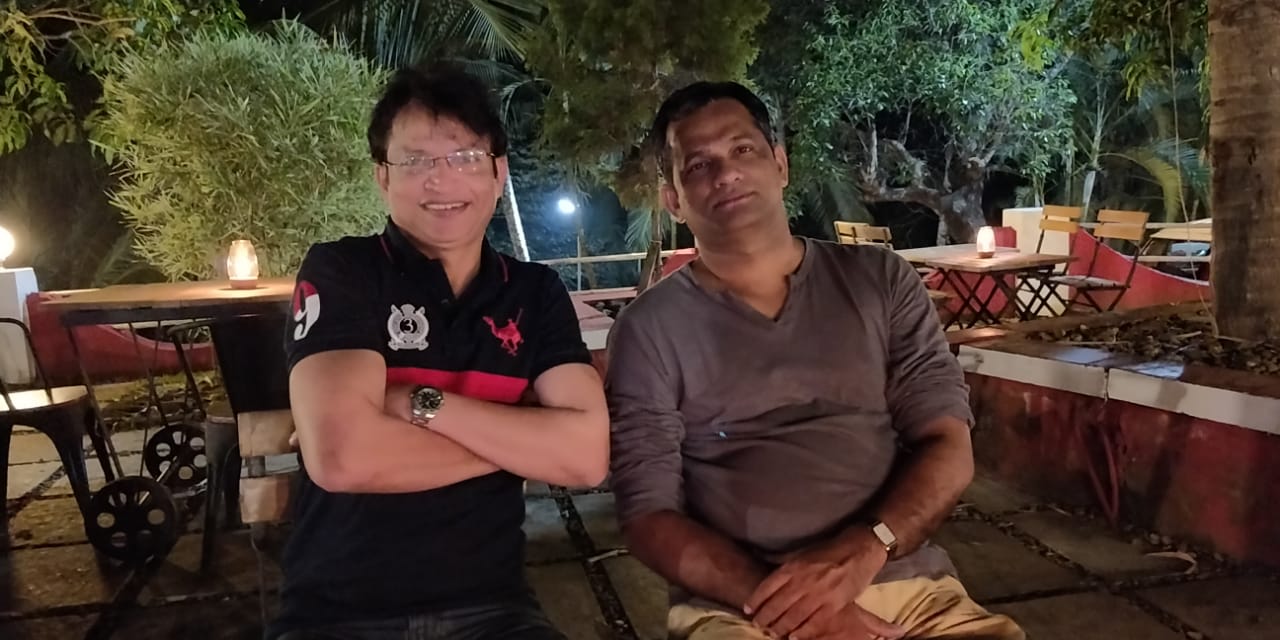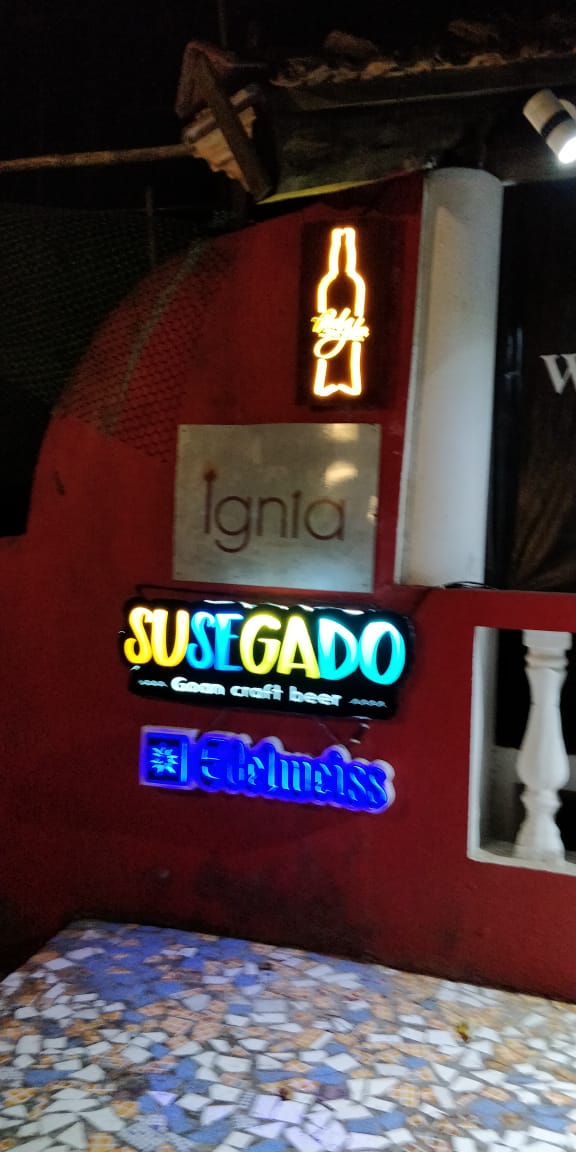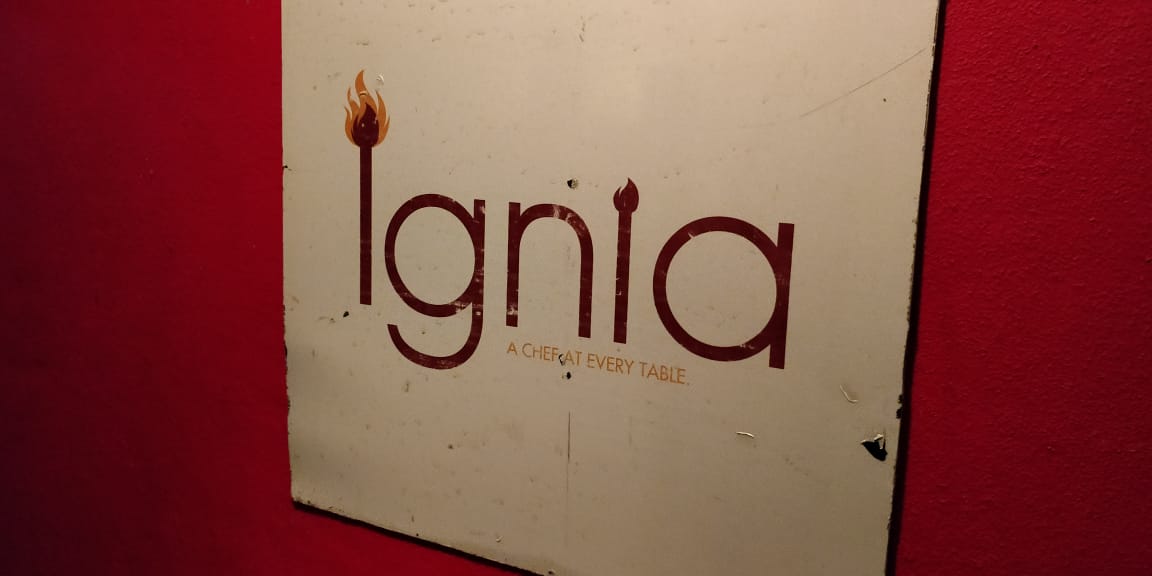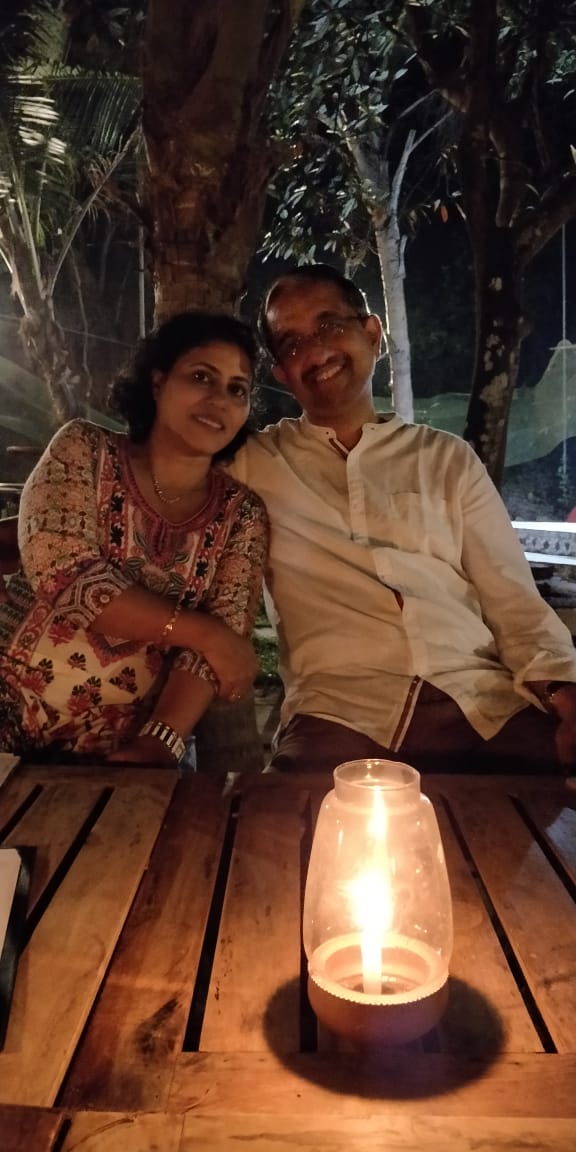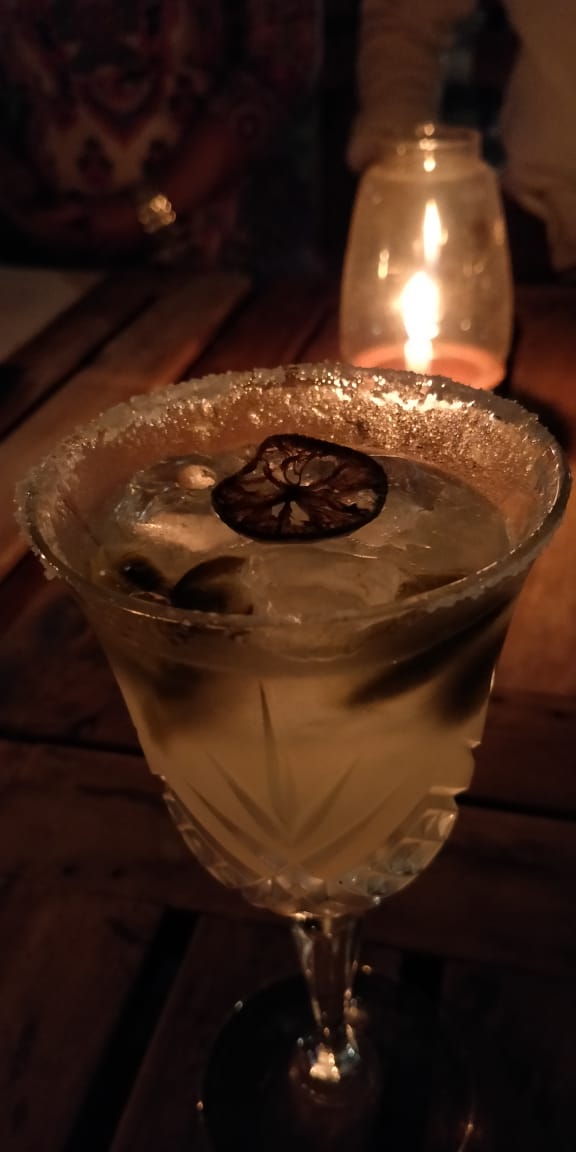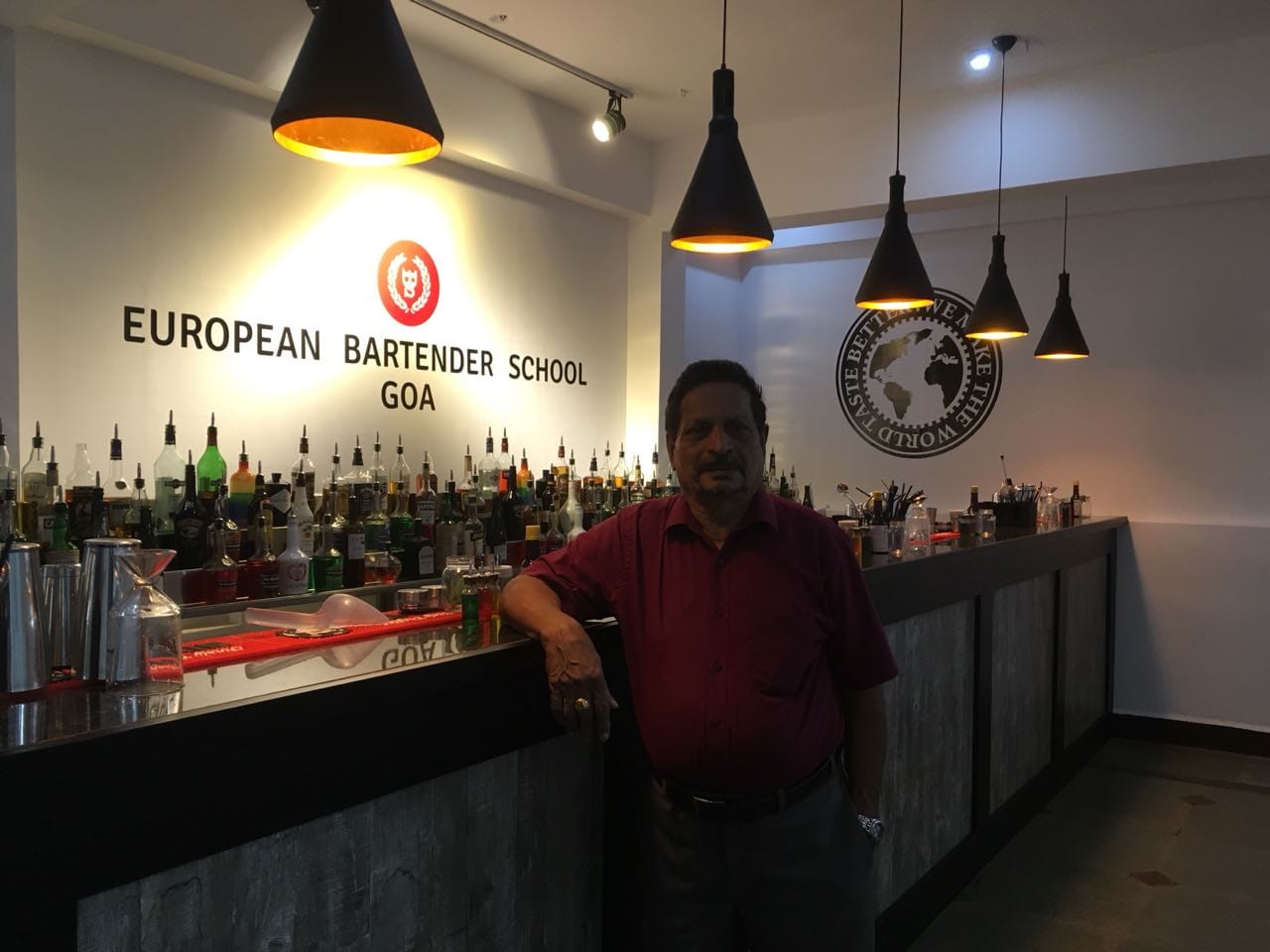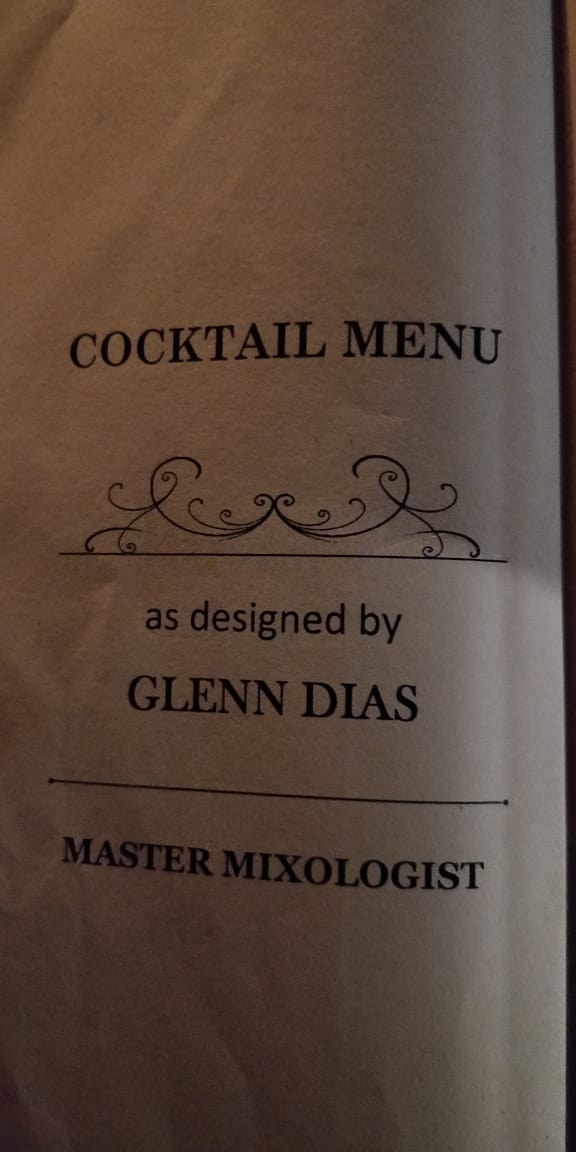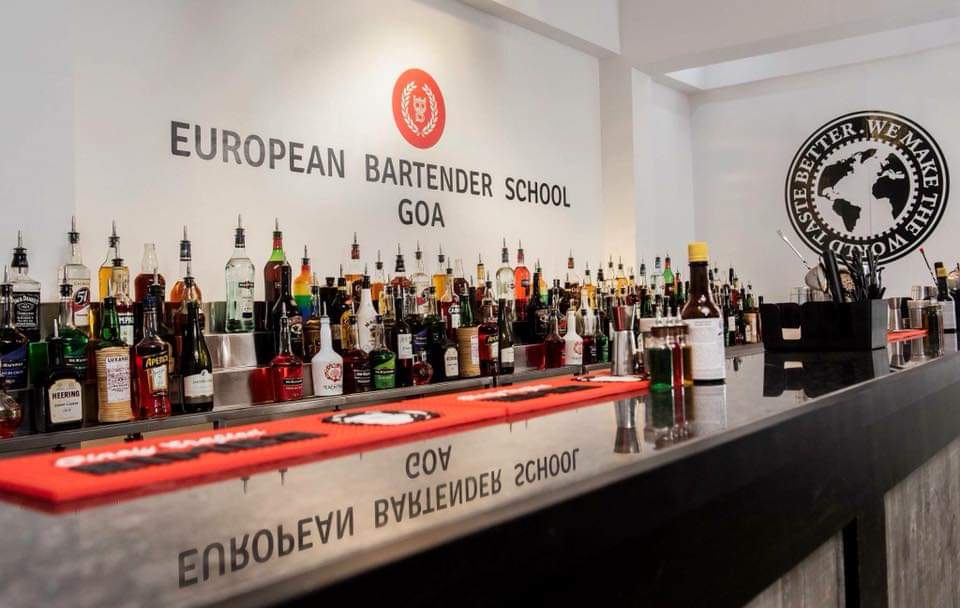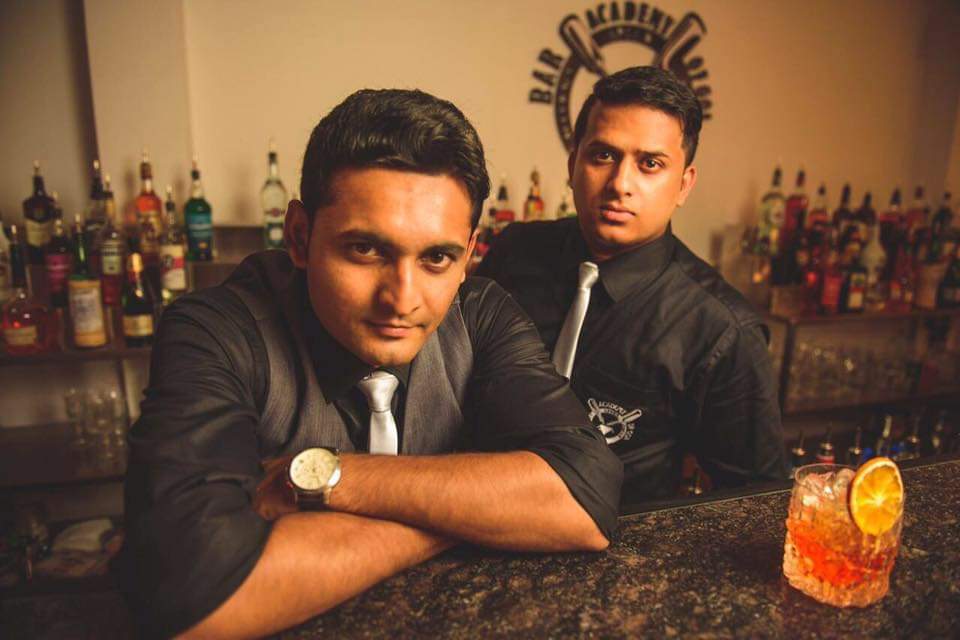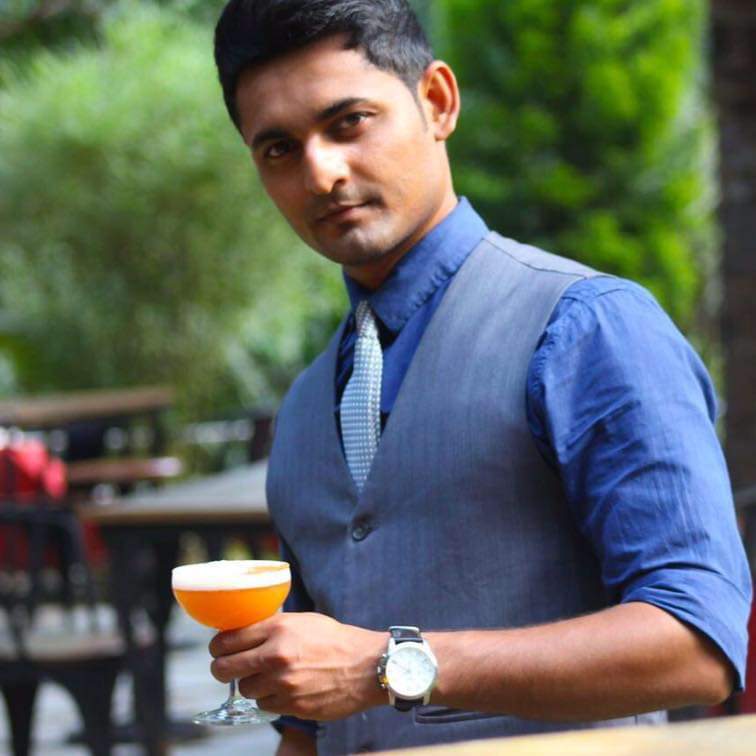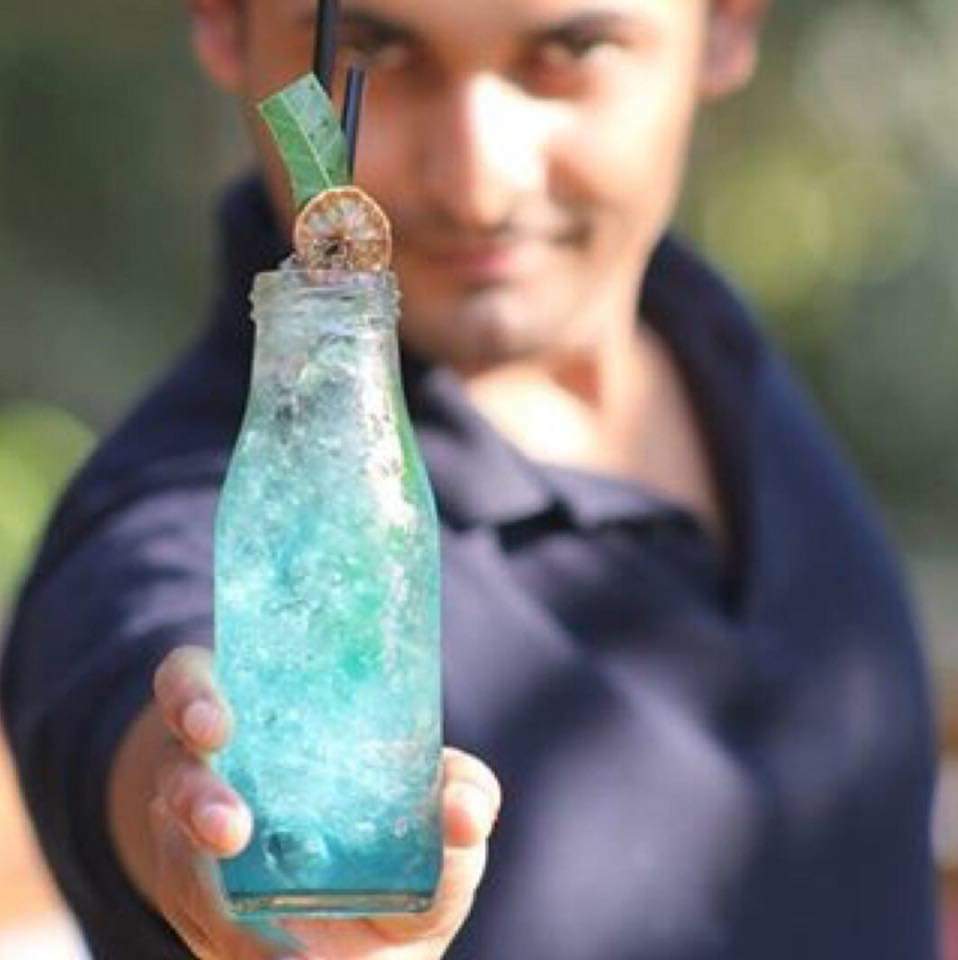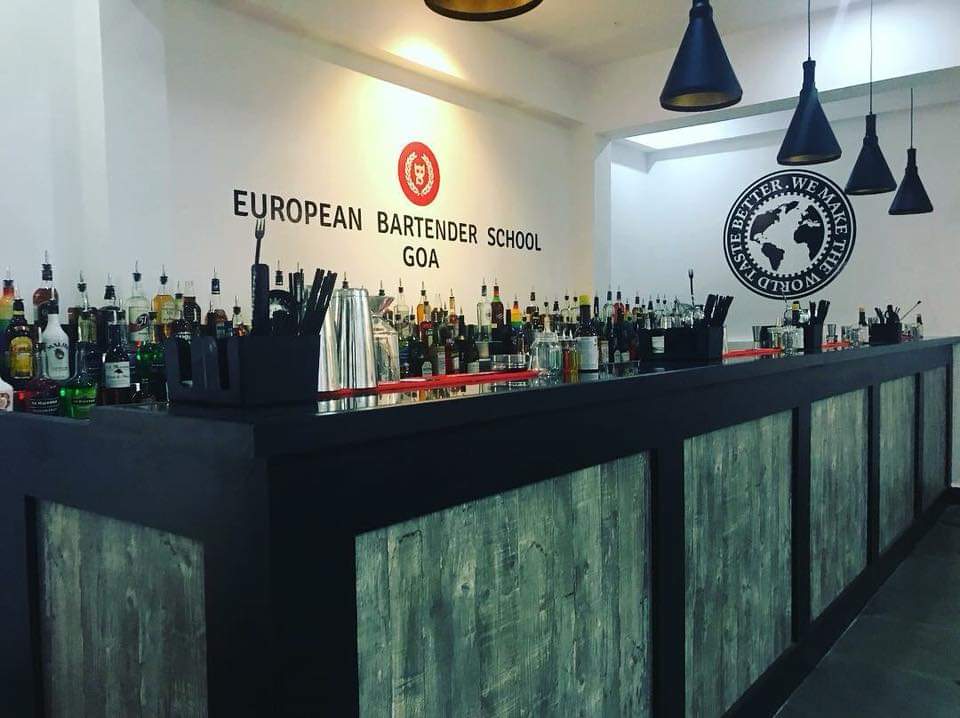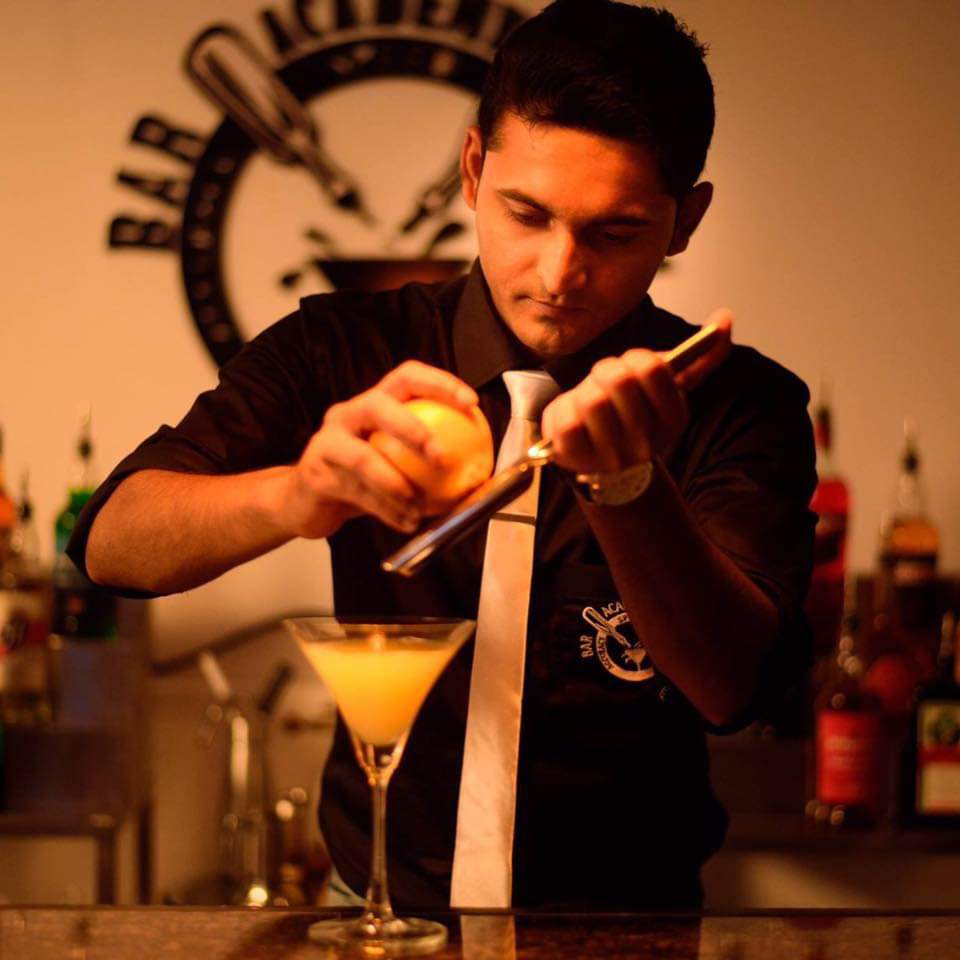 In Goa, Glenn designed the bar menu and the layout for Ignia, one of the Goa's top fine dining restaurants. A hard working youngster with a vision, at the age of 28, he realized he had to start his own enterprise. Along with his friends and partners, Glenn established the Bar Academy of Goa, thereby establishing himself as a celebrity Master Mixologist of much repute. When the world famous, European Bartending School approached Glenn to partner in their India Operations, Glenn realized his vision to spread the knowledge of mixology is now realized.
 Today, Glenn continues to train upcoming bartenders at EBS Goa. He also provides consultation services to hotels and premium mixology services to celebrity clientele. So next time you see a "Legacy of herbs" in the cocktail menu, look for Mixologist Glenn Dias behind the bar!