Independence Day at Barkur
77th Indepence Day of India was celebrated at various places in Barkur. Here we publish a few photographs as we recieved while waiting for more to come.
Maryknoll Higher Primary School, Hosala
School Correspondent Rev Fr Ronald Miranda unfurled the National Flag along with Headmistress Joyce Vandan Sequeira. Rev. Fr. Rolvin Fernandes, Resident Priest, Joseph Fernandes, Vice President of Church Pastoral Committee, and Office Bearers of PTA were present for the celebration.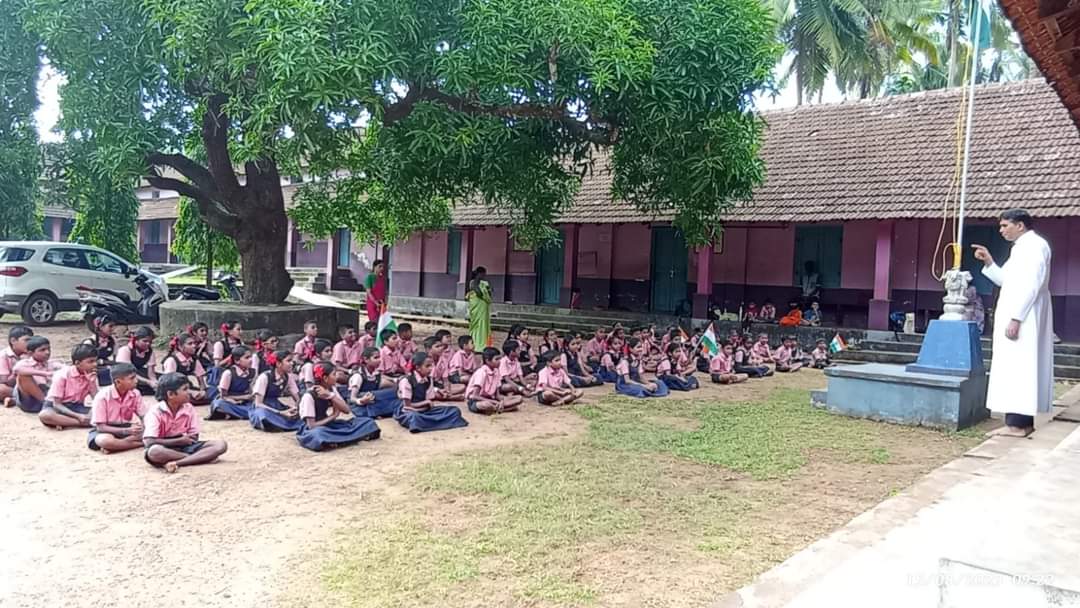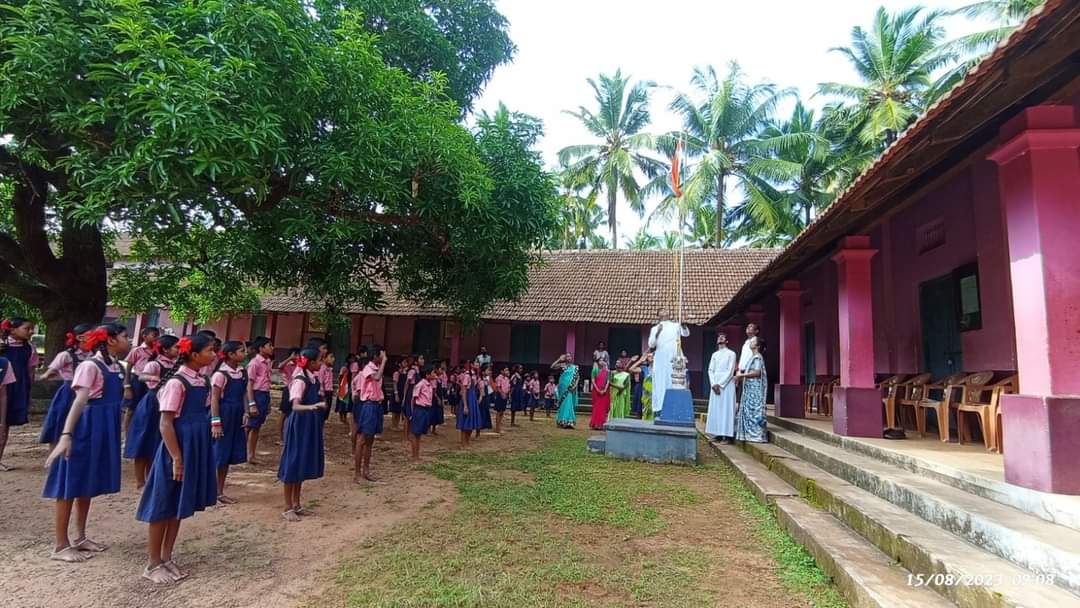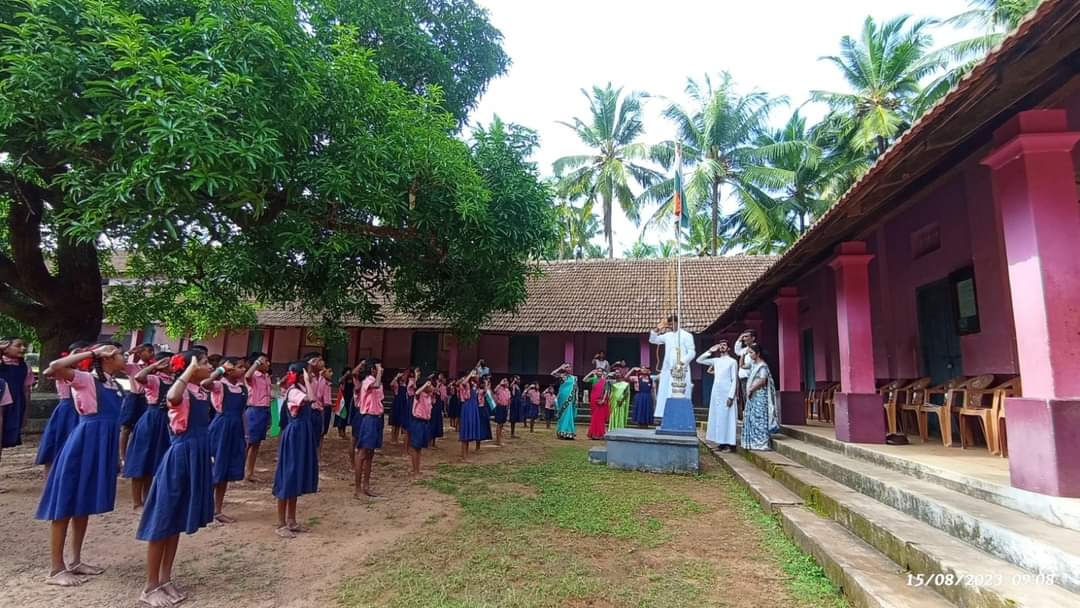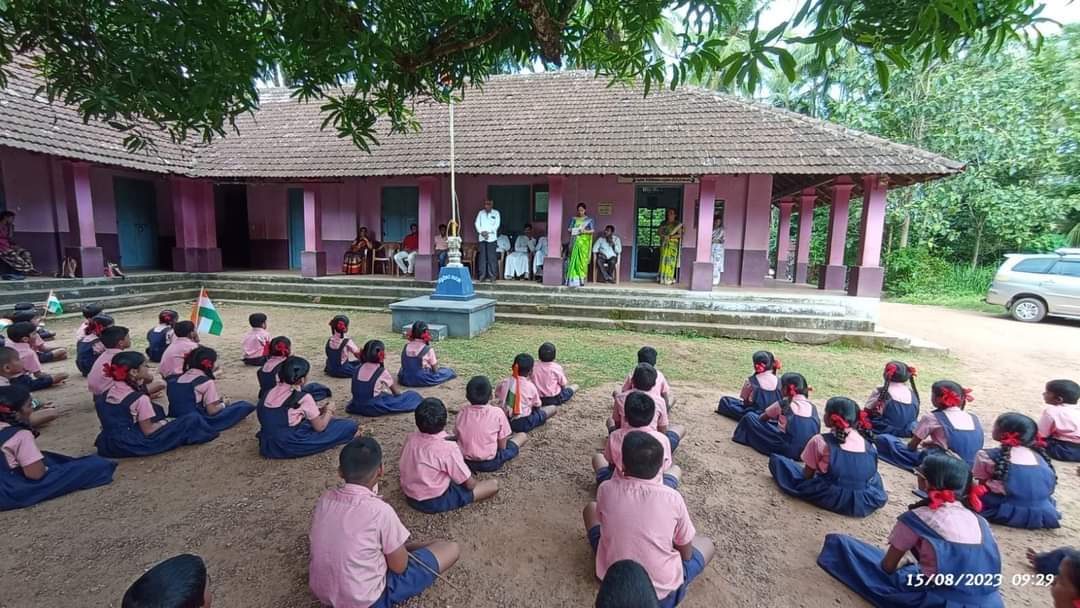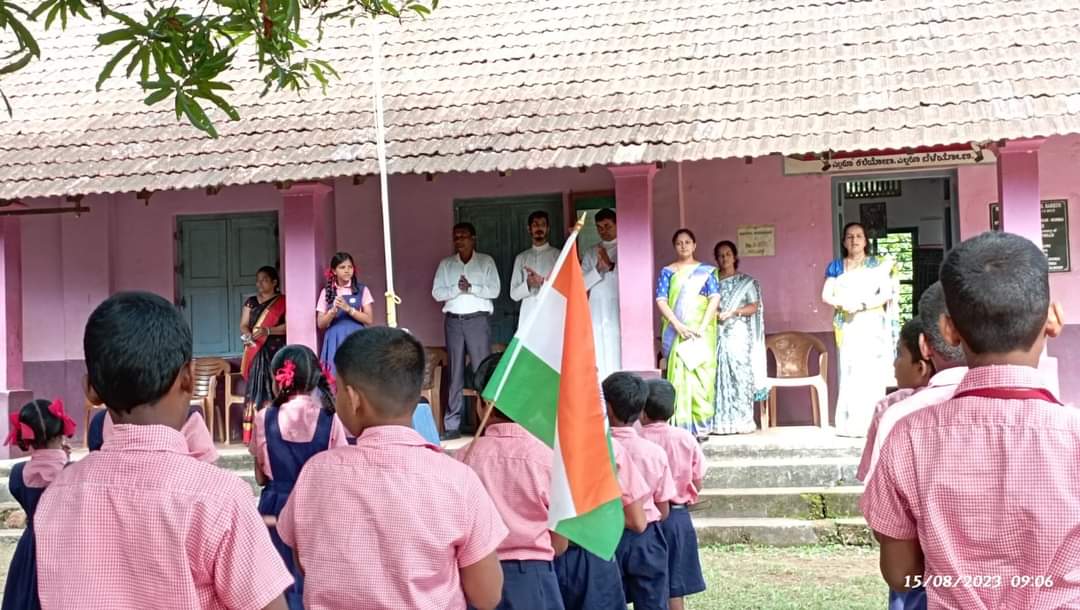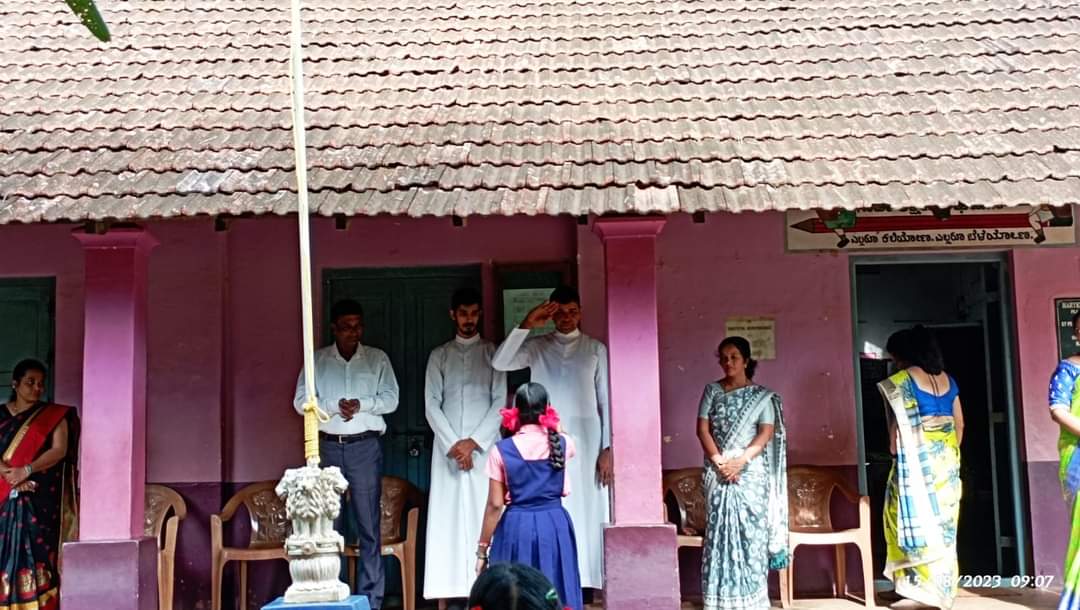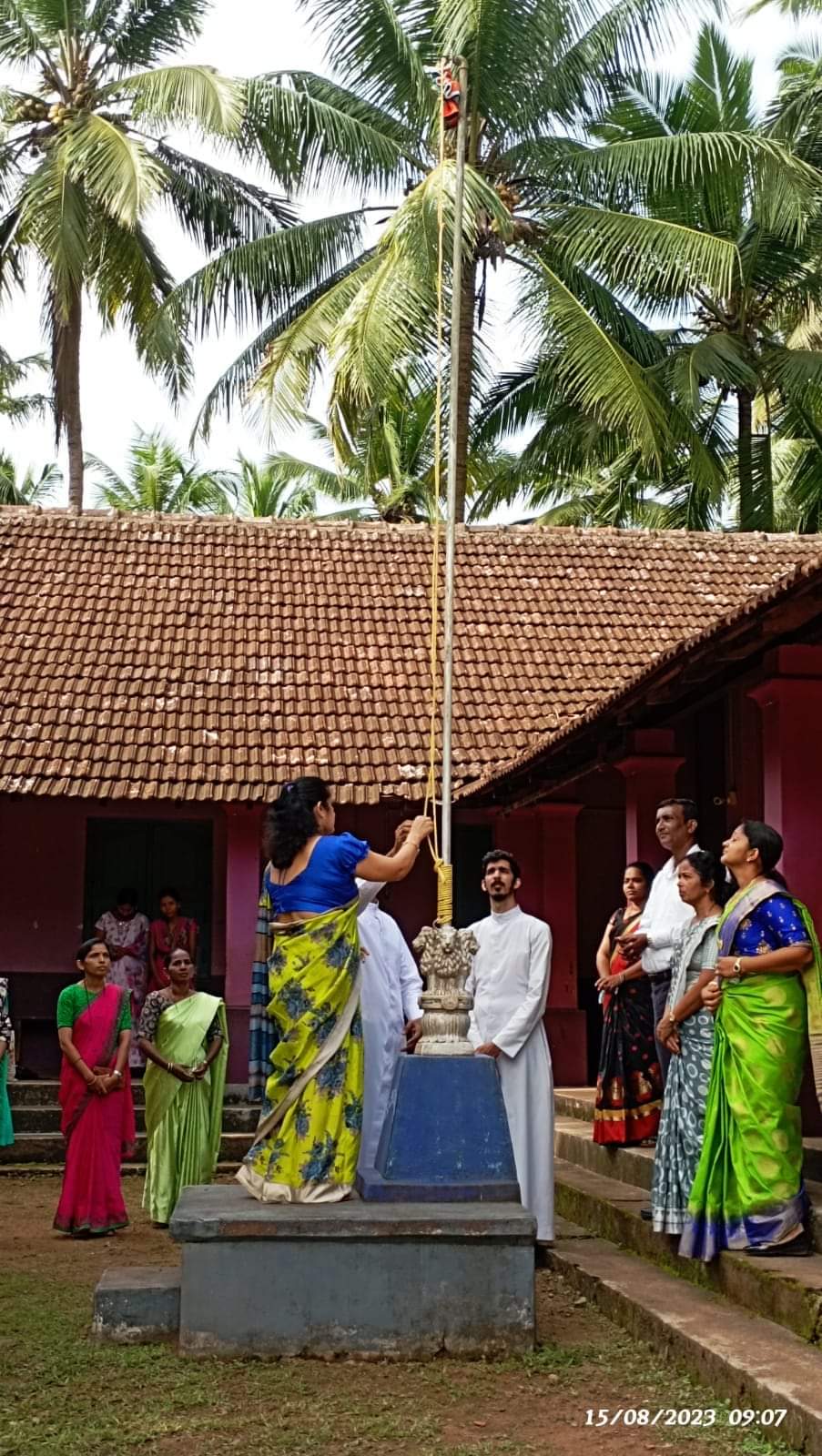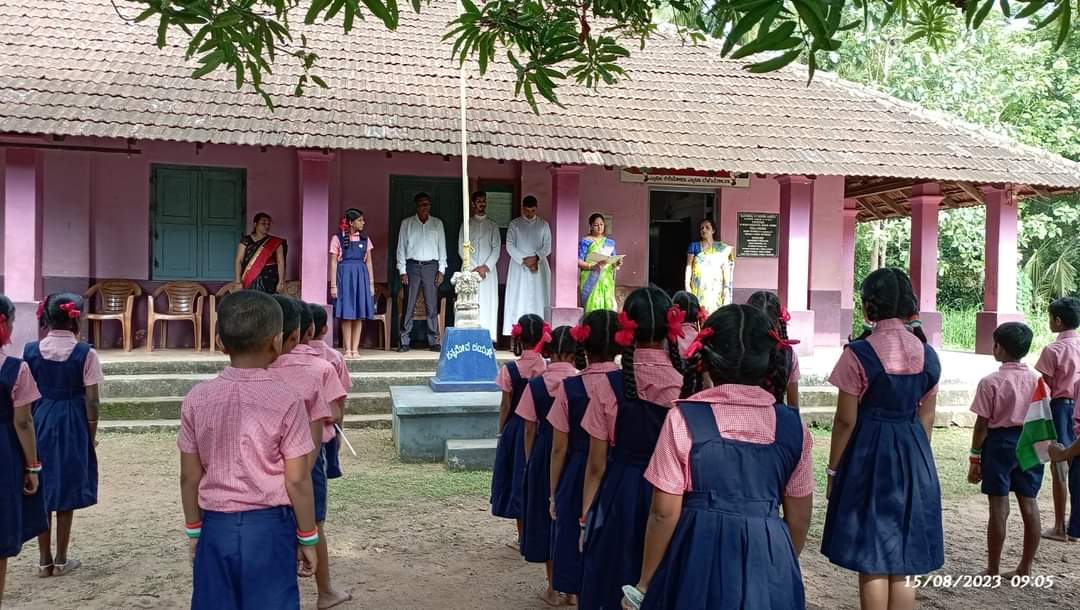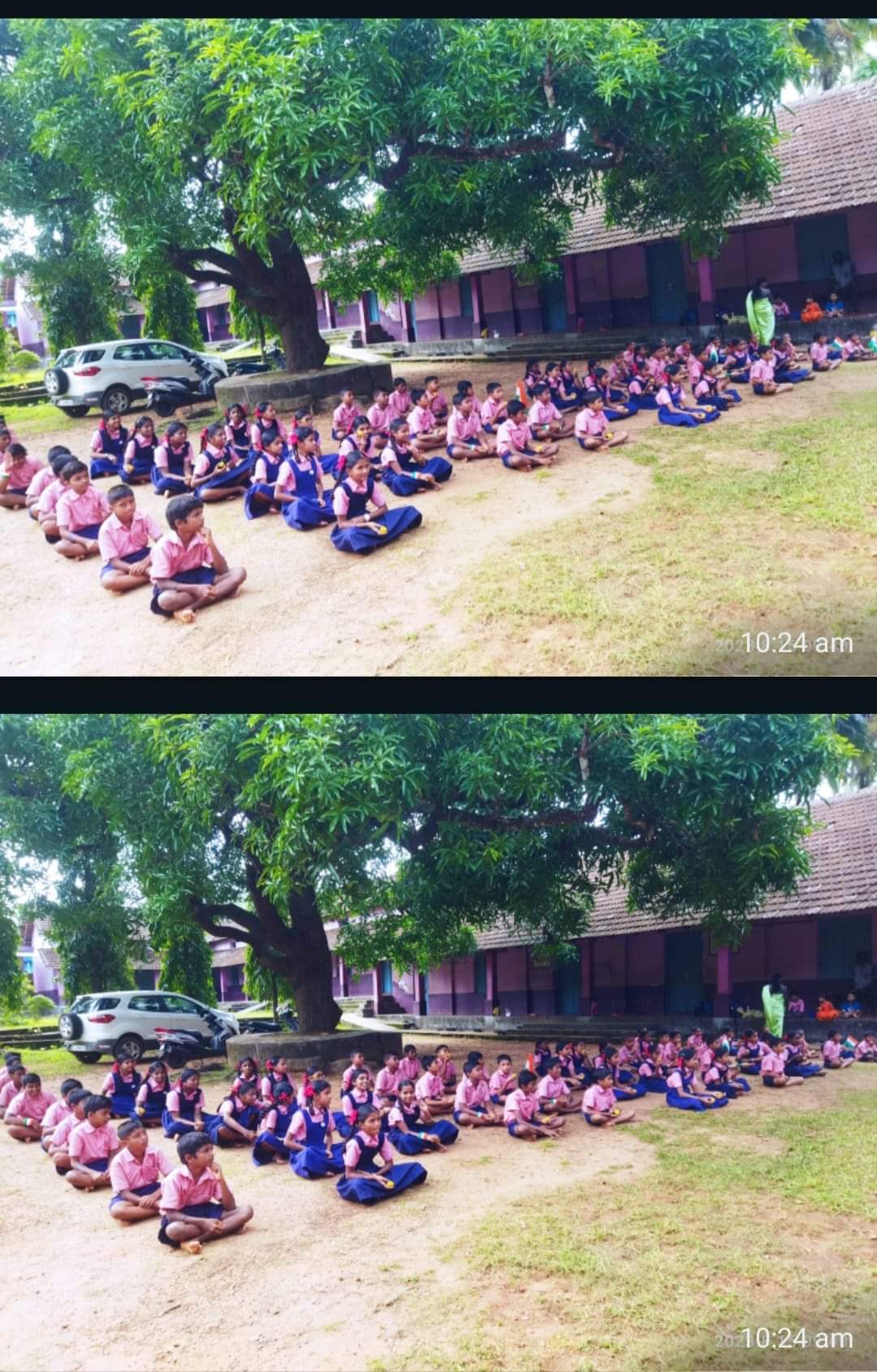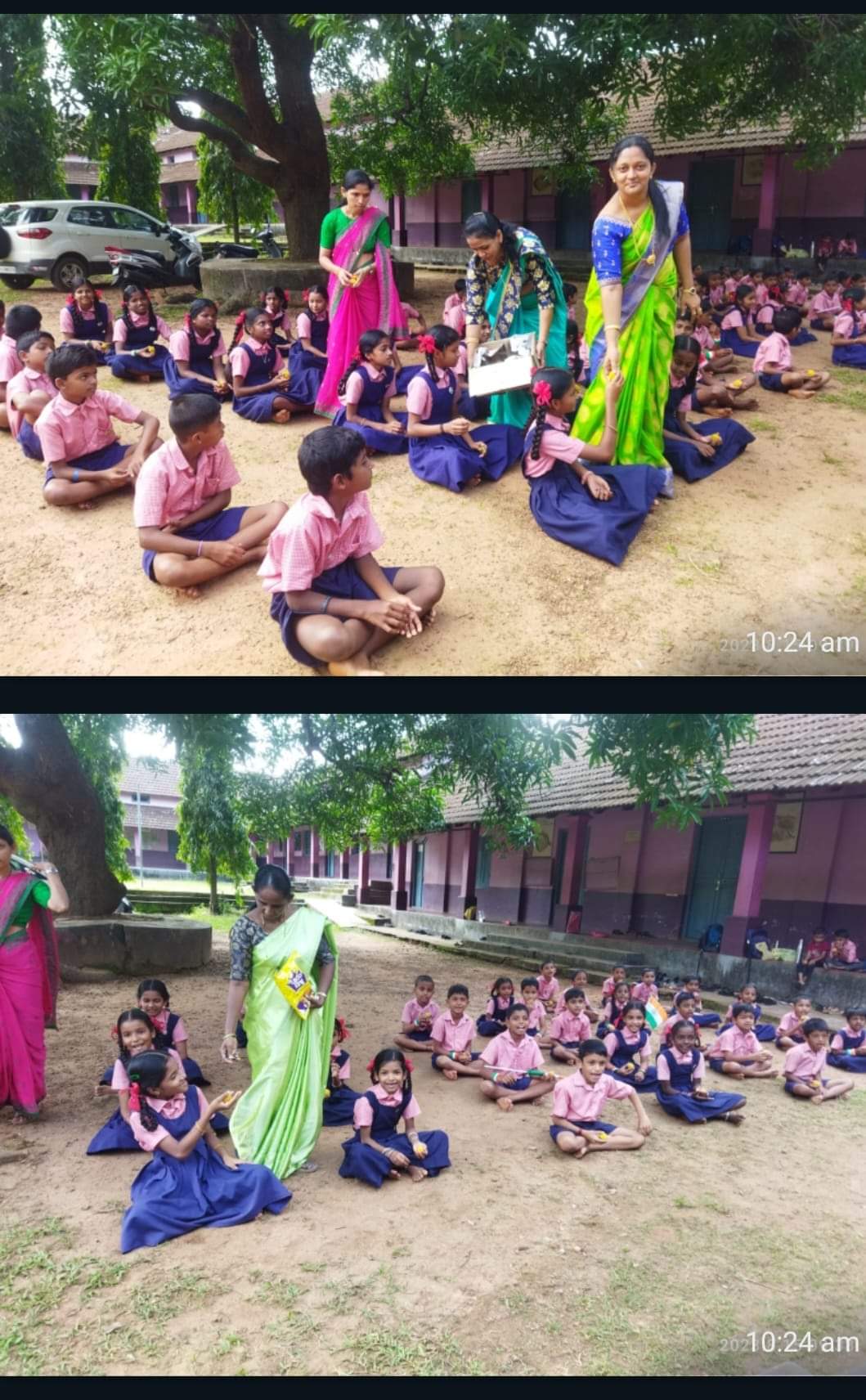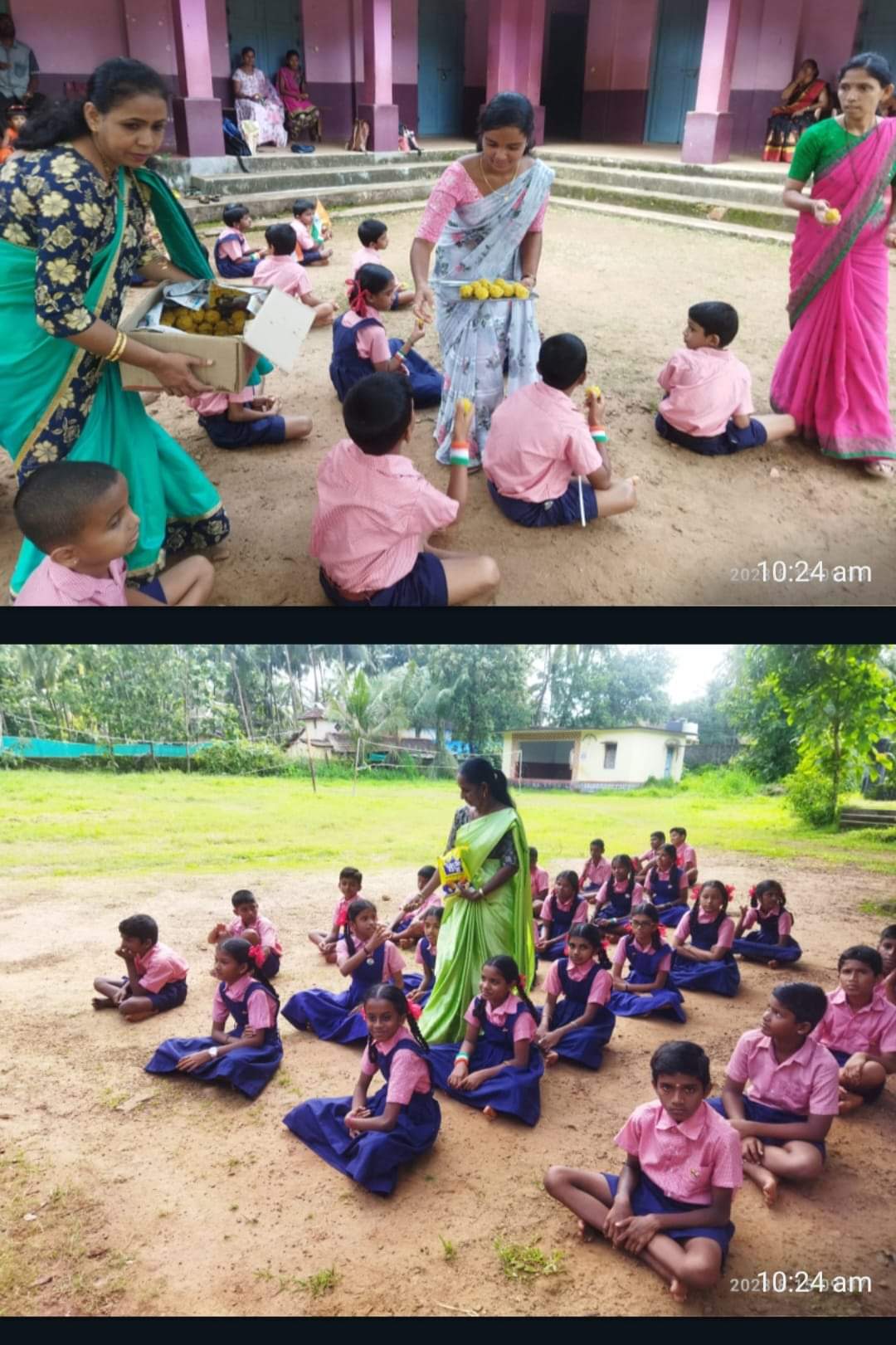 Maryknoll High Scool, Barkur
The 77th Independence Day celebration took place at Maryknoll High School, Barkur, with a program that commenced at 9:00 AM. The esteemed chief guest, Mr. Staney Pais, hoisted the flag and encouraged the students to emerge as exemplary citizens, contributing to the nation's progress.
Dignitaries were felicitated by the school administration, including Mr. Sateesh Ameen,  representative of the Parent Teachers Association, and Mr. Srinivasar Poojari,  Vice President of the Parent Teachers  Association, who actively participated in the event.
The event was presided over by Sr. Jasmita, Head Mistress. A cultural rendition by the students showcased their love for the nation and its rich culture through dance performances, skits and songs, reflecting the essence of Indian tradition and heritage.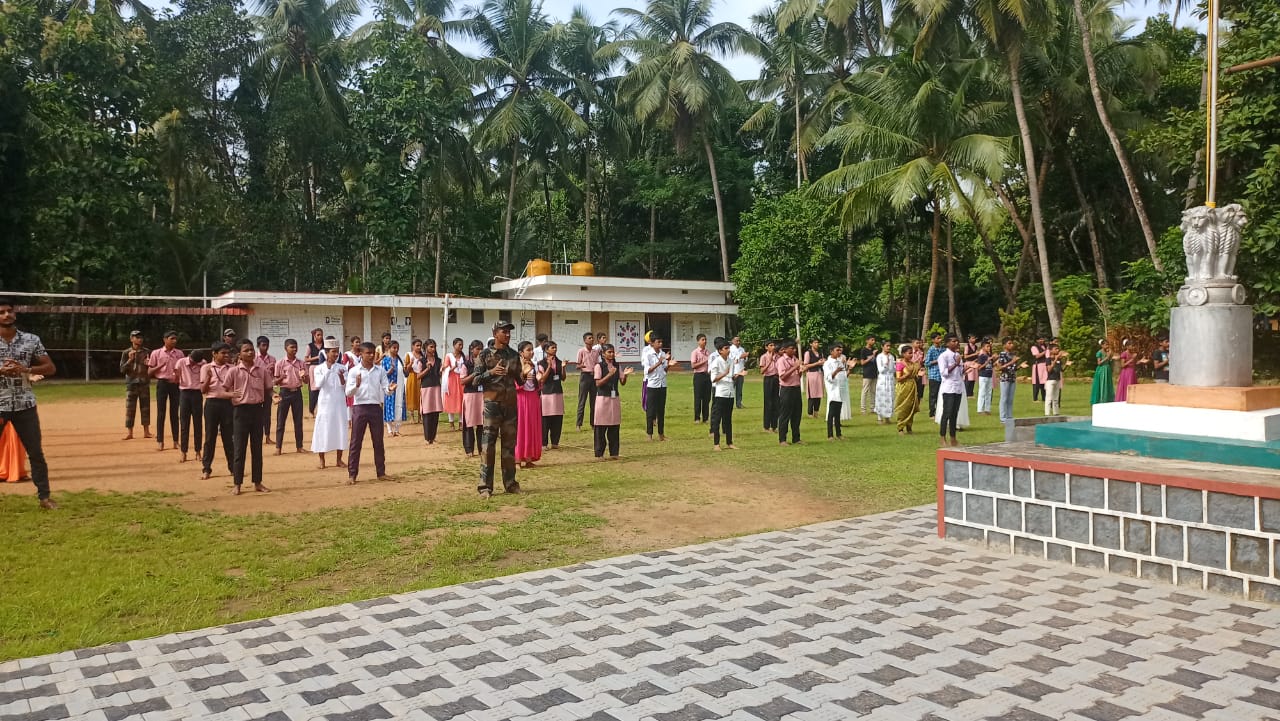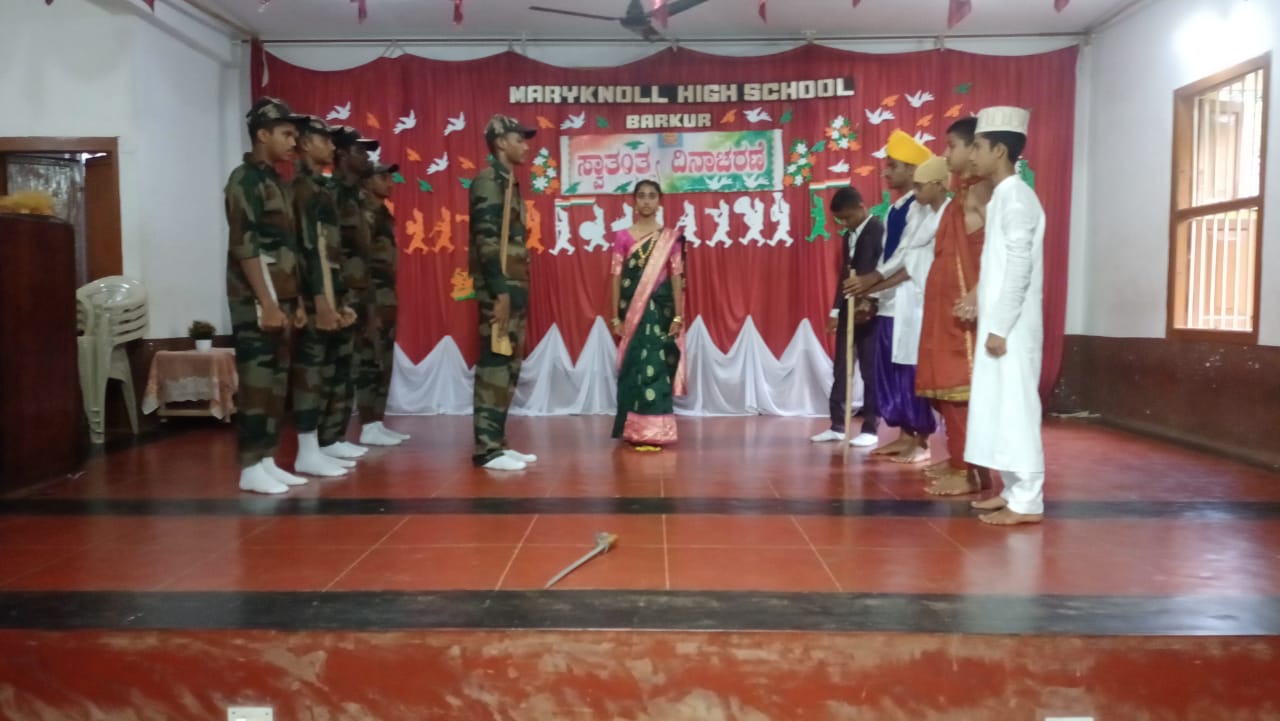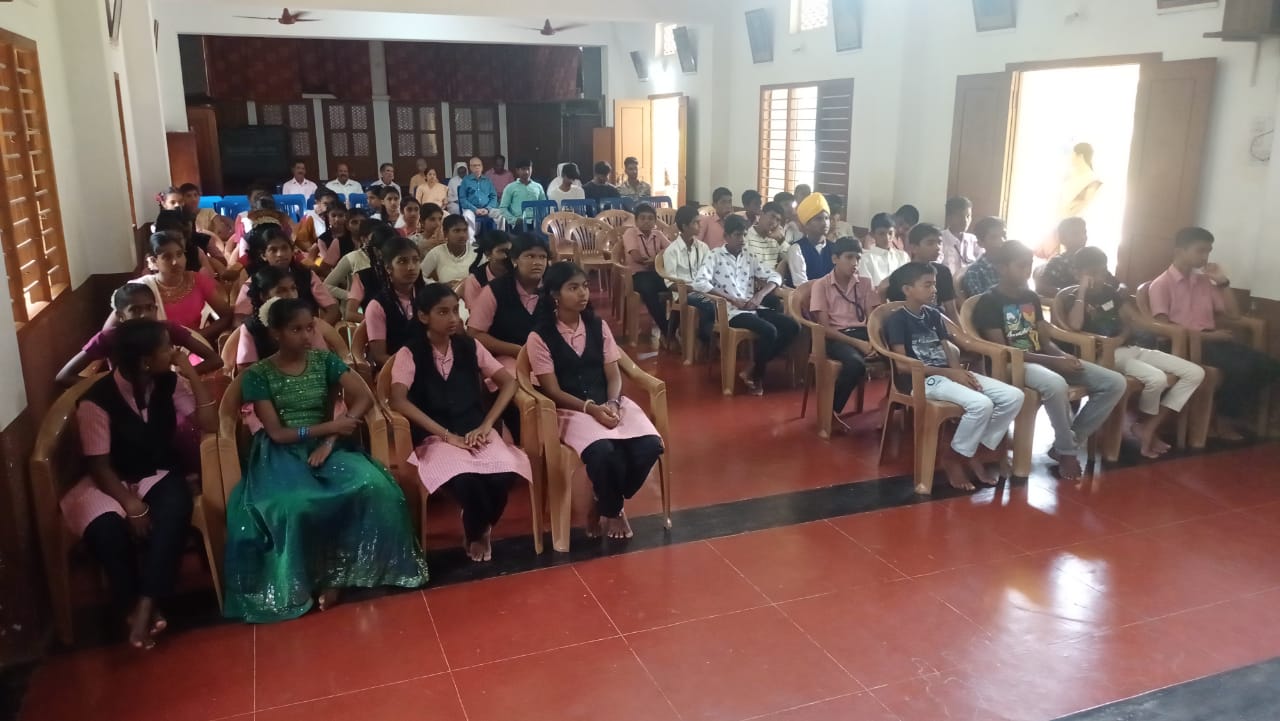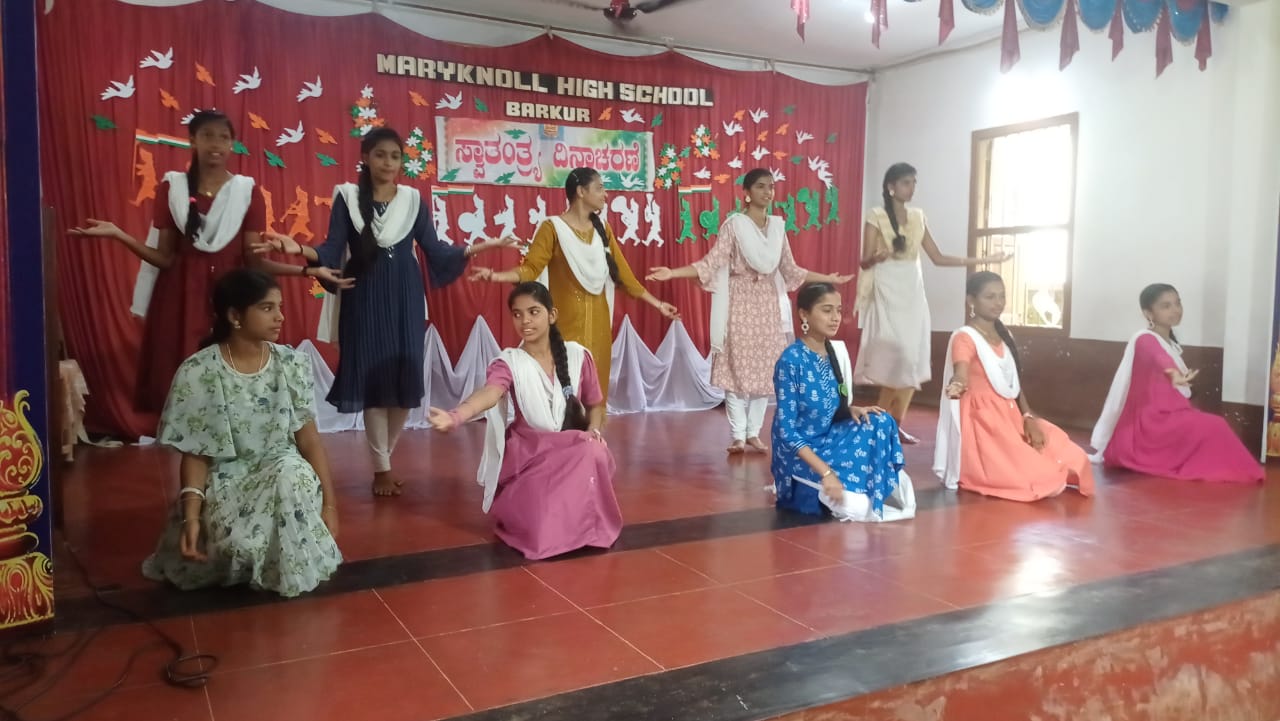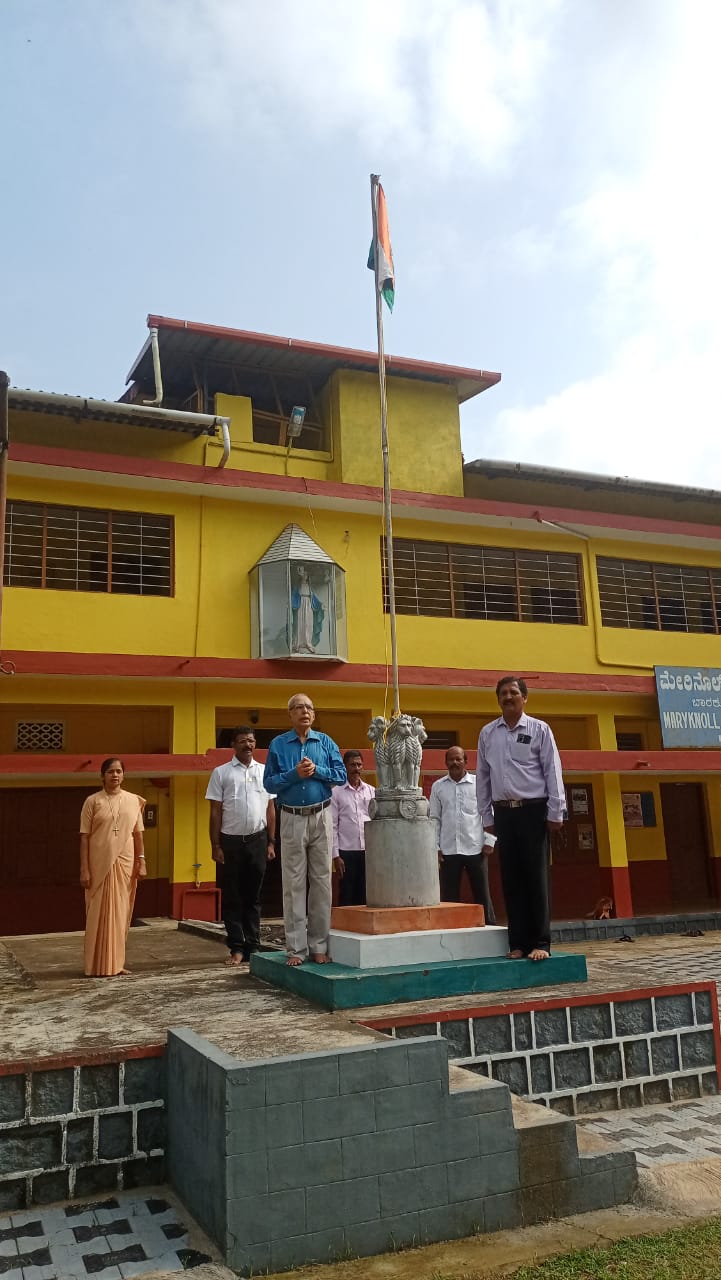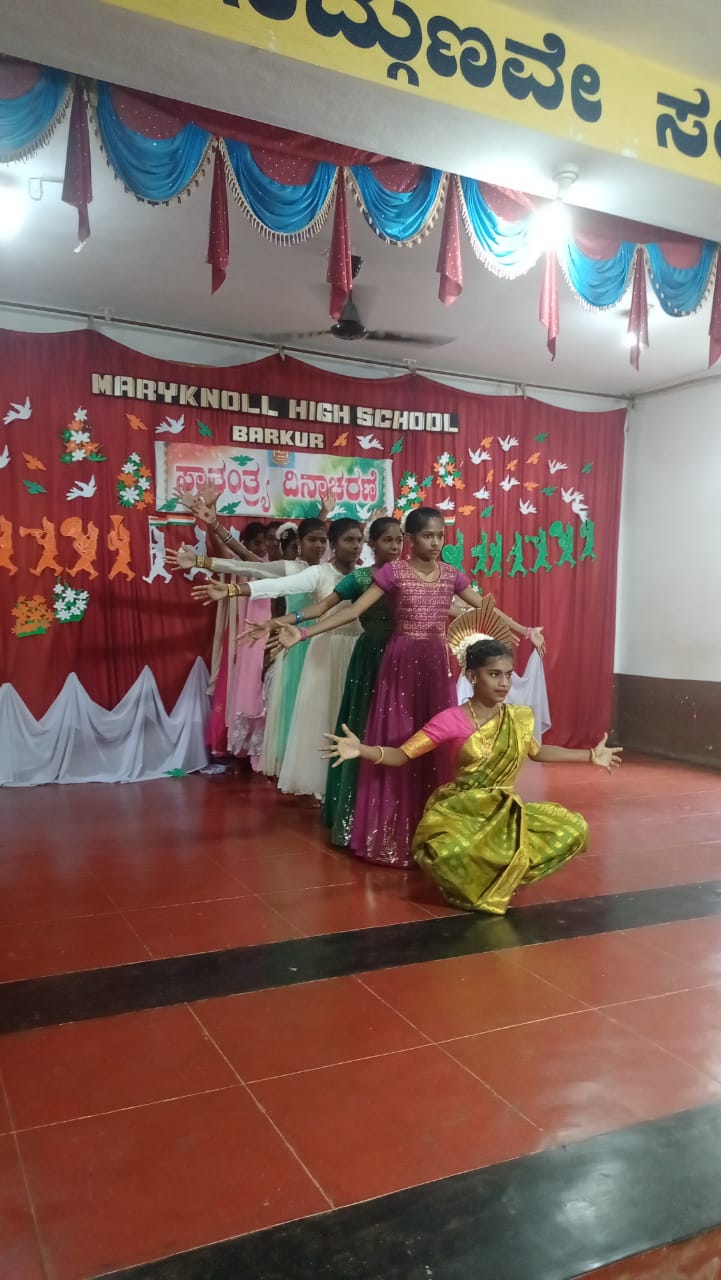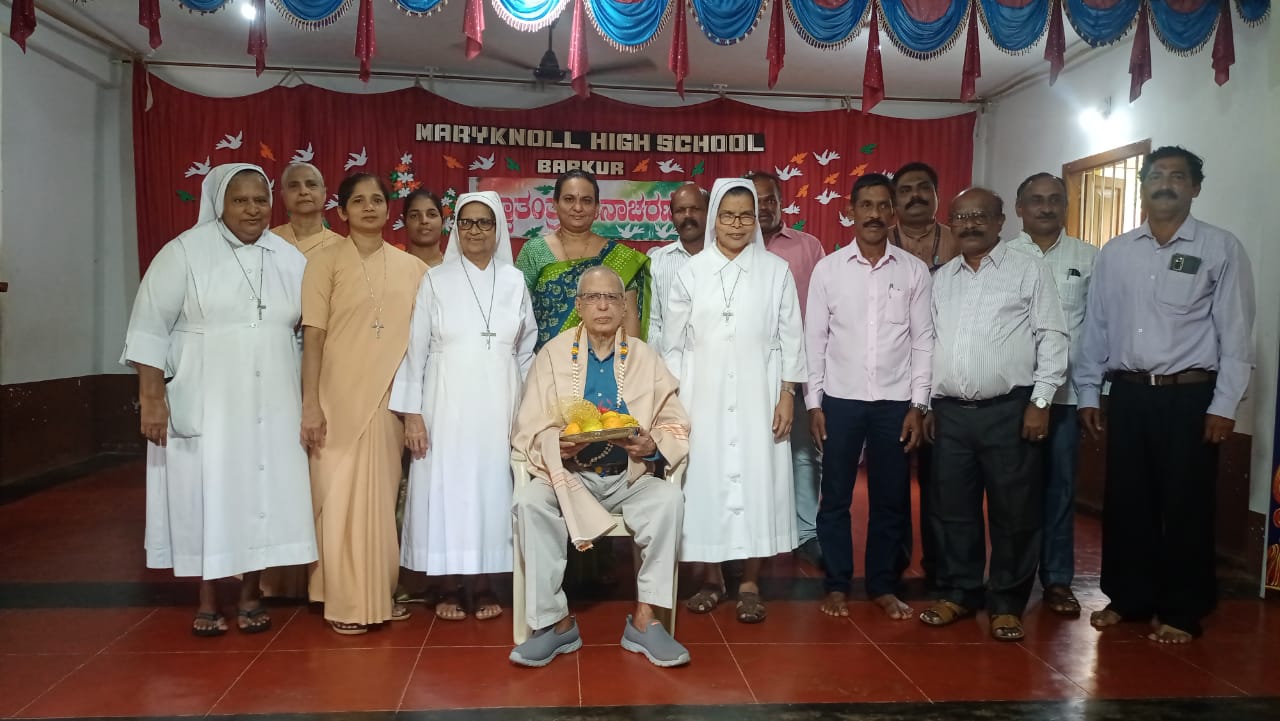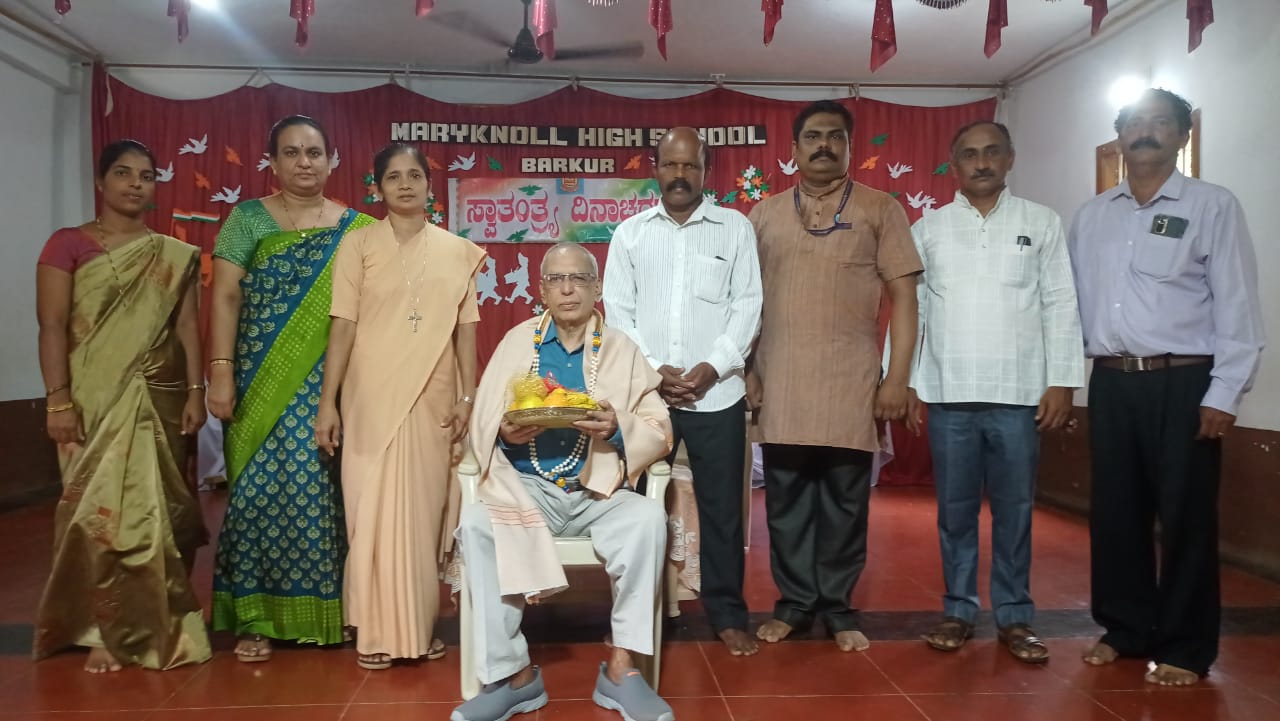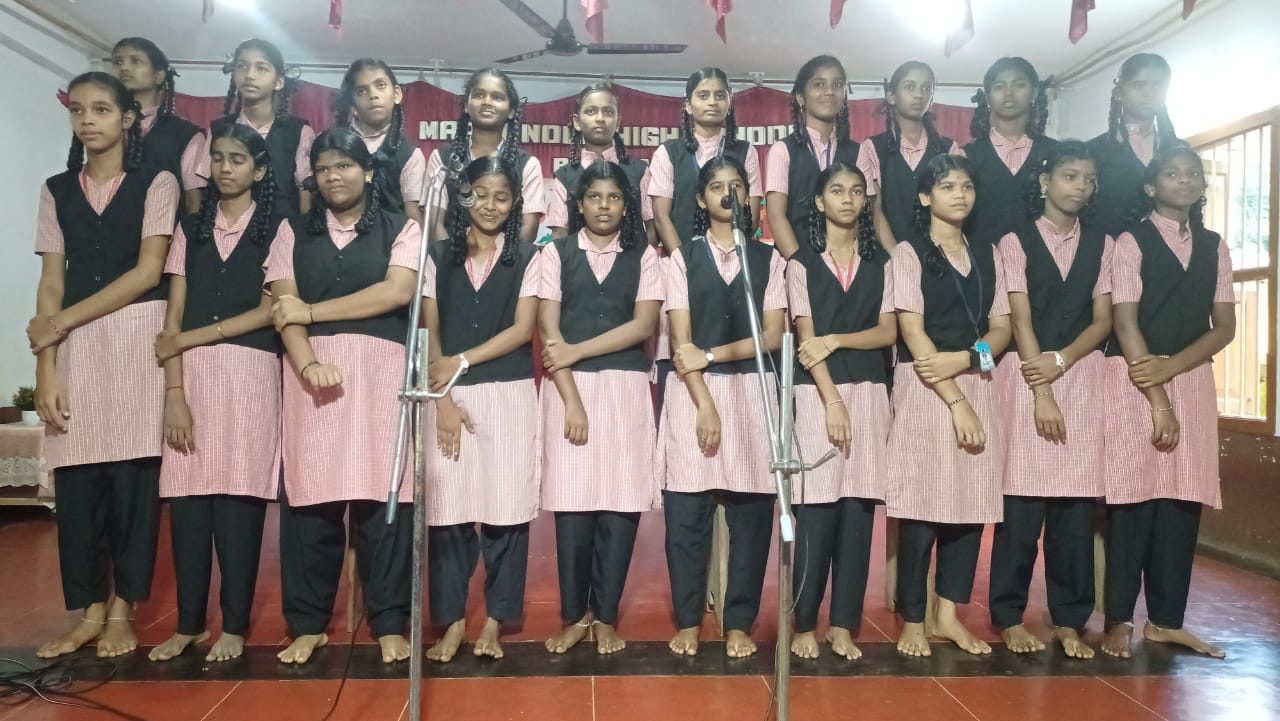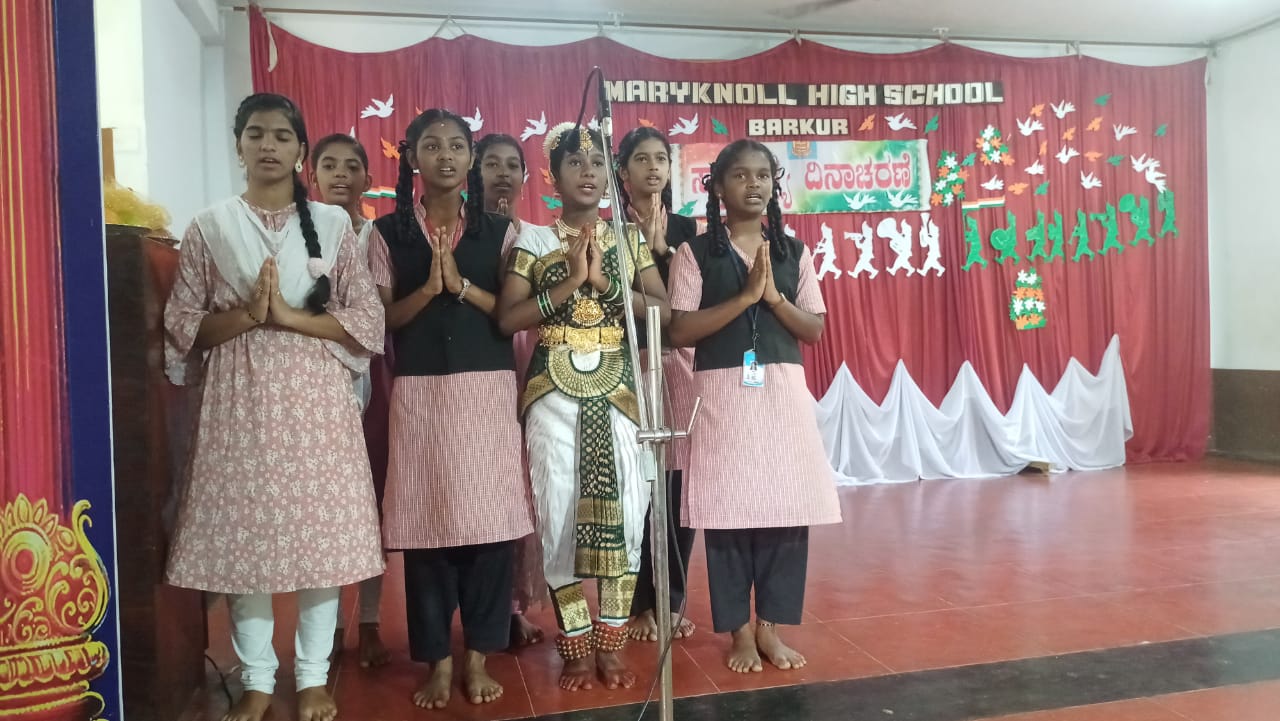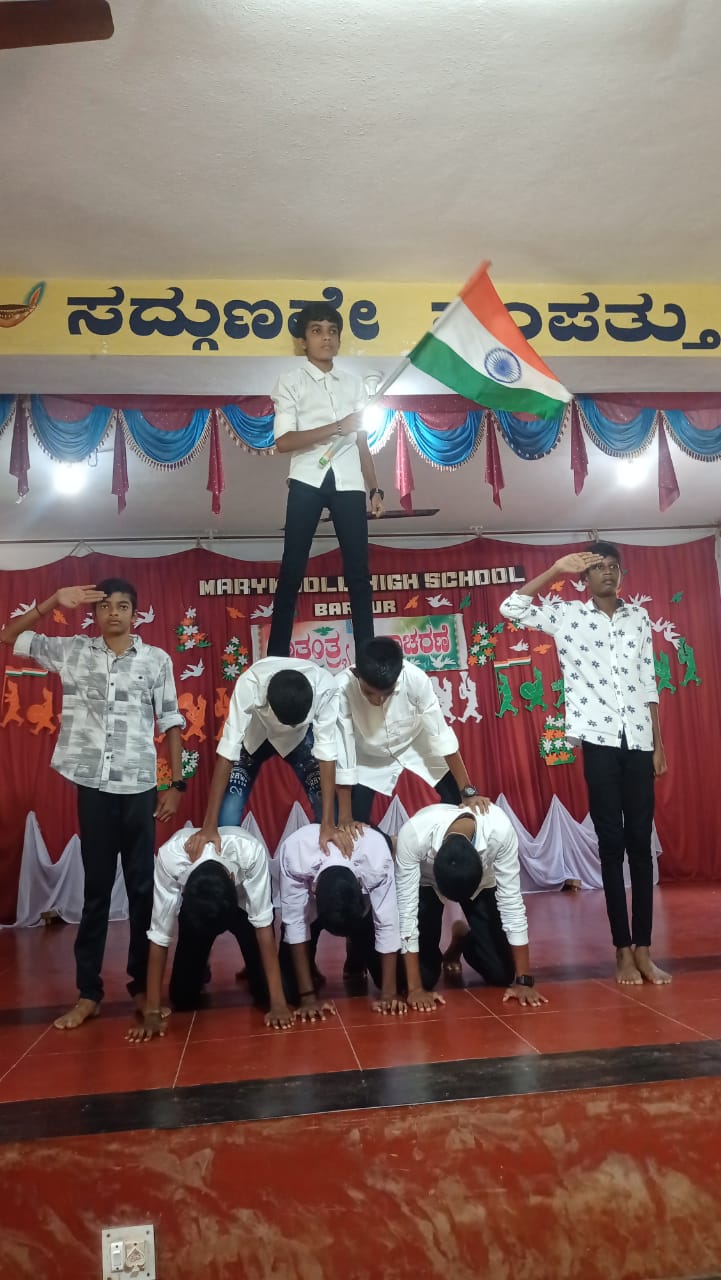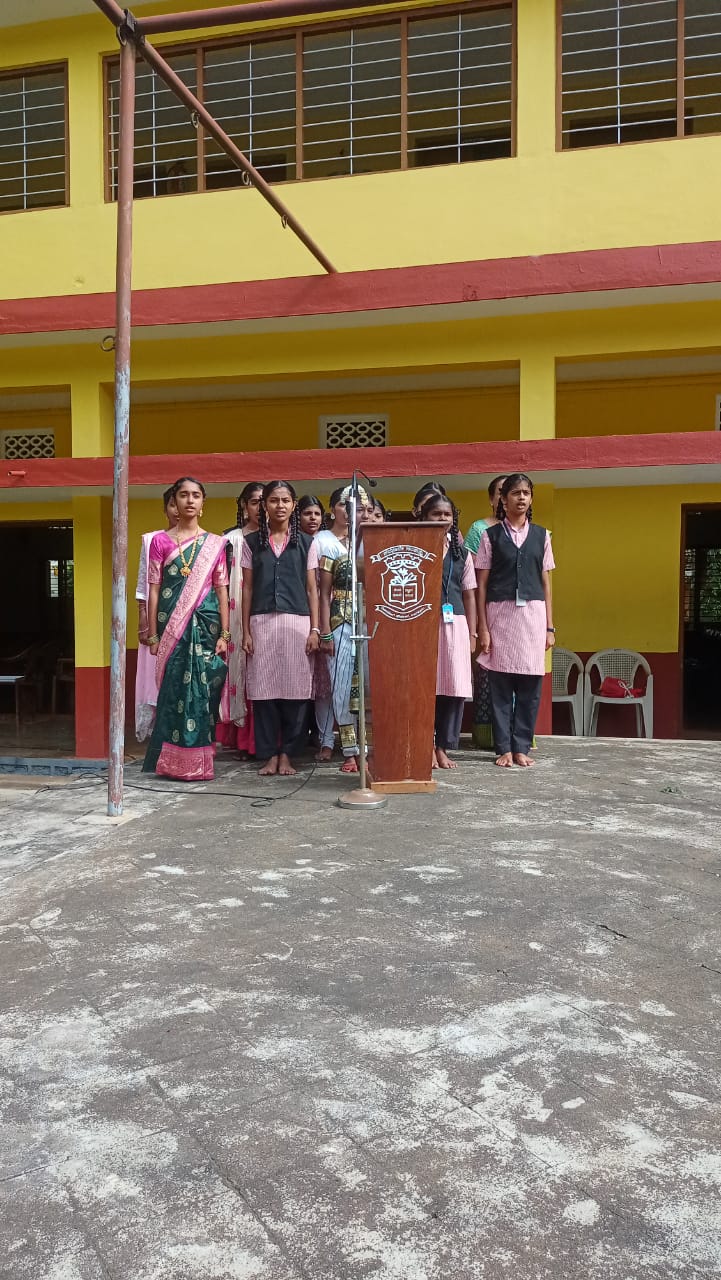 St. Peter's Church, Barkur
Indian Independence Day celebrated at St. Peter's Church lead by ICYM Barkur Unit. Rev. Fr. Ronald Miranda, new Parish Priest hoisted the Tricolour Flag.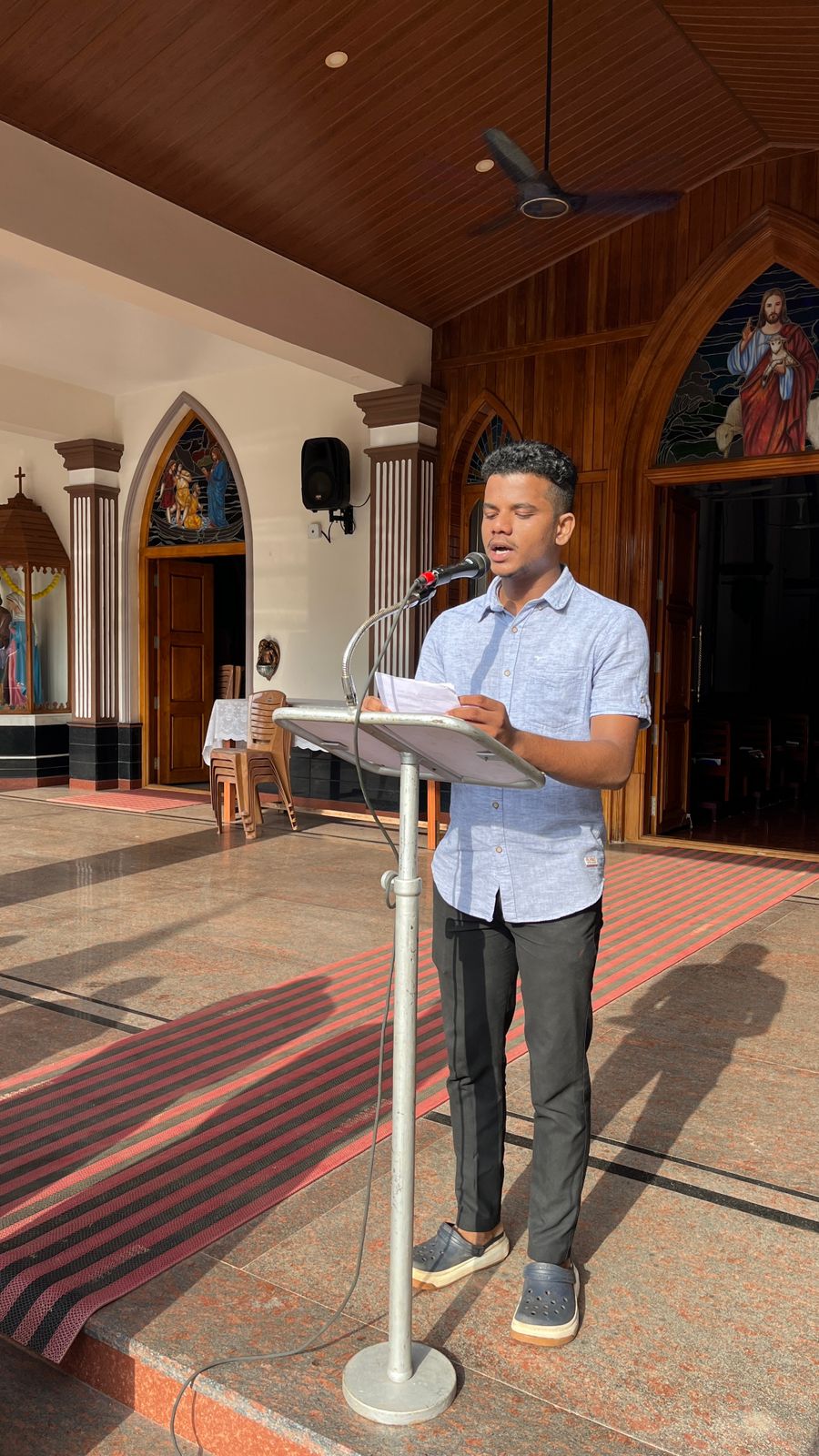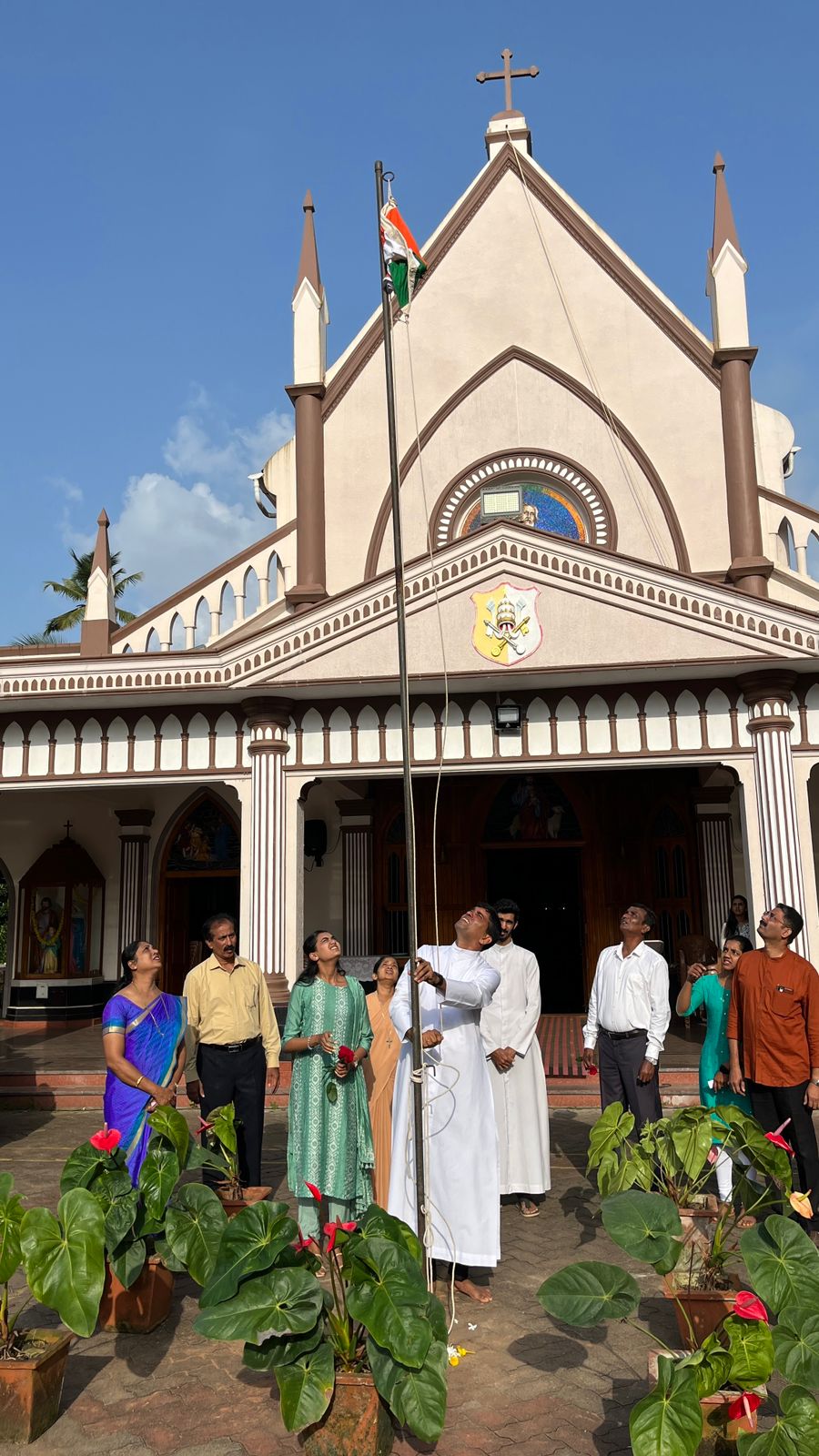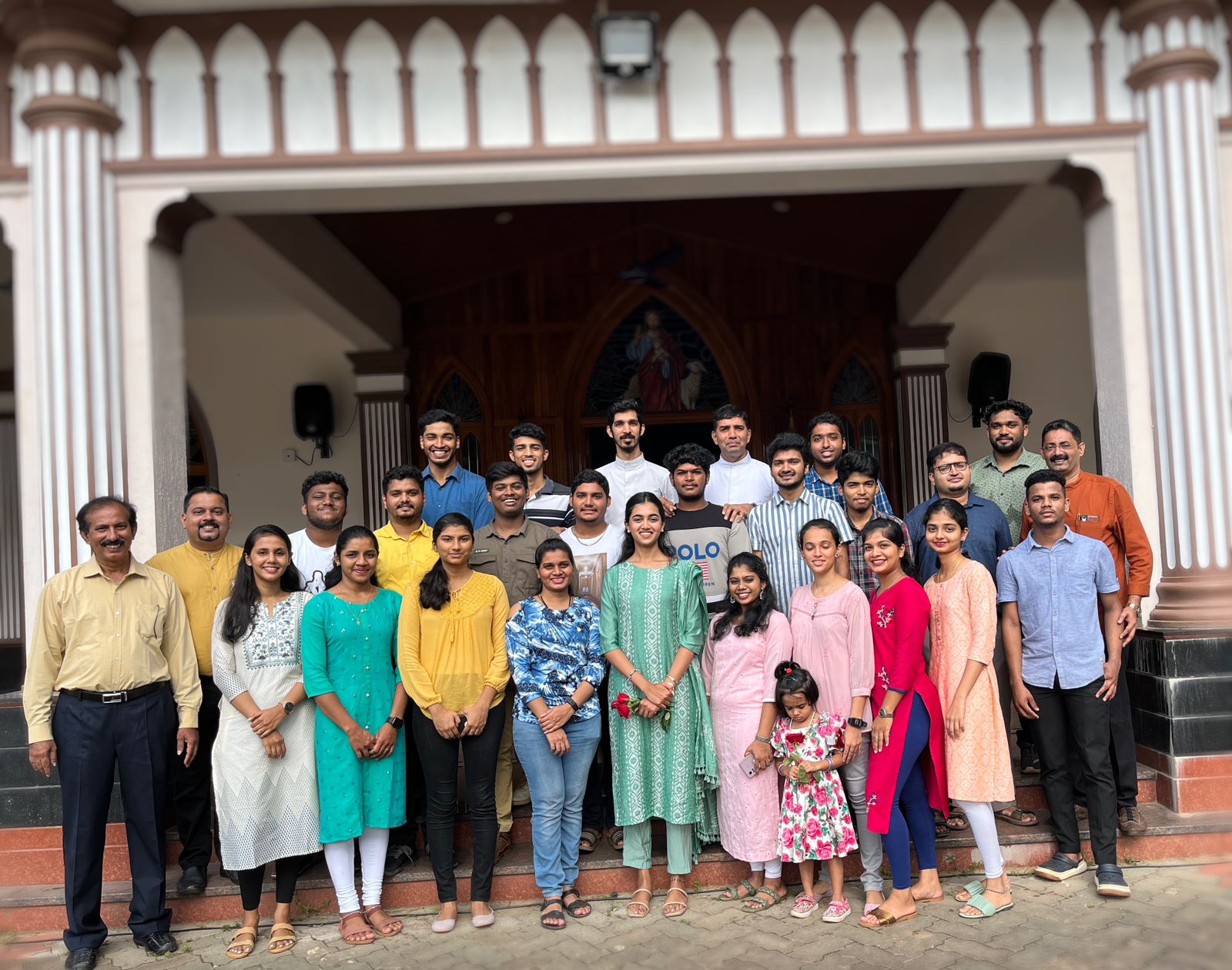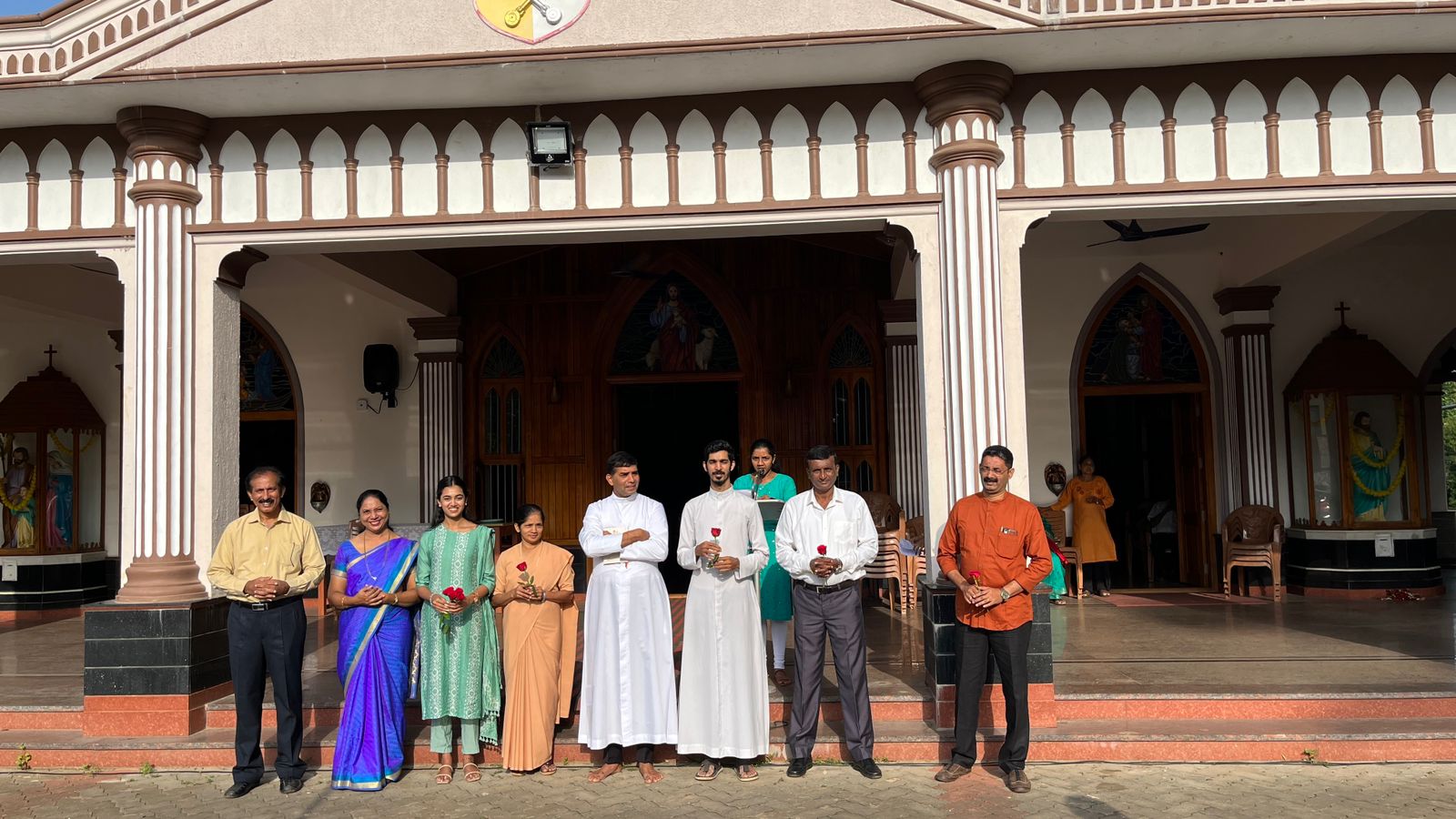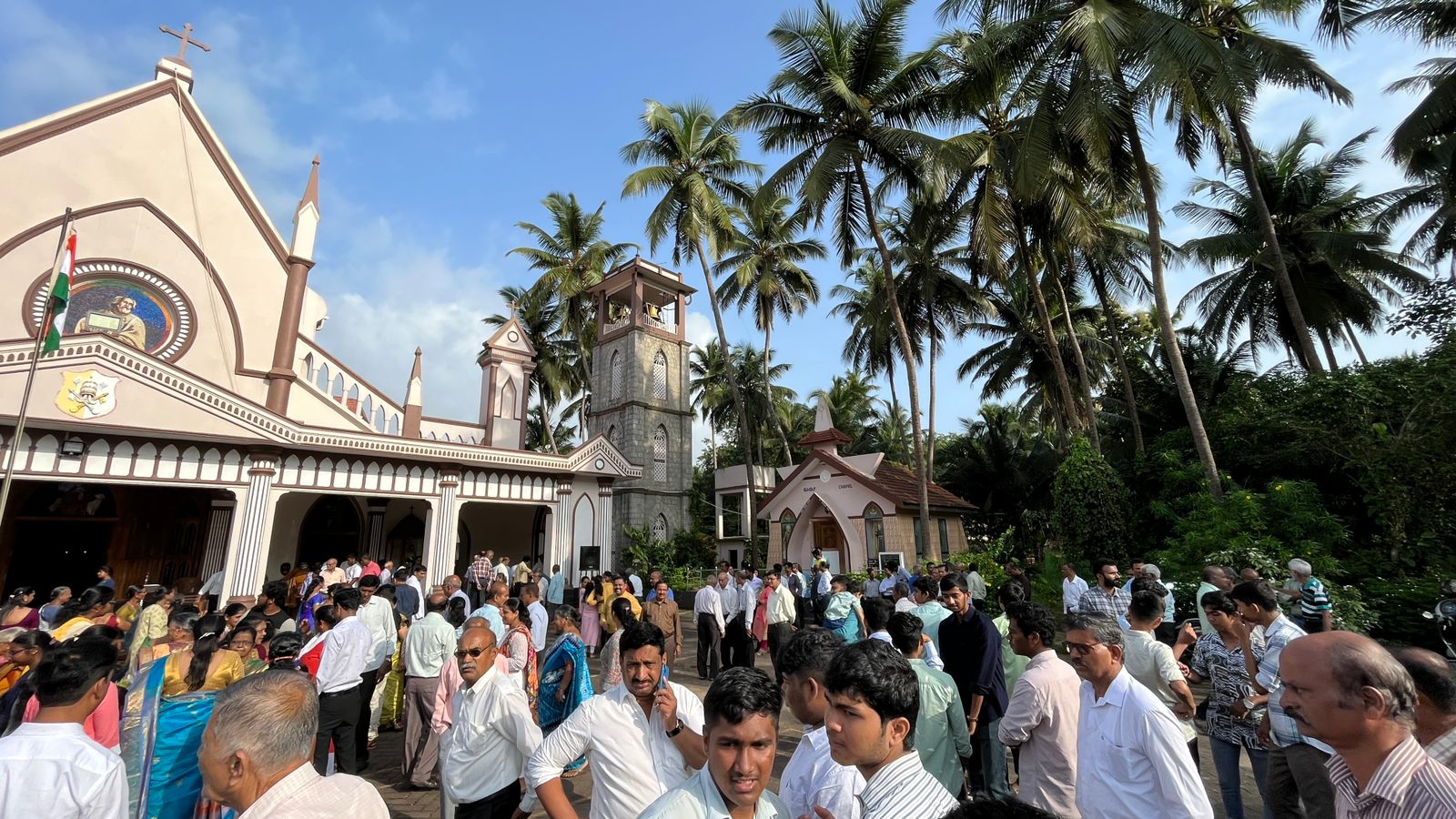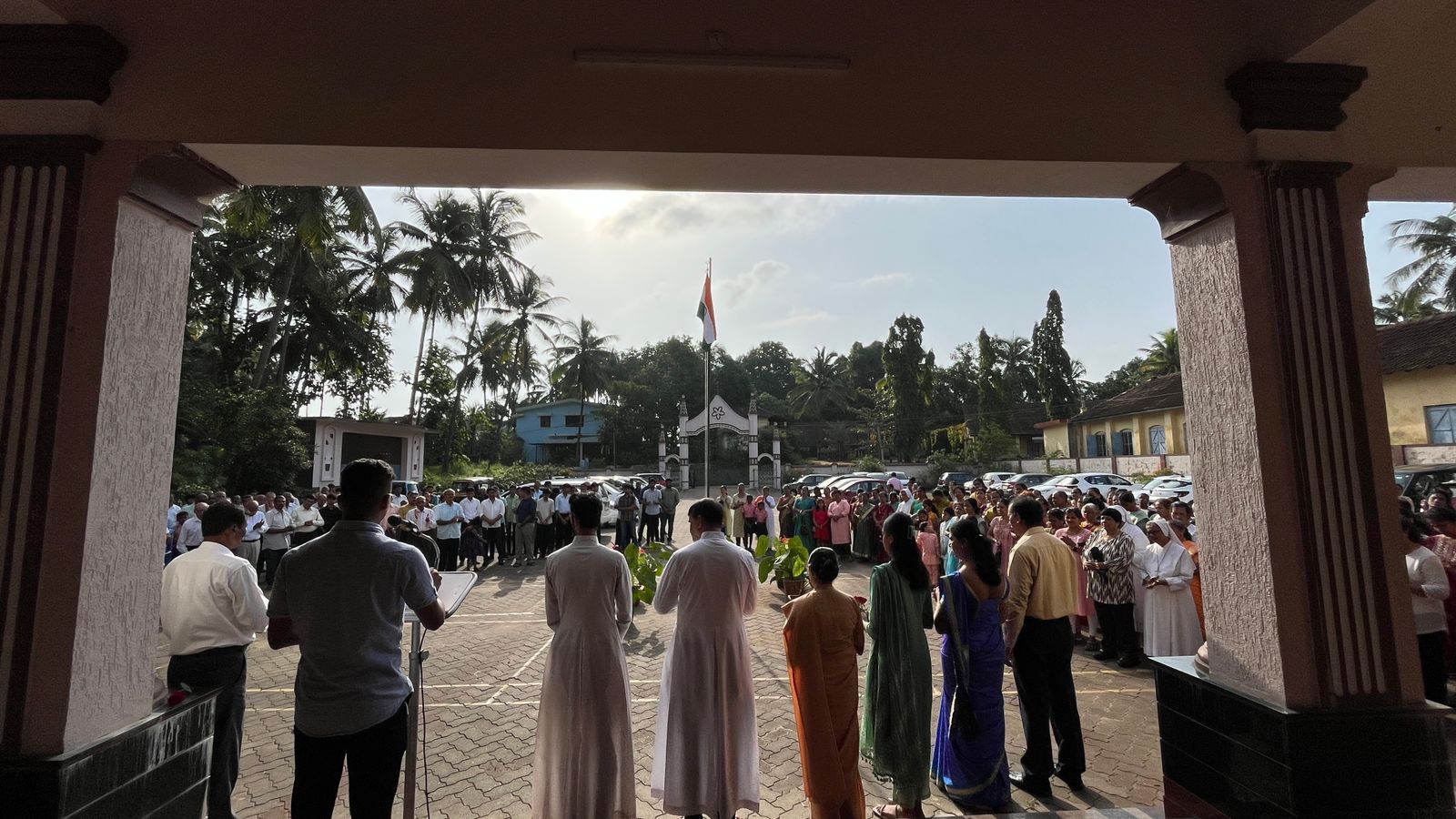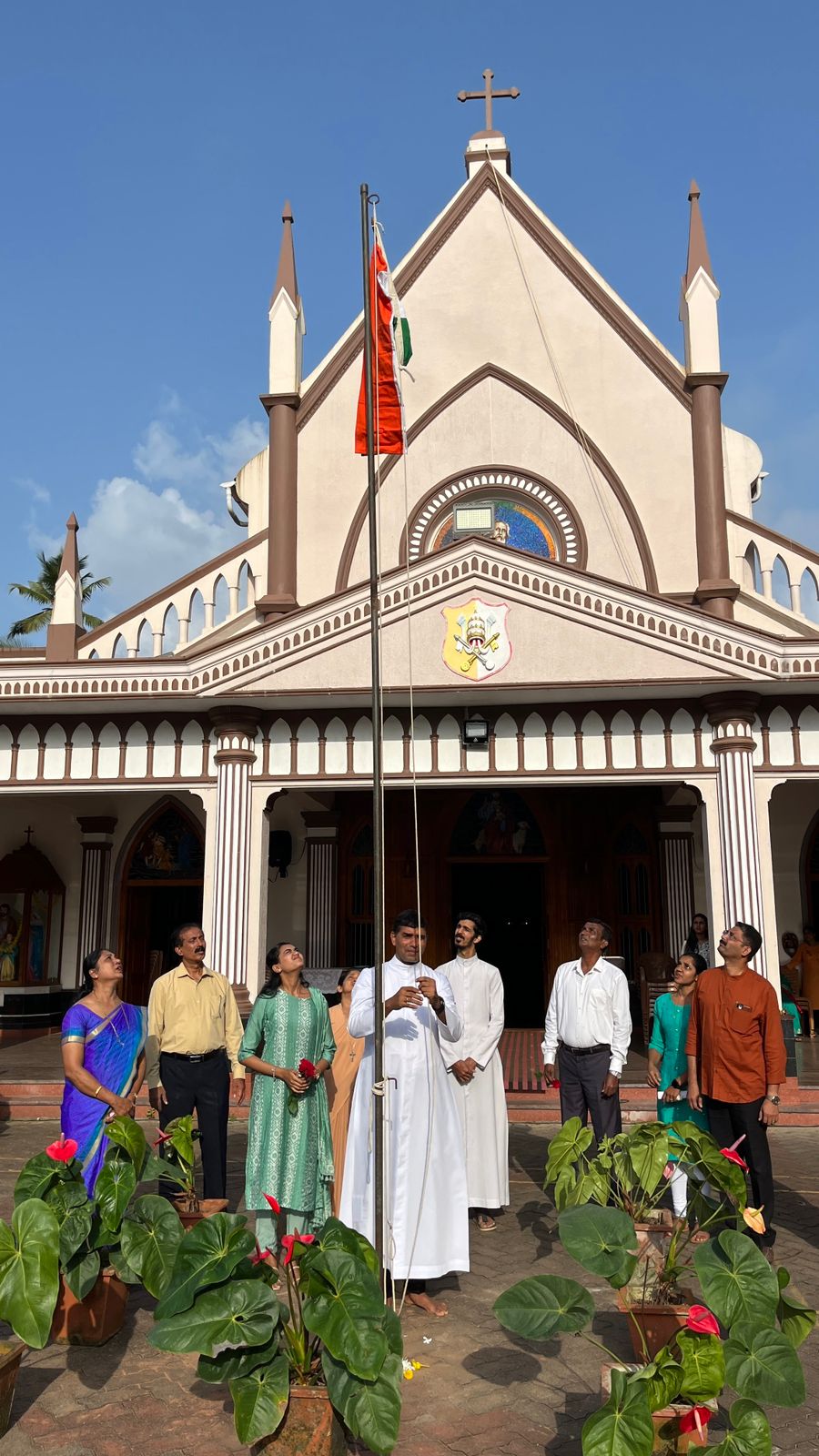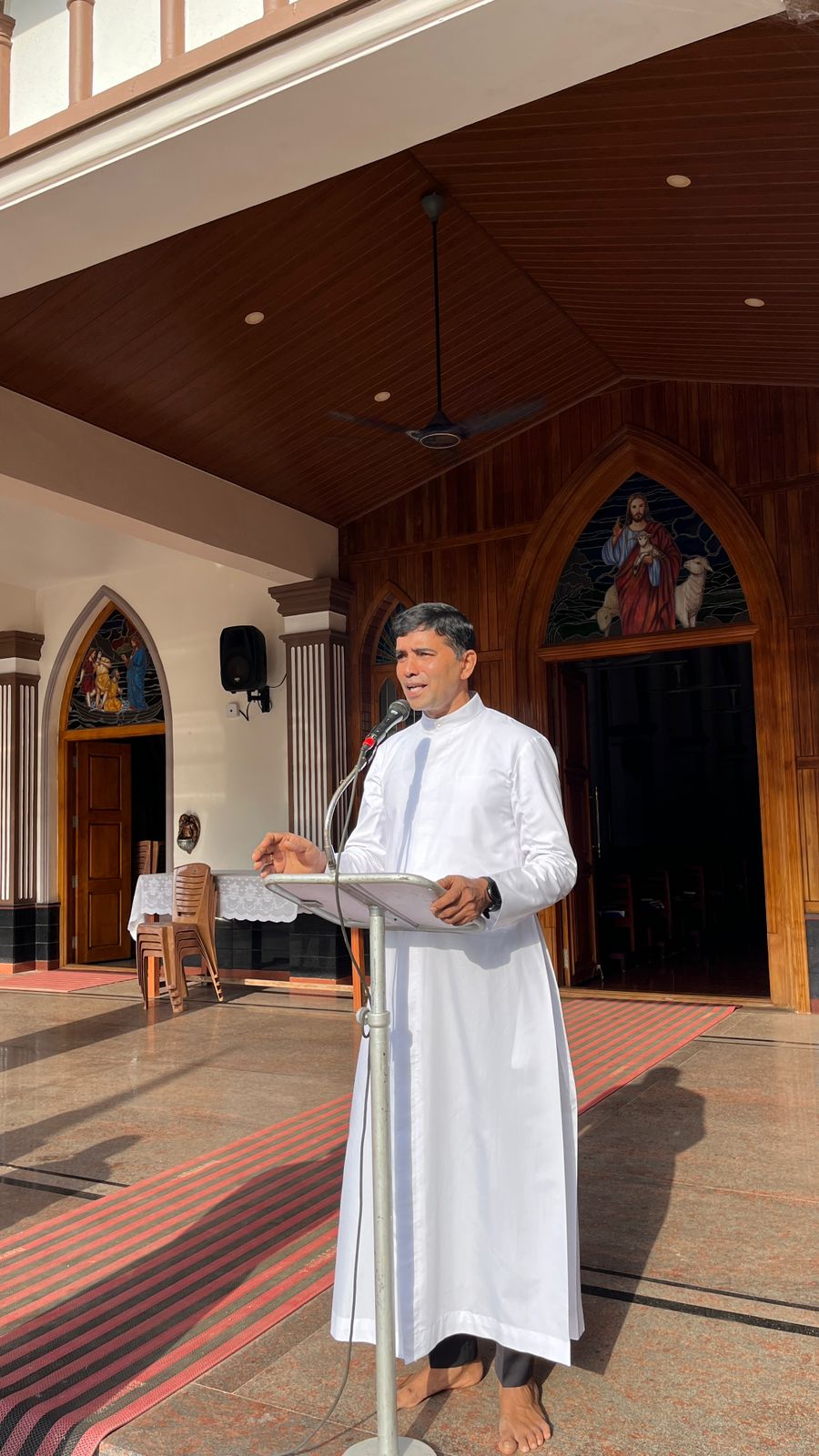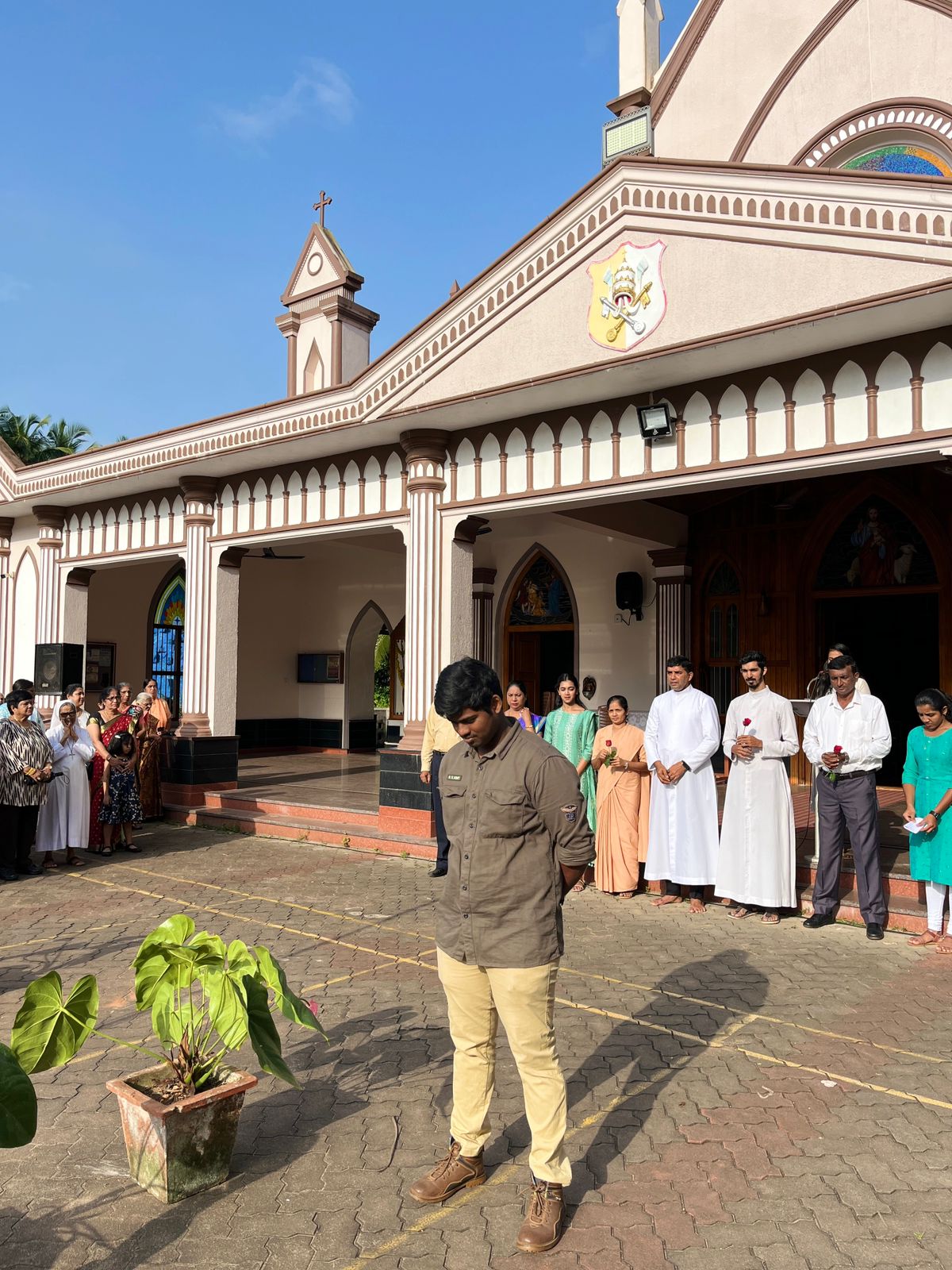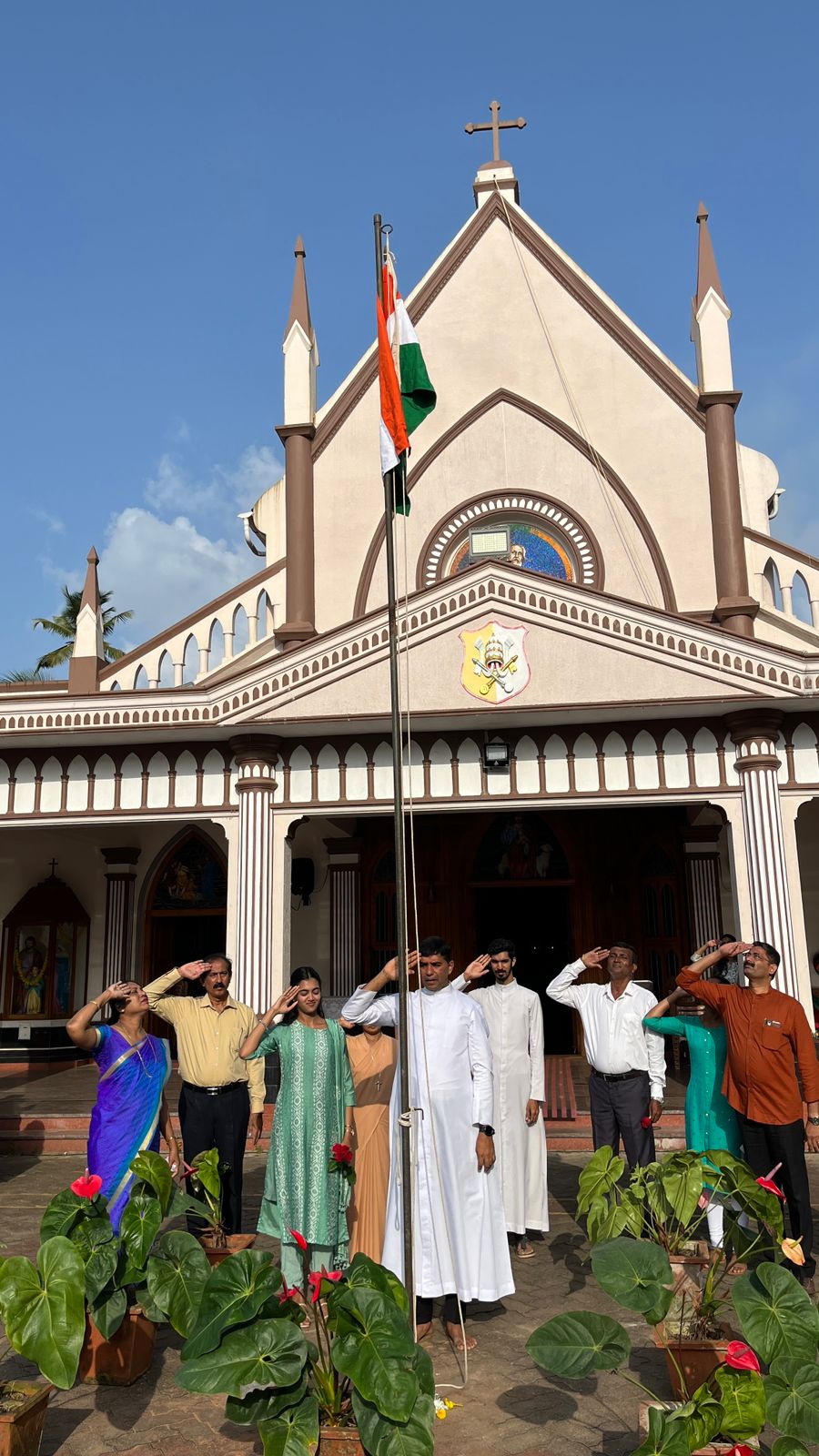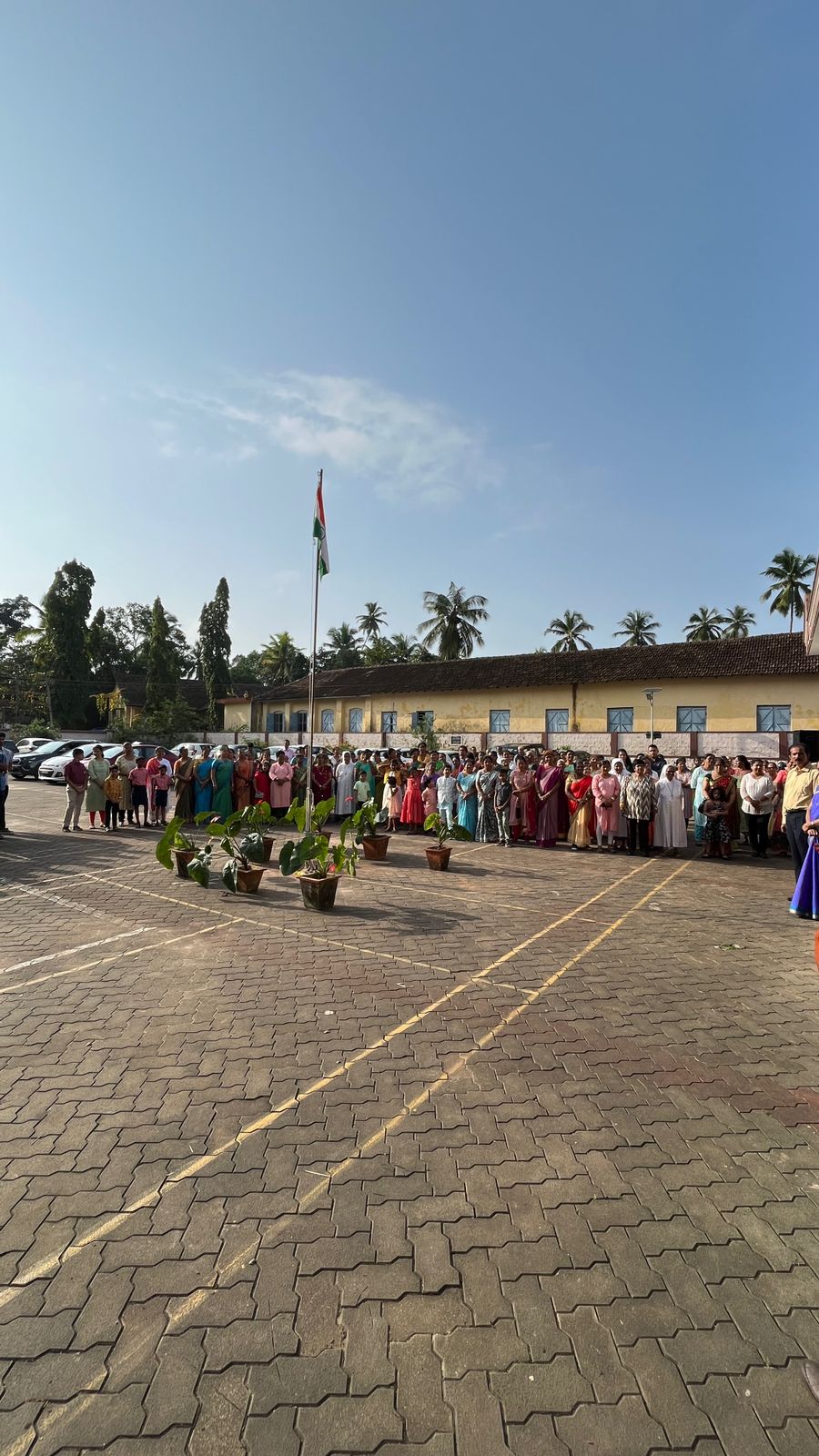 Barkur Grama Panchayath
Barkur Grama Panchayath officials celebrated the 77th Indian Independence in a unique way by honoring retired Army and Police Personnel. The event was lead by B. Shantharam Shetty, President of Barkur Panchayath and was attended by members of the Grama Panchayath and general public.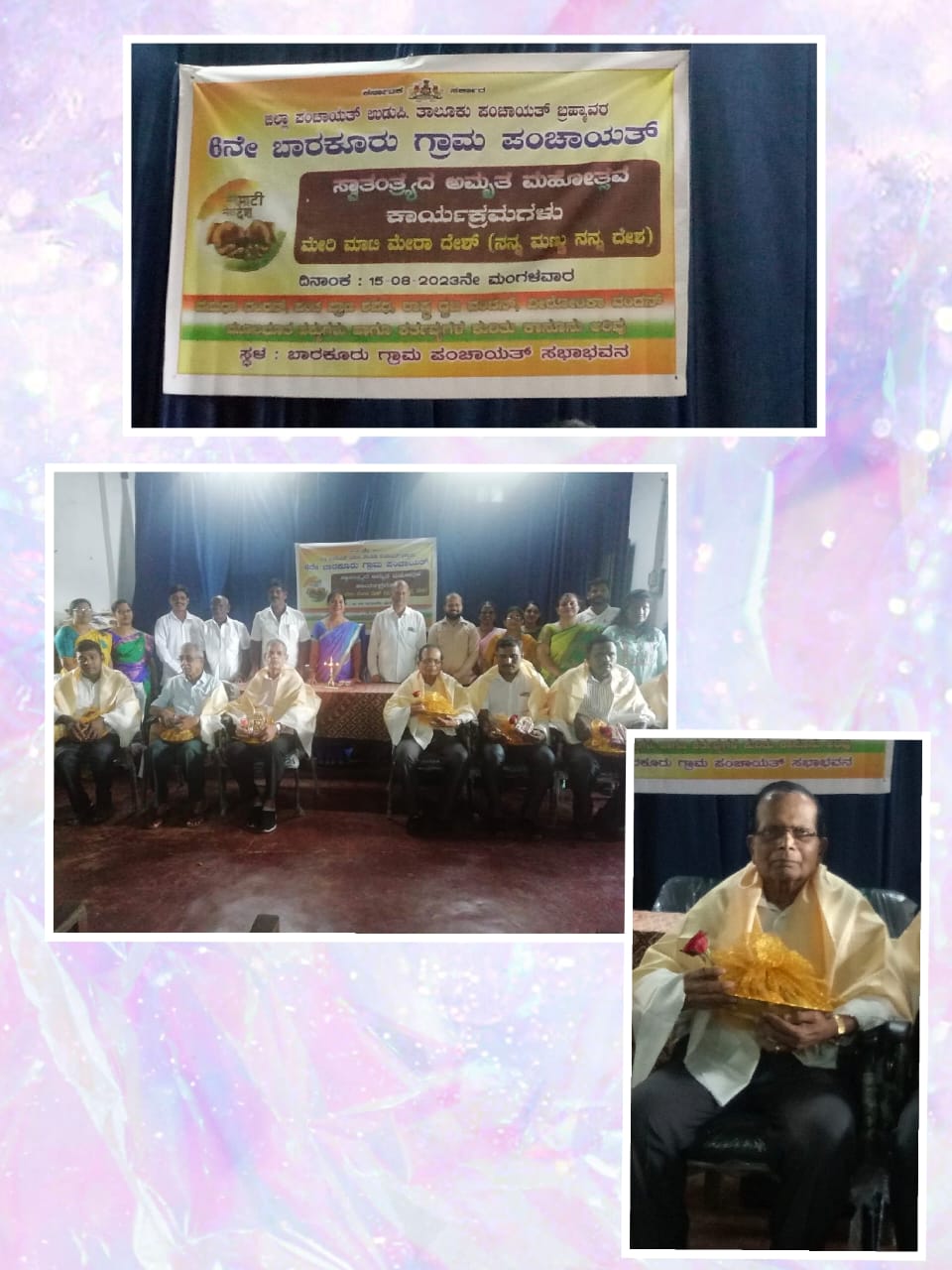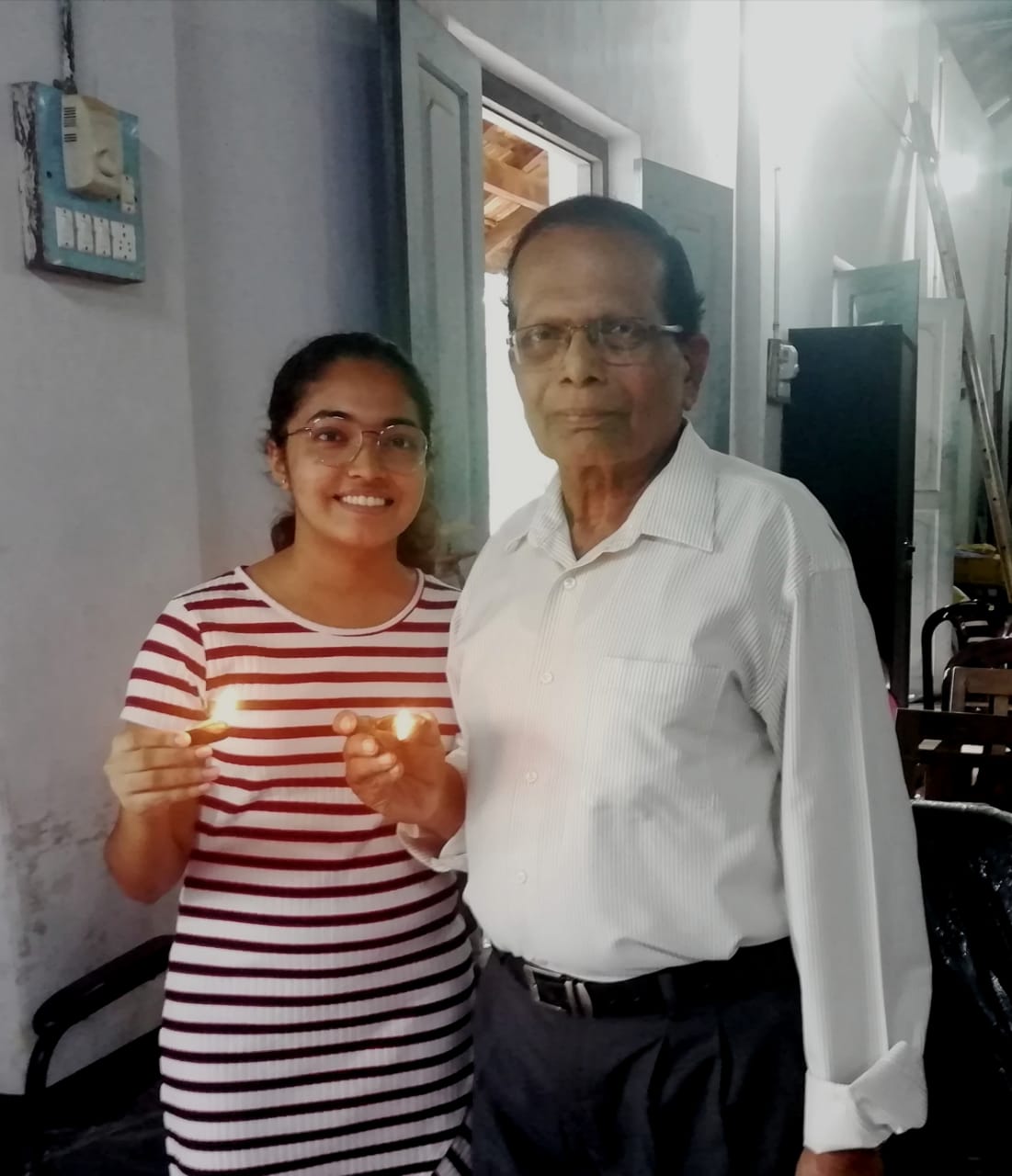 Retired Army Man Wilfred Fernandes of Kachchur Village was honored along with others for his active role in Indian Military Service.