Local Governance Continues to Shape Barkur's History: New Village Panchayat Leadership Elected at Barkur and Hanehalli
-Prof. P. Archibald Furtado
Barkur, August 19, 2023 - The rich tapestry of local governance in Barkur, India, continues to evolve as Village Panchayats maintain their historical significance as grassroots power centers. These democratically elected councils hold both administrative and judicial authority, focusing on rural development and localized needs.
Historically, Barkur has been a hub of administrative activity. During the British era and even earlier under Alupas and other rulers, the area boasted a Town Panchayat and Civil Court. This legacy of self-governance has persisted, with the recent history of Hosala, Kachhur, and Hanehalli Villages being part of the Barkur Panchayat until the decentralization process led to the establishment of a separate Panchayat Office in Hanehalli.
In a recent election, Hanehalli witnessed a changing of the guard as Mrs. Mallika and Mr. Chandra Marakala were declared elected President and Vice President, respectively. This alteration in leadership promises to steer the village towards new developmental horizons.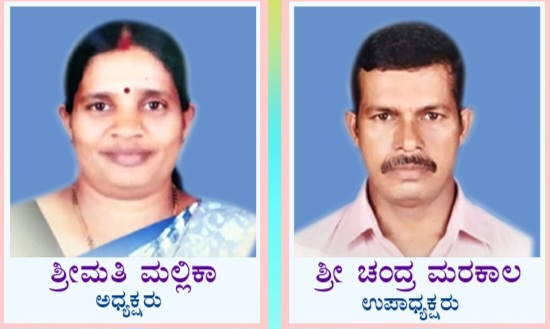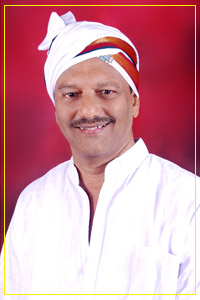 Interestingly, in the villages of Hosala and Kachhur, Mr. B. Shantarama Shetty, the incumbent President, seamlessly transitioned into the role of Vice President. This shift was necessitated by the presidential post being reserved for women in the general category, leaving the position of Vice President open for Mr. Shetty for the remaining 2.5-year term. Anticipation now mounts as the 12 elected representatives prepare to select a new President for this region.
With the mantle of leadership assumed by these newly elected officials, Team barkuronline.com is optimistic about the positive transformation that lies ahead. The local community eagerly anticipates a host of developmental initiatives during this tenure. As the pages of history turn, the trajectory of Barkur's development continues to be written by its committed and determined Village Panchayat leaders.