Mother's Enclave, A new Auditorium at Barkur
A much needed Auditorium with modern facilities owned by Mr Ralph Montherio was inaugurated today, on Sunday, 26th  September, 2021, in Barkur.
During a simple ceremony held at 10.30 am, Rev Fr. Anil Cornelio, Director, Seminary & Religious formation, Udupi Diocese, blessed the Hall and wished all the best to the proprietors in their new venture.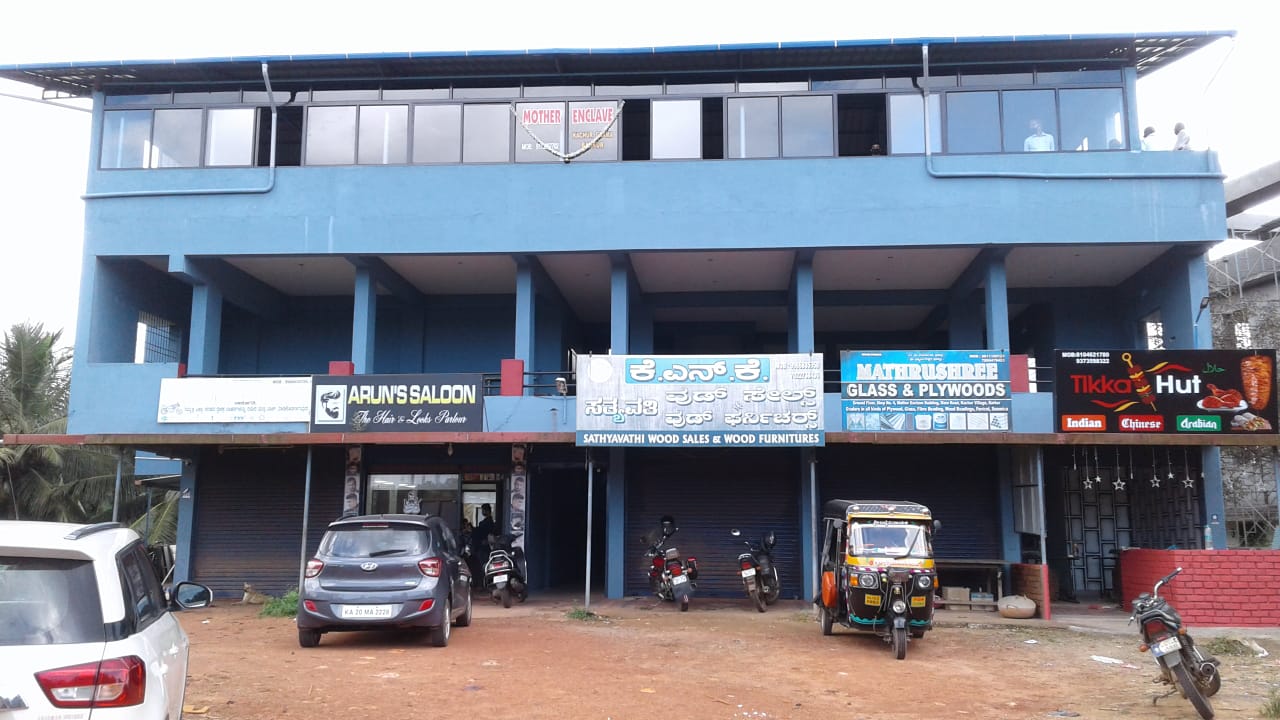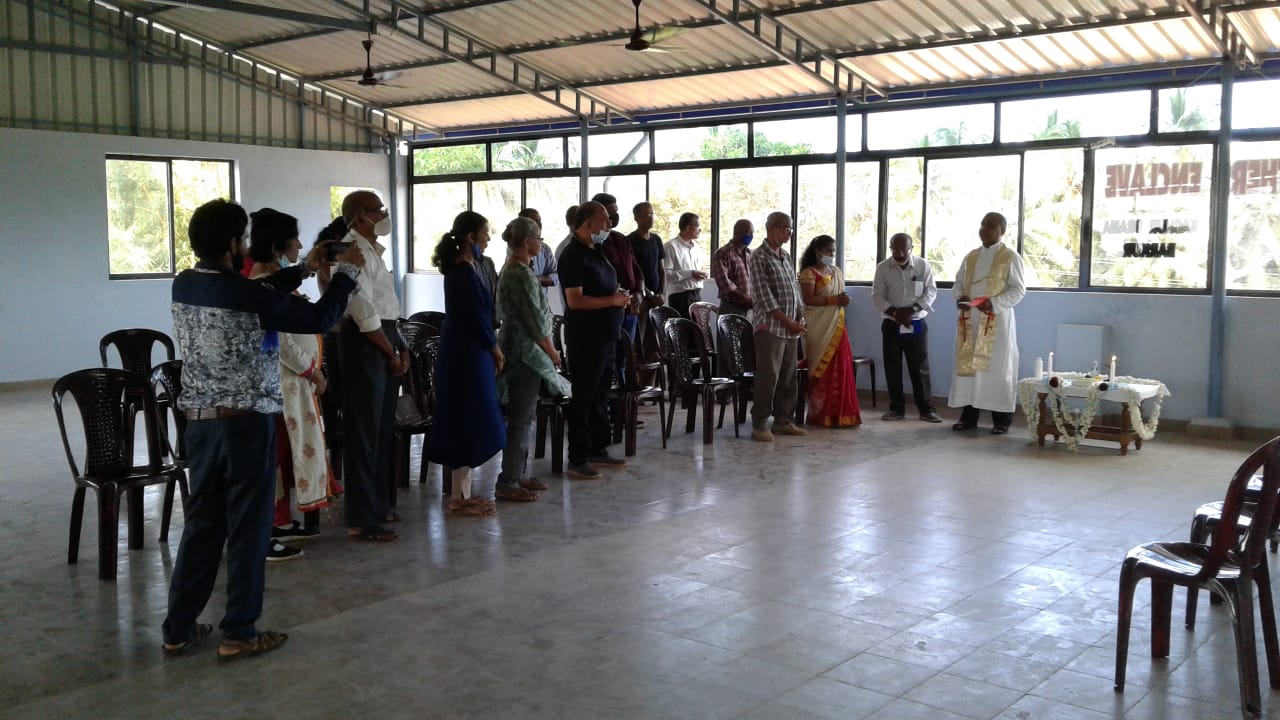 The new Hall strategically located near Kal-chapra Bus Stand, on the Udupi – Barkur –Shimogga state High way, convenient for medium and fairly large gatherings,…….!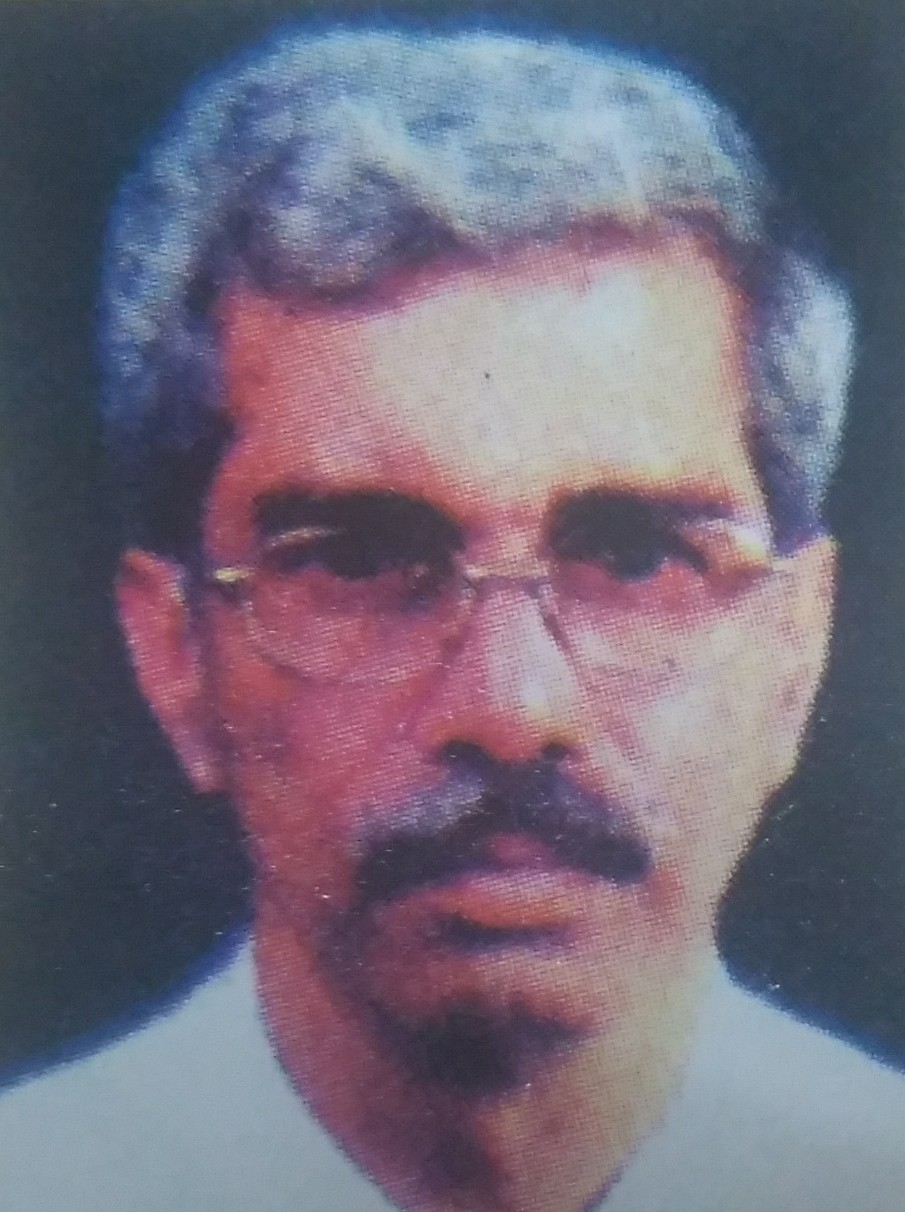 Team barkuronline.com  wish all the best to Mr Ralph Montherio in his new venture and  hope all Barkurians will support the young entrepreneur by making use of these facilities to organise their family Get together and functions over here.