Namana from Barkur get "Keladi Chennamma State Bravery Award"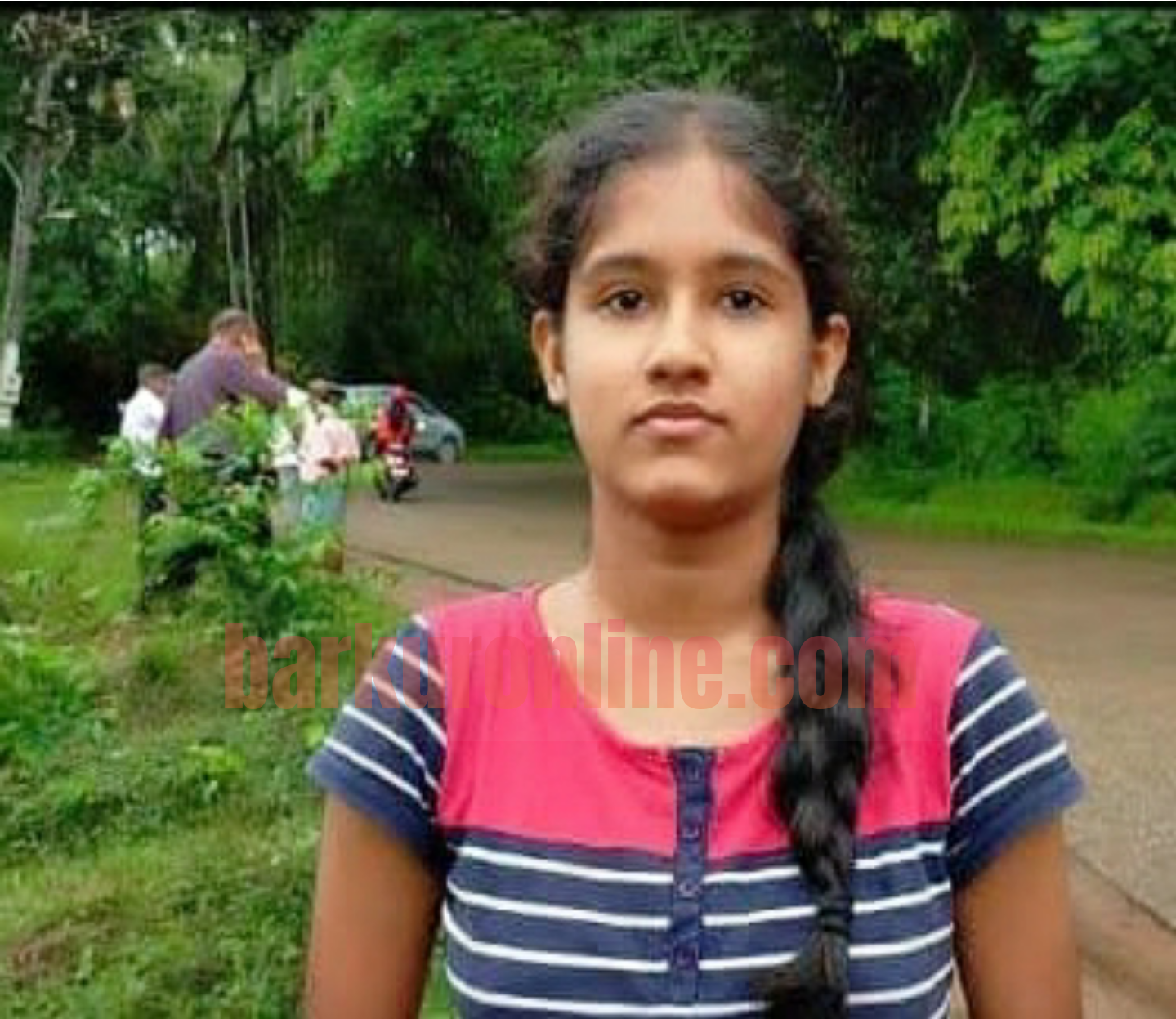 Namana BK, girl who had rescued drowning persons from Chowlikere lake in Barkur has been awarded "Keladi Chennamma State Bravery Award" by Governor of Karnataka.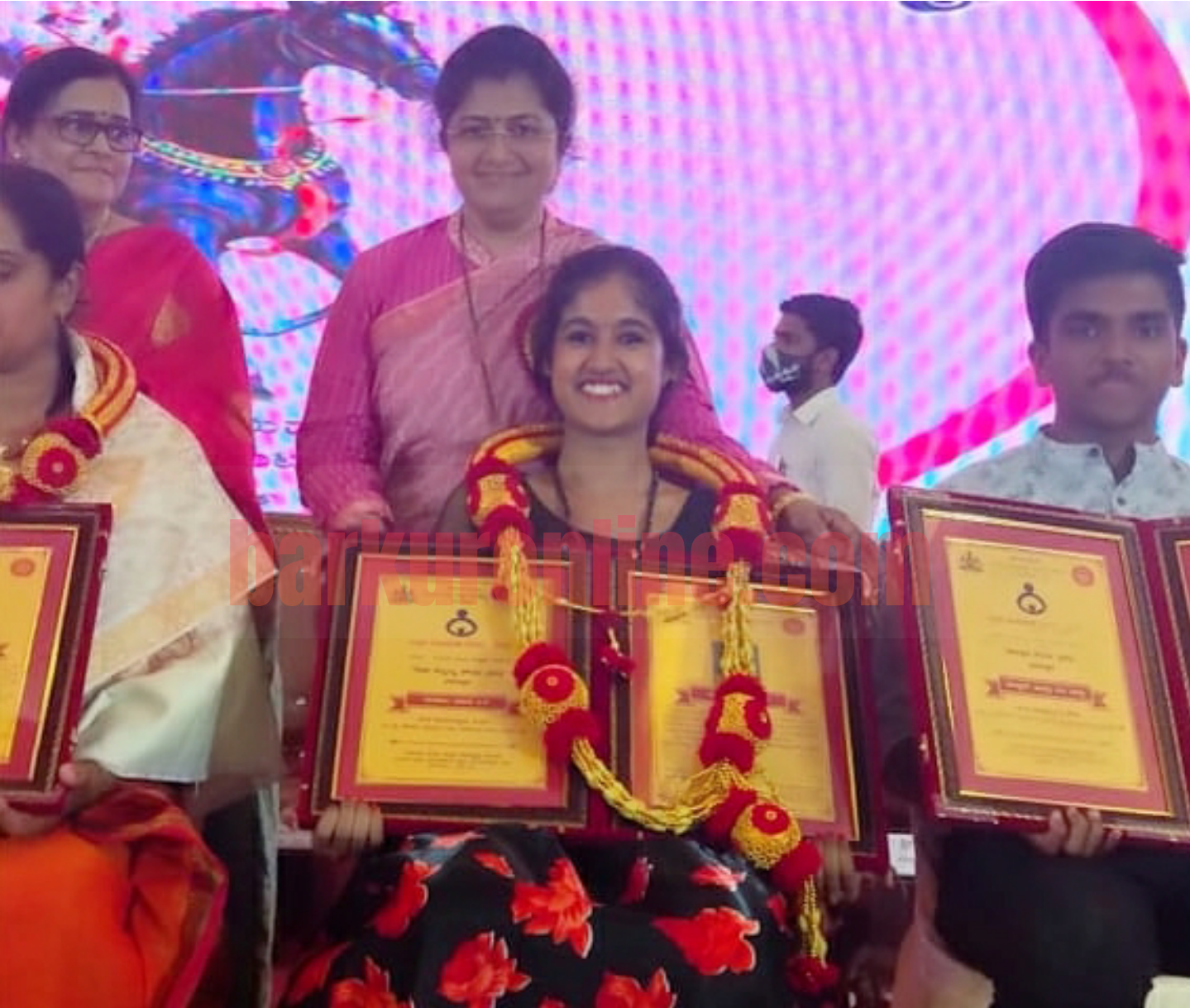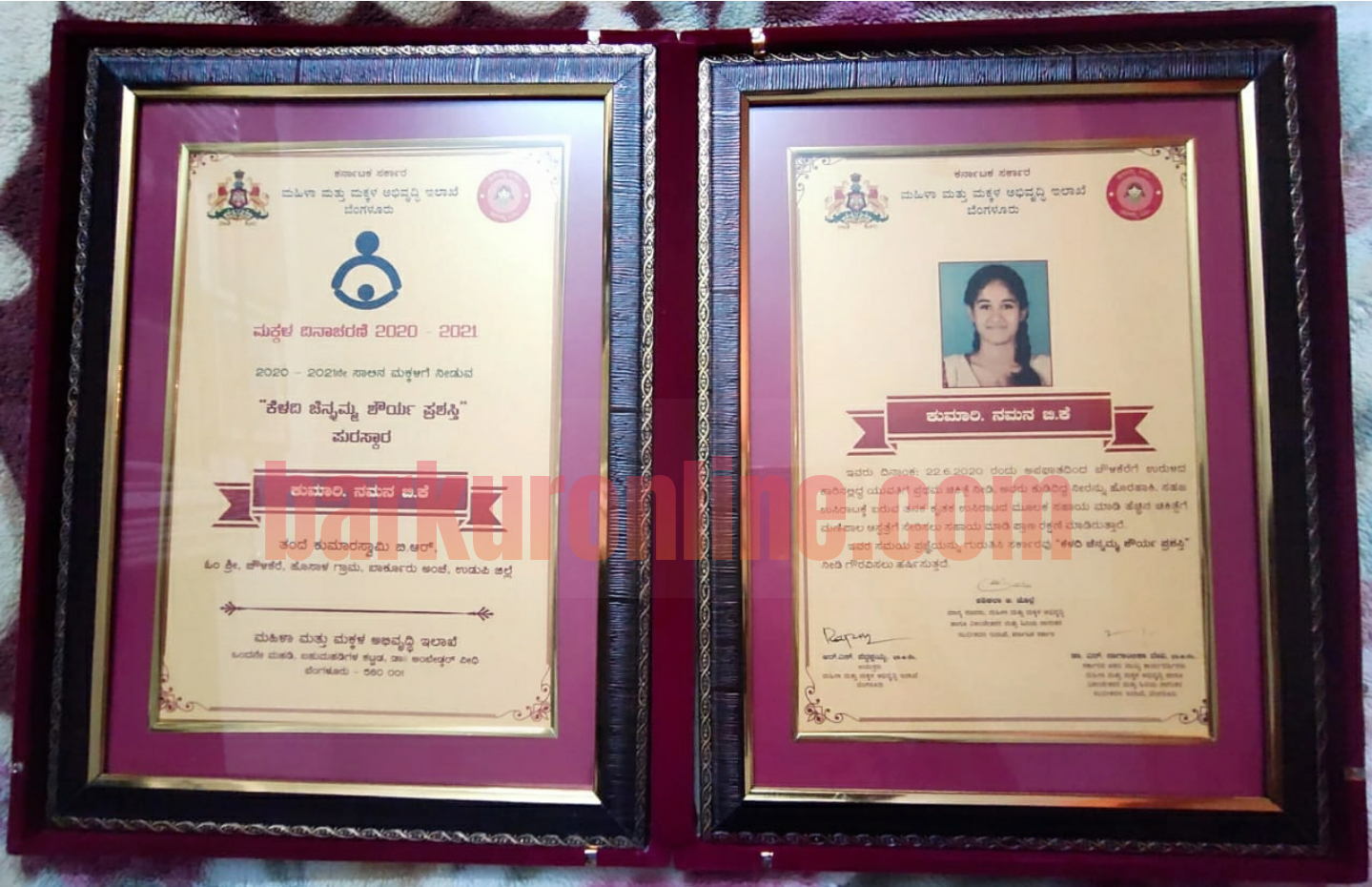 Namana BK had rescued a girl who had drowned in Chaulikere lake due to a accident few months back. The bravery award is awarded on the occasion of Children's day every year. BS Yedurappa, Chief Minister Karnataka Govinda Karajola, DCM Shashikala Jolle, Minister for women and child development conferred the award. 
On June 21, 2020 Shwetha and Santhosh Shetty were travelling from Barkur towards Halady when Santhosh Shetty lost control of the vehicle and vehicle plunged to Chowlikere. Namana who was a local had witnessed the incident and being a NCC student she with the other localities and her parents rushed to the spot and  undertook first aid measures for the Shwetha who had injured seriously. 
Her first aid measurer of giving CPR to Shwetha was very much instrumental in saving her life.
Namana is the  daughter of Savita Yermal and Kumaraswamy B.R. Currently Namana is pursuing her studies  at  Little Rock Indian High School Brahmavar.
It may be noted here that immediately after the incident, two local youths showed immense courage and commitment in trying to save the lives of those trapped in the submerged car. They risked their own lives in jumping into the pond and bringing the two occupants of the car out.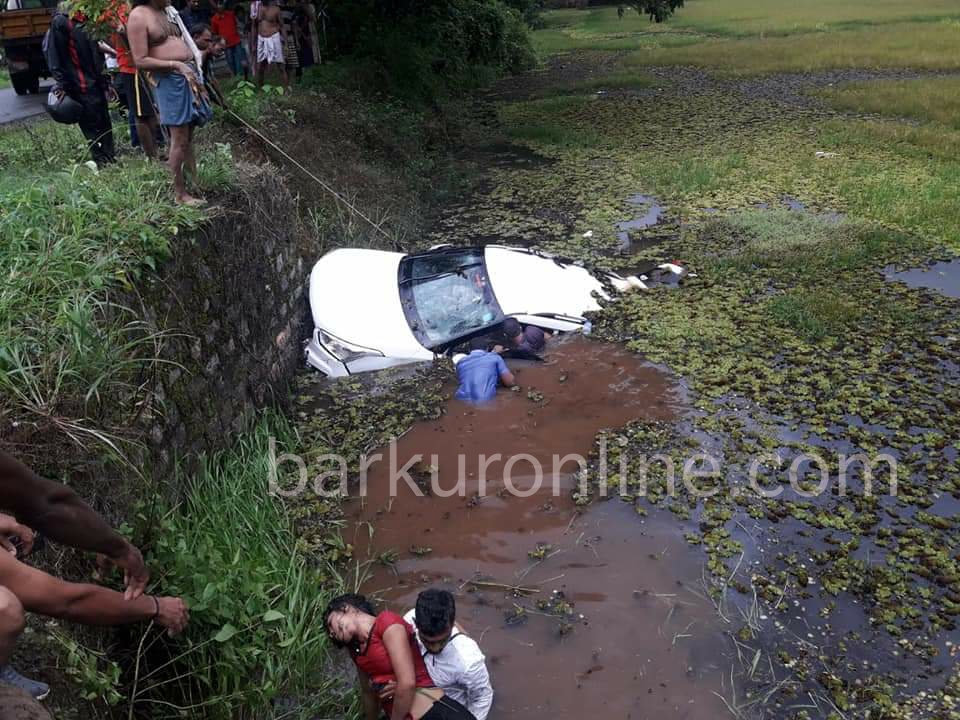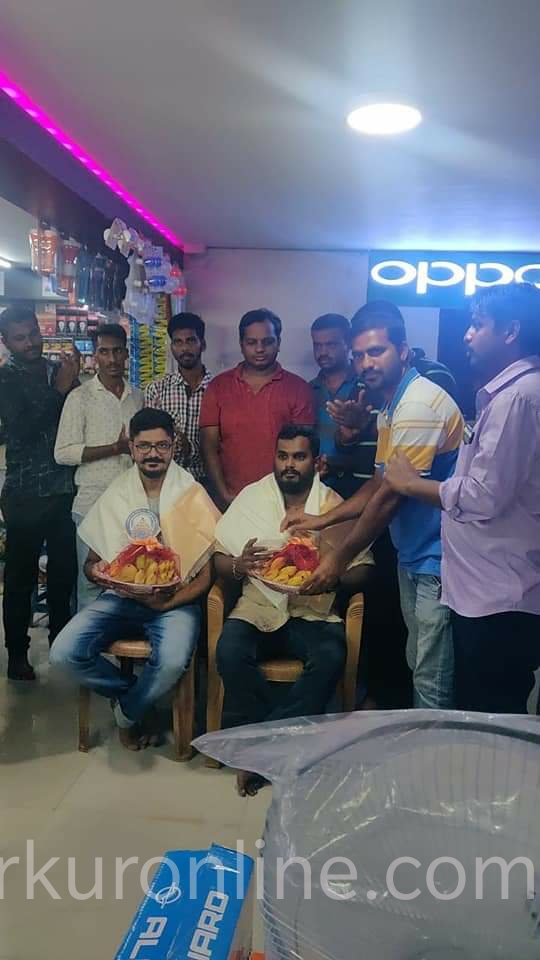 As soon as they came to know about the accident, local youngsters, Pradeep Devadiga and Praveen Poojary, jumped into the pond without giving a thought to the risks involved and gravity of the situation. They could save the life of a lady but Santhosh did not survive the accident. The men who brought Shwetha out of the car provided her first aid along with Namana.
Both the youngsters who put their own lives to stake when saving the lady have come in for lavish praise. The local residents who came together on the occasion also helped in the rescue. A big salute to everyone who got involved with the task.