Paul Techno Process (PTP) Inaugurates New Office and R&D Unit in Bangalore
News n Pics : Morvin Quadros, Barkur 
August 27, 2023 : In a momentous event that brought together industry leaders, innovators, and dignitaries, Paul Techno Process (PTP) proudly unveiled its latest achievement—an advanced office and research facility situated in the Veersandra Industrial area of Electronic City Phase 2, Bangalore. The inauguration ceremony was graced by the presence of Honorable Minister Shri. Ramalinga Reddy, who presided over the event, underscoring the significance of PTP's contribution to technological progress.
The occasion was a gathering of distinguished individuals, including Mr. Steven Cook, the Technical Head of Technolinks Global New Zealand, and MLA Sri Shivanna from the Anekal Constituency. The event also welcomed Smt. Blossom Oscar Fernandes, Sri Ashwith Jain, and local authorities, who added to the grandeur of the occasion.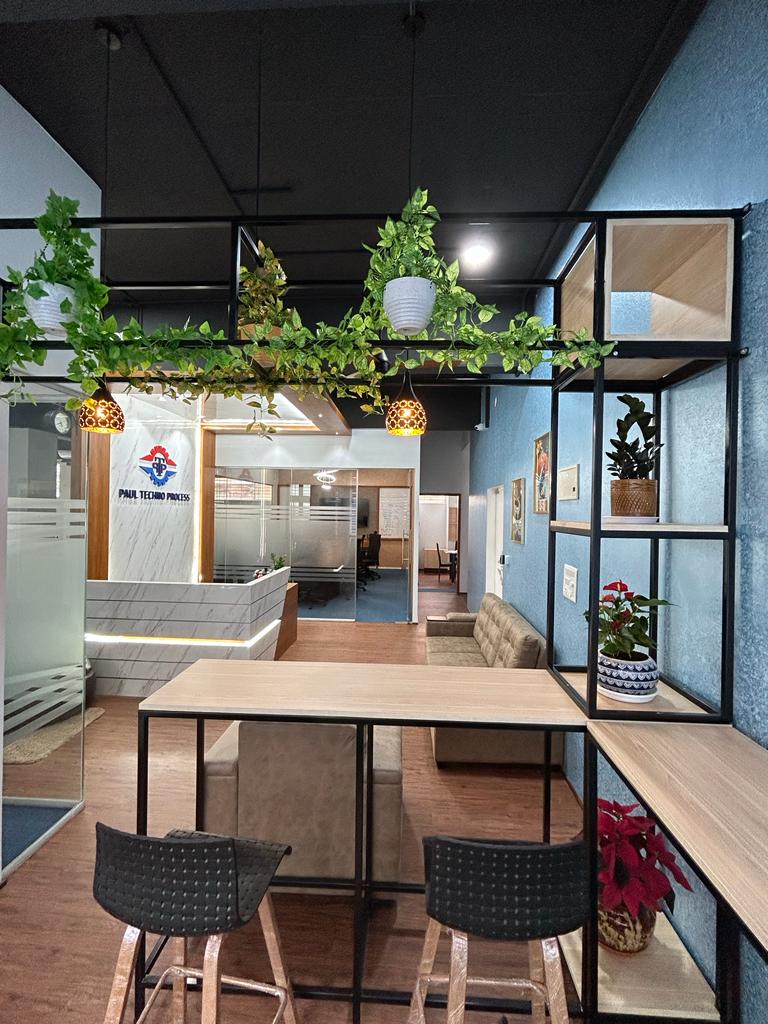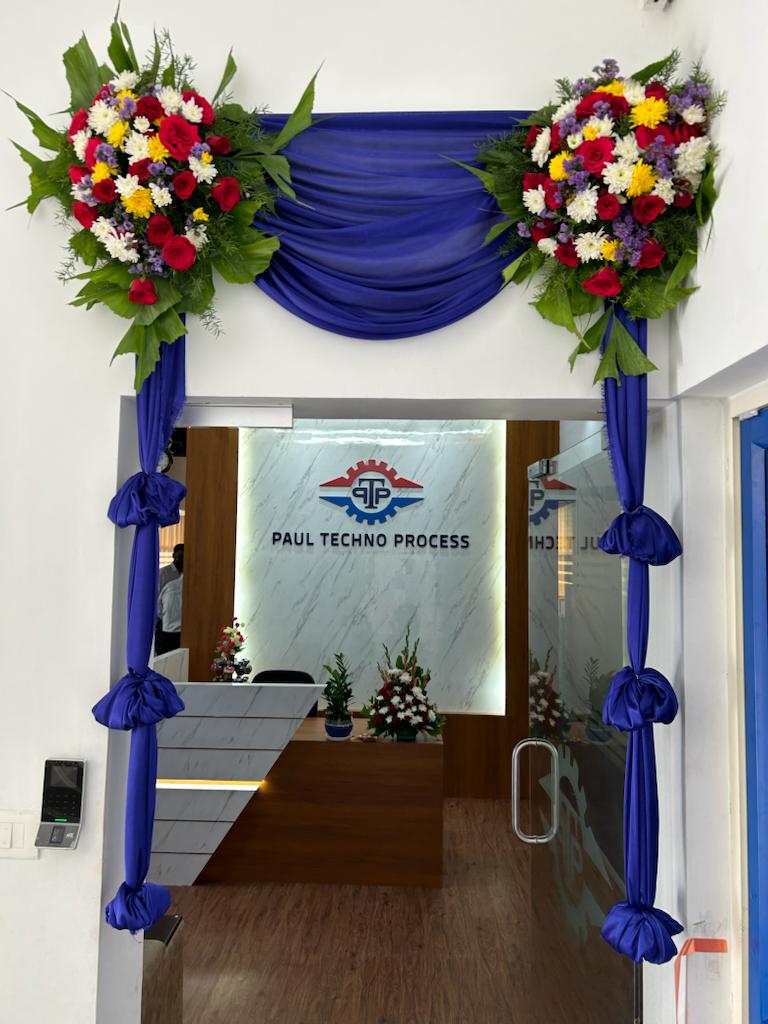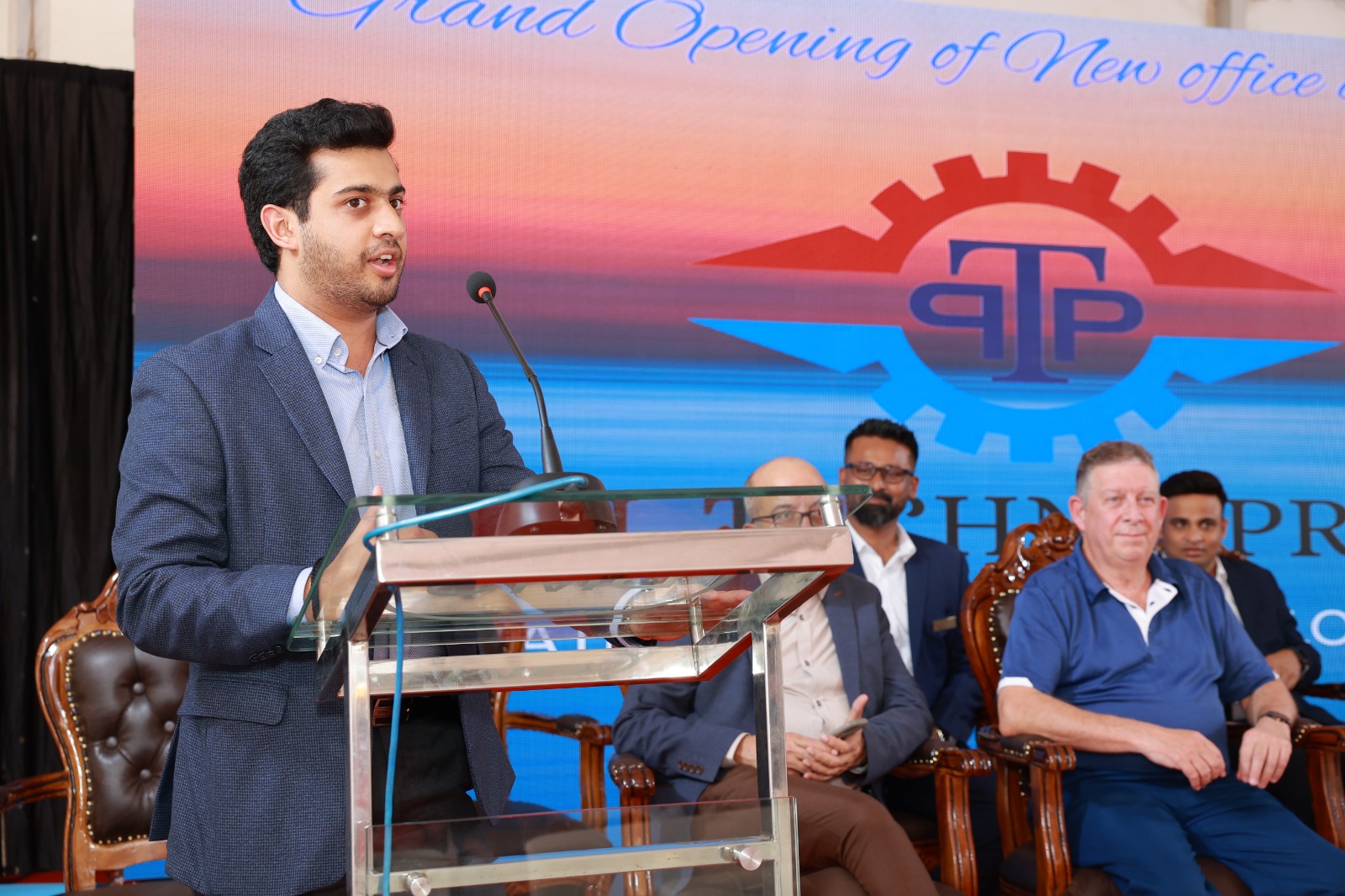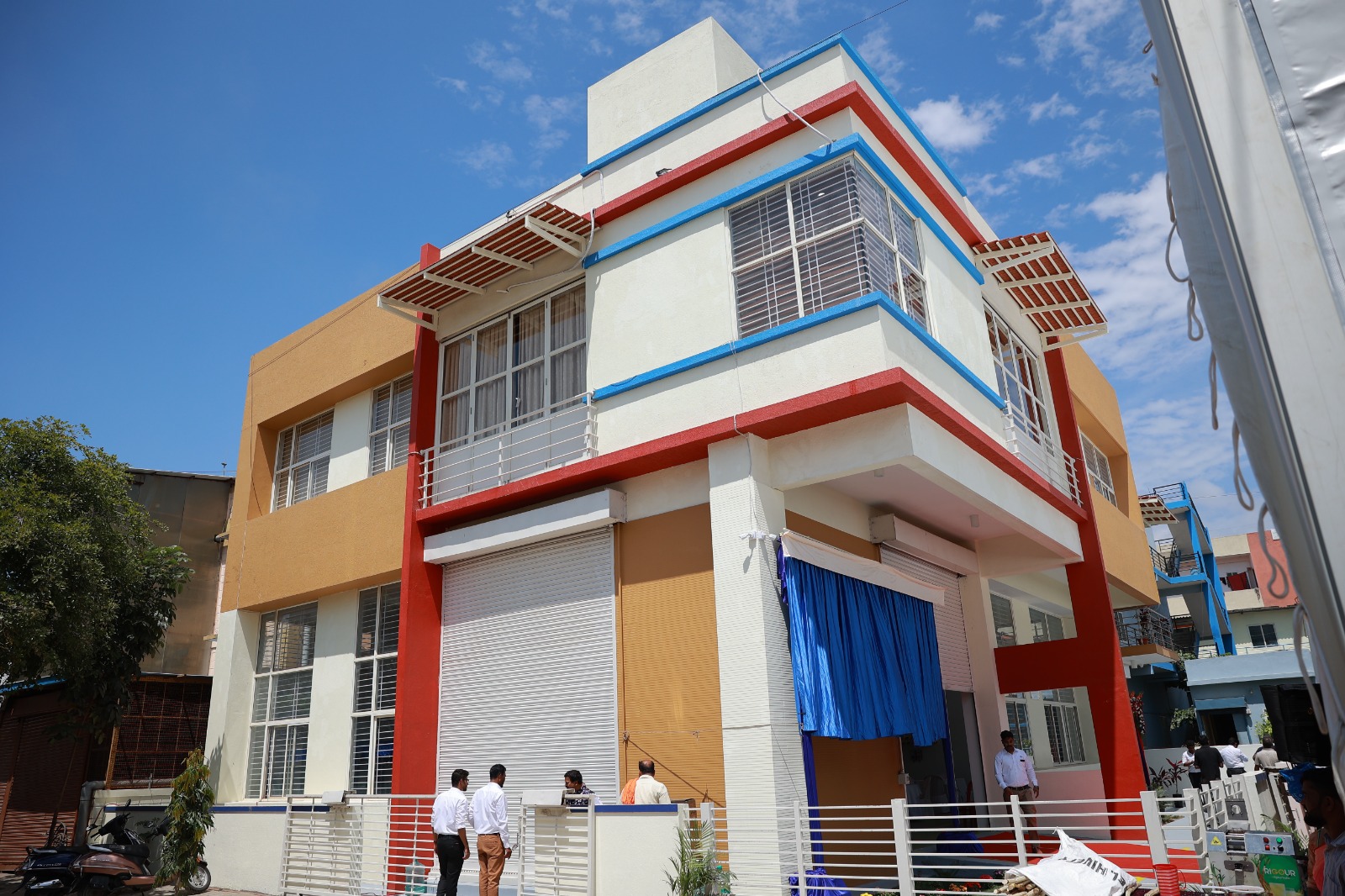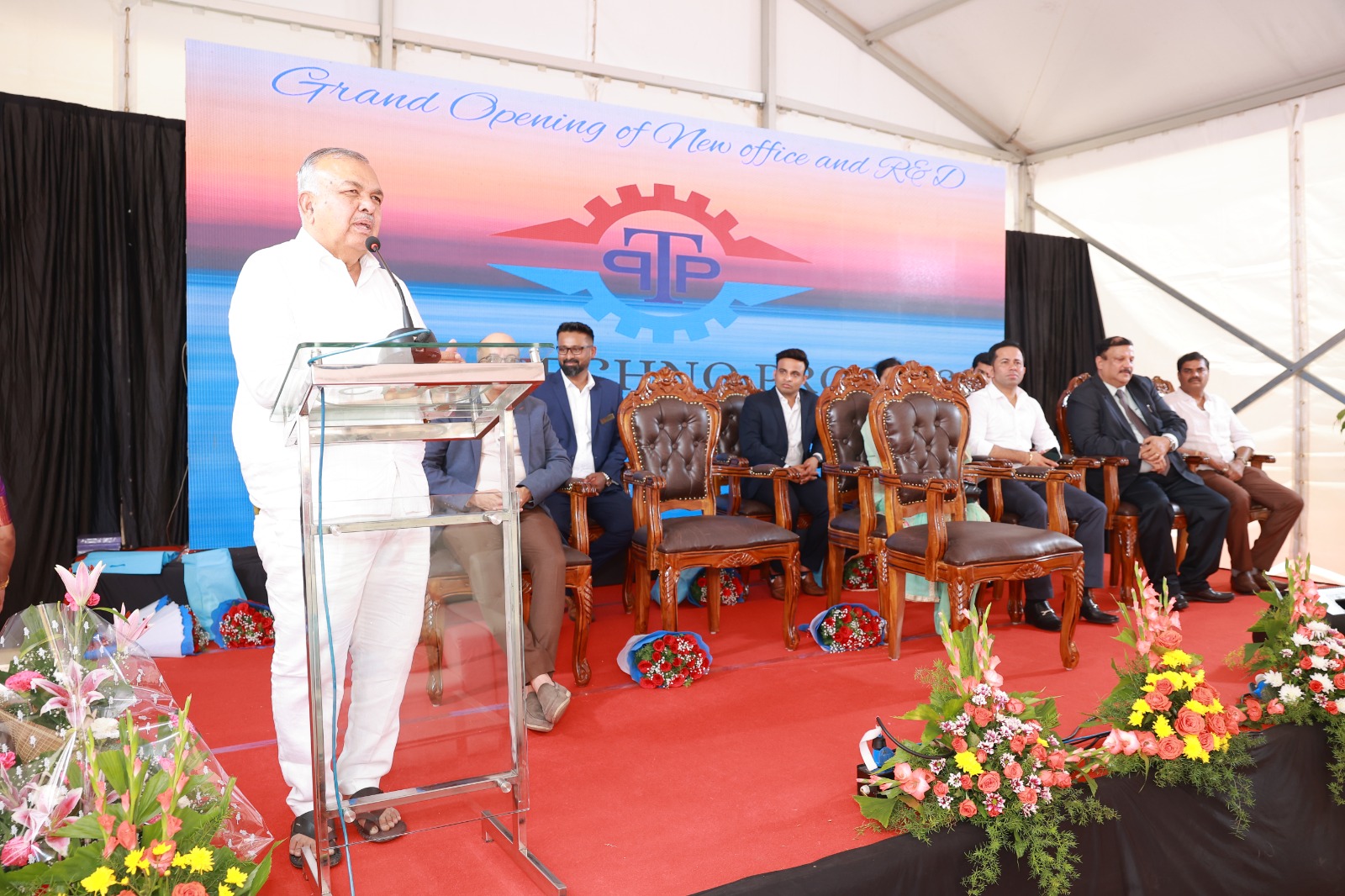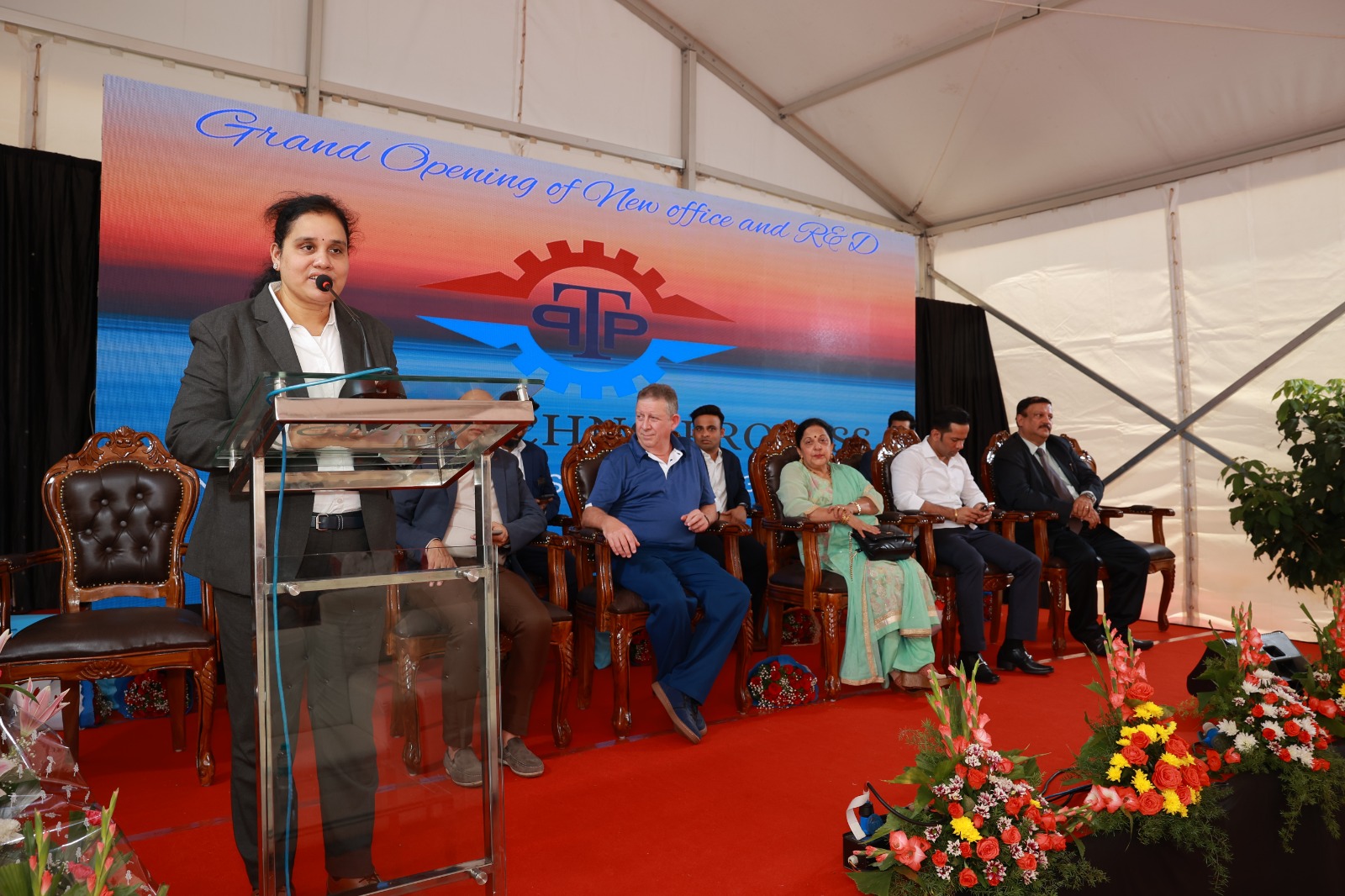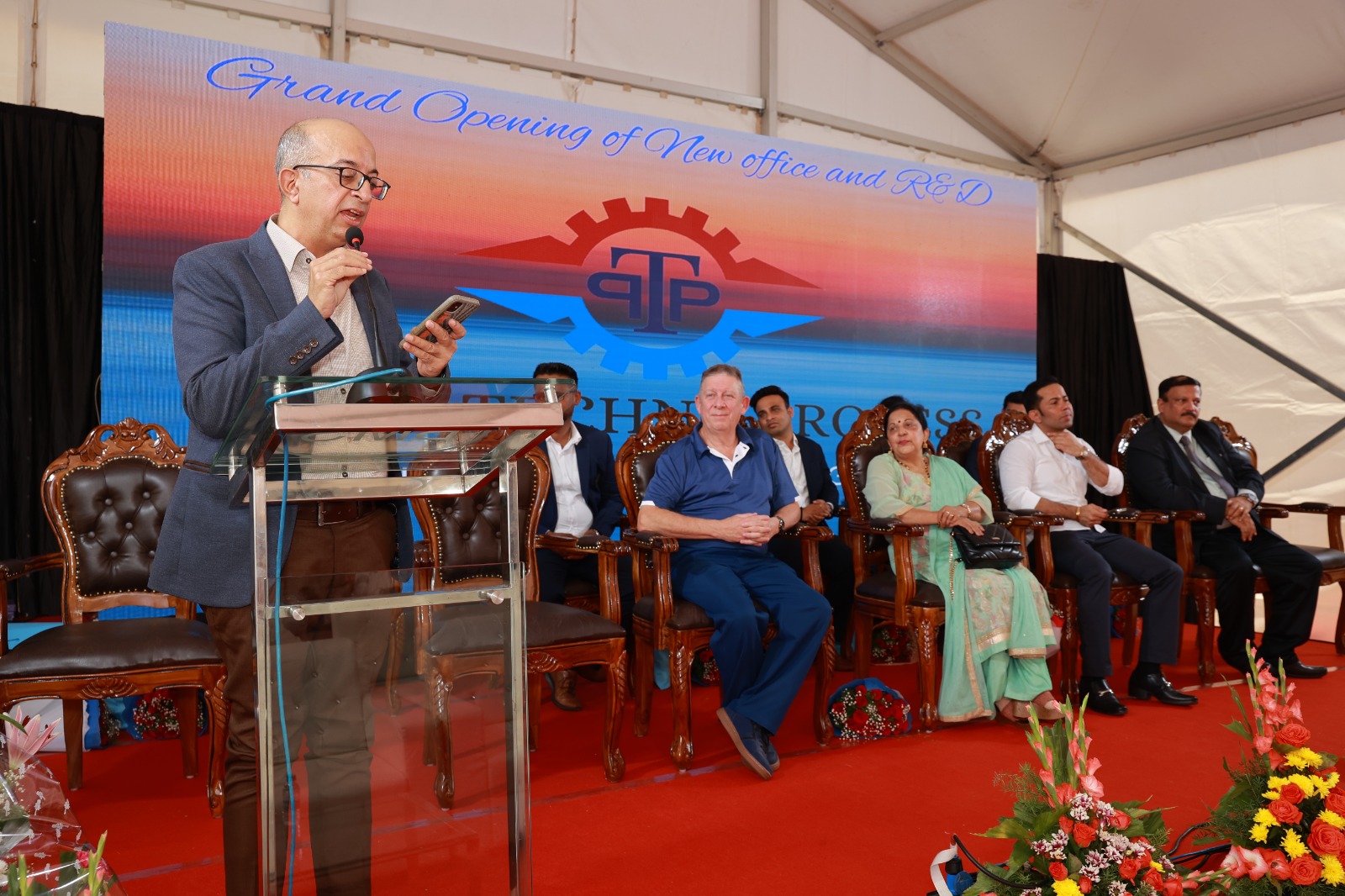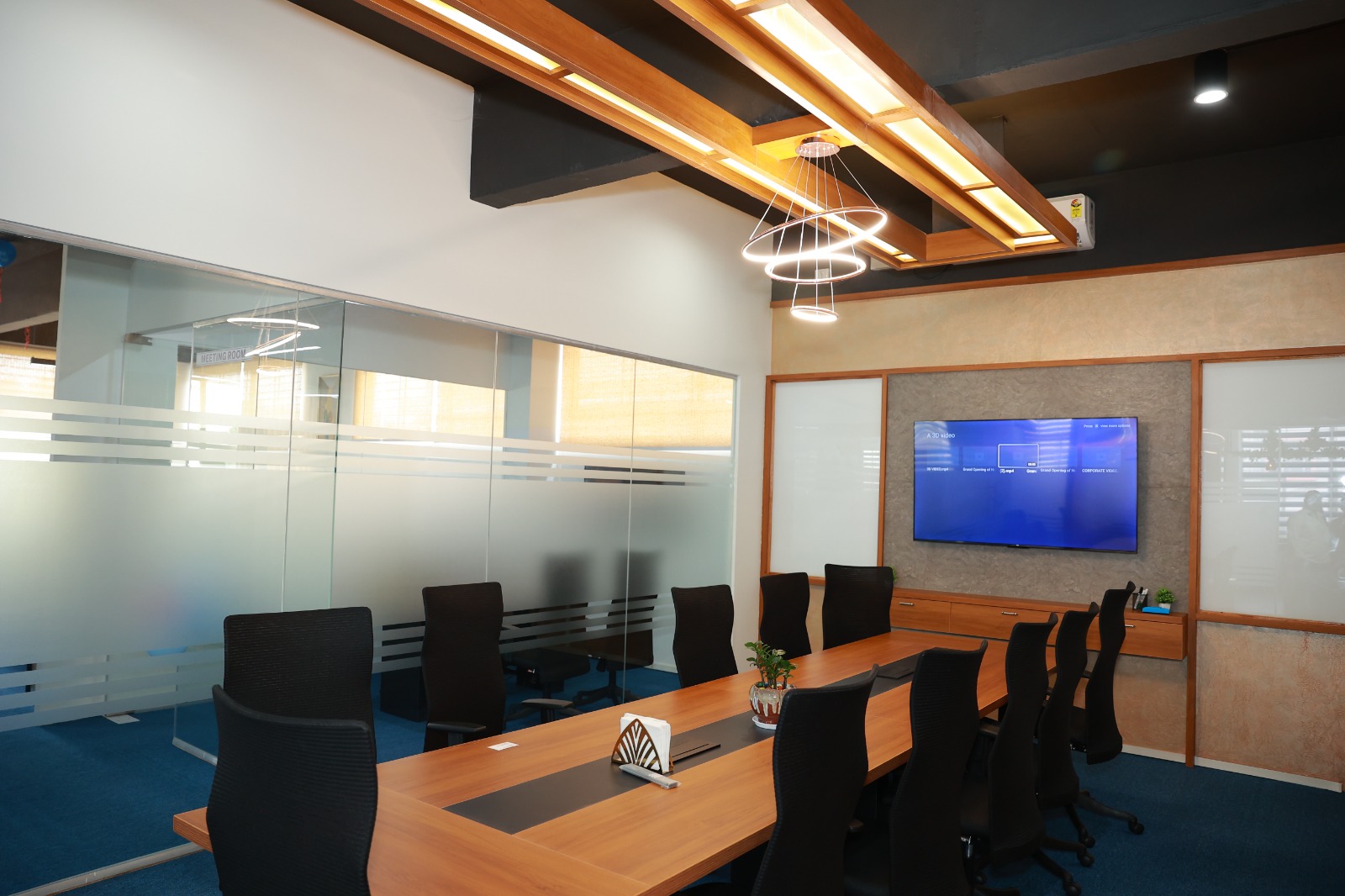 The ceremony drew a diverse audience, with technical and business specialists hailing from the Middle East, the UK, New Zealand, and various other nations. The well-wishing sentiments poured in from clients, consumers, and vendor partners across the nation, affirming the profound impact of PTP's endeavors.
The ribbon-cutting ceremony marked the beginning of an eventful day that extended beyond mere inaugurations. The celebration served as a platform to honor remarkable achievements across different domains, recognizing exemplary contributions from within the country and beyond.
Among those feted were luminaries such as Mr. Mourya Sunkavalli, Founder and MD of Altmin, and Mr. Kiriti Verma, Co-founder and COO of Altmin, whose pioneering efforts established India's first manufacturing unit for cathode active materials used in Lithium-Ion batteries.
Smt. Ashwini Angadi, the founder of "Belaku Academy" and "Born Blind to Inspire," was applauded for her unwavering commitment to providing free education to physically challenged individuals despite being born blind herself.
The accolades extended to Sunadha Band, a division of Samartham Trust for Disabled, for their invaluable support in enabling physically challenged individuals to explore and perform music.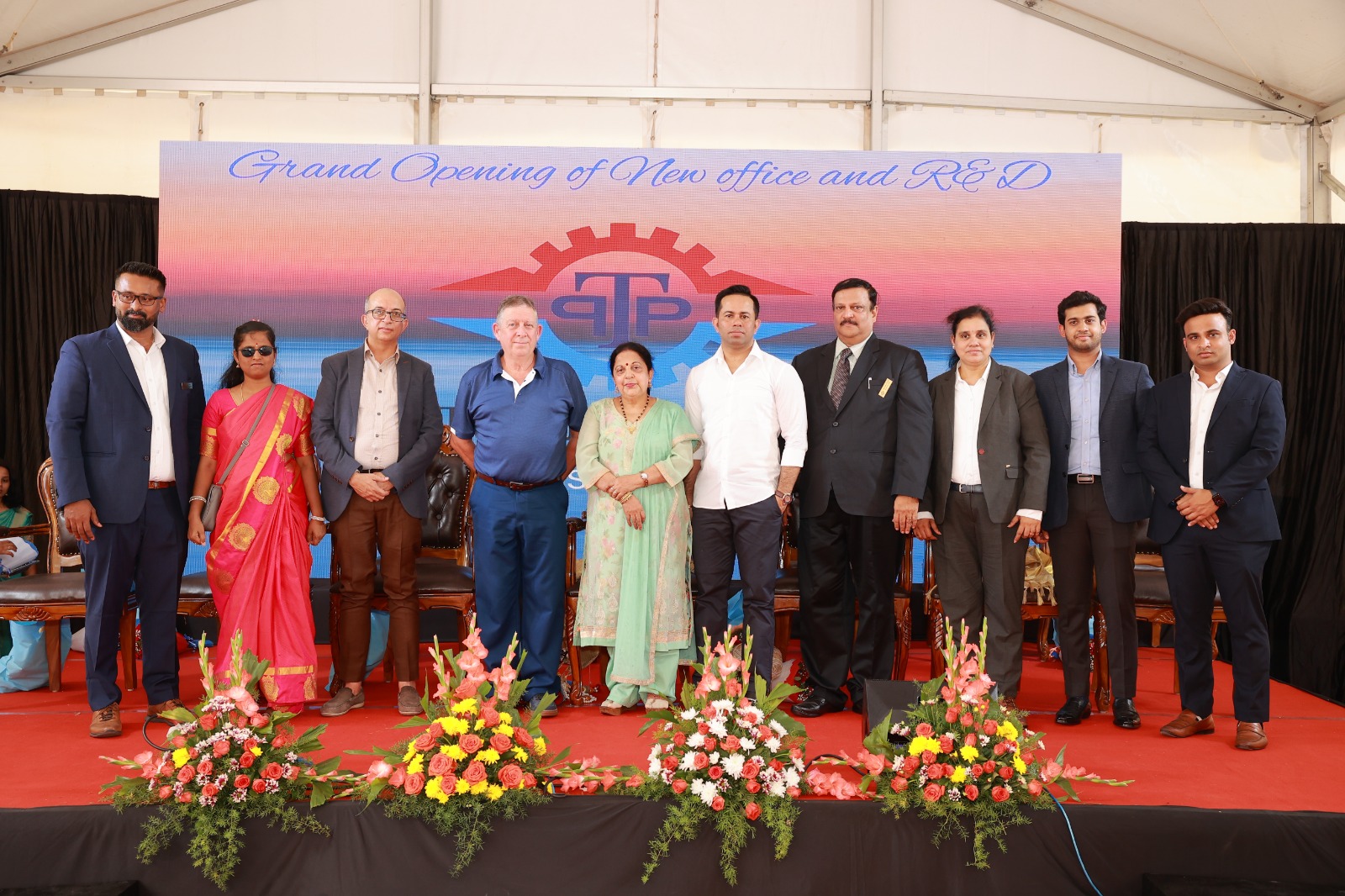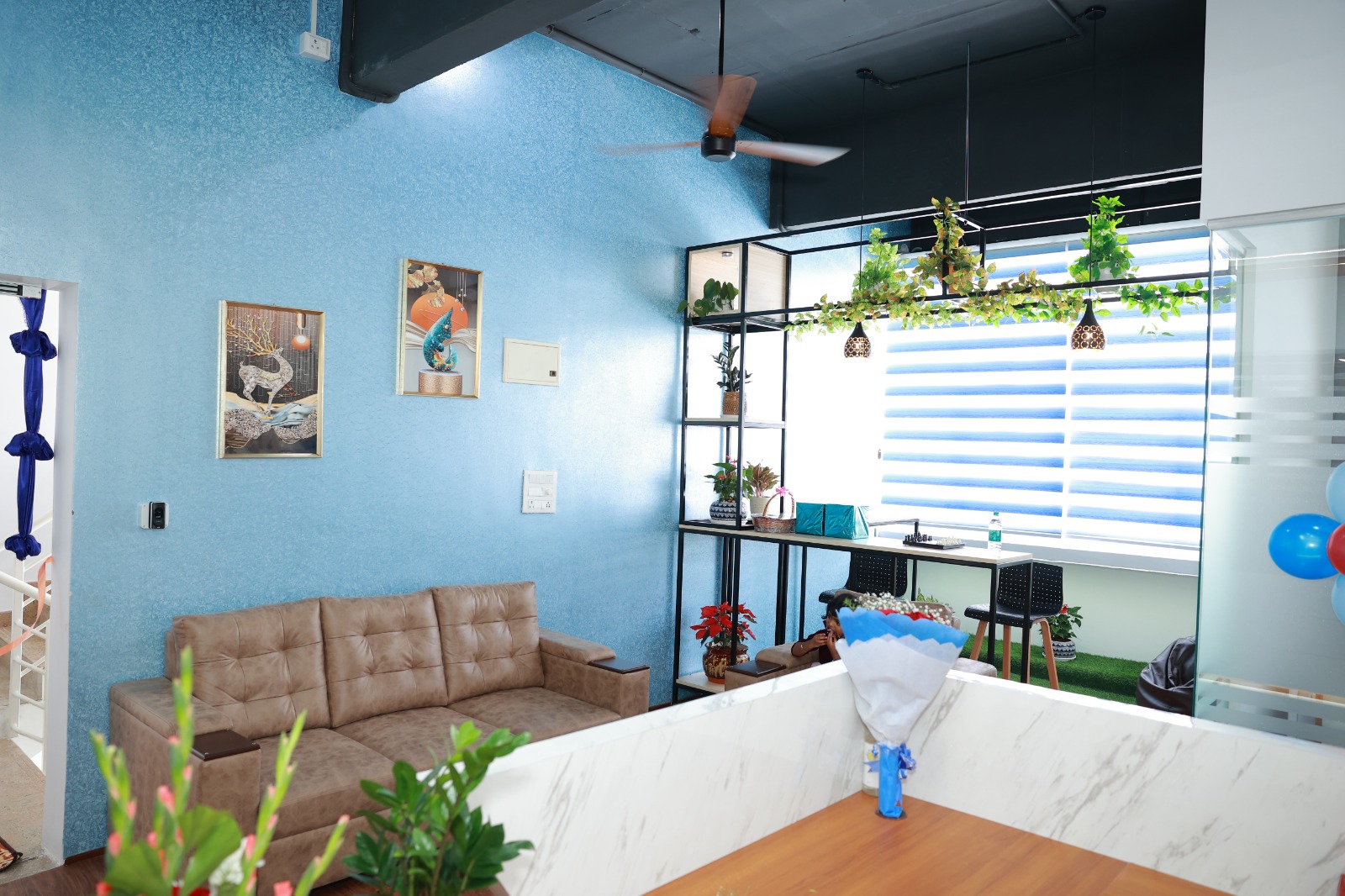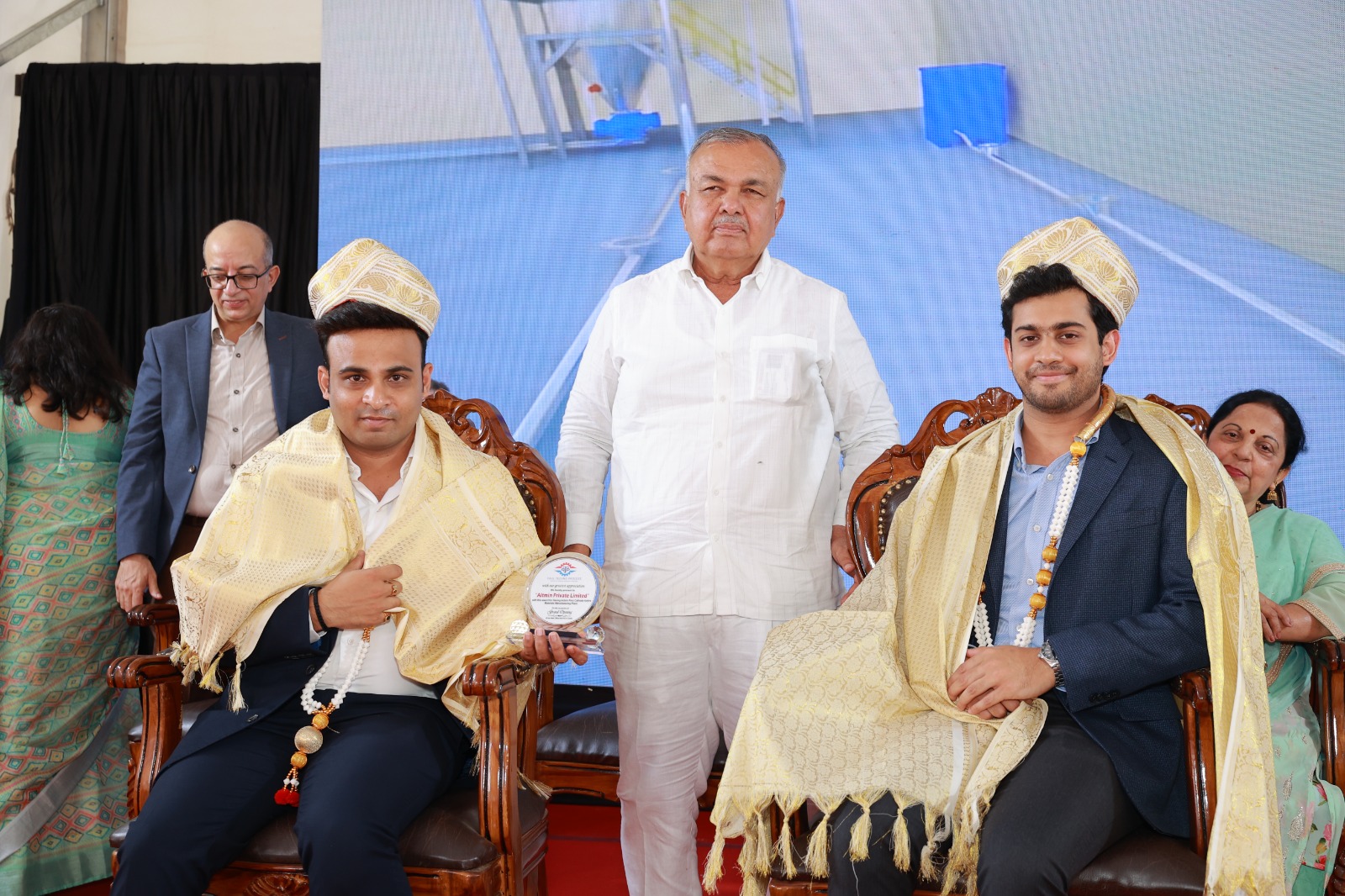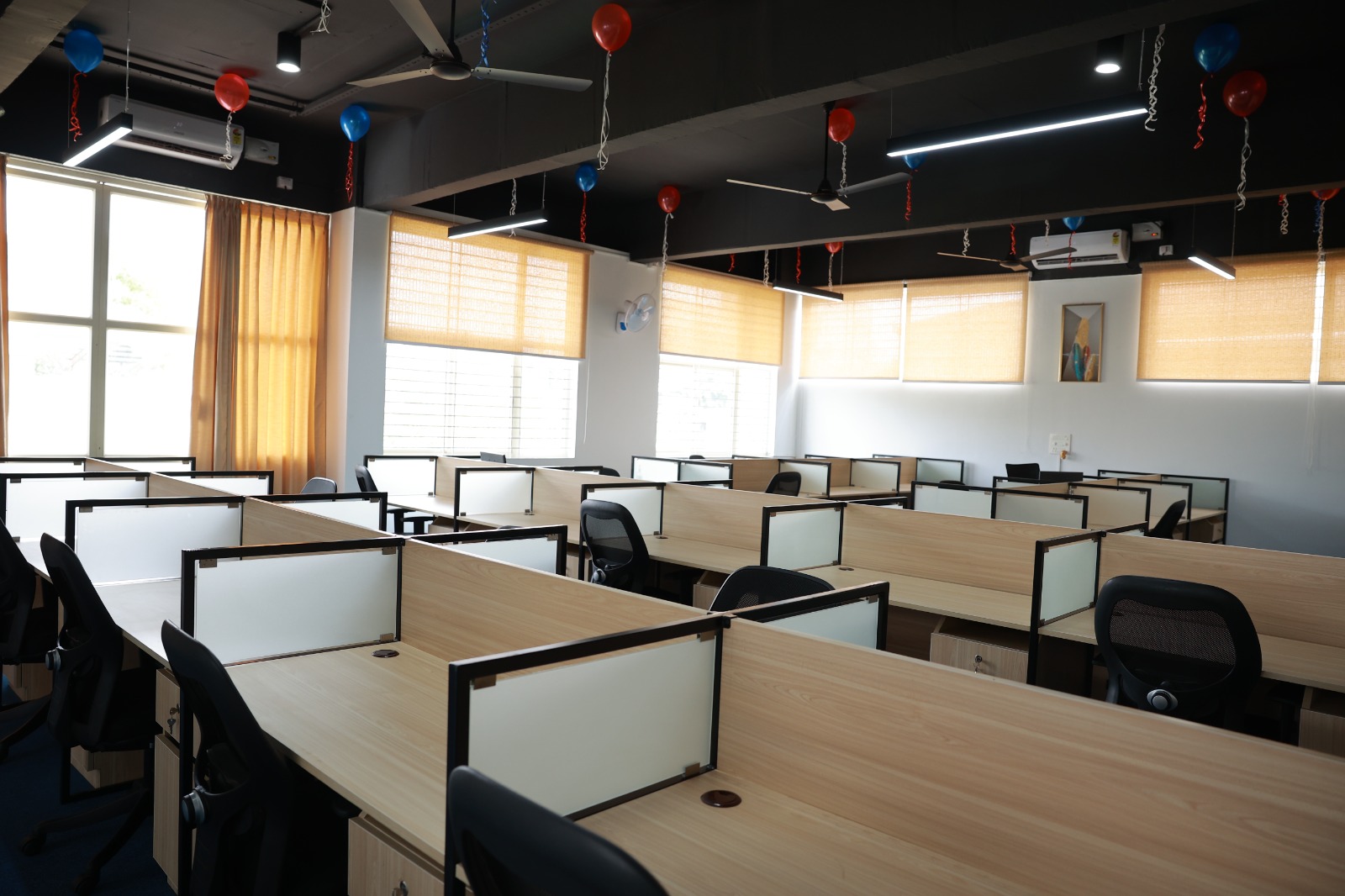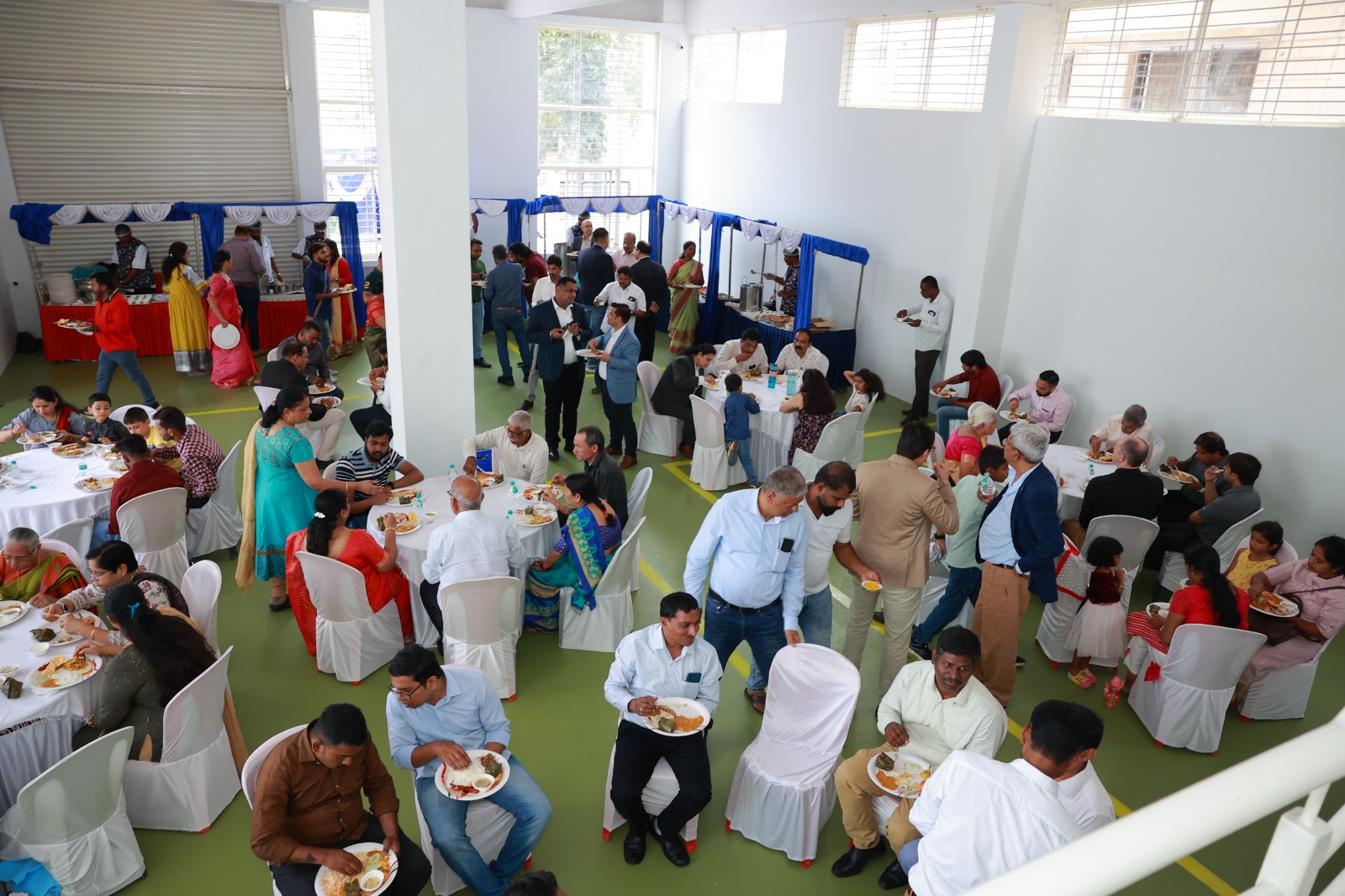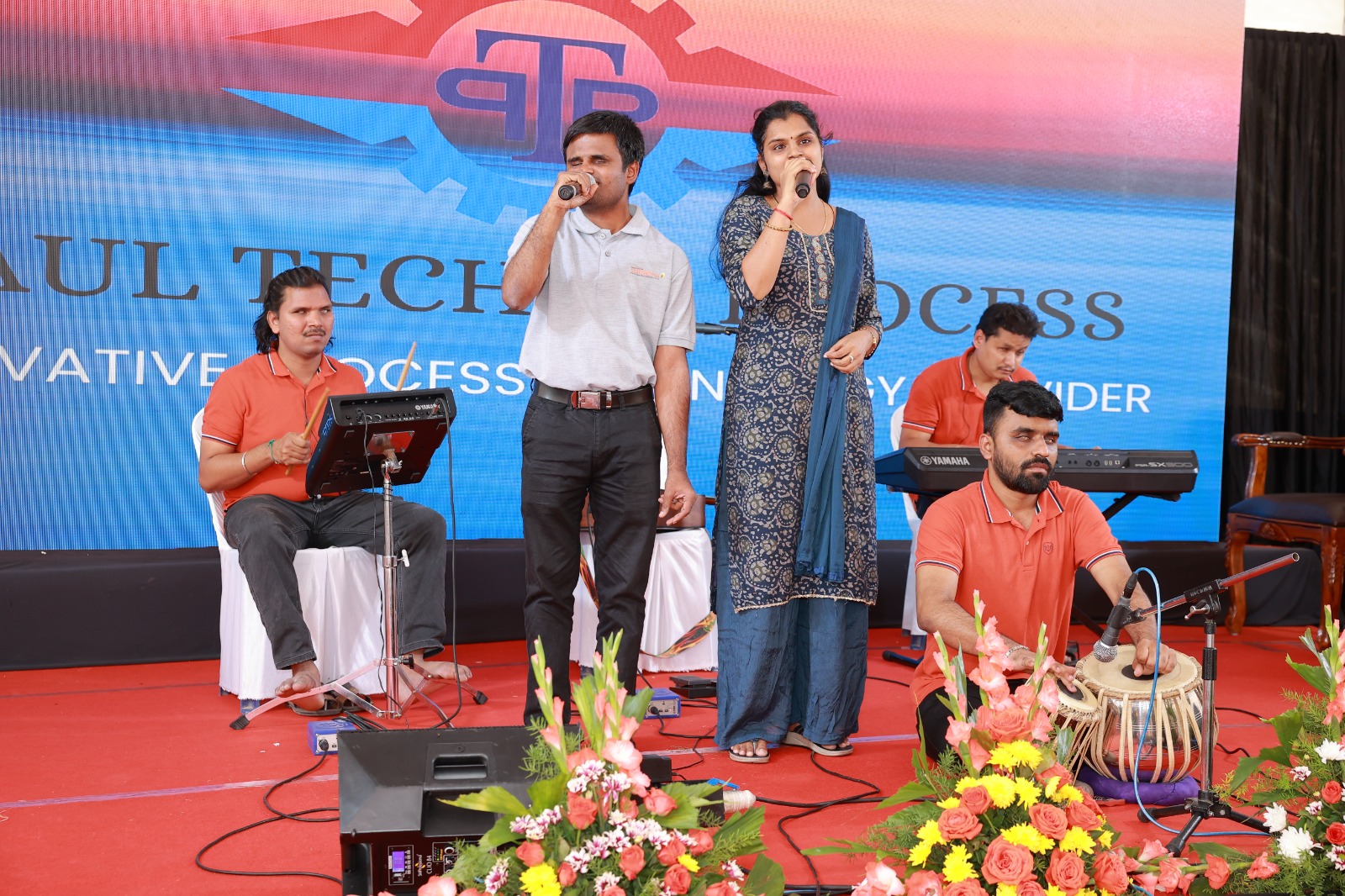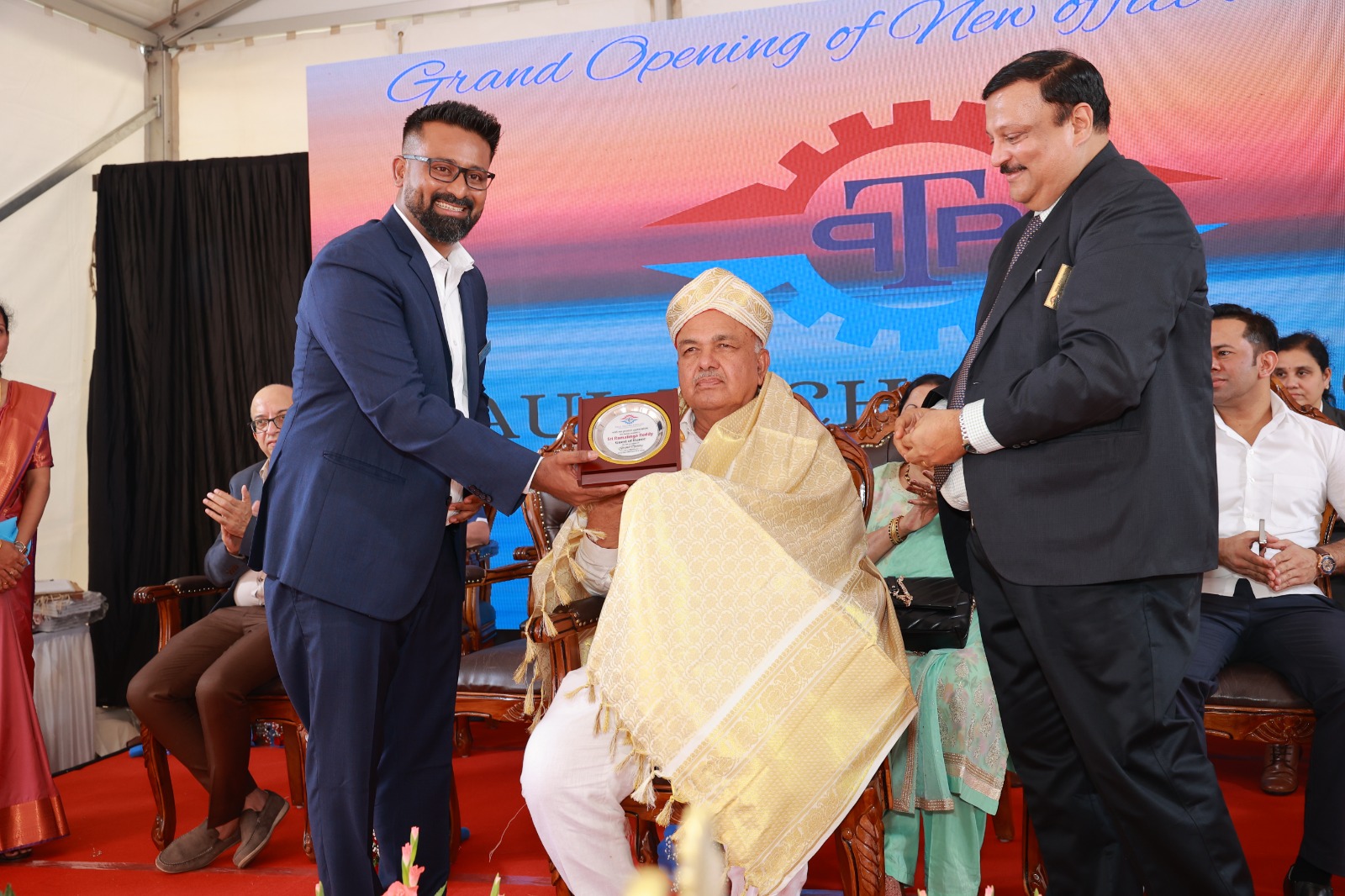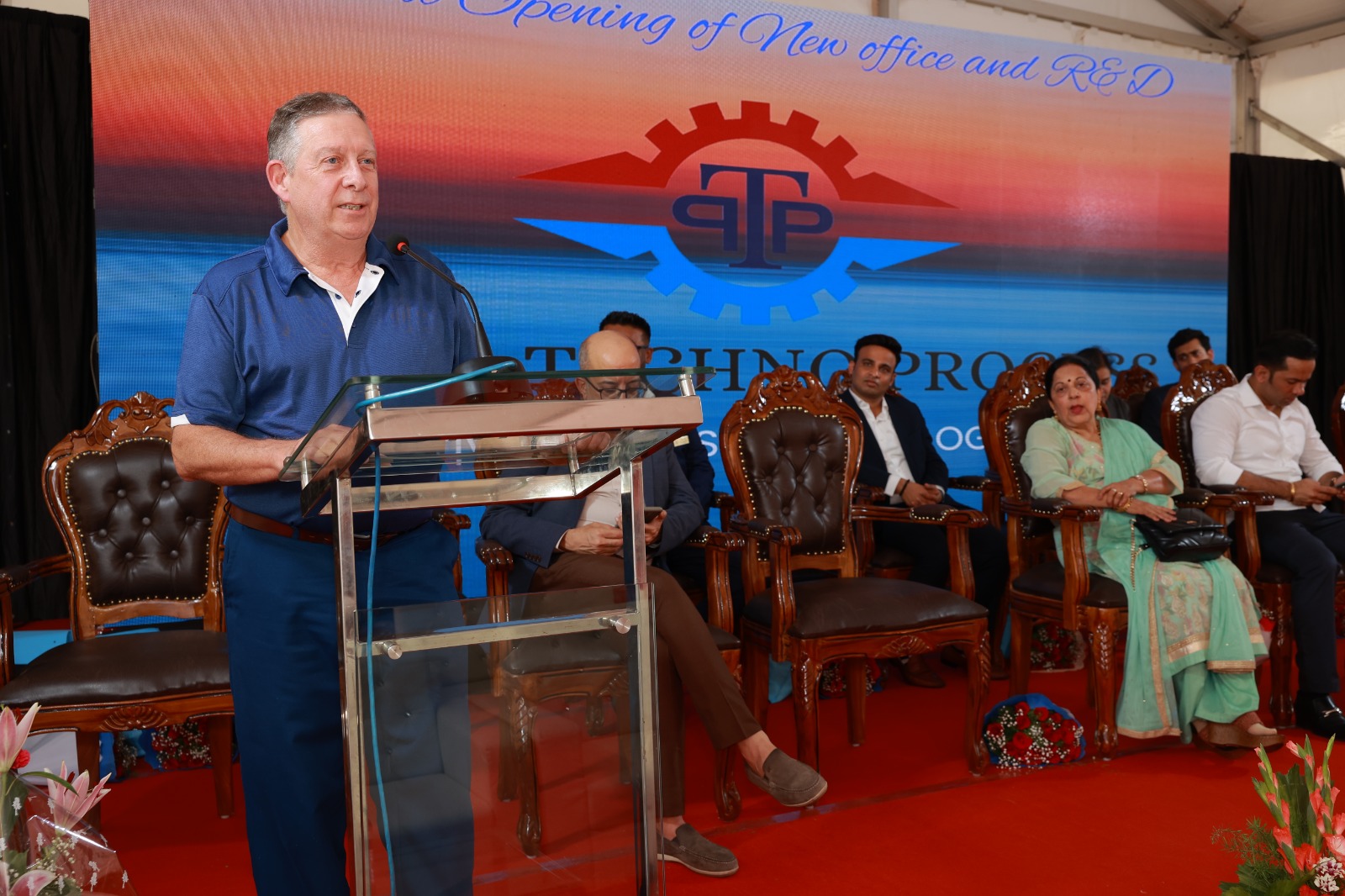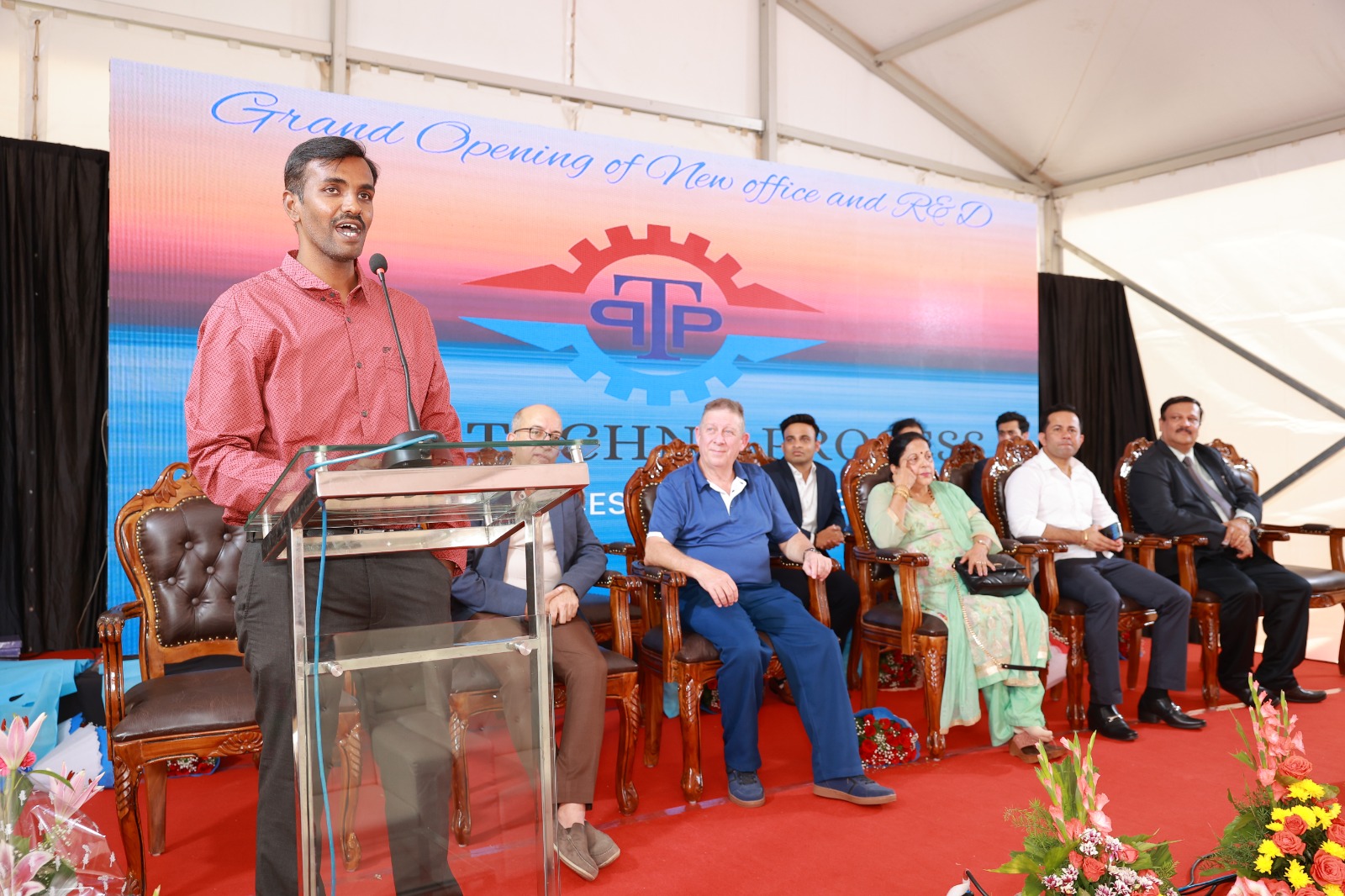 The event also recognized Manjula Vedachalam, Managing Director of Hosakowa Micron India, for her inspirational journey that defied traditional gender norms and set an example for women aspiring to take on leadership roles in mechanical industries.
Dr. Manoj Kandhari, a distinguished professor at DE Montfort University (UK) and a senior financial advisor based in Dubai, received acclaim for his selfless support of numerous startups and entrepreneurs, contributing to their growth without personal financial gain.
G. Sujeeth Kumar, an esteemed ISRO scientist and crew member of Chandrayaan-3, stood as a testament to India's remarkable achievements in space exploration.
The event resonated with the performance of Team Sunadha, a group of talented visually impaired musicians and singers, who captivated and inspired the attendees with their extraordinary abilities.
Paul Techno Process (PTP), a trailblazing provider of innovative process solutions in India, owes its inception to the visionary industrialist Mr. Hilary Simon Dsouza from Udyavara. With over three decades of global industry expertise, he established PTP as a driving force of technological advancement. Steering the company's growth is Mr. Anup Dsilva, Director of PTP, a qualified engineer and management professional with extensive overseas experience in managing operations across more than twenty countries and Mrs. Edna Melony Quadros, Barkur. 
PTP's success is founded upon its collaborative approach, working hand in hand with clients to develop innovative process solutions that align with evolving market demands. The company's seasoned team of experts in Sales, Engineering, Design, Projects, Site Management, Electrical, and Automation ensure a comprehensive support system for clients, guiding them from concept to realization.