Revival of the Medicinal garden
It may be recalled that various like minded associations in and around Barkur joined hands together to form a Medicinal Garden in Barkur. Now these same associations, Rotary Club Brahmavar, Rotary Club Barkur, Nammuru Barkuru Facebook Friends, Shri Veeramaruthi Sports and Cultural Club, Barkur, Team Abhimatha have come together again for the revival of the Green Barkur Initiative and the Medicinal Garden.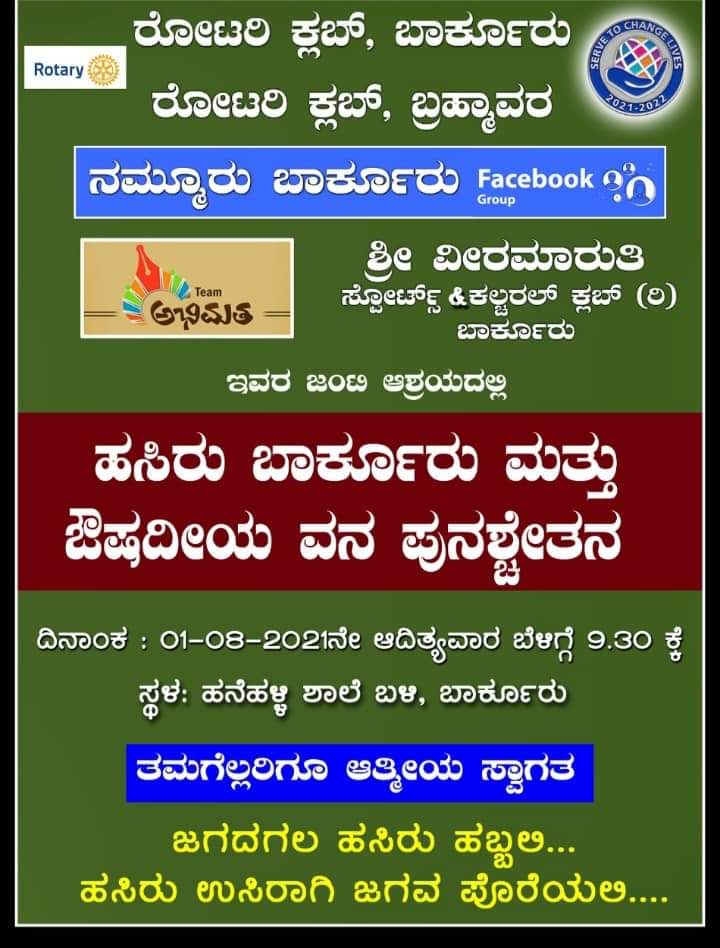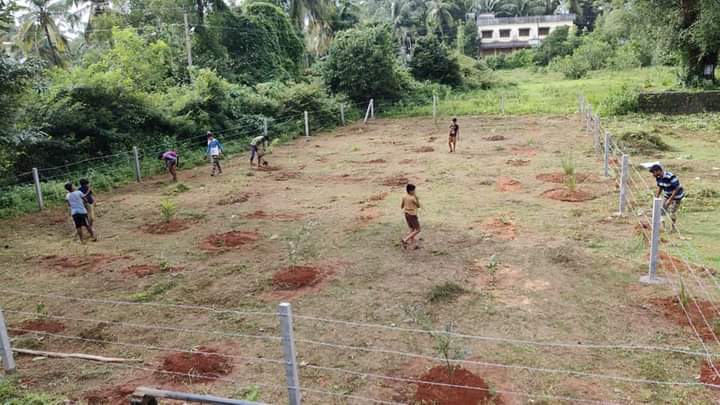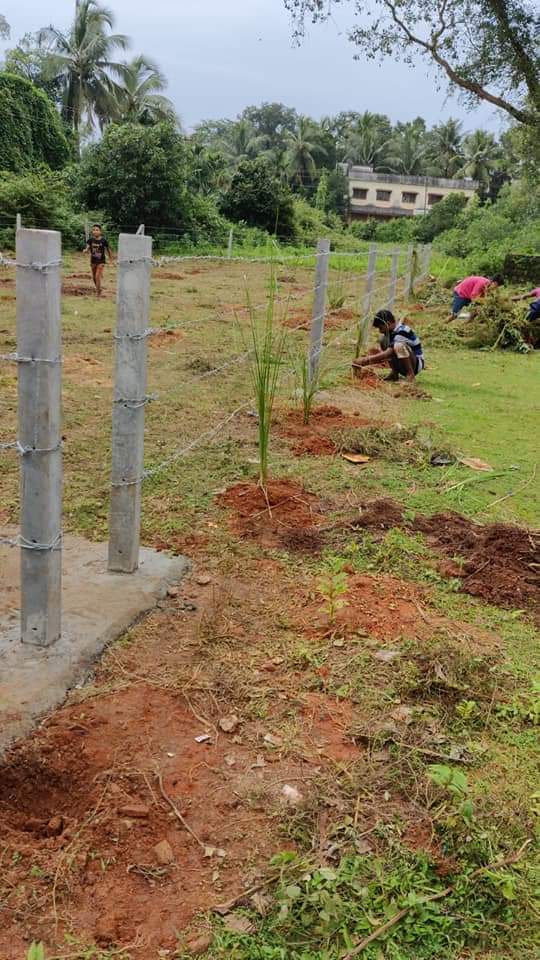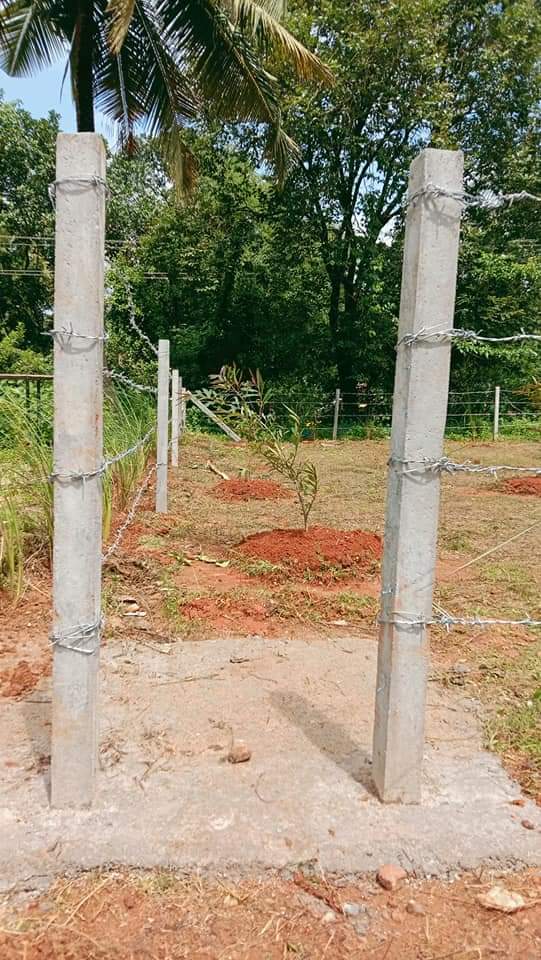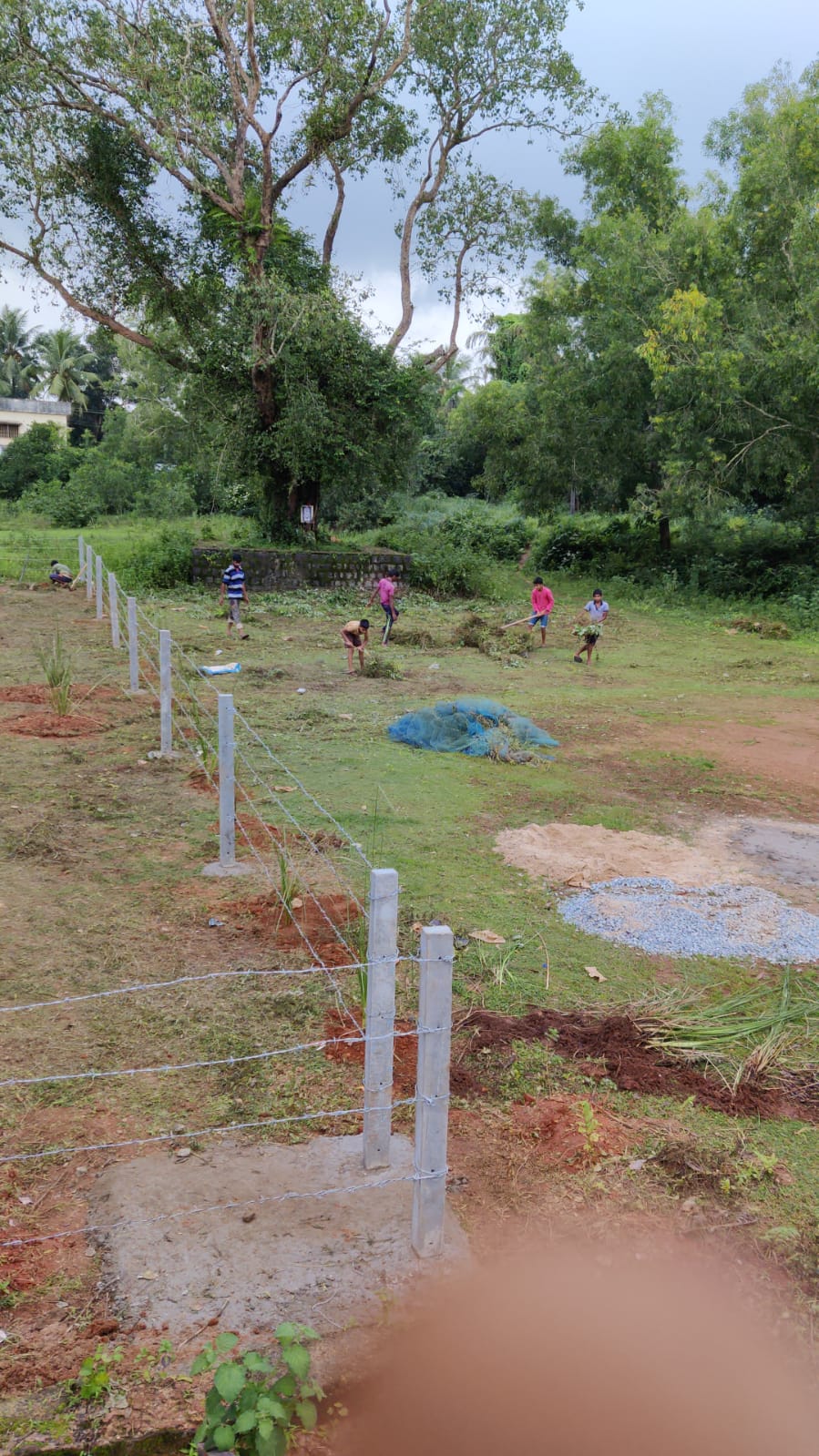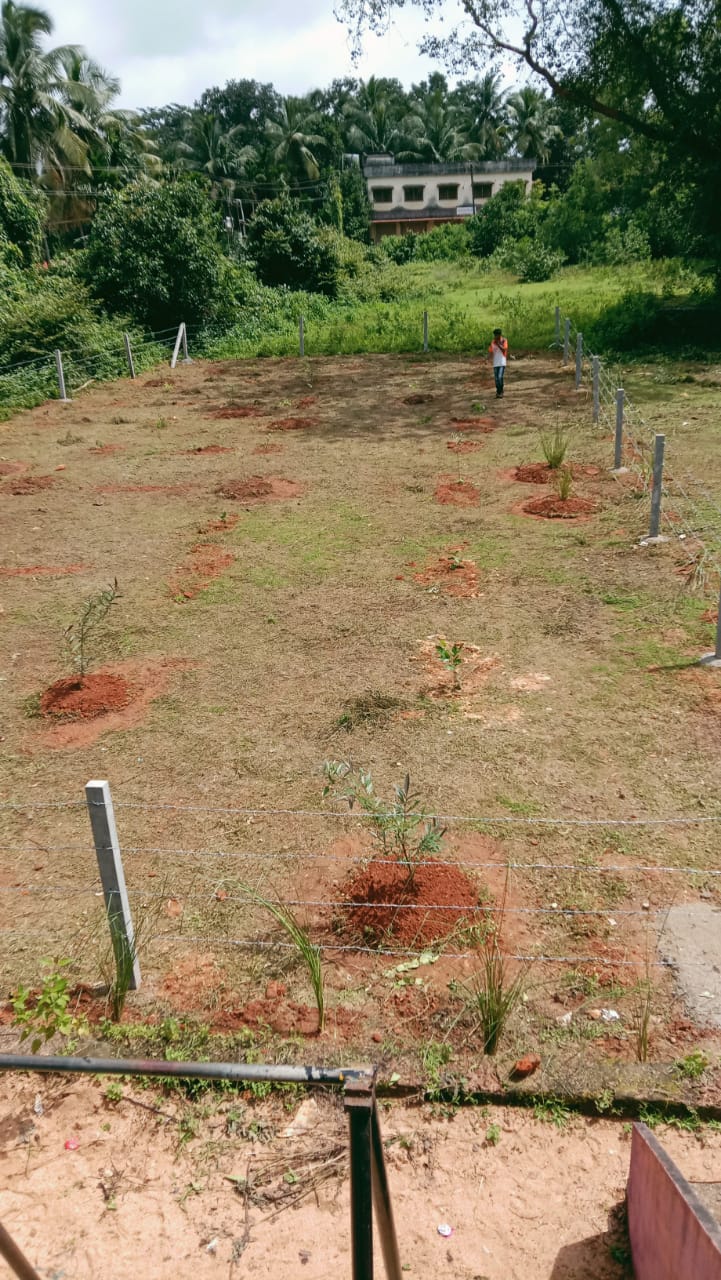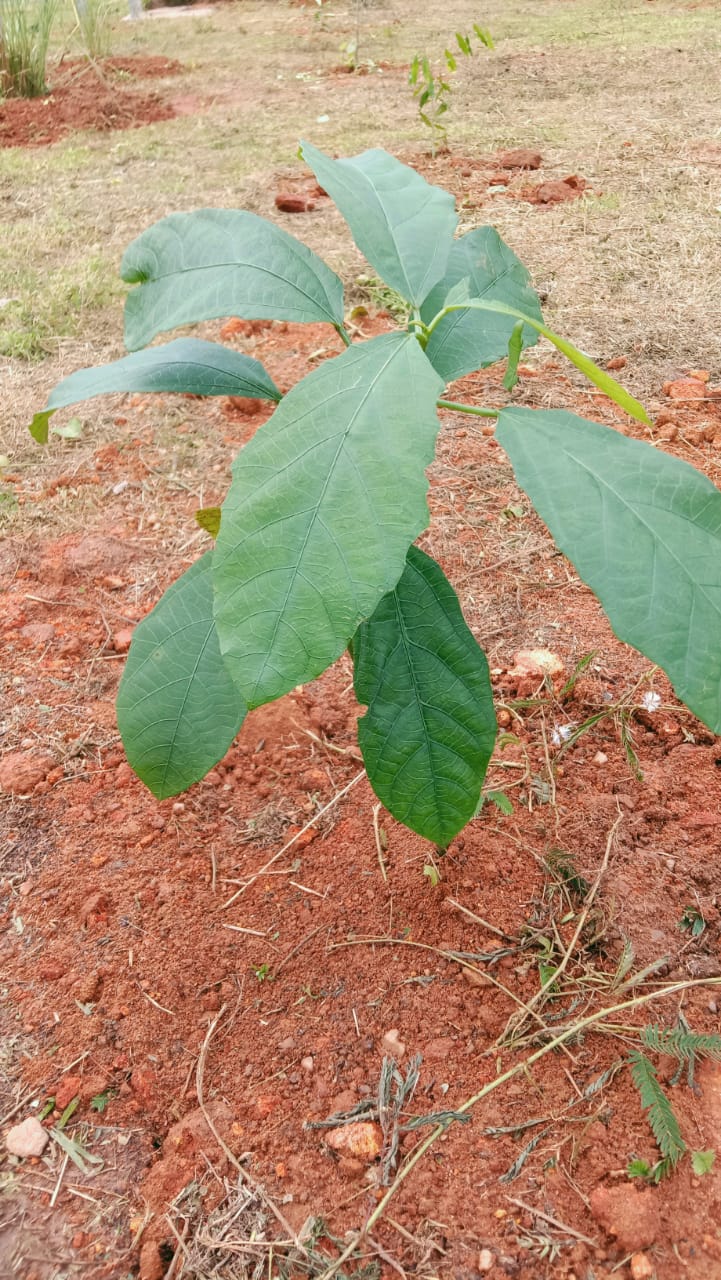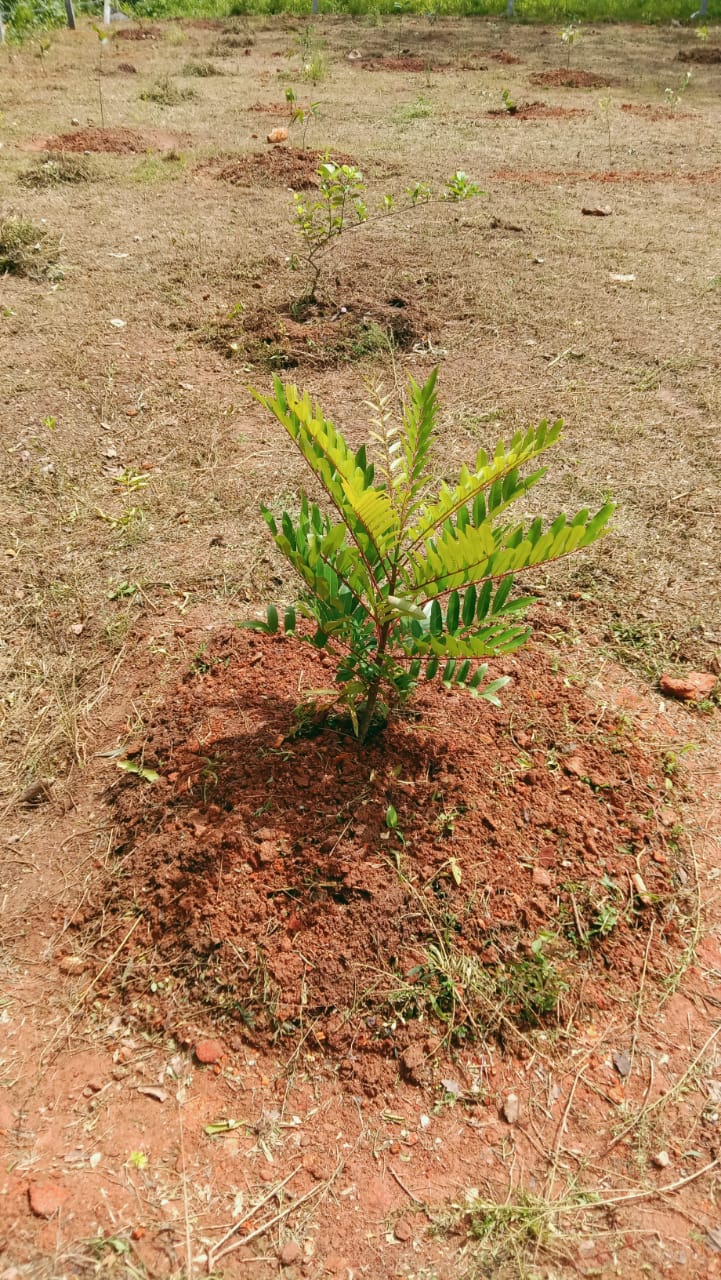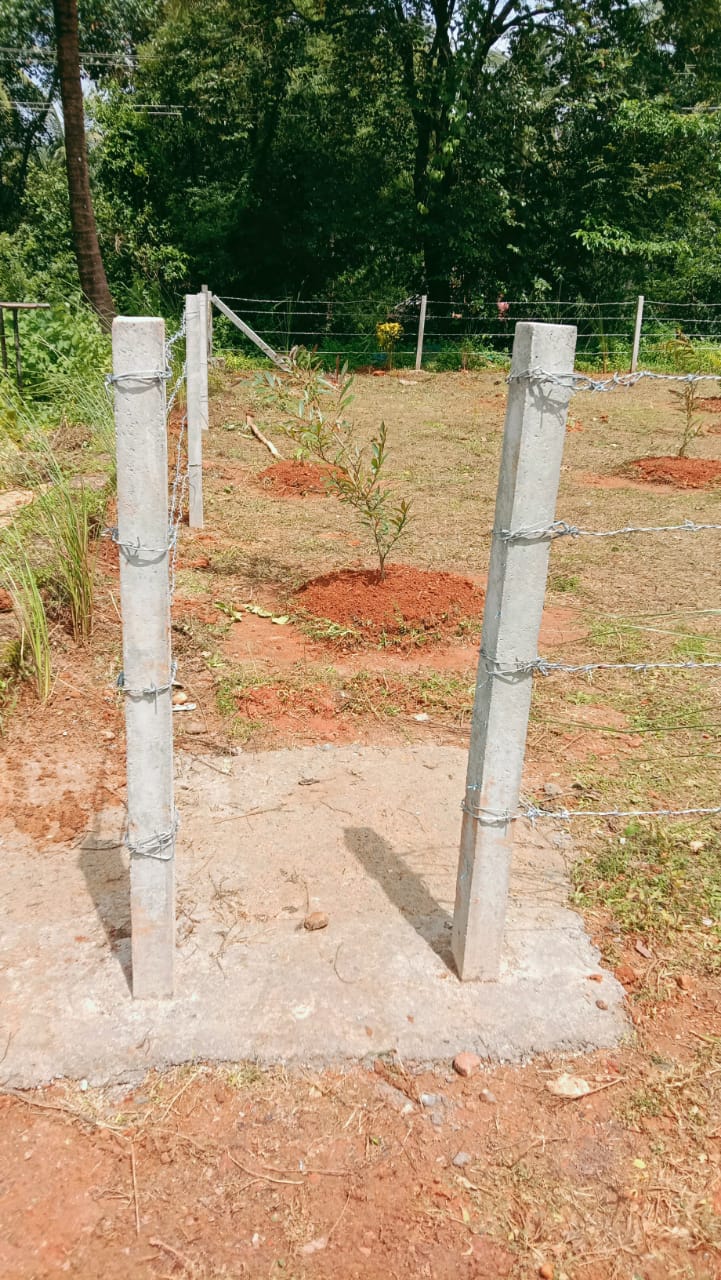 A new security fence and more medicinal plants and cleaning of the garden are parts of the project. All general public are hereby invited to participate in this program on 1st August 2021 , 0930 a.m. at National Primary School, Hanehalli where they can also take home the good quality of medicinal plants saplings which will be distributed free by the organisers.