Risha Tania Pinto from Barkur bags Fresh Face Title
-News n Pics Eric Soans Barkur 
In a dazzling debut on the fashion scene, Risha Tania Pinto hailing from Hanehalli, Barkur, emerged victorious, clinching the prestigious Fresh Face Title at the Mister and Miss Teen Karnataka beauty pageant. The remarkable event, organized by the esteemed NB Group, unfolded at the lavish Hotel Foxglow International in Whitefield, Bangalore.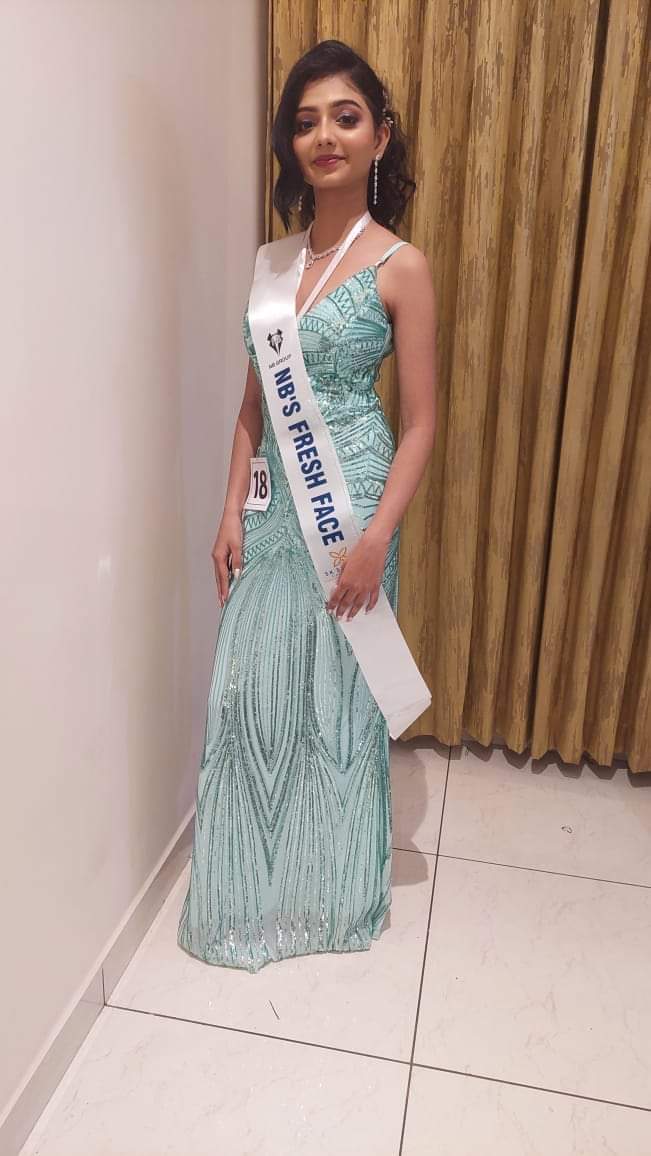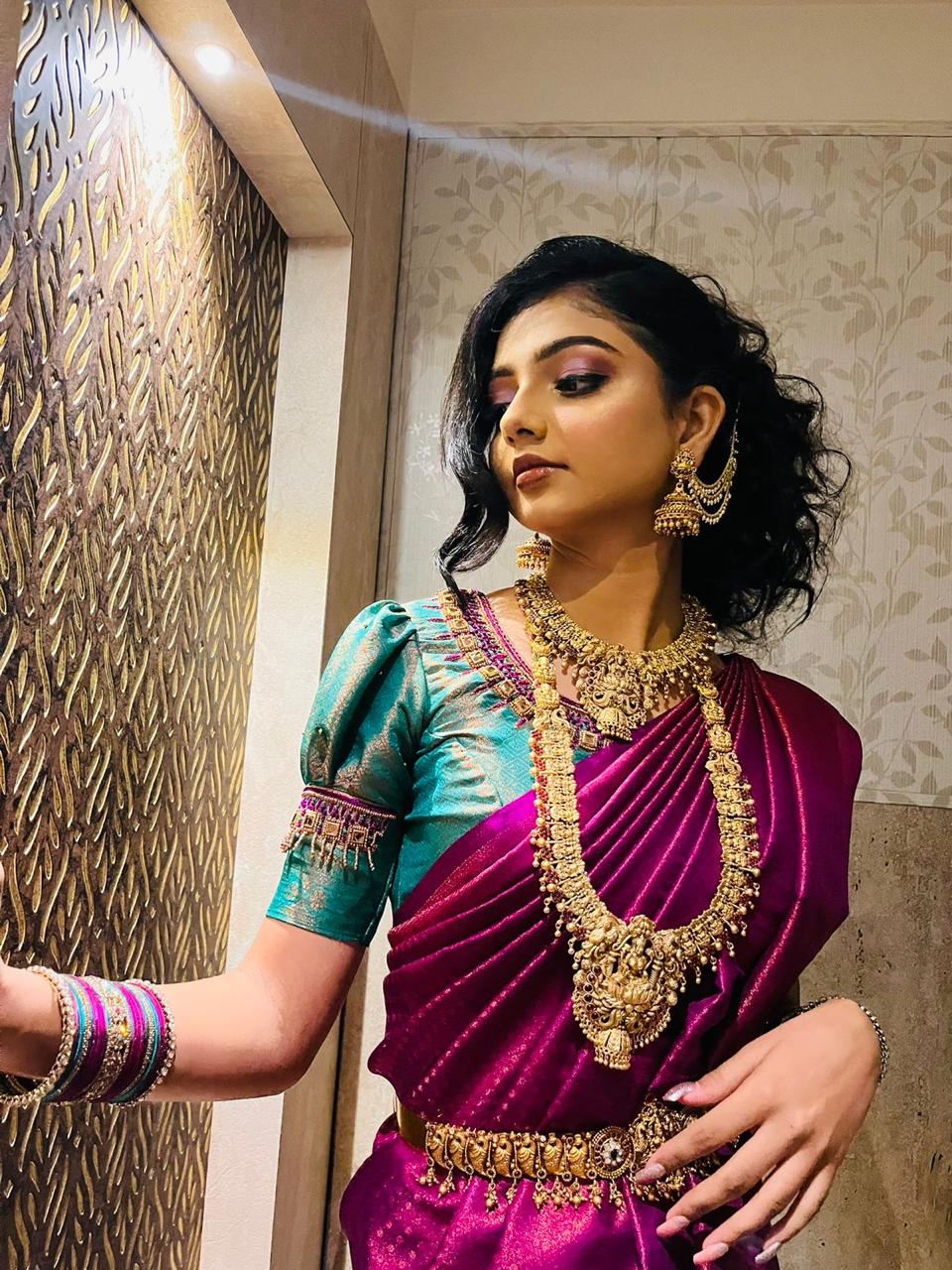 Risha, the daughter of Reshma Rodrigues and Maxi Pinto from  Hanehalli, Barkur, has catapulted herself into the world of fashion with this resounding victory.
The competition, which showcased the finest young talents in the state, was a spectacle of grace and poise. Risha's stunning performance and undeniable charisma set her apart, earning her the coveted title. Her remarkable journey into the limelight has just begun, and her family, friends, and well-wishers couldn't be more proud.
The entire team at barkuronline.com extends heartfelt congratulations to Risha Tania Pinto on her extraordinary achievement. We eagerly anticipate even greater successes for her in the world of fashion and beyond. Risha's win not only shines a bright spotlight on her but also reflects the rich talent that emerges from our vibrant community of  Barkur.