Rockin Angels as far as I know, the first ever, Kids Band in Udupi
They are all set to rock you at Udupi... Rockin Angels as far as I know, the first ever, Kids Band in Udupi is all set to rock you in and around Udupi district. Brain child of Dolphy Mascarenhas of  Hotchix Manipal fame, the Kids band is ready for your bookings to perform at all types of functions. 
Hailing from Barkur, Dolphy is a trained musician and can play multiple instruments like Keyboards, Guitar and Drums. He was the Choir Master at Sacred Heart Church, Chakala and lead a famous beat group in Mumbai. After shifting his base to Udupi, he started his chain of Hotchix restaurants in Udupi and was the Choir master at Church of Mother of sorrows in Udupi. Currently he is the Choir Master at Perampalli Church. He has trained many students in various instruments and blessed with two talented daughters who were also trained by him to play Keyboards, Rhythm and Base guitar. He came up with the idea of forming the Kids band and trained a group of kids at his home and now they are all set to rock you.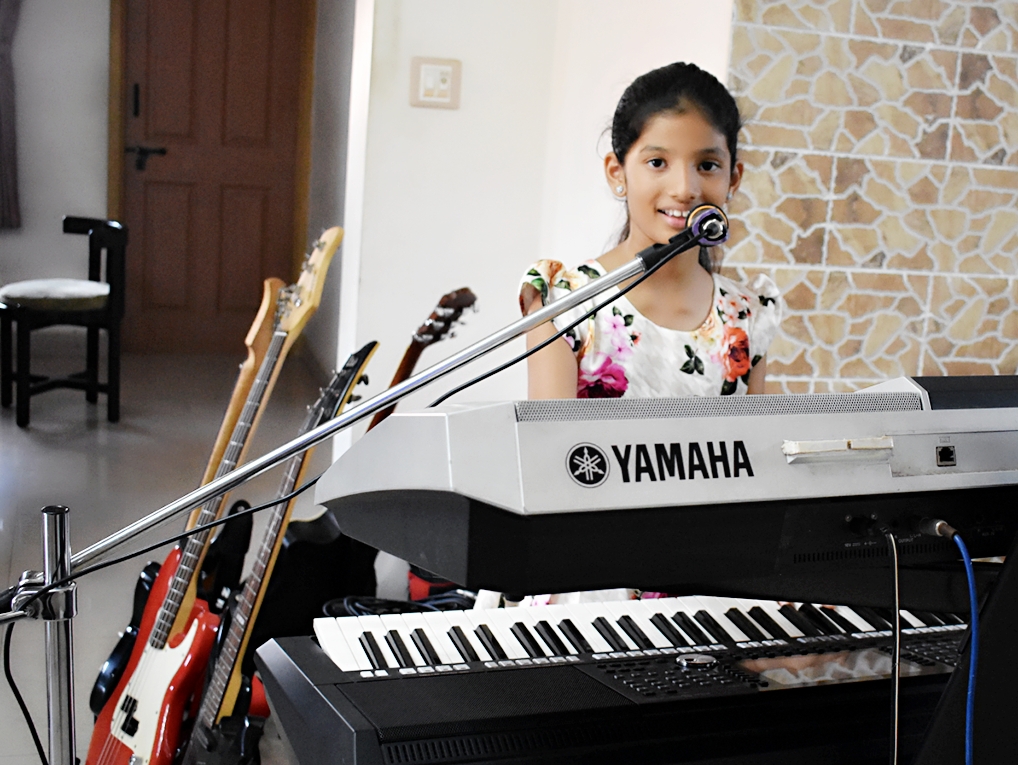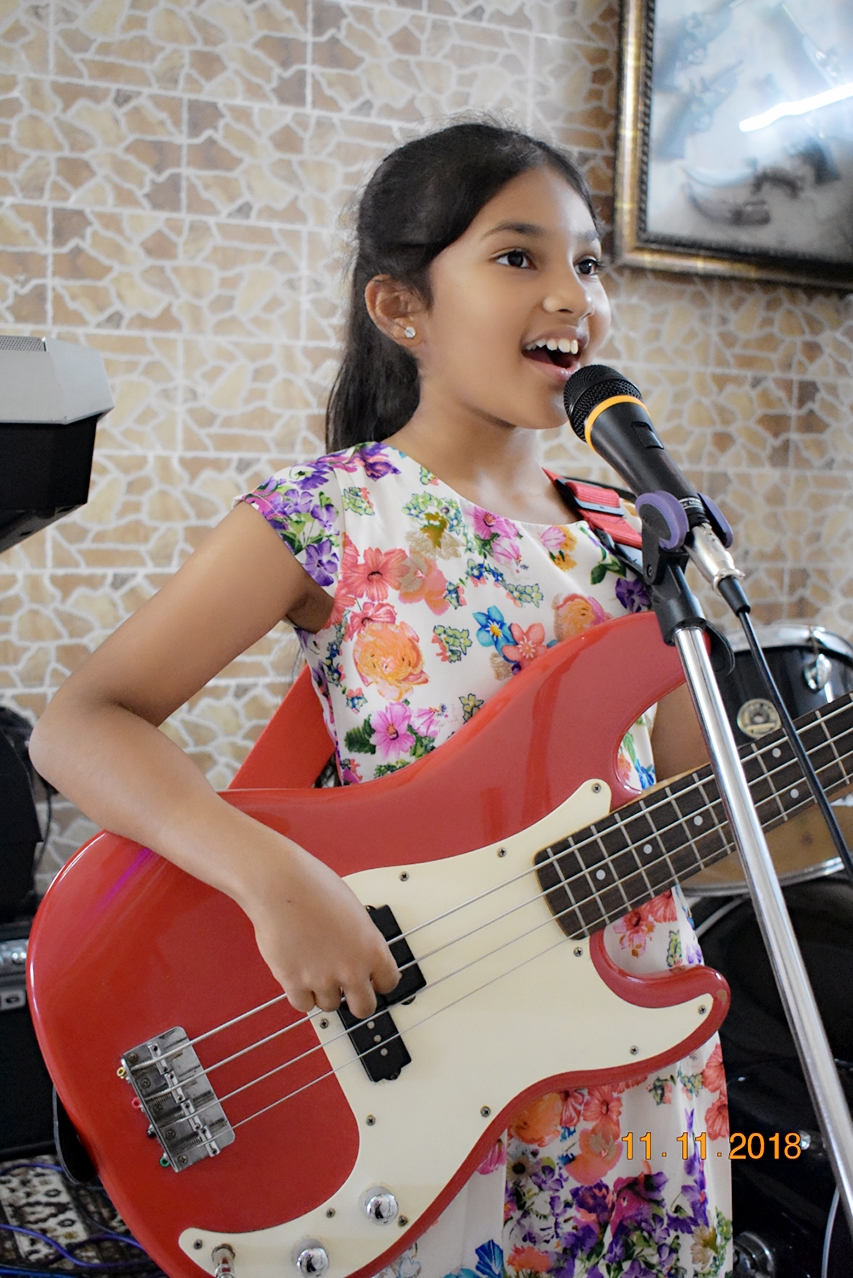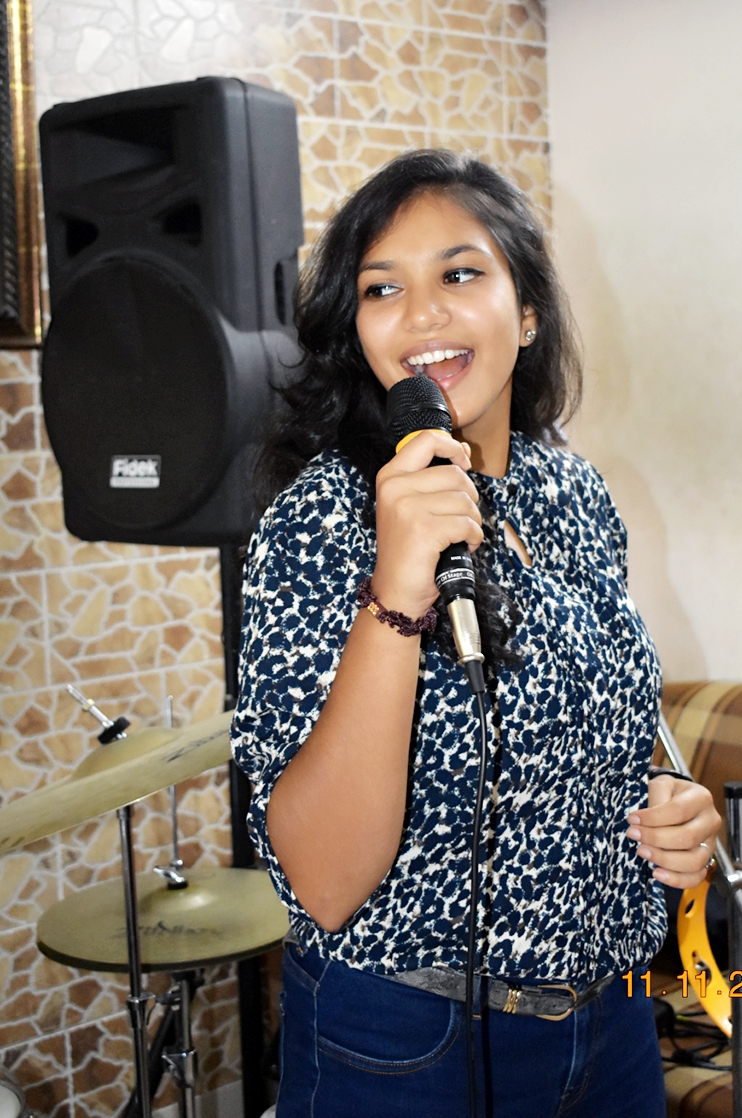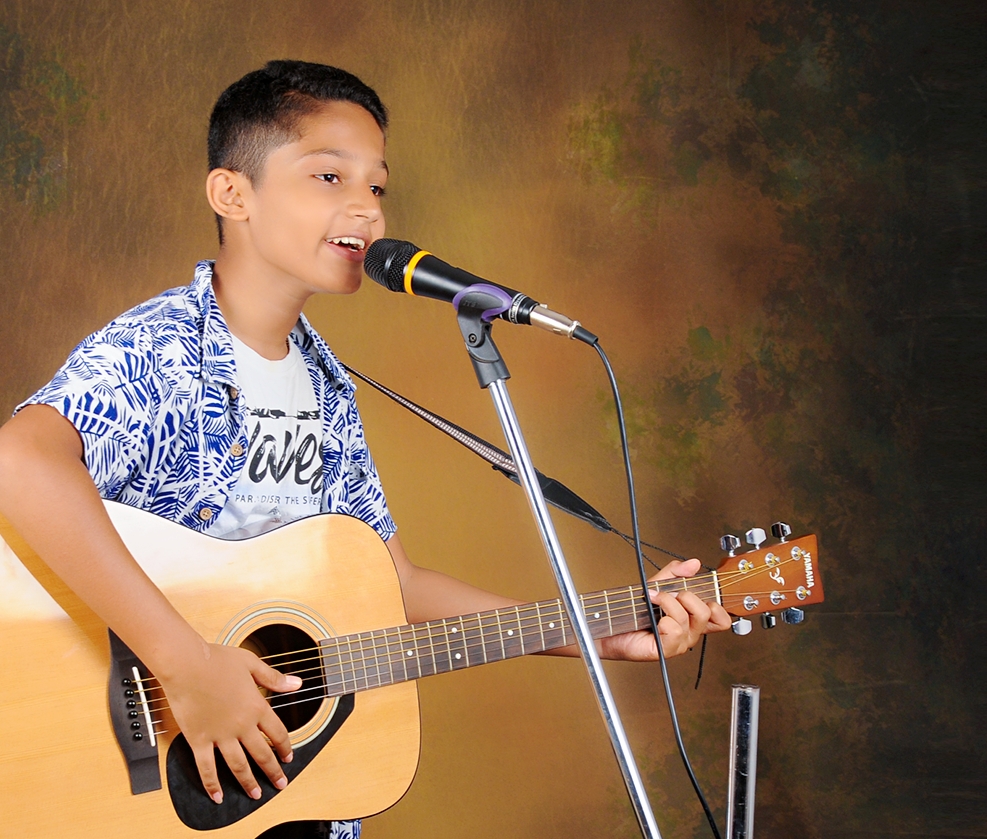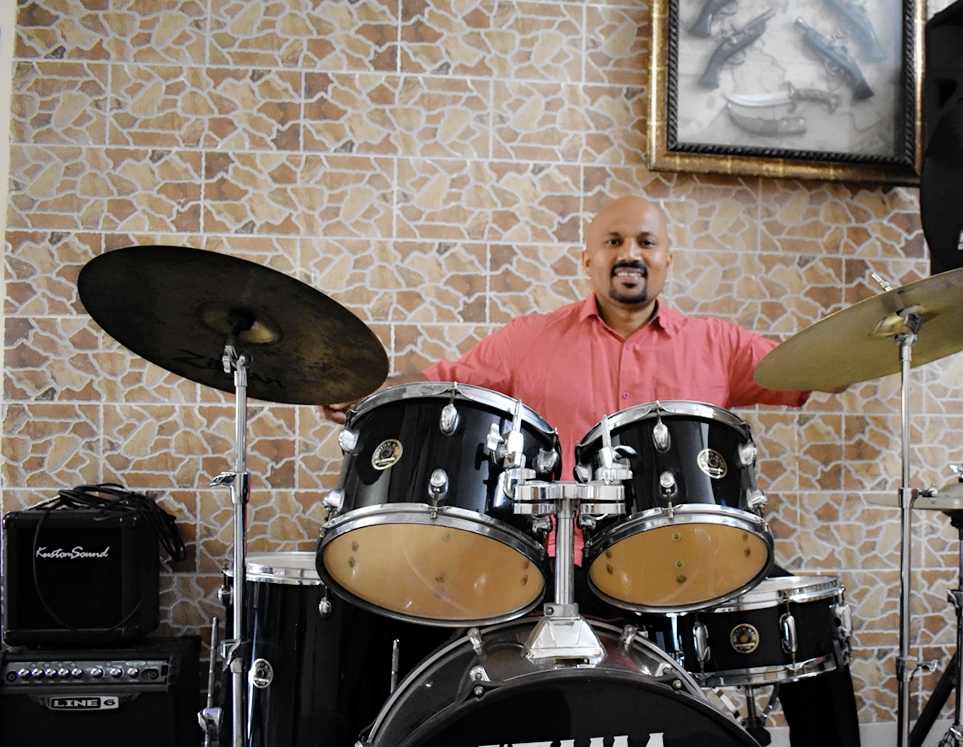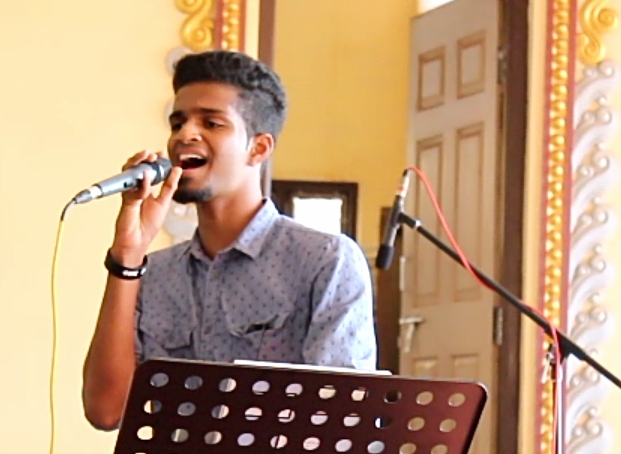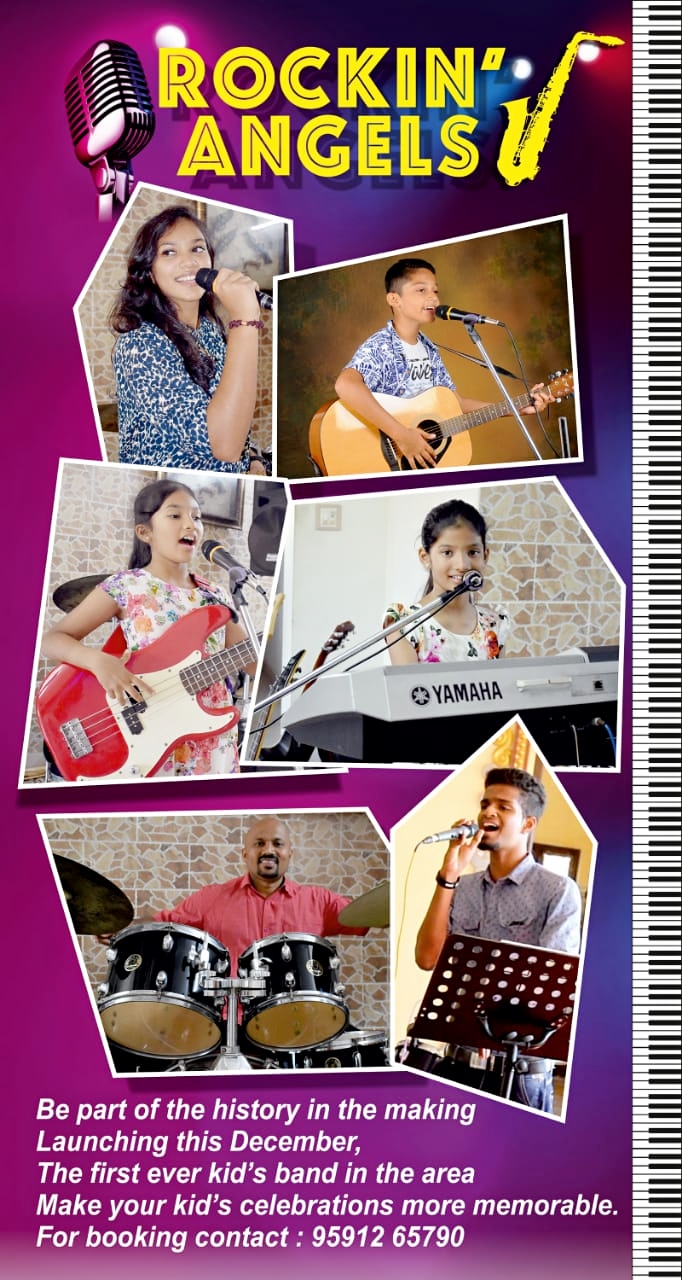 Samantha Mascarenhas, the eldest daughter of Dolphy and Saritha Mascarenhas, studies in 6th Std at St Marys English Medium School Udupi is the lead vocalist of the band. Apart from singing she plays Keyboard, Rhythm Guitar and Base Guitar. She won first place in the District level singing competitions held at Shankarpura.
Delicia Mascarenhas, her sister, studies in 5th std at St Marys English Medium School Udupi plays mutiple Keyboards effortlessly along with singing.
Seon Martis  is the male vocalist of the band , studies in 8th Std at Little Rock Eng medium School Brahmavar . He also plays Rhythm Guitar and shot into fame when he was invited to sing at Prajoth D'sa 's  Udi Udi  live shows at Bangalore and Mangalore. He has already recorded for some Musical CDs in the making. 
Feona D Souza, studying at 11th Std at PPC College Udupi, is another female singer of the band.
Melcon Lewis, persuing his Mechanical Engineering in Manipal,  sings & plays Rhythm and Base Guitar.
The Rockin Angels band is making it's debut on 23rd December at a Communion party at Sasthan, followed by a Christening party at Barkur on 26th and couple of more functions in this season.
We wish the Rockin Angels all the best and pray for God's blessings on them. 
Make your special celebrations more memorable ones by having Rockin Angels angelic performance. For enquiries and bookings contact +91 9591265790.