SPA (Barkur) Mumbai announces Virtual Musical Nite
St Peters Association – Barkur – Mumbai to organise one more 'Virtual MUSICAL NITE' on 8th January, 2022.
After presenting two successful events – Kantar Fiesta – 2020 and 2021, SPA decided to go online with one more fun filled, musical extravaganza in the New Year, as the tentative dates are marked as 8th January, Saturday, night 2022. 
SPA an umbrella set up of Barkurians in Mumbai or a banner of high repute to present dozens of mega events in the past 33 years since its inception in 1988, now opened its arms with the changing scenario to be global in its approach. As a first initiative welcomed three former office bearers – P. Archibald Furtado – Founder Gen Secretary of both SPCYA & SPA, Vincent DAlmeida, former Gen Secretary SPA for 10 long years and one of the promoters of GBCT, & John F Gonsalves, former Treasurer of SPA -  into the newly constituted Management Committee 2021 – 24, under its dynamic President Boniface Sequeira.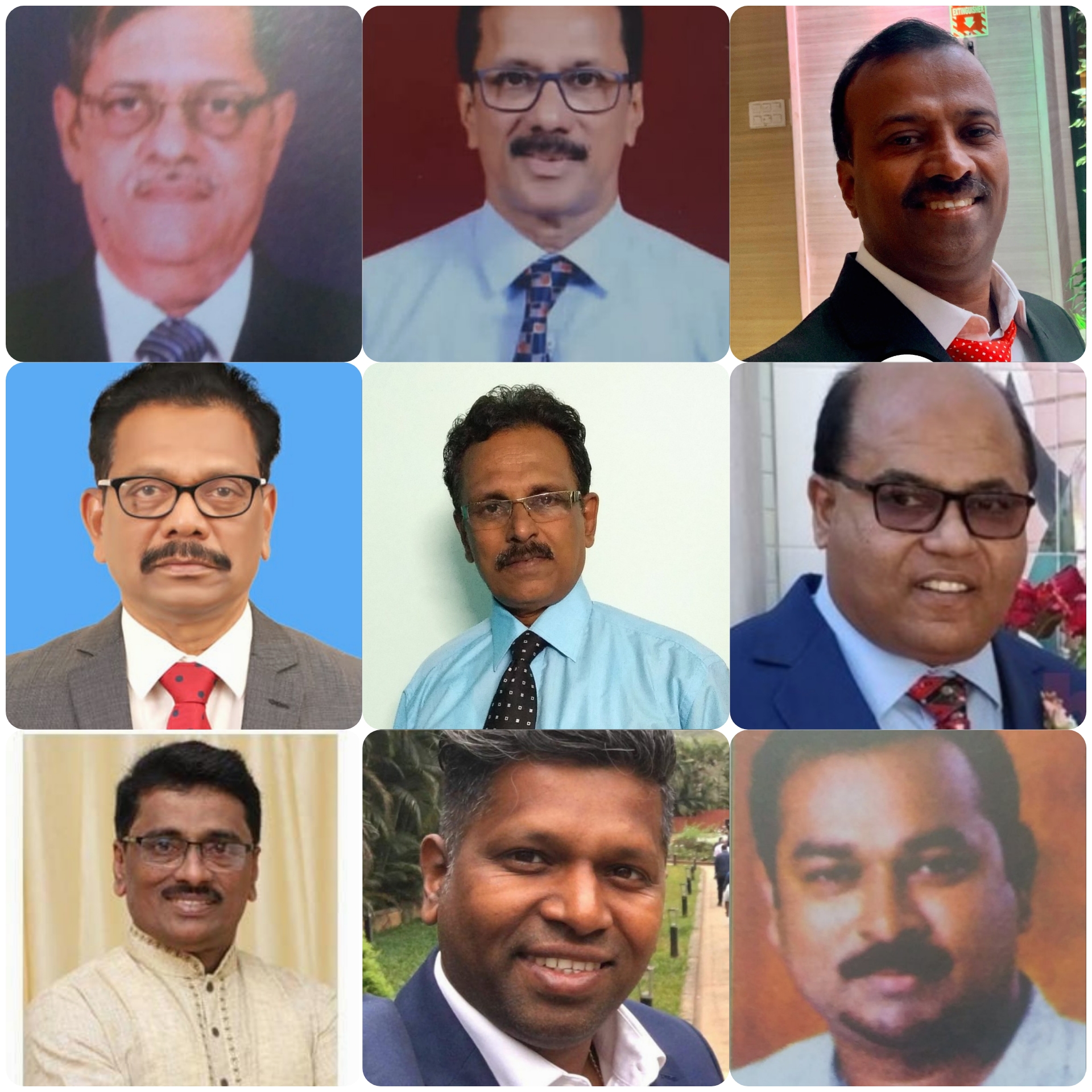 Kantar Fiesta 2022 will be the 3rd in the series, with performances from the professional artists and singers of repute, basically picked from Konkani Musical world. In addition to newly composed songs, by young and known talents, there will be a couple of dance performances, Skits presented by renowned stage personalities. No doubt it's a wonderful package of wholesome family entertainment, getting ready for worldwide release on You Tube, barkuronline.com etc 
Vice President of SPA, Eric L Carvalho who is heading the team, comprising Jolvin Furtado, Kiran Carvalho and with the strong backing of all Committee Members, to give final shape to the event informed that, there will not be any compromise with quality to keep intact the goodwill earned by SPA over the past three decades.
Treasurer Vincent Furtado shared his feelings since the conditions are not conducive to plan any events in the Halls, nevertheless, SPA will not keep quiet….Let this proposed live event in January, 2022 not only serve us to reach Barkurians globally but also a means to generate funds to keep our yeomen services to the society uninterrupted, in days to come.
In his opening address, the President of the Association, Bonnie Sequeira expressed his happiness and satisfaction to be back at the helm of affairs….while Gen Secretary, Arthur Mendonca profusely thanked everyone for their active participation and involvement in the various activities of SPA as one family.
We will keep our viewers and well-wishers regularly updated with developments.
Reported by ASF.