Sunita Annappa from Bennekudru, Mayor of Shimogga
News: Archibald Furtado
It's rightly a proud moment for all of us Barkurians. In the distant Shimogga City Corporations elections for prestigious Mayor post was held on Wednesday, 10th March, 2021 and a Barkurian, basically born and brought up in Bennekudru, Mrs Sunita Annappa, declared elected to occupy this coveted post. Hailing from an economically poor Fishermen community, Sunita is well qualified woman with a Diploma in Engineering and holds M.Com degree to her credit.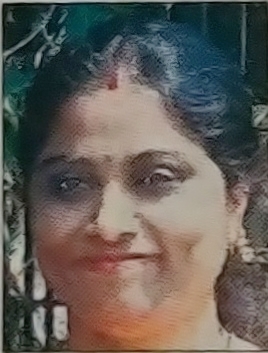 Proud Daughter of Mrs Nagaratna and Mr Soma Shekhar, BenneKudru, after marriage, settled in Shimogga with husband K V. Annapa, who is actively involved in BJP, since many years. She won from ward no 29, for the third consecutive term, speaks in volumes for her popularity and social concern.
We all at  Team barkuronline.com  congratulate Sunita for her unique and distinguished achievement and wish her all the very best in her tenure as Mayor of Shimogga city.