The Renovated Linen Club Showroom Inaugurated
The renovated authorised showroom of Linen Club, a unit of Adithya Birla Group, "Linen Club the Ramp" , was inaugurated on Wednesday November 27, near Diana Restaurant here.
Amrita Krishnamurthy, vice president, CMC Udupi, inaugurated the showroom.

Yuvaraj, president, CMC Udupi, Dr G Shankar, MD, Shamili Group, Yashpal Suvarna, president, Dakshina Kannada and Udupi Fisheries Board, Jayakar Shetty, Indralli, partners Prafulla Ganesh Kanchan and Anirudh Gonsalves, were present on the occasion.

Gopal Bhat of Karnataka Bank, Mohammed Sayad of United Bank, Vital Pai of Diana Hotels and Sandeep of Krishna Interiors were felicitated on the occasion.

The entire interior work was undertaken by Sandeep of Krishna Interiors from Brahmavar.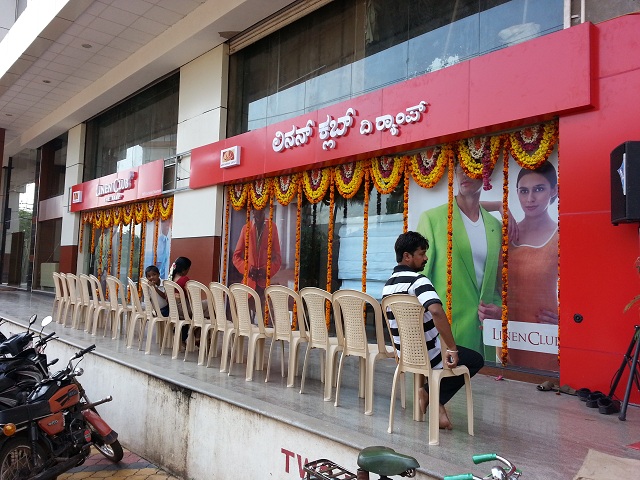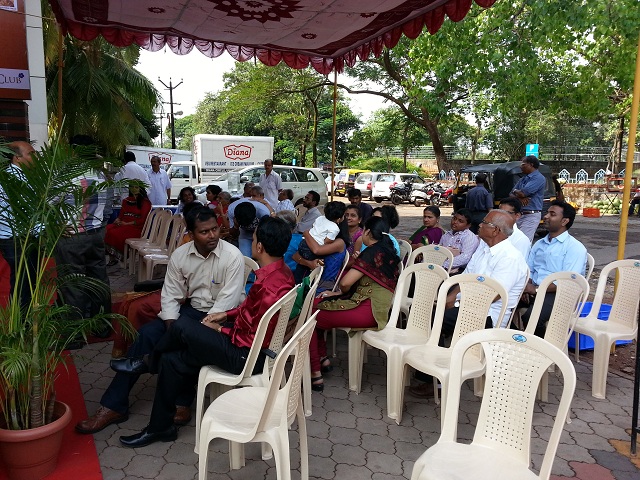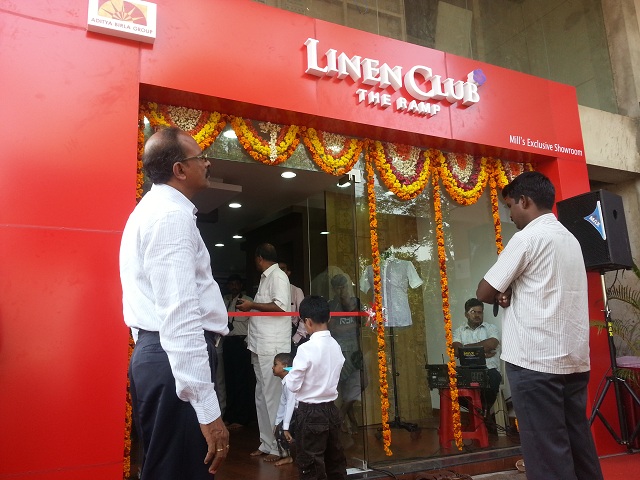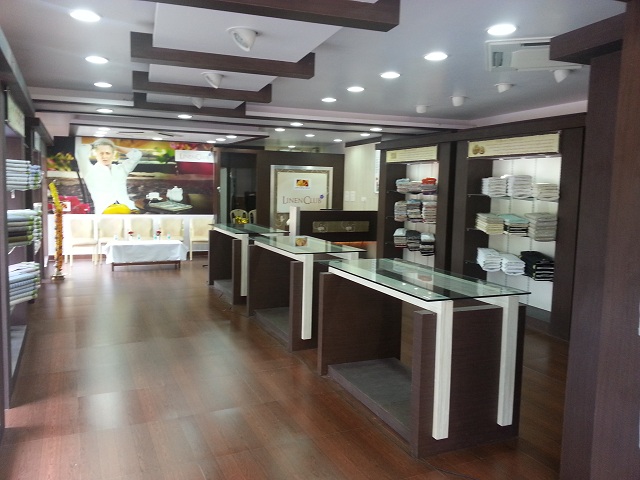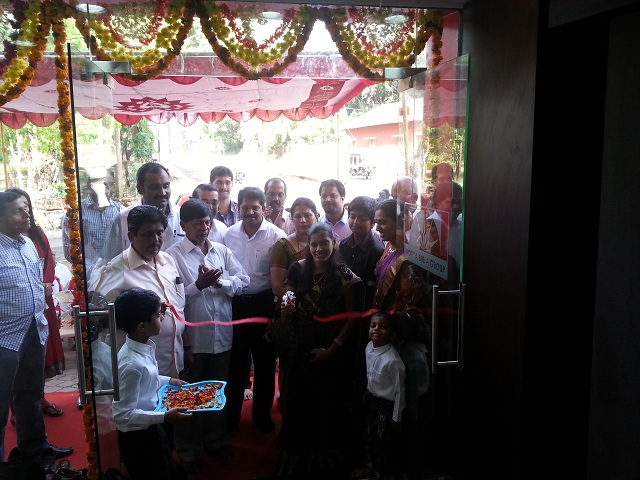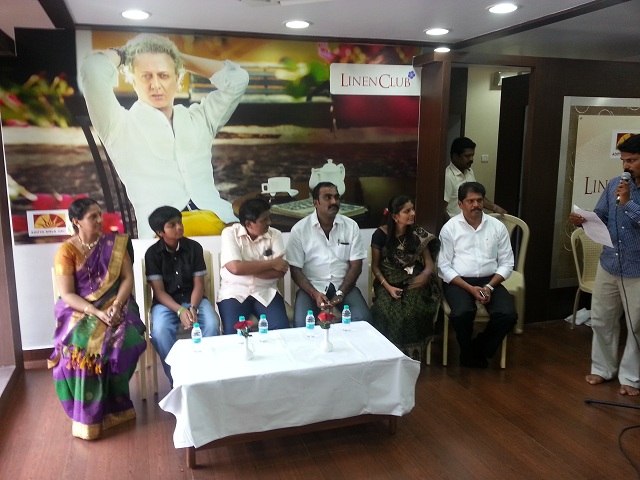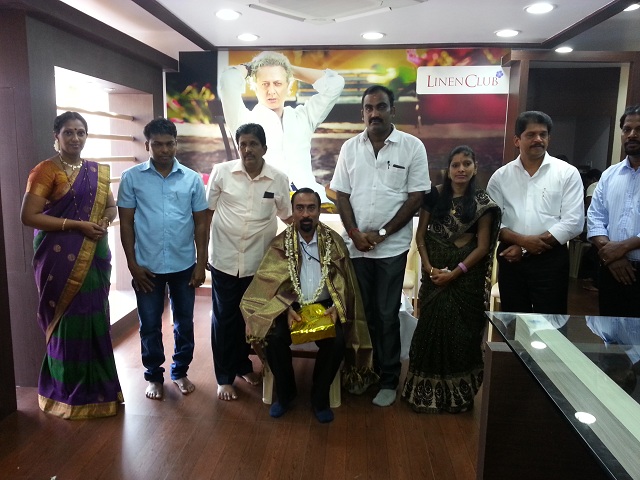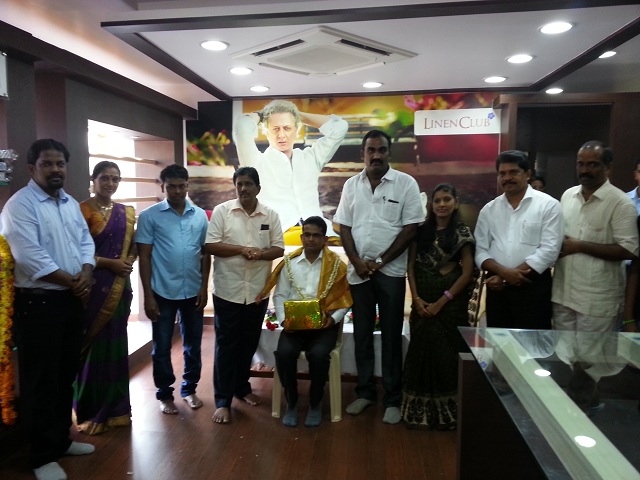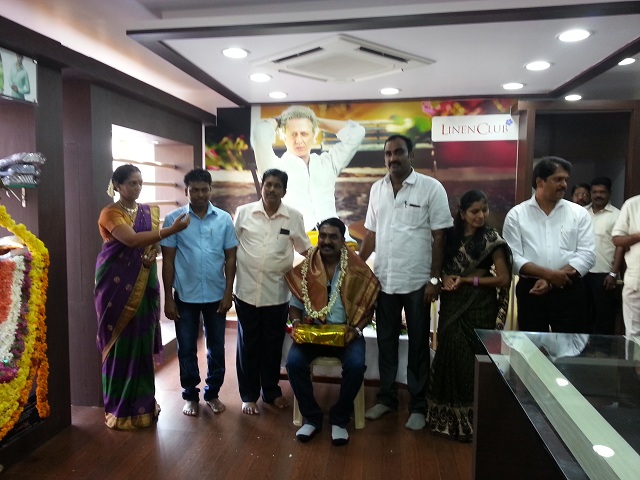 About Linen Club

Linen is a textile made from the fibers of the flax plant, Linum usitatissimum. Linen is labor-intensive to manufacture, but when it is made into garments, it is valued for its exceptional coolness and freshness in hot weather.

Tops, pants, kurthas, paijamas, suits, jackets and many more items will be stitched by experienced tailors.

Dress materials for kids and adults will be available in variety of ranges.


Linen Club
Ground Floor
"Shree Mahalasa Narayani"
Jodukatte, Ajjarakad
Udupi - 576 101
Ph: +91 98454 37208
 Email:kpmglinen@gmail.com