V. N. Sunkad to head NPUC Barkur
-Anand Kumar Barkur
The Management of National PU College, Barkur has appointed Sri V N Sunkad, Senior Lecturer in Hindi, as the new Principal based on seniority. He has been serving in the institution as Lecturer in Hindi since three decades.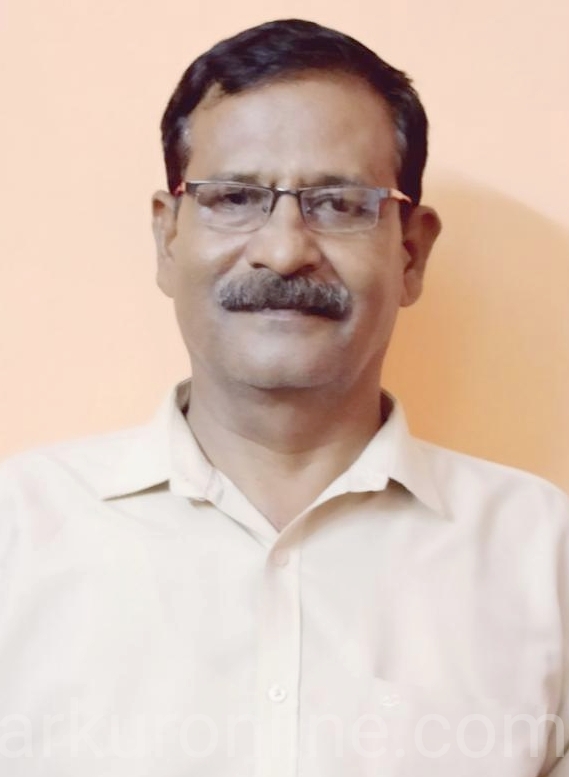 The management resolution regarding this comes into effect retrospectively from March 20,2020
Mr. Kotraswamy, Lecturer in Economics, who was serving the office of the Principal previously, will continue as lecturer with the promotion of Sunkad as the Principal.
Mr. Sunkad will be retiring on July 30, 2020