Village to College Foundation
"Enabling Dreams of Education"
The annual Village To College Scholarships were distributed at SMS College, Brahmavara, Milagres College, Kallianpur and Church of St.Peter, Barkur. The amounts were handed over to Dr Sushila R Rai Principal of SMS College, Dr Gerald Pinto Principal of Milagres College Kallianpur and Rev Fr Valerian Mendonca Parish Priest of the Church of St Peter Barkur.
"Village To College" a novel scholarship programme initiated by Village To College Foundation, founded by Dr.Gabriel Fernandes Texas, USA, for the needy students of Barkur later extended to the very needy students at St.Mary's Syrian College (SMS) Brahmavar, and Milagres College, Kallianpur.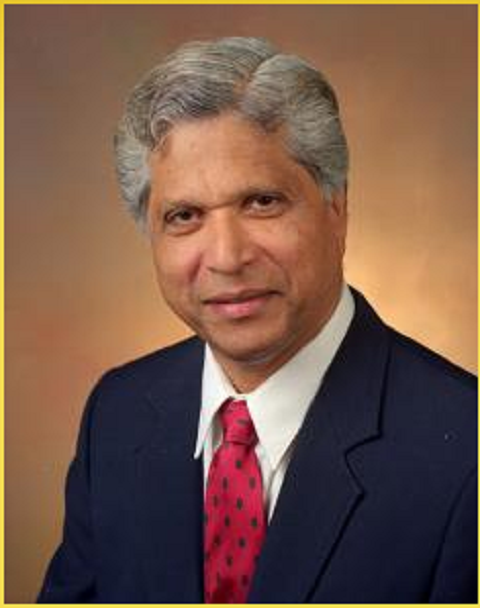 Altogether 30 scholarships amounting to 100000 rupees were given to the students of SMS College, Brahmavara, Milagres College, Kallianpur and students from the church of St.Peter, Barkur. As final year beneficiary students are graduated, new needy students from the first year of their college are recruited for the continuation of the programme. The scholarship amount is increased to Rs.3000 each responding to the inflation and increasing cost of living.
Established very successfully for the past over a decade giving close to Rs 70- 80,000 each year at Barkur College alone, this programme was initiated in a small way, first at Barkur Parish over 17 years ago, by Dr. Fernandes, Professor of the Department of Medicine at the University of Texas, with the kind co operation of then Parish priest, Rev Fr Benjamin D'Souza.
Although living standards are much improved around Barkur, several needy families looking forward eagerly to receive help to pay their tuition fees each year. Many students who were the recipients of Village to College Scholarships have already graduated and found jobs to support their poor parents. It was the foundation desire to extend this activity Brahmvar and Kallianpur along with Barkur and it has turned to reality now.
Dr. Fernandes appreciates very much the help of Kishore Gonsalves and Alwyn Andrade local representatives for the Village to College Foundation, Principal, Smt. Rukmini Shedthi Memorial National Government First Grade College Barkur, Dr Sushila Rai, Principal, and Daniel Montheiro, Head Clerk, SMS College Brahmavar,  Dr. Gerald Pinto, Principal, Prof. Joseph and Augustine Arun Dias, Former Physical Director, Milagres College, Kallianpur and Rev.Fr.Valerian Mendonca, Parish Priest, Church of St.Peter, Barkur in facilitating in expanding this program to benefit very needy students to complete their College education.
The foundation also thanks the recent donors for helping towards scholarships. For more details and the names of the donors, please visit the website www.villagetocollegefdn.org