Well deserved Second Place won by Maryknoll in Volleyball
Maryknoll Hr Primary School, Hosala Barkur, makes it to Finals in the Volley Ball Tournament held at Govt Higher Primary School, Chitrapady, on 23rd August, 2023.
It was a nail-biting finish to face the formidable Board School Team Brahmmavar today where in the end; they retained the Trophy with title, whereas Maryknoll boys surprised everyone with their team spirit to give anxious moments both to the opponent's players and their supporters. Second Place is a prestigious position for Maryknoll as they beat three teams consecutively to reach finals. State of Karnataka Education and literacy Department, Brhammavara Hobali organises such tournaments every year.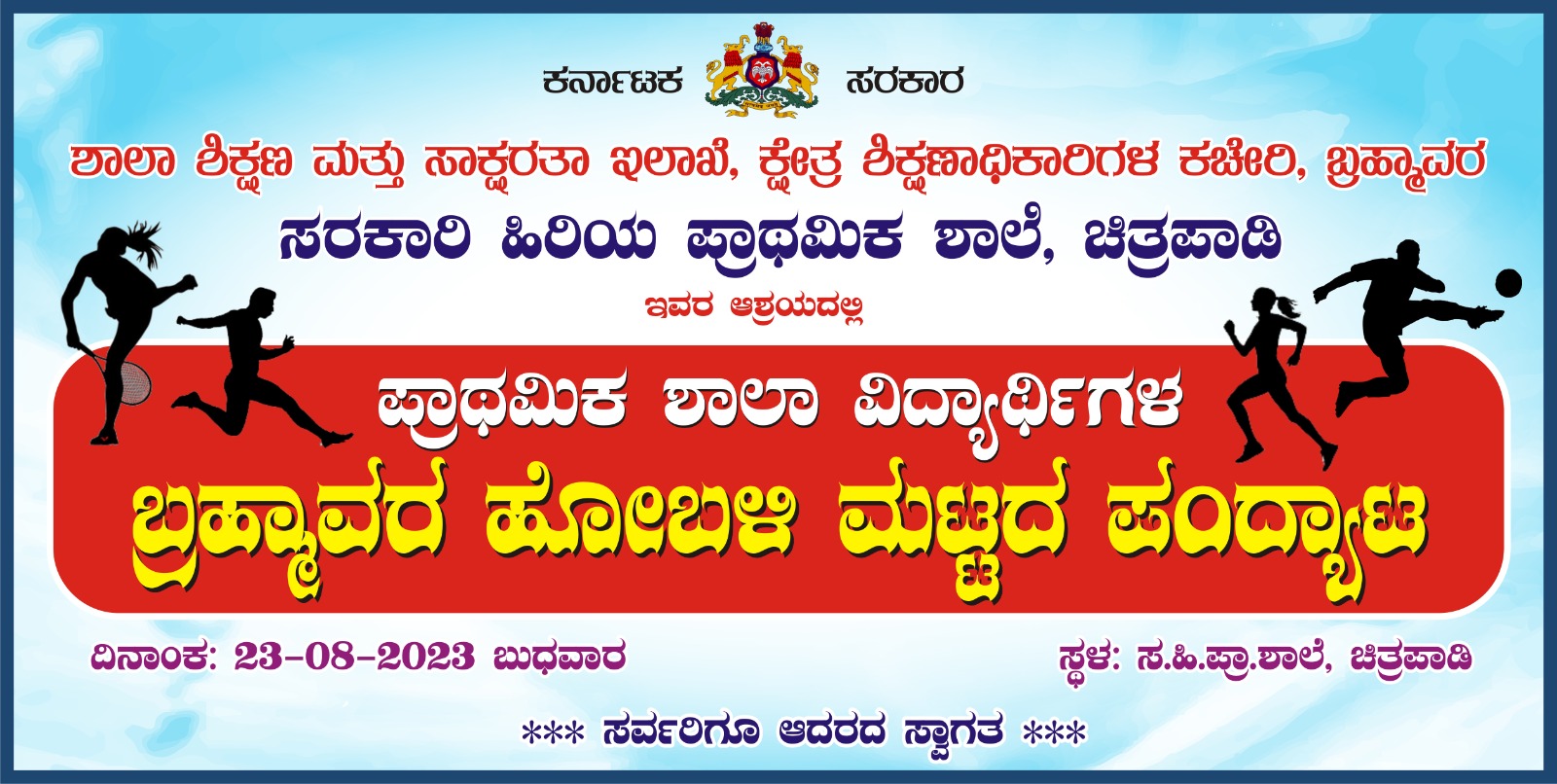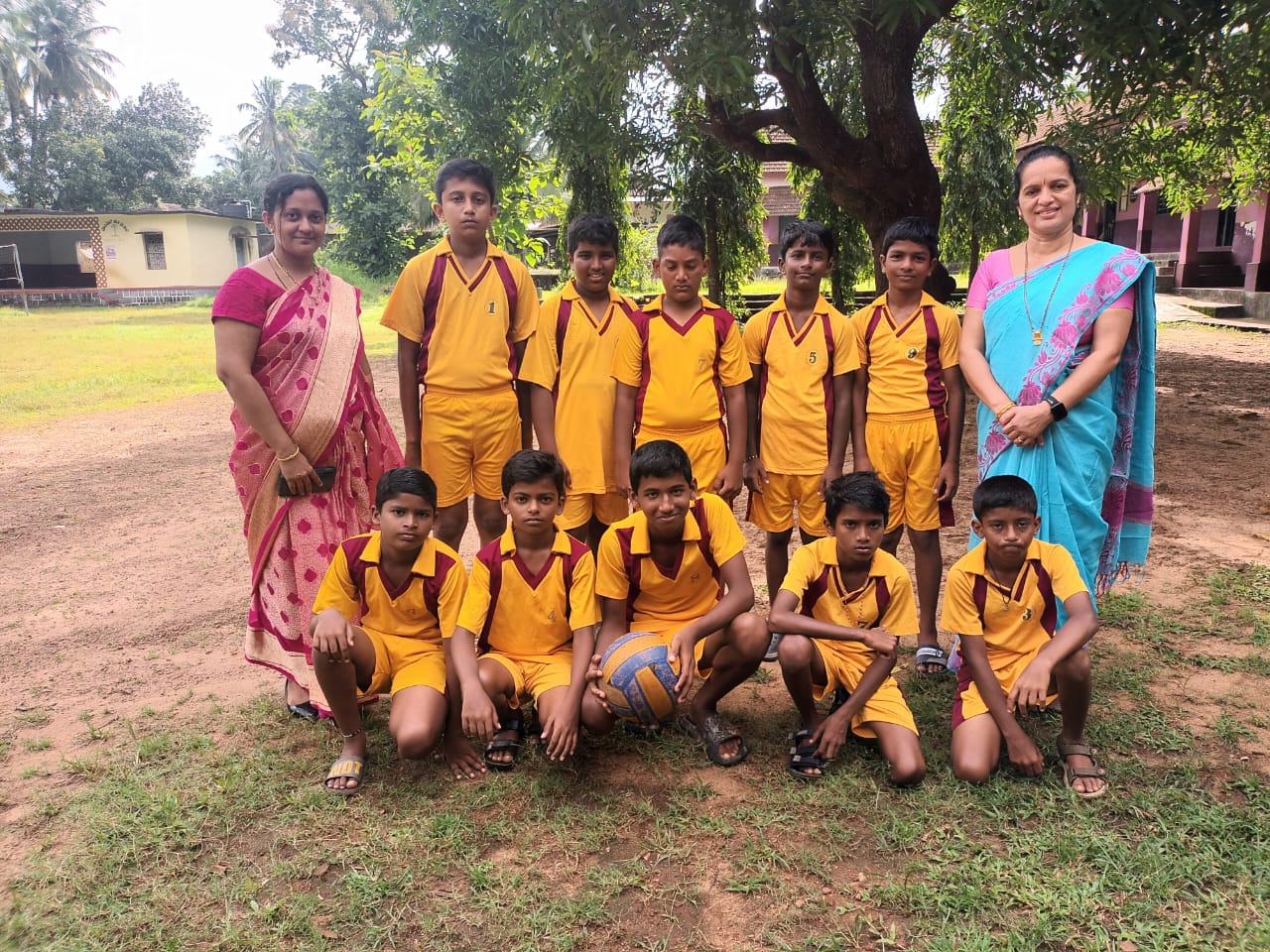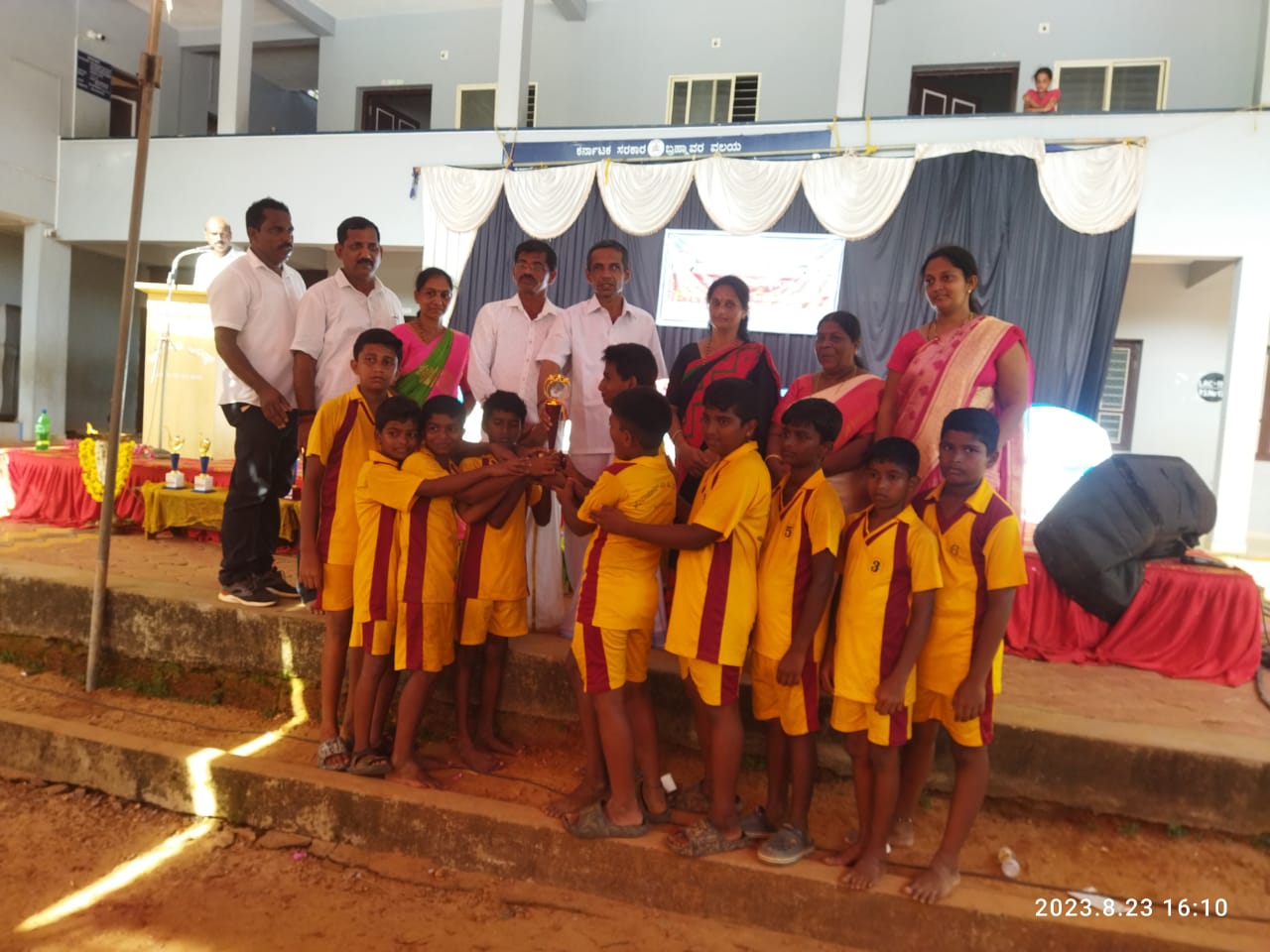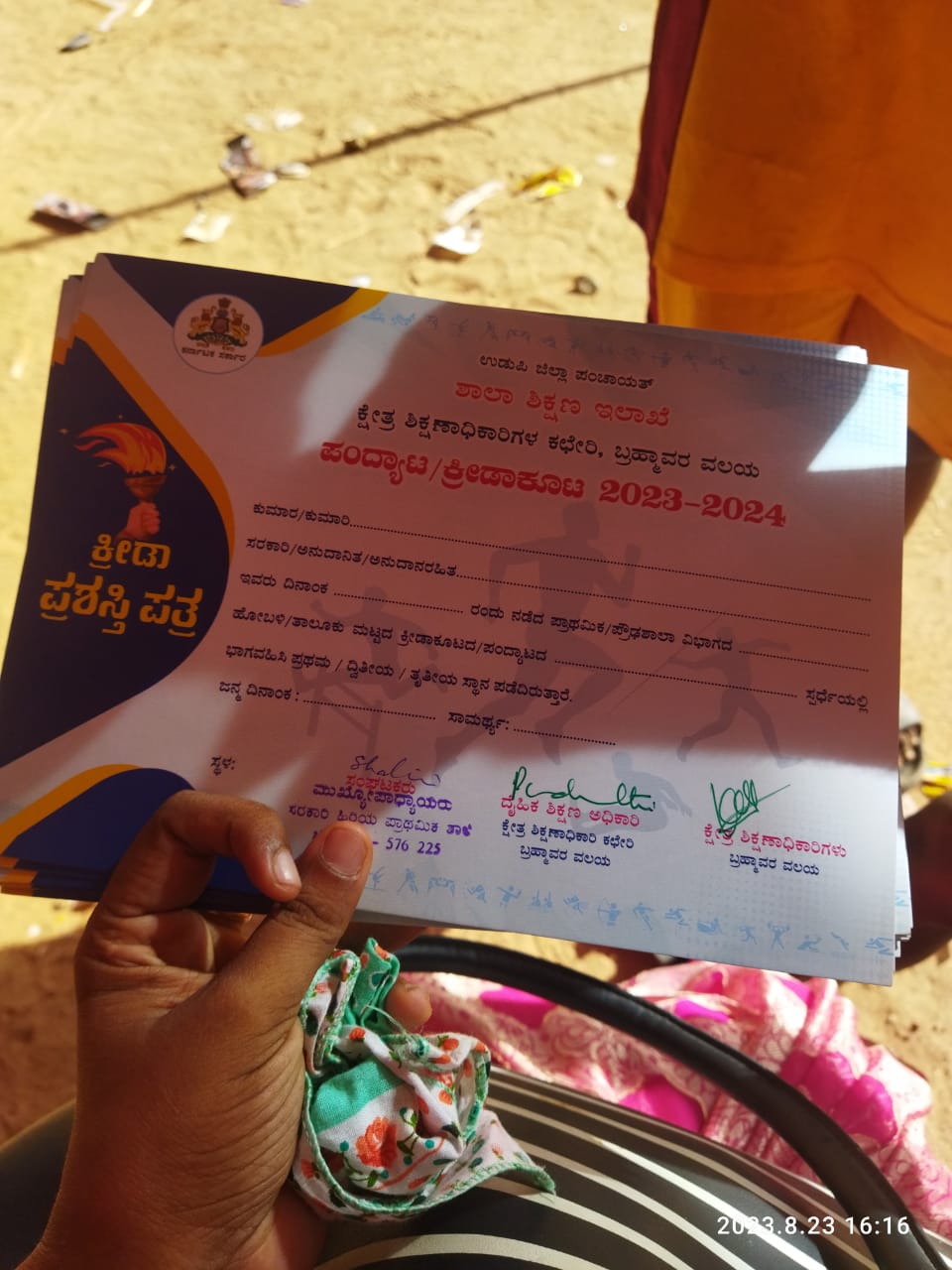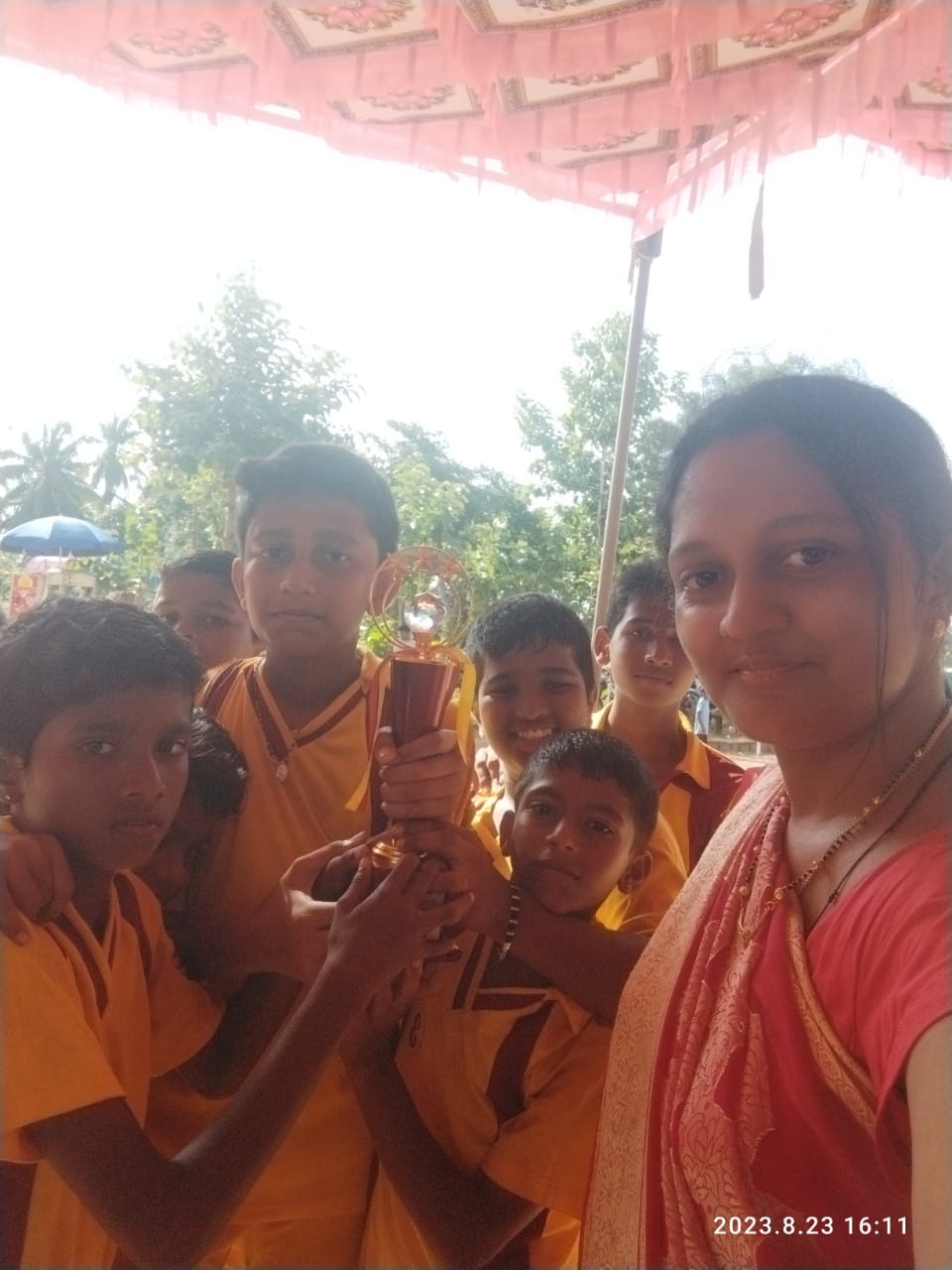 Young Maryknoll team was well trained by the Head Mistress Joyce DSa, along with co staff to master the tricks of the game, deserved to be congratulated for their stellar performance. Teacher Reema Lobo took the team to Chitrapadi School and boosted and encouraged their fighting spirits.
Team barkuronline.com too join to congratulate Maryknoll budding stars and their coach and teachers.