Barkur IT Wizard Swayam Prakasha Aithal at linux.conf.au 2020 at Australia
---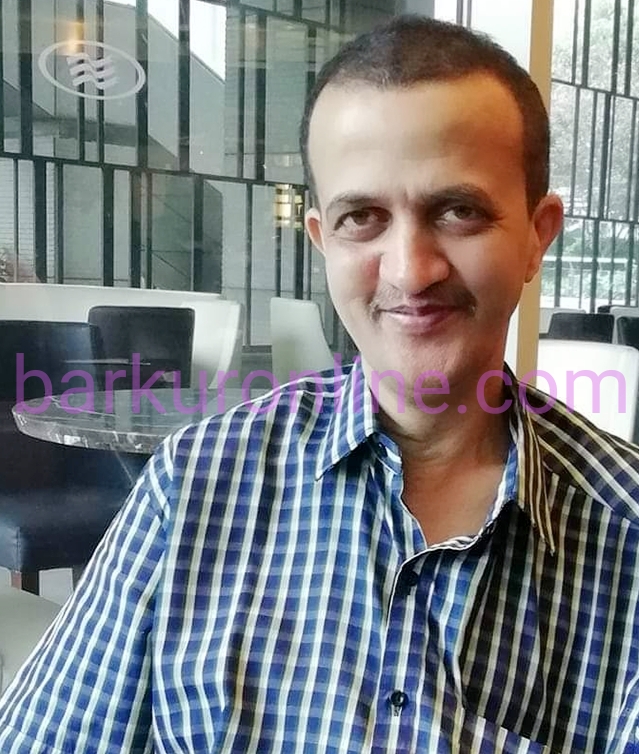 Barkur's own IT Wizard Swayam Prakasha Aithal is once again invited to present his Research papers at linux.conf.au 2020.
His proposal, titled Popular open source Log Monitoring and Management tools on Linux environment is accepted to be presented at the conference Linux.conf.au to be held at the Gold Coast Convention and Exhibition Centre from January 13-17 2020, in Australia.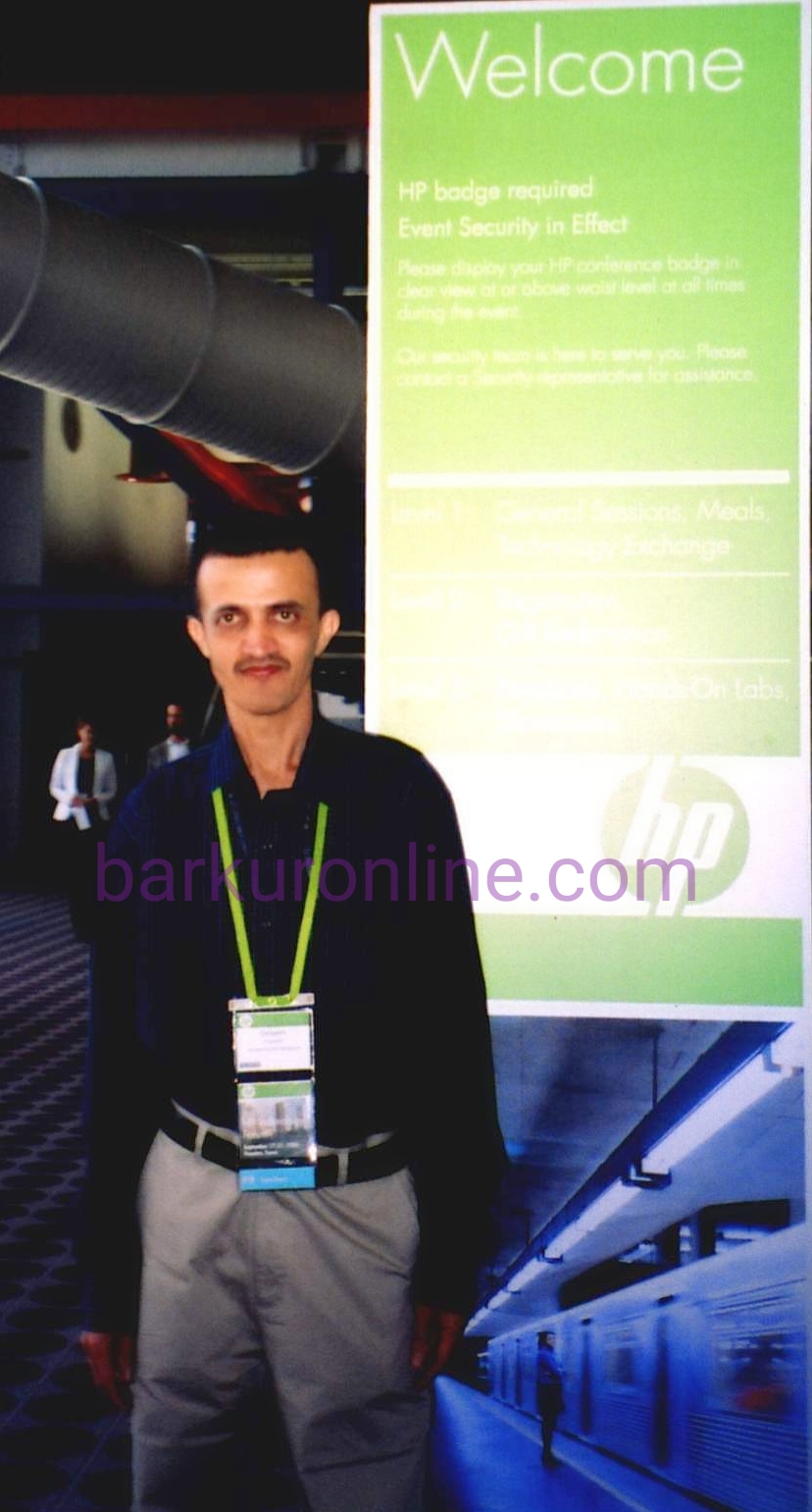 Hailing from Moodukeri, Barkur, Swayam Prakasha is a former student of National Junior College, Barkur, obtained his  Degree and M.Tech IT Engineering from SJCE Mysore and is renowned expert on the IT security systems.
Having presented his papers in the earlier conferences too, Aithal is a regular at the International Conferences and regarded as a IT Stalwart but always shy away from publicity.
Started as CALU (Conference of Australian Linux Users) in 1999, the conference will be entering its 21st year in 2020.
Each year the conference attracts between 500-800 attendees making it one of the most popular grassroots open source conferences in the region.
Run by volunteers, linux.conf.au is a not for profit conference that aims to provide attendees with a world-class conference at a down to earth rate.
Running since 1999, linux.conf.au is the largest linux and open source conference in the Asia-Pacific region. The conference provides deeply technical presentations from industry leaders and experts on a wide array of subjects relating to open source projects, data and open government and community engagement.
We all at Team barkuronline.com are proud of Swayam Prakasha's achievements on his own steam and wish him more accolades in the future.