Dr Manoj Maxim D'Lima elected as Chairman of CDH, Karnataka State Branch
Dr Manoj Maxim D'Lima elected as Chairman of Community Dental Health (CDH), Karnataka State Branch.
Dr Manoj Maxim D'Lima is a personality well known in and around Barkur. He had been recognisd for his leadership quality from his ICYM days. He has served as President of ICYM Barkur Unit and had also reached upto to the position of District President of ICYM Udupi District Council. 
He is a Dentist by profession and is successfully running his 'Adarsh Dental Clinic' in Brahmavar. 
Once a Leader always a Leader. He has proved this in his professional field as well. He along with his few fellow dentists founded the Udupi District Branch of Indian Dental Association and he himself served as Hon Secretary for two years. Then for one year he served as President Elect.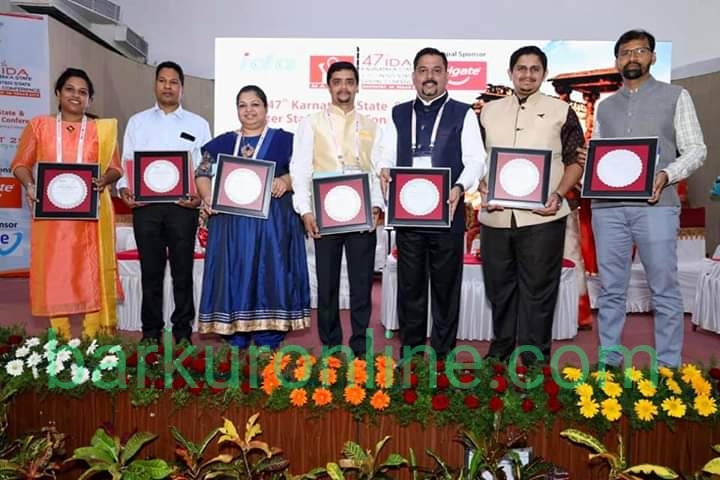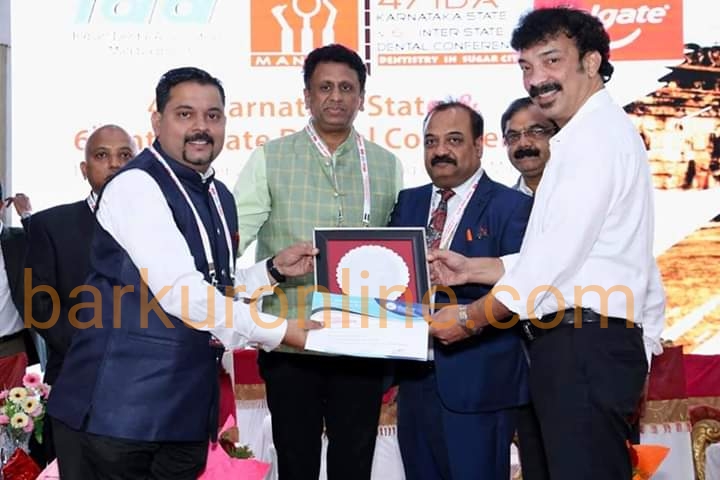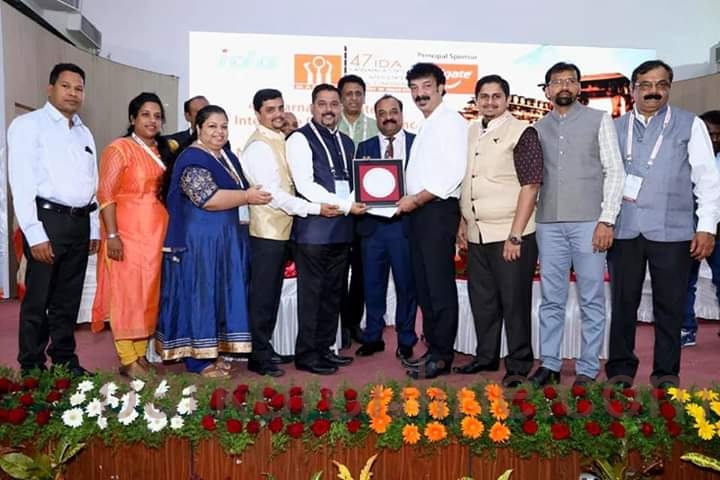 It was last year when he got elected as President of IDA Udupi District Branch and took the association to next level by his leadership. The branch has been doing big noise with variety of programs throughout the year. He does not miss to update them regularly on his facebook wall. His and his team's efforts were widely recognised, appreciated and also fetched them multiple awards.
IDA Udupi District Branch received 7 awards at Karnataka State Dental Conference at Mandya. 
AWARDS RECEIVED: 
1. Best All round activity award 
2. Best President award - Dr Manoj Maxim D'Lima
3. Best Secretary Award - Dr Syed Mohammed Faiz
4. Best Membership Drive - Dr Sudhir N Rao
5. Best CDE Activity award- Dr Manjunath Mestha
6. Best CDH Activity award- Dr Jasmine K James
7. Best Journal award- Dr Akash Raj 
WDC award was received by Dr Deepa D'Lima at World Dental Show, Mumbai.
Elevating to higher positions has been the highlight of his leadership stints. He has repeated this old habit of his and now has entered into Karnataka State arena.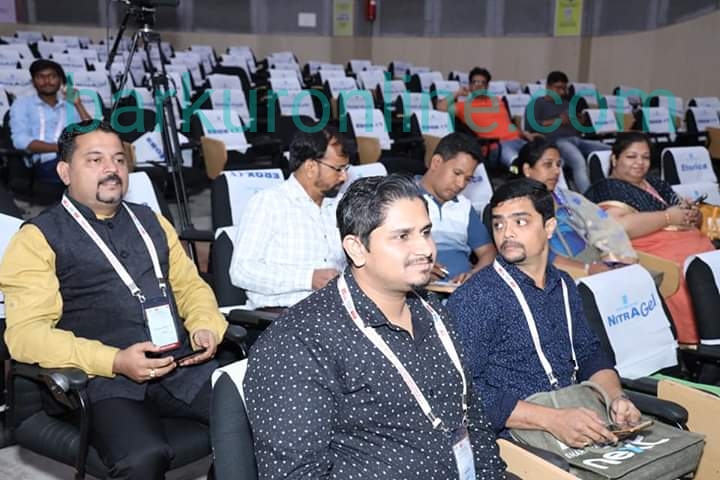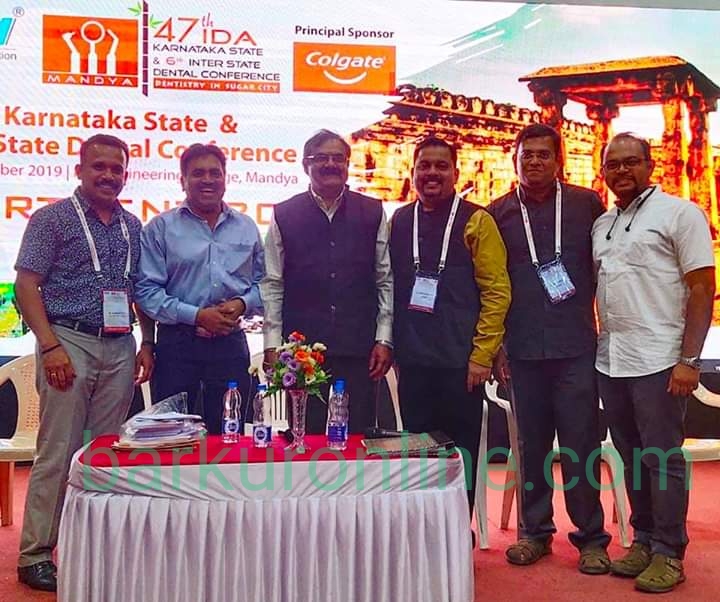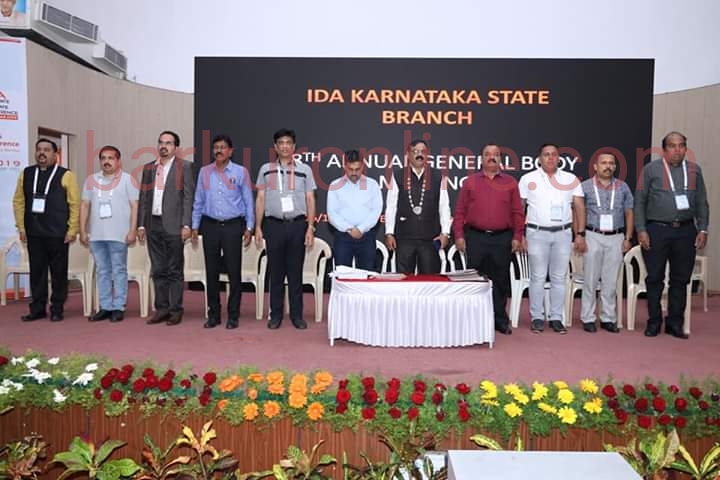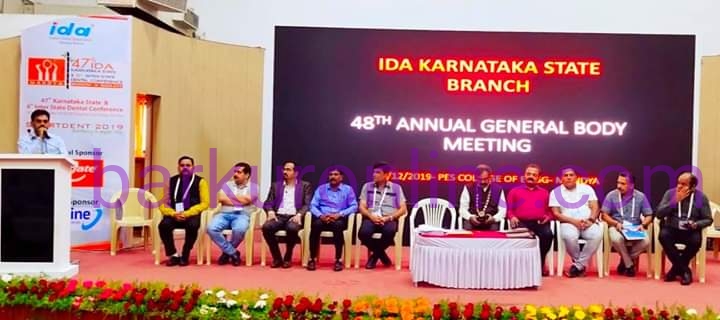 Dr Manoj Maxim D'Lima has now got elected as CDH Chairman (Community Dental Health) for Karnataka State Branch during the AGM yesterday at 47th IDA Karnataka State Conference held at Mandya. He has expressed his willingness and enthusiasm to make his mark in this new responsibility bestowed upon him. Team barkuronline.com wishes him all the success and growth in all his endeavors.