POM-Principal B. Seetharama Shetty
PRINCIPAL SHRI. B. SEETARAMA SHETTY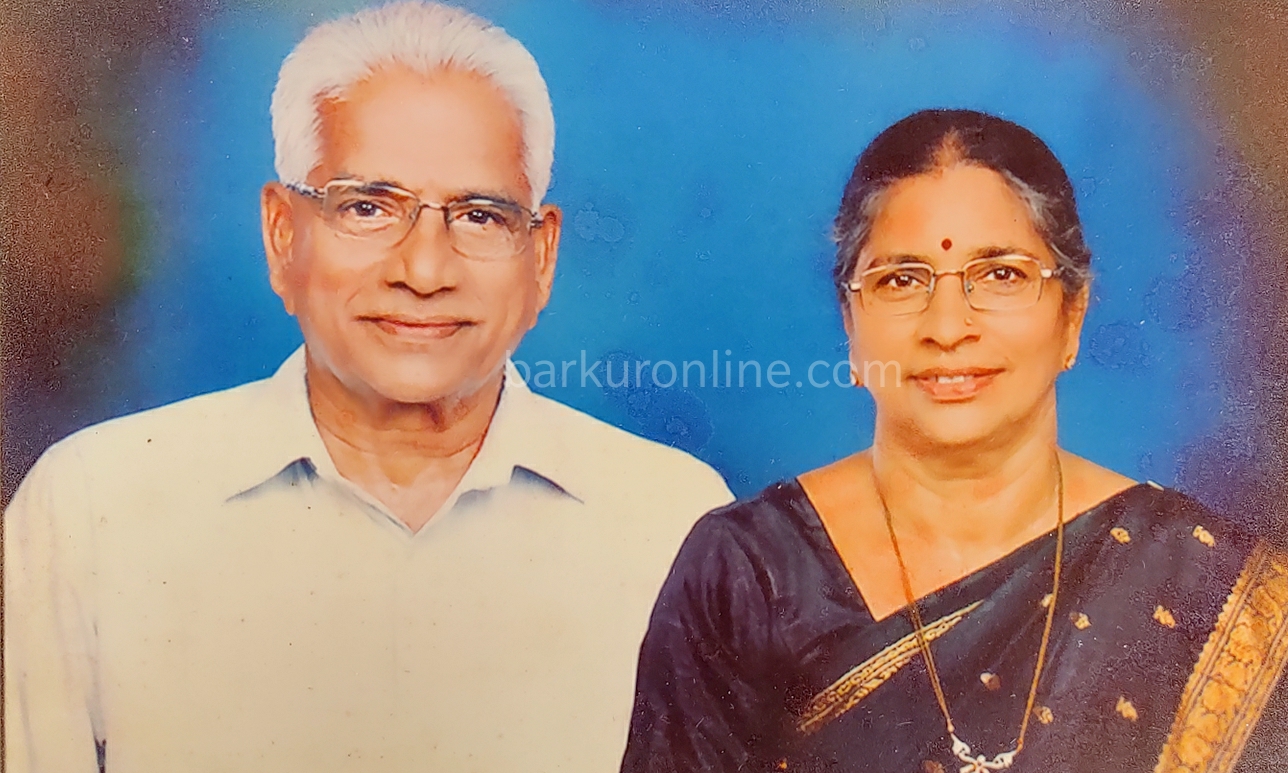 There must be dozens of scholars in our Barkur served / serving as Head Masters in various educational institutions or Principals of Colleges, (the list includes my wife's name too…) but none be compared to my Principal Shetty who is a 'life time Principal' not only for his students but for the entire town…..a rarest respect, the gentleman commands even on this day….. An illustrious career of 35 long years as a Teacher and  most importantly as the 'Principal of National Junior College, Barkur' for more than a quarter century – 1972 to 98 and equally active life after retirement, visibly involving in every single developmental activity in our Barkur and the surrounding….is the hallmark of a man for all seasons and occasions….
A man never allowed himself to wake up with yesterday's issues, to trouble his mind, smartly learned to refuse to live backwards, but looked forward by adapting to the conditions today, quick to find and notice similarities while developing relationship and respecting the differences whole heatedly, must probably be the life philosophy, which catapulted him to be the darling of elite and laymen at one stroke….
Following is a glimpse at some highlights or chronology of events in the life of, now octogenarian retired Principal, Shri. B. Seetarama Shetty: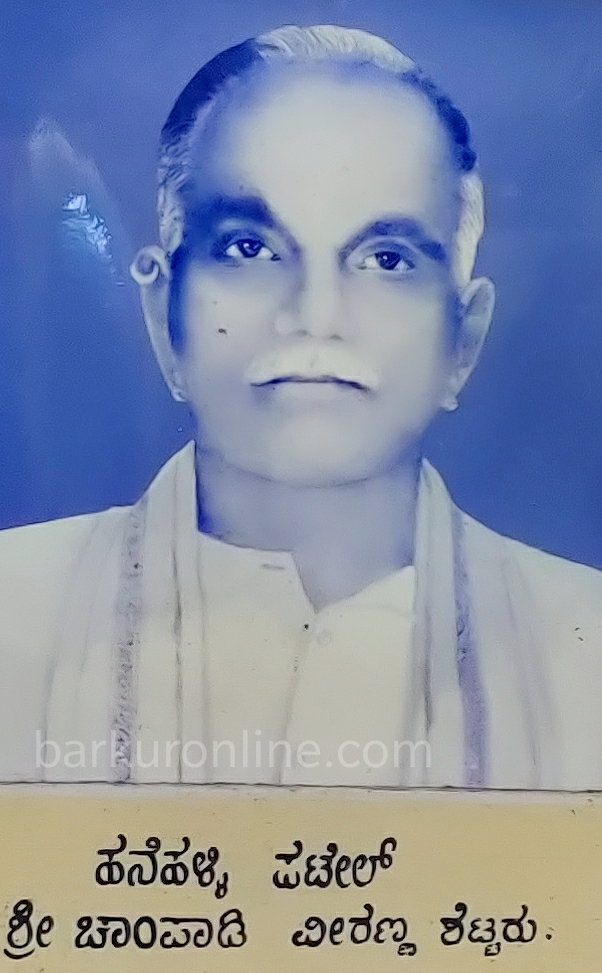 Born on 14th January, 1940, as the 3rd son of famed Champadi Patel Veeranna & Bhagirathi Shetty of Dodda Hadimane in Kumragodu Village, Brahmmavara.
Had his primary, elementary, higher elementary studies in, St. Anthony Higher Primary School, Pandeshwar – Sastan.
Admitted to Govt. Higher Primary School, Barkur for VIII Standard.
Continued his High School Studies in National Higher Secondary School, Barkur and completed his SSLC.
In Sahyadri College, Shimogga, young Seetarama Shetty had his PU & got his BA Degree.
Competed his B.Ed. from Government College of Mangalore.
Joined Malnad High School, Vandse, Kundapur as Graduate Assistant and served for just one academic year.
Arrived Barkur to join National High School Barkur, as Graduate Assistant, under founder HM Shri. P.N.Bhoja Rao, and continued for nine years 1963 to 72.
Continued his further education in Karnataka University, Dharvar and fetched his master's degree i.e. MA in Political Science.
Married to Hemavathi Shetty and blessed with three charming daughters – Anitha, Amitha and Preetha.
Barkur High School promoted as 'National Junior College' with two years of PUC in three streams, i.e. Arts, (HEPS) Commerce (HECA) and Science (PCMB), and Shri. Seetarama Shetty took over the reigns as 'Founder Principal' at the age of just 32, of this prestigious College, in 1972, which continued for a record, uninterrupted, 26 long years, till 1998.
During his tenure as Principal, the Junior College reached to the heights of fame and prestige with excellent academic results and various infra-structure facilities were added.
A state of the art modern Science Laboratory was constructed in the year1975.
Many Inter College Sports and Games events organized and the prestigious undivided Dakshina Kannada District Level Athletic Competitions were held for two days in January, 1977.
Elected to be the President of Principal's Association of Udupi Taluk & most important position of Secretary of Privately managed Junior Colleges of DK District.
After retirement as Principal from NJC, in 1998, he is actively involved in the Barkur Educational Society, in various responsible positions as its President, Secretary and Correspondent for the last 20 odd years.
He has also served in the Management Committee as Secretary of Anitha Educational Society, Kokkarne, which runs a Teachers Training College, and High Schools and three Primary Schools
Encouraged and supported the establishment of ITI in Heradi - Barkur, (now almost developed to a level of an Engineering College) a brain-child of late legend V.L. Roche and BES.
Served as President of Lions Club of Brahmmavara – Barkururu. Further served as Zonal Chairman as well as Lions District Chairman.
Also served as Administrator of 'Lions Eye Hospital' Kota, sponsored by Lions Club – Brahmmavara – Barkururu.
Nominated as Governing Council Member to the prestigious 'Syndicate Agricultural Foundation' and continued in this position for more than 15 fruitful years. In 1975 - 80, involved with National Village welfare Scheme initiated by Union Govt's 20 point Programme & various projects under Garibi Hatao, programme, in union with Syndicate Bank and its then Chairman Shri. K.K Pai.
Himself being a modern day Farmer, served in platforms like, 'The Krishi Vijnana Mahiti Kendra (Agricultural Science and Research Centre) Brahmmavara as Advisor / Director.
Served as President of 'Citizens Forum of Brahmmavara – Barkuru', which is known to build pressure group to develop the historical area to be a Tourist destination, beautification and road connectivity to remote villages in the locality?
v  Actively involved in activities like improvement of 'Barkur Konkan Railway Station' by adding resting shades, appealing and getting approvals from Railway Ministry for stoppage of additional Trains in Barkur station, more seats reservation etc.
'Bharatiya Vikas Trust' is / was very dear to Prin. Shetty. Joining hands with Mr. KM Udupa and others, he initiated the drive to modernize agriculture with the use of tractors, tillers, micro-irrigation system, usage of high yield seeds for vegetable farming etc.
A vocal supporter for Co-operative movement in Barkur has concerns for poor and downtrodden to guide them to be educated, self-supporting and independent.
Active member and advisor in 'Netravathi Vikasa Vahini Club, Barkur', a platform for the promotion of agricultural activities, horticulture, water and soil conservation schemes etc. Through this Prin. Shetty organized, delivered lectures in Seminars, a link between various Govt. authorities and Village farmers.
Promoted 'Old Students Association of NJC Barkur' (He was the Founder President of the Association Started way back in late 60's), which led the historical Silver Jubilee Celebrations of the National High School in 1971 -72. & involved in its Golden Jubilee year in 1996. Two years back in 2017 it was re activated again with a grand conclave of more than 500 ex-students coming to gather.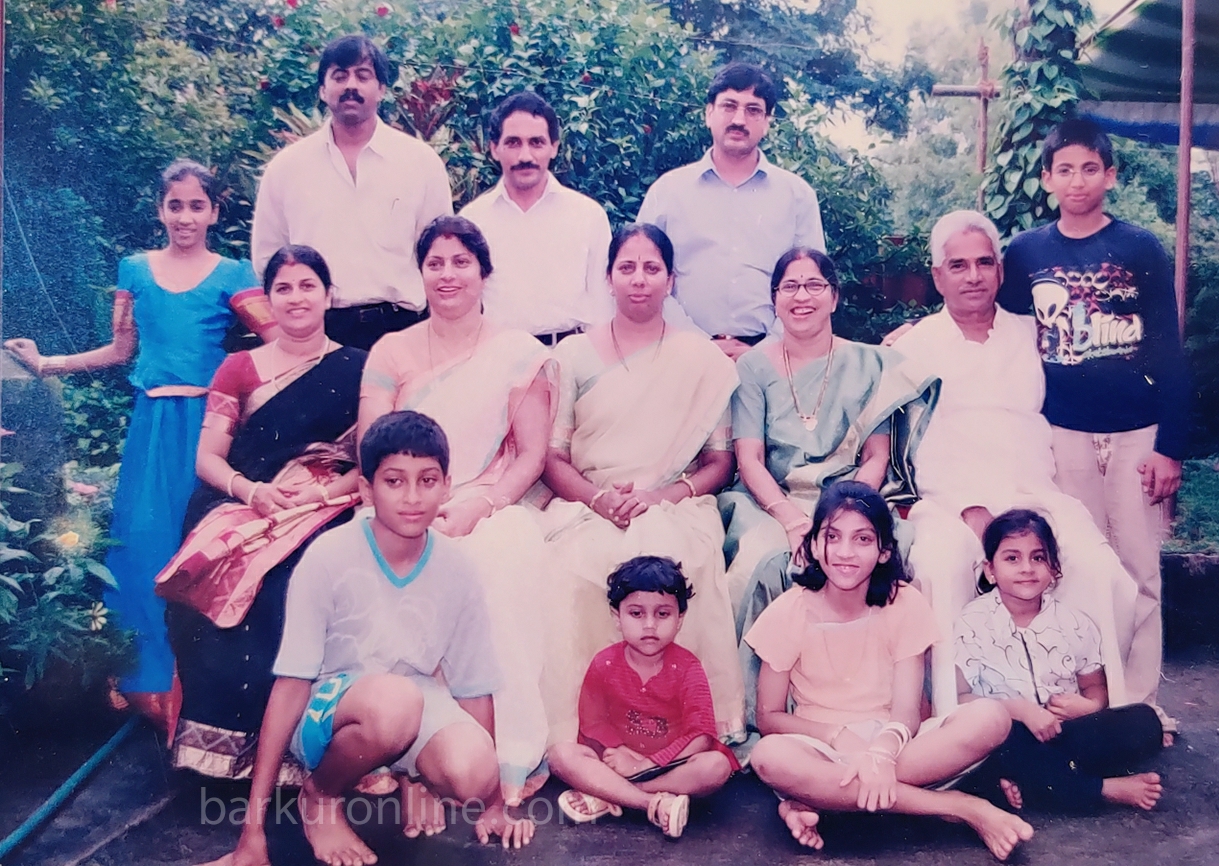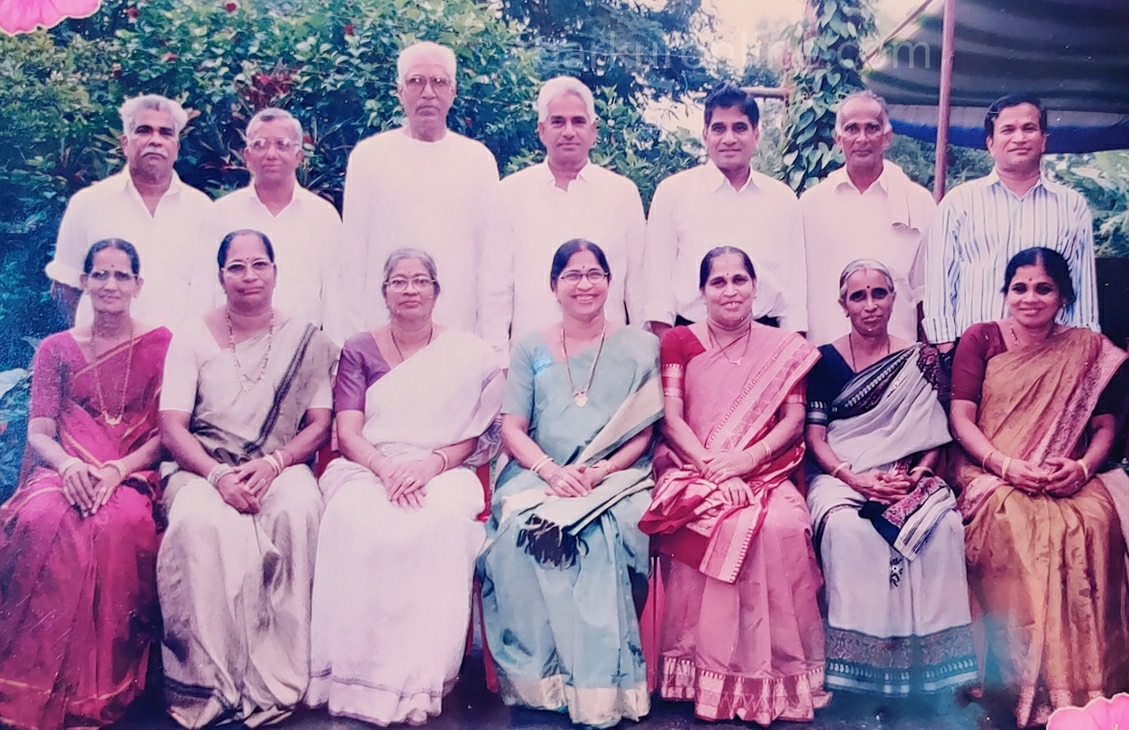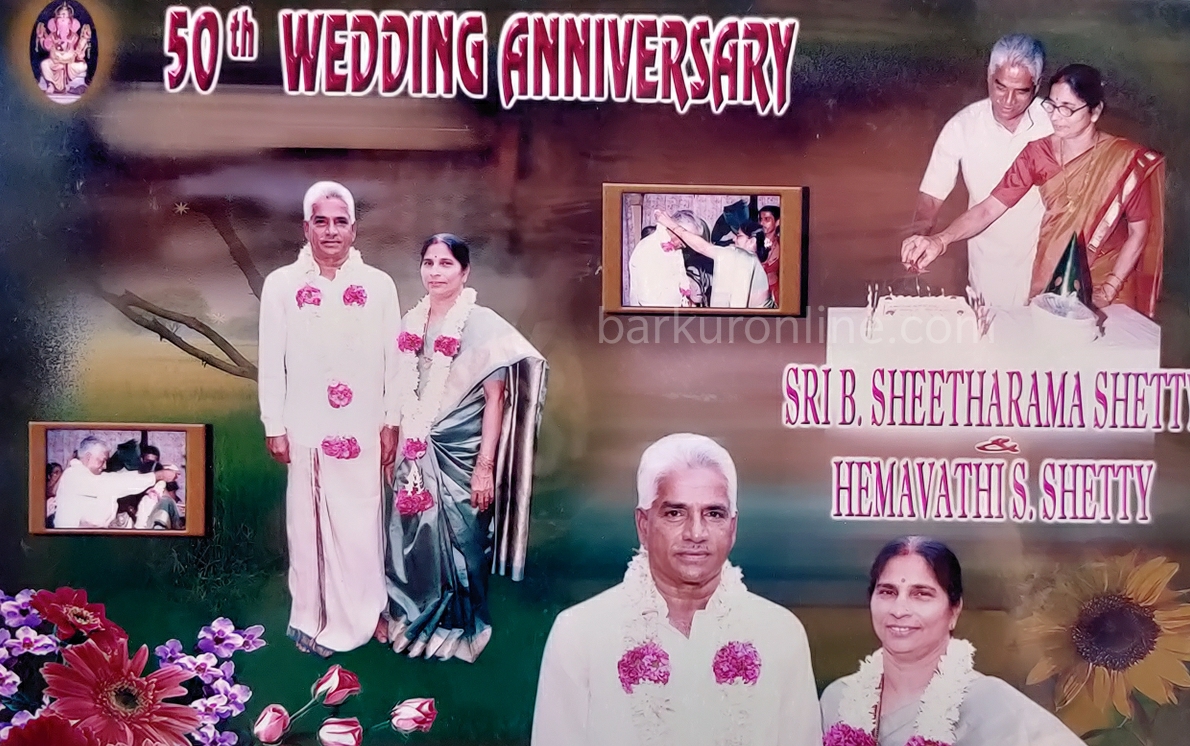 As we mentioned in the very beginning the above is just in short, to highlight Principal B.S.Shetty's life of 80 long years. He had an amazing memory to remember the names of his hundreds of students with surnames and their locality, year of studies etc. Handsome looks, neat and decent sense of dressing, using chosen words in conversing, true concern for the well-being of his pupil, that attractive and immaculate smile, and in a way everything that is royal imbibed in this personality…….!
A strict disciplinarian never tolerated nuisance in the College Campus during his days….an excellent cricket and ball badminton player always supported, sports and games as well as extracurricular activities, like drama / yakshagana, seen that the huge College building with beautiful gardens properly maintained, vast property green with fruit bearing trees and compound clean…..!
Before Calling a Close: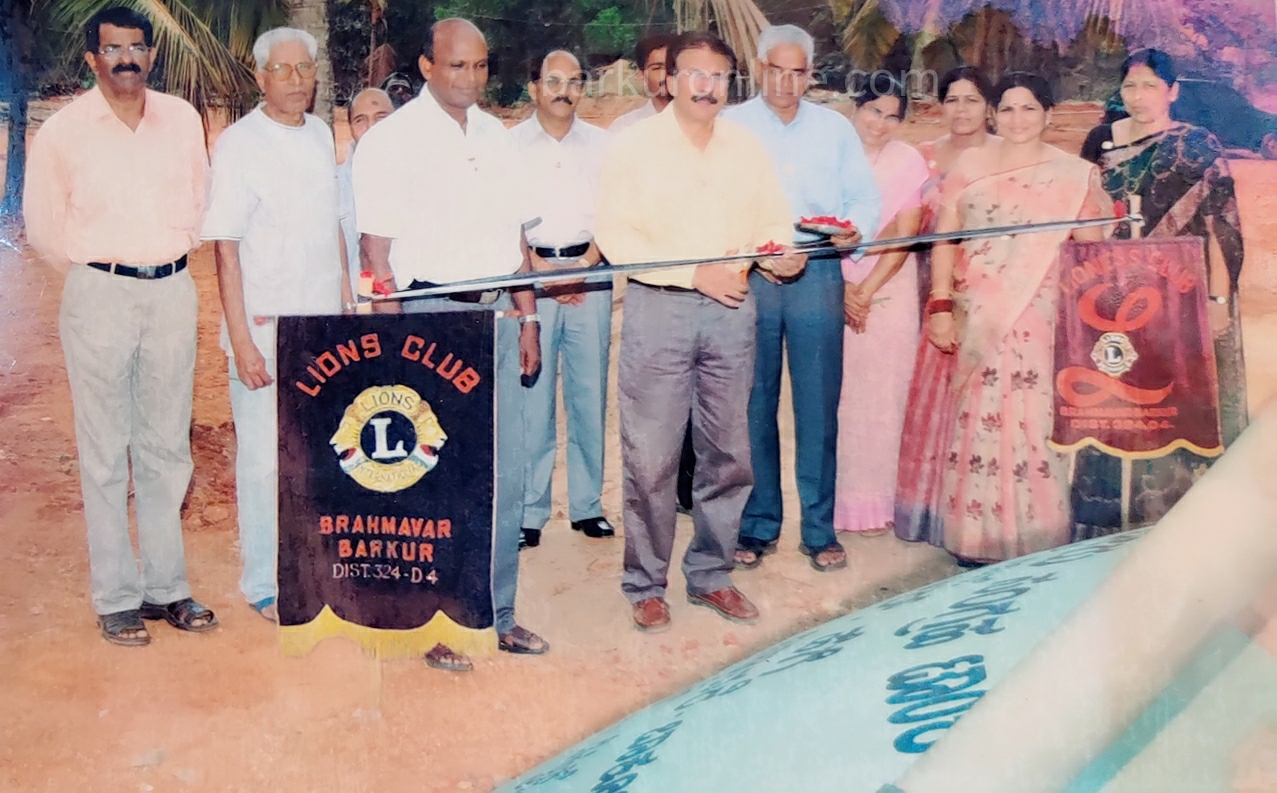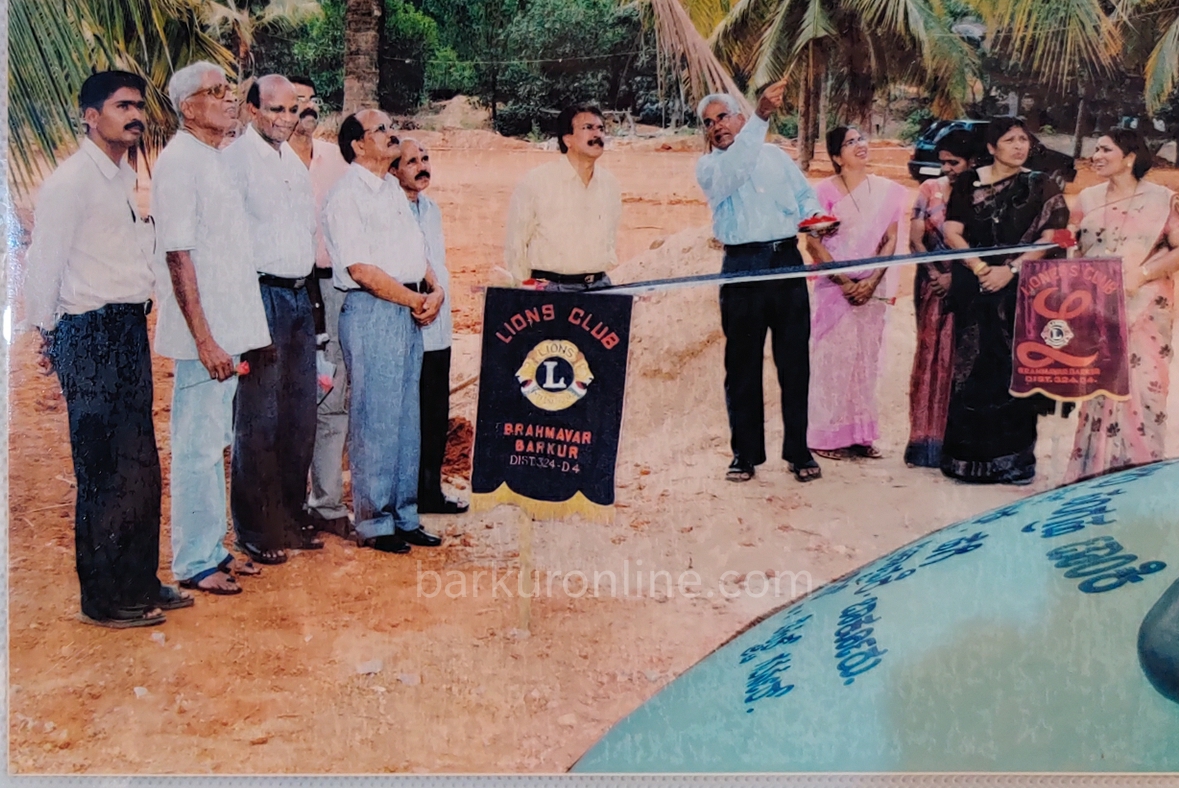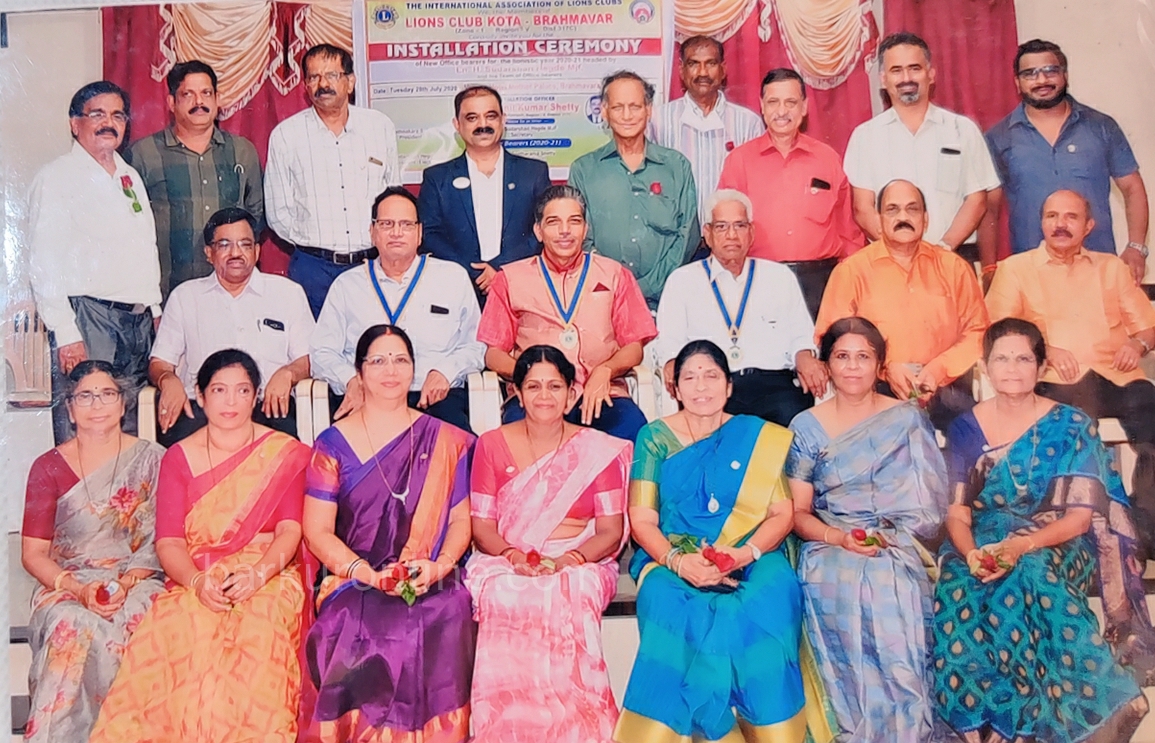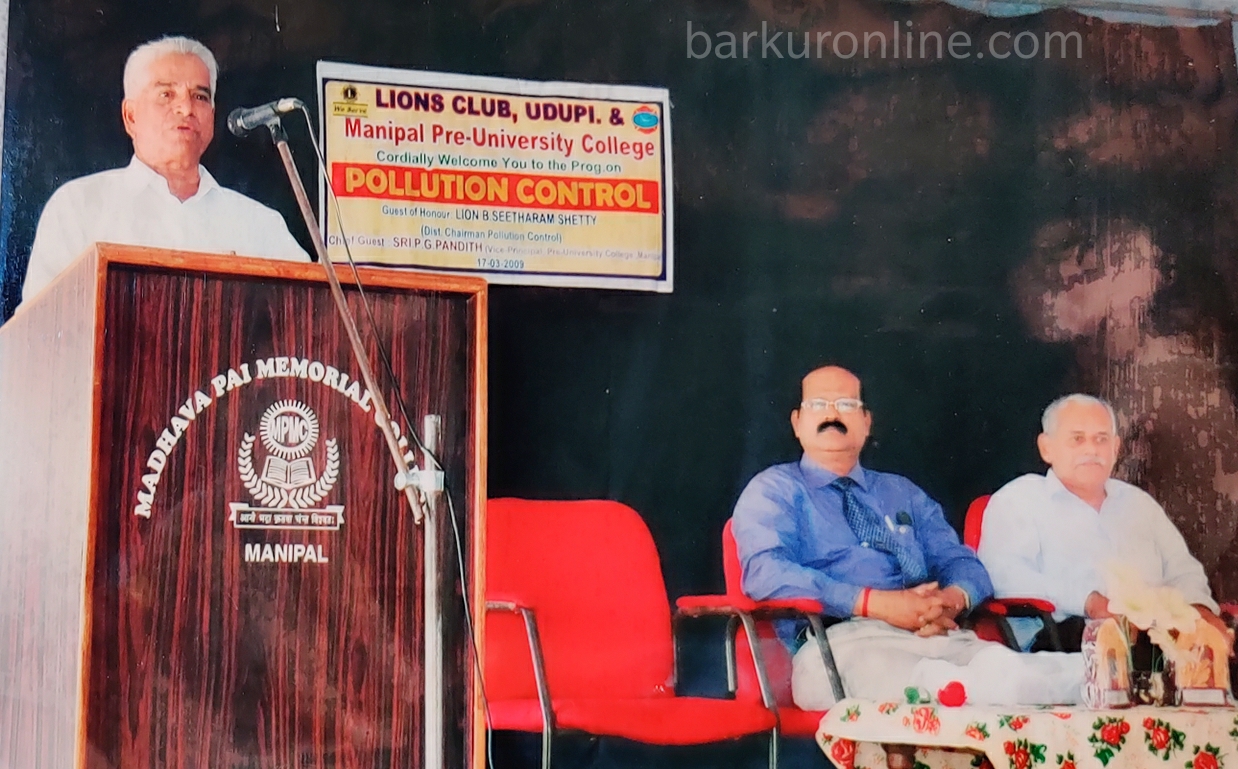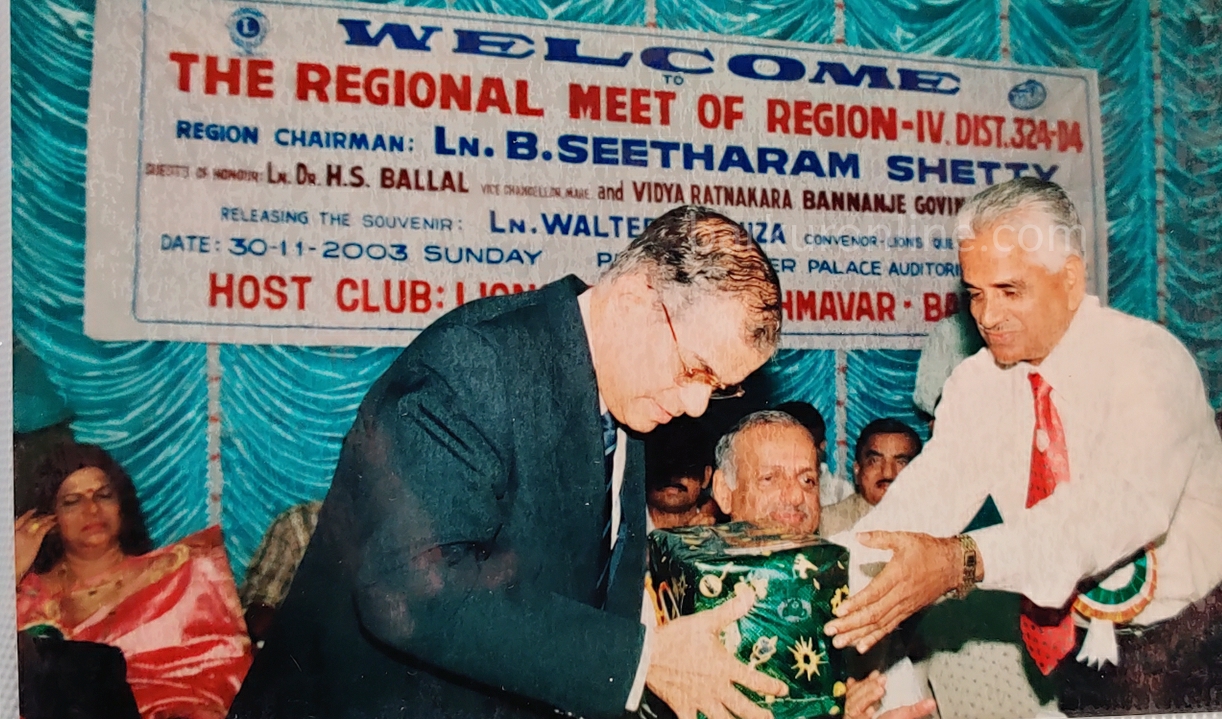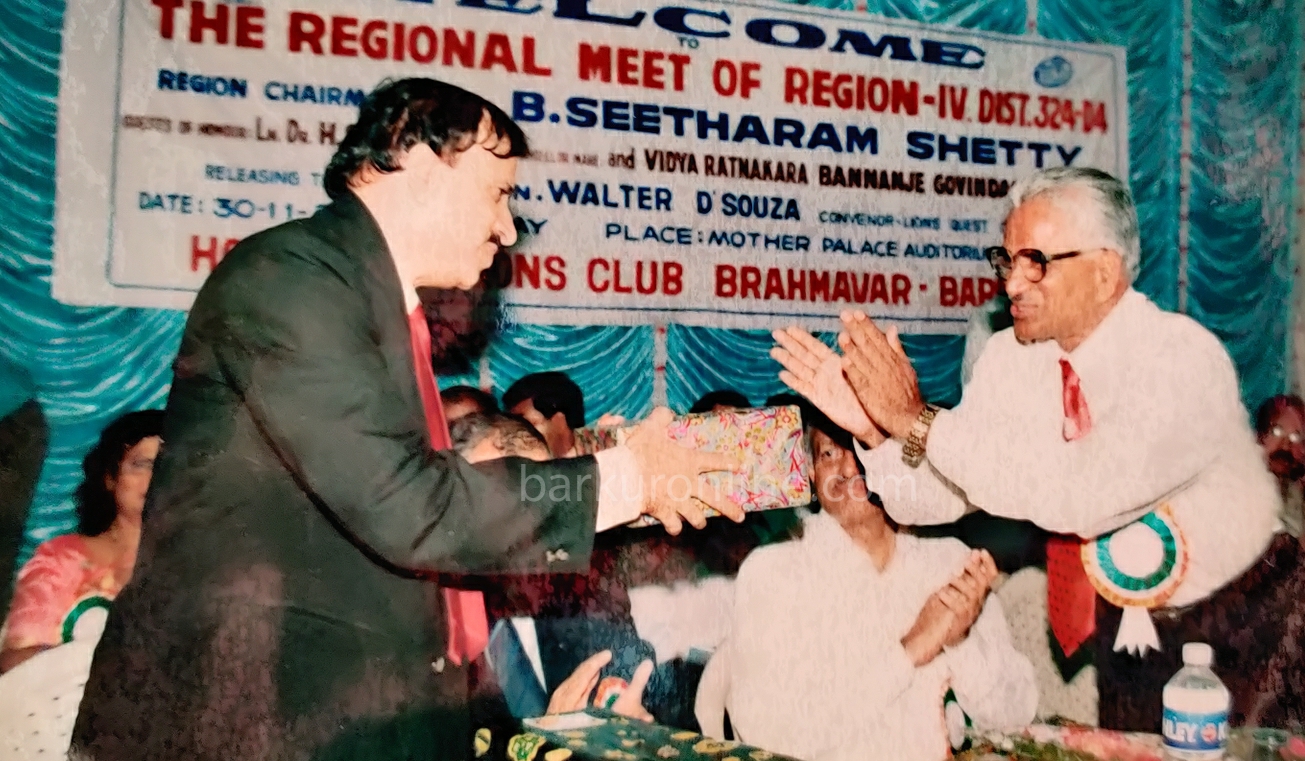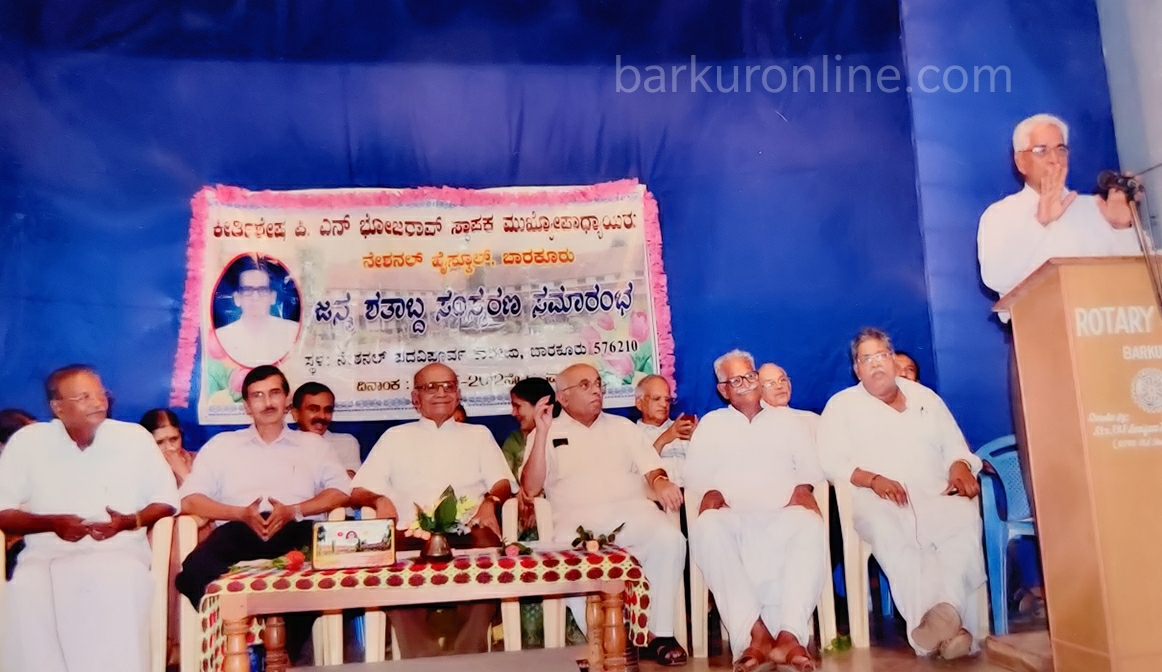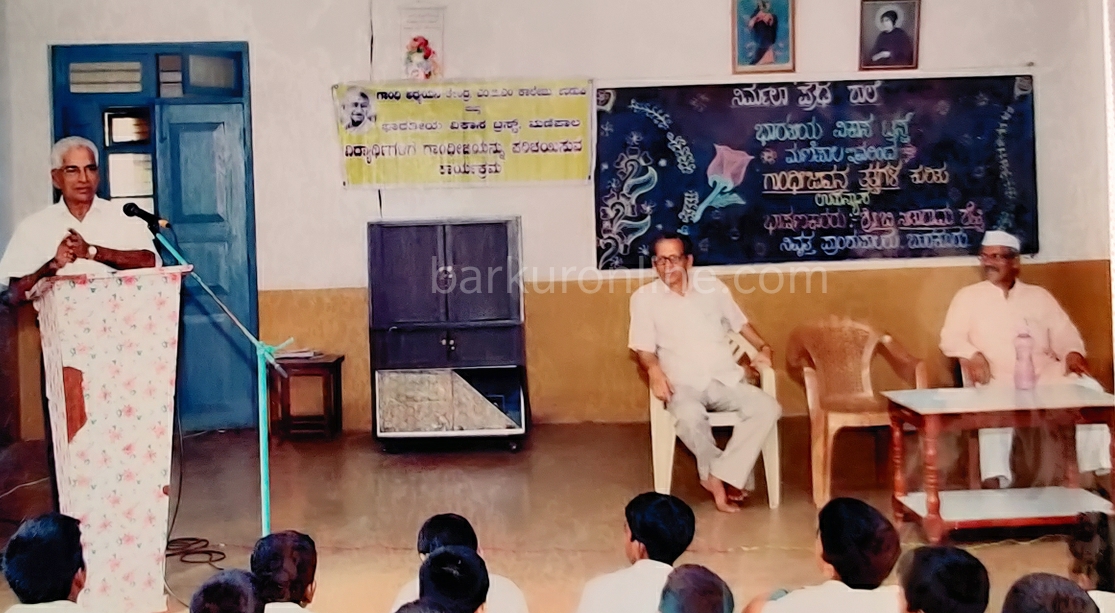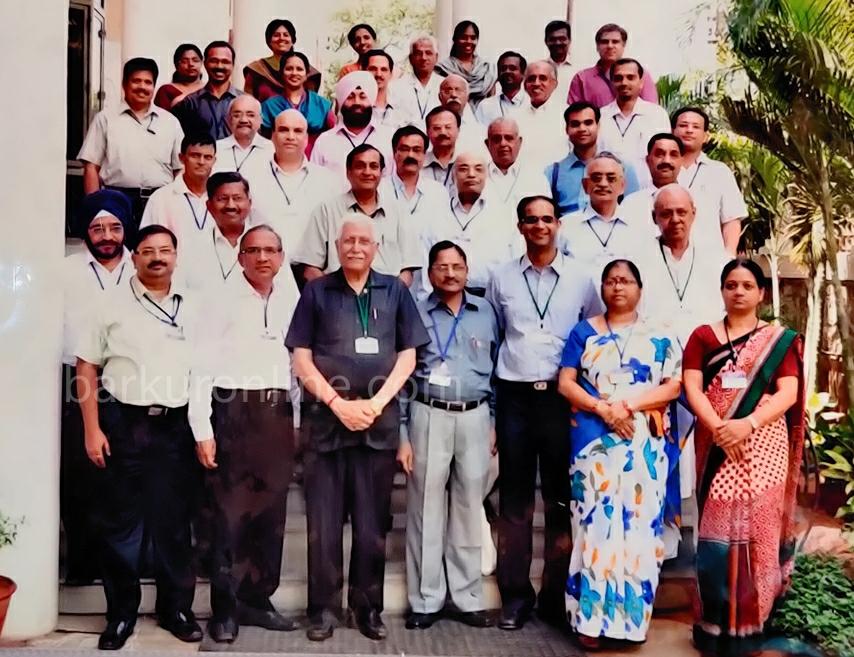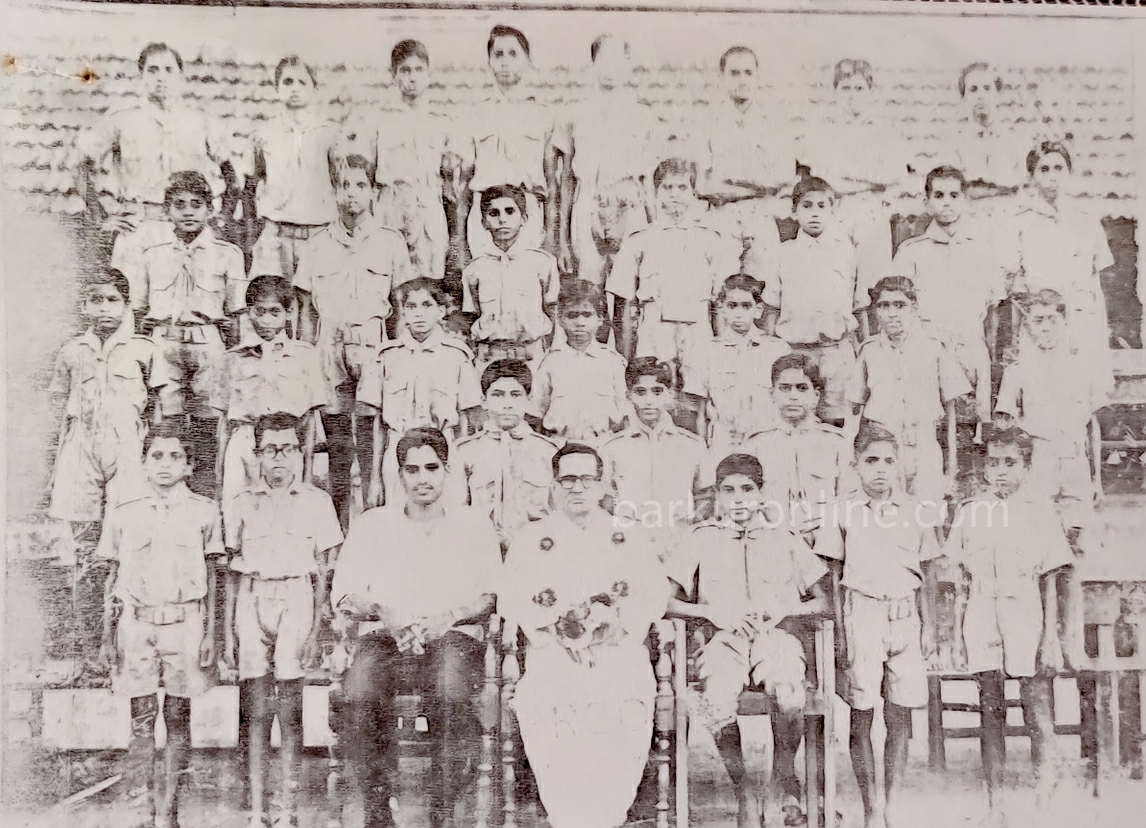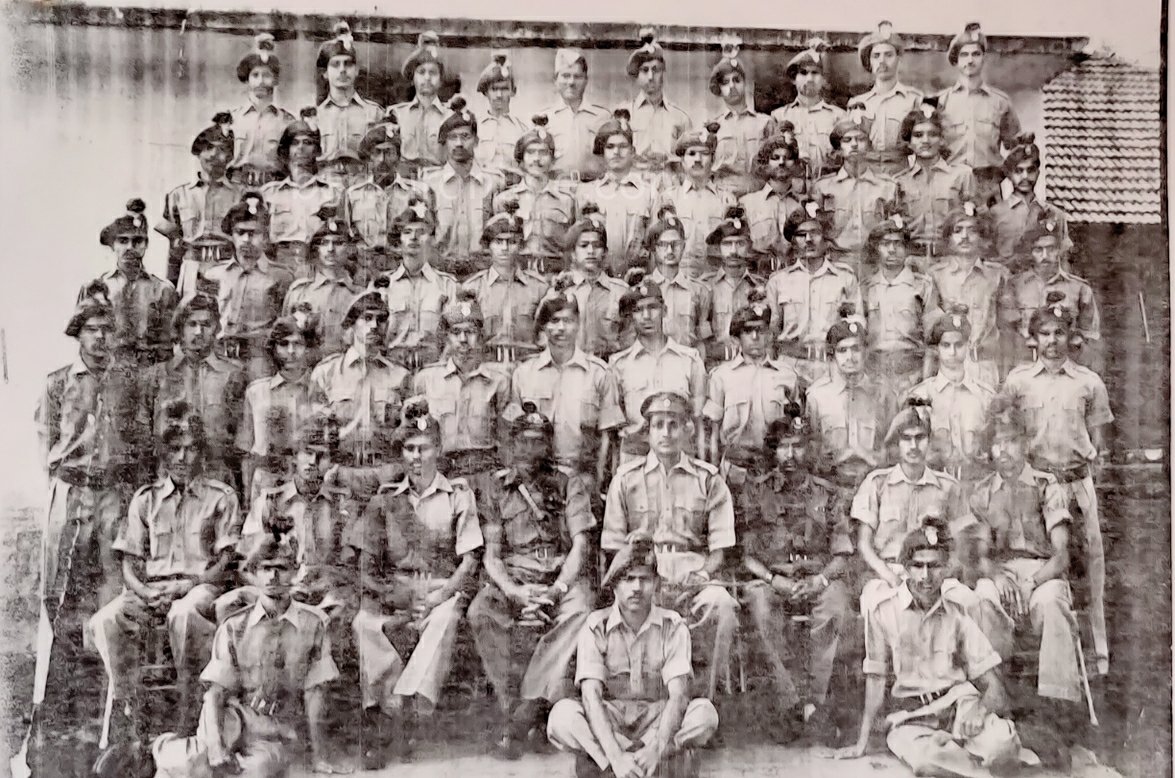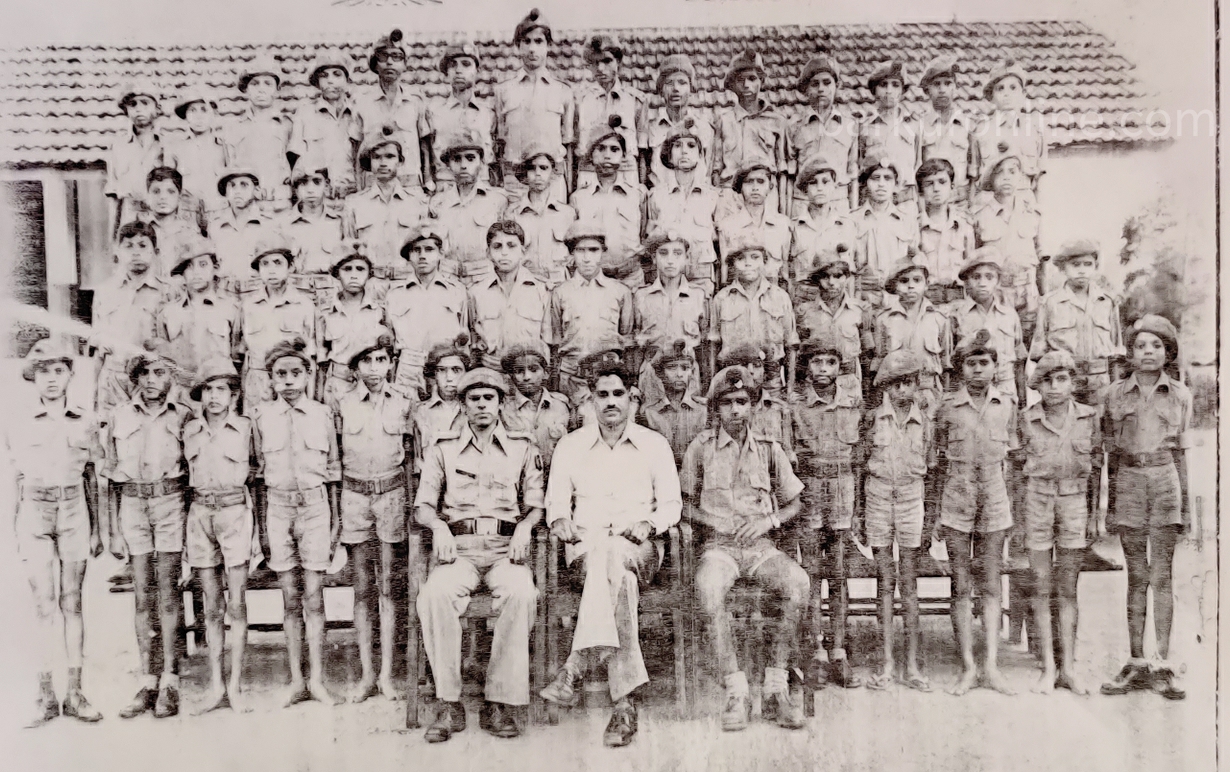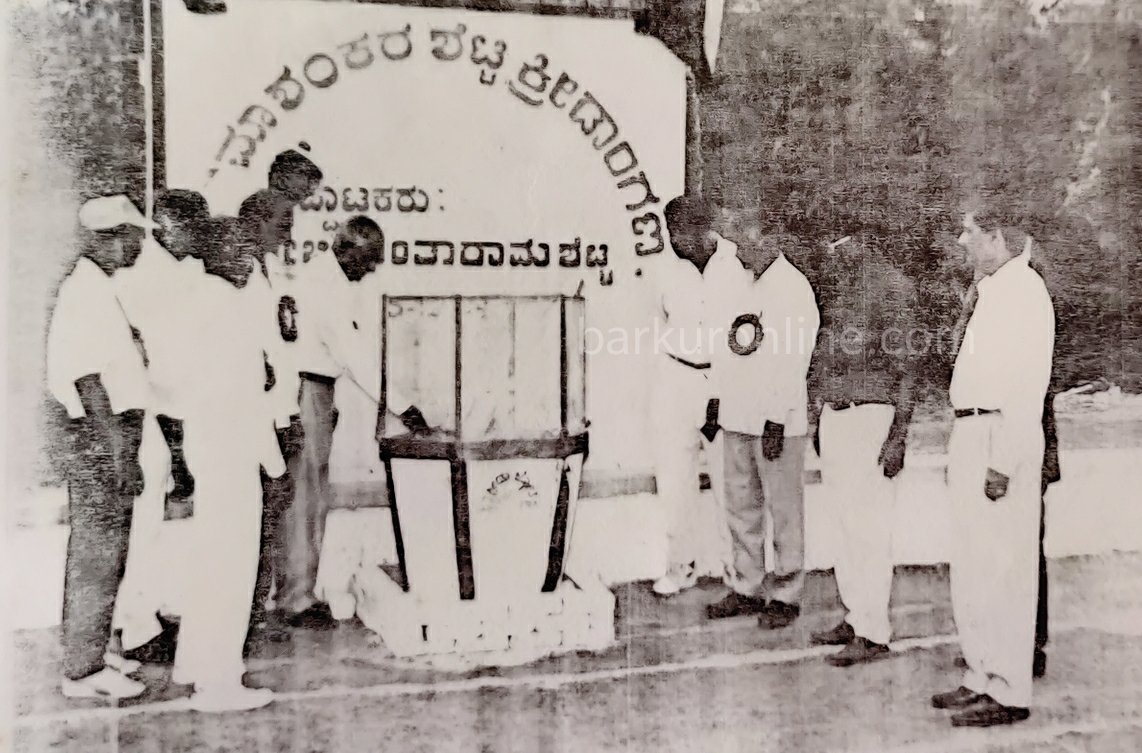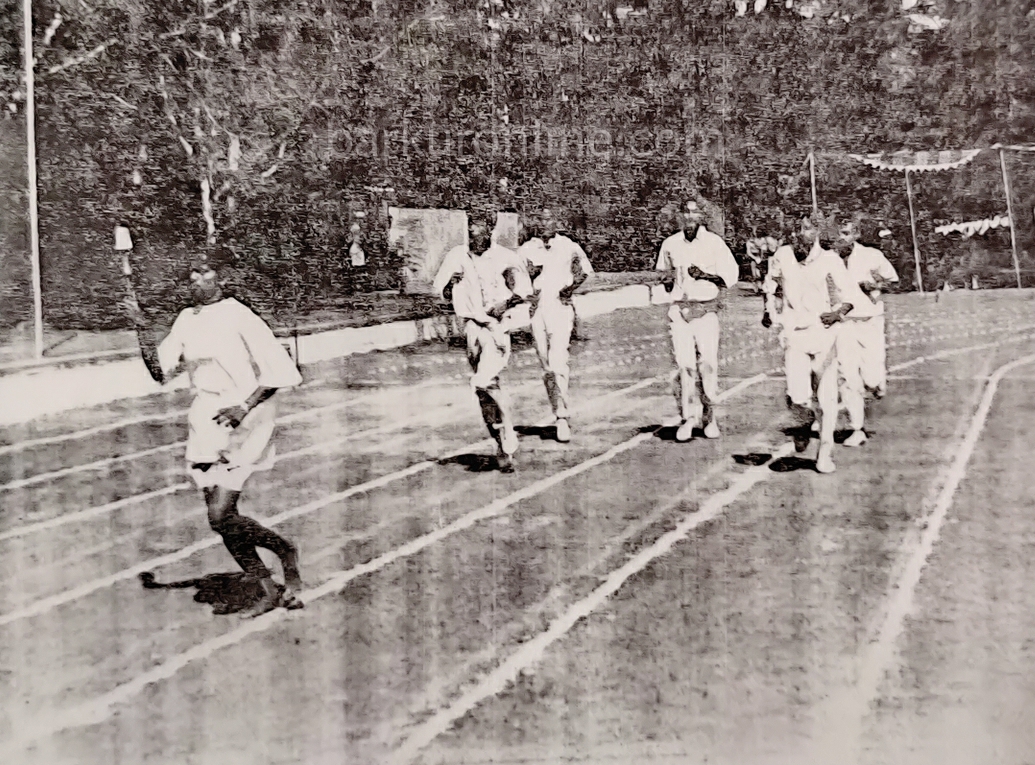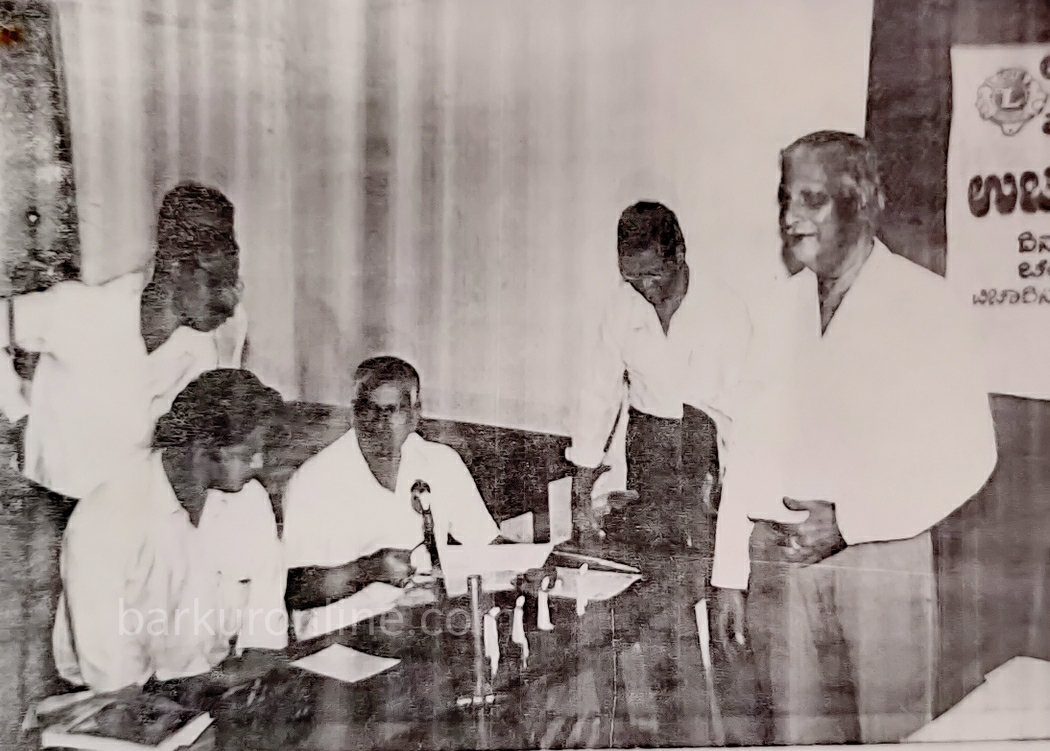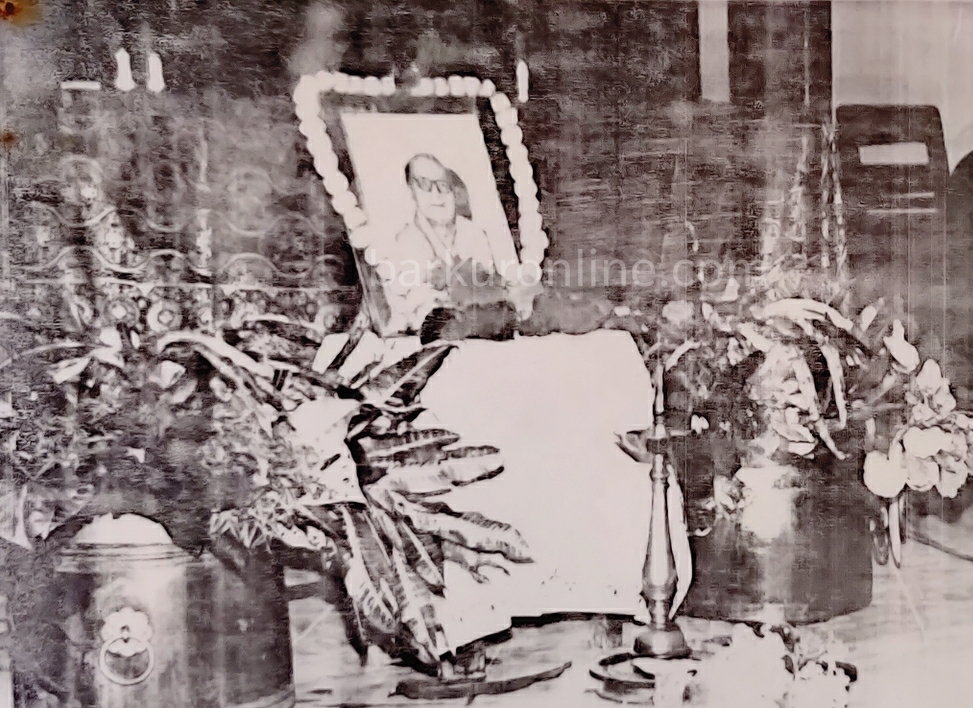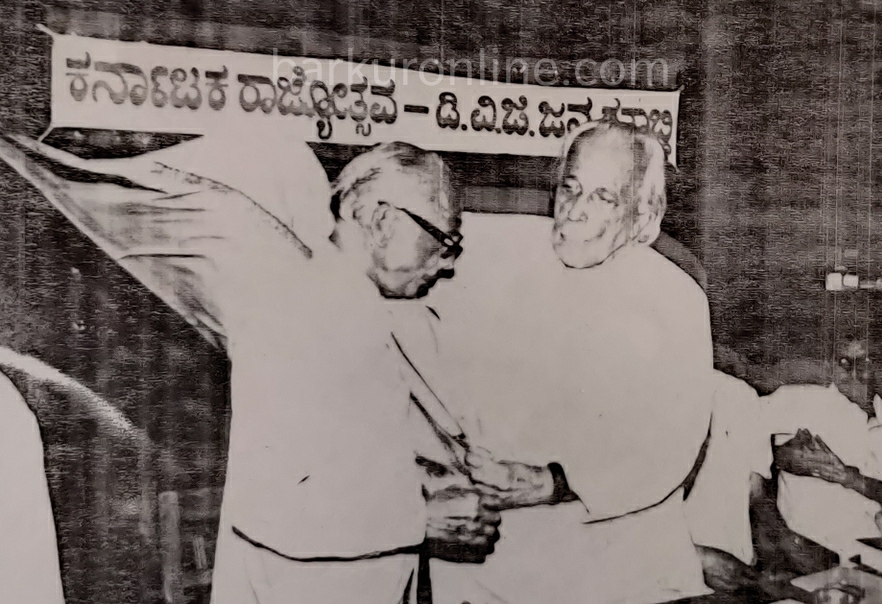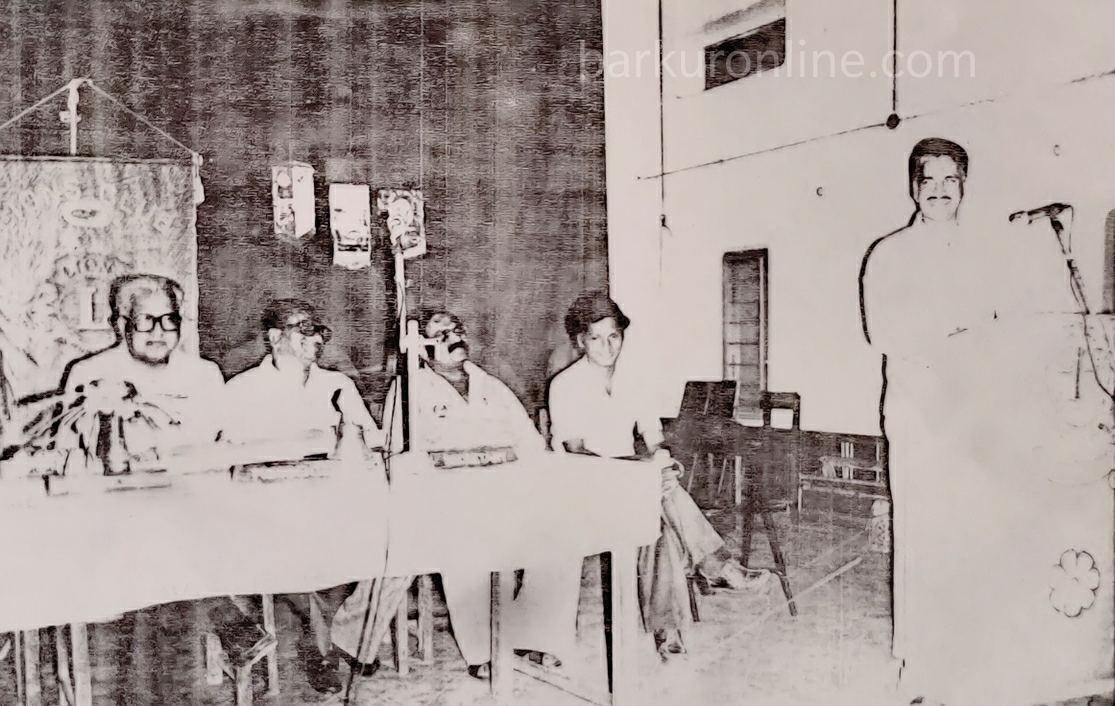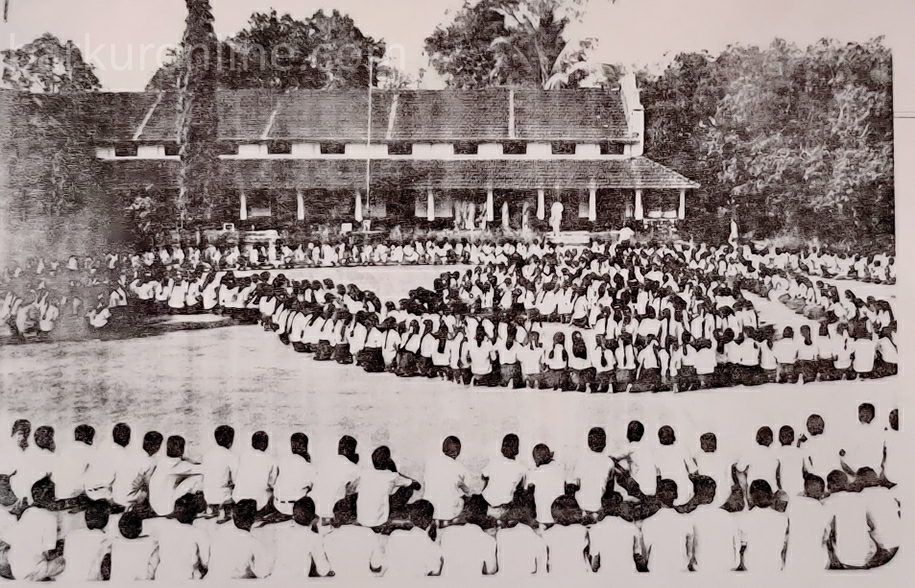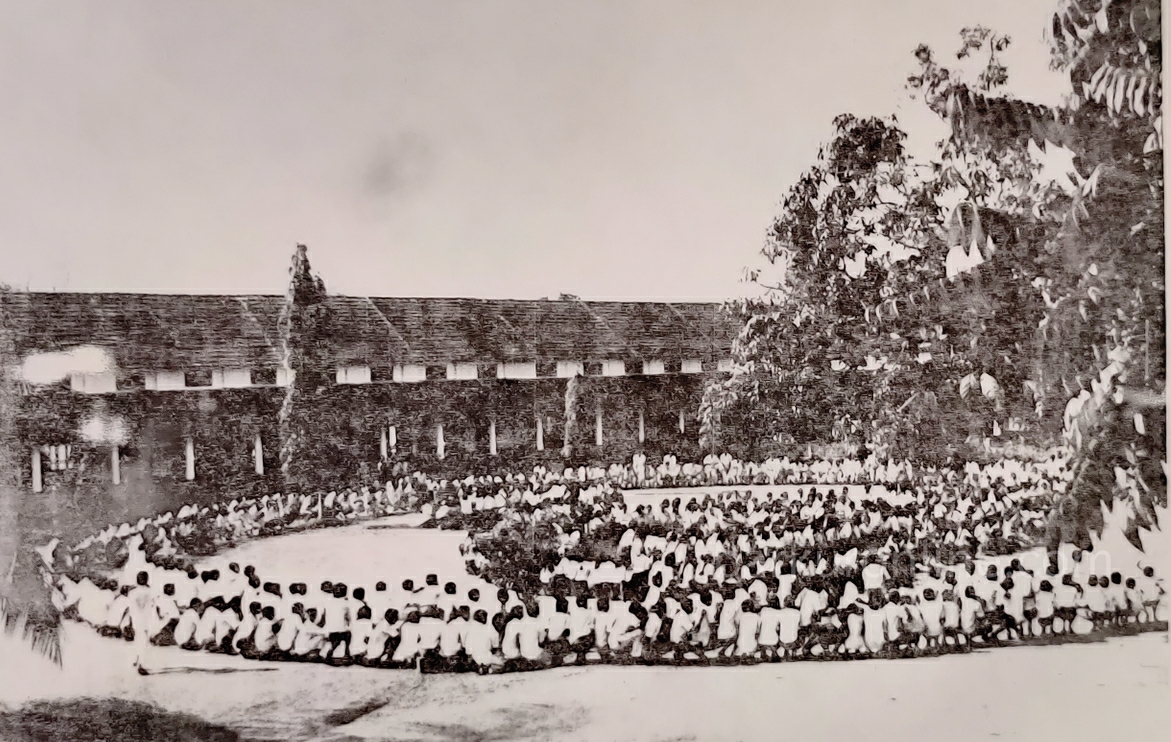 Many of us, may have, different perceptions about Prin. B.S Shetty….. and perhaps lovely NJC Days of our life will not come back, but a lovely relation and missing memories of lovely people like our Principal and various teachers and Lecturers will stay in the heart forever. A man taught us, behavior is always greater than knowledge, because in life one encounters many situations where knowledge fails but behavior still handles the situation….Sir, as a student of yours what  else I can write…? Truly, I'm too small to attempt it….Your towering personality, in imparting education, keen interest in the general welfare of the Barkur town irrespective of your advancing age, is a lesson to all of us…. May you and your family be blessed with good health and your dream of recapturing the lost glory of NJC be realized soon.
On behalf of Team Barkuronline – NJC Student 1974 – '79
P. Archibald Furtado, 12/10/2020, archibarkur@gmail.com – Mobile – 98457 42750.