SPA Barkur – Mumbai yet again ready to make headlines in the Konkani Musical World….
P. Archibald Furtado.
SPA Barkur – Mumbai yet again ready to make headlines in the Konkani Musical World…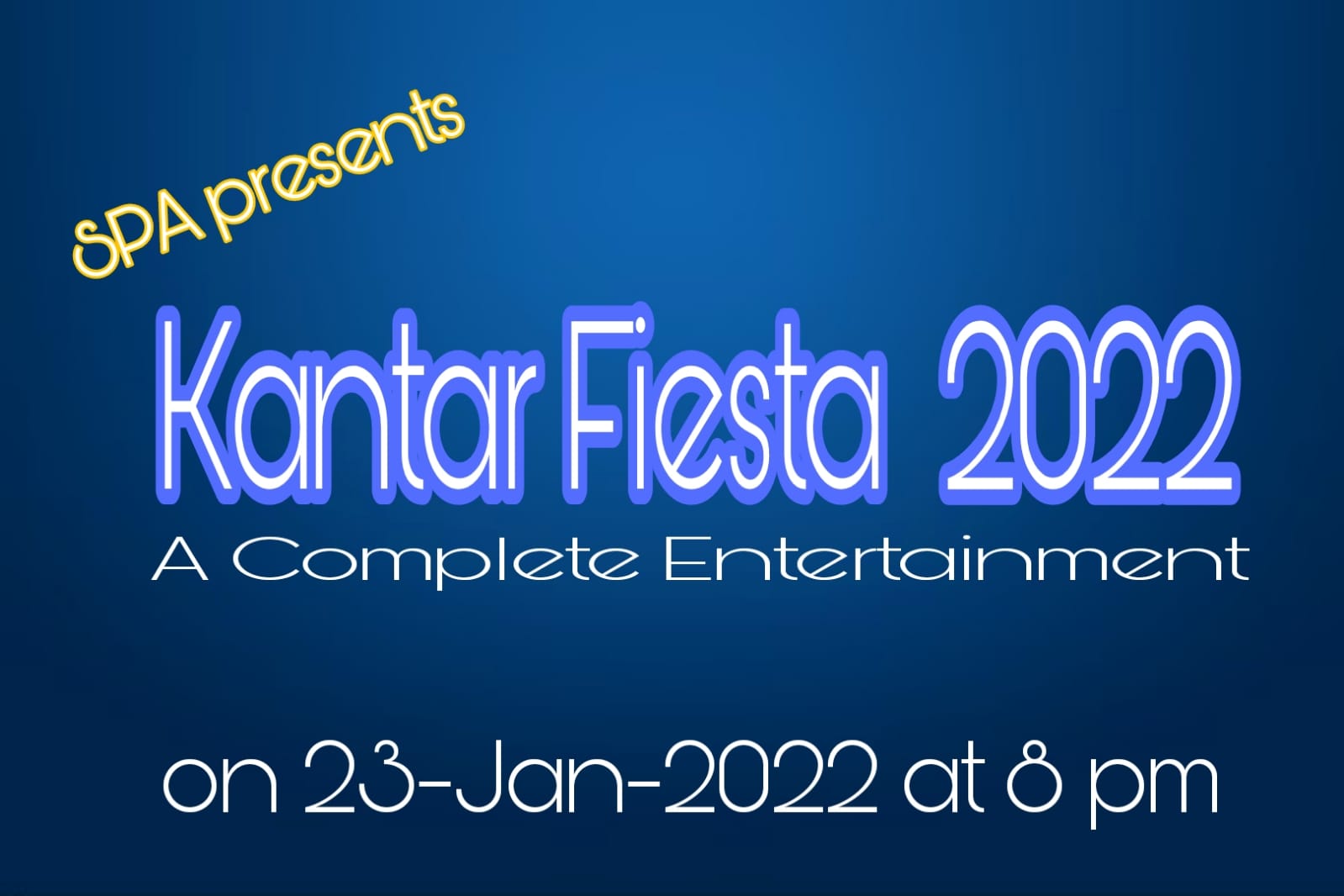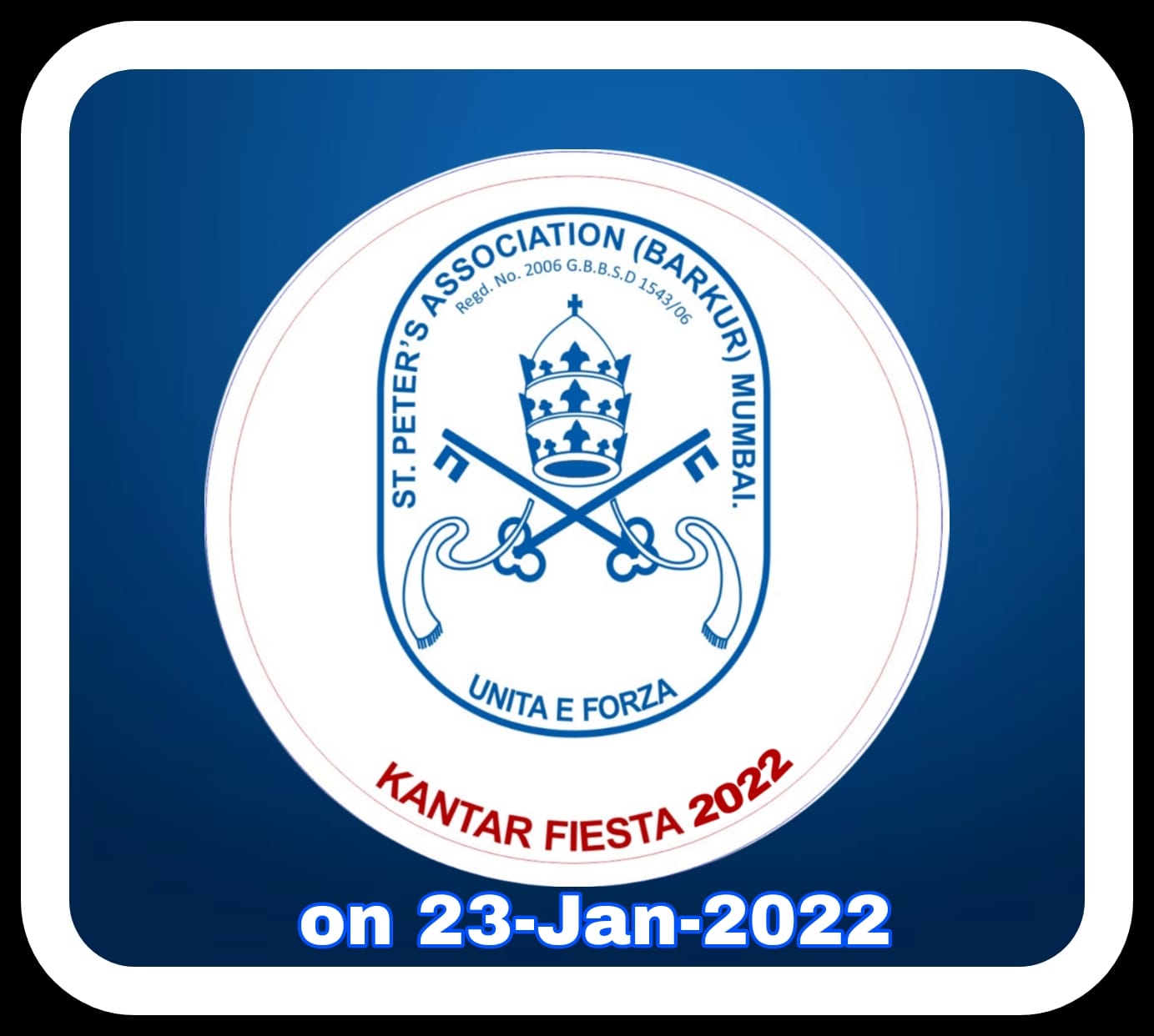 Still the memories of Kantar Fiesta - I – June 2020, quickly followed by Series – II in July 2021 are not ready to fade away from the minds and hearts of Music lovers around the globe in general and ever enthusiastic Barkurians in particular, and now here there is a much better package ready for world wide release on Sunday, 23rd January, 2022, sharp at 8.00 PM.
Kantar Feiesta 2022 is almost ready with all features and variety of a popular Musical Nite online with most popular voices from Barkur and neighbourhood, now scattered over the whole planet in distant USA, Kuwait, UAE, Mangalore, Goa, Mumbai….. etc who feel, cherish, unite and understand one common language – Music.
The banner 'St Peters Association Barkur – Mumbai', always a name accredited with unique legacy of both choosing the best talent and then presenting it in a perfect form….. since its very inception years 1988, even earlier during SPCYA days in 1985 and today, its honourable President Mr Boniface Sequeira and his dedicated team have a genuine reason to feel proud of that the SPA flag is still flying high and stakes are still greater than ever before - challenging the difficult days thrust on the mankind to be within the four walls for want of health and safety due to the precarious threat posed by Covid 19 and its deadly relatives….!
Coming to Kantar Fiesta, a brand name associated with SPA and a pet destination to artists to present their best performances through it… The list of both celebrities and would be greats performing over here are just a matter of guess till Sunday (tomorrow) evening…..Champions of GVOM Morwine Quadrus,  perennial trophy winners trios Alwyn, Sujatha & Stevan in Expression Team in lively Skits, one of the popular presenter from the Coastal lines – Eric Soans, Bharata-natyam artist in Mrs Stenita Lewis to start with…… are just few hints in the secret folder….the undersigned can share…. and honestly vouch that your 90 minutes in front of the TV in You Tube will be most enjoyable one, which will surely make you watch the same again and again….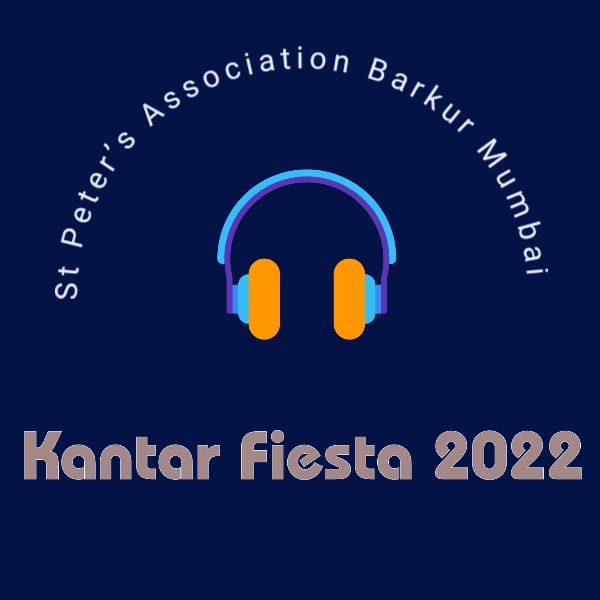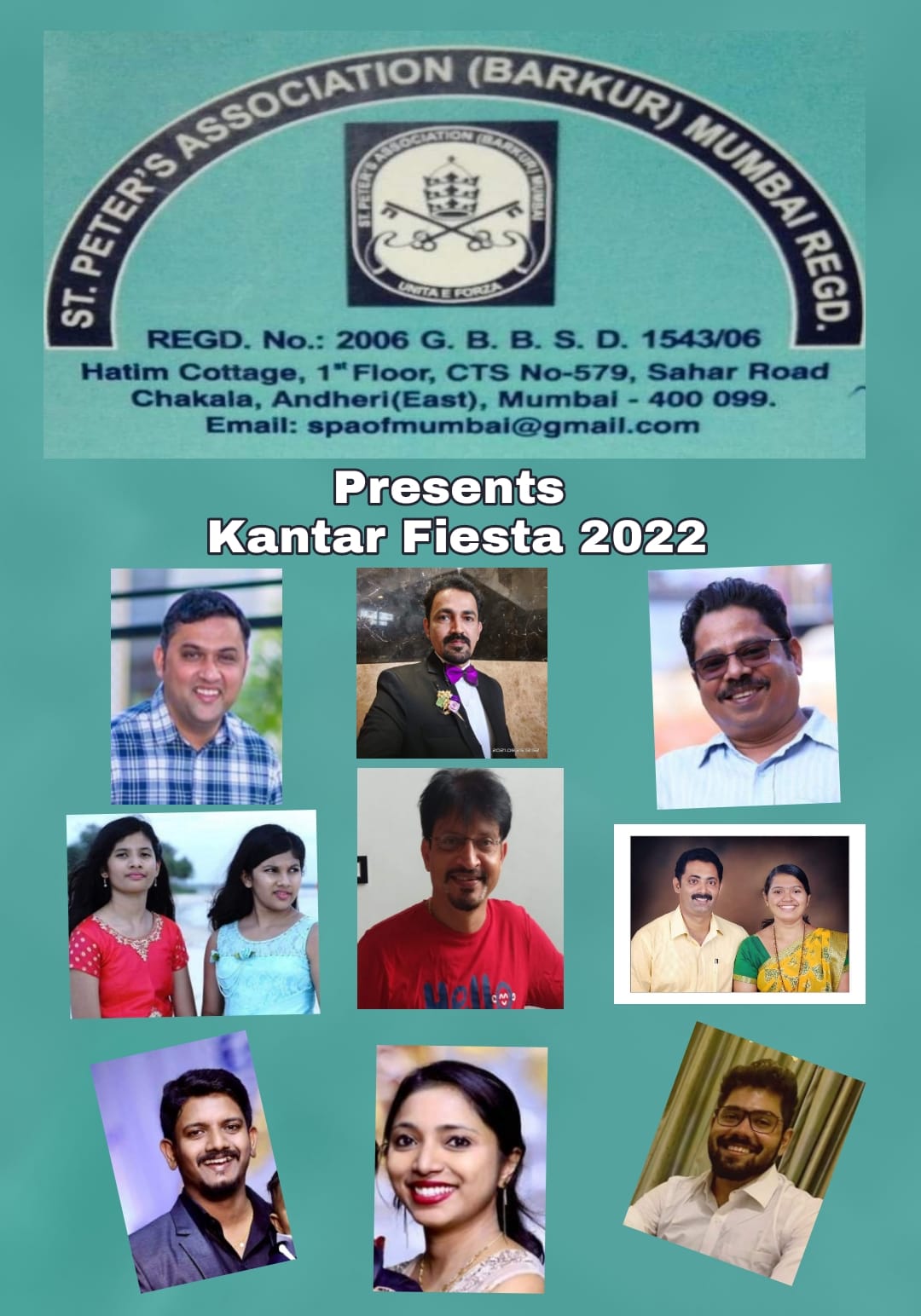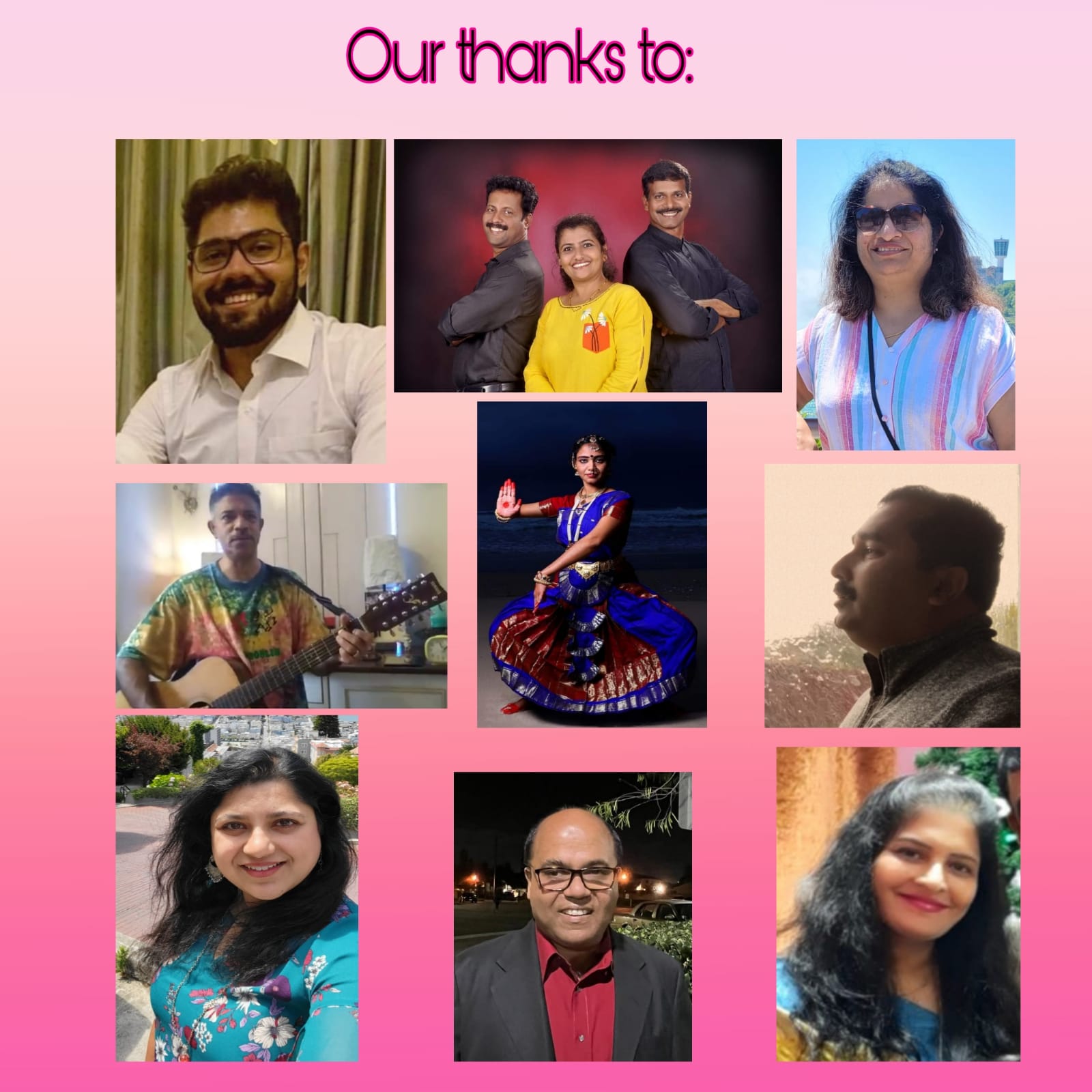 While taking this occasion to cordially invite all of you to be a part of this historical world-wide opening and wish to thank the cohesive and talented team led by Eric L Carvalho, Jolvin Furtado and Elvira Furtado who spared no stone unearthed in their singular mission to showcase its best ever volume to its SPA viewers and passionate Konkani admirers…..and rightly uniting and bring the best talents under one umbrella in this virtual presentation….!!
Stay tuned……!
P. Archibald Furtado.