Elizabeth Gonsalves, Hosala, Barkur 1937 - 2018
Fond Remembrance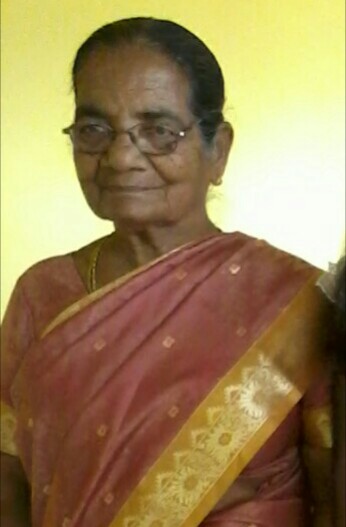 Elizabeth Gonsalves, Hosala, Barkur
Born: 10/01/1937
Died: 24/08/2018
1st Death Anniversary is on 24/08/2019. 
This day been one year
We are living without you
We know that you are watching us from Heaven and been
Blessing us!
How wonderful it is to
Experience the Heavenly proof of
Love and Care !!
Praise the Lord. God's Love is eternal
Although we cannot see you
You are with us each day
The Love you gave us all in life,
Death cannot take away.
We love you and miss you dearly
Eternal rest grant to her O Lord, and let perpetual light
Shine upon and may her Soul rest in Peace. Amen.


From Loving Children Victoria and Noel and Grand Children.