An appeal on behalf of GBCT - GLOBAL BARKURIAN CHARITABLE TRUST (R)
GBCT - GLOBAL BARKURIAN CHARITABLE TRUST (R)
An Appeal.
Dear Friends and Well-wishers,
First of all we take this opportunity to thank all of you for your constant support and generous contribution towards our past yeomen services / projects, whenever we approached through this Barkur-on-line website. GBCT, as you all are aware of, is a voluntary group of like-minded people hailing from Barkur but today settled in various parts of this world. Rightly we are living in a Global Village and at fingertips not only get connected to each other, but also concerned for less privileged brethren. Interestingly, today there are many hands in our mailing list that are always ready to help, and part of us, for a genuine need. In fact this exemplary attitude of yours encourages us to pick up small new and needy works.
With same confidence and faith, now we thought of helping our own next door neighbour Sylvan DAlmeida, a most familiar faces in our Barkur. In short, he is a victim of bad circumstances and misfortune in life as his life-long savings eroded in his wife's treatment and Hospitalization in Mumbai and ultimately in this long and tragic struggle Sylvan lost his life partner in 2016.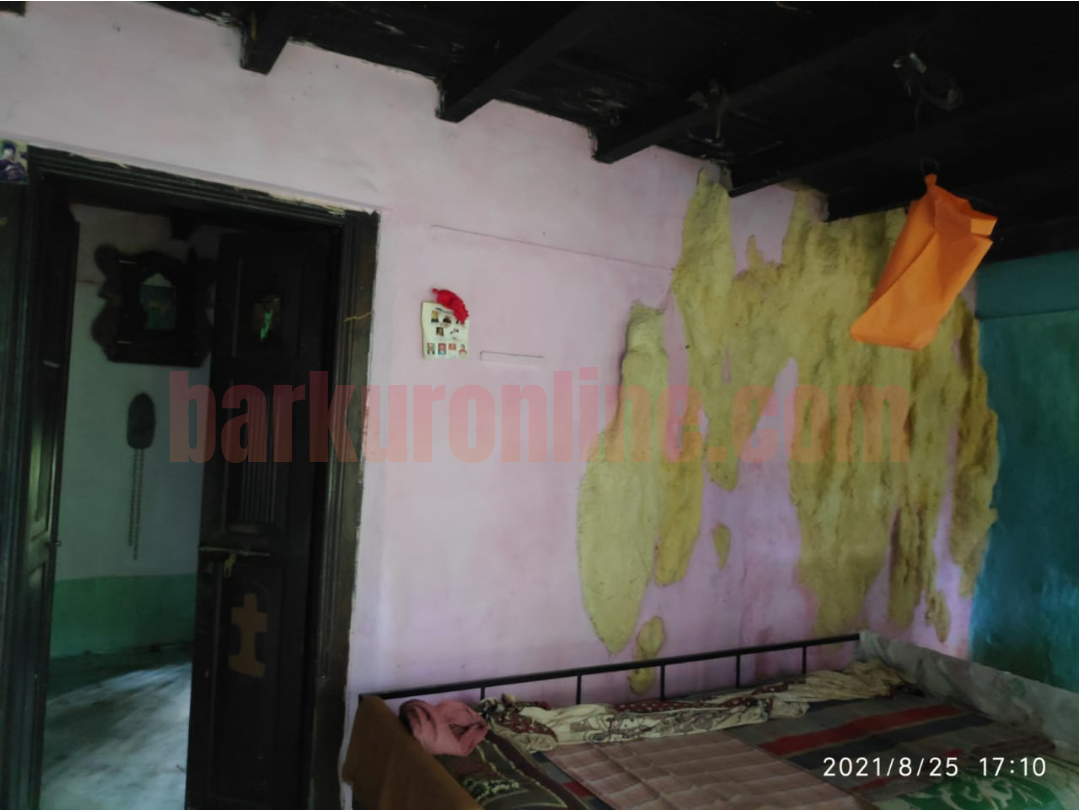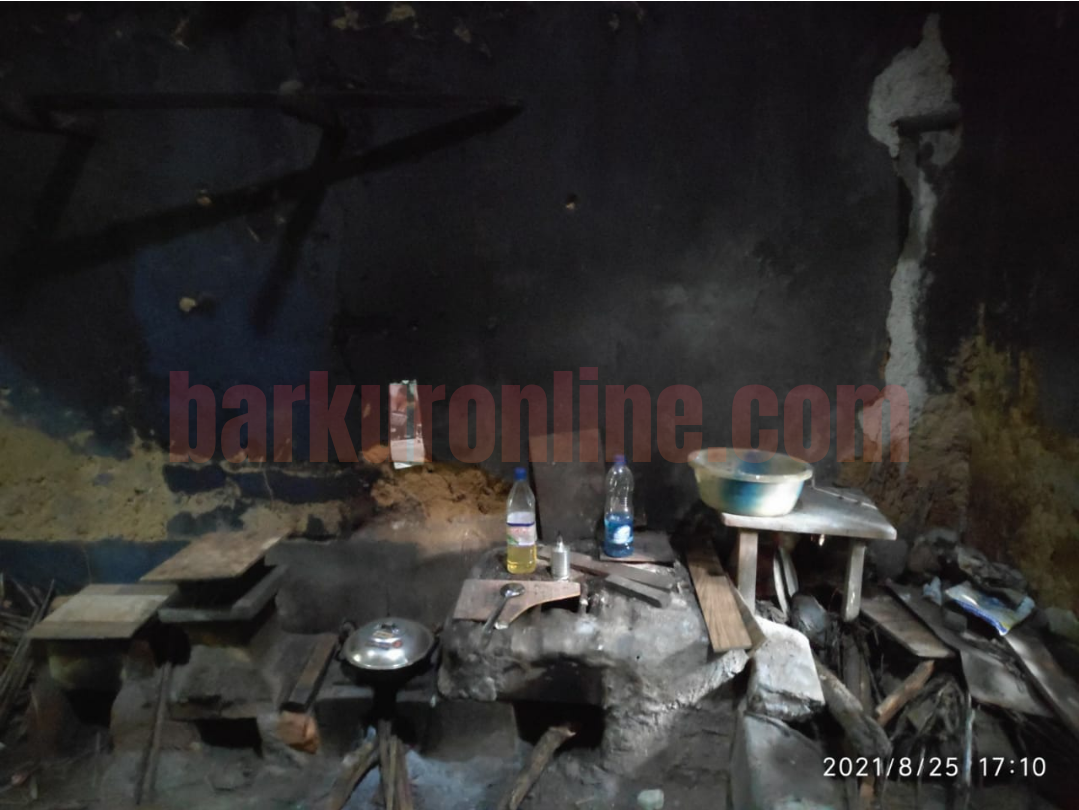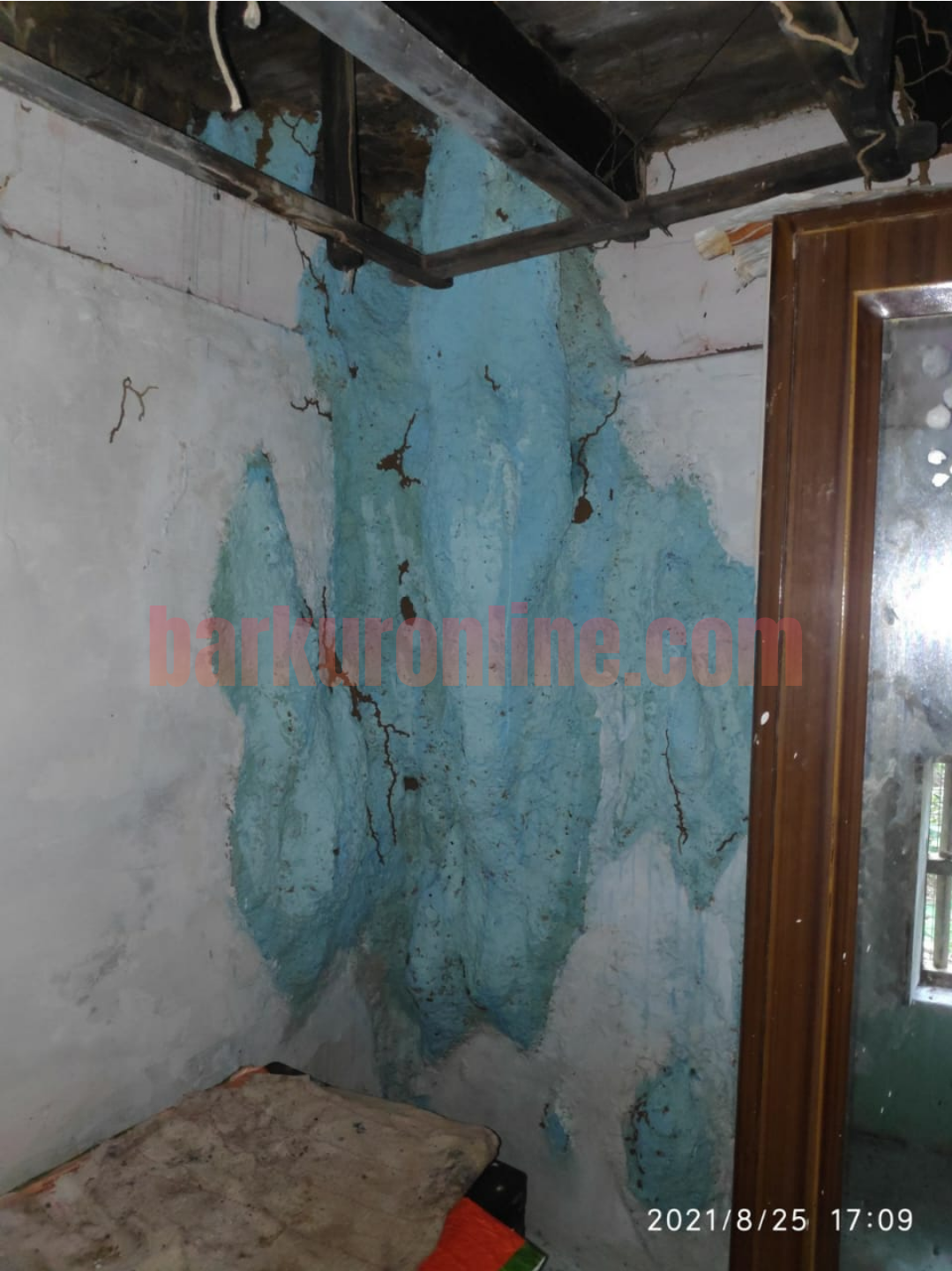 A hardworking person with self respect, never sought favours or pleaded for help in the past, but you and me can understand his plight today, a retired man leading a lonely life. The ancestral house in Nagermutt is neither safe nor secure – roof and walls have seen its age and restructuring will be a costly undertaking. However, GBCT upon receiving application, in discussion with its local representatives, thought of providing a shelter by repairing a portion of the existing set up a little with bare minimum facilities, which was unanimously approved by the GBCT Management Committee, with assured contributions by all its socially concerned members.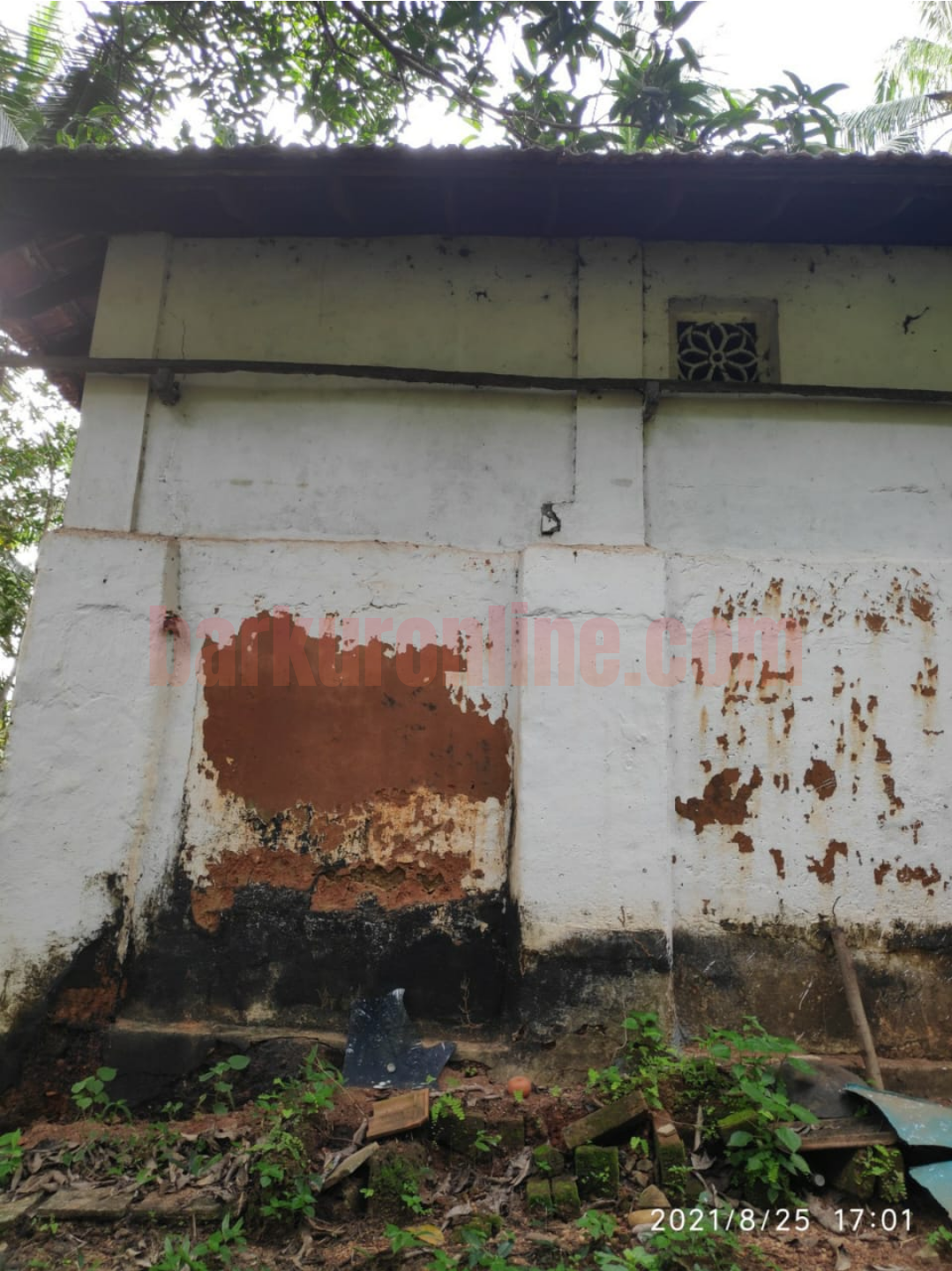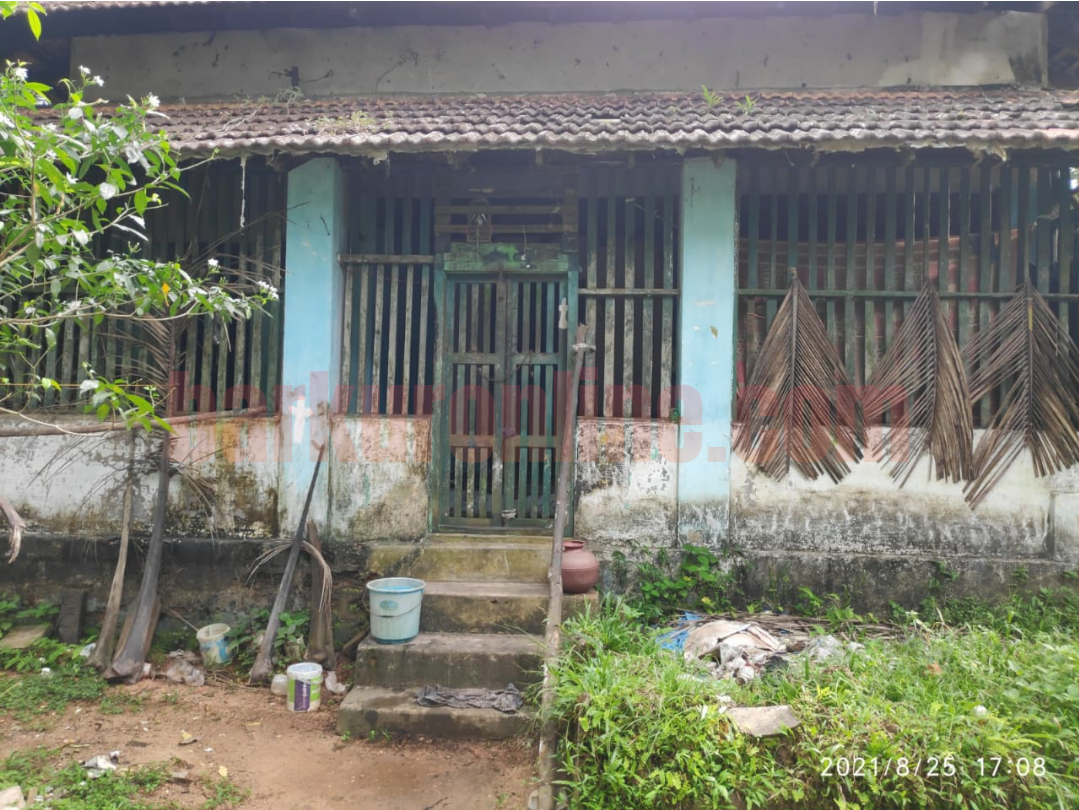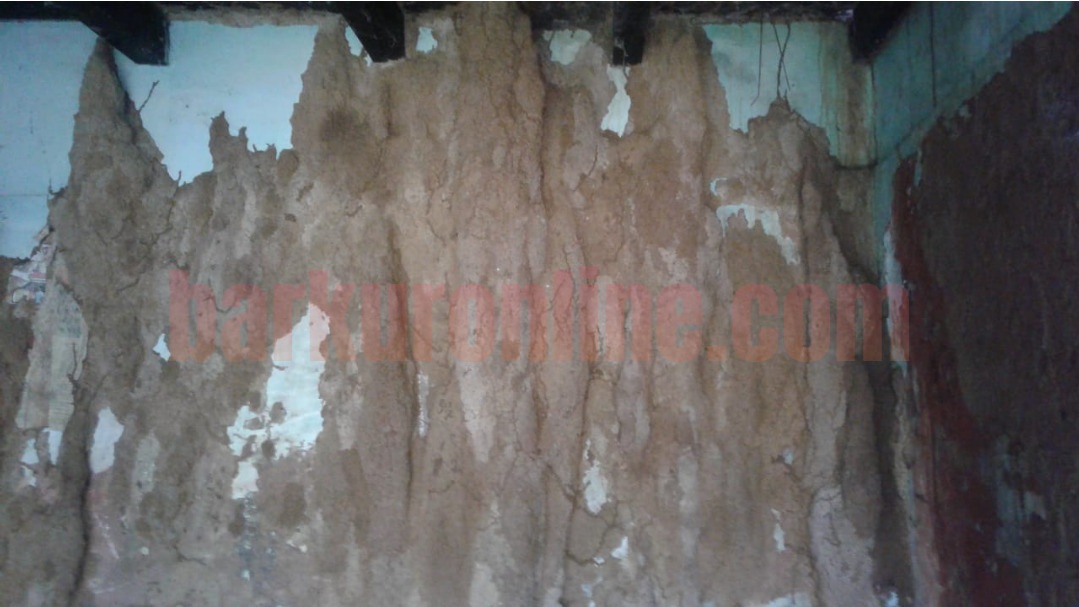 Needless to mention, this is GBCT's 5th Project in just 10 months and it needs to generate about Rs 3 to 4 lakhs, to execute this work, with no other source, have to bank on kind hearted people like you, who already collaborated with us in a big way in the past.
Kindly extend your helping hand, whatever way possible and arrange to remit your contribution directly to the beneficiaries Bank Account at your earliest convenience.
Sylvan Victor D'Almeida
Savings Bank Account No 110008120956.
IFSC Code: CNRB0003747
Canara Bank, Branch Barkur – 576 210 (Address: The Palace, Commercial Plaza, Car Street, Kachur Village, Barkur, Udupi Tq. & Dist. Karnataka State, INDIA)
Thanking you.
For and on behalf of,
Global Barkurians Charitable Trust (R).