China Express, a new venture from DS Foods
Our readers need no introduction for Dolphy Mascarenhas and Hotchix chain of restaurants. Having single handedly introduced the Fried Chicken and Burgers concept to Manipal,  Saritha and Dolphy Mascarenhas couple of DS Foods soon spread their wings successfully to Udupi and later to Koteshwara and made Hotchix a favorite brand with a broad base of customers from Manipal students to families in distant Baindoor.
Now with China Express, DS foods is ready to introduce a whole new Chinese experience to their  customers. The new outlet will be launched on 15th November at the Food court of City Center Mall in Udupi.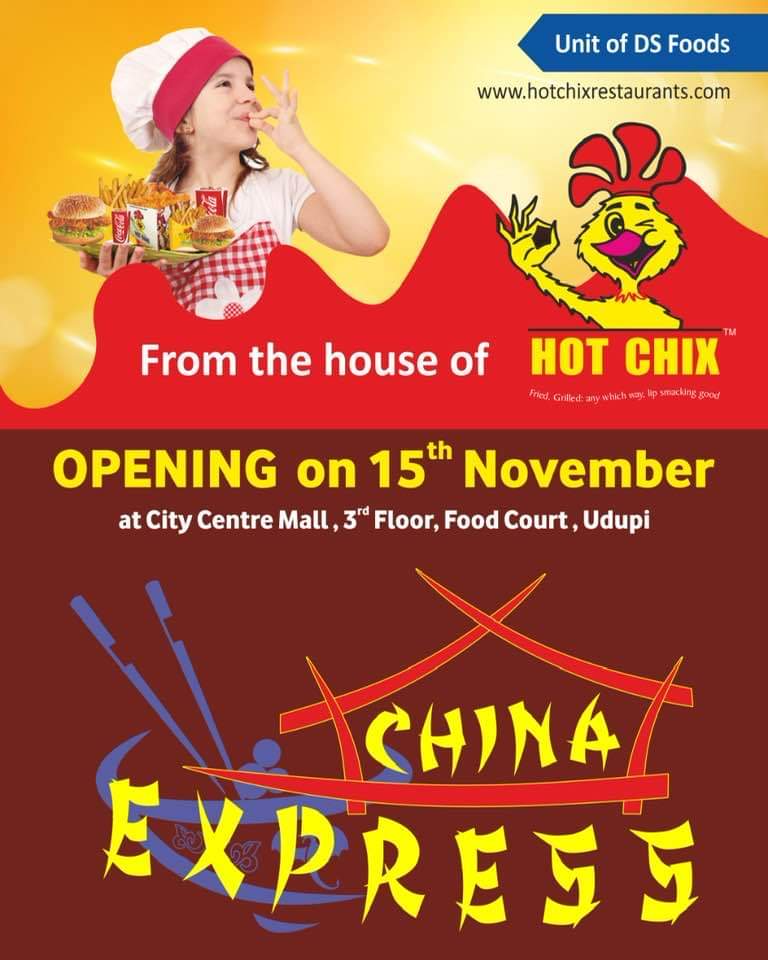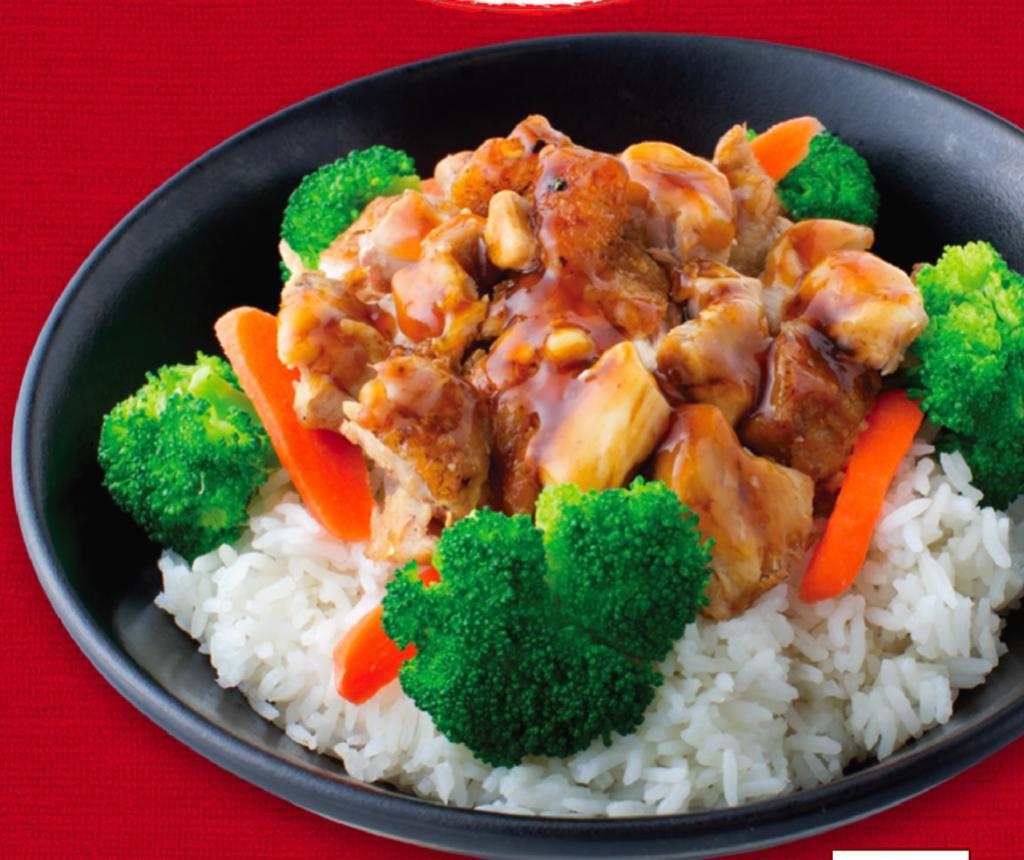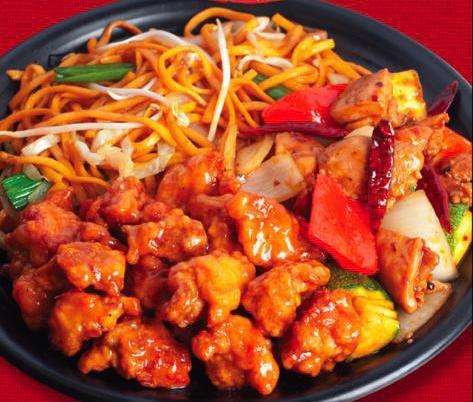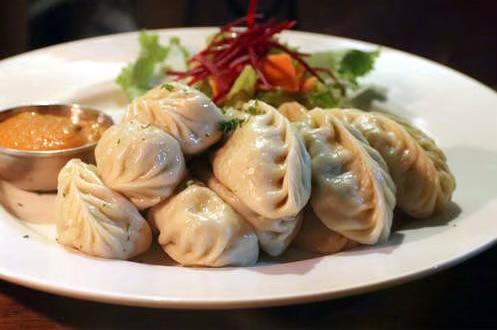 Hotchix restaurants Manipal has been serving delicious grilled and fried chicken and veggie food(Grilled chicken, fried chicken, burgers, fingers foods, wraps) since 2009 and now is debuting it's Chinese fast food outlet The China Express  to delight the customers with mouth watering rice bowls, noodle bowls, Ramen,short eats and Momos among  others.
The bowl concept is created to satisfy the hunger in a single bowl. Be it rice, noodle base with varieties of proteins and veggies topped in flavourful sauce.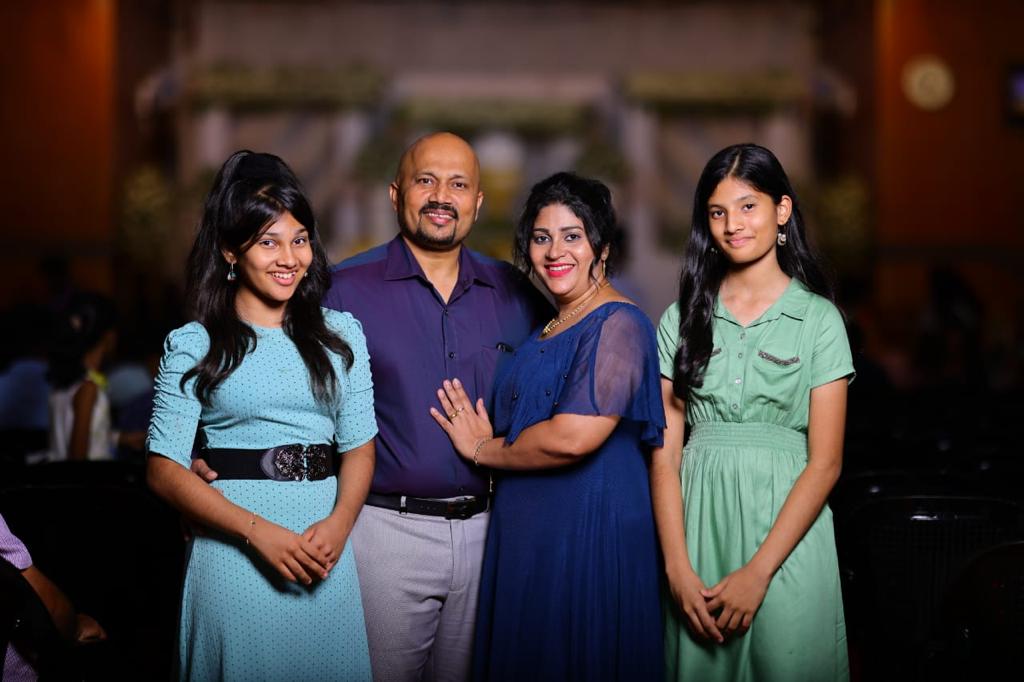 Hailing from Barkur, Dolphy Mascarenhas of Hotchix chain of Restaurants, Manipal fame, is a trained musician and can play multiple instruments like Keyboards, Guitar, Saxophone and Drums. He was the Choir Master at Holy Family Church, Chakala, Andheri East  and lead a famous beat group in Mumbai known as "Frequency" . After shifting his base to Udupi, he started his chain of Hotchix restaurants in Udupi and was the Choir master at Church of Mother of sorrows in Udupi. Currently he is the Choir Master at Perampalli Church. He has trained many students in various instruments.  Aptly supported by Saritha with her roots in Barkur in his business ventures, the couple are blessed with two talented daughters, Samantha and Delicia who were also trained by Dolphy to play Keyboards, Rhythm and Base guitar. Samantha, their elder daughter recently emerged as the winner in Jigi Bigi Tharam, a popular reality show by Daijiworld 247 TV channel.