Mira DSilva, A leader in the making in Australia, who has her roots in historical Barkur….
Mira DSilva, A leader in the making in Australia, 
 who has her roots in historical  Barkur….
Mira DSilva once a well-known  young entrepreneur in Bangalore, now settled in Australia has been nominated by Liberal Party for the federal seat of Maribyrnong, Victoria, in Australia in the forthcoming election, for which early voting has begun today.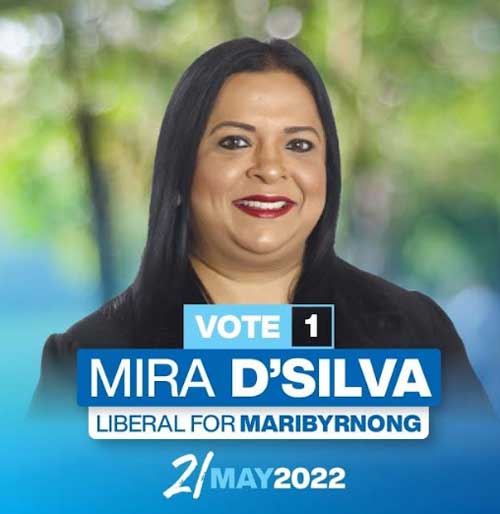 https://www.daijiworld.com/news/newsDisplay?newsID=956362
Why Mary DSilva is unique and special for us Barkurians…?
Once upon a time, Nagermutt was the place in Barkur, where Andrade clan established themselves. In brief, well-known patriarch Santhan Andrade, father of popular retreat preacher Rev Fr. George Andrade, now serving in Chickmagalore Diocese, was the person commanded high respects in the surrounding. He had three sons – Lawrence, Avitas and Fr George and three  daughters – Celine DSouza, Lany Menezes and Mary DSilva. Mary Andrade one of the daughters was probably a leading and courageous woman from this rural background of Barkur to serve in Bangalore. She married to Michael DSilva a BEL (Bharat Electronics Limited) employee in Bangalore, hailing from Kulshekar in Mangalore. Later the family made their home at Sanjay Nager, who were blessed with two daughters Meena and Mira and one son Manoj.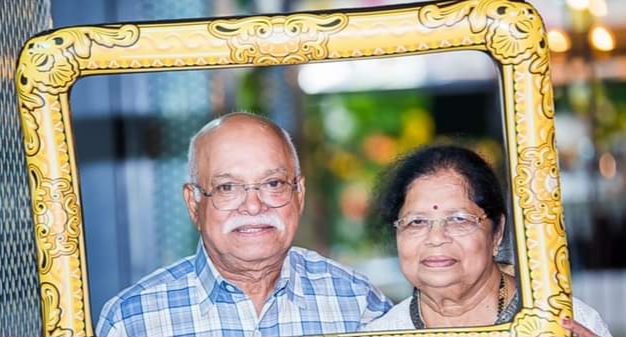 All Children had their basic education in Bangalore and Mira after a short stint as entrepreneurs attracted towards Australia to settle down permanently. She married to pannindra, (Pani Ke) originally from Bangalore based entrepreneur, was a leading name in business circles in Bangalore later shifted their activities to Australia and flourished since 2004, or so after official retirement parents too living there.
It's really a proud moment to see first Mangalorean and more specifically one had her roots from Barkur in Mira a known and regular visitor to Barkur, with her parents, has the proud privilege to contest for Australian Parliament from the prestigious Maribyrnong seat, which will look for final voting on 21st May, 2022.
Team barkuronline.com wish all success to the Granddaughter of Barkur, Mira DSilva in her political career and let this opportunity be a stepping stone to serve peolle of her constituency, State and nation.