Chi.Adarsh and Chi.Sou.Shwetha
Adarsh and Shwetha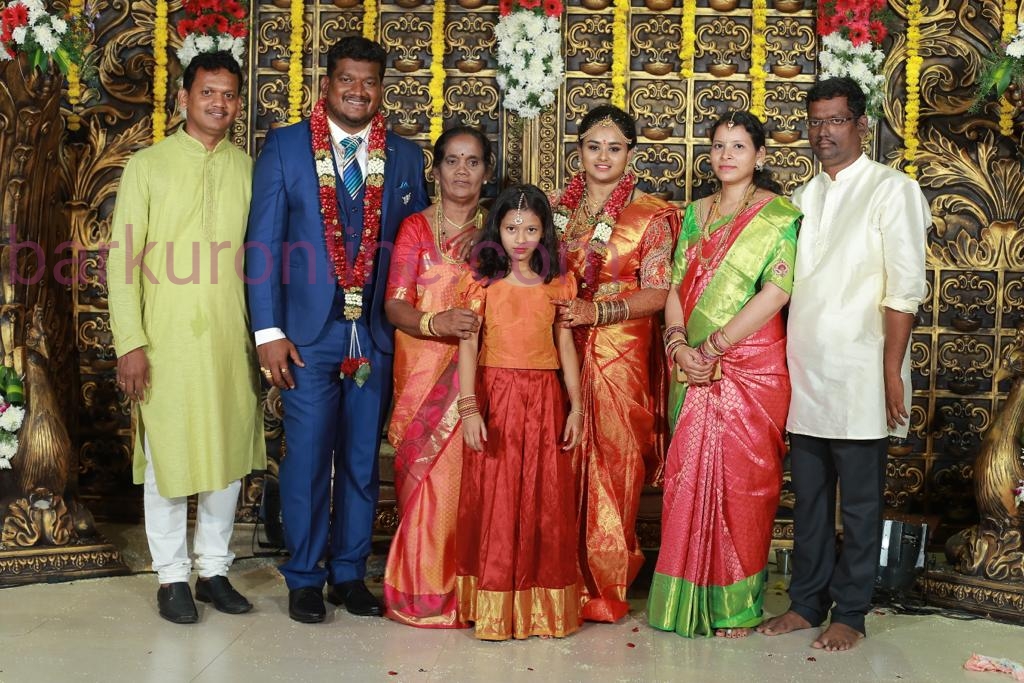 S/O Barkur M. Keshava Acharya and D/O Moodubage Ananda Acharya
Married on 20/11/2019 at Sahana Convention Center.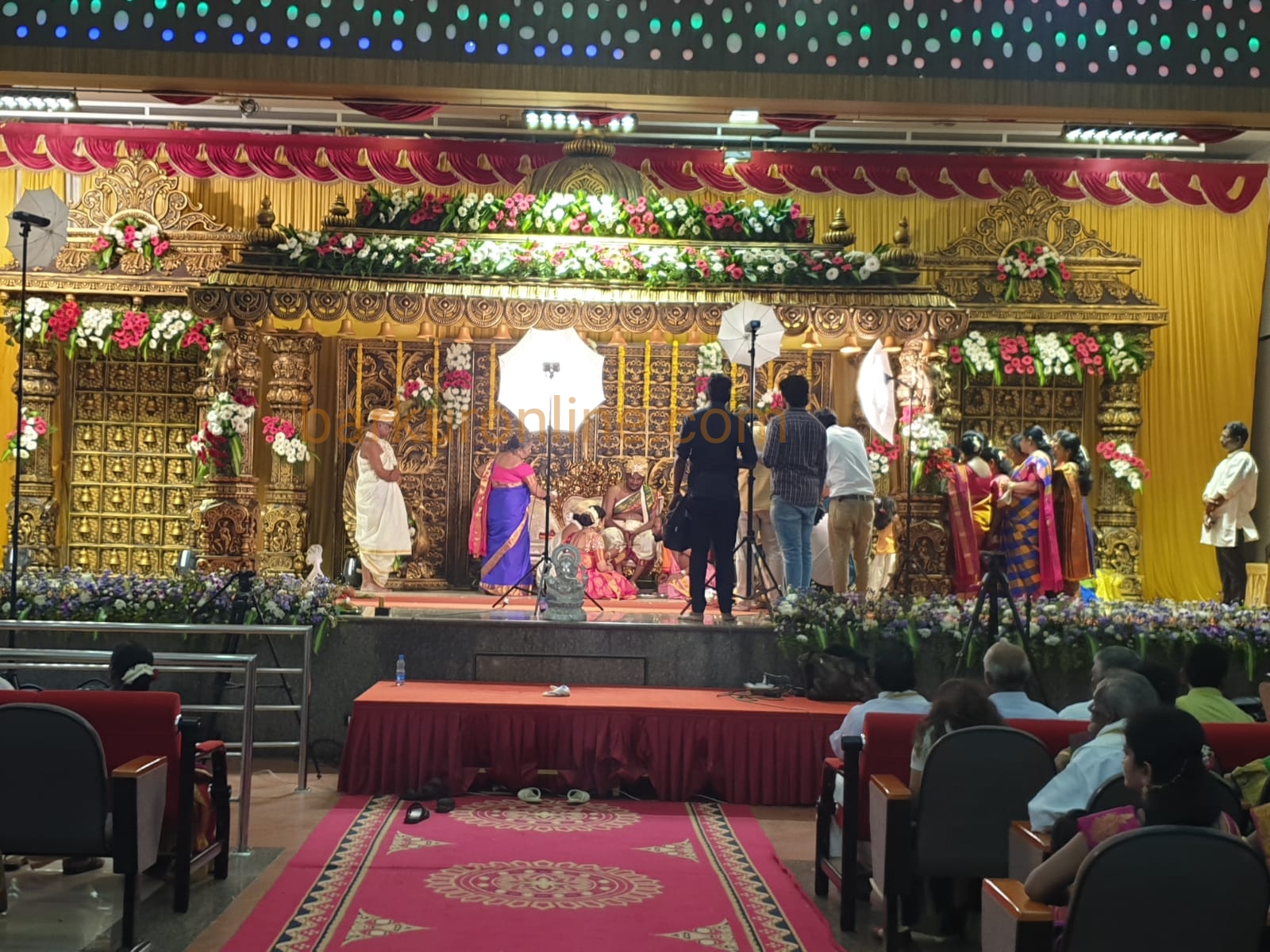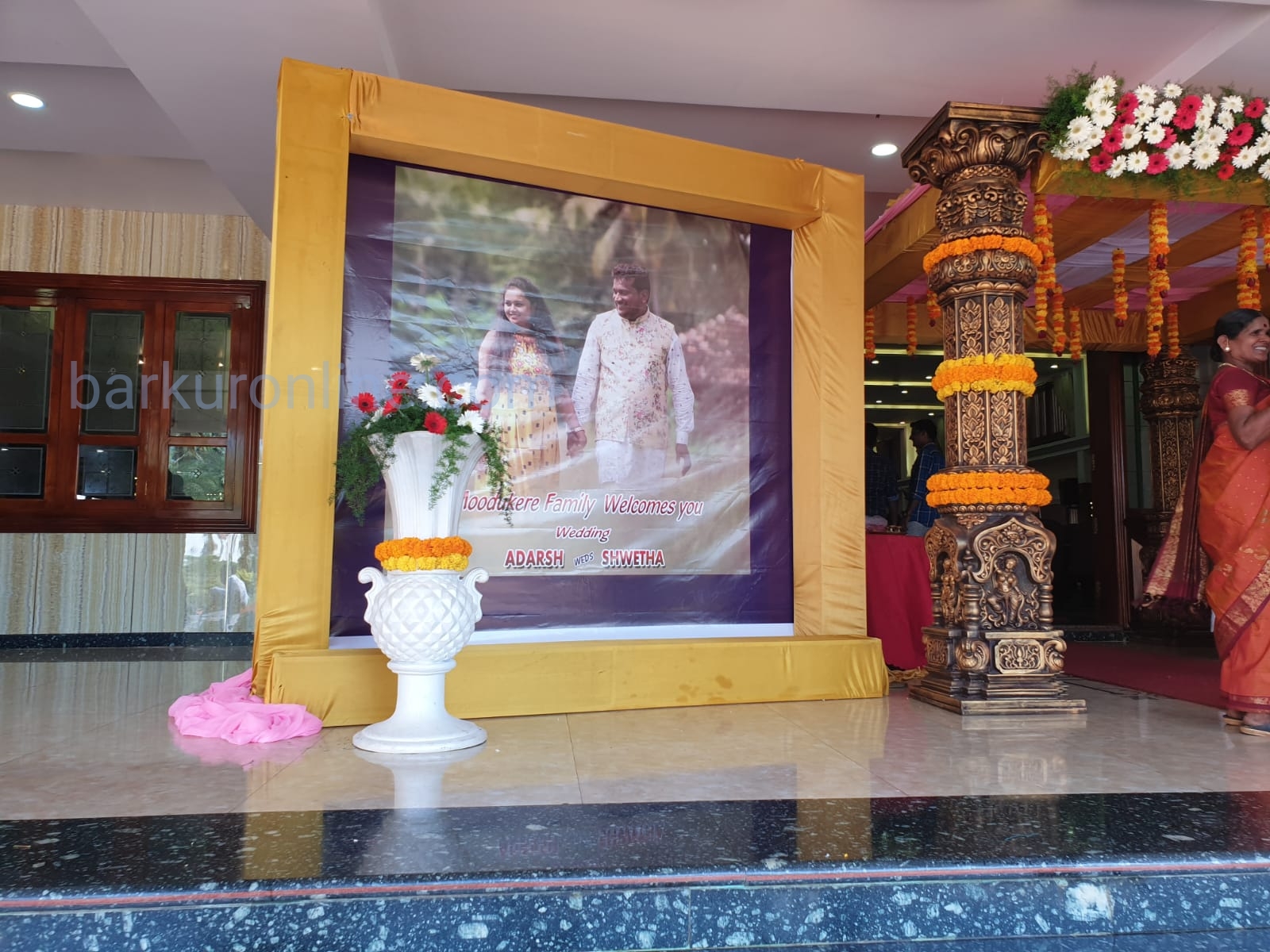 Hearty congratulations and wishing you a prosperous and blissful married life. Loads of love and wishes from,
Mother Smt. Vanaja Acharya,  Harish Acharya and brothers, Moodukeri, Barkur, Smt. and Shri Chandrasekhar Acharya, Kemmannu, Smt.and Shri Shridhar Acharya and brothers, Moodubage, Smt.and Shri Shashidhar Acharya and brother, Moodubage .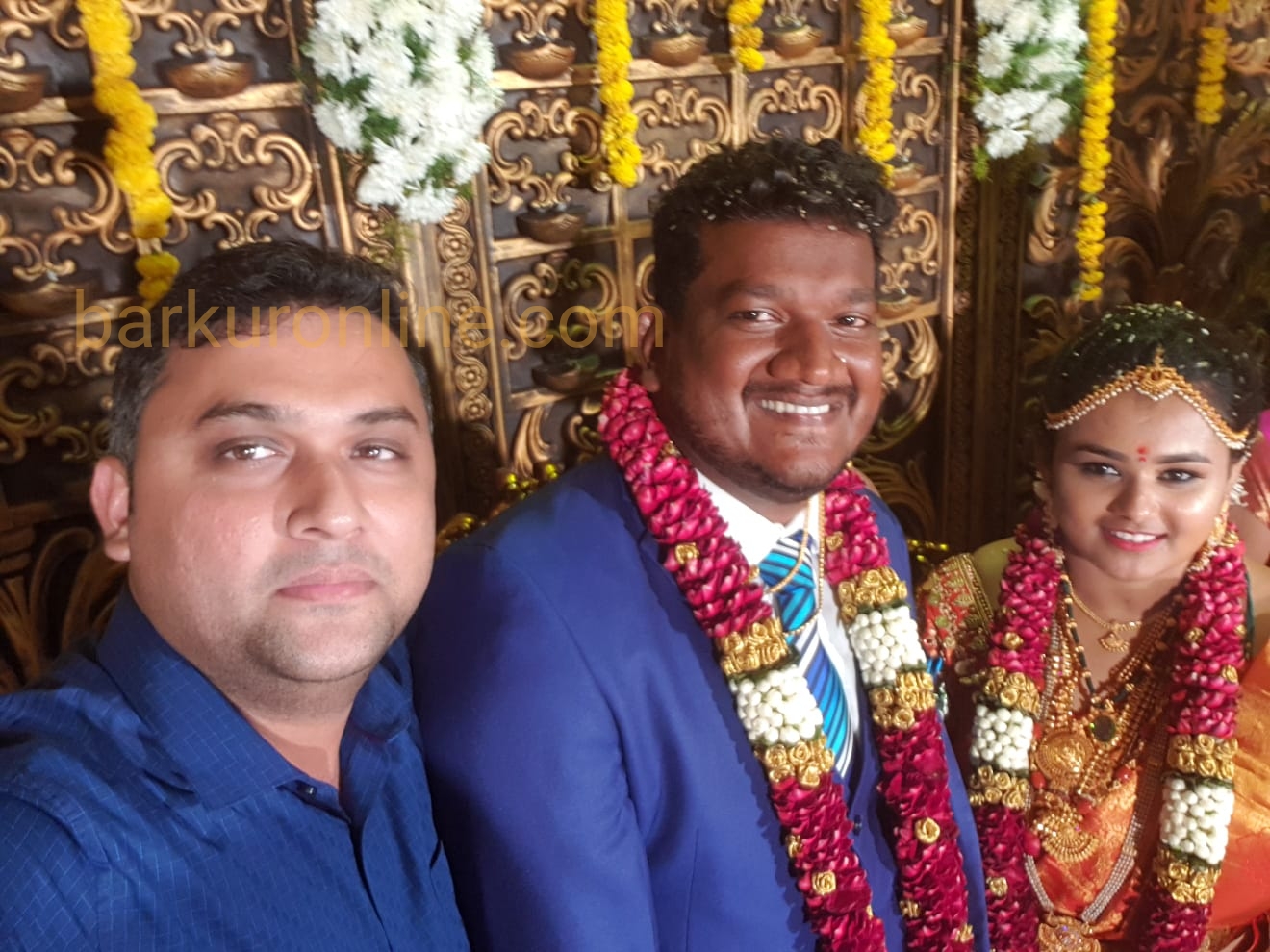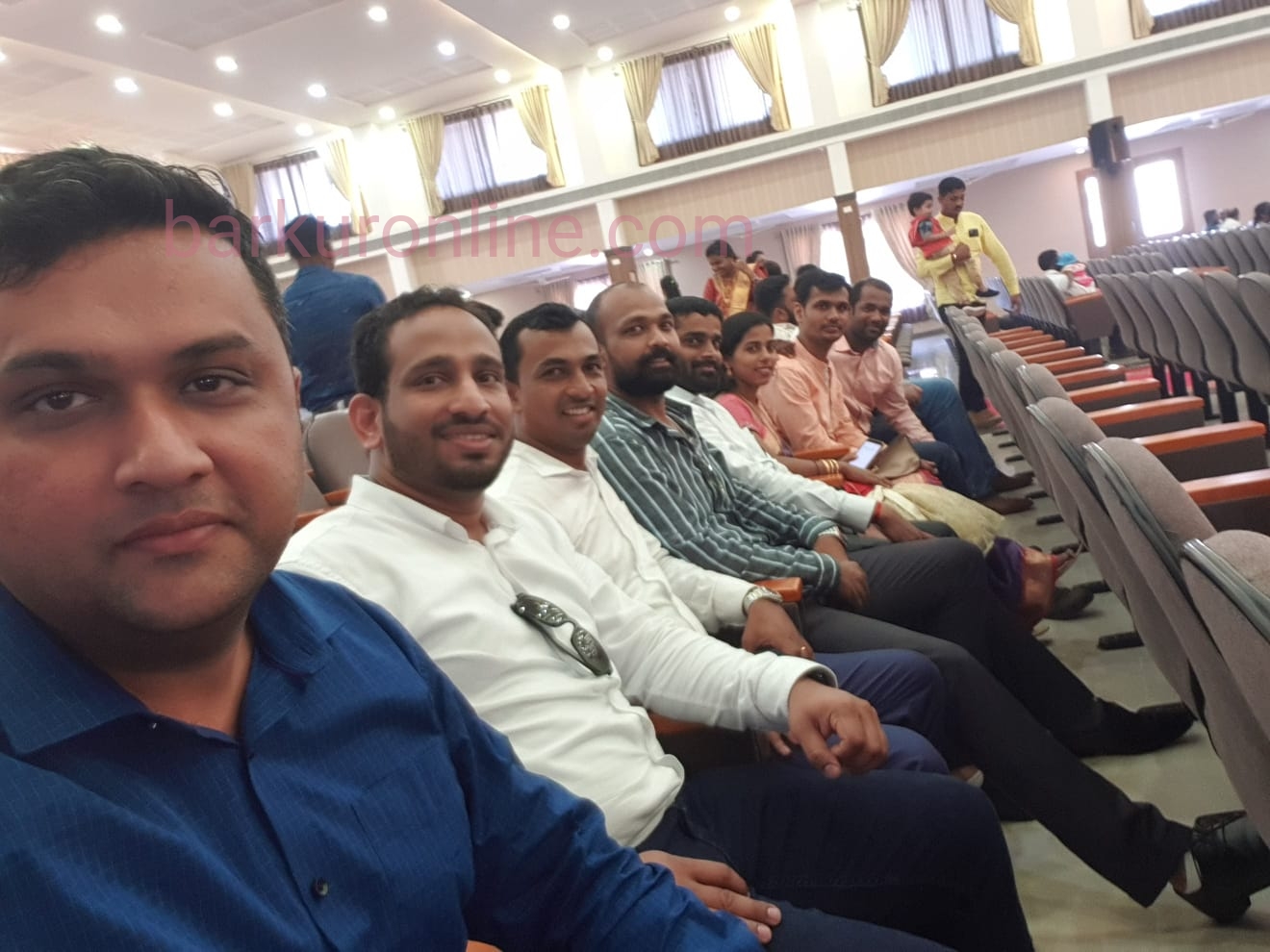 Roshal and Morvin Quadros, (Barkur) Kuwait. Friends and Relatives, Barkur and Moodubage. 21/11/2019