Congratulations on your Wedding, Mr Farrell Dias and Dr Claren Queeny Pinto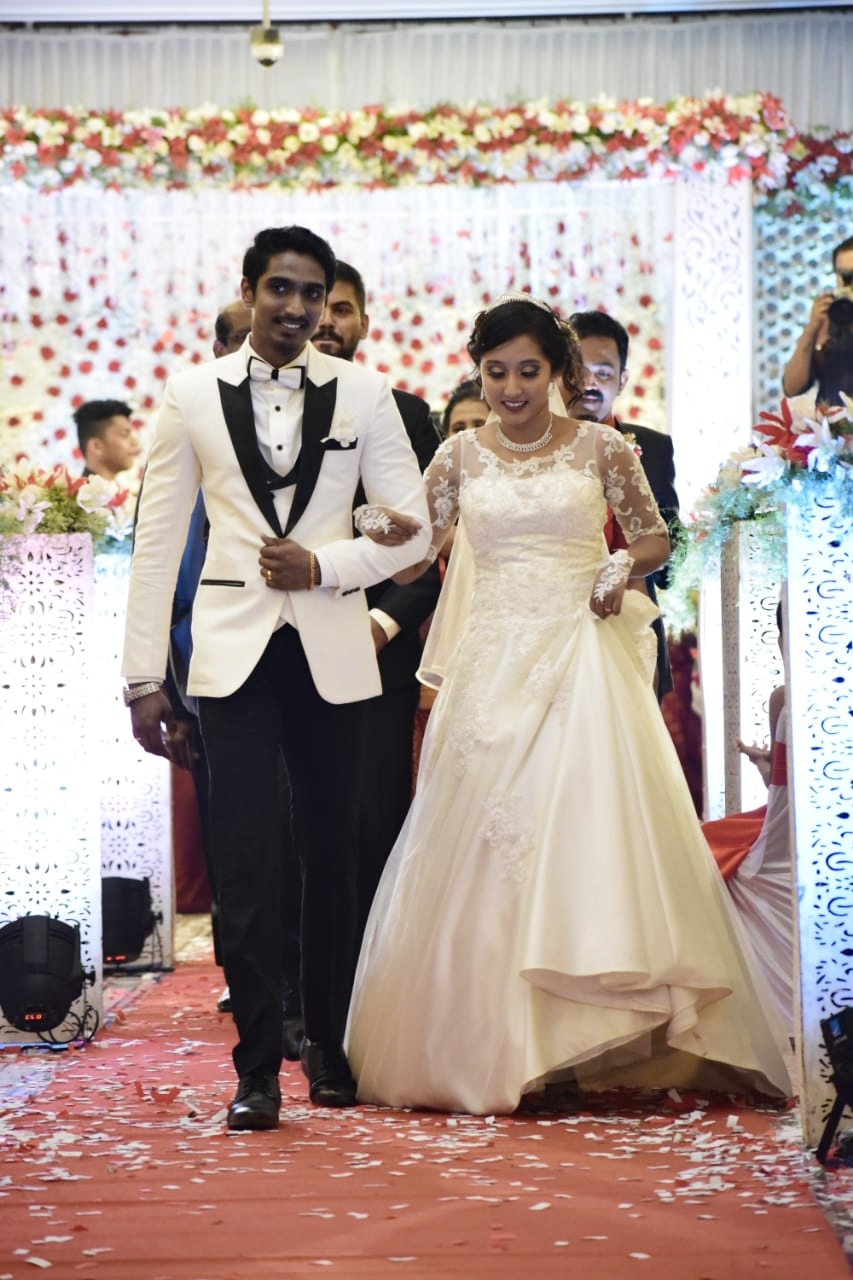 Mr Farrell Dias & Dr Claren Queeny Pinto
Congratulations to the Mr. and Mrs.! Here's to the beginning of the rest of your lives!
As you wed today, We wish you to enjoy the kind of love that grows and knows no end. May your married life be an inspiration to all the couples!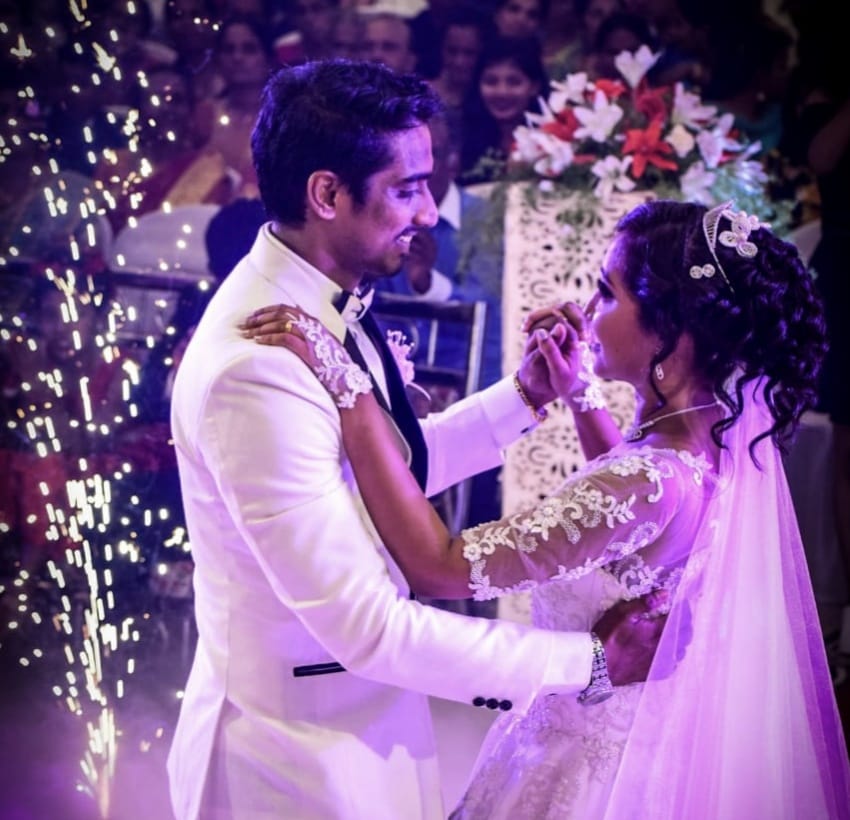 Wishing you both a beautiful life as husband and wife! May your years together be full of love, happiness and blessings.
Wishes From,
Mr & Mrs Cynthia and Francis Dias, 
Mr & Mrs Cifha and Rajesh Saldanha,
Ruel and Ciyaan Saldanha, 
And all Family Members.