Chinnarangala, a Children's Play Arena inaugurated
Chinnarangala, a Children's Play Arena newly built for the kids was inaugurated at Pandeshwara School premises.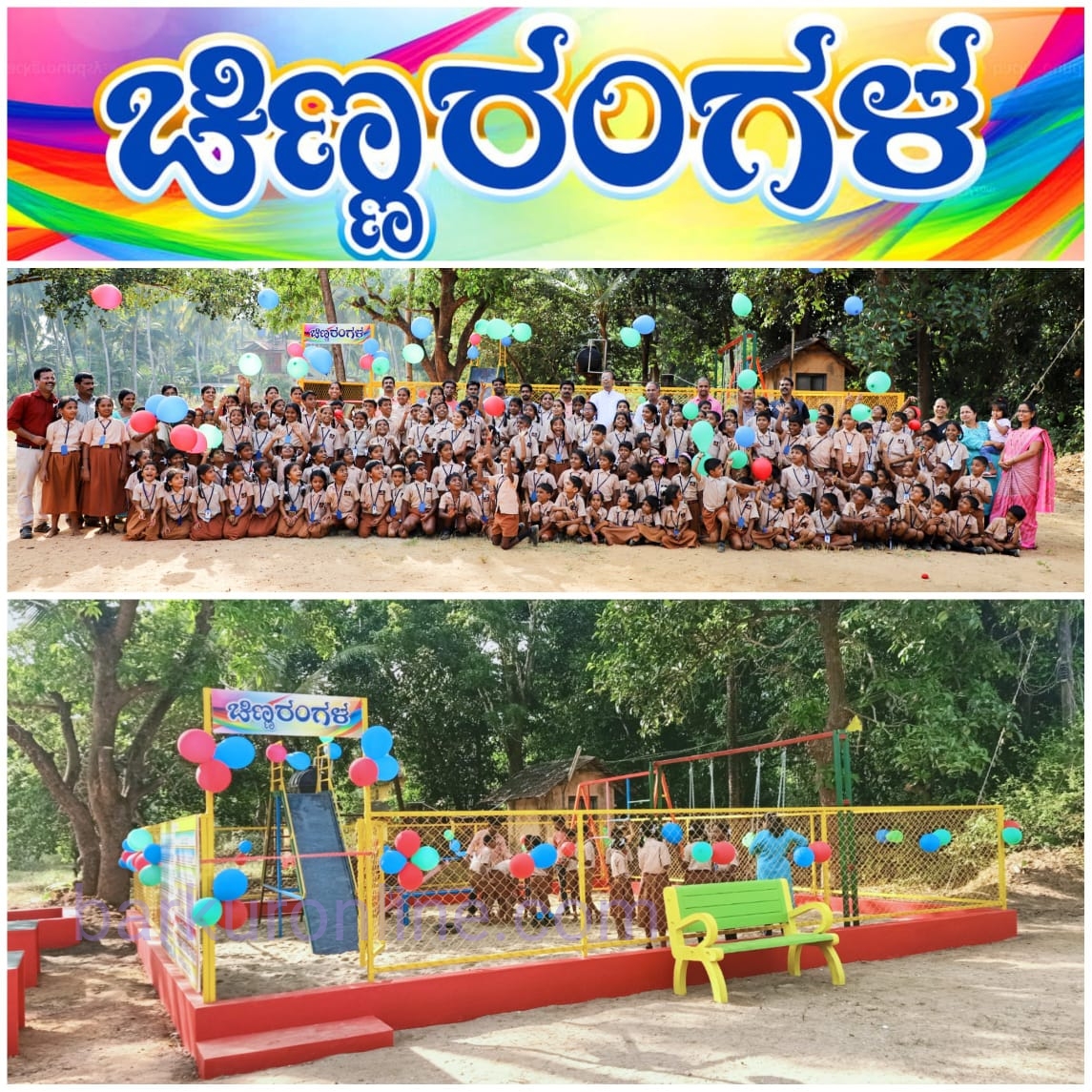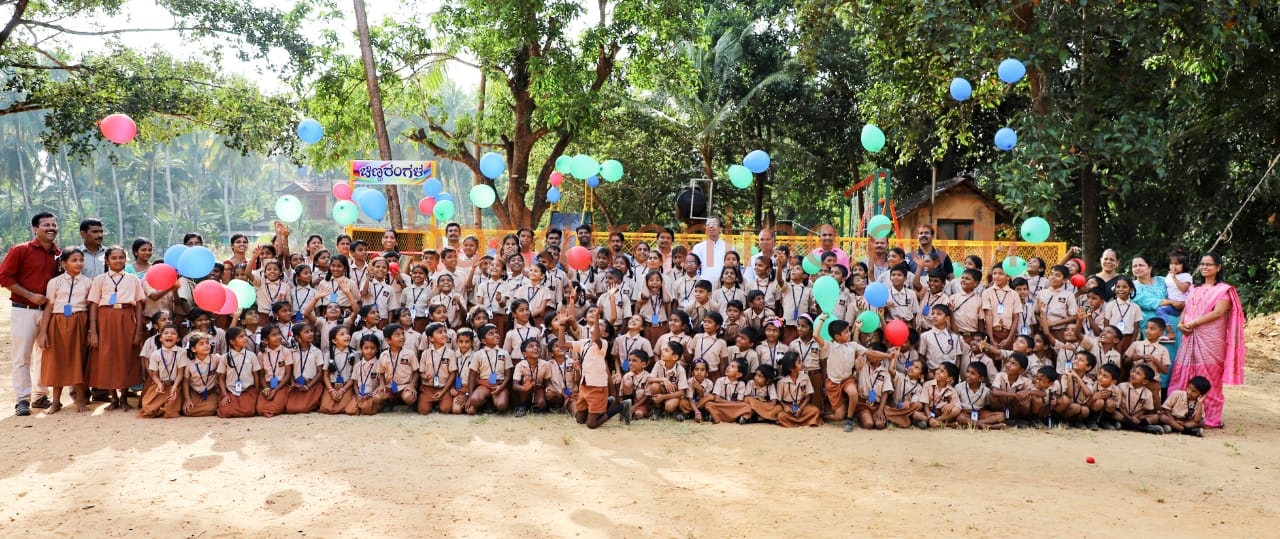 The brainchild of Alwyn Andrade, Barkur, this play arena was built by the generous distribution from the Andrade Family as well as other donors, was inaugurated by Mrs. Faustine Andrade and the Main Sponsors, Mrs Freeda Derrick Cardoza and Mrs Cynthia Joseph Rodrigues in the presence of Fr.John Walter Mendonca, Correspondent of the school.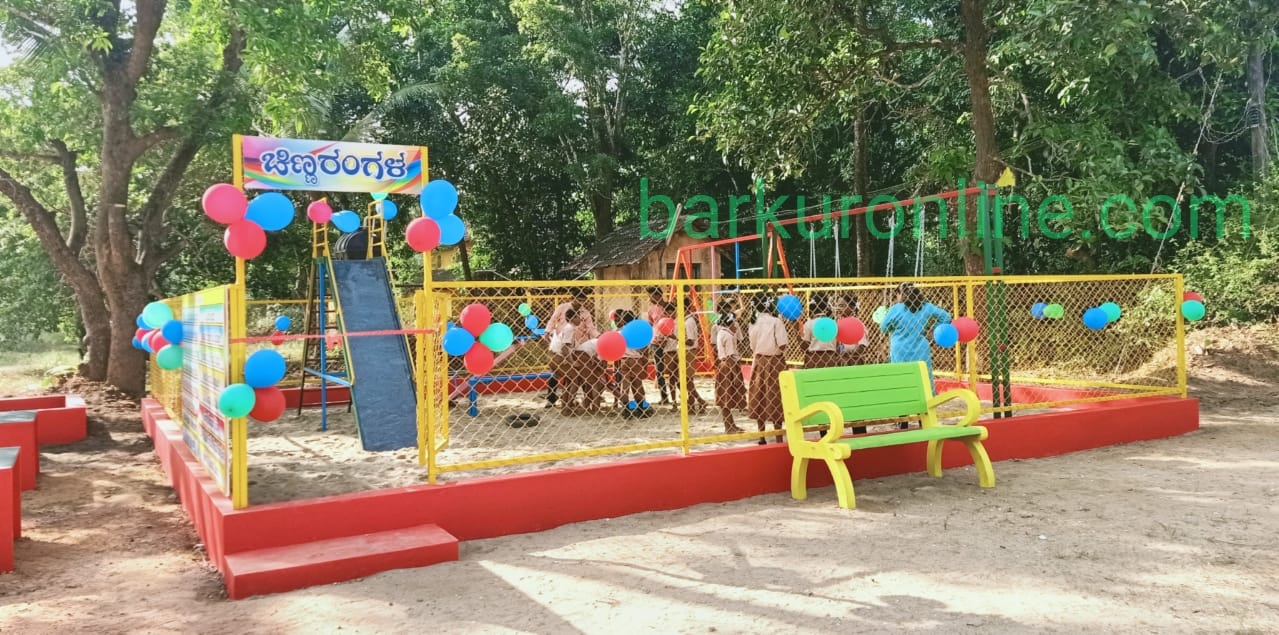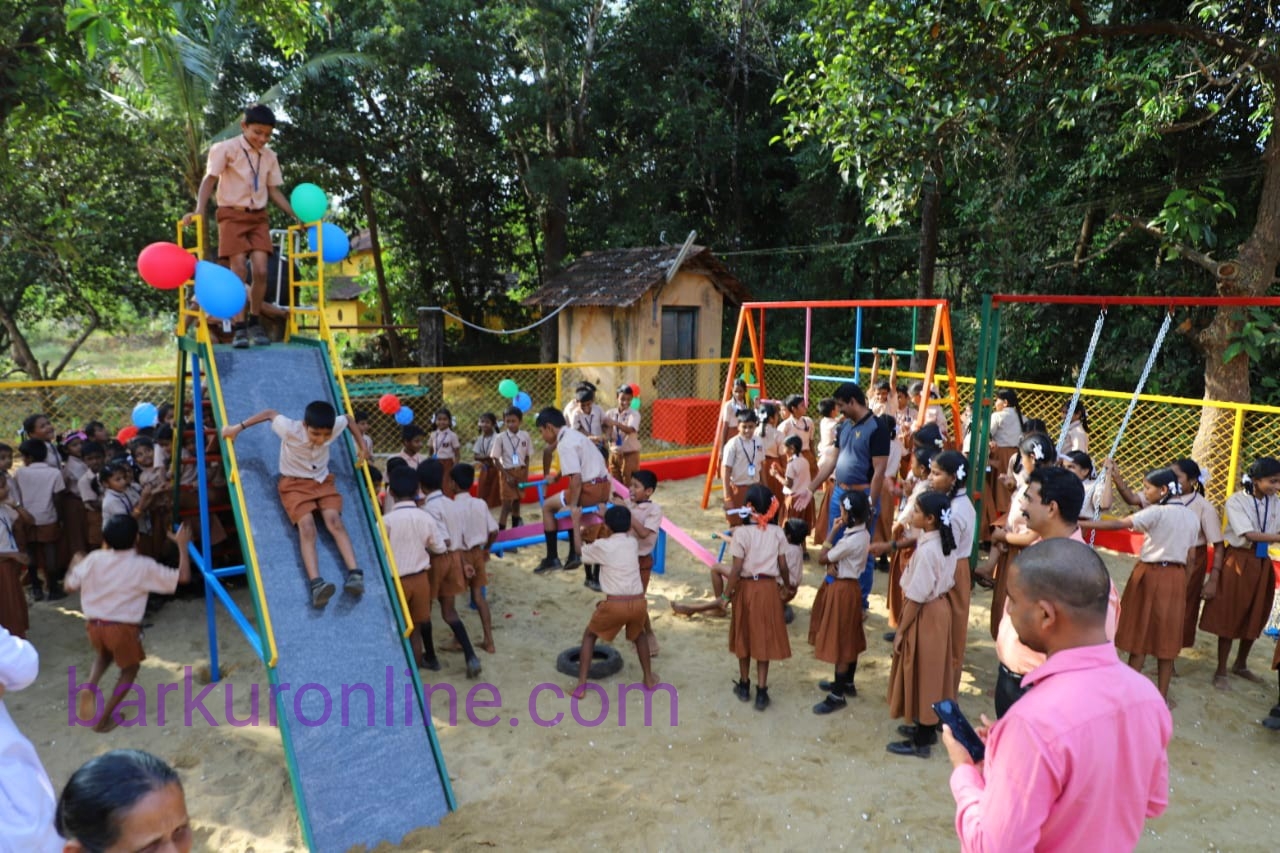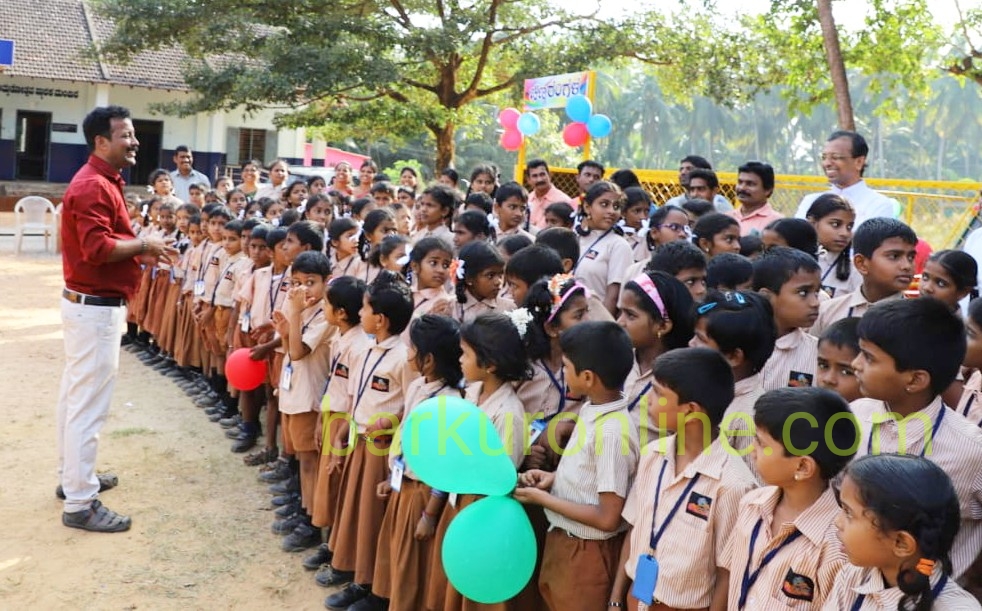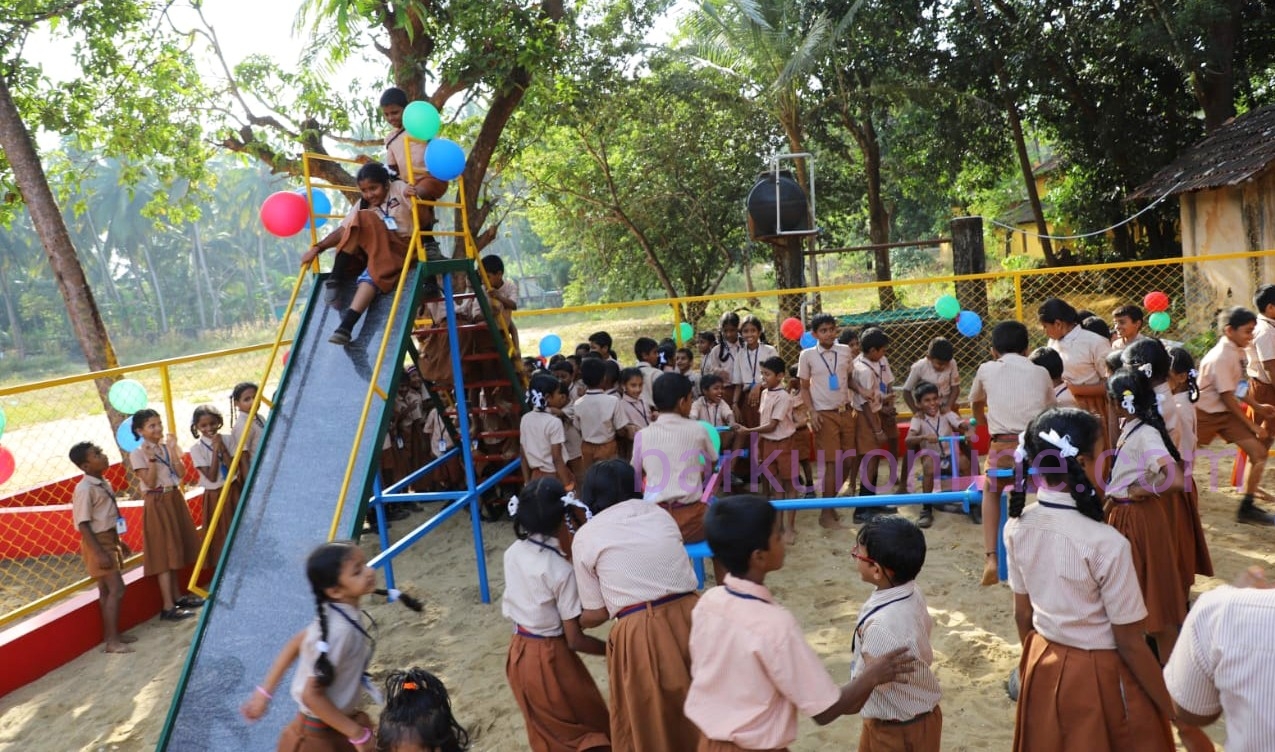 Genevive Lewis, Head Mistress, Krishna Poojari and other teachers, Ashok Sanil, Ganesh Shetty, Devdas Salian and other local dignitaries were present.
Alwyn Andrade compered the program and proposed vote of thanks.