The Expressions to launch Rockin Angels in New Year Day Mega Show in Udupi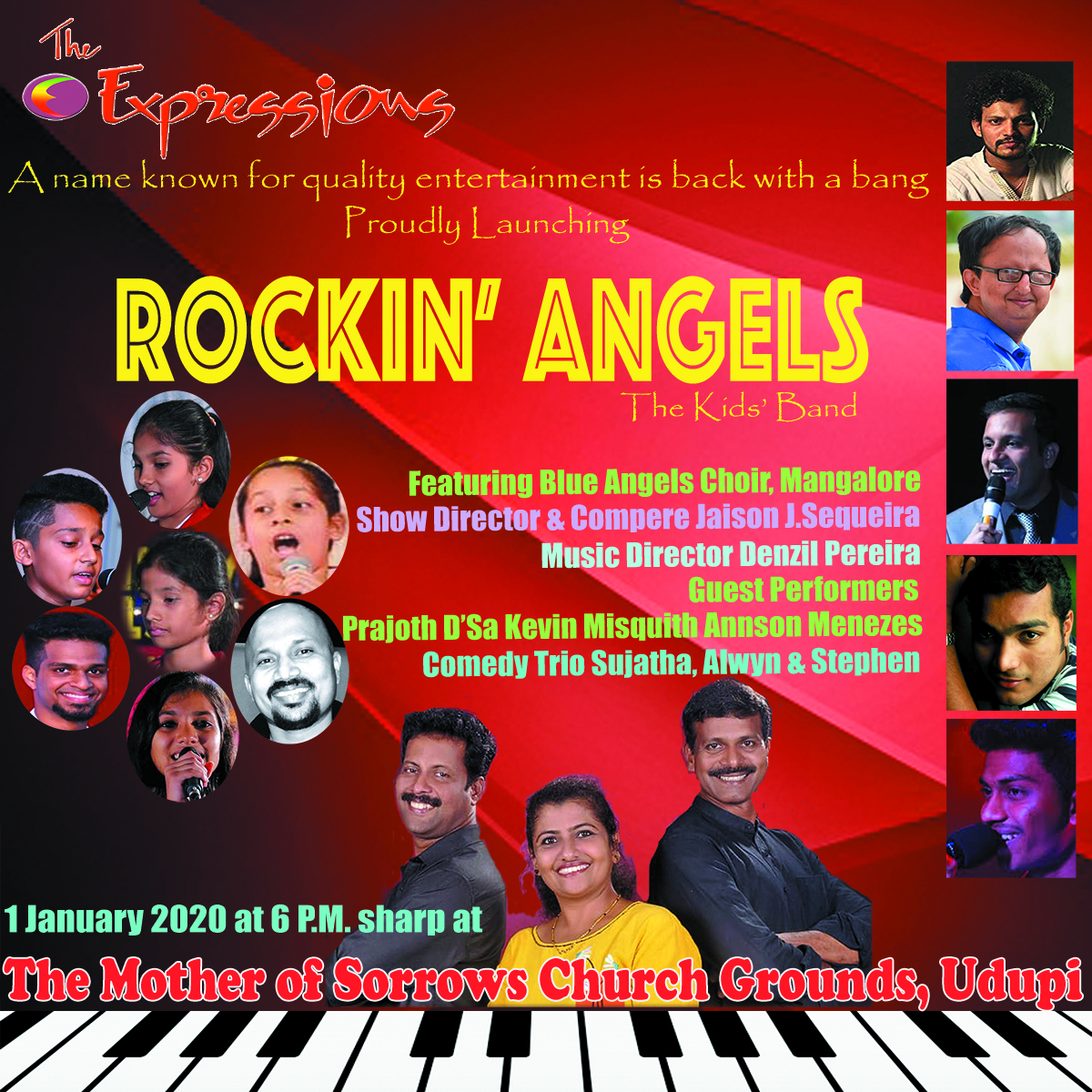 The Expressions is a group of like-minded people without the barriers of language, region, caste and creed. Centered in Barkur, the name is synonymous with quality entertainment and talents promotion as its sole purpose with which it was born.
The group has come a long way in the past 19 years with path breaking cultural extravaganza starting from "Expressions 2000", "Sambhram", "Expressions 2005", "Karaval Milan Wilfy Nite", "The Expressions Wilson Olivera Silver Jubilee Nite", "Tuvvi Tuvvi", "Moagachi Aproop Ghadi" "Expressions 2009" "Expressions 2015" "Noorondu Nenapu Dinavoo Manadalli" and comedy drama " Konnee Samanaath" etc staged in Barkur, Brahmavar, Shirva, Mudarangadi and in the distant Bangalore and Mumbai too. The group also takes pride to the fact of being the Co-Organizers of two the Annual Kavita Fests by Kavita Trust (Regd). Comedy skits presented by The Expressions in mega shows like Wilfy Nites and Wilson Olivera Nites, and Decennial Function of MCA Qatar and are much talked about and have won accolades and prizes in TV shows in Daijiwworld and Namma TV  channels. The Expressions also joined hands with Parish Council of Jeppu to organize the Udupi Diocese level Wilfy Rebimbus memorial singing competition.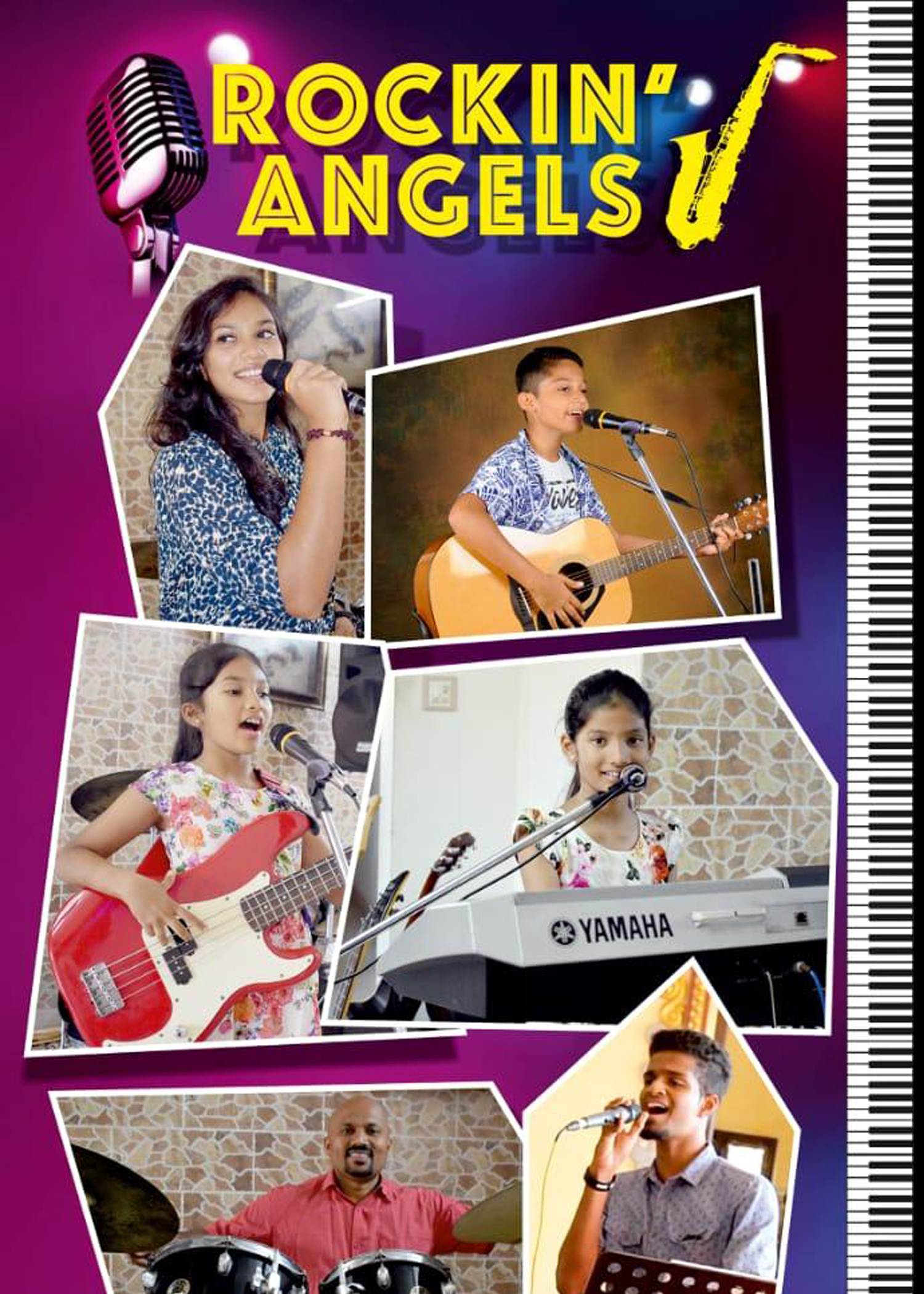 This year The Expressions headed by Praveen Carvalho, Barkur as its President for the second term, enters into glorious 20th Year of its existence with bang by launching Rockin Angels, probably the first ever kids band in Udupi. The official premier show of the band will be held on 1st January 2020 at the open grounds of the Church of the Mother of Sorrows at Udupi.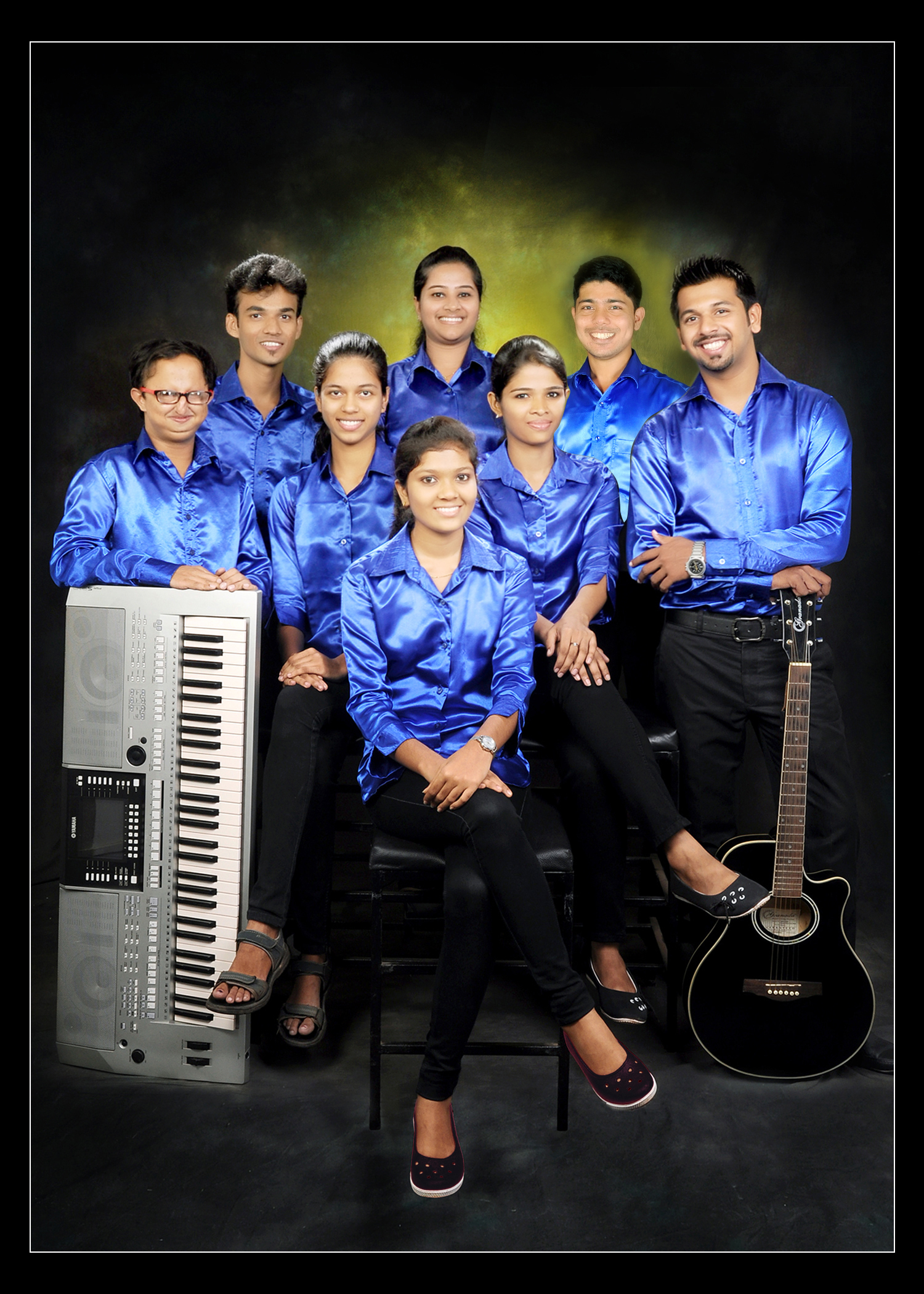 This Mega Show will be aptly supported by The Blue Angels Choir Mangalore with backup vocals. The emerging new star in the musical horizons of Mangalore, Jaison Sequeira Gurpur, who has proven his mettle by 4 Musical Shows (Sur) and  a hit Konkani CD Ho Jeev will be at the helm as the Show Director along with Denzil Pereira of Blue Angels Choir fame as the Music Director.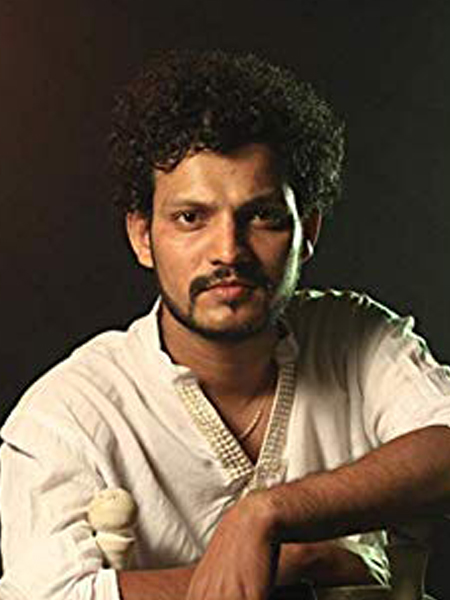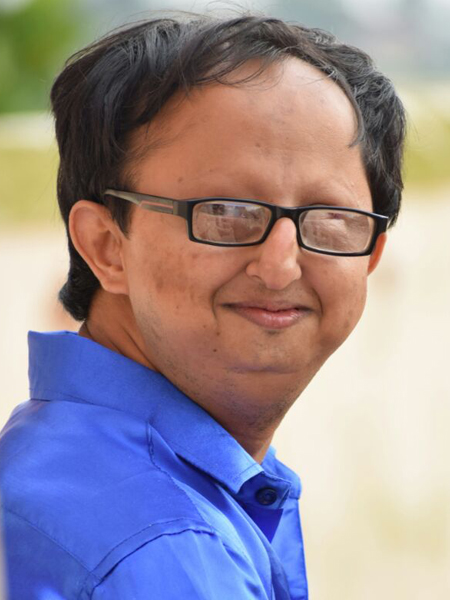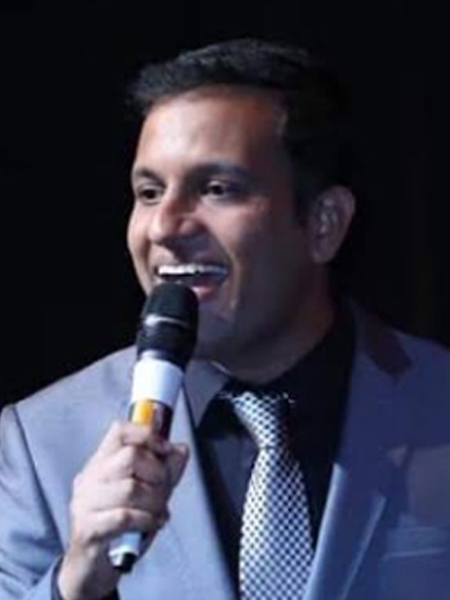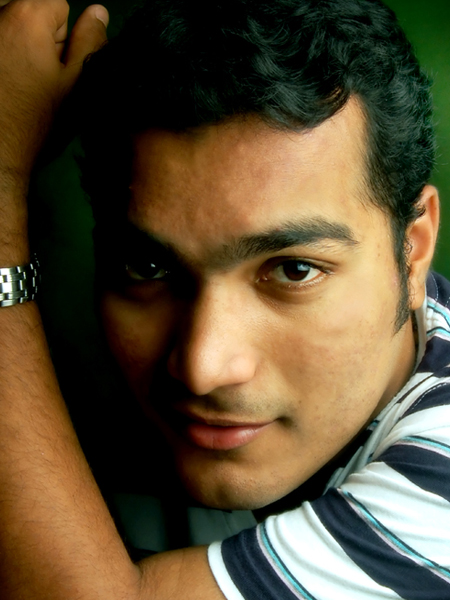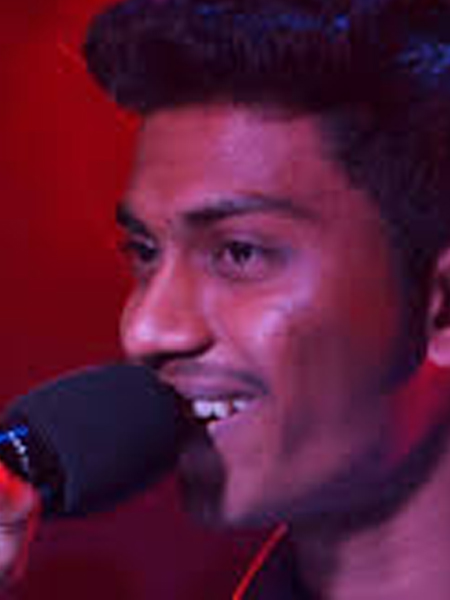 Kevin Misquith and Prajoth D'Sa have consented to be the Star Guest Performers to show their solidarity with the kids of Rockin Angels. The show also introduces Annson Menezes Brahmavar, semifinalist of Mhajo Thalo Gaithalo, who turned out Youtube sensation overnight,  live to the Udupi Audience for the first time.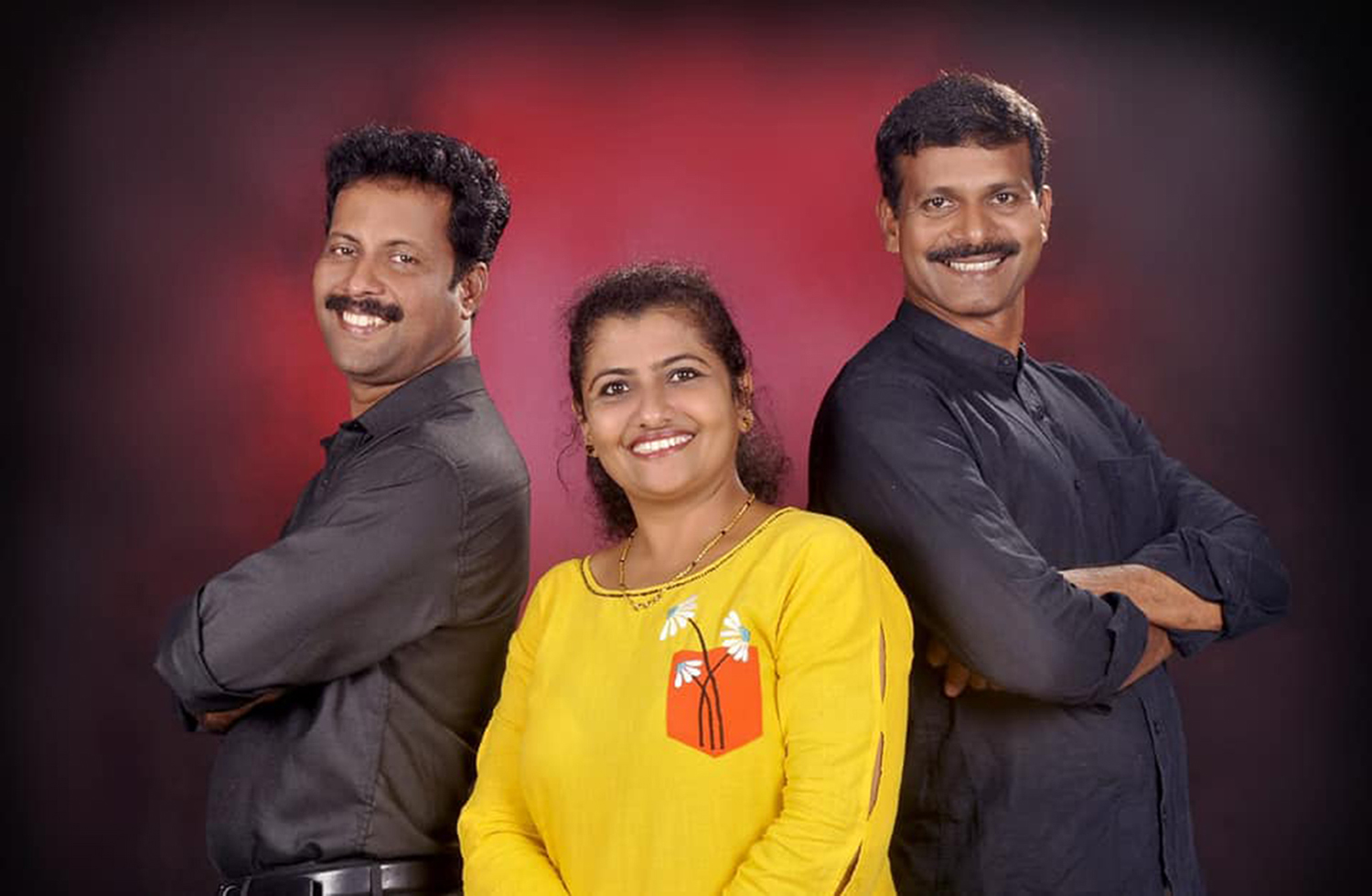 The show will be accompanied by foot tapping dance performances by special performers and rib tickling comedy skits by the most sought after The Expressions Comedy Trio Sujatha Andrade, Stephen Lewis and Alwyn Andrade.
Rockin Angels, The Band.
The brain child of Dolphy Mascarenhas of Hotchix chain of Restaurants, Manipal fame, 'Rockin Angels' Kids band is ready for your bookings to perform at all types of functions.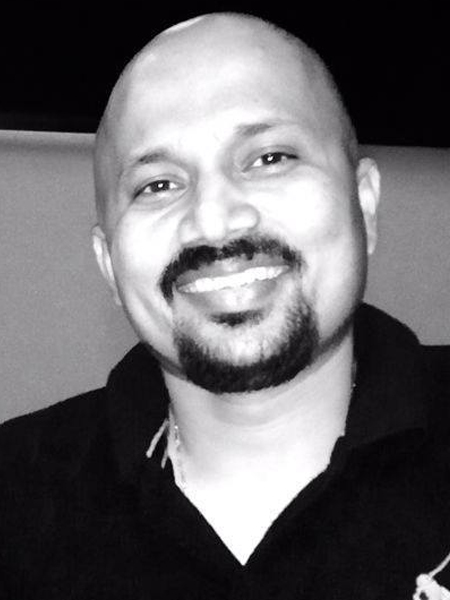 Hailing from Barkur, Dolphy is a trained musician and can play multiple instruments like Keyboards, Guitar, Saxophone and Drums. He was the Choir Master at Holy Family Church, Chakala, Andheri East  and lead a famous beat group in Mumbai known as "Frequency" . After shifting his base to Udupi, he started his chain of Hotchix restaurants in Udupi and was the Choir master at Church of Mother of sorrows in Udupi. Currently he is the Choir Master at Perampalli Church. He has trained many students in various instruments and blessed with two talented daughters who were also trained by him to play Keyboards, Rhythm and Base guitar. He came up with the idea of forming the Kids band and trained a group of kids at his home and now they are all set to rock you.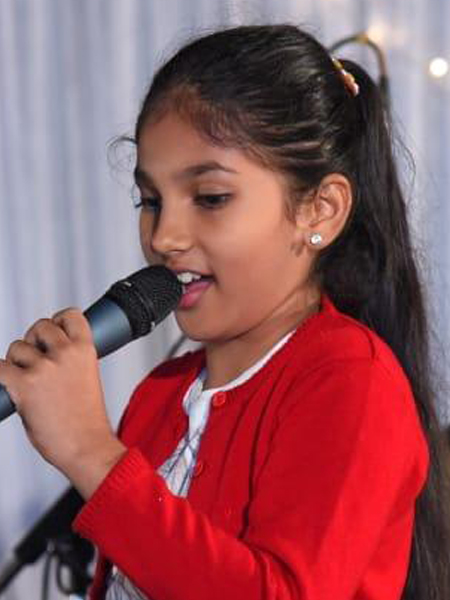 Samantha Mascarenhas, the eldest daughter of Dolphy and Saritha Mascarenhas, studies in 7th standard at St Marys English Medium School Udupi is the lead vocalist of the band. Apart from singing she plays Keyboard, Rhythm Guitar and Base Guitar. She won first place in the District level singing competitions held at Shankarpura.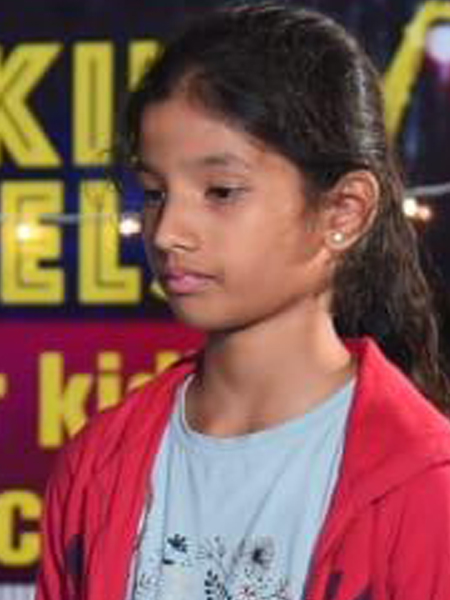 Delicia Mascarenhas, her sister, studies in 6th standard at St Marys English Medium School Udupi plays mutiple Keyboards effortlessly along with singing.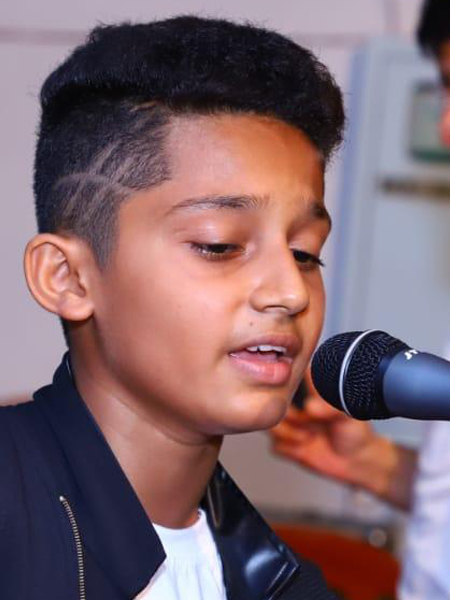 Seon Martis is the male vocalist of the band, studies in 9th standard at Little Rock Eng medium School Brahmavar. He also plays Rhythm Guitar and shot into fame when he was invited to sing at Prajoth D'sa's Udi Udi live shows at Bangalore and Mangalore. He has already recorded for some Musical CDs in the making.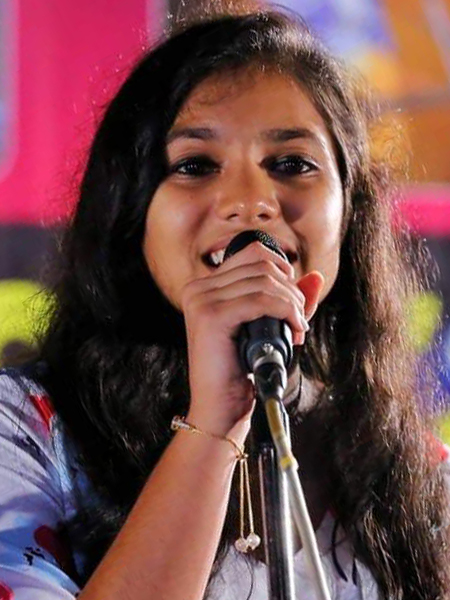 Fiona D Souza, studying at 2nd PUC at PPC College Udupi, is another female singer of the band.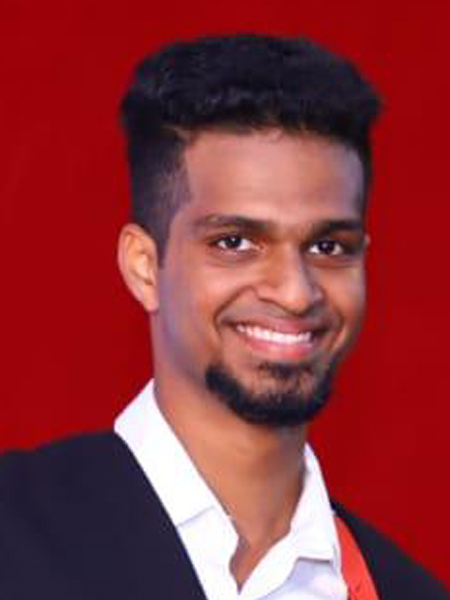 Melcon Lewis, from Sasthan pursuing his Mechanical Engineering in Manipal, sings & plays Rhythm and Base Guitar.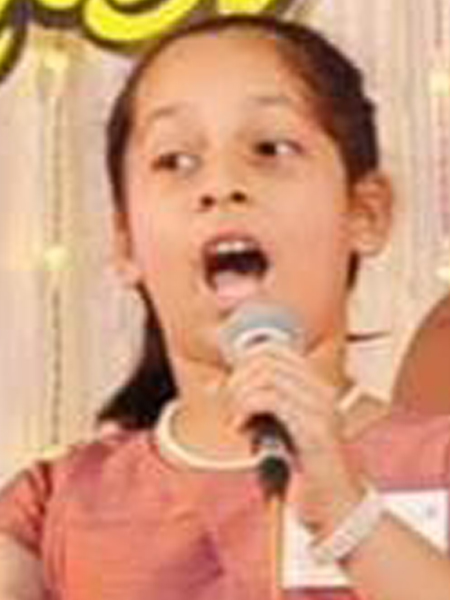 Delisa Britto is the daughter of Jyothi and Alfred Britto of Udupi, studying in 5th standard. She won the First Place in the Diocese Level Singing Competition in under 10 years category at Shankarpura in the year 2018 and also participated in a Special show Maria Bambina on Daijiworld TV channel. 
The Expressions having so many shows to its credit, will leave no stones unturned to make this event a unique and memorable show for years to come with the best arrangements for the Stage, Lights and Sound system. Daijiworld and barkuronline.com are the media partners for the show.