After effects of Barkuru AlupaUtsava
After effects of Barkuru AlupaUtsava
Alupothsava Pictures : Mala Santhosh Shetty 
Aftereffects :Venrold Lewis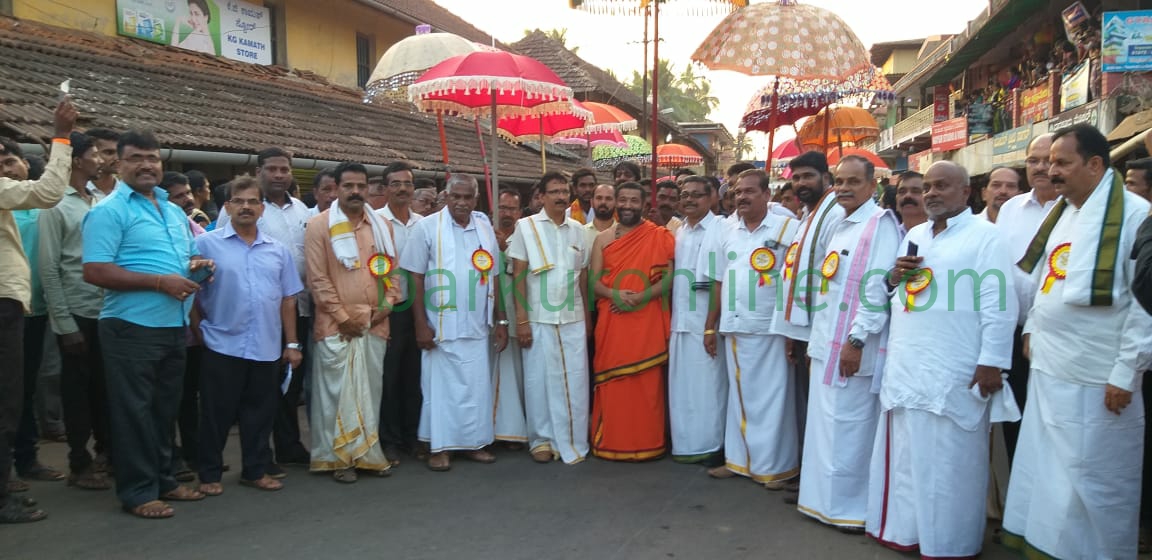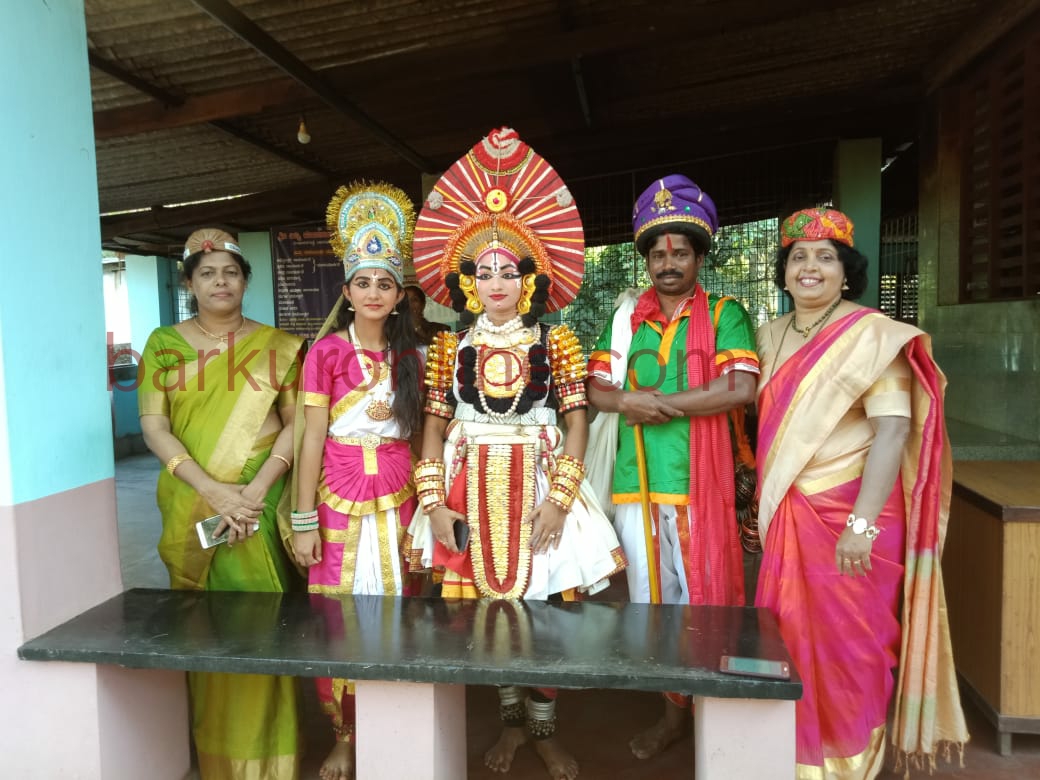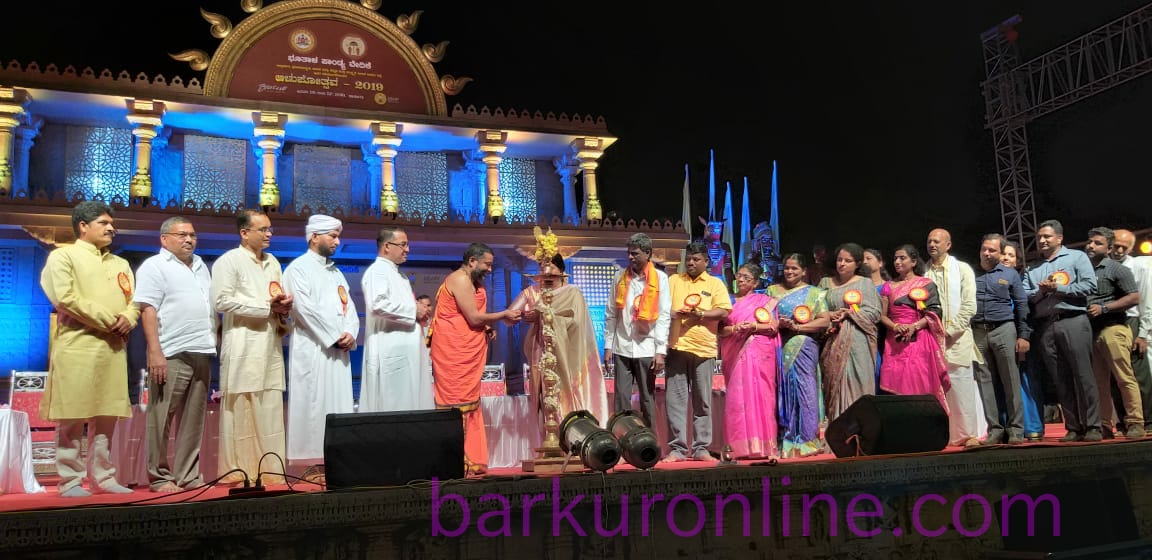 The district Administration and Ministry of Art & Culture with a good intention organized Barkuru Utsava for three days, 25th, 26th and 27th January, 2019. Rightly it showcased Barkur and its glorious past, and successful in inculcating curious minds to know further, better, and deeper….
The celebration attracted thousands to visit historical monuments, such as huge number of historical Temples, the sacred moolastanas, Jain Basadis, Church, Mosques and most importantly the famous Vijaya Nagara Fort, built by King Harihara II – (1377 – 1404) near National Junior College, Barkur.
Yes for this Utsava, fort area was all important and the centerof attraction. Preparations, cleaning the ground by cutting grass, bushes etc. was done to make space for various public meetings, conferences, seminars, commercial stalls, way or a temporary approach road to fort etc. All were fine and the purposewaswell served.
Once Utsava was over, now the function area is left abandoned and orphaned, once again the familiar desert like look……!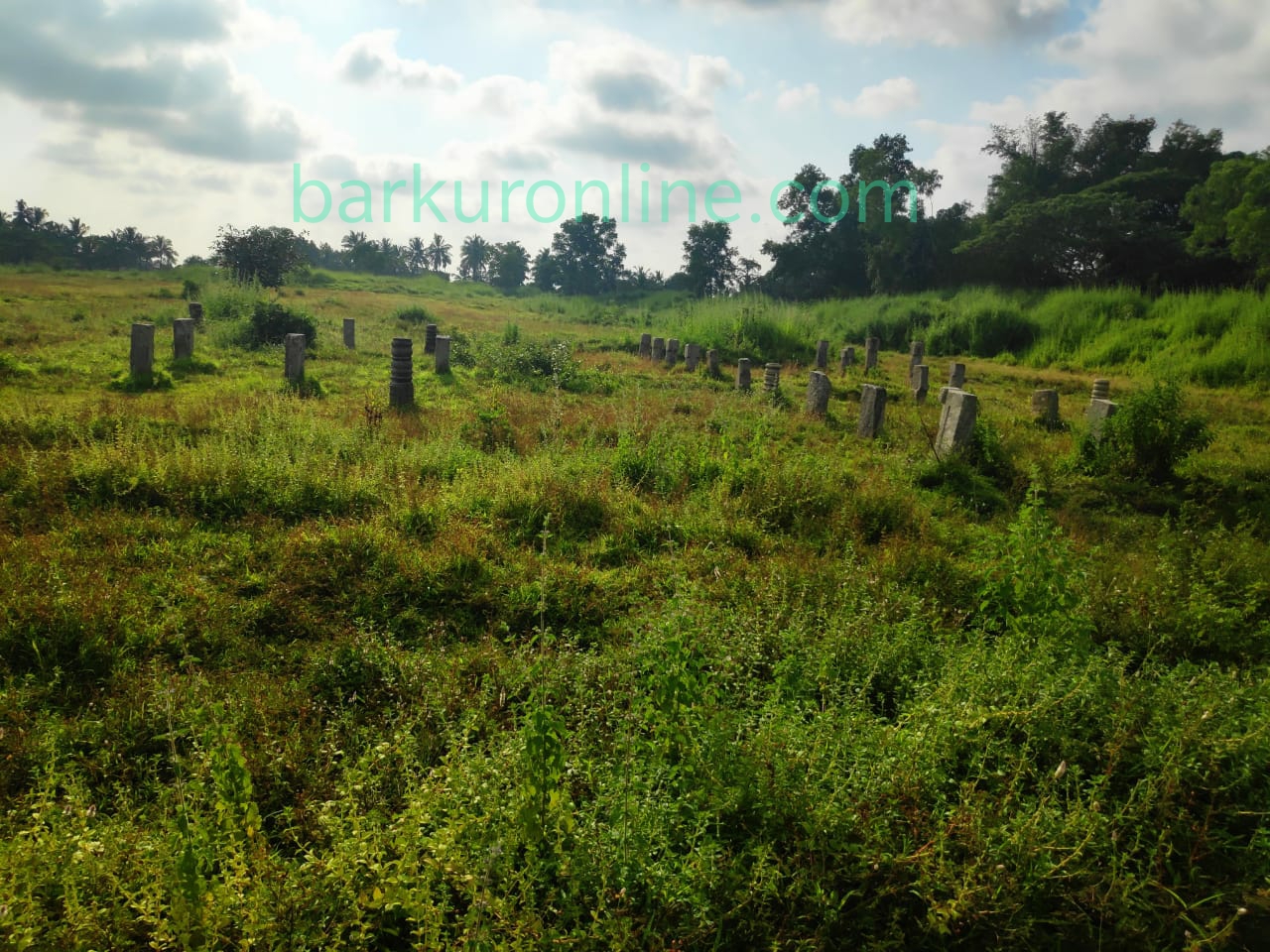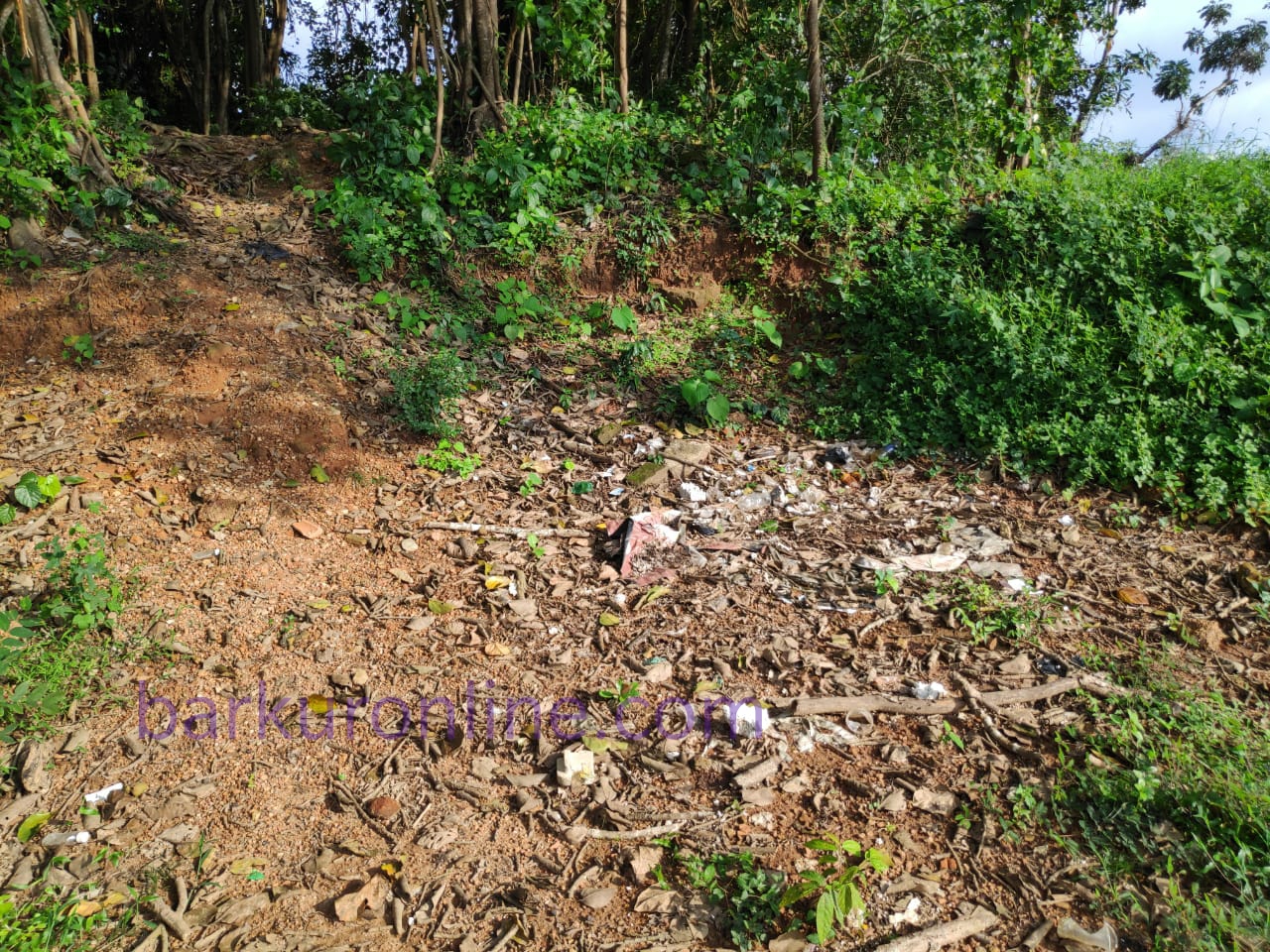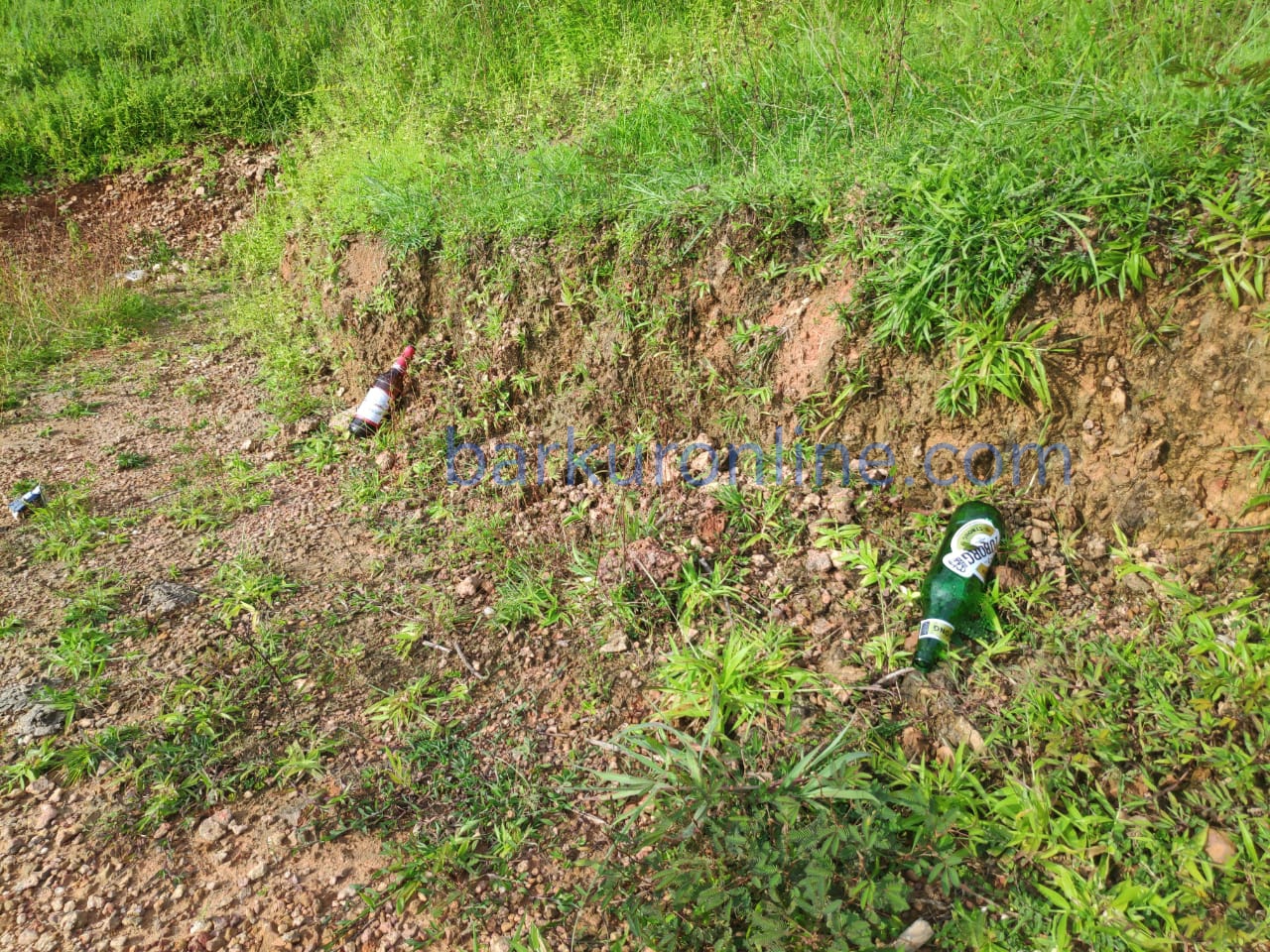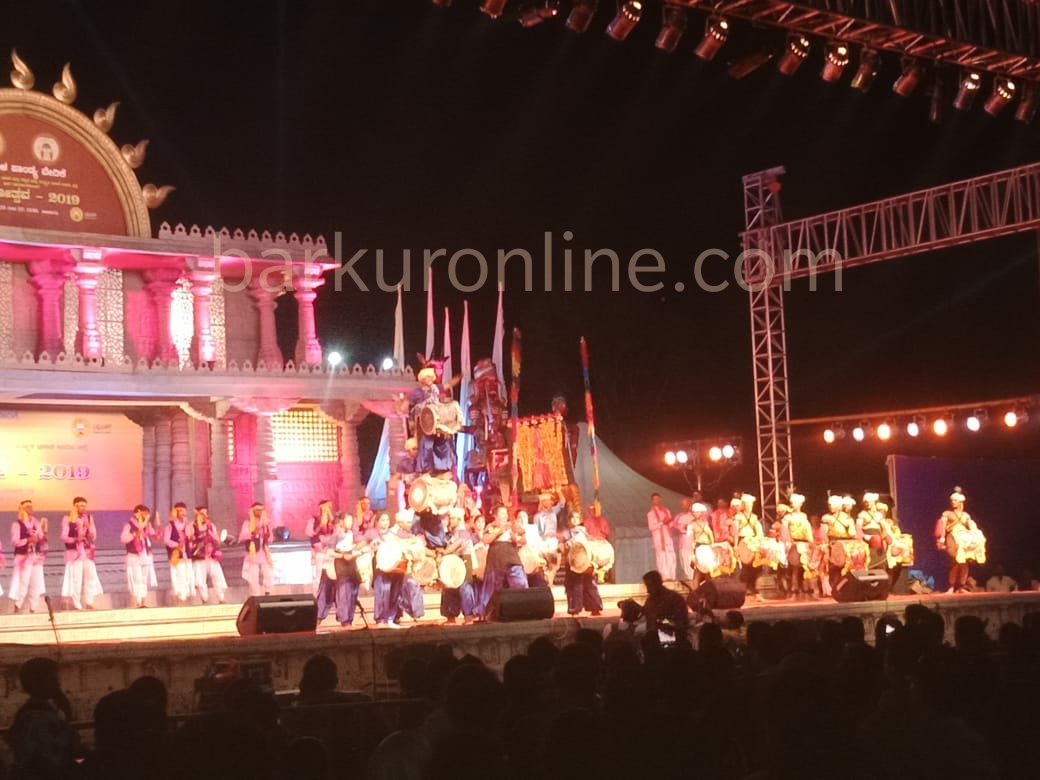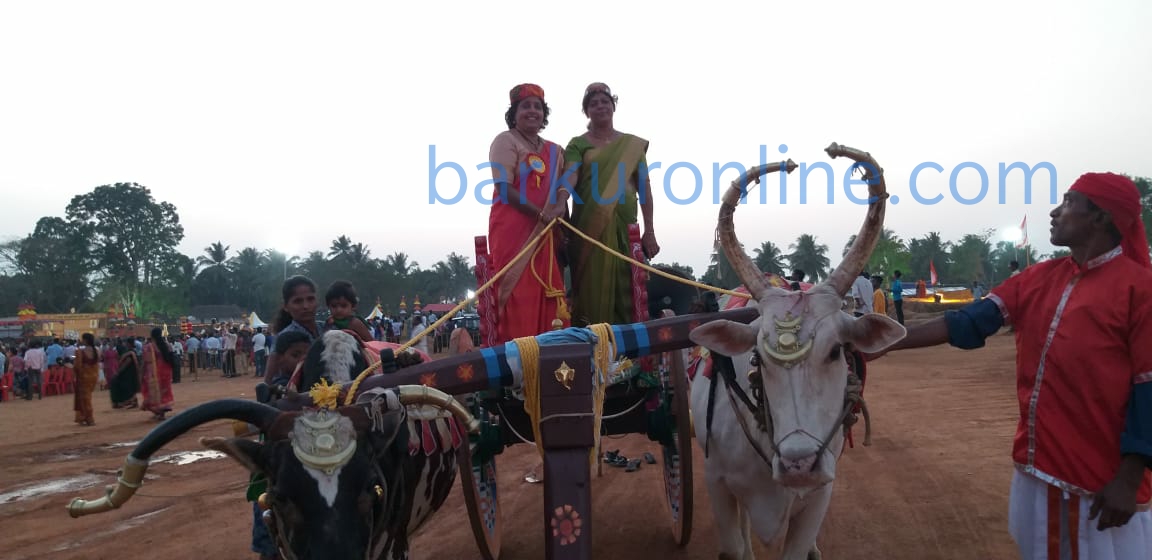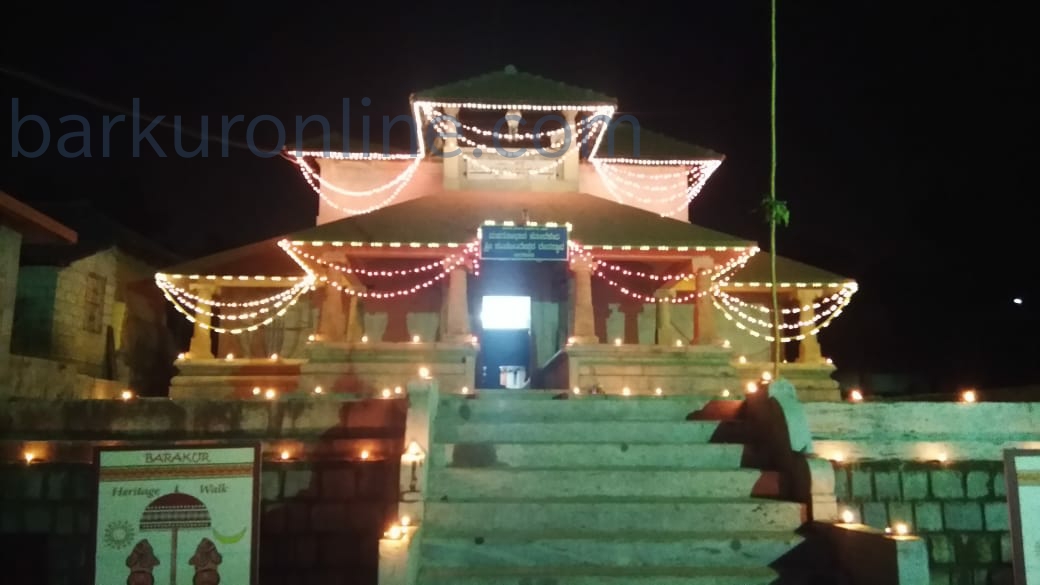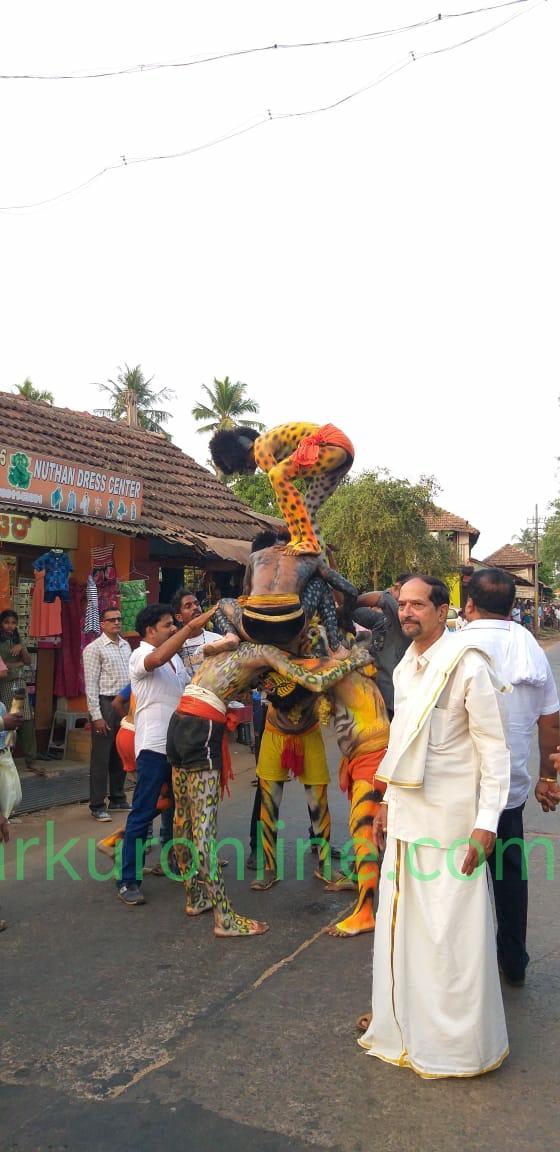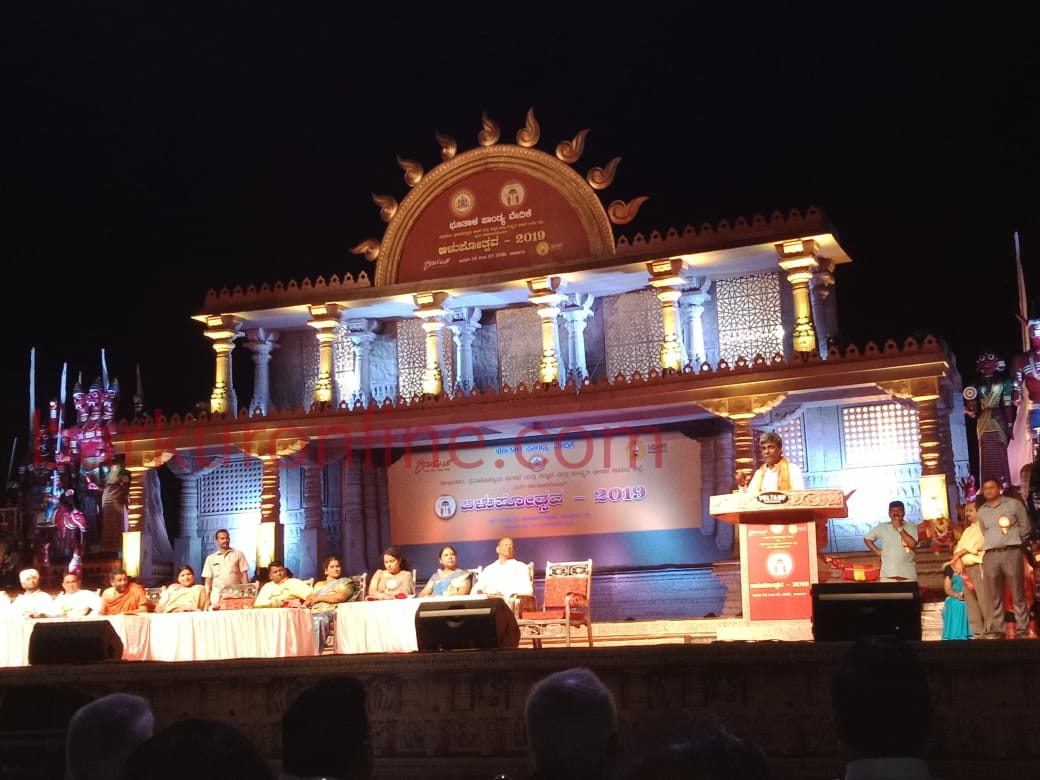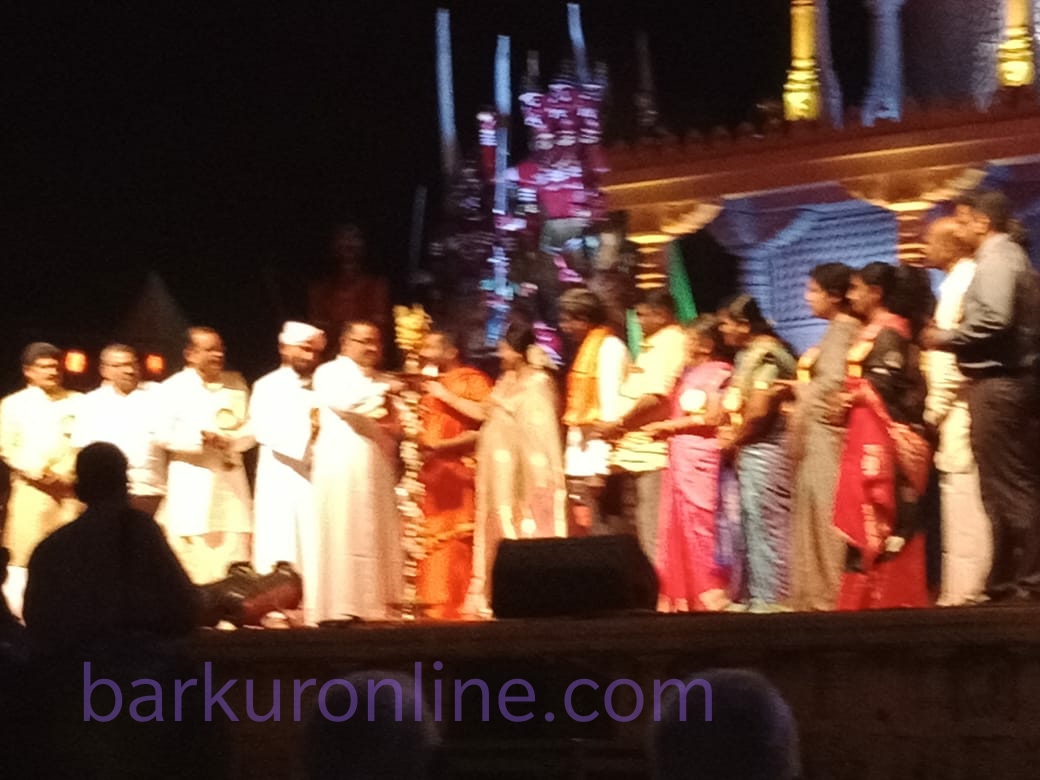 Most worrying points of concern are:
The leveling process was done in a hurry with no concern to preserve the ruins of the fort.
The monsoon rains swept away the loose soil, excavated and the very shape of fort now missing.
Earlier here and there walls of red stones, rock slabs were visible to remind anxious tourists yes, there was a well-planned, safe fort surrounded by water valley with deadly crocodiles….
Most part of the deep canal now filled with loose soil from the walls and the mud used to make temporary provisions for roads etc.
At the center the bath area, cleansed to highlight the shape and this structure not maintained, thereafter the Utsava, now badly spoiled due to rain.
Many pillars, rock slabs, inscriptions - relocated during this time, still lying here and there, un attended.
The foundation of the palace, a temple, horse stable etc. excavated about 15 years back, now almost disappeared.
Grass is grown all around, need to be trimmed.
Unscientific excavations already spoiled many age-old structures in side and in the event of having one more Utsava; it should not be further damaged.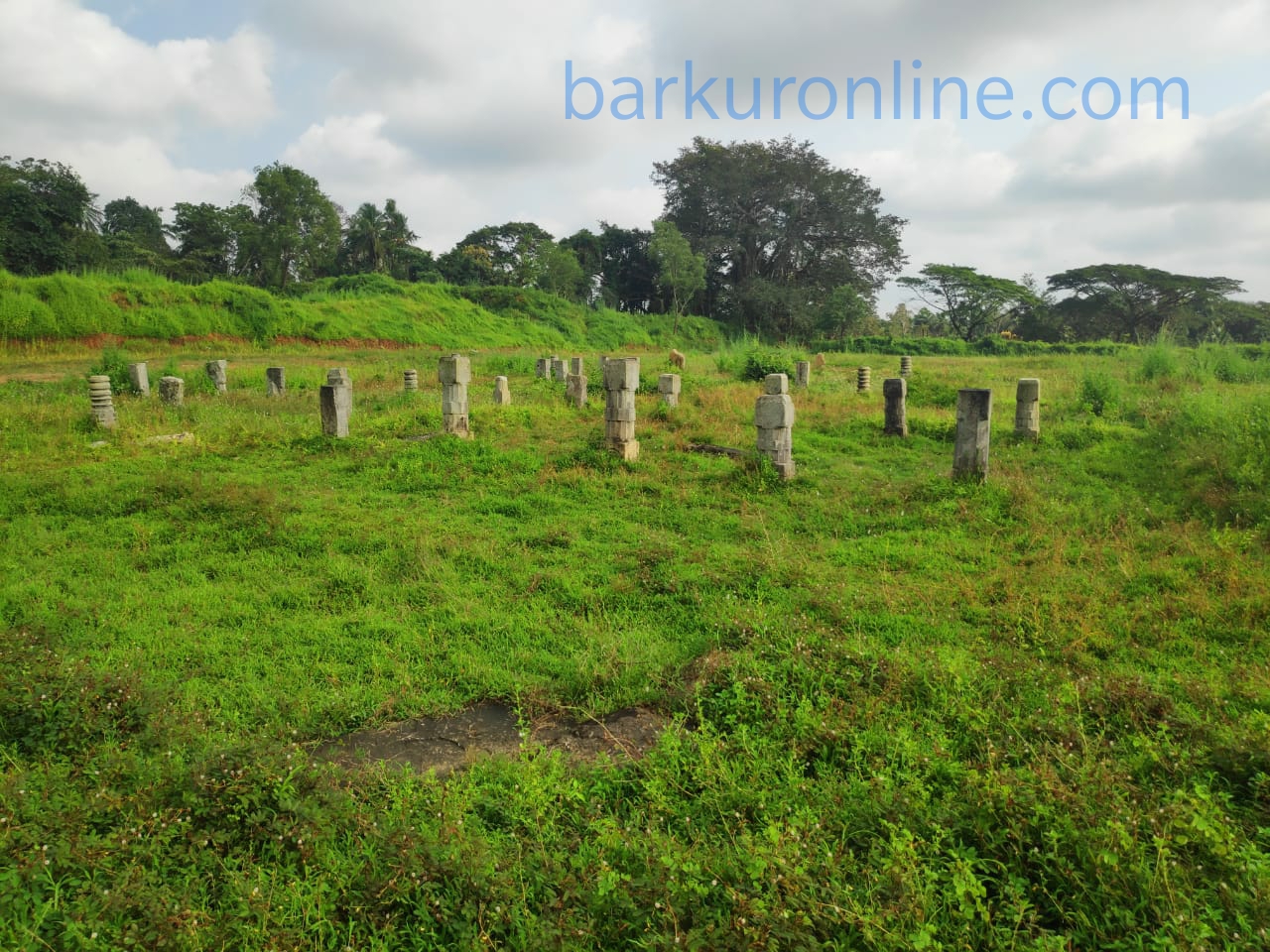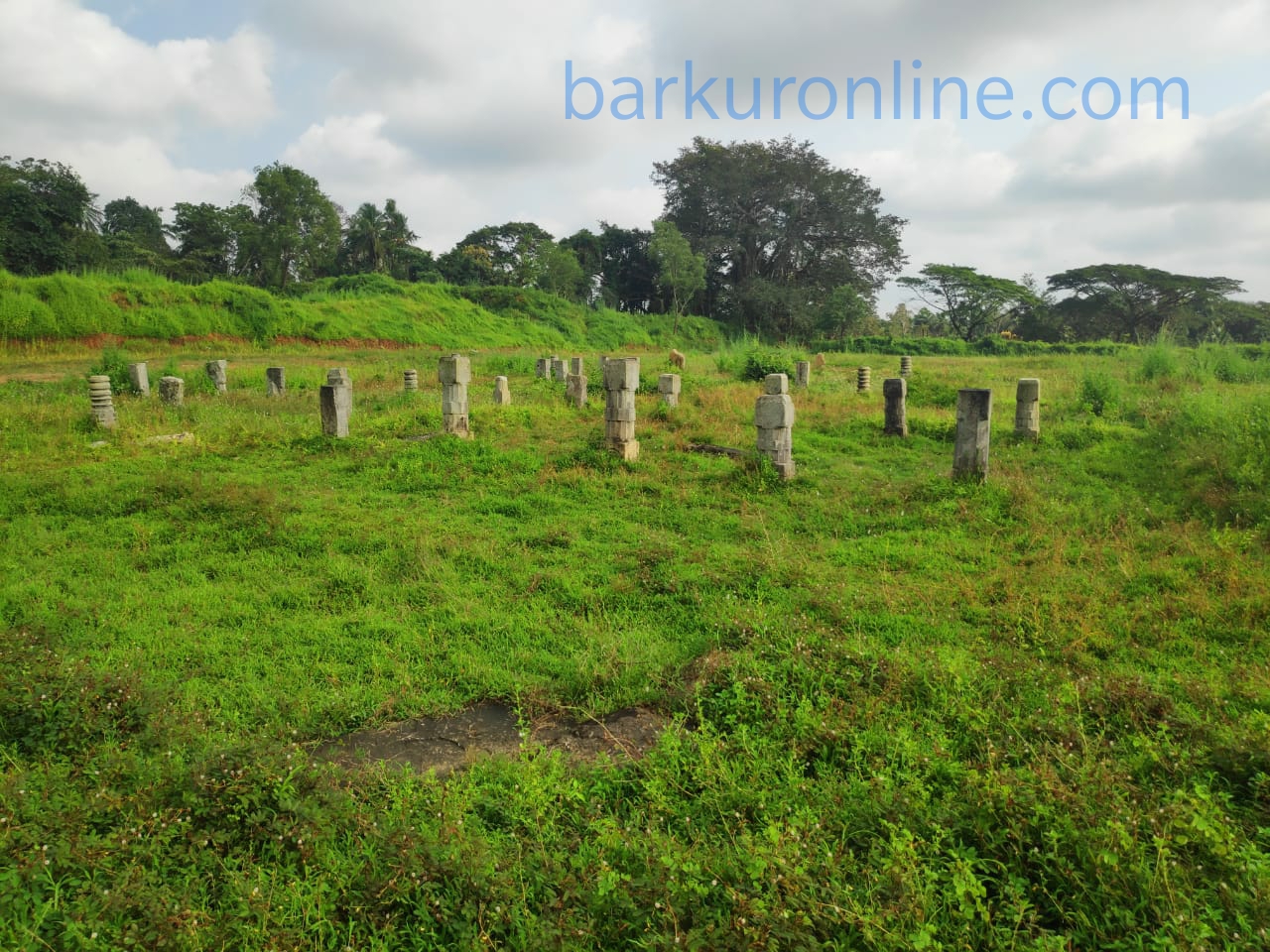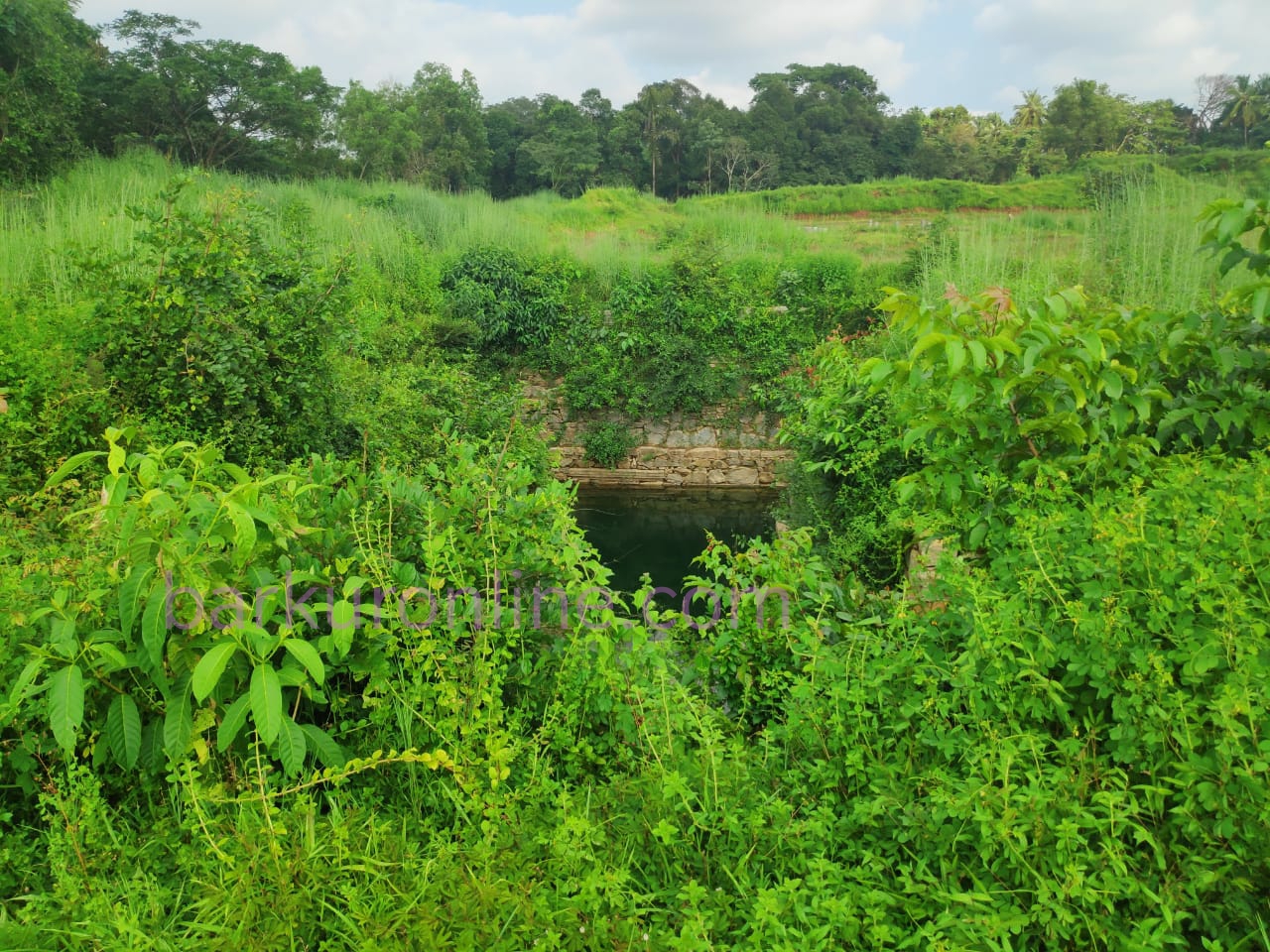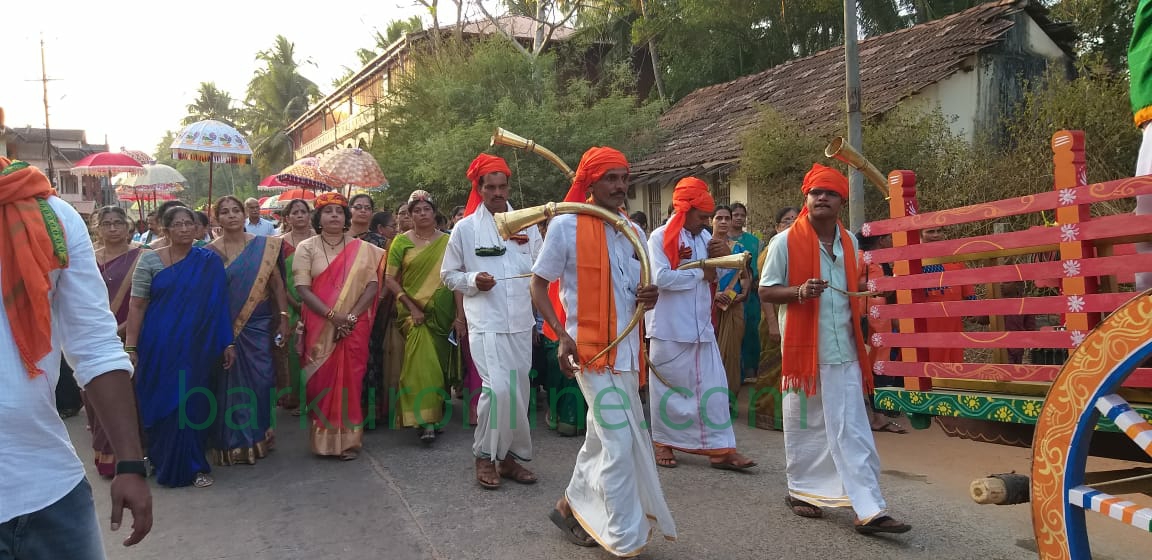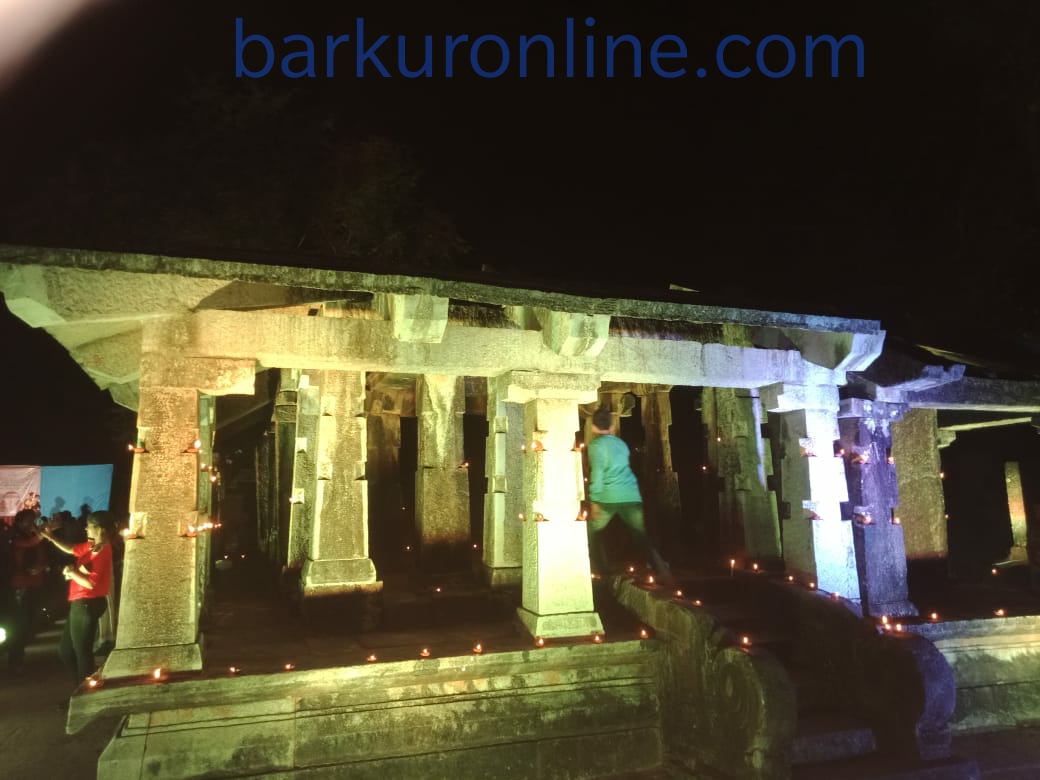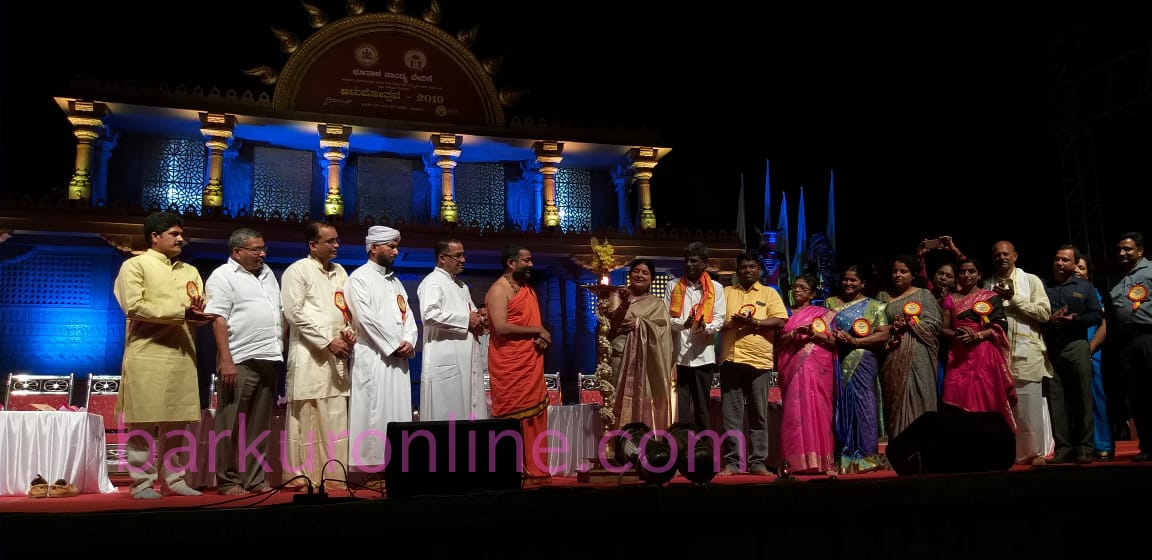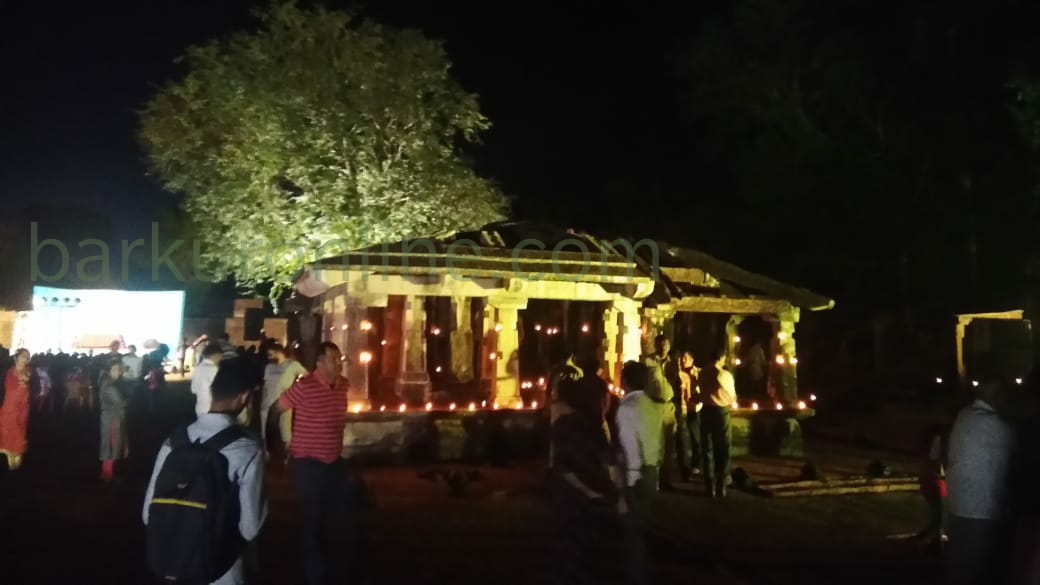 The Udupi District Administration must take immediate steps to arrest the further spoilage of this fort. History is the study of our past. Historians study records of the past events and the monuments like this, to explain us what our ancestors used to do….In other words, these records as well as the events themselves are commonly called history. Many books on Barkur, speak highly about this fort but in reality the visitor gets disappointed to see the area in such a bad state. It's our responsibility to preserve these archeological objects. If one not able to maintain it, better not to touch it and ruin it further.
We are living in an era that some teach and learn history or heritage as a means of developing patriotism. It's an all-important fort of Vijaya Nagara rulers in the Coastal Karnataka, as it was their gate way to the West and an all season port and the nerve center of commercial activities, a Military camp and the local administrative capital…..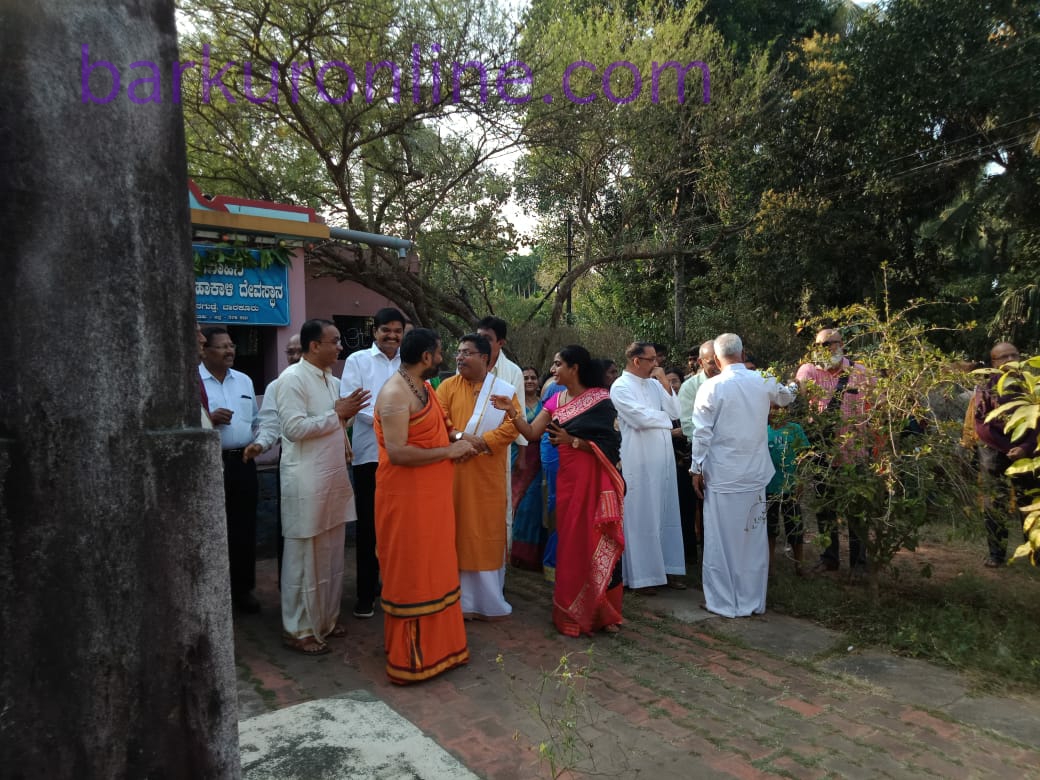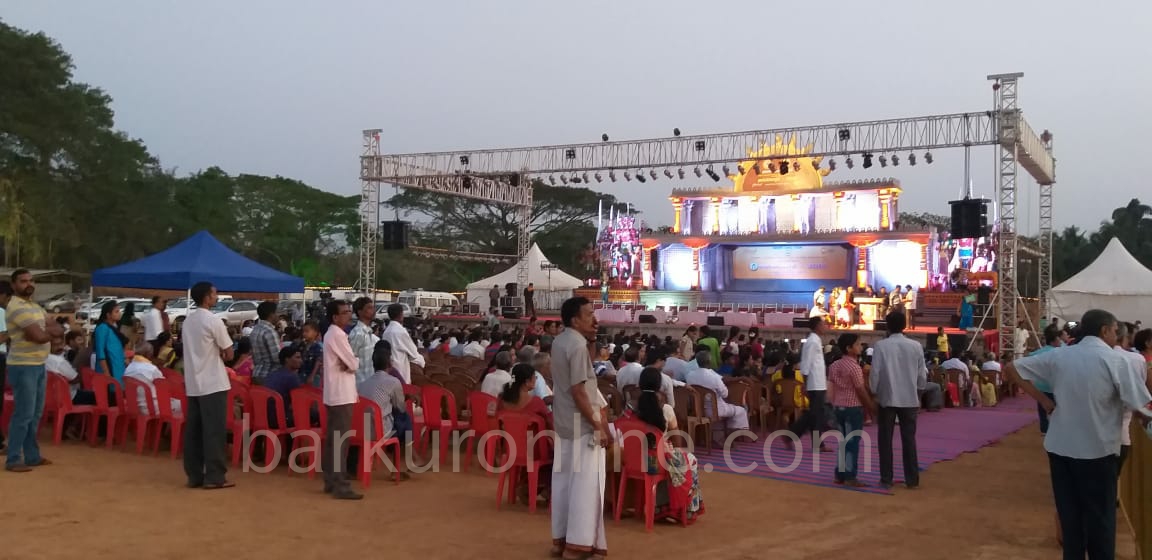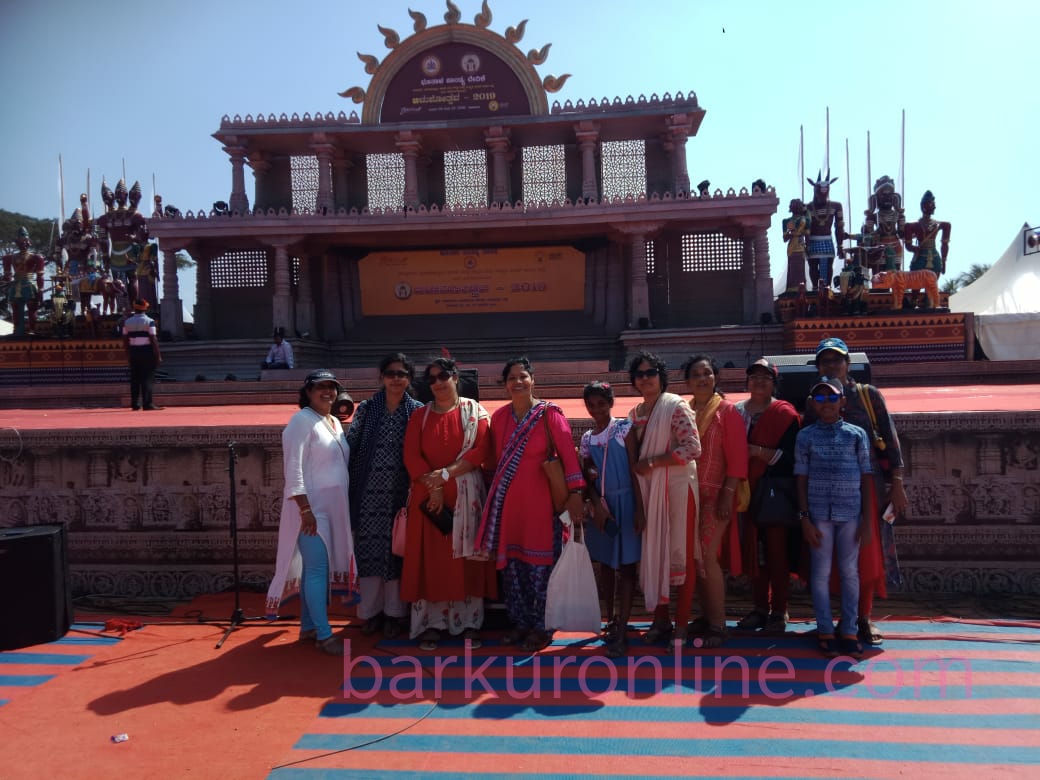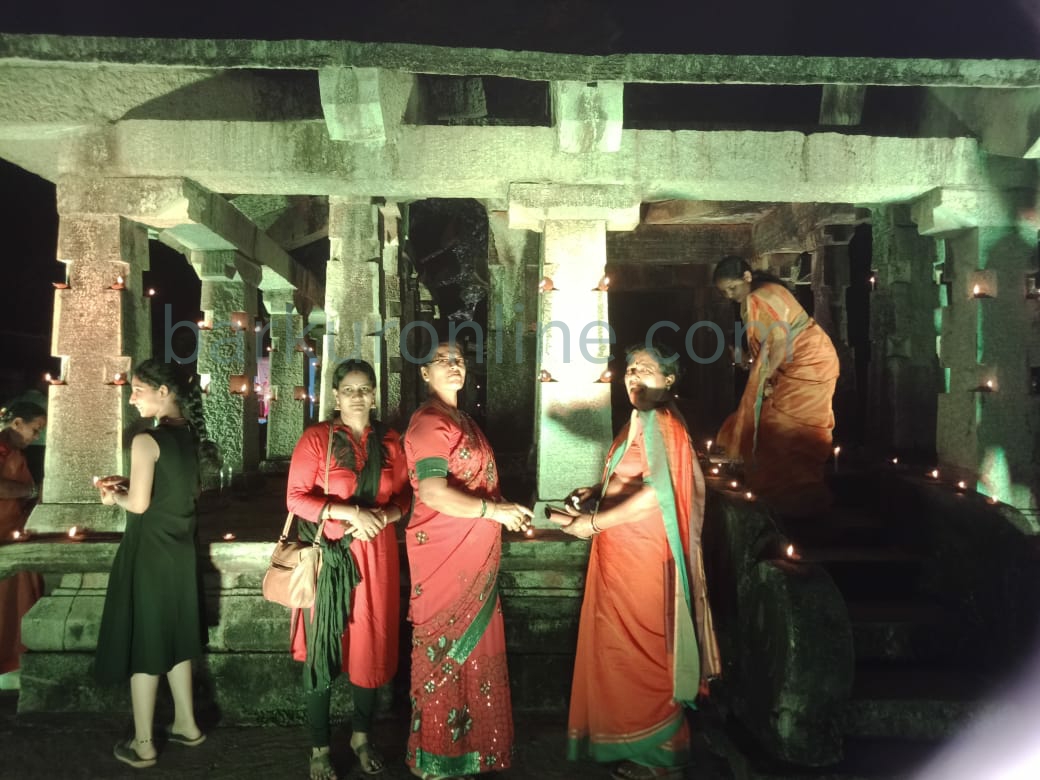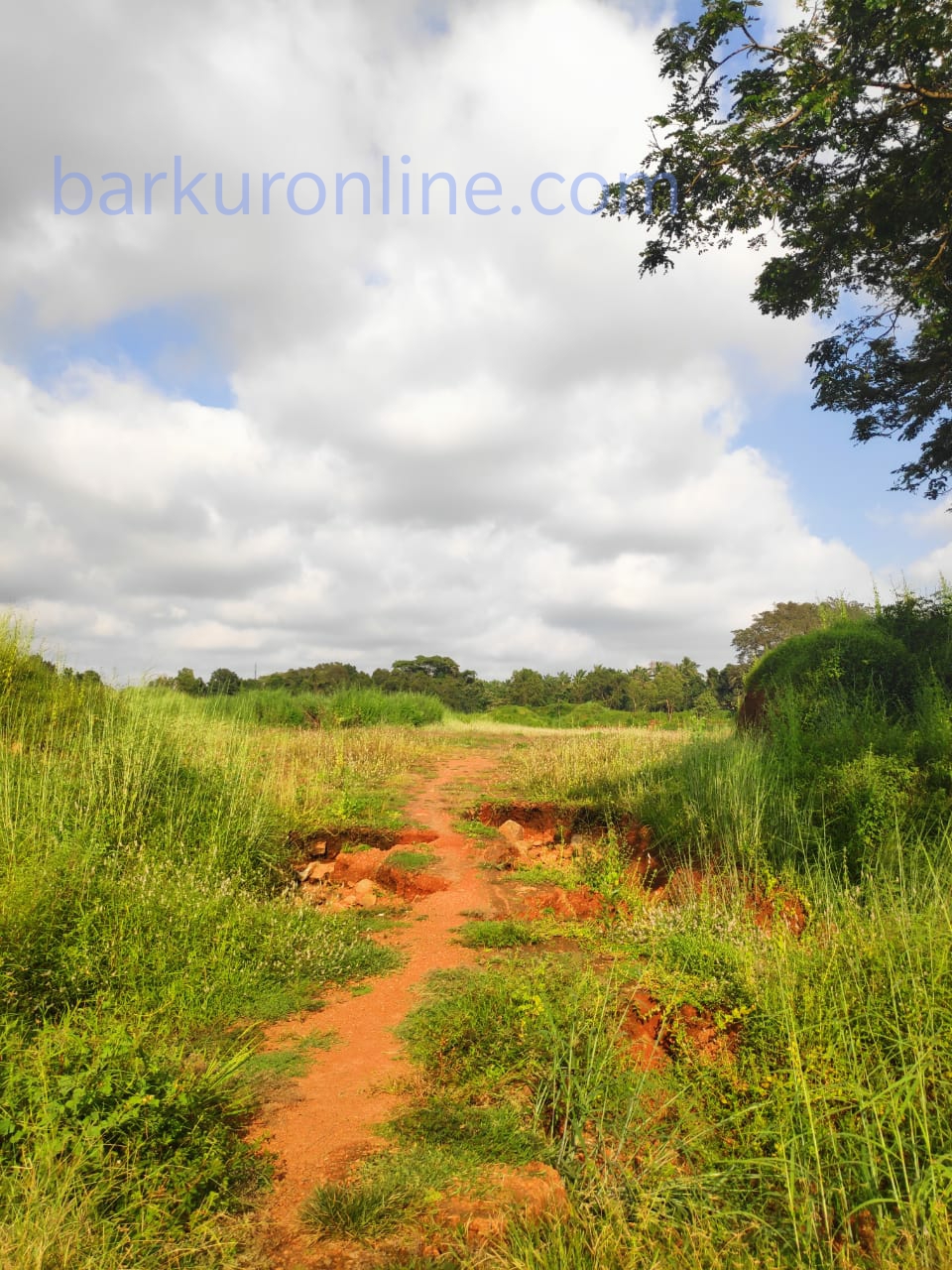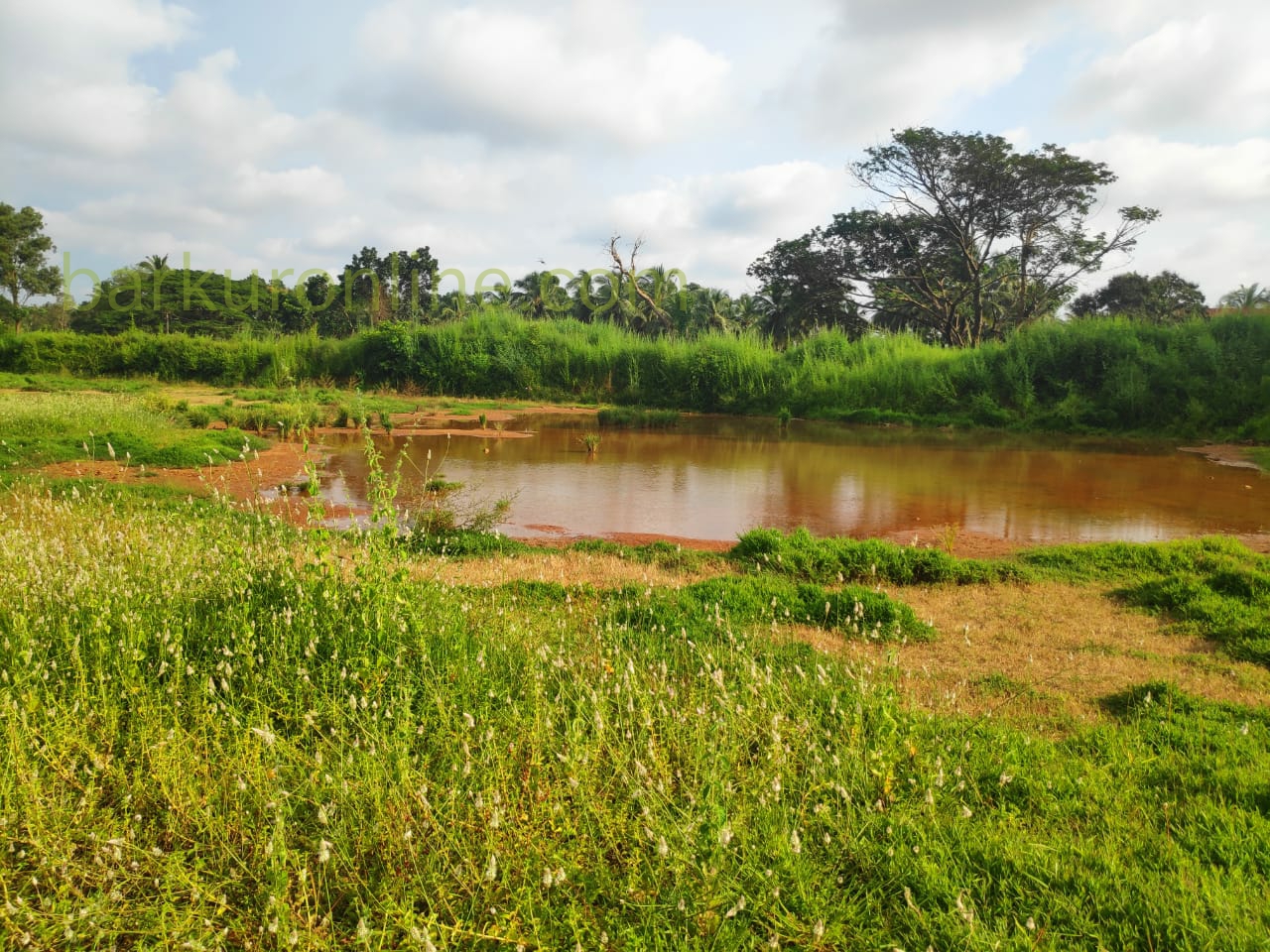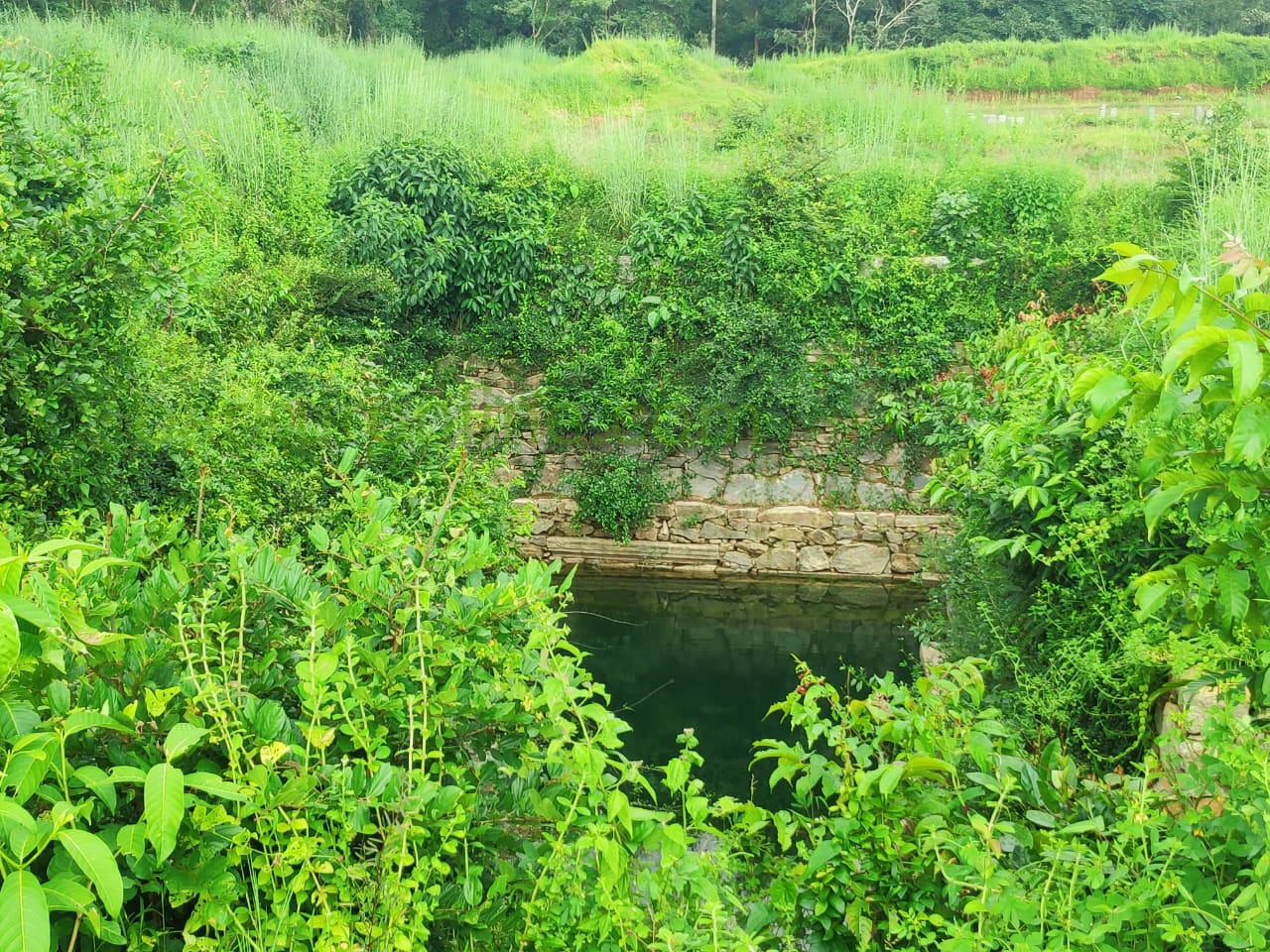 With this small note of true concern we the Team barkuronline.com , earnestly call the attention of respective Government authorities, both local, District and State / Union, to take necessary steps to preserve this monument for coming generation…. Let the local citizens, passionate history lovers, socio-cultural platforms, elected Panchayat and other representatives put pressure on District Office to address this issue with no further delay or excuses….
On behalf of  Team barkuronline.com,
P. Archibald Furtado, archibarkur@gmail.com, 7th October, 2019