Congratulations & Best wishes to Dr Steven Menezes, Barkur.
-P. Archibald Furtado
'Ajji Sakida Magu bajjakku baradu' is a popular saying in Kannada, and here is an exception. Yes, Steven Menezes residing near Barkur Church in late 60's till early 80's was a talented boy in the surrounding. Alas,he lost his loving mother Veronica, soon after giving birth to this wonder-child and thereafter he was grown under the loving care and custody of his grandparents. Vargdaar Anthony John and Mary Sequeira. He was very much involved in every single activity in the church and an average student in the Maryknoll Higher Primary School, Hosala Barkur. Continued his High School and PU Studies in National Junior College Barkur. He shot to fame for his extra ordinary acting skills in both Konkani and Kannada plays enacted during these years – 1980 to 1983.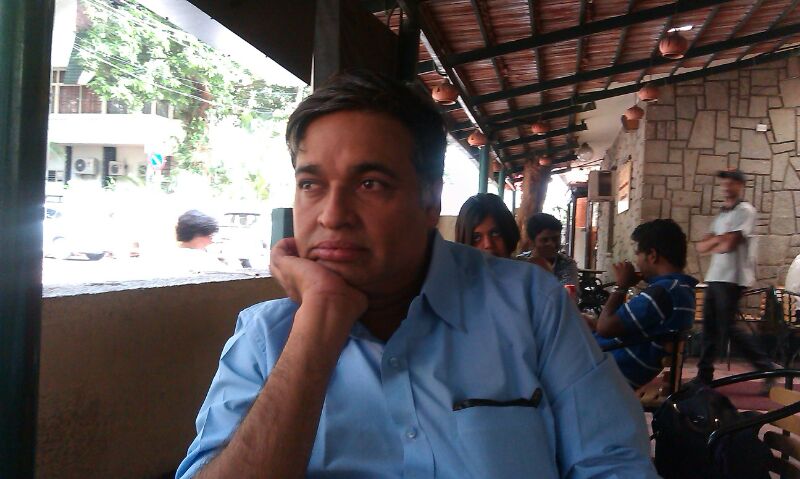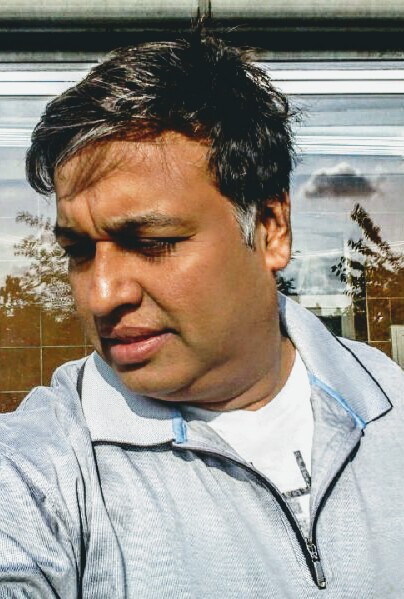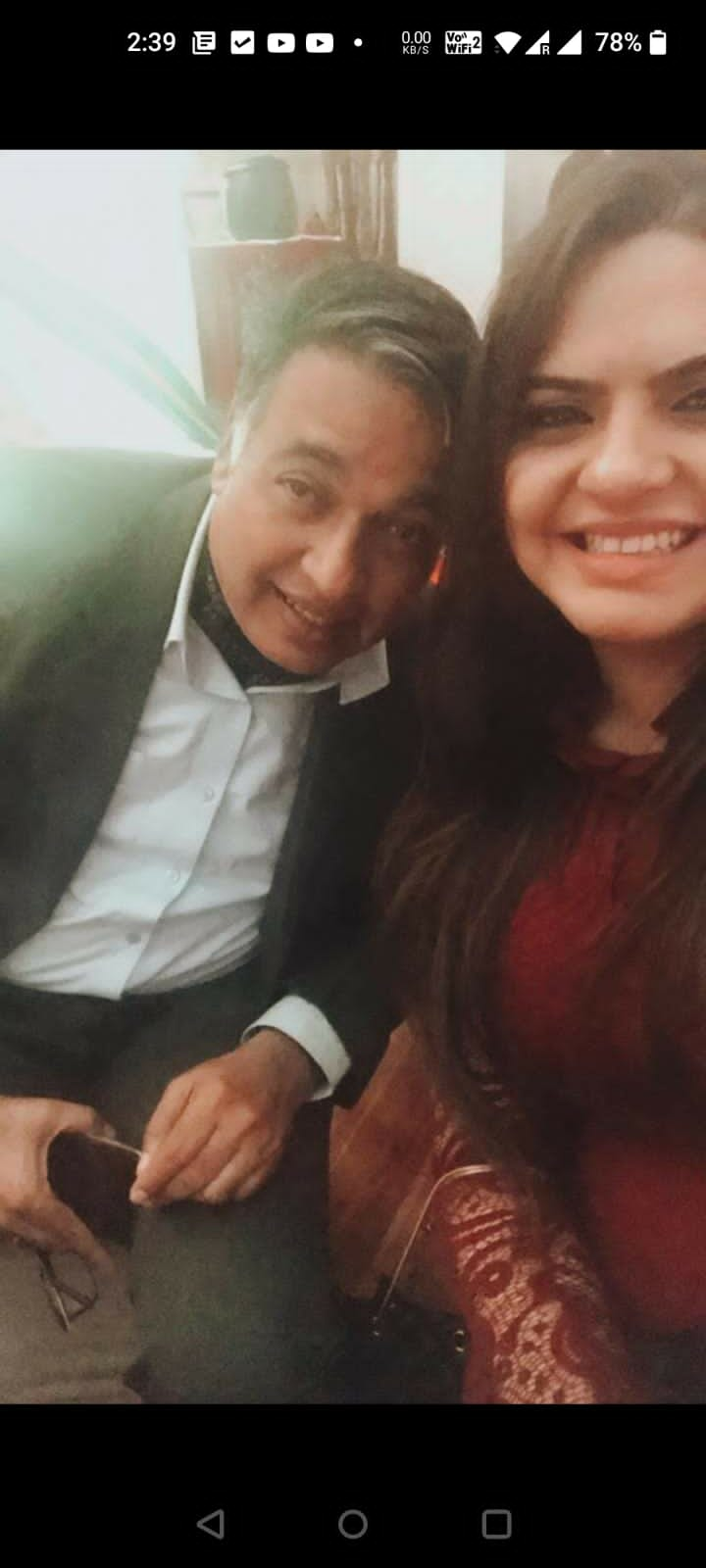 Personally I rate Steven as one of the best actors Barkur ever seen, whether you count him at the skits, farce, fancy dress or 3 hour long plays. I was privileged to act with him in 'Yeakchh Rukachin Pholan', (Denis Peris), Shirapachi Shirant (Johny Mariabhoomi), Tisri Bayl and so on. Most startling observation in his performances was his innovative ideas to add, histrionics, typical actions, mannerisms and strange dialogue delivery….! Why I want to make a note of this is, I was astonished to see these all things added up, without challenging or compromising the flow of the play. He used to take care, not to puzzle or confuse his co actors and actresses', whereas, whenever he is solo in the scene mesmerised the audience with his total involvement in the role, especially comic roles….!! Probably I wrote about this man's prowess and authority in acting as early as in 2012 in one my articles, appeared in 'Barkur-online' pages, now a decade ago or two…….!!!
https://www.barkuronline.com/article/post/archies-corner/A-DECADE-OF-DRAMAS-1976-to-1987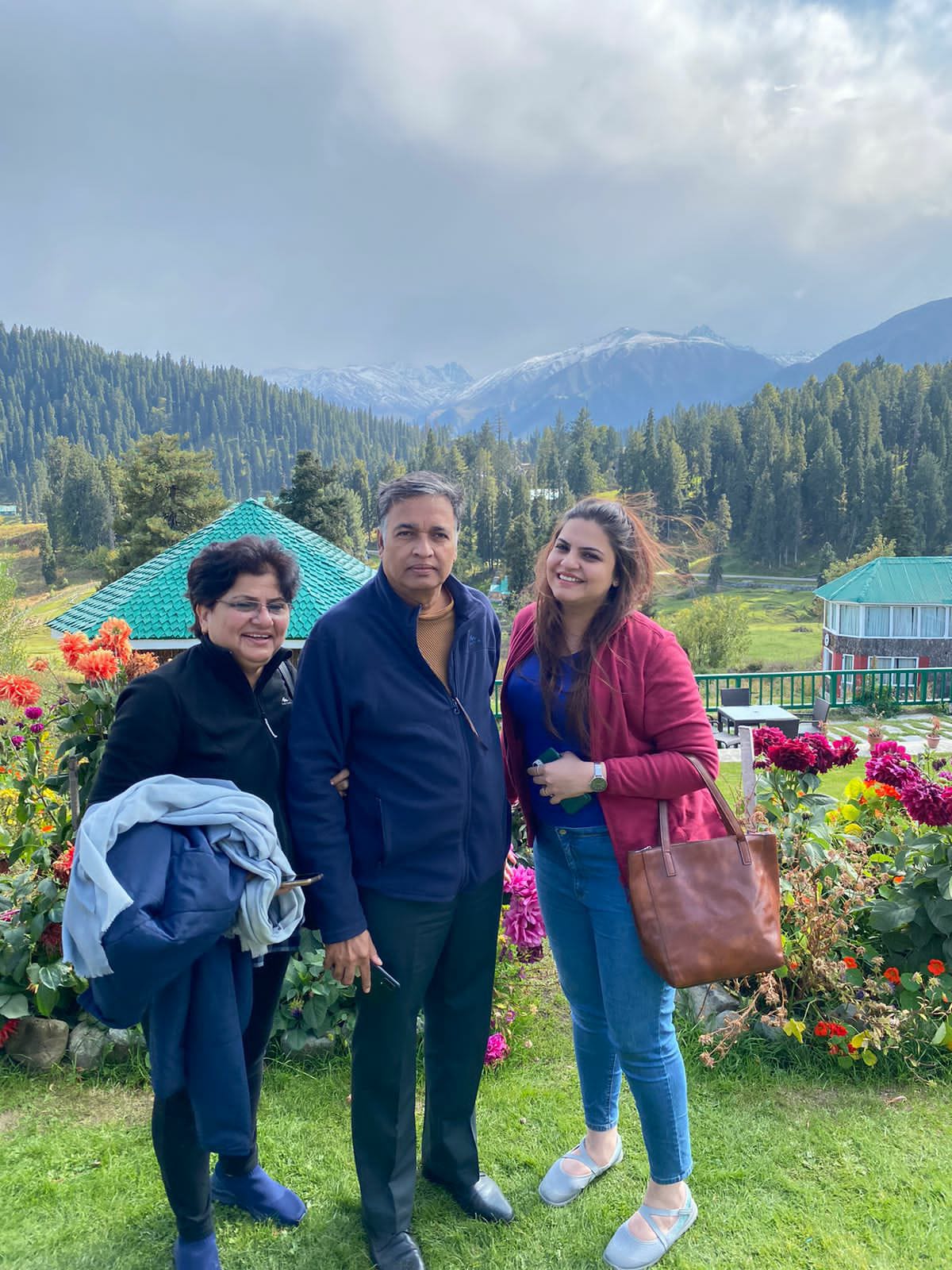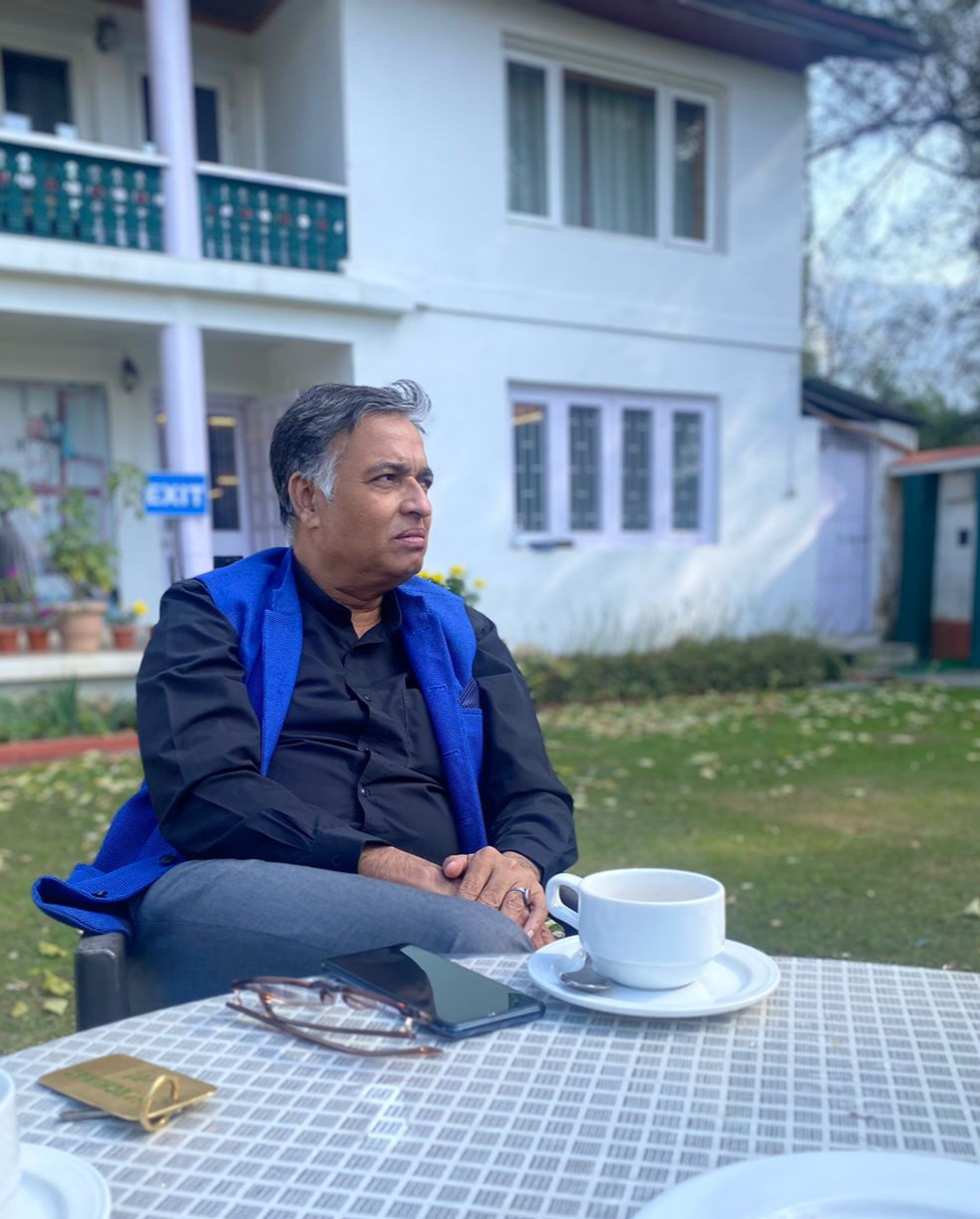 If he had a godfather, surely would have been a star in the movies, though destiny made him to be extra ordinary and popular in other fields. He was a voracious reader and cultivated keen interest in age old fields of learning like palmistry, Numerology, Vedic astrology and so on. Later, he had authored many articles on astrology and was associated with ASTROSPEAK, a premier astrological solution provider and subsidiary of the Times Group, with its flagship company Bennett, Coleman and Company Limited (BCCL), India's largest media conglomerate. He was awarded a doctorate for a dissertation in Prashna or Horary astrology on 'Arudha' dependent research.  He has been awarded gold medal for outstanding contribution in the field of Jyotish science in 2018.  He is an associate of Indian Council of Astrological Science.
He was an excellent cricket / ball badminton player, I can recollect. Subsequently, around 1997 he was shot to limelight as an avid Golfer, he is a member of the famous  raj-era Ootacamund Golf Club, Ooty, and he is the first Indian author to write a book on Golf, and publish globally in 2017. 
As usual, probably after PU studies or so, left Barkur in search of a career and few years back one fine day resurrected in his new incarnation as the District President of 'Bahujan Samaj Party' led by Ms Mayavati in UP (BSP) of either Udupi or DK. At that time, he was coining the idea to contest the Parliament elections too. Thereafter we rarely heard of Steven.
Once I saw a report in one of the WhatsApp group, it refreshed my memory of great Steven and those pleasant days in CYM Barkur and wrote few small incidents stored in my memory chip.
I think he made Delhi, UP in North India and Noida his place of concentration and it is rightly a proud moment to note his recognition at the higher echelons of society and in Govt circles.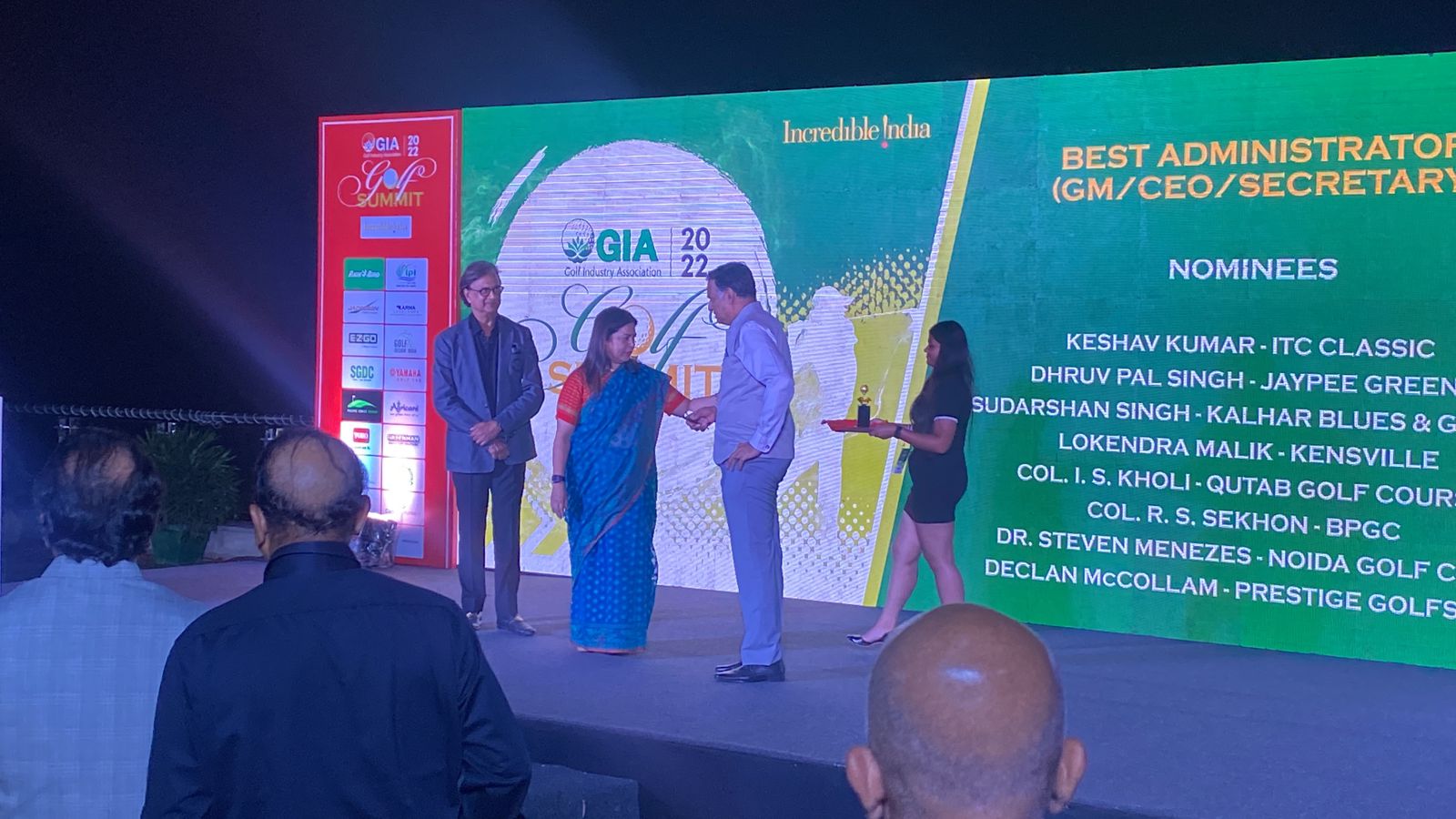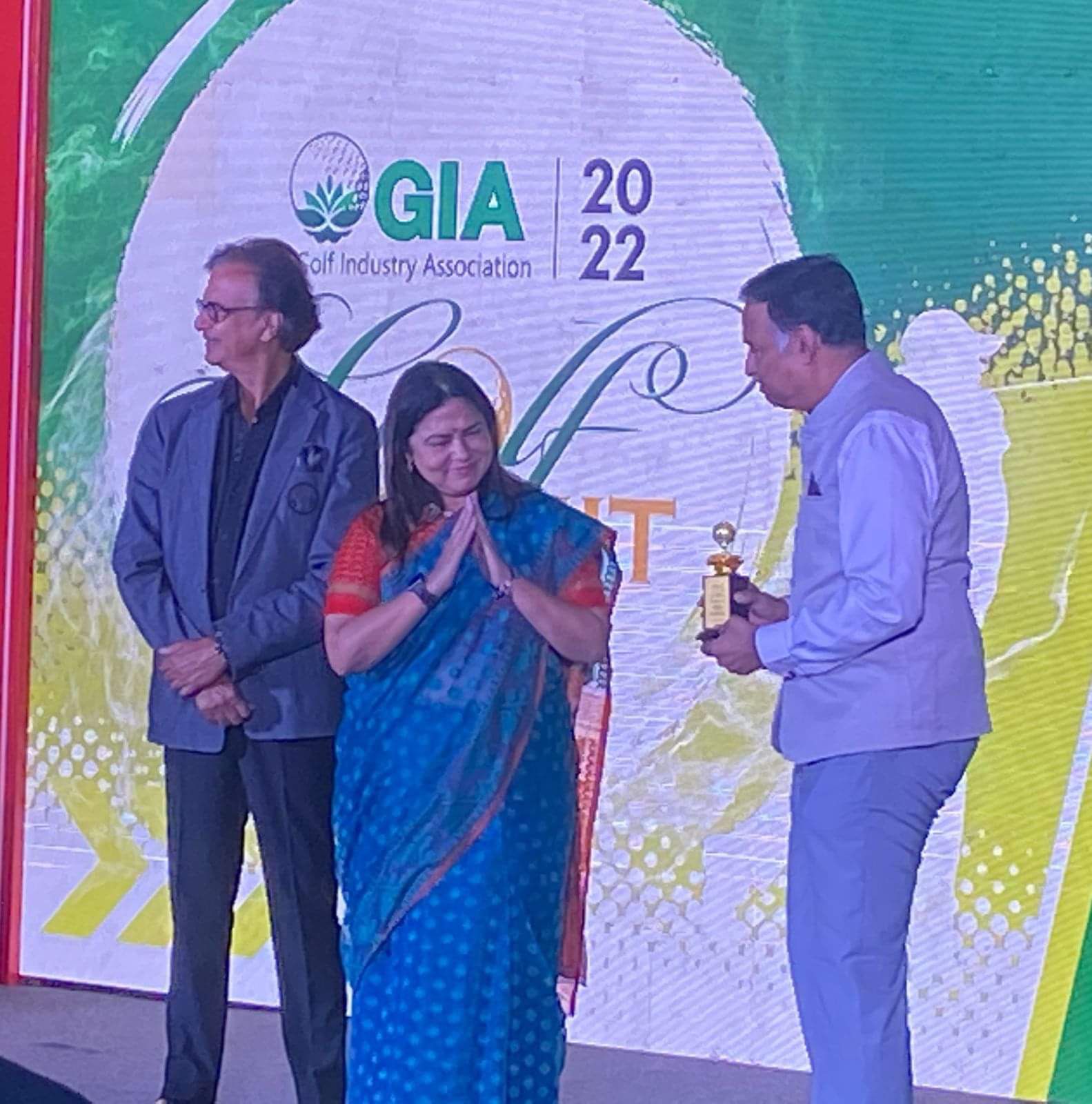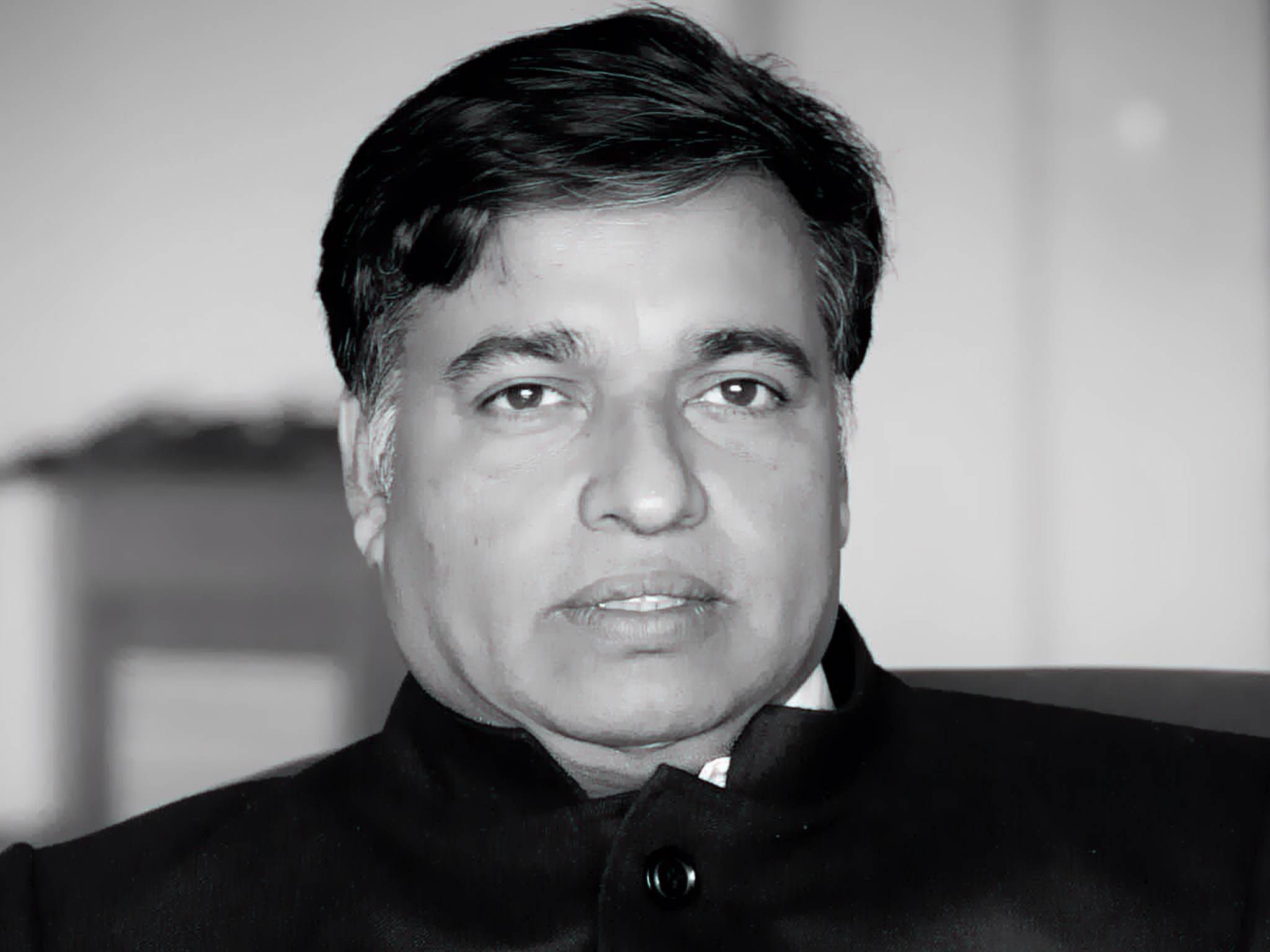 It is deservedly a wonderful recognition for Steven Menezes to be awarded with National Award instituted by GIA, 'Best Administrator', by the Hon'ble Union Minister for External Affairs Mrs Meenakshi Lekhi. Steven Menezes is one among 8 distinguished personalities chosen for this coveted recognition selected through criteria and Global voting system.
At the moment Dr Steven Menezes is posted through Government nomination as CEO / Secretary of Noida Golf Course set up by Noida Authority, a statutory body of the Govt of Utter Pradesh, he reports to the Additional Chief Secretaries in Uttar Pradesh.  His long working association with IAS hierarchy may have rendered the much needed administrative skills based on which the GIA award may have been considered.  
With all best wishes & congratulations,
P. Archibald Furtado.