Congratulations Alysha Kiara
Congratulations Alysha Kiara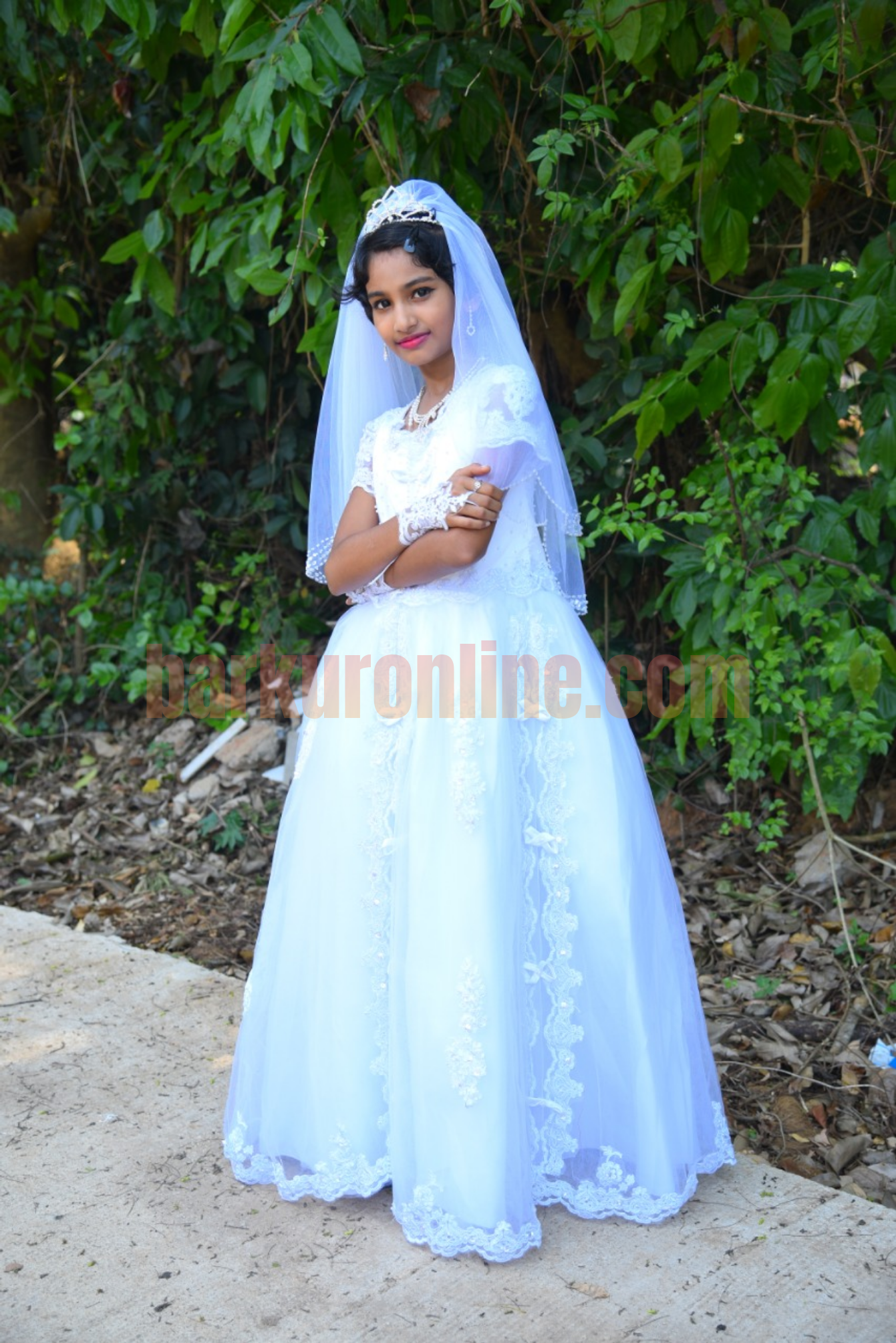 Daughter of Shaila and Othane Olivera Bennekudru, Barkur. Received her First Holy Communion at St. Peter's Church, Barkur on 26/04/2021.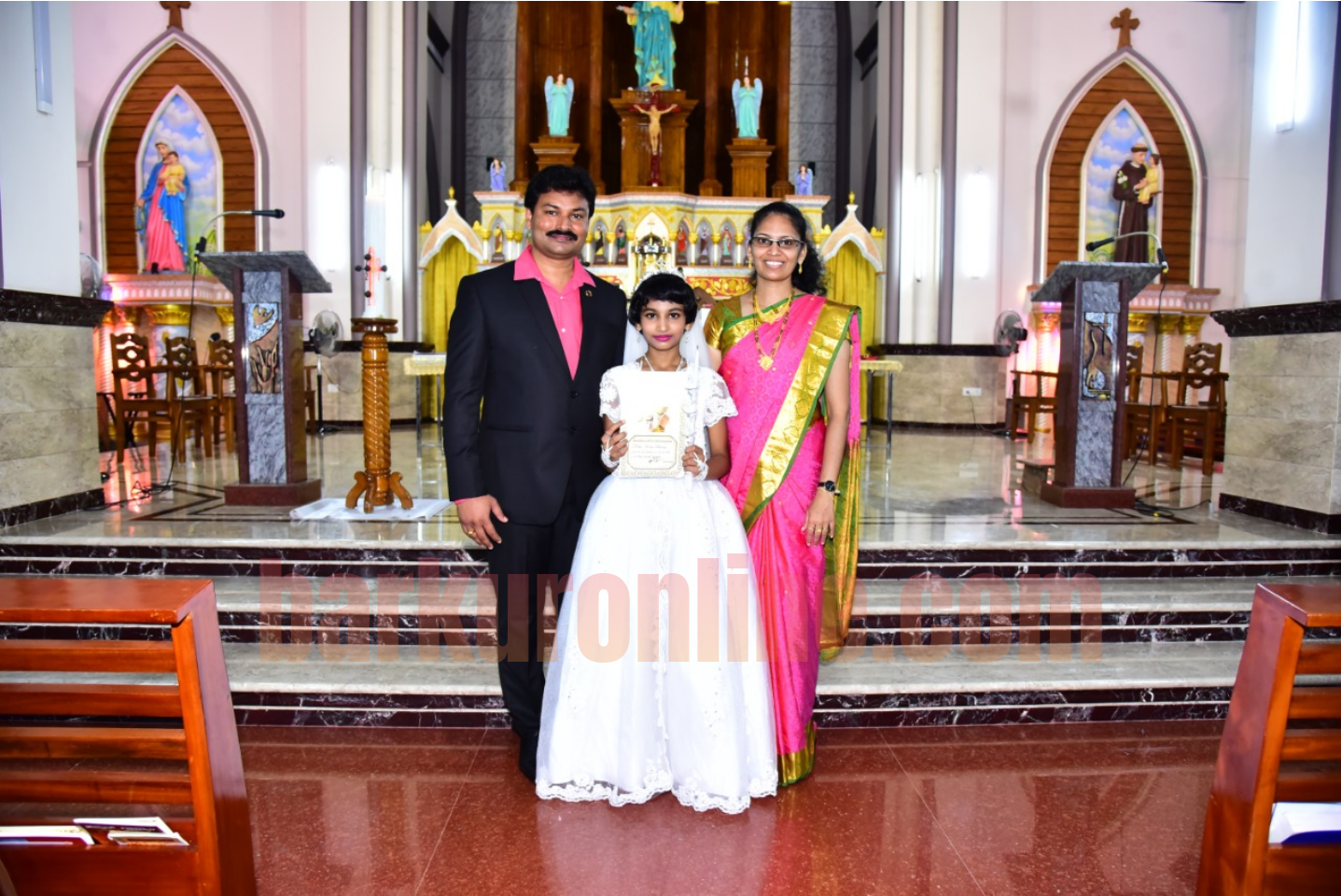 Congratulations to Alysha Kiara Olivera on receiving her First Holy Communion. May God bless you and keep you safe & Happy. 
With lots of love and hugs from
Dad, Mom Shaila and Othane Olivera and Also wishes from all relatives and friends. 26/04/2021.