Congratulations Sr Savina Pinto
Congratulations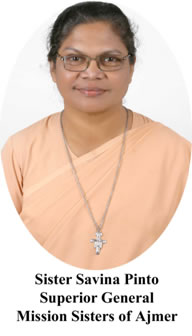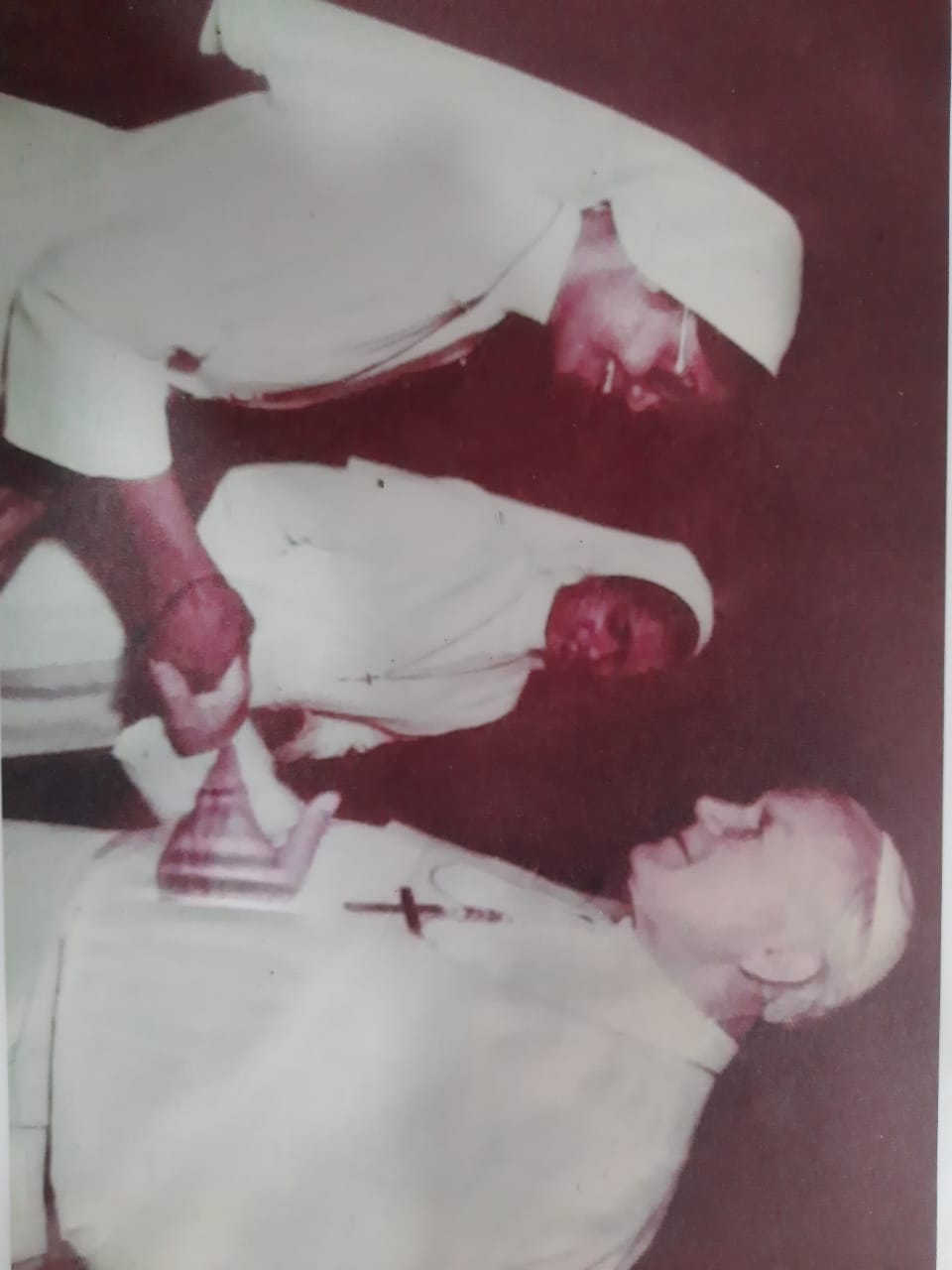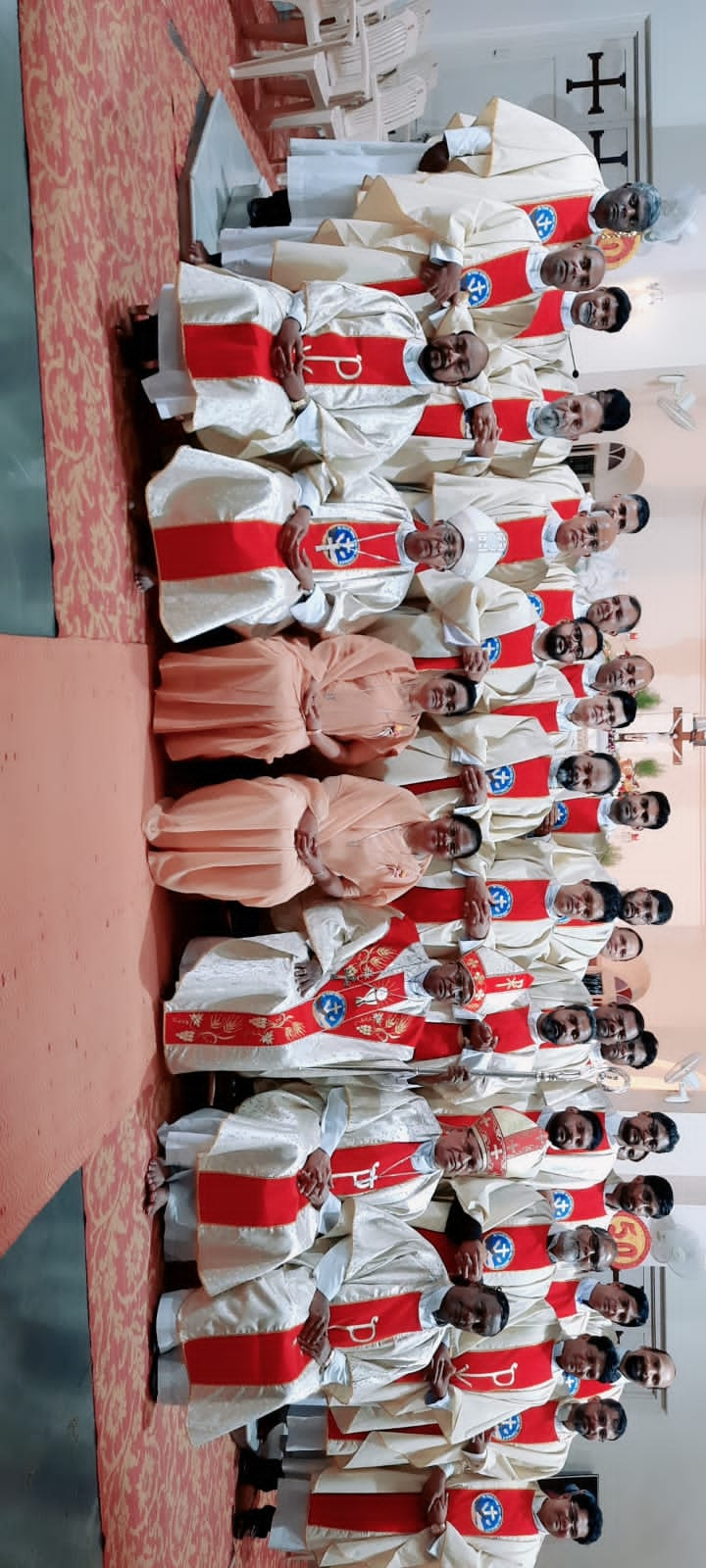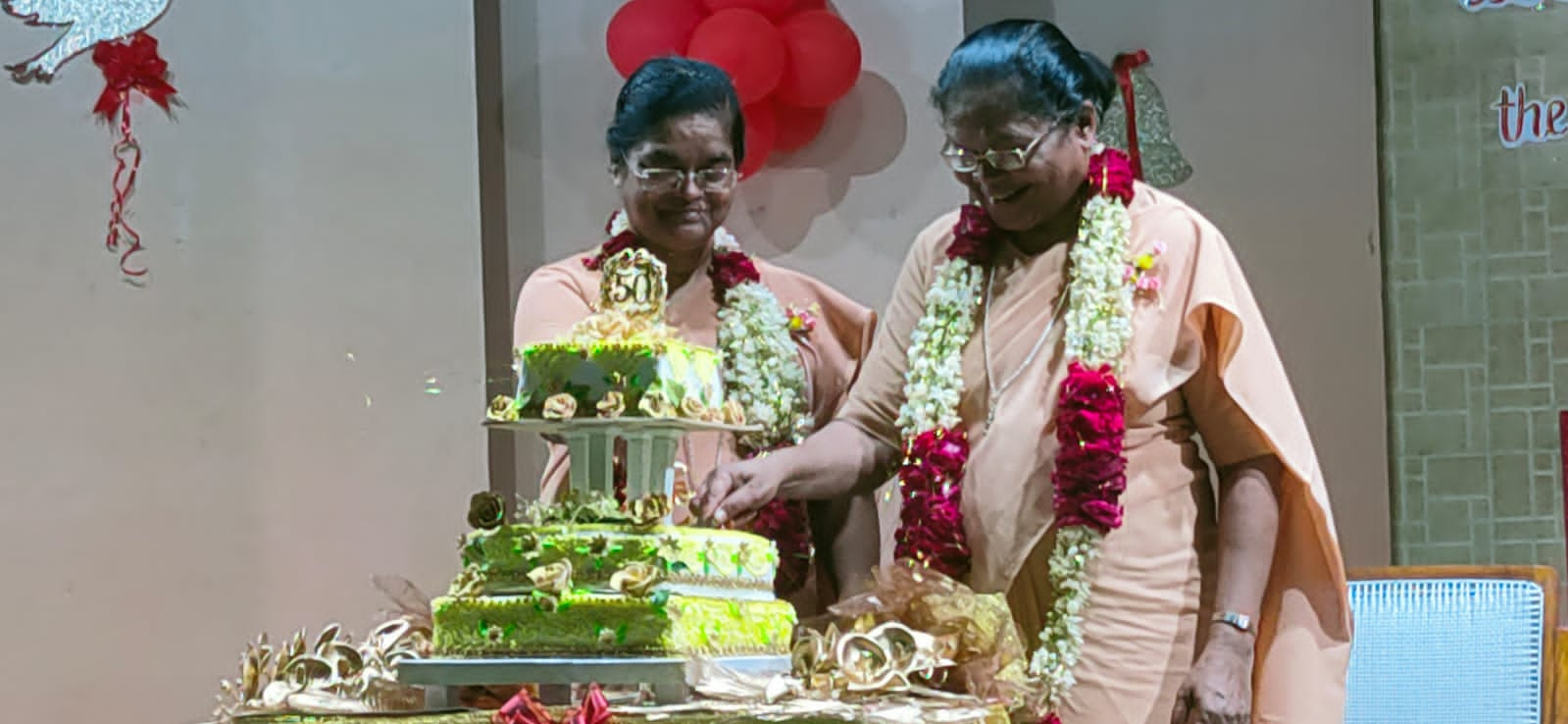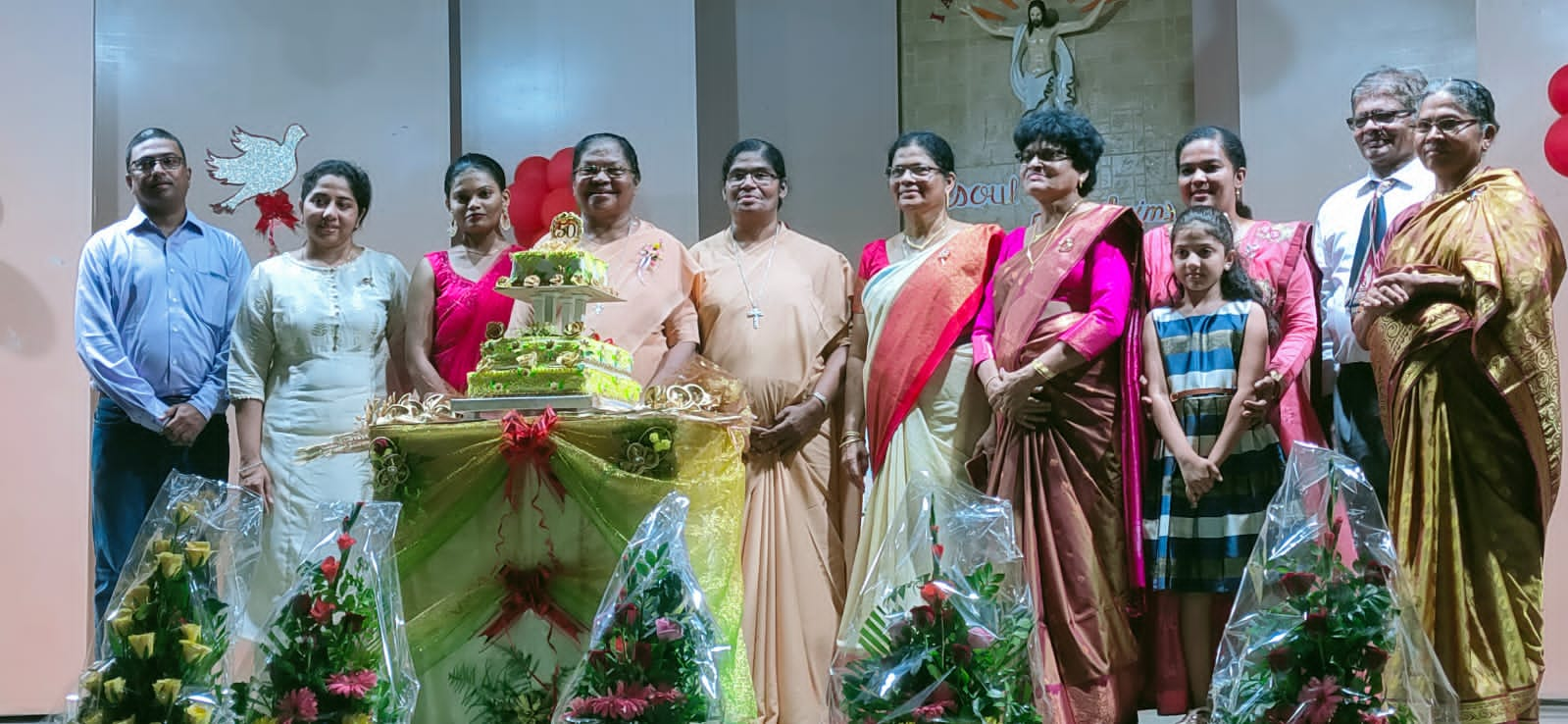 Dearest Mother General Sr Savina Pinto,
As you celebrated your 50th Golden Jubilee of your religious journey in Mission Sisters of Ajmer congregation, we send  congratulations and good wishes to you on this day.May this anniversary bring happy memories to you. May the days ahead be filled with many blessings.
Hearty Wishes from
Late Dr Sylvester and Late Mrs Faustine Pinto's family, Pandeshwar, Sastan.